"People talk about the delay as a negative but we're flipping that on its head and turning it into an incredible opportunity," Cushing said. "For us, we have more experience, more exposure to the system and also some more time to get bigger, faster and stronger."
Practices begin Saturday for the Panthers with an opening game slated for 1 p.m. on Sunday, Feb. 21, at Tennessee-Martin. EIU opens its home schedule the following week against Southeast Missouri at 2 p.m. on Feb. 28.
"It was an extended offseason that really saw both our program and the world challenged," Cushing said. "Our staff and players embraced the mantra of 'What does this make possible?' We were turning the challenges into opportunities by stretching our daily best. Our culture is focused on when and what is important now. Our players really demonstrated that focus. The most important thing was to control what was under our control and do it throughout the off season."
Senior quarterback Harry Woodbery returns (1,632 yards passing, 10 touchdowns last season) to lead the offense. A second year of experience in a new offensive system — as well as another year's growth among the offensive line — should yield strong results. 
"I think our offense has taken incredible step to know what our identity is and exactly who we are and how to get the ball into our playmakers' hands," Cushing said. "Offensively, we're seeing incredible growth. There were times last year when we had five true freshmen playing on the offensive line and there were games last year we had eight or nine true freshmen on the field at any one time. We have gained a ton of experience for those young guys between then and now."
"Let's go and have some fun recruiting this state because there are a lot of players. What you'll see when you watch our roster play is a lot of great football players from the state of Illinois playing for us," Cushing said. "We have a lot of pride in our home state and I think our home state has a lot of pride in us. That is what's going to grow the program and how we'll have fans in our stands year in and year out."
Several teams in the Ohio Valley Conference played games this past fall — Austin Peay played three non-conference games and Jacksonville State played four — but Eastern Illinois decided against playing. 
"We had some conversations on whether that was going to make sense and where we stood with some of the restrictions within our state," Cushing said. "With the myriad of unknowns and the different factors at play, we had some discussions but nothing got far enough that it actually got to that point."
Along with the Panther's defense that was ranked 30th in the FCS, a strong point last season was limiting penalties. EIU finished 18th in the FCS in total penalties and Cushing credited the team's control in keeping some games close last season. 
"We focus on discipline and that is an absolutely foundational value in our program. We talk about passion, attitude, investment and discipline as our foundational values," Cushing said. "You create your habits and your habits create you. If we coach to that every single day in practice and require that to be the standard then it comes naturally on Sunday. We had to have them understand the value of what a penalty does and all it does is beat yourself. You can't beat two teams on the same day."
Eastern Illinois will wrap up its five-game homestand on Saturday, hosting Eastern Kentucky at Lantz Arena.
In the long term view, Cushing's second and third seasons with EIU will be in the same calendar year, another wrinkle that the COVID-19 pandemic has brought. In adjusting to that challenge, Cushing and the Panthers will have to be flexible. 
"This is obviously has been a big part of the conversation with other coaches on how to do it the right way," Cushing said. "We have to take into consideration and understand that these young men are going to have a heck of a year. I think that if you ask the players, they would say they are certainly excited about the opportunity. We will prepare one week at a time and, if COVID has taught us anything, it is the best thing is for us to be prepared to adjust." 
One adjustment will be playing on Sundays, which will bring the possibility of a larger audience to a football-starved country. 
Said Cushing: "People are always jones-ing for football after the NFL season ends and we are going to be able to deliver a really awesome product on the field on Sunday when people don't have a lot to do. It is going to be fun."
---
FROM THE ARCHIVES Eastern Illinois University alumni in the NFL 🏈
FROM THE ARCHIVES Eastern Illinois University alumni in the NFL 🏈
EIU alumn in the NFL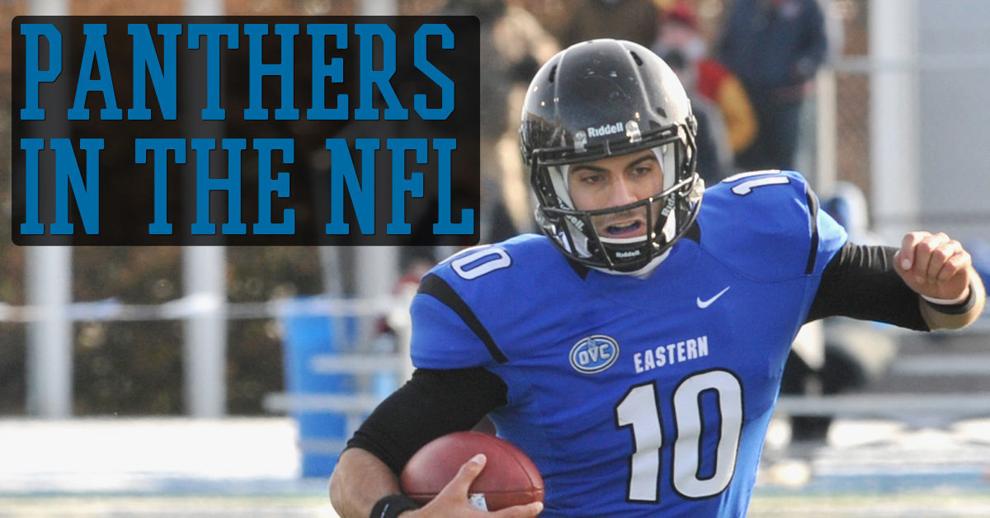 Lenny High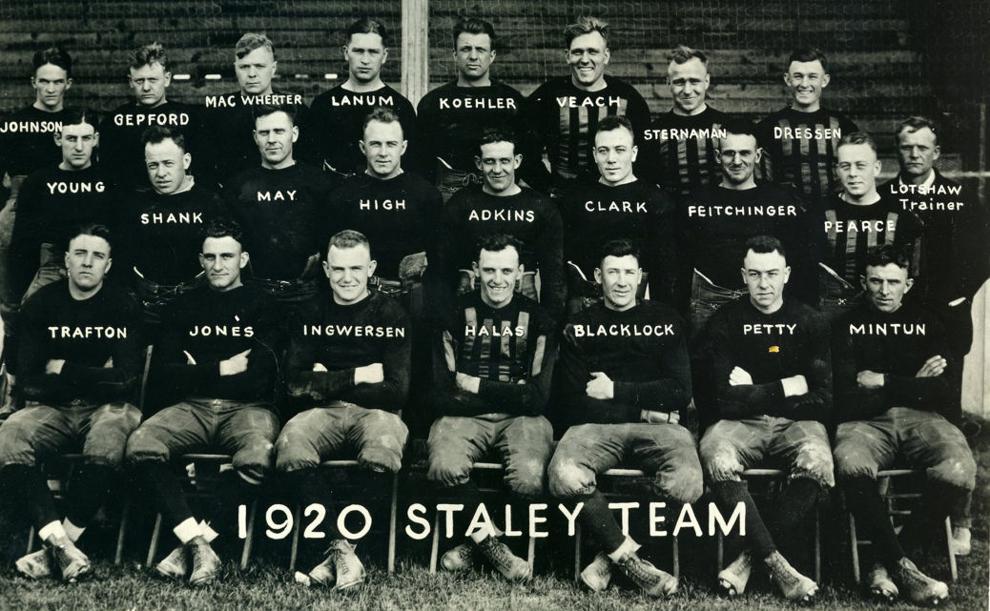 Bill Glenn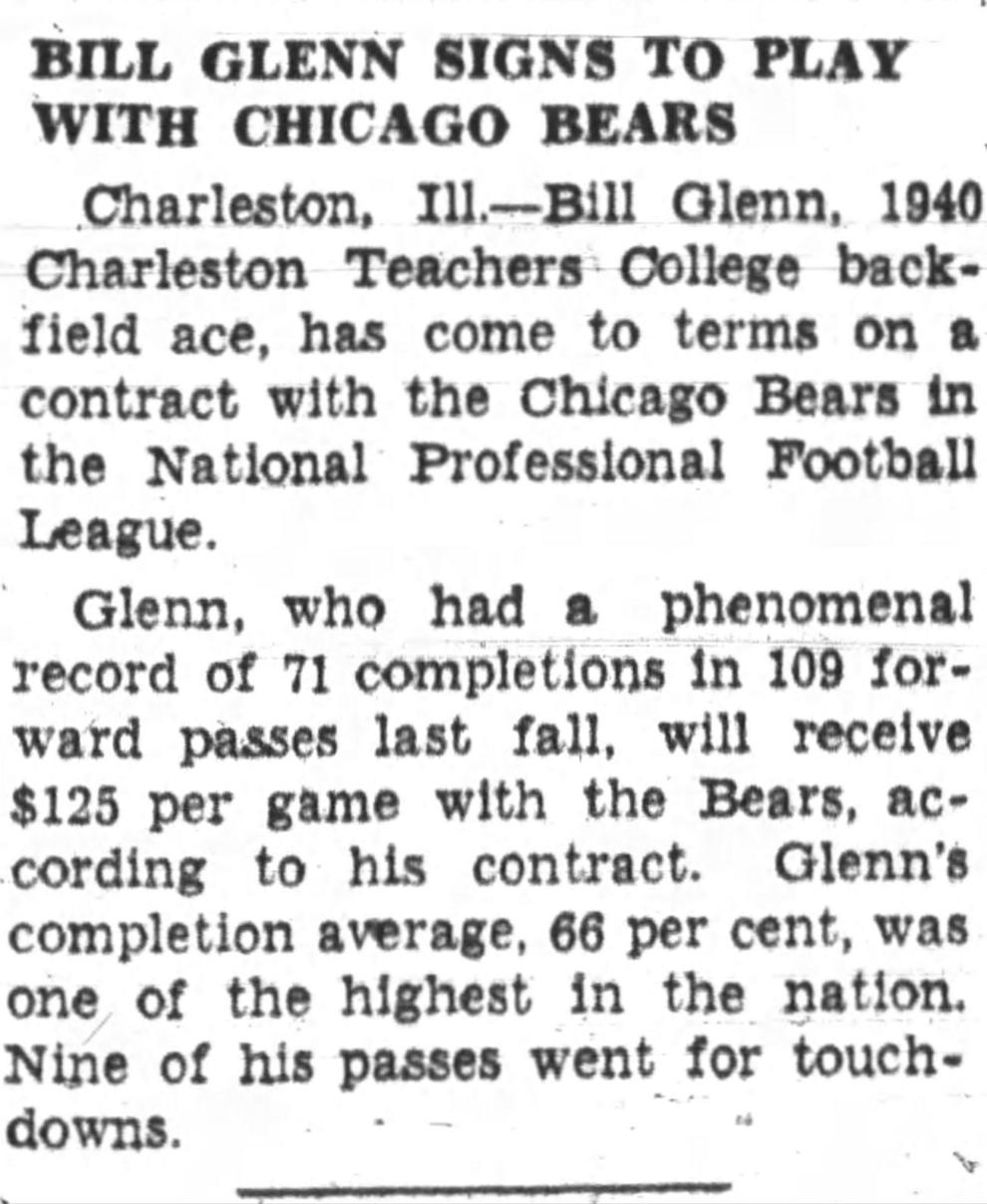 Ray Fisher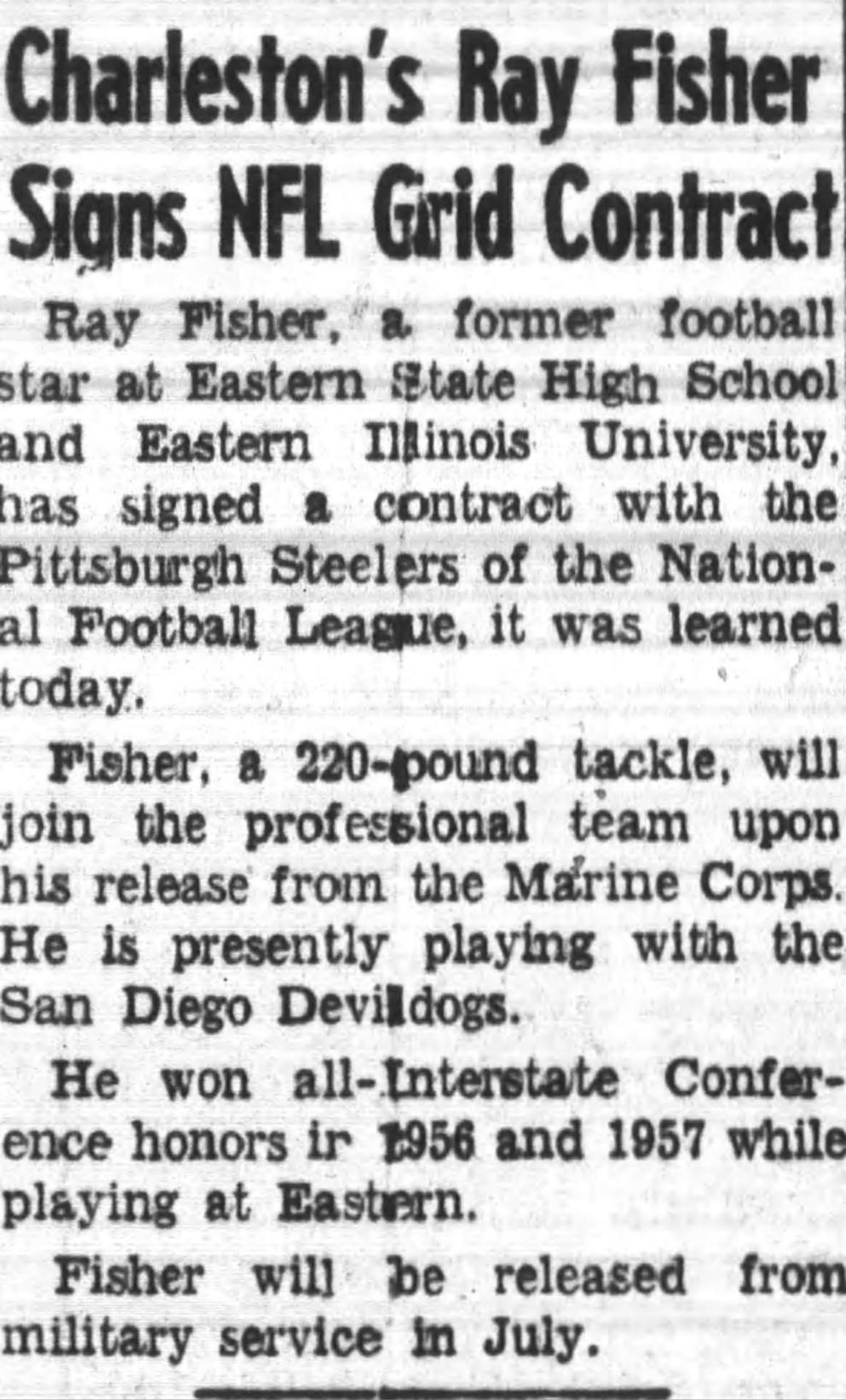 Ted Petersen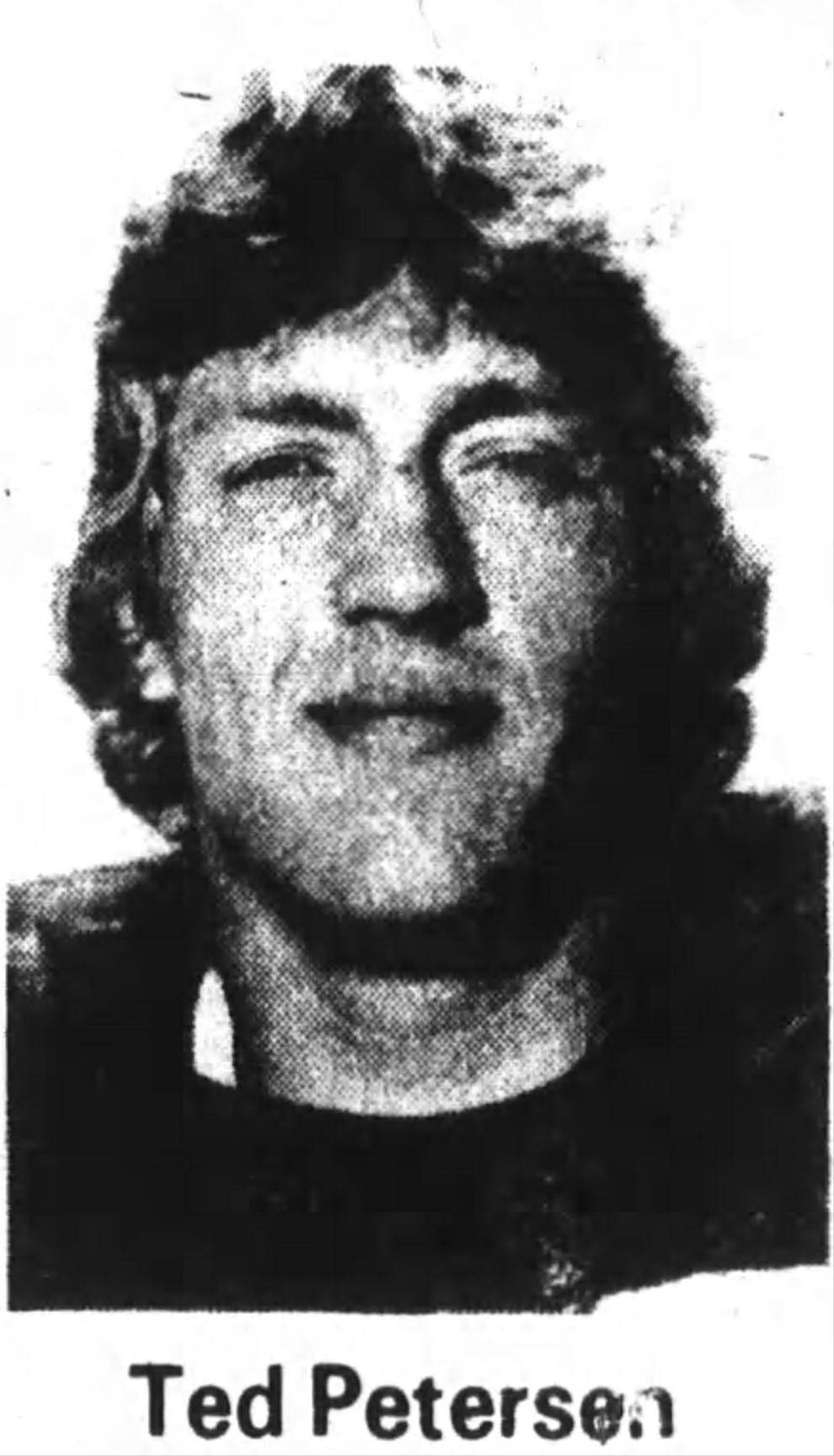 Jeff Gossett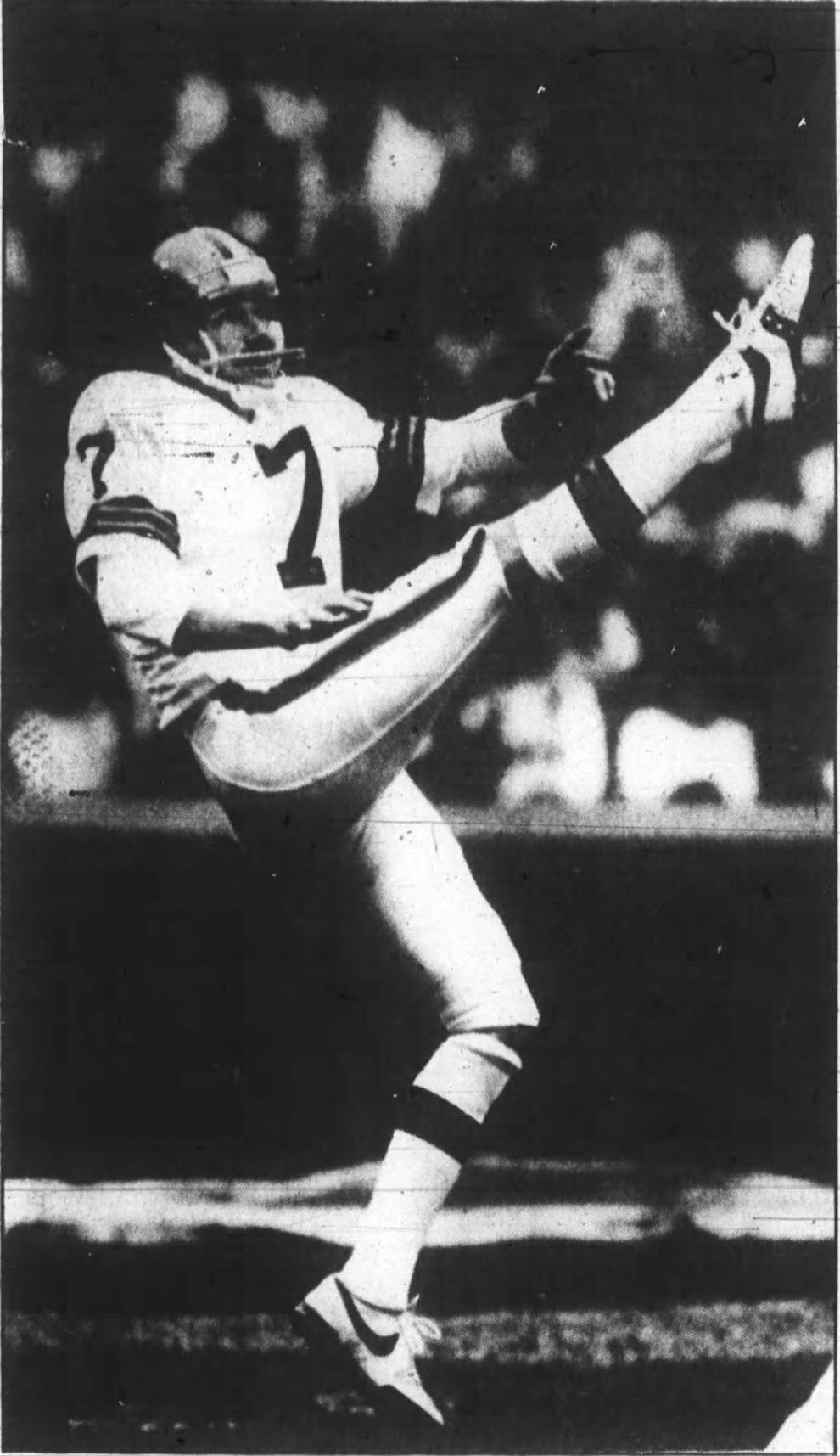 Jeff Christensen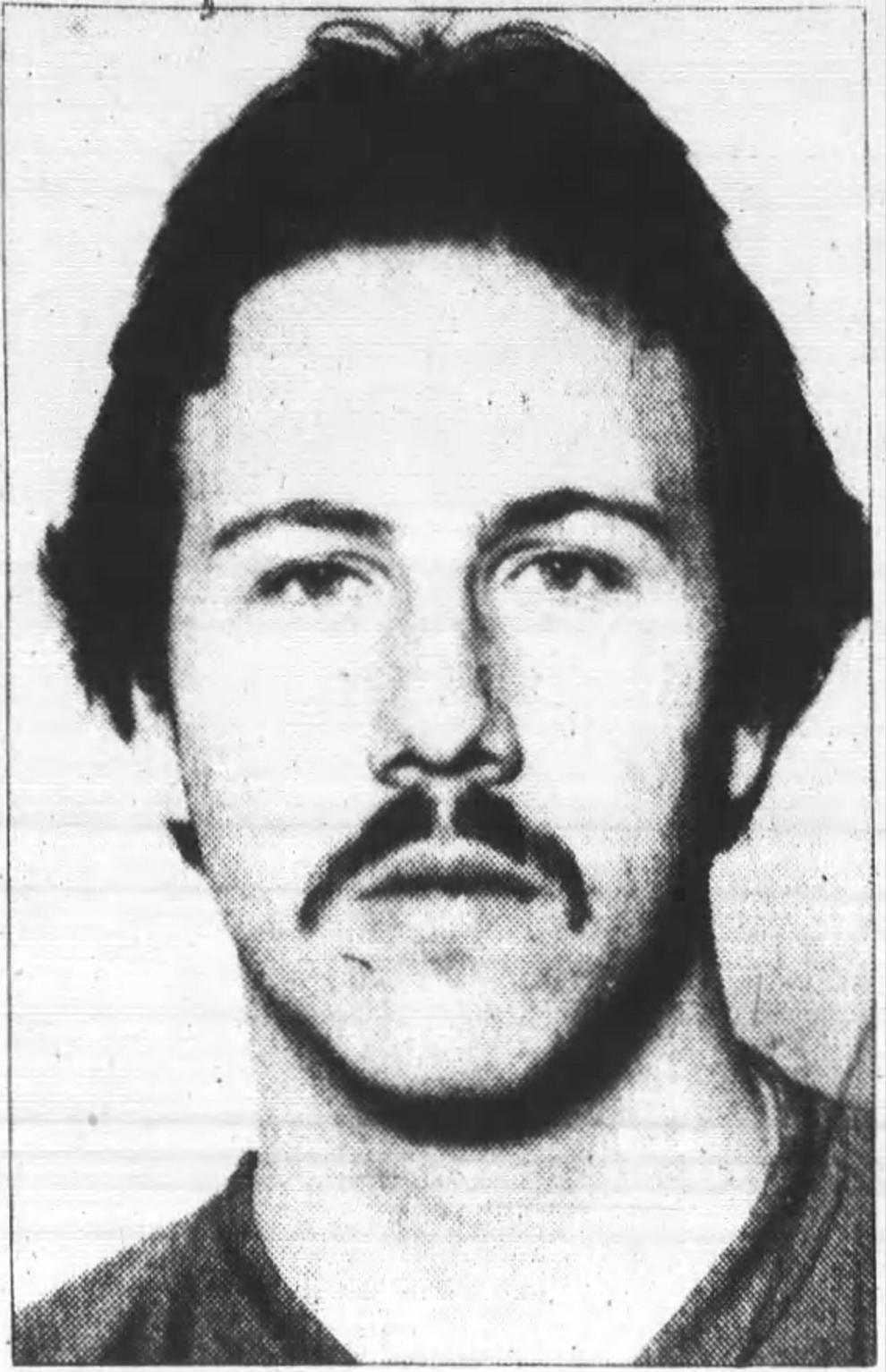 Kevin Gray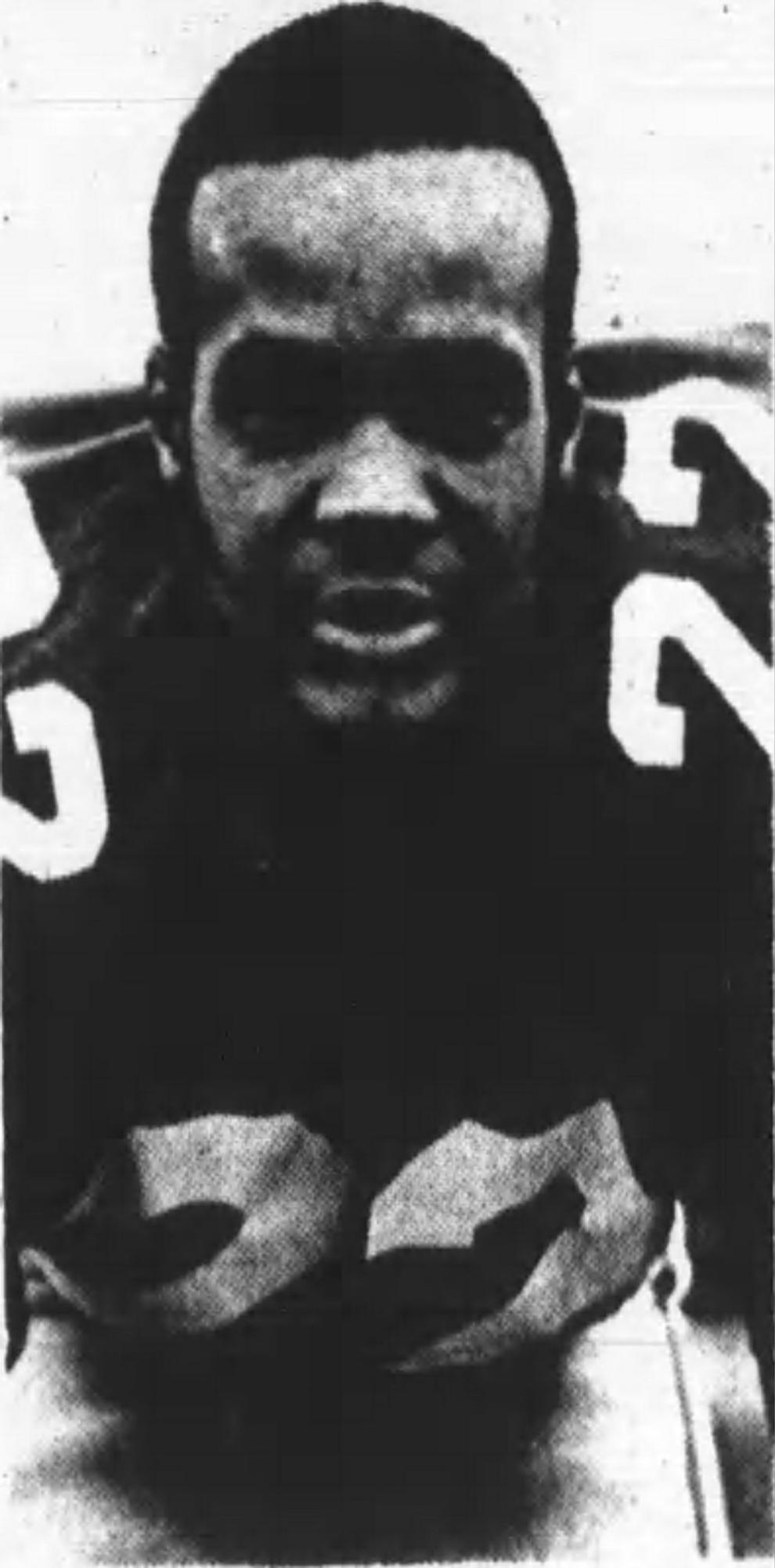 Robert Williams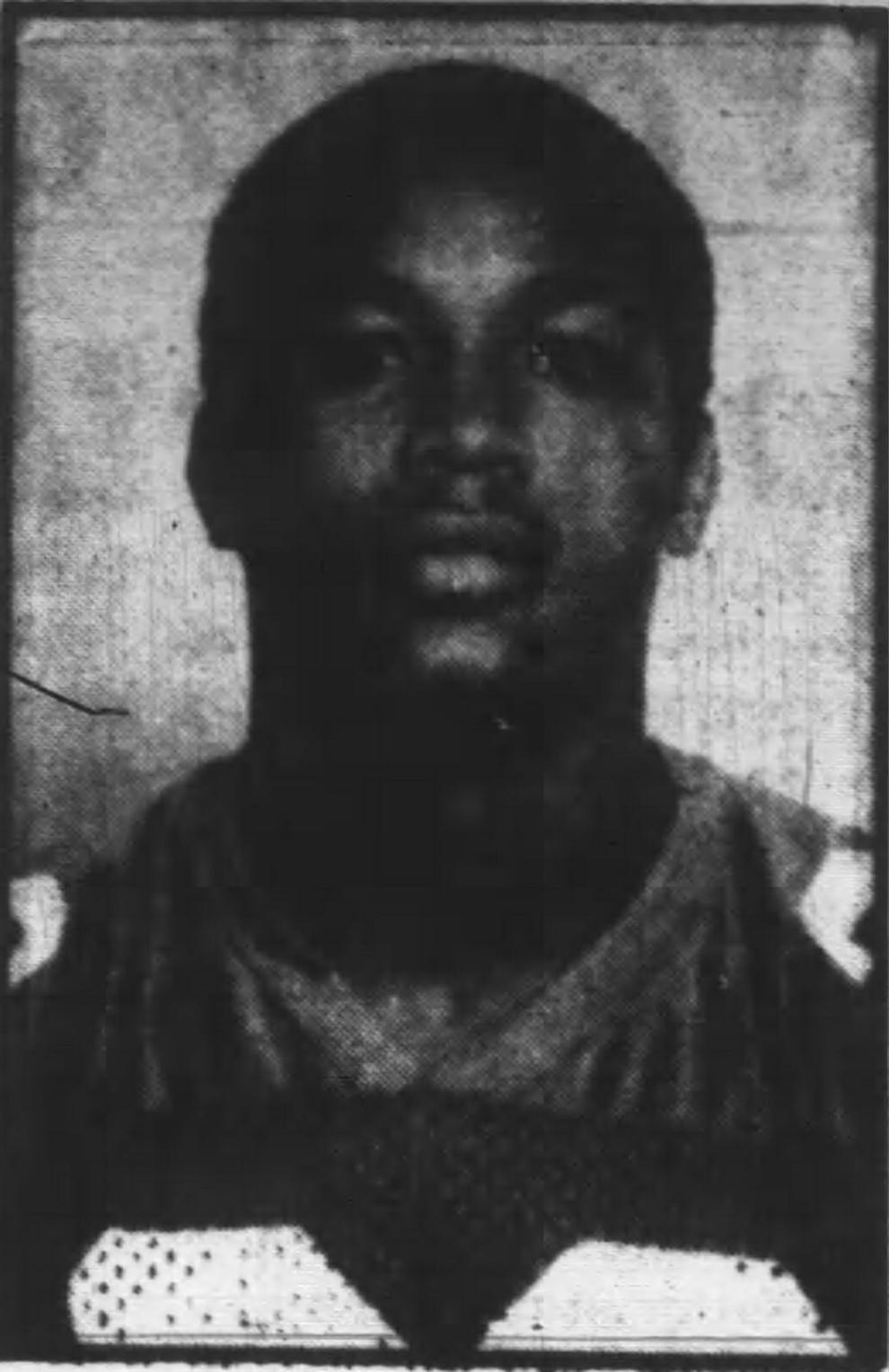 Evan Araposthathis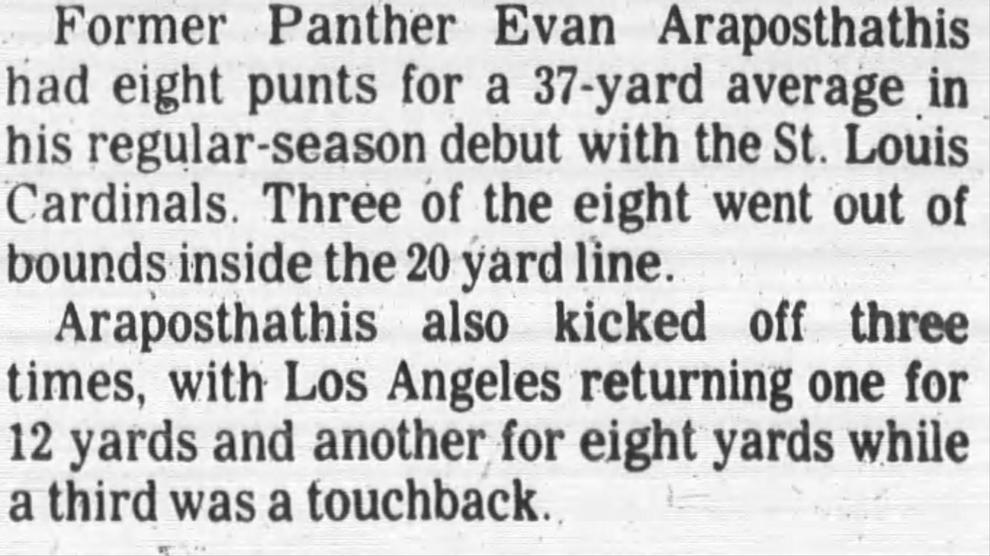 Mel Black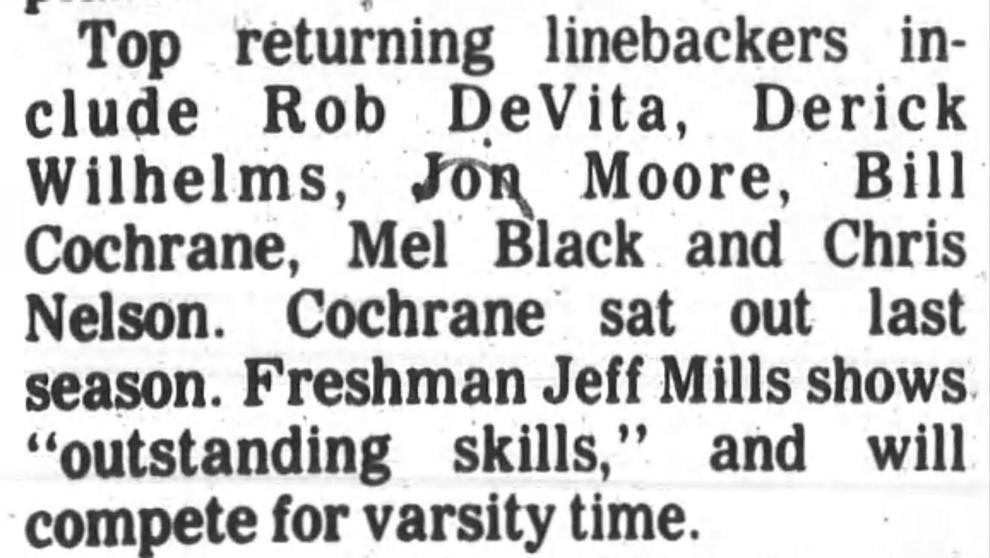 Sean Payton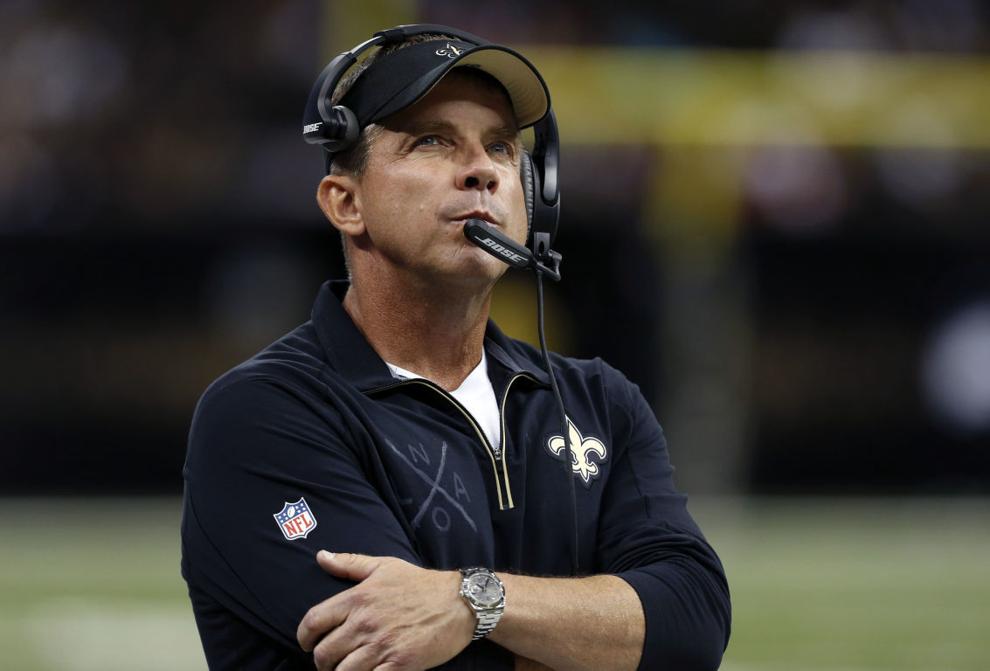 Chris Geile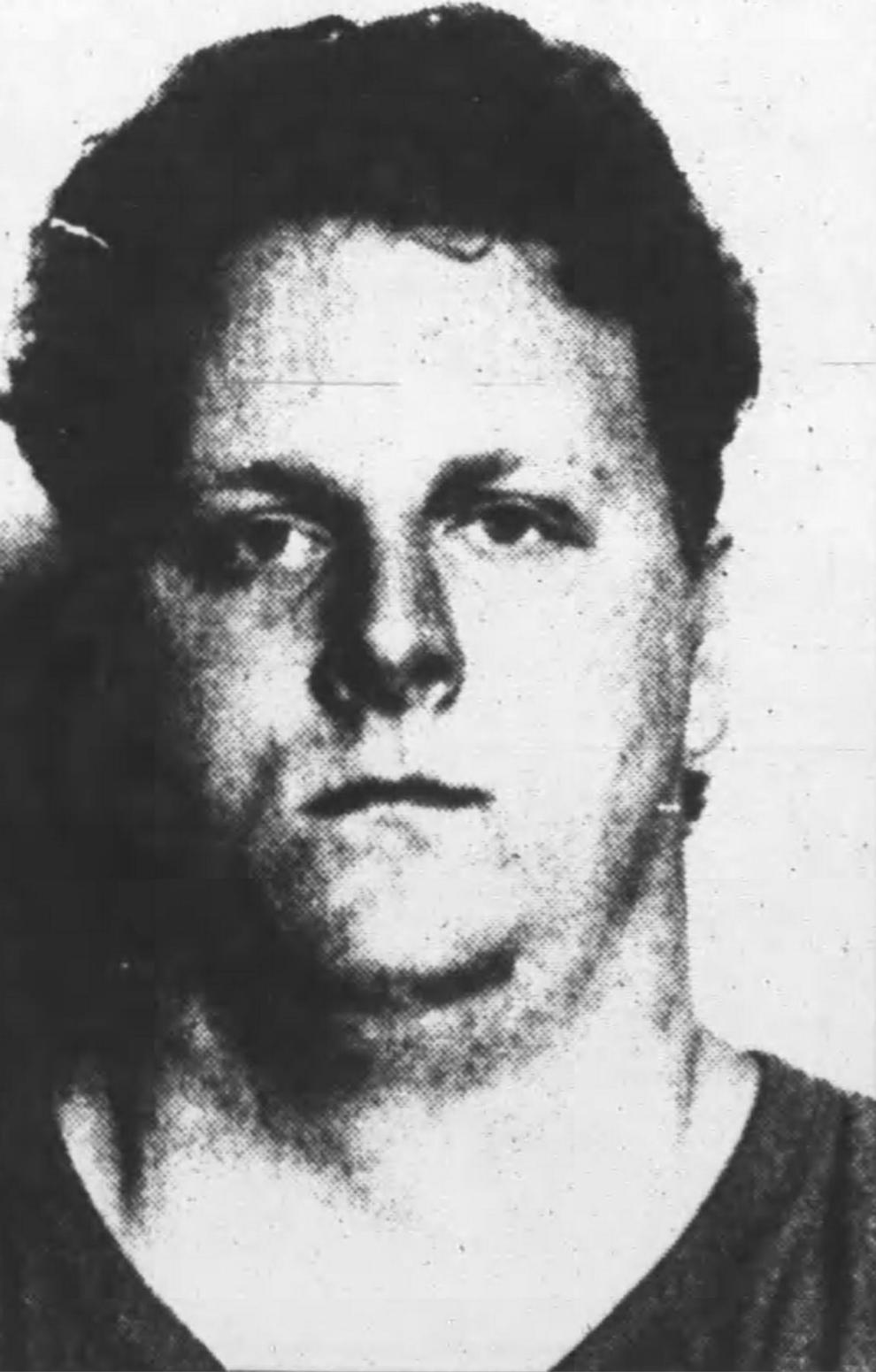 Roy Banks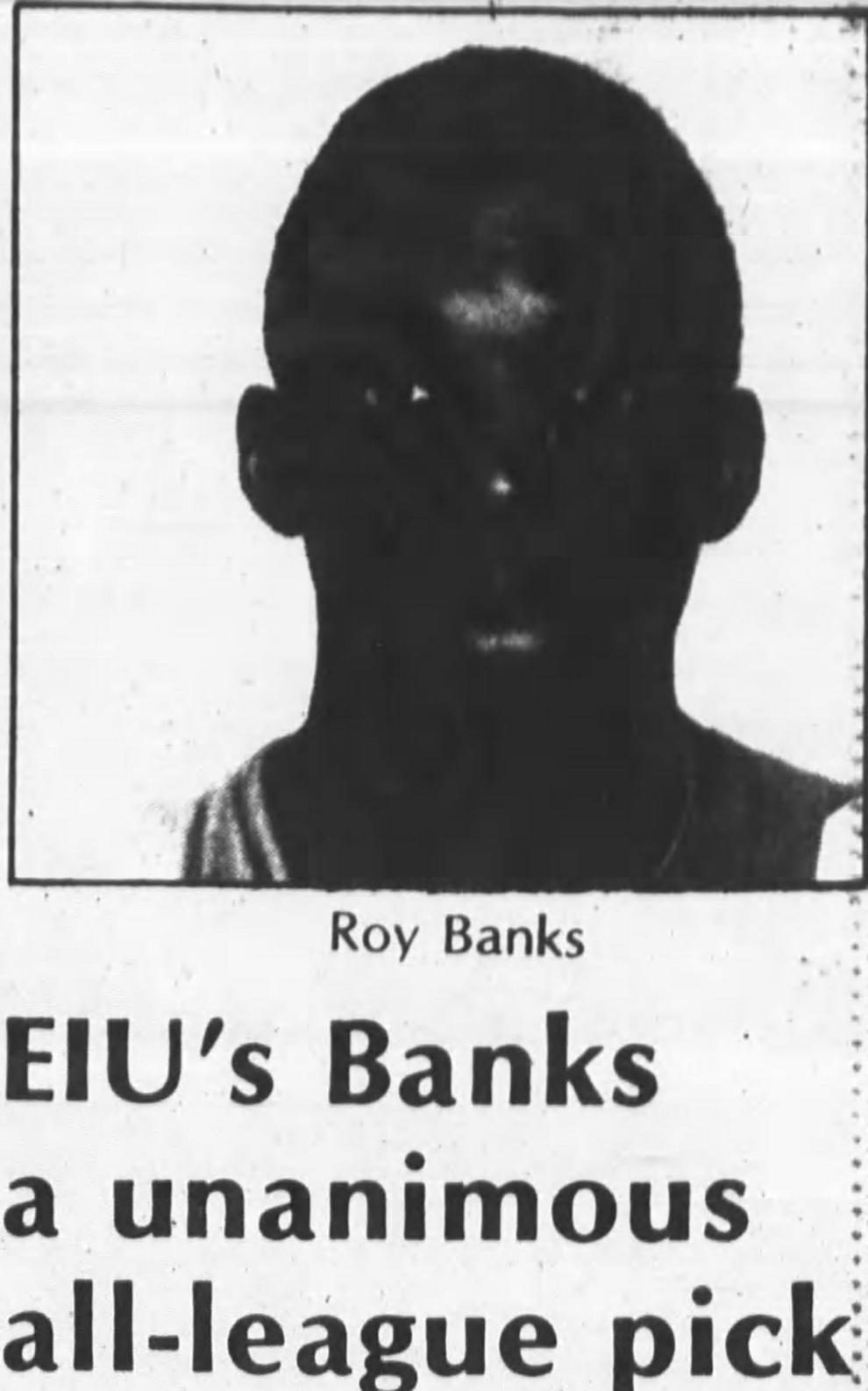 John Jurkovic
Brad Fichtel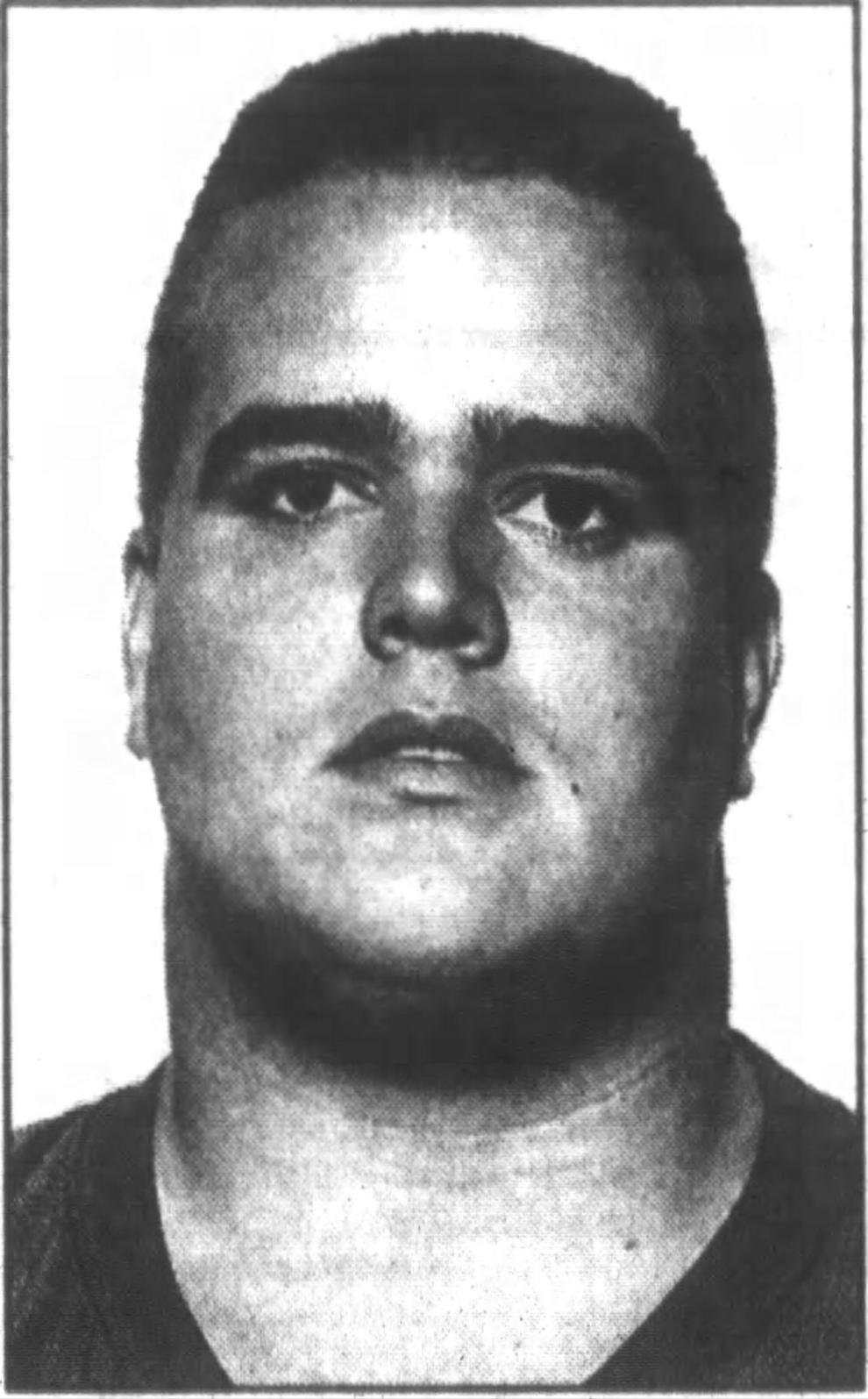 Ray McElroy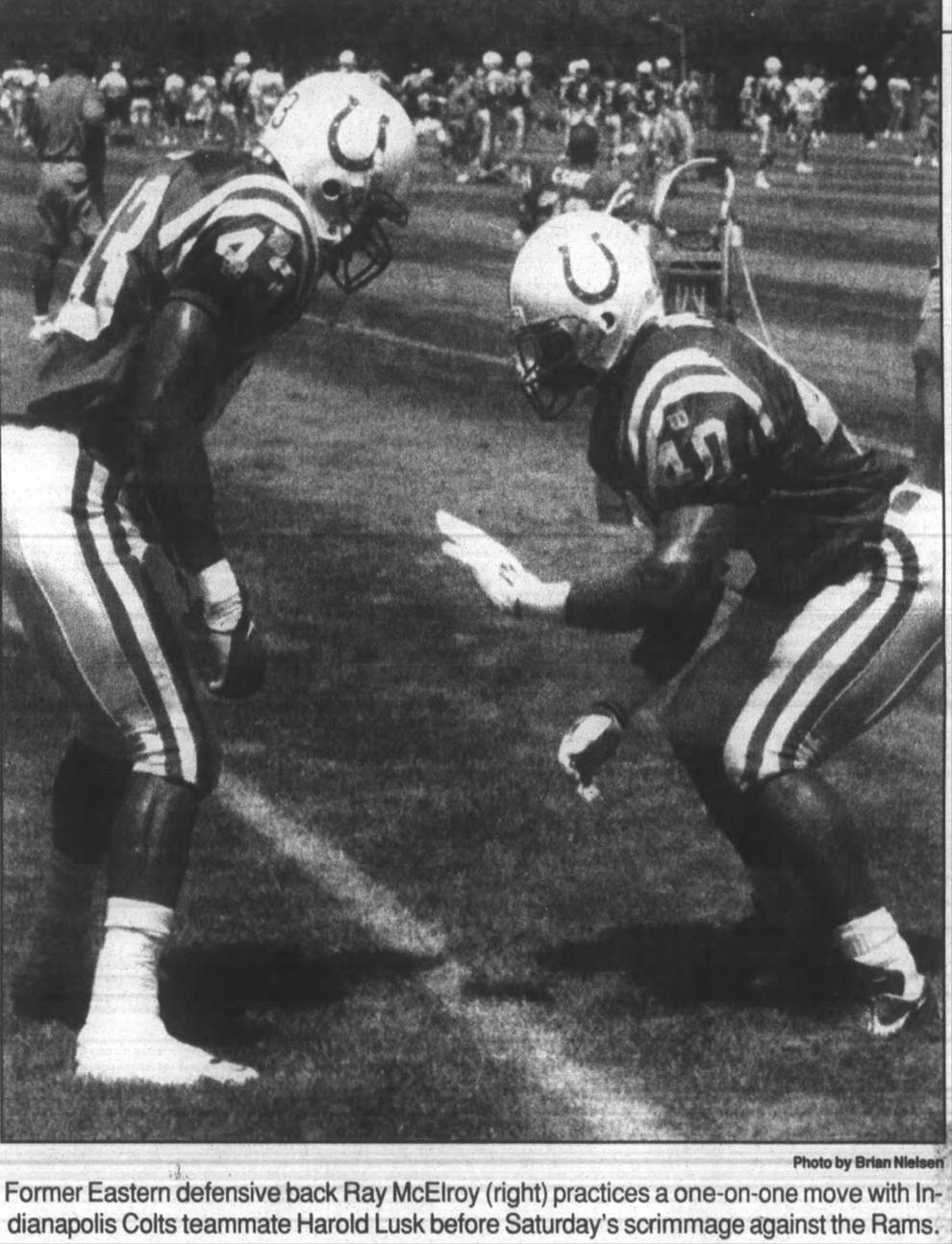 Bob Rosenstiel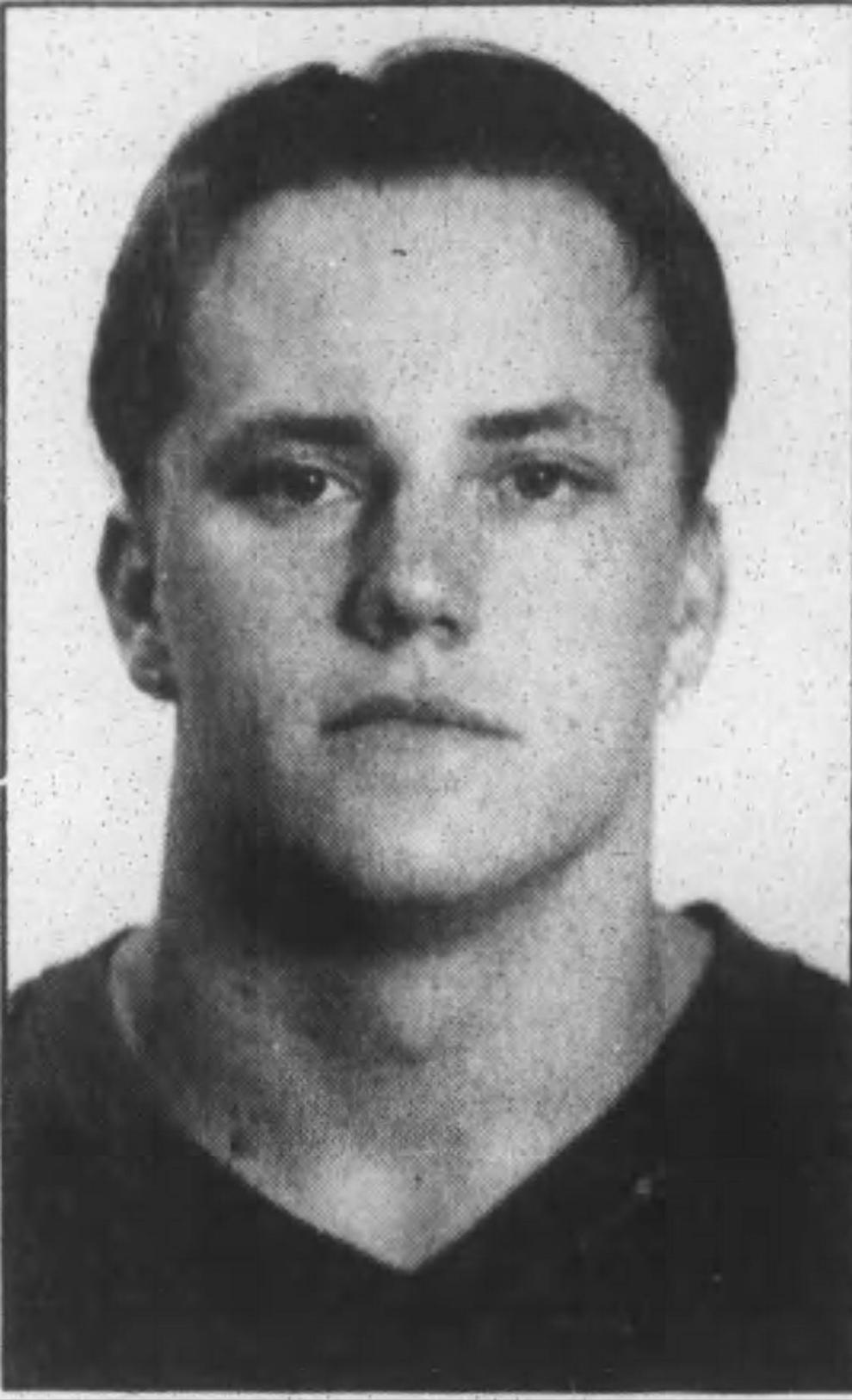 Chris Watson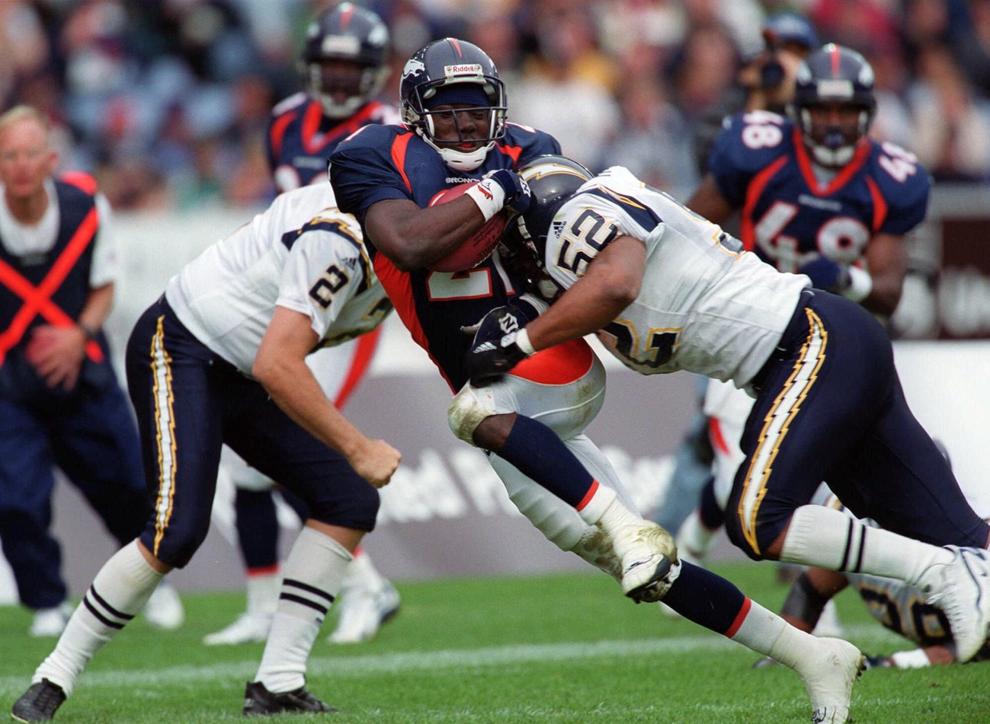 Tony Romo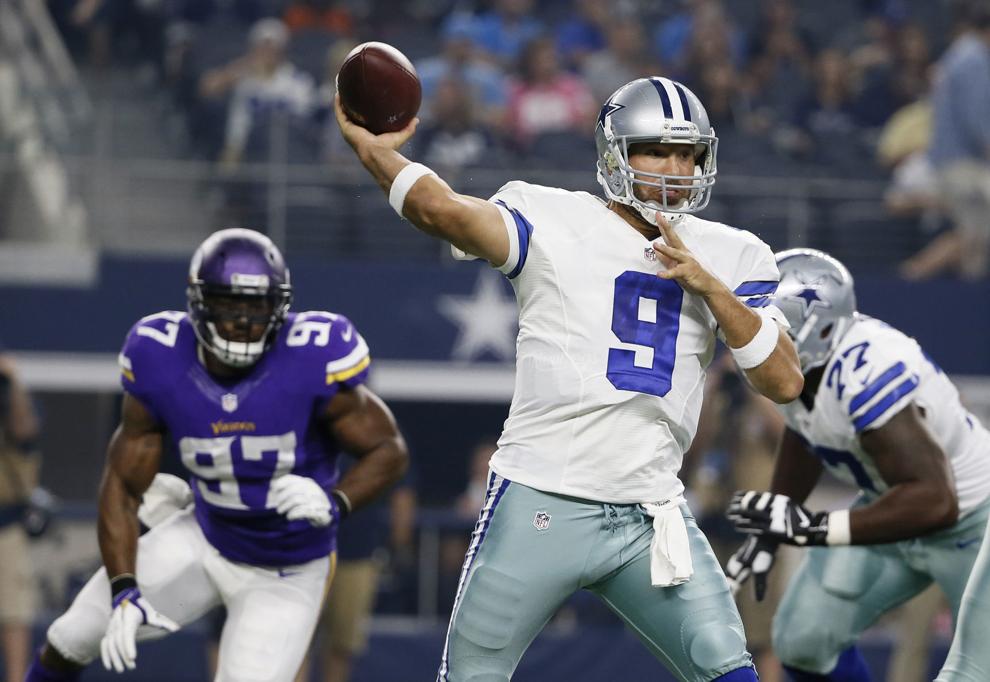 Pierre Walters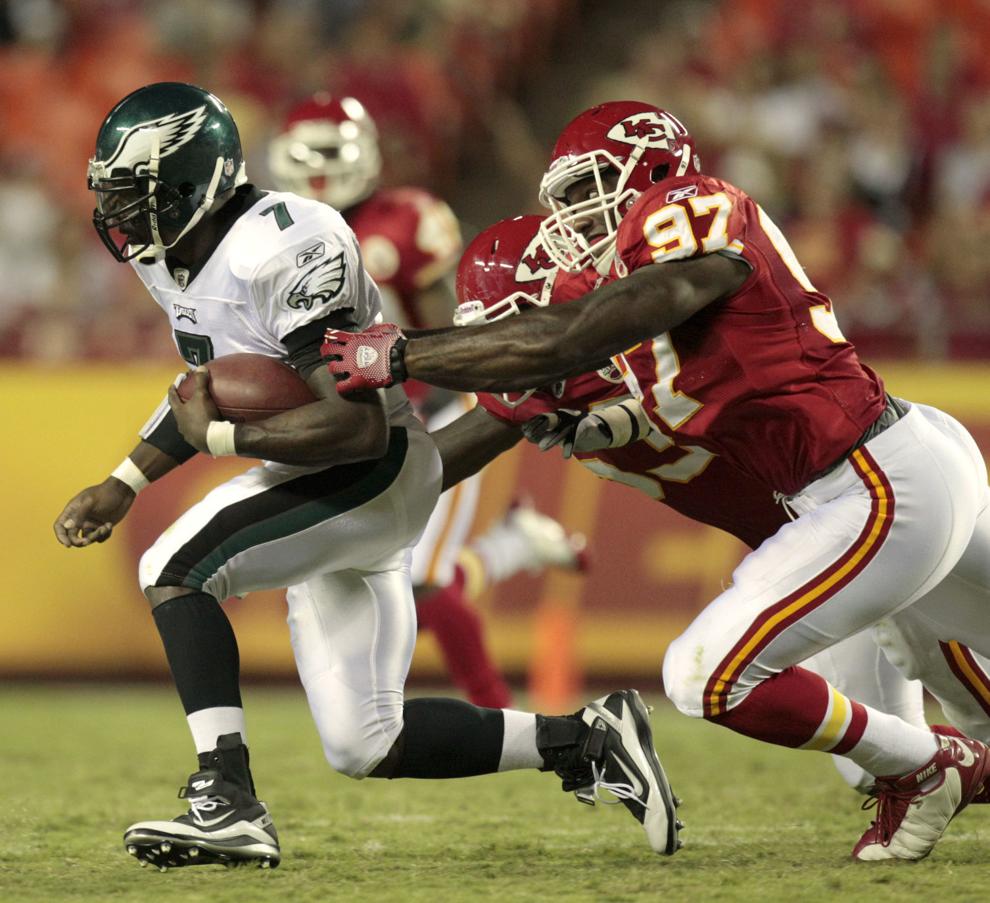 Jimmy Garoppolo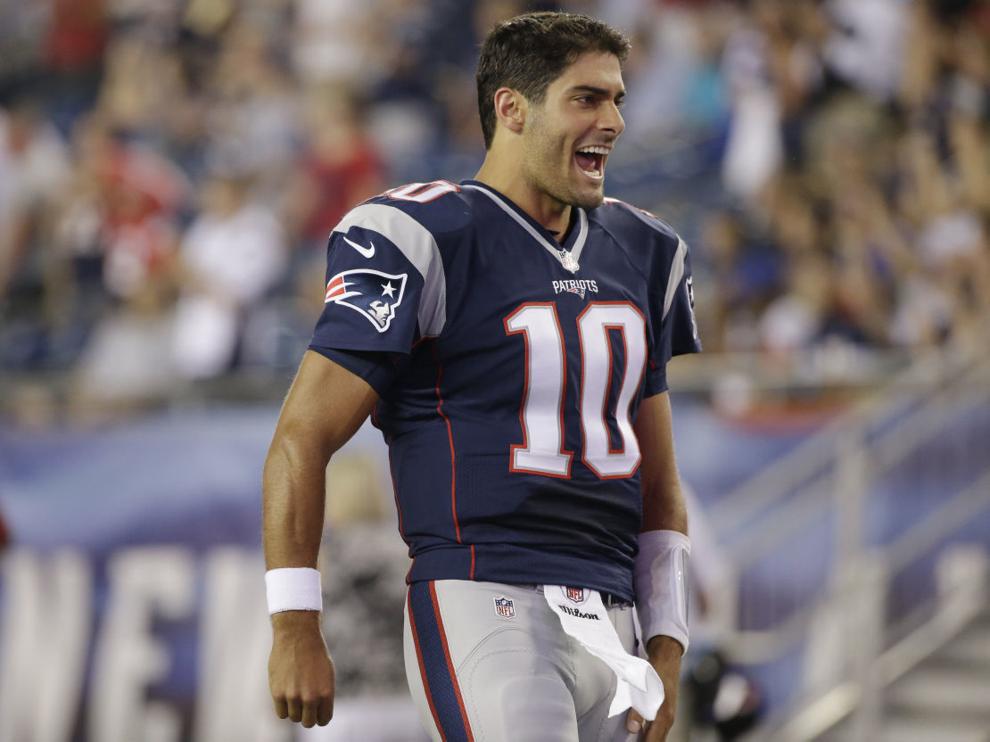 Mike Shanahan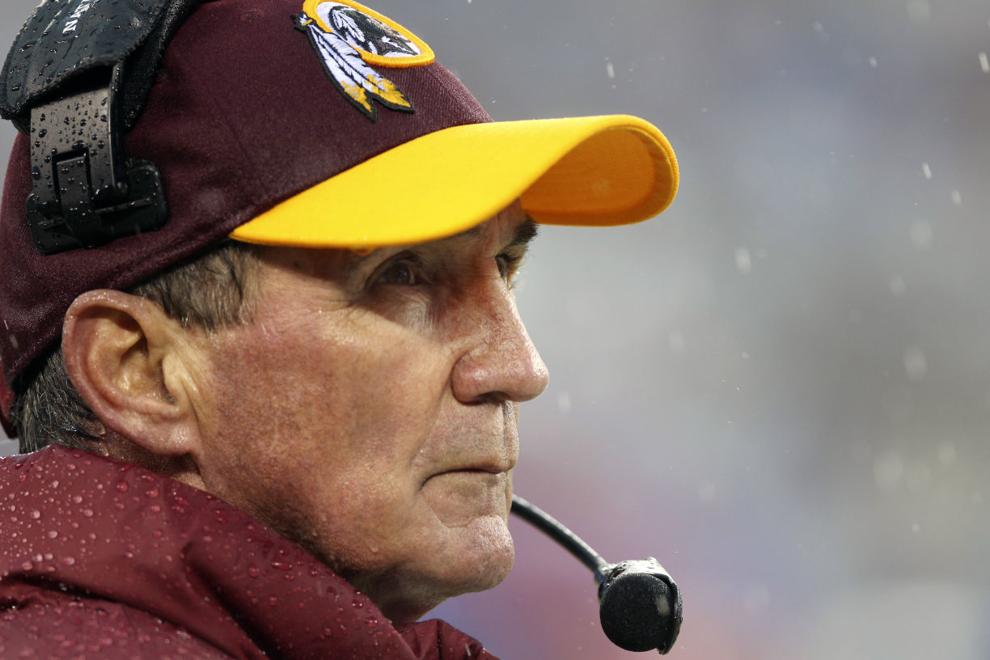 Brad Childress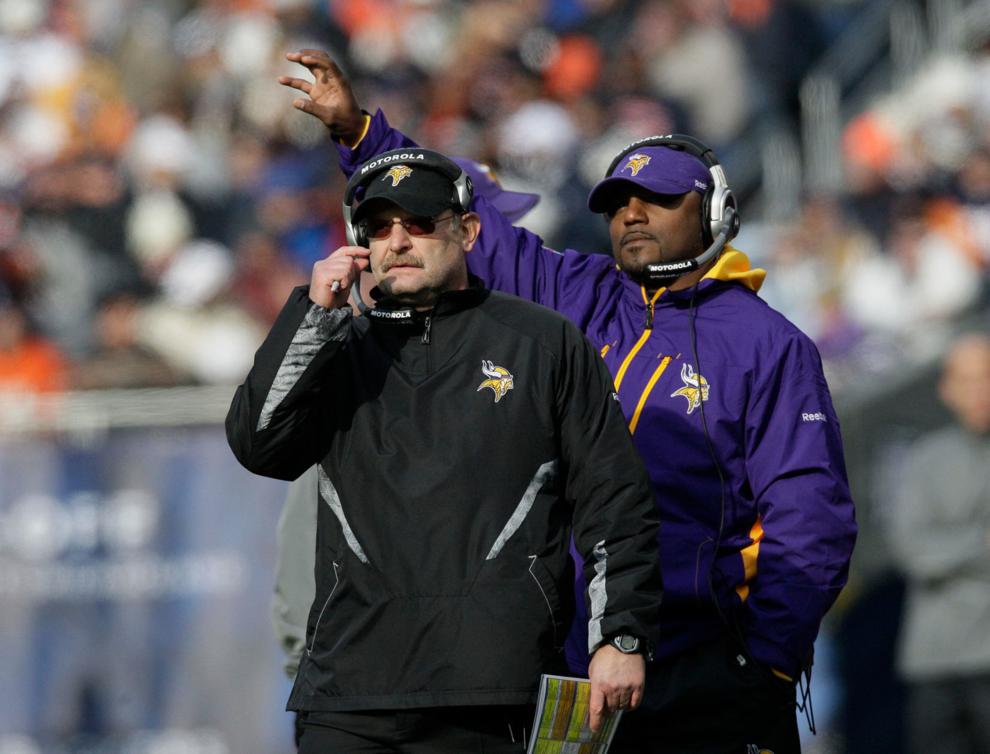 Mike Heimerdinger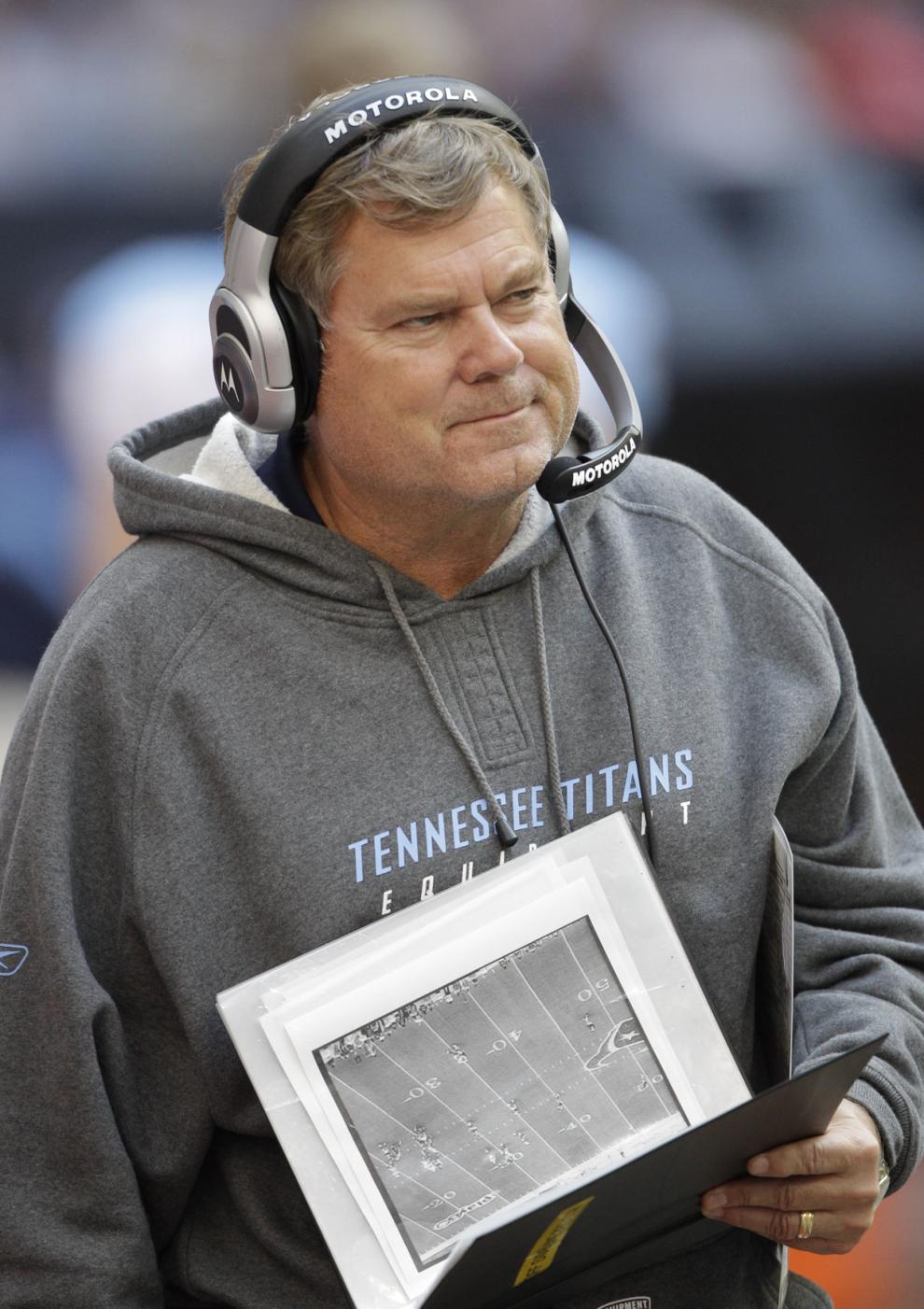 Greg McMahon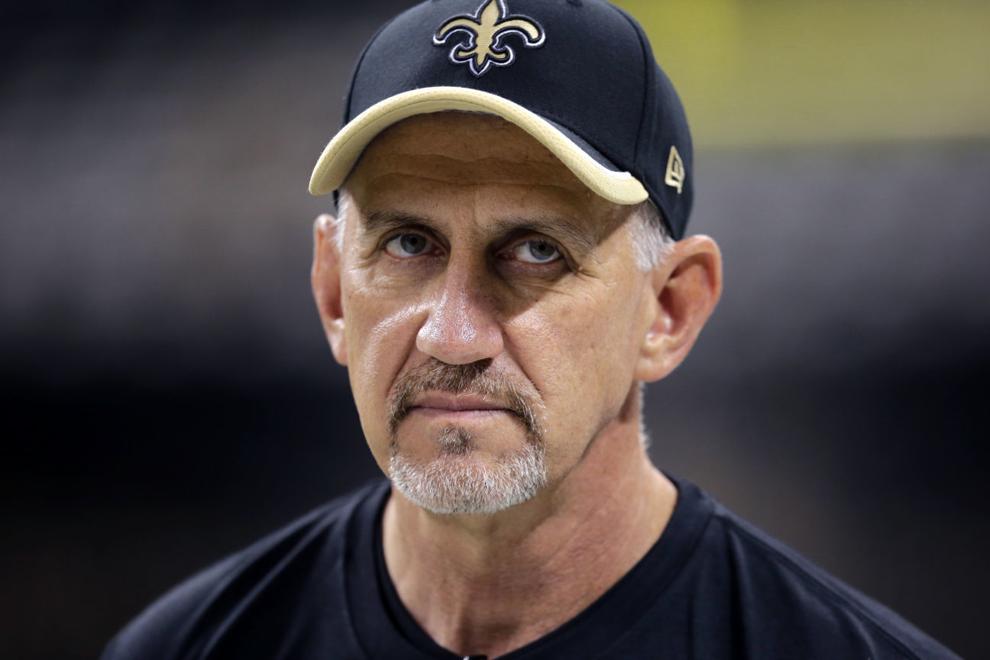 John Teerlinck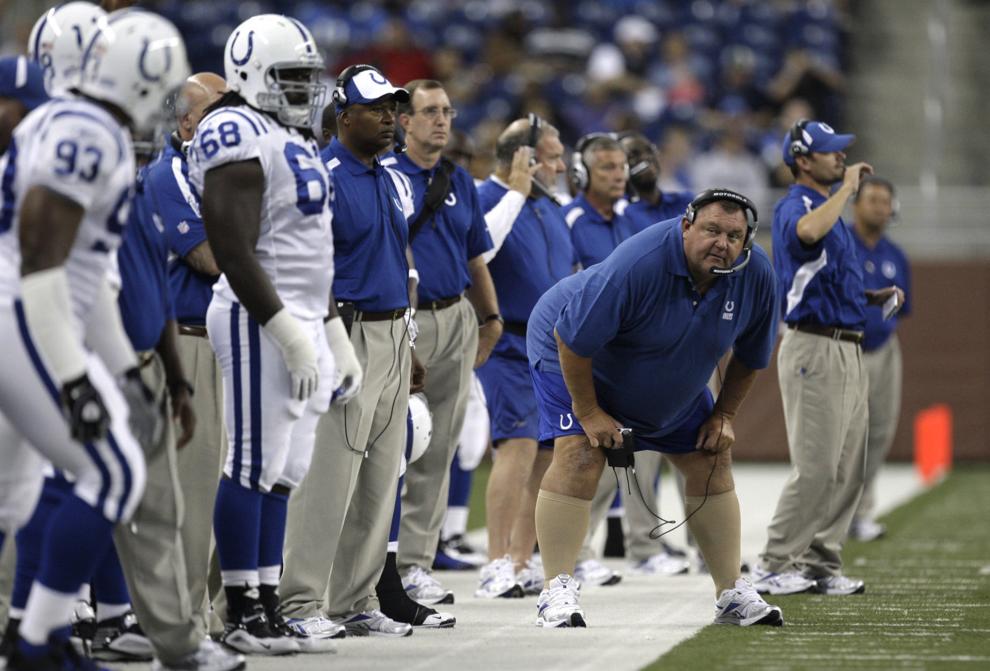 Randy Melvin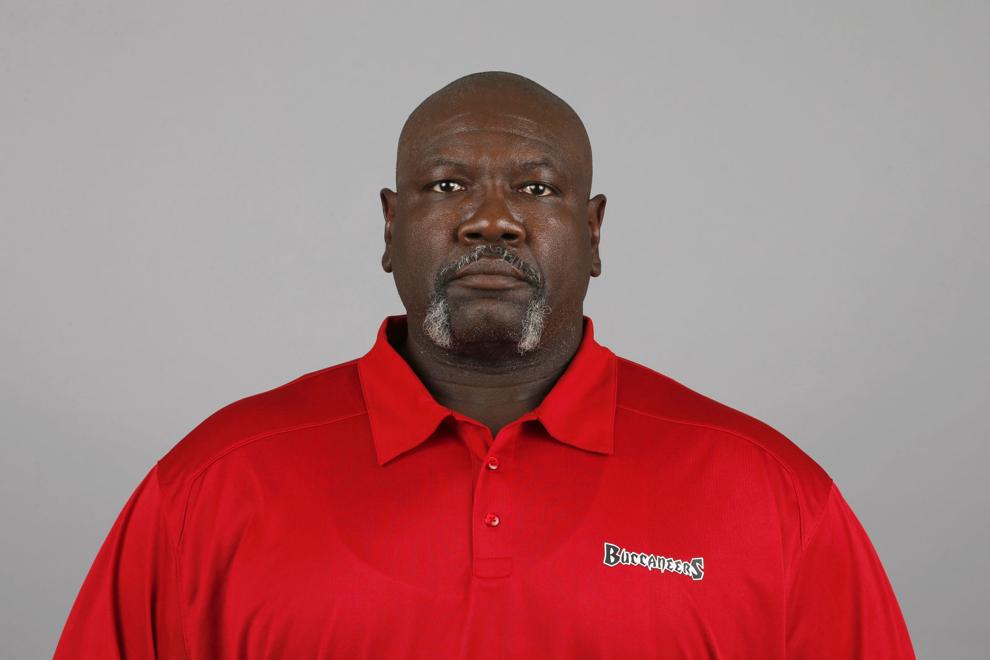 Ryan Pace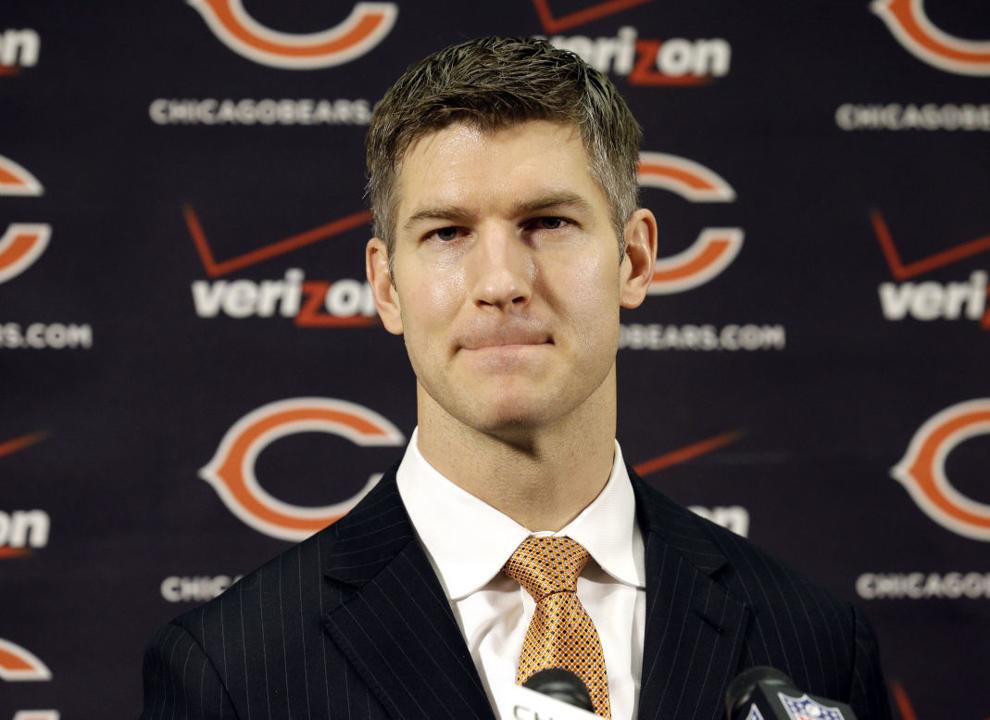 Contact Matthew Flaten at (217) 421-6968. Follow him on Twitter: @MattFlaten