9 questions the Chicago Bears must answer about the team's future
Here are 9 key areas that need to be addressed when Bears general manager Ryan Pace and coach Matt Nagy outline their vision for the coming year. 
Vision for the Chicago Bears in 2021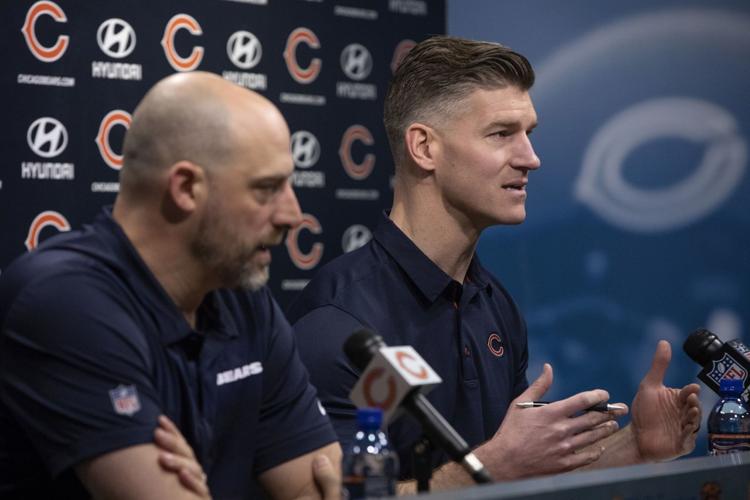 1. Where is the Bears' faith in Ryan Pace and Matt Nagy rooted?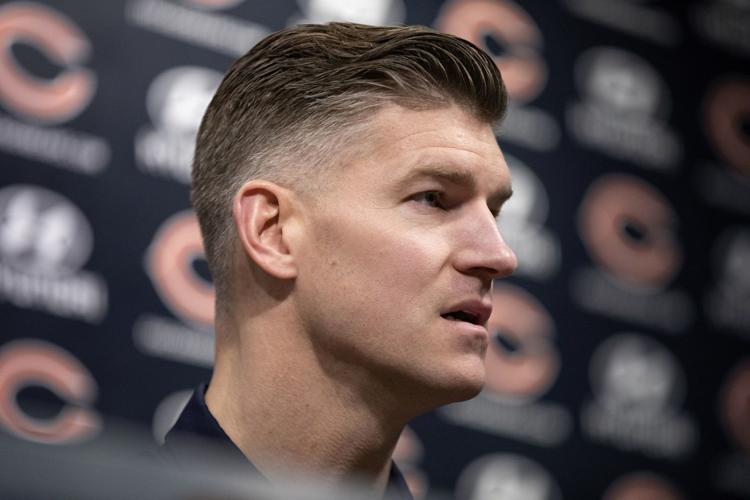 2. What exactly was accomplished this season?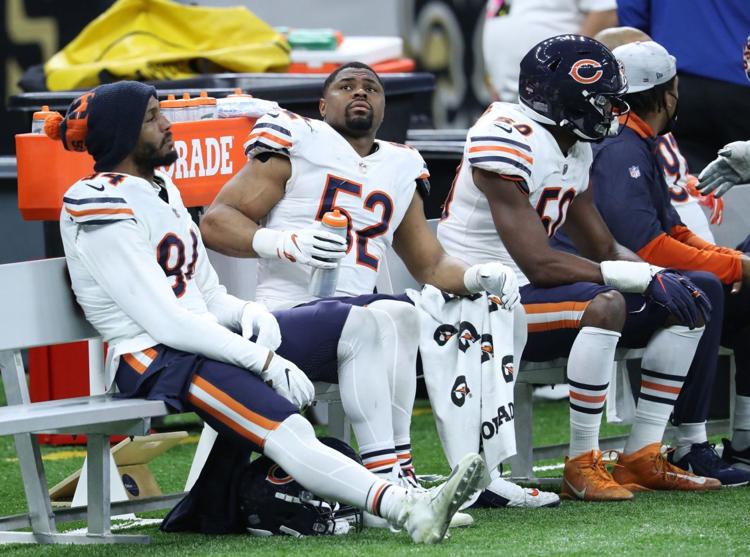 3. Will the Bears be in win-or-else mode in 2021?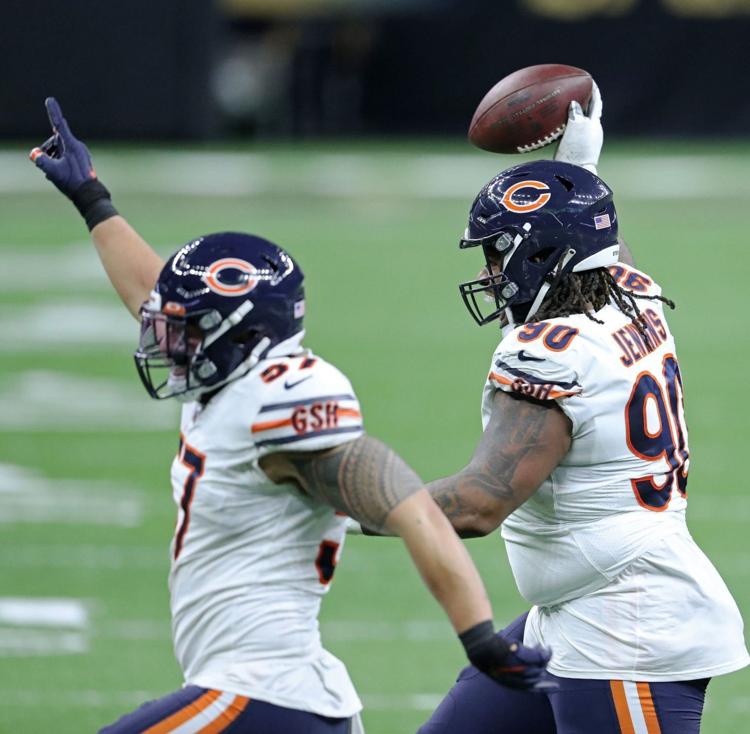 4. What is the vision for contending for a championship?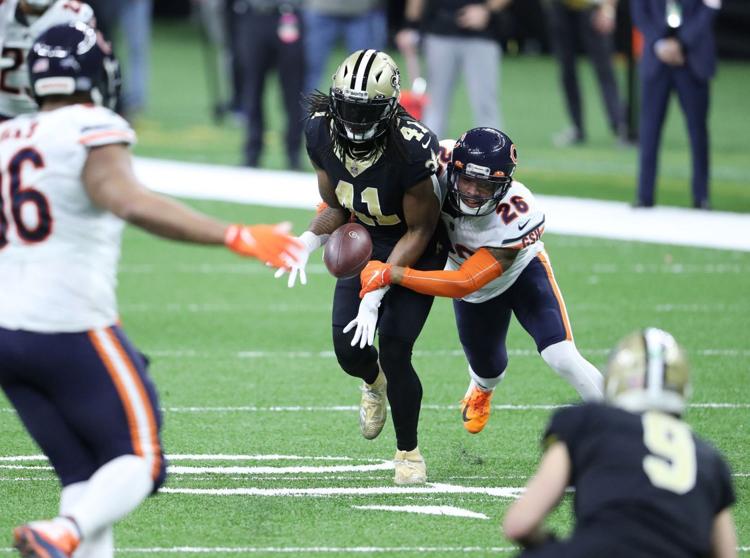 5. What happens with Nick Foles and Mitch Trubisky?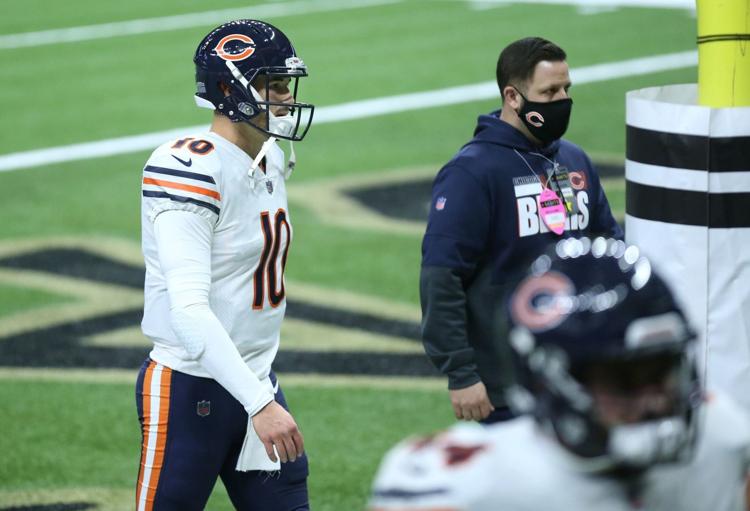 6. How do the Bears go about finding their quarterback of the future?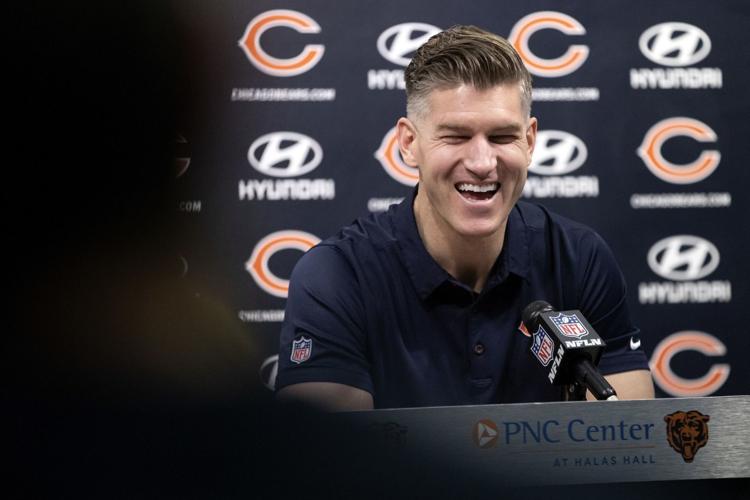 7. How will the process of searching for a new quarterback be different than 2017?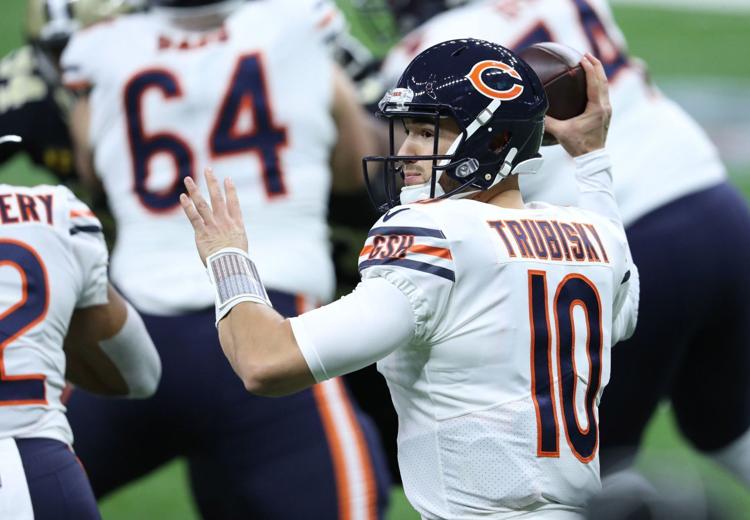 8. With Chuck Pagano retiring, where does the Bears defense turn?
9. Can a change in oversight restore the Bears defense to an elite level?