Shelbyville's Kade Kull scored 30 points, but it was not enough as Meridian beat the Rams Friday night.
The ALAH boys' basketball team is 11-6 after 17 games — their best start since 2014-15, and Jamison Rocke is right in the middle of it.
Check out the JG-TC boys basketball statistical leaders through Jan. 22.
For the second straight game, Mattoon notched a convincing victory and drilled 3-pointers. Dalton Compton, now clearly comfortable in his role…
I have a confession to make, and it's not easy to admit.
Both the Sullivan girls, in Class 2A, and Mattoon girls, in Class 3A, were receiving votes in the latest poll.
Check out the girls basketball stat leaders.
TOLEDO — Both Cumberland and Arthur-Lovington-Atwood-Hammond were looking to strengthen their seed for the upcoming Lincoln Prairie Conference…
Find the times and schedules for the NTC, LPC, CIC and LIC girls basketball tournament here.
MATTOON — Following a two-game Apollo losing streak, Mattoon basketball had a favorable road ahead to find its footing ahead of a rematch with…
Each week the Journal Gazette/Times-Courier features some of the top performances of local high school athletes. Here are the athletes of the …
The National Tral, Lincoln Prairie and Little Illini Conference boys' basketall tournament schedules are announced. 
See more photos from MacArthur game against Mattoon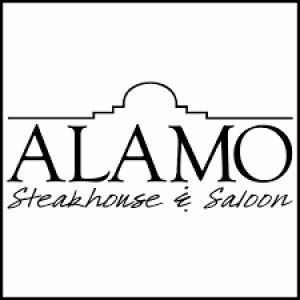 Alamo Steak House & Saloon
CASEY — During the long storied rivalry between Marshall and Casey-Westfield there have been upsets by both boys' basketball teams. Friday was…
MATTOON — Mattoon was in the middle of shifting the tide, having trimmed an 11-point lead down to six points midway through the third quarter. 
Casey-Westfield's defense helped them upset No. 9 Marshall 47-38 Friday in a Little Illini Conference game. The Warriors held the Lions, who e…
Find Friday's area scores here.
Hemmen leads the 8-11 Pirates, who are 2-1 in the LPC, in scoring, rebounding, assists and steals at 15.9, 6.3, 3.4 and 2.1, respectively.
Check out the girls basketball stat leaders.