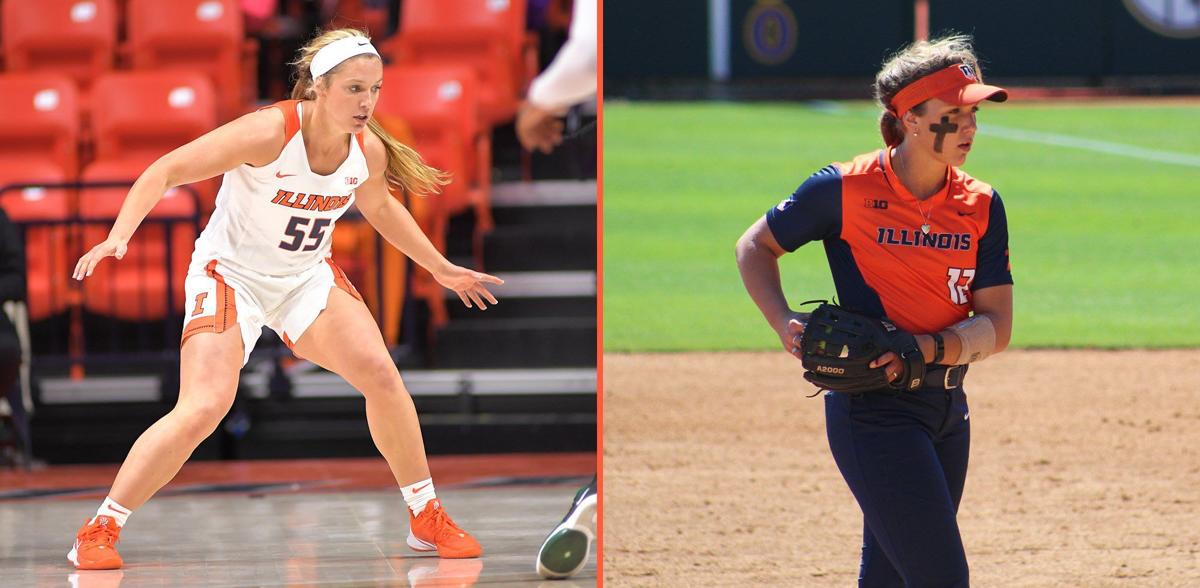 Edwards was announced as the team's new coach Thursday in a statement by Arcola athletic director Nick Lindsey. 
"We are really excited to have Taylor back and not only is she one of our more successful people that we've had come through (Arcola) but her off the field and court success, it is something that we are so excited about," Lindsey said. "She is a great person and a great leader and I hope that she can share her passion with our girls and that's what our program needs. I'm excited to see where she can take it."
Lindsey is confident the transition from player to coach will be seamless. 
"If there's anyone that can do it it is (Taylor). She doesn't fail and she has succeeded in everything she's done and that's exciting. I know she will do well and the girls will love having her," he said. 
Edwards helped softball to three NCAA Regional appearances in her four seasons, including a regional final appearance as a sophomore in 2017, and closed her softball career among the Illini all-time leaders in earned run average (3.41, ranking seventh), victories (37, seventh), pitching starts (61, seventh) and most appearances (101, sixth). 
Edwards' accomplishments off the court were also important for Lindsey. 
"The moment you start a conversation with Taylor, you can see how great of a leader she is. The opportunities that she's had playing at the University of Illinois are just outstanding and being nominated for NCAA Woman of the Year. She is someone that I know we can trust to instill that into our girls," he said. 
Edwards was a four-time Academic All-Big Ten selection (2017-20), two-time Easton NFCA All-America Scholar-Athlete (2018-19), two-time Big Ten Distinguished Scholar (2018-19), two-time Fighting Illini Spirit Award winner (2018 & '20), Chi-Alpha-Sigma member (2018-20) and won the 2018 Big Ten Outstanding Sportsmanship Award. 
---
PHOTOS: Arcola and Illinois graduate Taylor Edwards
PHOTOS: Arcola and Illinois graduate Taylor Edwards
Taylor Edwards Mug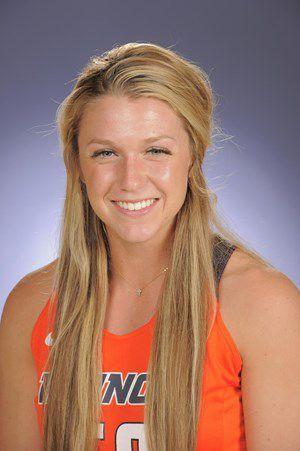 Taylor Edwards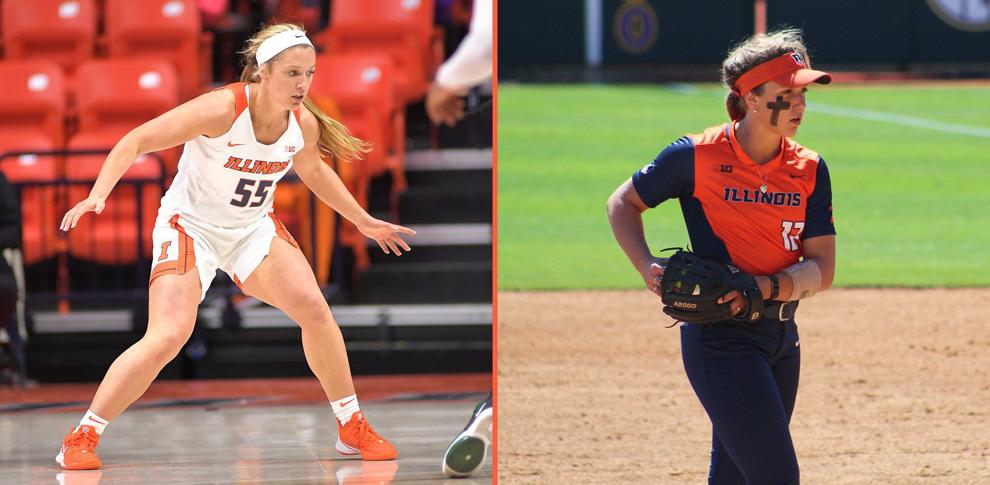 Taylor Edwards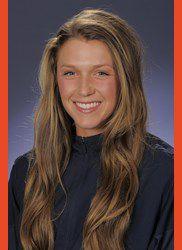 Taylor Edwards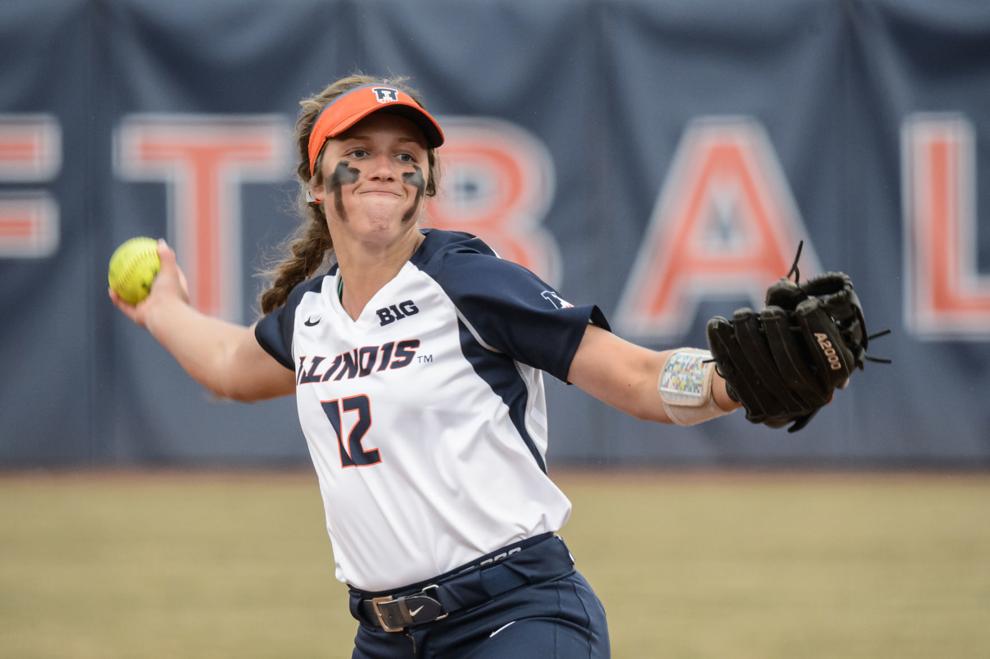 edwards ihsatrack 05302015.jpg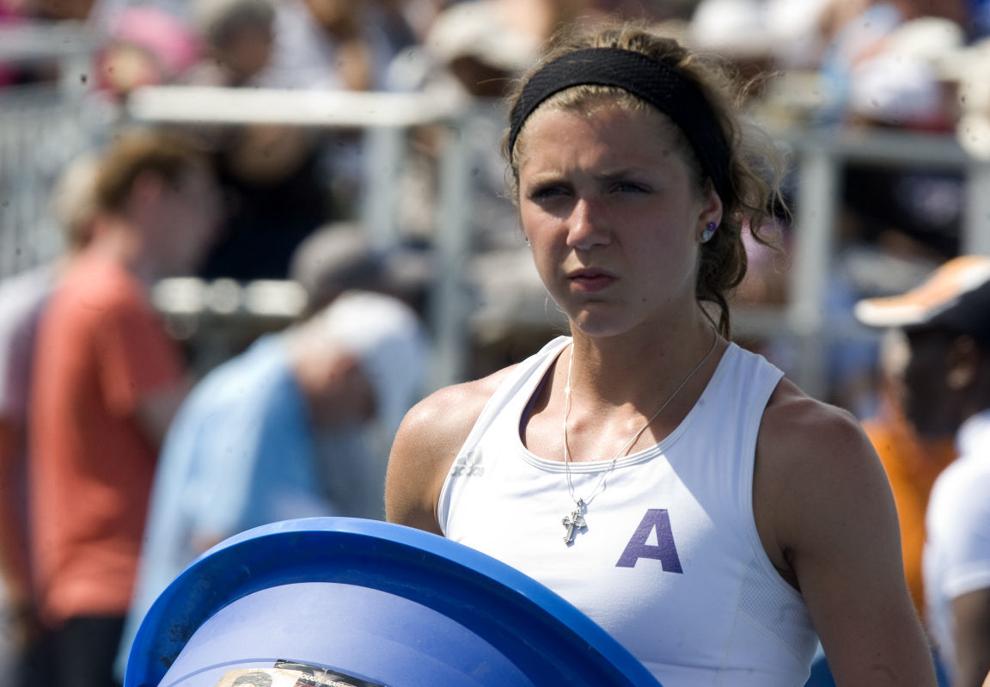 Taylor Edwards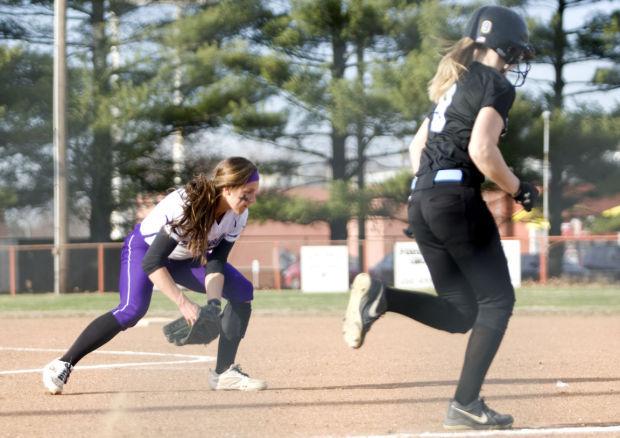 031915-mat-spt-2015-all-area-girls-Edwards-Taylor-KK.jpg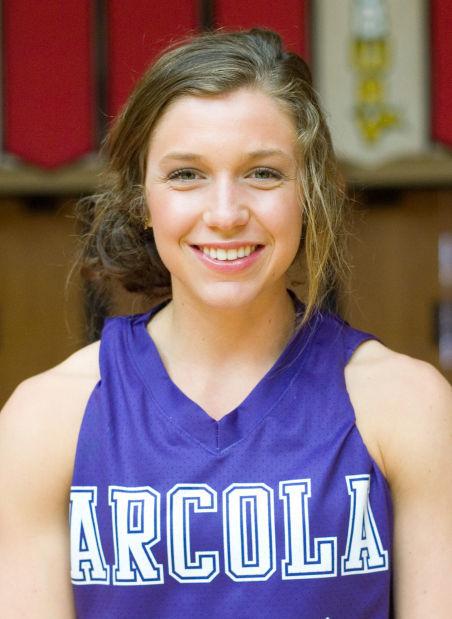 edwards 1asect.jpg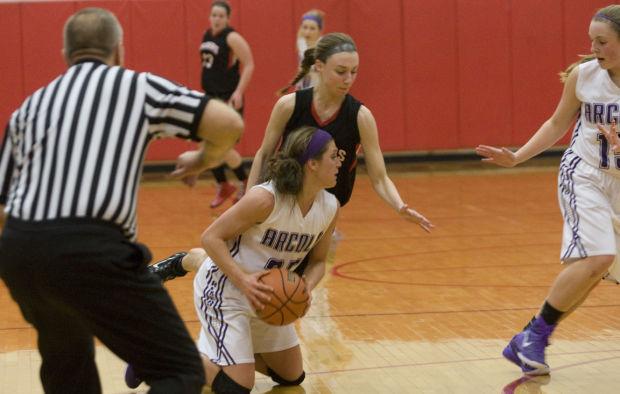 edwards henings 1asect.jpg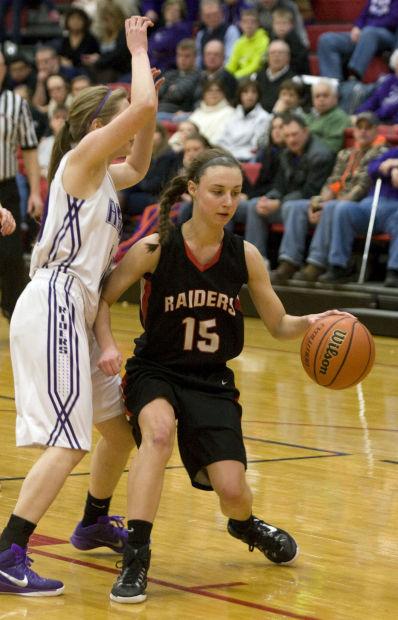 edwards 1asect 02192015.jpg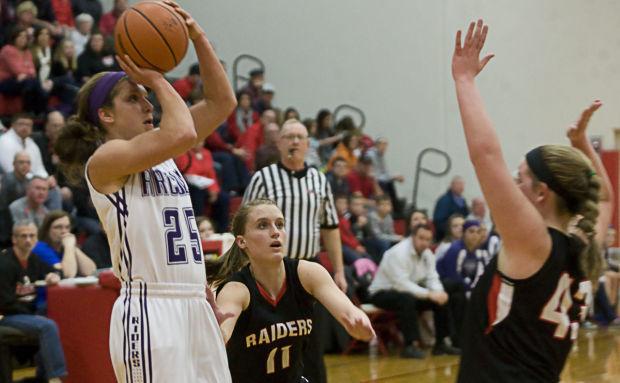 edwards dooley 1asect 02192015.jpg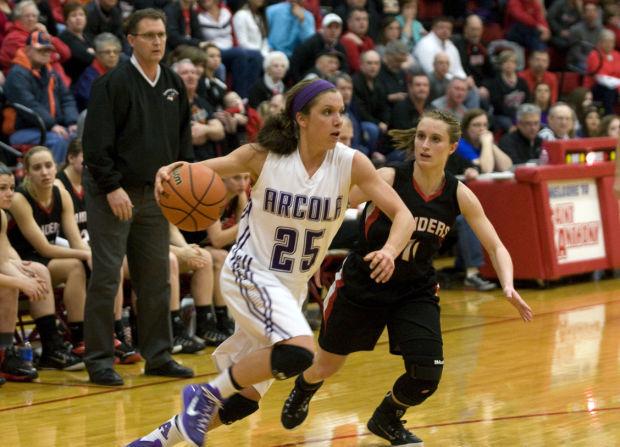 edwards hennings 1asect 02192015.jpg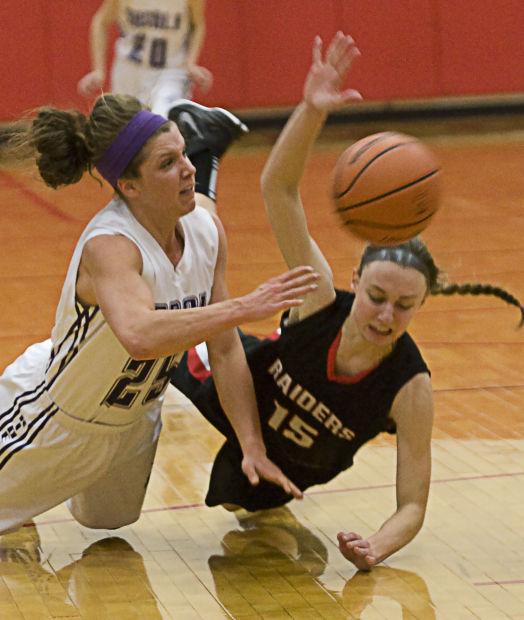 Edwards_Taylor 012215.jpg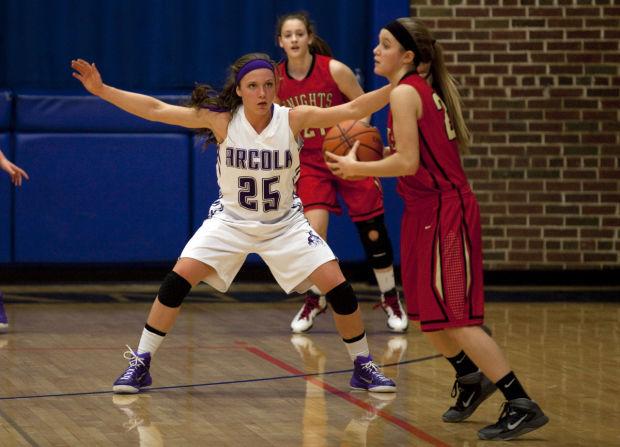 0118Edwards.jpg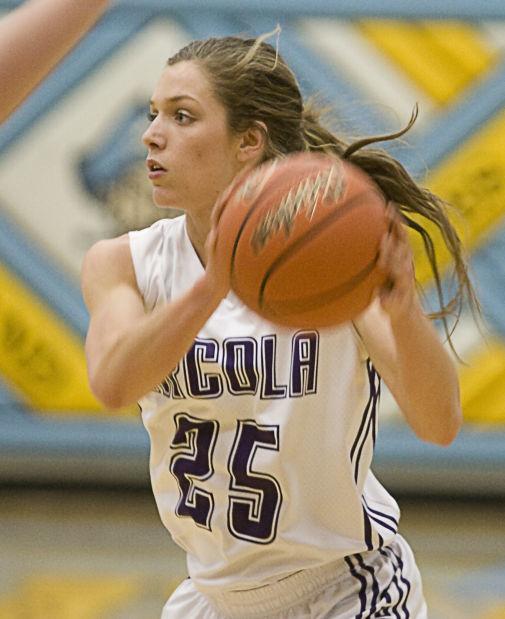 Arcola girls' returning letter winners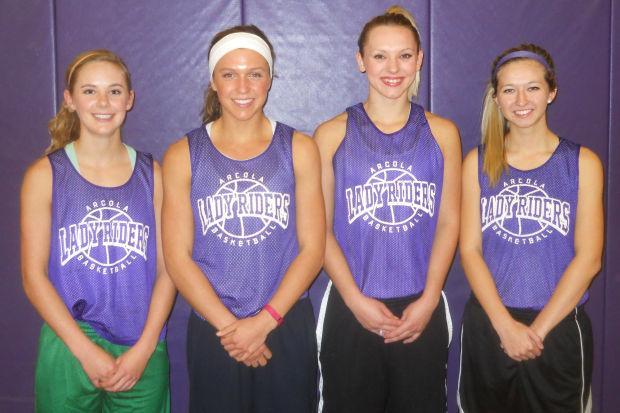 karm edwards arclsa 10092014.jpg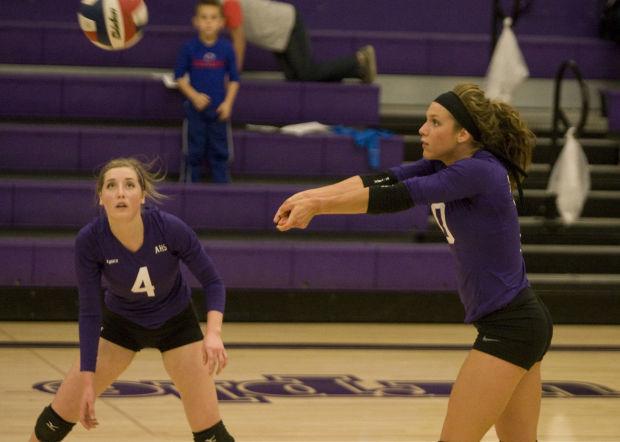 edwards arclsa 10092014.jpg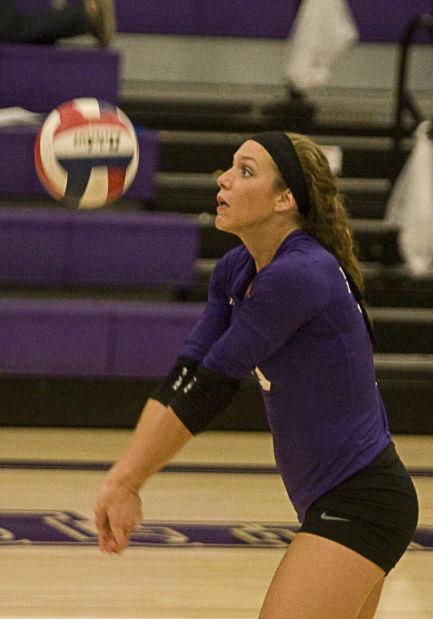 0404Track-Edwards.jpg
42 top times 03282014.jpg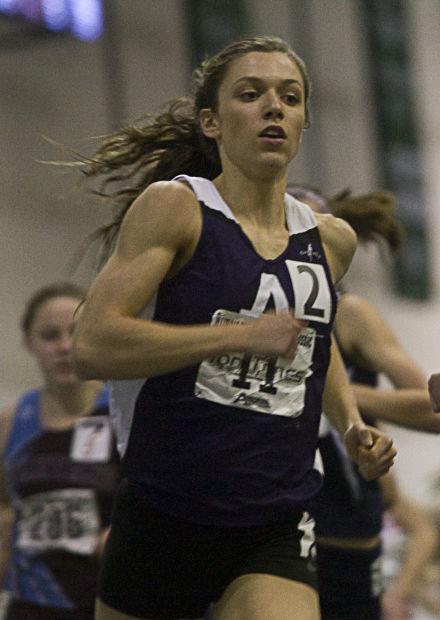 0327Edwards.jpg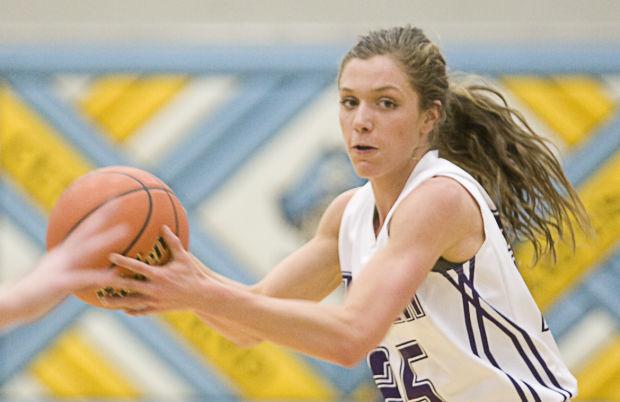 10Arcola3.jpg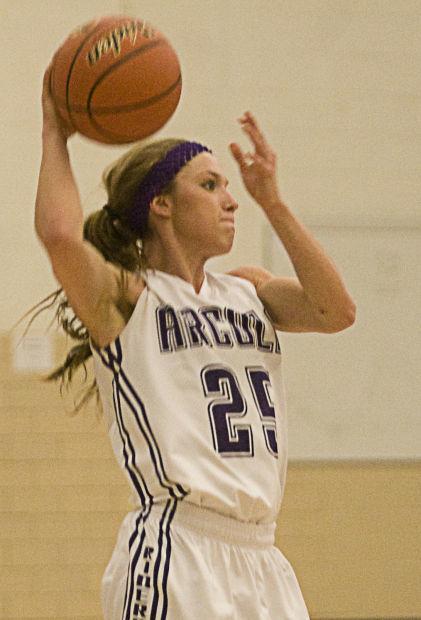 01232014-lsm-spo-arcvcg-taylor3.jpg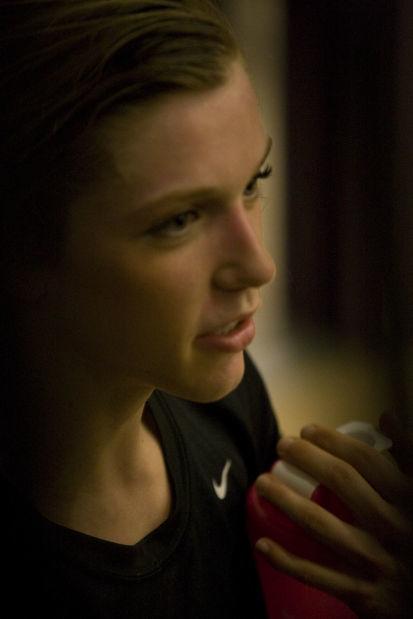 24LOVC.jpg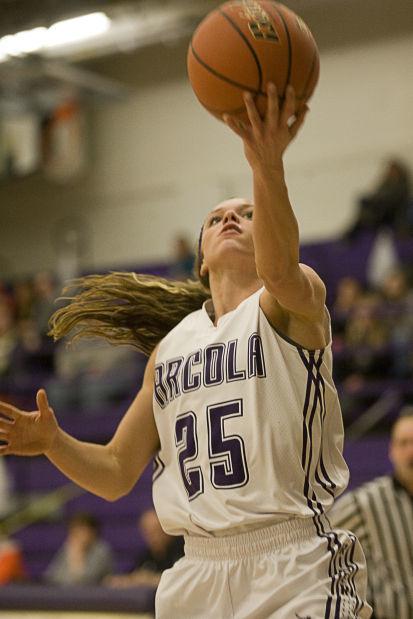 01232014-lsm-spo-arcvcg-edwards4.jpg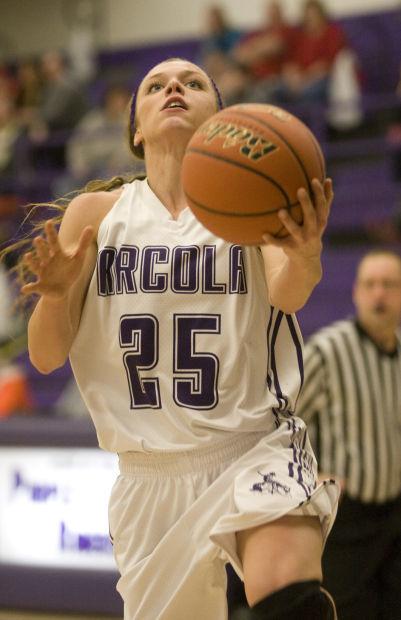 01232014-lsm-spo-arcvcg-trott2.jpg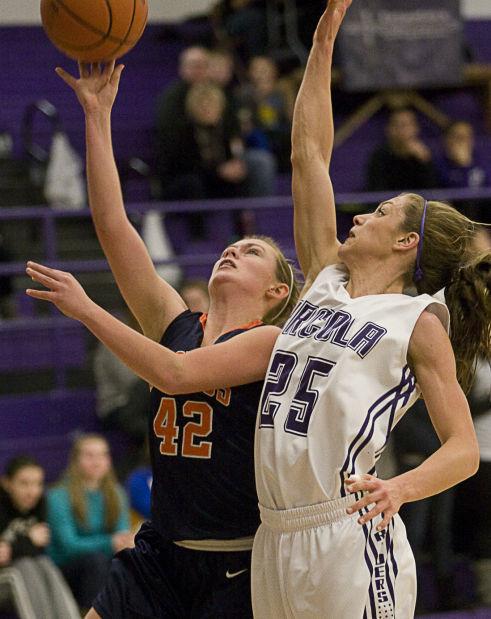 Contact Matthew Flaten at (217) 421-6968. Follow him on Twitter: @MattFlaten