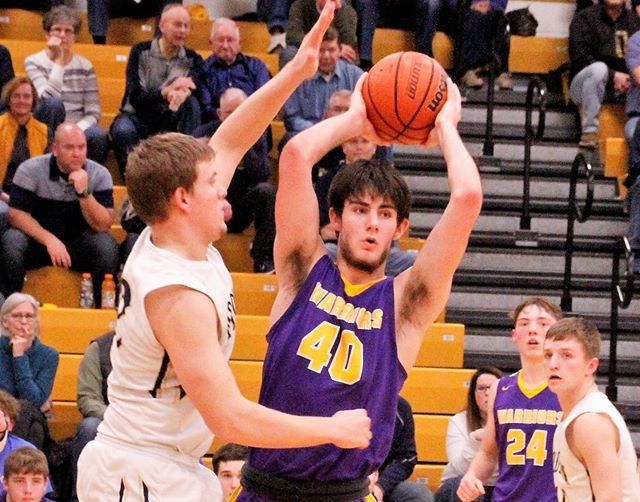 CASEY — One of the big holes to fill for the Casey-Westfield boys basketball team was that of 6-6 Luke Richards, a three-time JG-TC All-Area player who averaged 17.5 points, 7.6 rebounds and 1.2 blocked shots for the 25-4 Warriors last season. Richards was a third team Illinois Basketball Coaches Association All-State player. 
Stepping into that role is 6-6 sophomore Jackson Hills, who will lead the Warriors (25-7) against Effingham St. Anthony at the Class 1A Casey Sectional at 7 p.m. on Wednesday. The Warriors are one win away from tying not only last year's record, but also the 1998-99 team for most wins in a season at Casey.
Hills wasn't a main contributor on last year's team, playing in 14 of the 29 games and averaging 1.4 points and 1.5 rebounds. 
"It was a learning experience last season," said Hills who started in junior high and has played basketball since he was a little kid. "It was a learning curve for me. It was good to have Luke show me how to do things and hopefully I can pass it down to the younger players."
Casey coach Tom Brannan said playing against Richards really helped both Hills and the other post player, Caleb Patrick, a 6-5 senior who played in 11 games last season.
"Jackson Hills had a really good summer, but I did not know he would have this impact on the team," Brannan said. "I knew he would really help the team after the first game or two."
In the first game of the season, a 70-33 win over Oblong in the Cumberland Thanksgiving Tournament, Hills was 7-of-8 from the field and had a team-high 17 points, six rebounds and four steals. 
"I worked on my post moves," Hills said of his summer focus. "I thought I had a good chance to be a starter. I knew I had to work hard."
Hills started in the first game and has in every game for the Warriors.
"After the first game I realized I could do something and help the rest of my team out," said Hills, who is a tight end in football for Casey. "It means a lot to be able to help this team. We all have a good bond."
In last Friday's 57-37 win over Okaw Valley in the regional championship, Hills had a team-high 18 points, making 8-of-9 from the field and grabbing six rebounds to help give Casey its first regional title since 2015. Early in the fourth quarter Hills, who believes he was hit it in the nose, began bleeding and had to switch form his normal No. 40 to 44, the jersey of freshman Jacob Clement.  
Hills said it was the first time he had to be taken out of a game for blood on his jersey. 
"I like basketball because it gives me something to do outside of school," Hills said. "I like the physical play. It is enjoyable."
For the season Hills averages 11.3 points, 7.9 rebounds, 1.2 steals and 0.5 assists per game, while shooting 54 percent from the field and 65 percent from the free throw line.
"He has a great motor," Brannan said. "He is long and very active. He is relentless. He is a great team player and is relentless on the boards."
After a few photos were taken last Friday several of his teammates rubbed his head and called him "beast." 
"One of my teammates started calling me that earlier in the season and it has kept going," said Hills, the son of Jessica and Aaron Daugherty. 
---
PHOTOS: Tri-County girls basketball's postseason run
Tri-County Lady Titans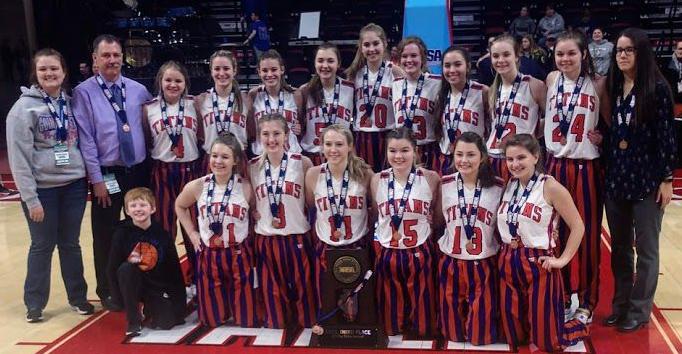 Tayler Barry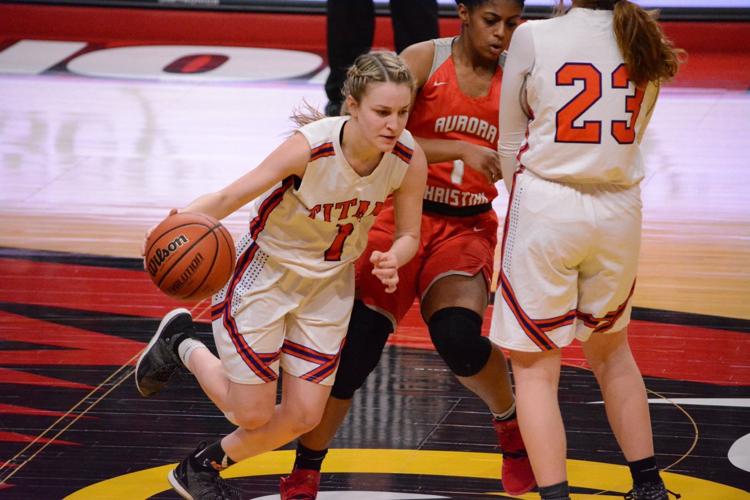 022920-mat-spt-1tricounty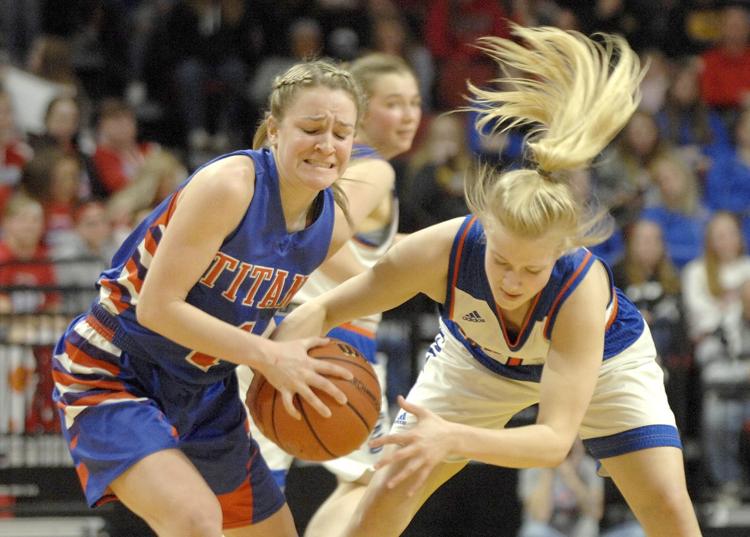 022920-mat-spt-2tricounty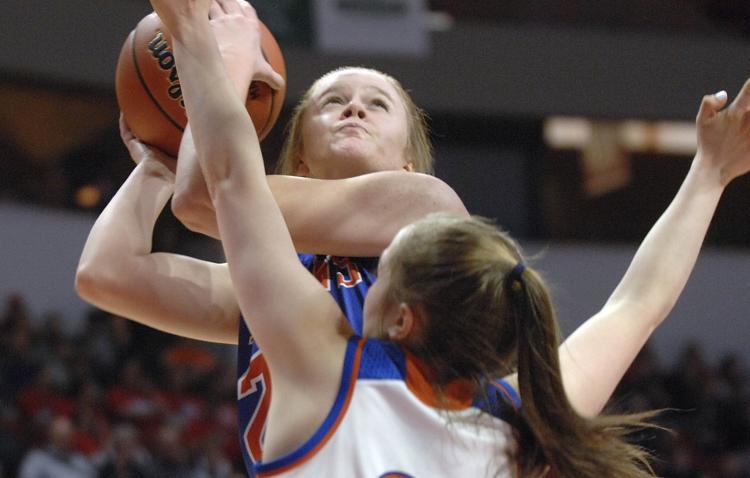 022920-mat-spt-3tricounty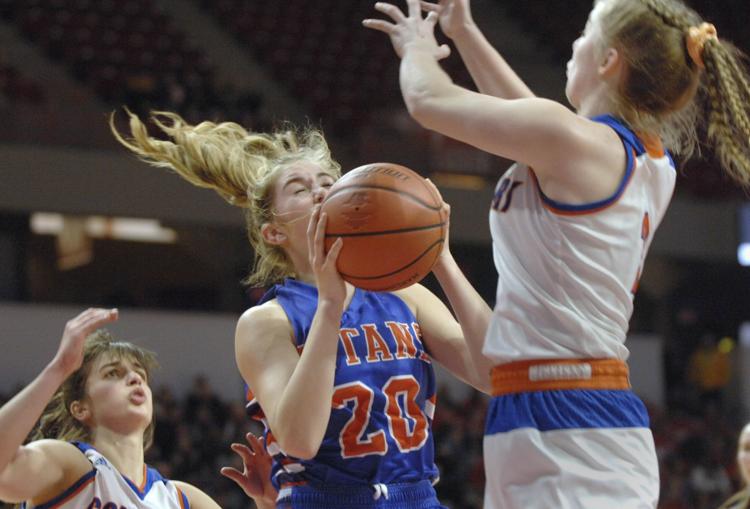 022920-mat-spt-5tricounty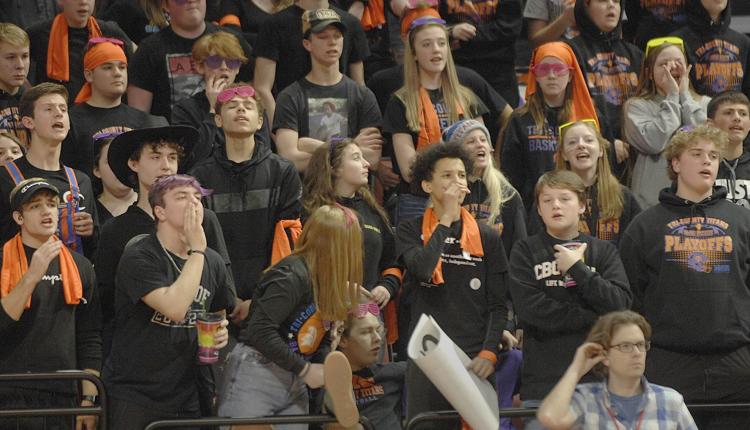 022920-mat-spt-4tricounty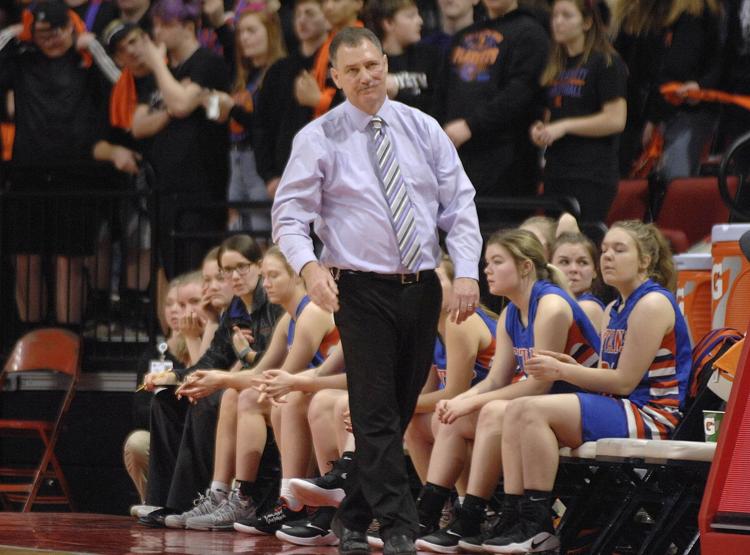 022920-mat-spt-6tricounty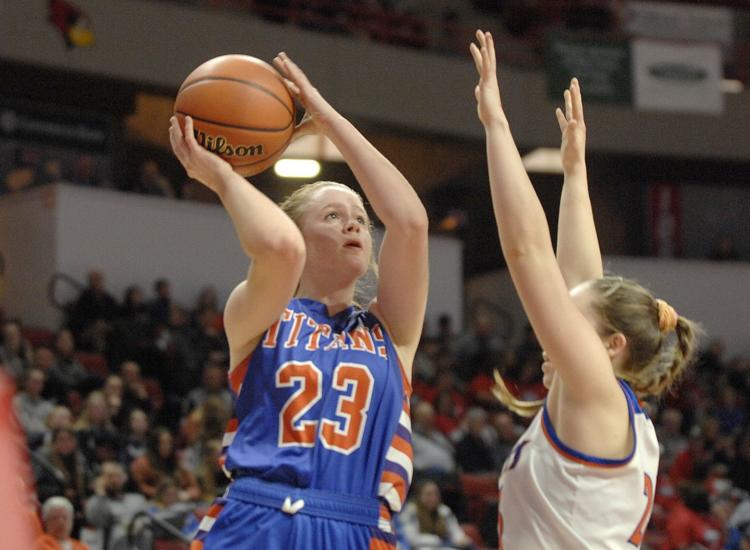 022920-mat-spt-7tricounty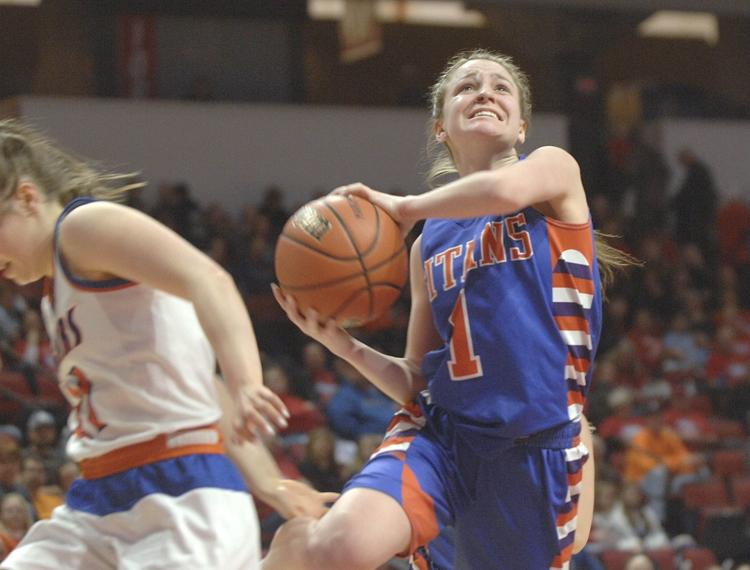 022920-mat-spt-8tricounty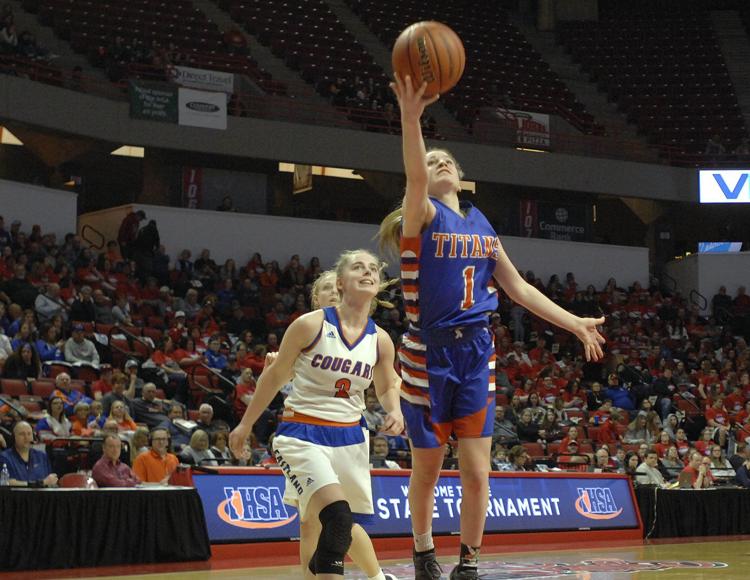 022920-blm-loc-1tricountyreact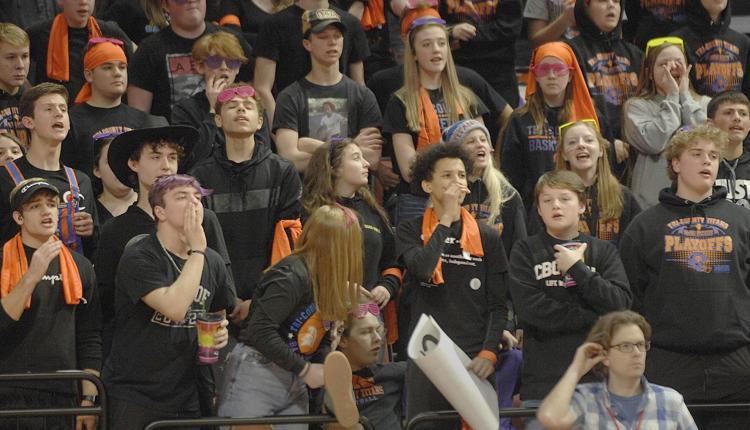 Tayler Barry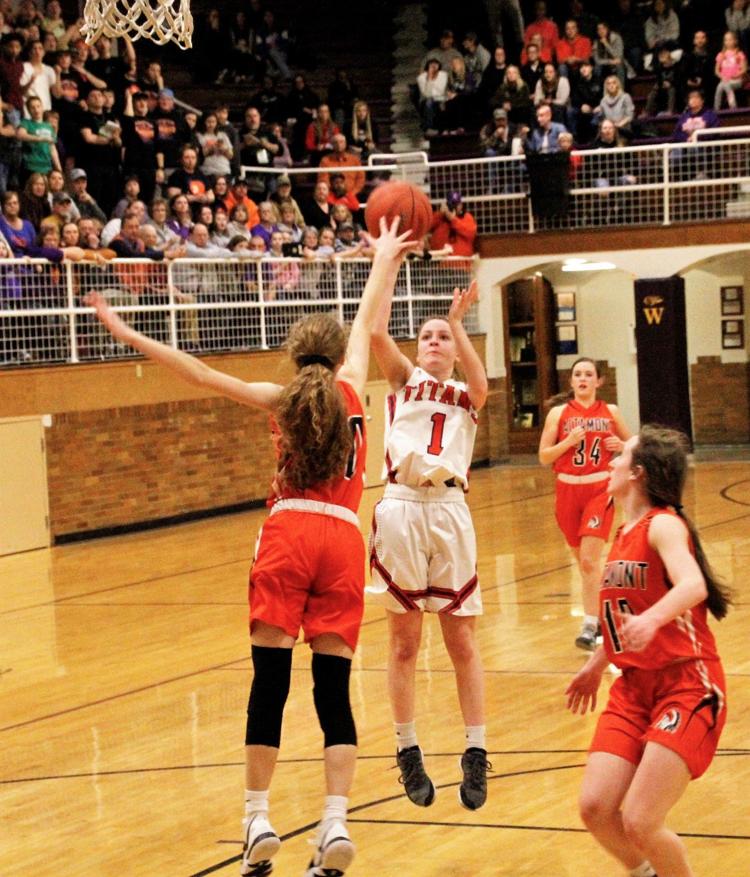 Kaylenn Hunt
Thaylee Barry's winning free throw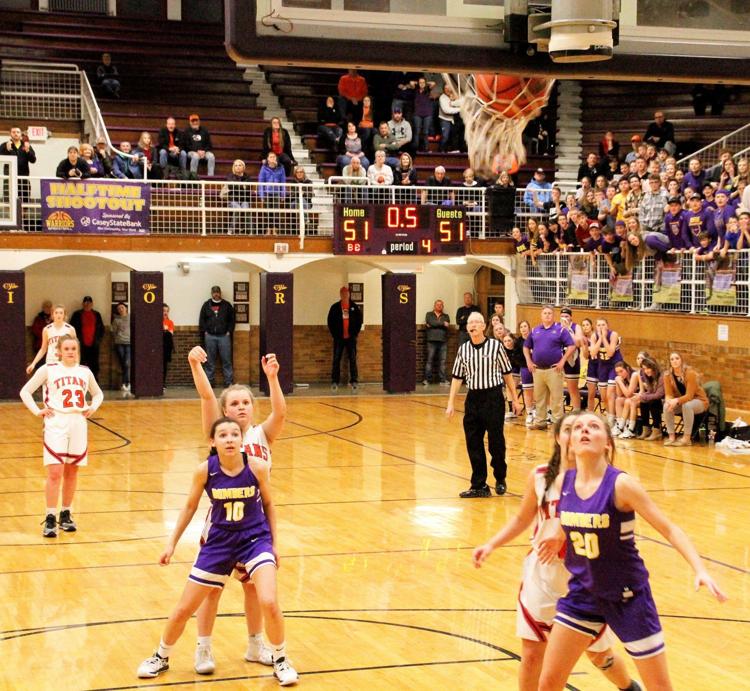 Tayler Barry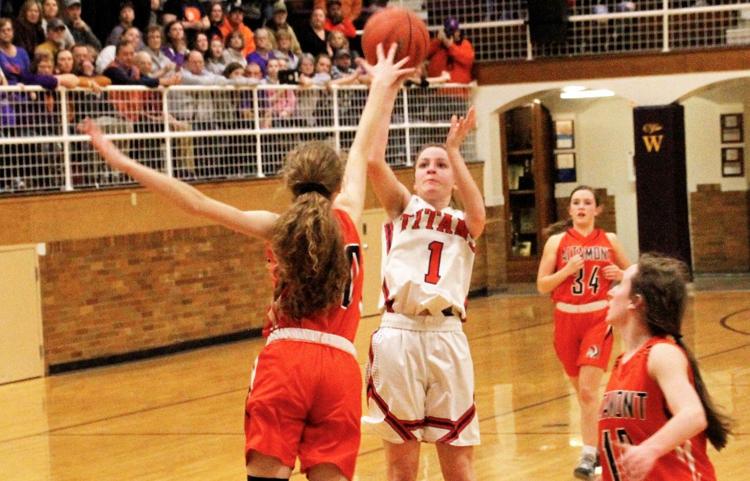 Tri-County Lady Titans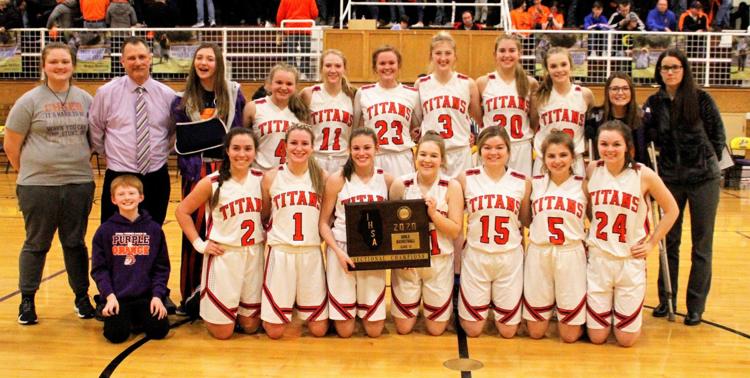 Tri-County wins 4th straight regional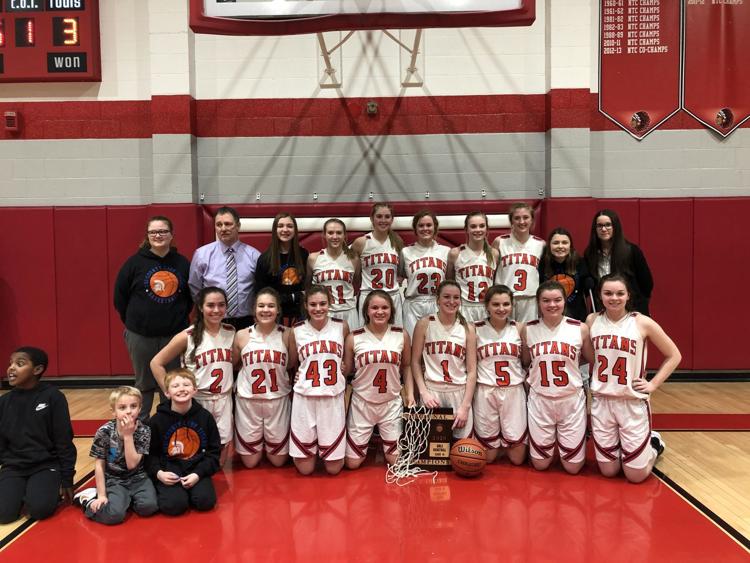 Contact Mike Monahan at (217)-238-6854. Follow him on Twitter: @monahanmikejgtc
Get in the game with our Prep Sports Newsletter
Sent weekly directly to your inbox!