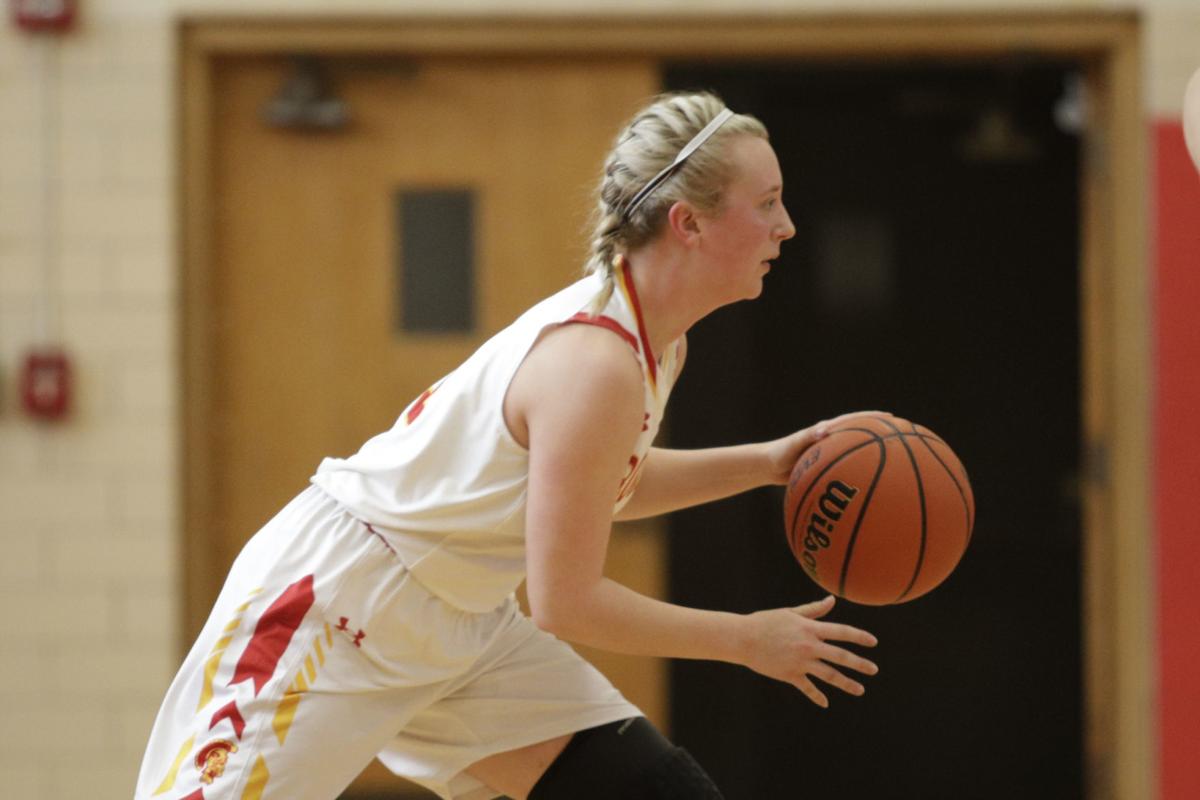 CHARLESTON — Hidden inside a barn of the Hutchins family farm south of Charleston is a sanctuary for a sport that is decidedly not associated with agriculture.
A concrete basketball court, of all things, sits inside barn doors, just as one did at the family's last farm near Nashville, Tenn. Breeding and basketball are the Hutchins' two hobbies, an odd pairing passed down by multiple generations. Combine them, and there's no offseason. This is Morgan Hutchins' life — her two passions that have combined to give her one jam-packed childhood full of competitions, awards and sleep only when it's available.
This year is the end of juggling both. Hutchins, a senior guard on Charleston's girls basketball team, will not be on a roster beyond this year. She had played since the youngest possible levels of organized teams, fantasized about a Division I chance as a grade schooler and fought through two years of knee injuries to return to the court as a senior. Her career in the sport she learned as a kid on those concrete barn courts from her father, Brian — a former college basketball player at Division III Wittenberg University in Ohio — ended this month. She was honored Monday at Charleston's senior night, though she did not play after sustaining a season-ending injury in a Feb. 1 game at Mattoon, ending a long last call that brought new bumps and bruises.
"Through this entire process, she's kept a smile on her face," teammate Shae Littleford said.
Hutchins does, though, have a room full of trophies from state and national titles in her other pastime. And this one's still in its prime. A full-time trade of shorts and a jersey for pressed jeans, boots and a belt with a monstrous buckle will suit her just fine.
Hutchins is a fourth-generation angus breeder and has showed cattle at livestock shows since she was 8 years old. Her summers are full of national travel to shows and tending to the family's herd from sunrise to sunset. She has won more than 15 state and national showmanship awards at American Angus Association (AAA) and National Junior Angus Association (NJAA, open to ages 8-21) events. In 2016 and 2017, she had the AAA Roll of Victory reserve showbull of the year, which in layman's terms, is the second-best bull in the entire association. That's just a snapshot of the awards that fill her trophy room.
Her bucolic hobby is like a full-time job, and working on the family farm is her actual job when school is out. Just like basketball, becoming a national champion showman requires an embracing tireless grind and attention to detail. It's a trade with endless minutiae to remember. She has arrived at this point through her own assiduous studying and without a true coach. Reaching the top of the craft is a trial by error process.
"There are probably about 100 different things running in your mind at all times," said Hutchins' mother, Lora.
In its most basic form, though, Hutchins says a cattle show is akin to a dog show, where the animals are tidied beforehand, presented in an elegant, explicit manner and judged on their appearance, or phenotype, in proper biological terms.
"If you watch a dog show or any livestock show, they lead them around and they have a certain pattern they have to do," Hutchins said. "It's the same thing with cattle. I practice that almost every single day with them. It's a routine thing."
To perfect the routine and groom the cattle for show readiness, Hutchins' days start at 5 or 6 a.m. She wakes up and feeds them, then gives them their first of two to three daily baths and brushings — Hutchins is their sole caretaker during the summer — so they can grow a fresh coat of hair for shows all season. The show cattle are kept in an air conditioned room and go outside only for a few hours. They even have annual picture days. Grooming for presentation is a never-ending process, not a same-day chore.
"They live a pretty pampered life," Hutchins said.
This year, she adjusted her class schedule for a later start to allow more time to feed and bathe the cattle. In a contest where cattle are judged on their looks and size, proper food rations and type of feed can be the difference in placing first or second. There are college programs that focus on the science of feed production and are an easy way into a career at an animal food company. But Hutchins learns tips and tricks from fellow breeders at shows and those who sell the family livestock.
You have free articles remaining.
"She's in high school," Lora said. "So she really just has to go ask."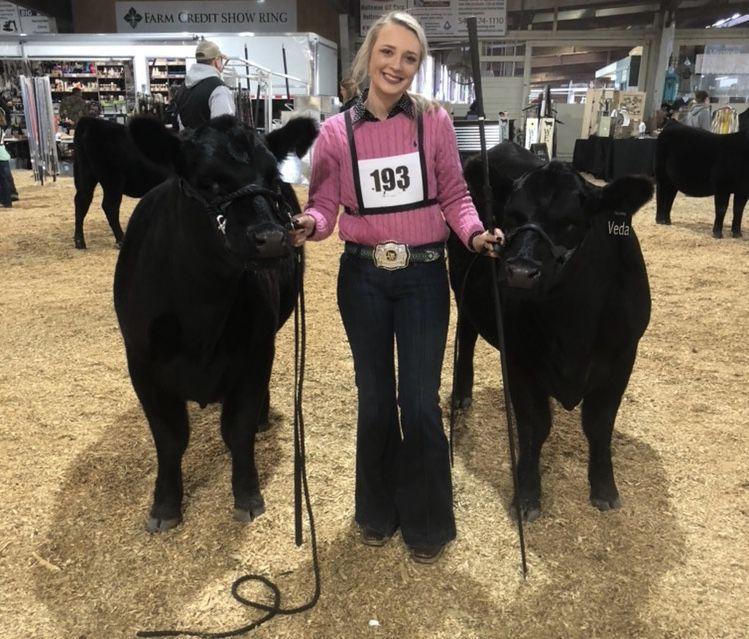 Show season and basketball season rarely overlap, but in January, Hutchins missed one basketball practice to travel to a national show in Denver. Charleston coach Jeff Miller accommodated her dueling proficiencies from the moment Hutchins mentioned possible conflicts last summer, even though it meant losing his the only senior on a team that plays five freshmen in its seven-person rotation. She did not miss a game in favor of a show.
"That was a trade-off. But this is a big portion of her life," Miller said. "There are extenuating circumstances. You don't want to take something that's really important away from her and penalize her for that. It was a no-brainer."
After missing two years with a cumbersome knee injury, every chance to lace up the shoes counts. Hutchins played with a brace on her left knee, which still has lingering tendinitis from a torn PCL sustained during her freshman year. There is no surgery for it. Rehab and physical therapy is the only remedy. More than a year passed before a doctor could figure out the exact ailment. She eventually had her knee scoped to clean out excess cartilage.
"It was to the point where I could play," Hutchins said. "I'm just glad I got to play again."
A 1.5 point per game season may never be treasured more.
"She's like the mother of the team," freshman guard Maggie Goetten said. "She lifts us up."
Basketball is over, but Hutchins' showman and farm duties will keep their normal pace for the next two years. She will attend Lake Land starting in the fall, and after graduation in 2022, plans to transfer into Ohio State's veterinary medicine program, regarded as one of the best in the country in its field.
The next two summers of cattle shows take on even more importance, and not just because it's now her sole extracurricular pursuit: The AAA and NJCAA hand out achievement scholarships. Hutchins and her parents have already started applying for them and put together a comprehensive list of her exploits.
They needed five full pages.
---
PHOTOS: Charleston girls basketball at Mount Zion
Charleston Mt Zion 1 01.27.20.JPG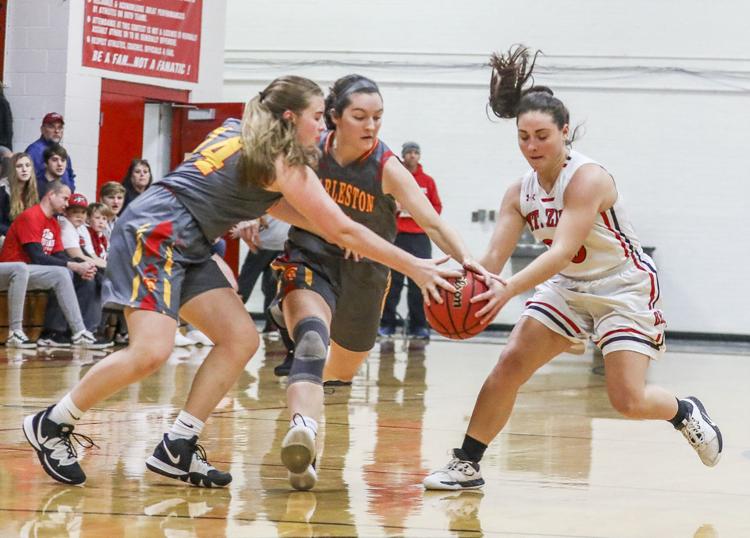 Charleston Mt Zion 2 01.27.20.JPG
Charleston Mt Zion 3 01.27.20.JPG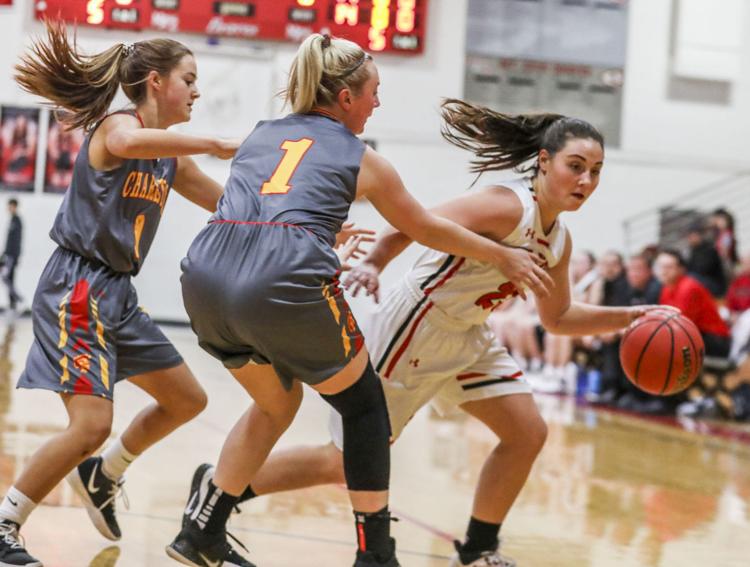 Charleston Mt Zion 4 01.27.20.JPG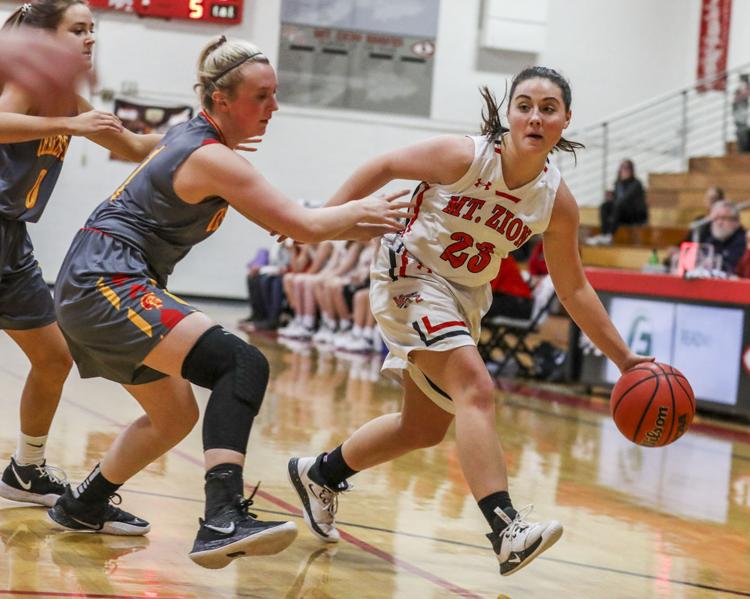 Charleston Mt Zion 5 01.27.20.JPG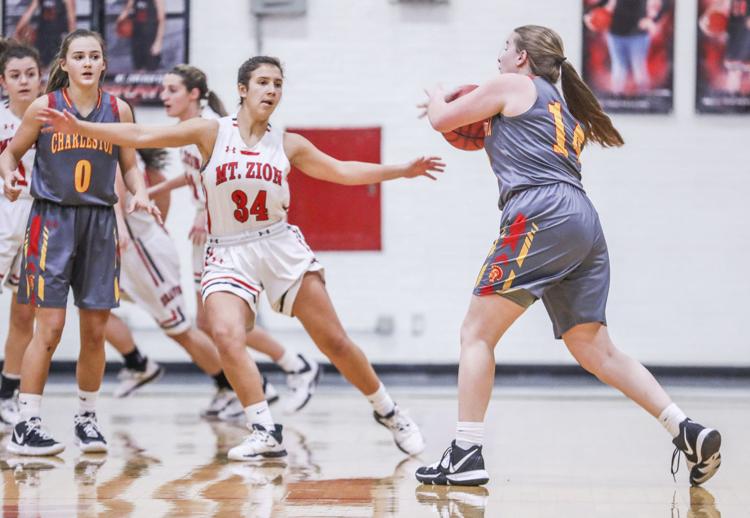 Charleston Mt Zion 6 01.27.20.JPG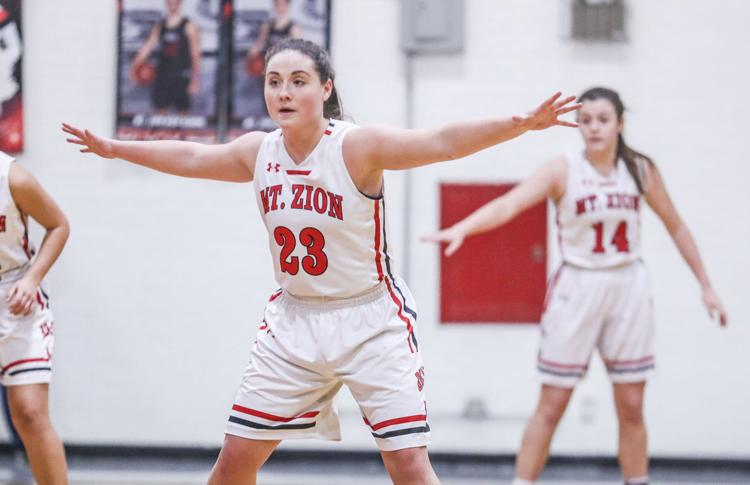 Charleston Mt Zion 7 01.27.20.JPG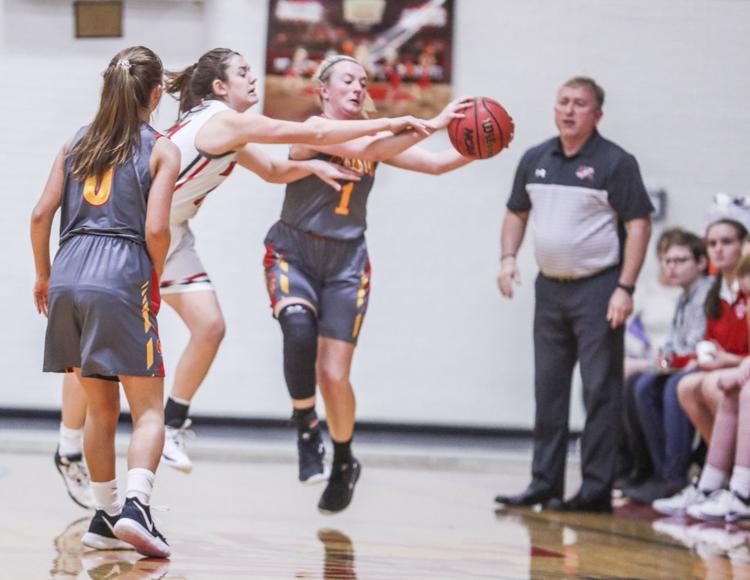 Charleston Mt Zion 8 01.27.20.JPG
Charleston Mt Zion 9 01.27.20.JPG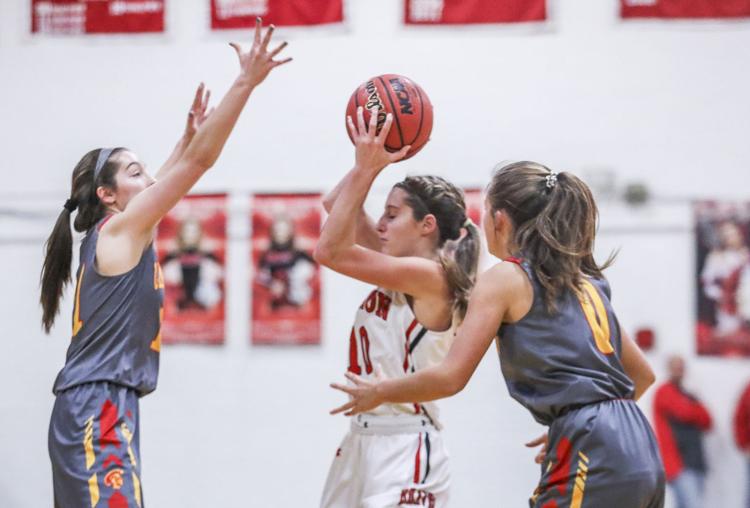 Charleston Mt Zion 10 01.27.20.JPG
Charleston Mt Zion 11 01.27.20.JPG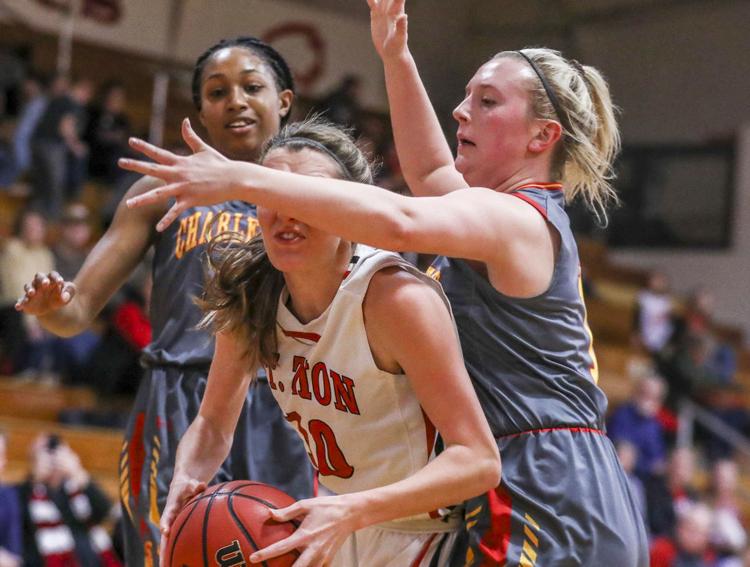 Charleston Mt Zion 12 01.27.20.JPG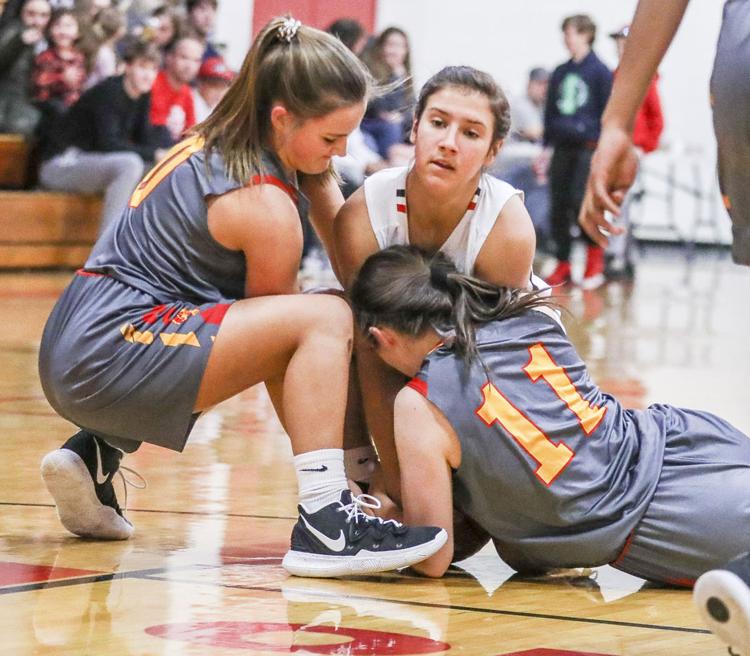 Charleston Mt Zion 13 01.27.20.JPG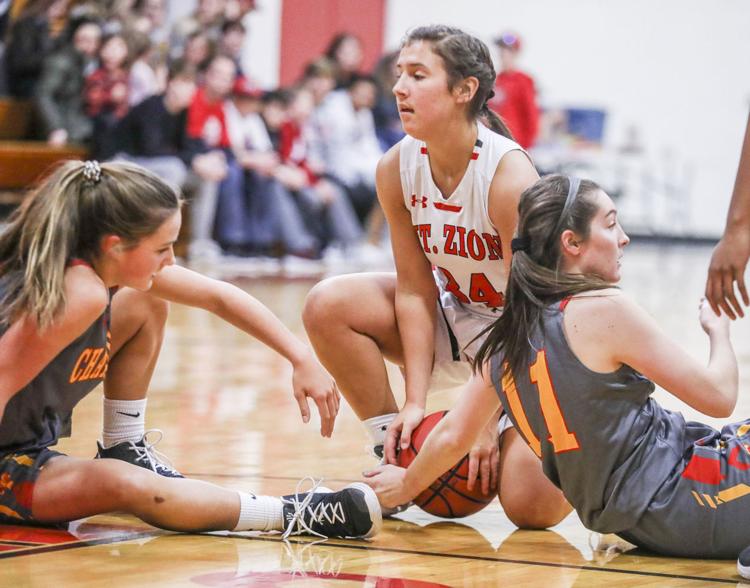 Charleston Mt Zion 14 01.27.20.JPG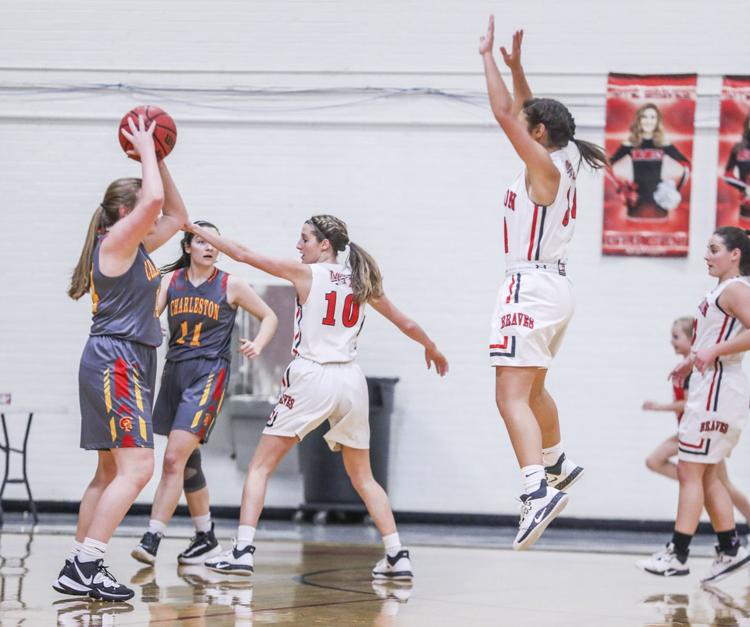 Charleston Mt Zion 15 01.27.20.JPG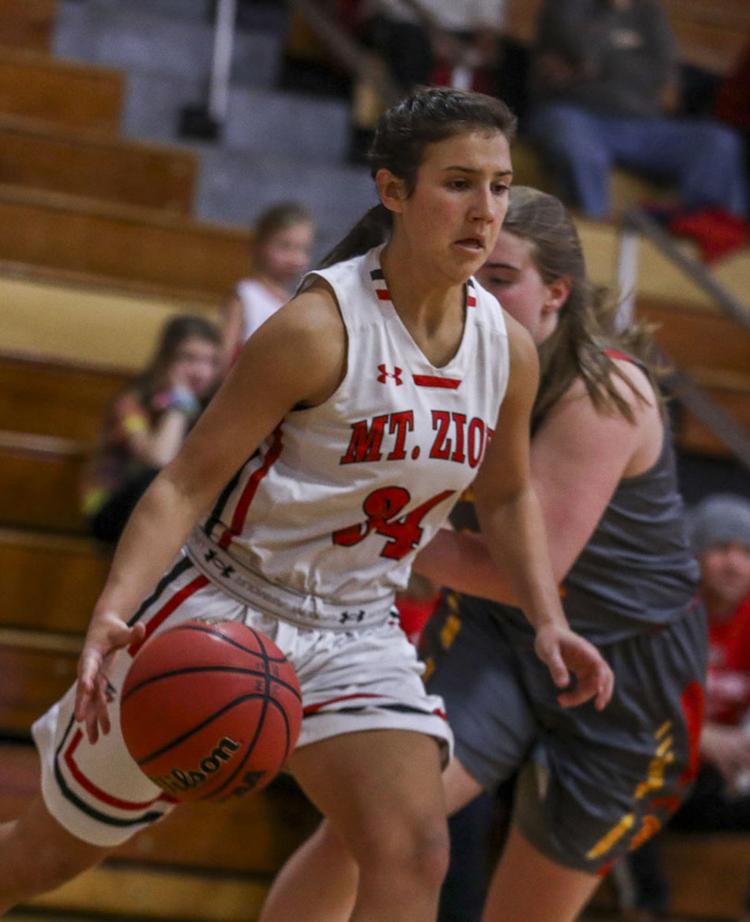 Charleston Mt Zion 16 01.27.20.JPG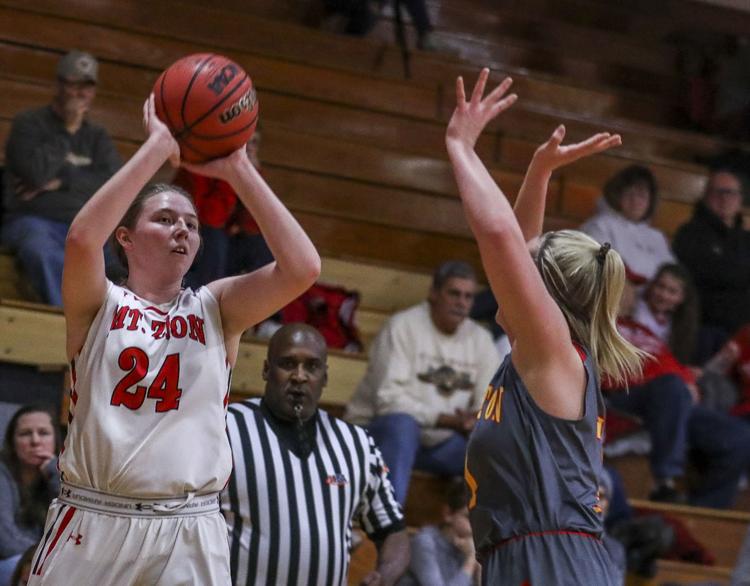 Charleston Mt Zion 17 01.27.20.JPG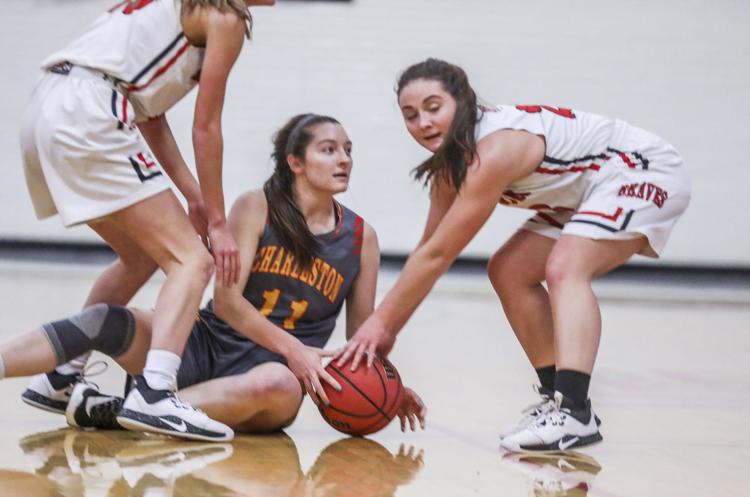 Charleston Mt Zion 18 01.27.20.JPG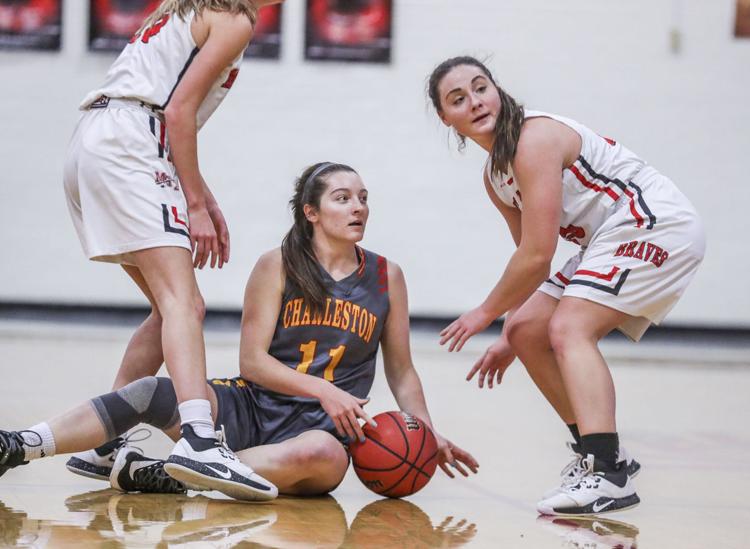 Charleston Mt Zion 19 01.27.20.JPG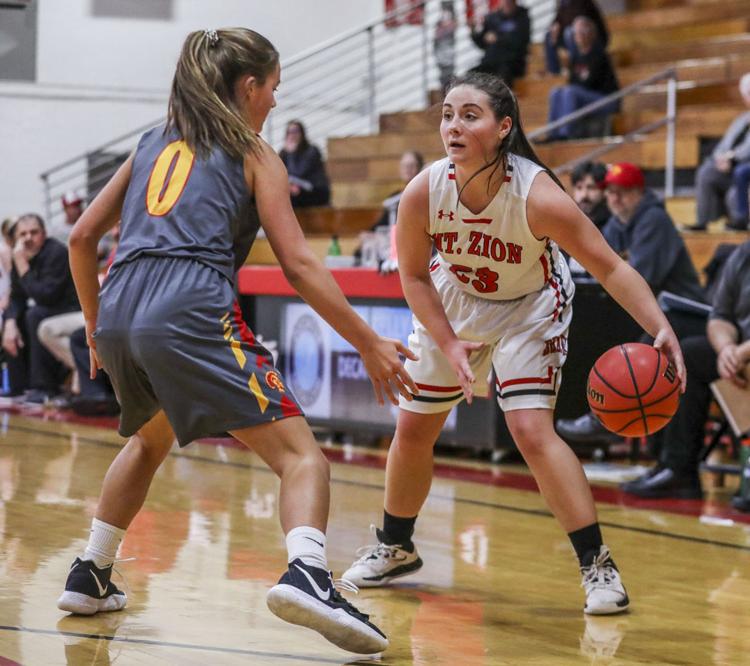 Charleston Mt Zion 20 01.27.20.JPG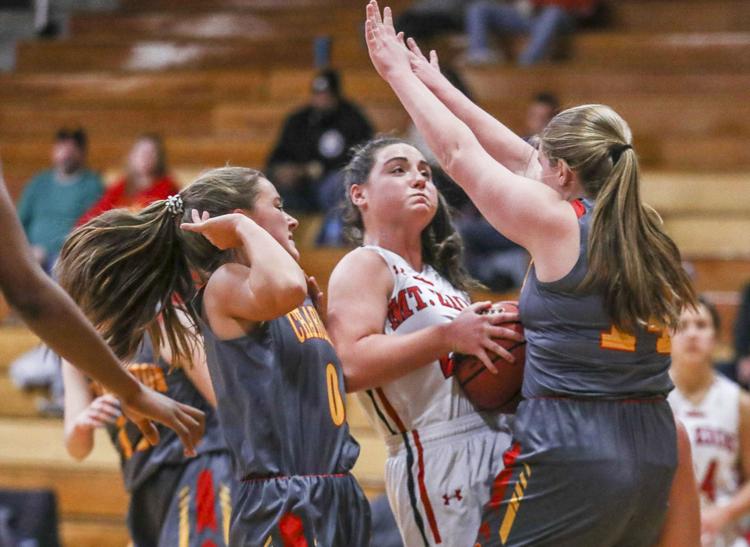 Charleston Mt Zion 21 01.27.20.JPG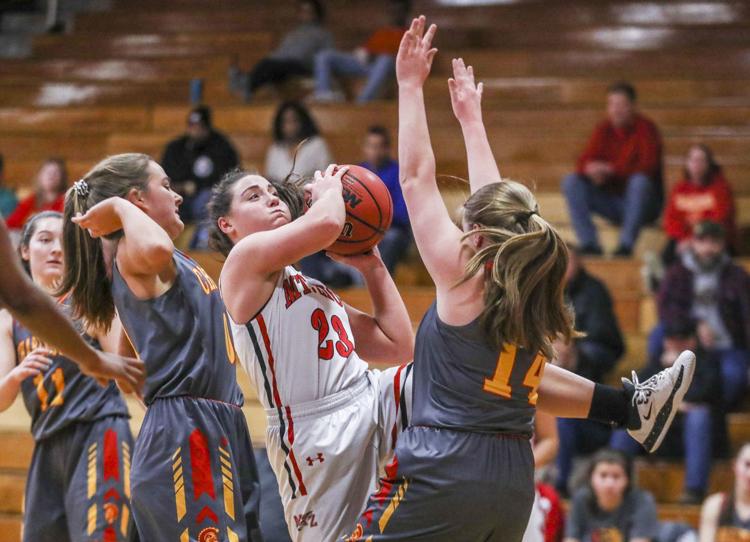 Charleston Mt Zion 22 01.27.20.JPG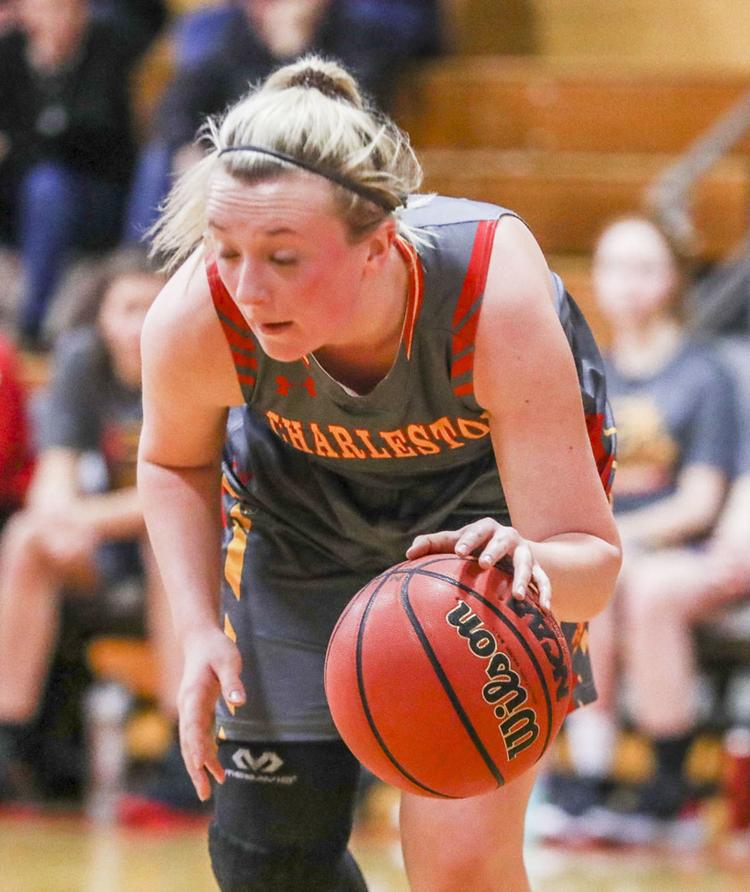 Charleston Mt Zion 23 01.27.20.JPG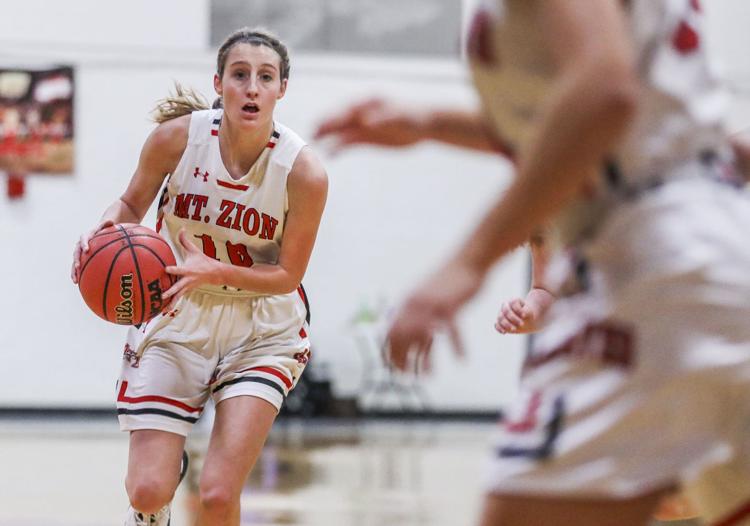 Charleston Mt Zion 24 01.27.20.JPG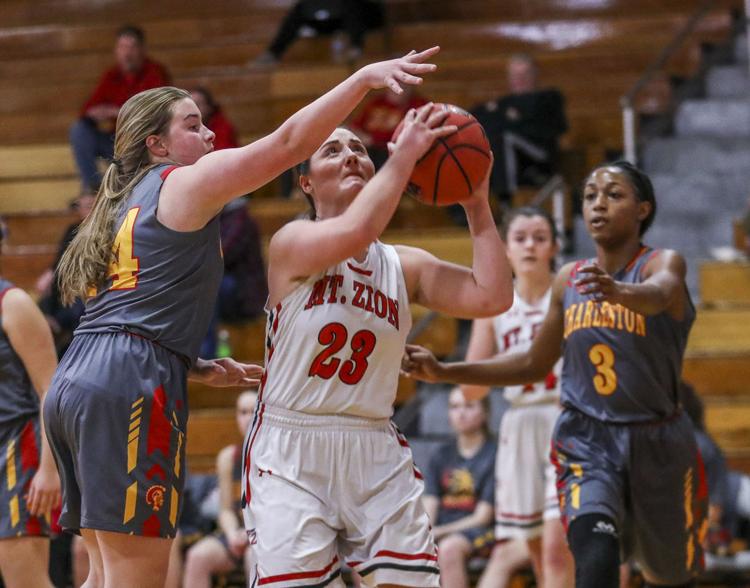 Charleston Mt Zion 25 01.27.20.JPG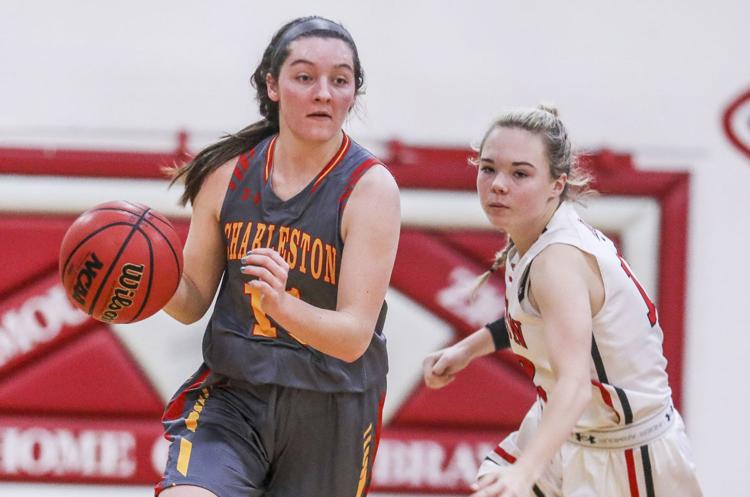 Charleston Mt Zion 26 01.27.20.JPG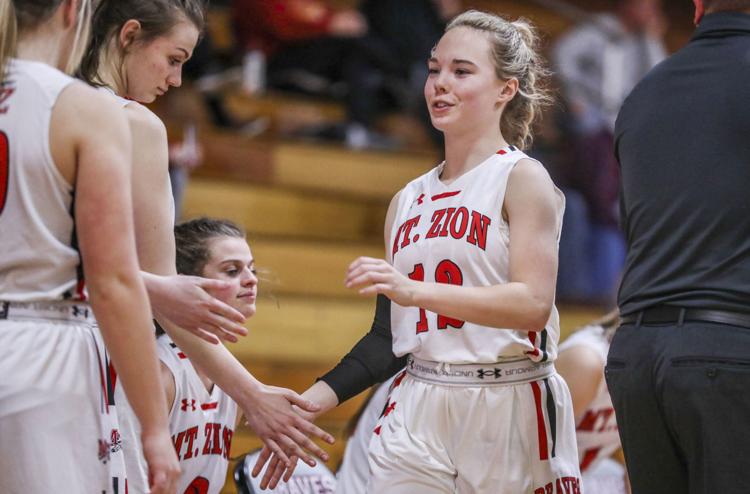 Charleston Mt Zion 27 01.27.20.JPG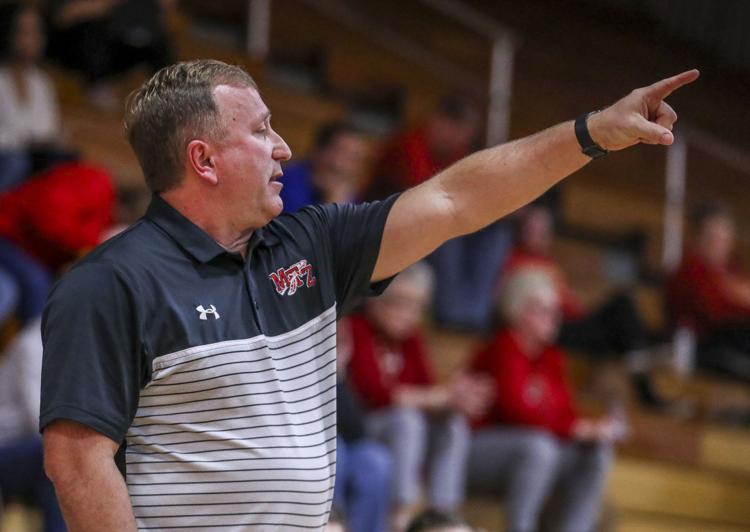 Charleston Mt Zion 28 01.27.20.JPG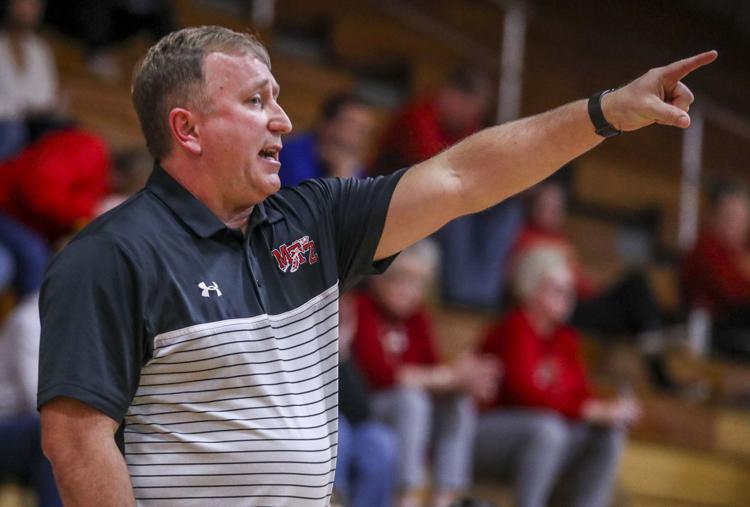 Charleston Mt Zion 29 01.27.20.JPG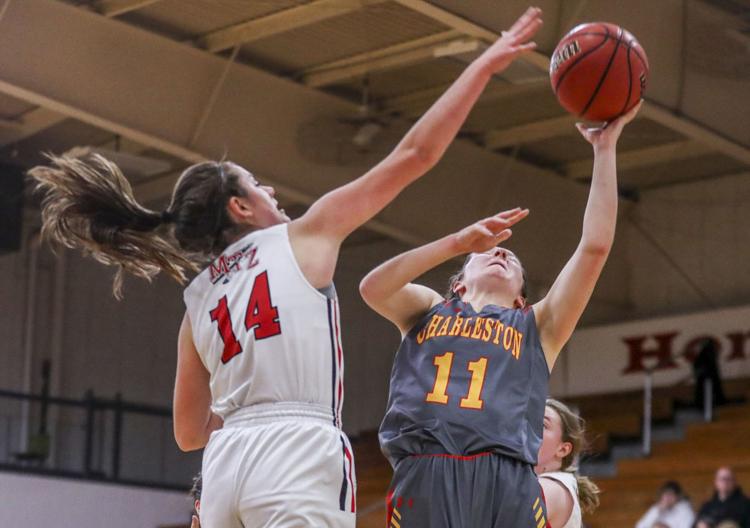 Charleston Mt Zion 30 01.27.20.JPG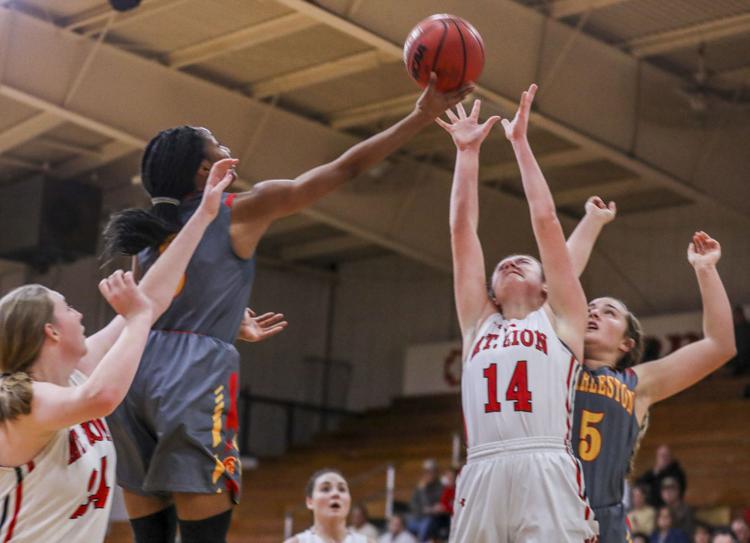 Charleston Mt Zion 31 01.27.20.JPG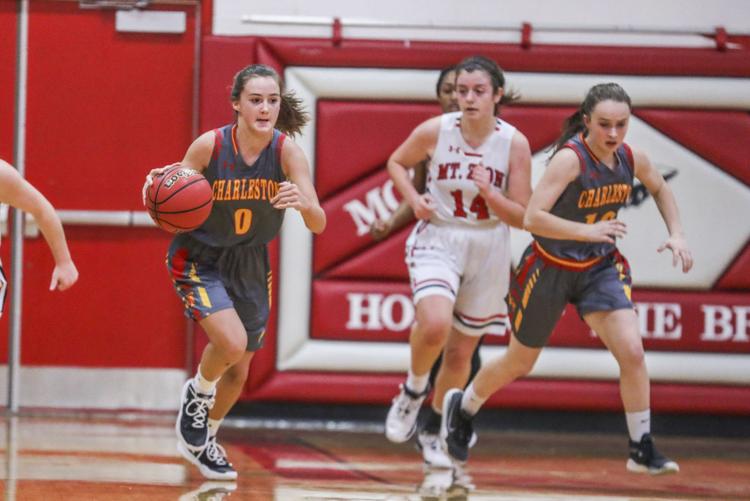 Charleston Mt Zion 32 01.27.20.JPG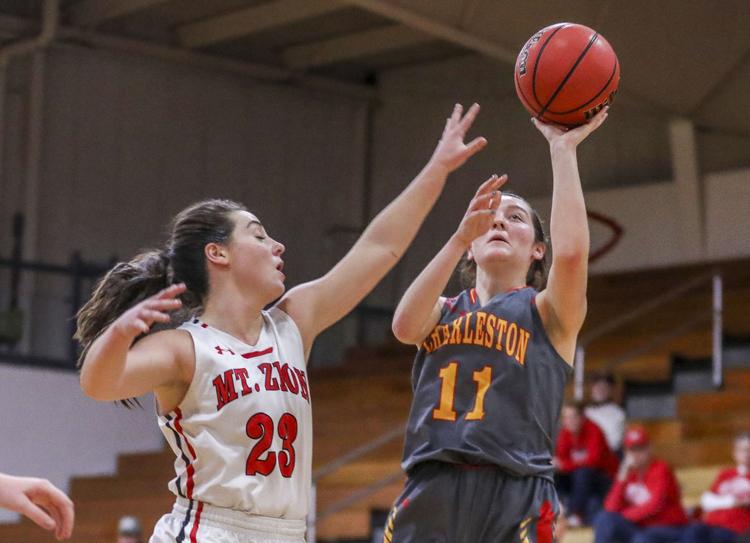 Charleston Mt Zion 33 01.27.20.JPG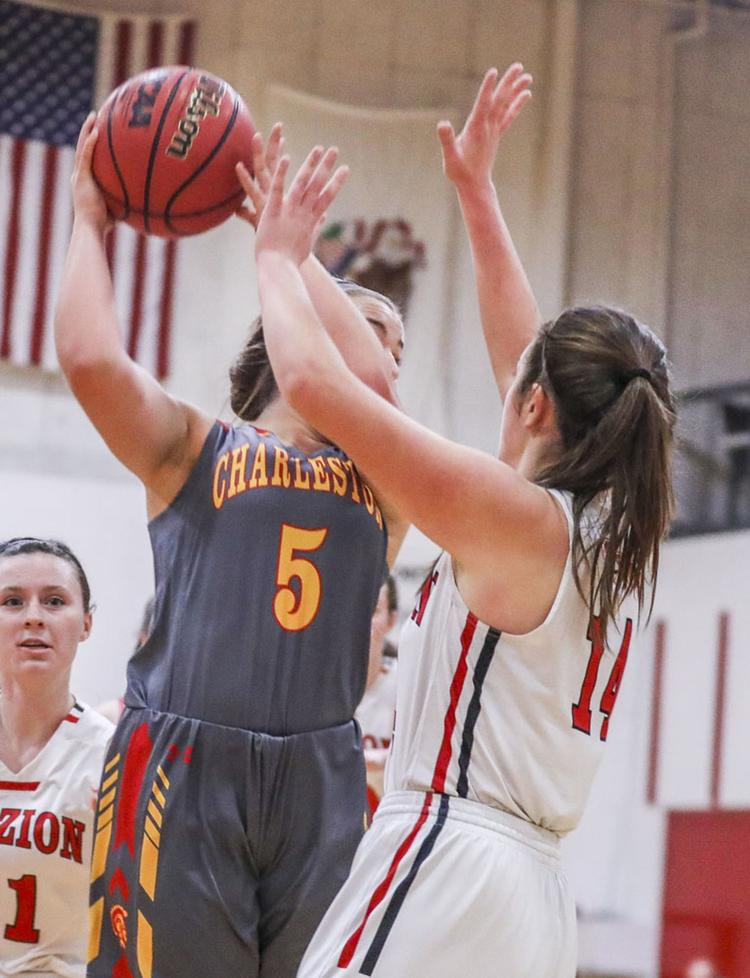 Charleston Mt Zion 34 01.27.20.JPG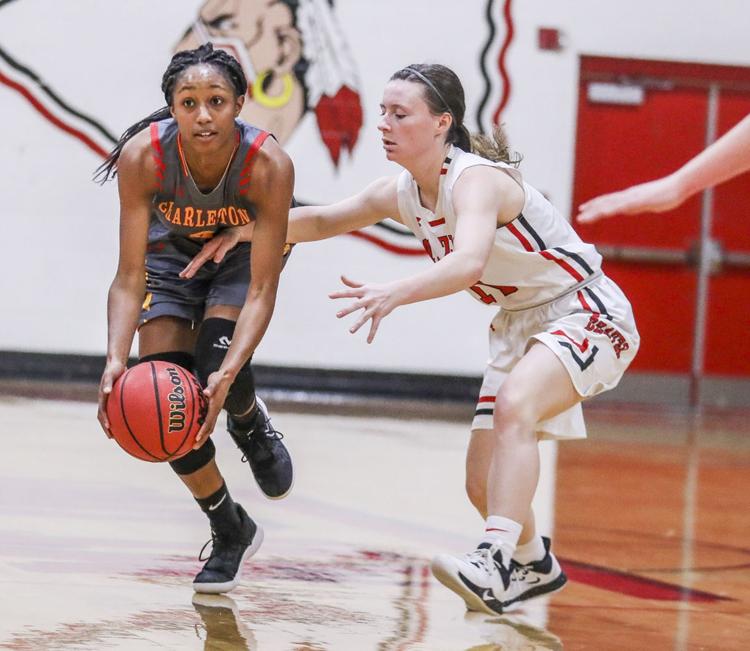 Charleston Mt Zion 35 01.27.20.JPG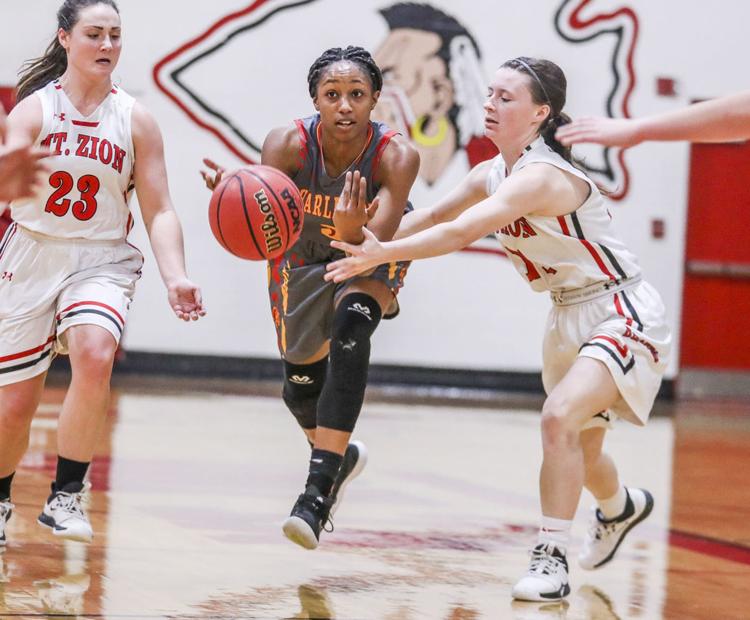 Charleston Mt Zion 36 01.27.20.JPG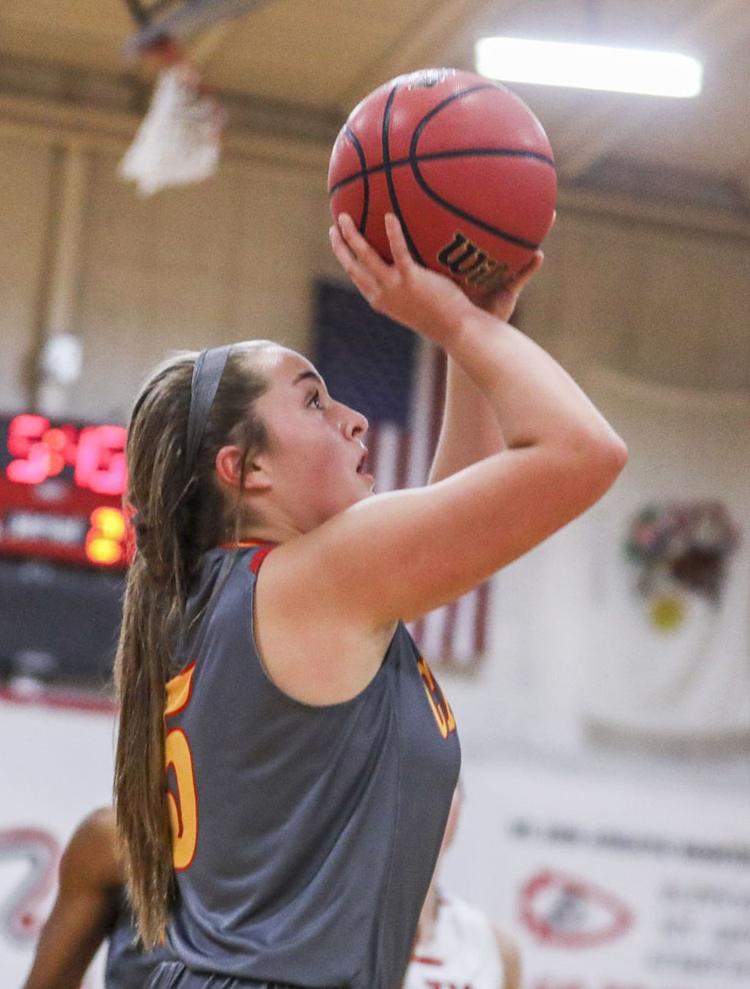 Charleston Mt Zion 37 01.27.20.JPG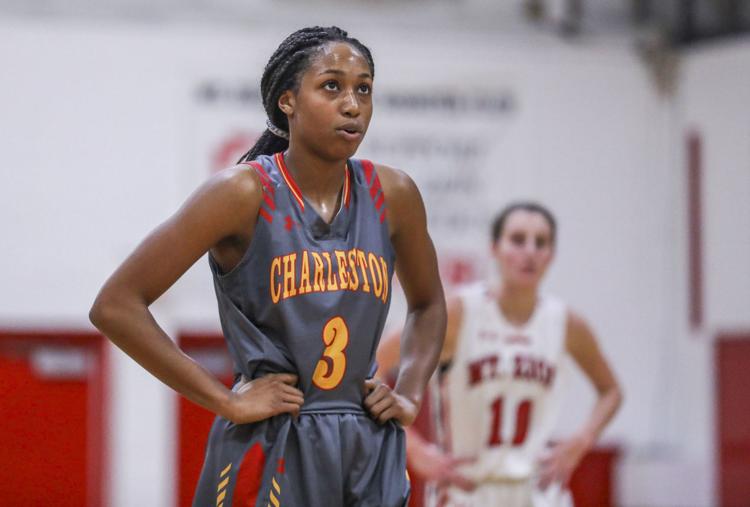 Charleston Mt Zion 38 01.27.20.JPG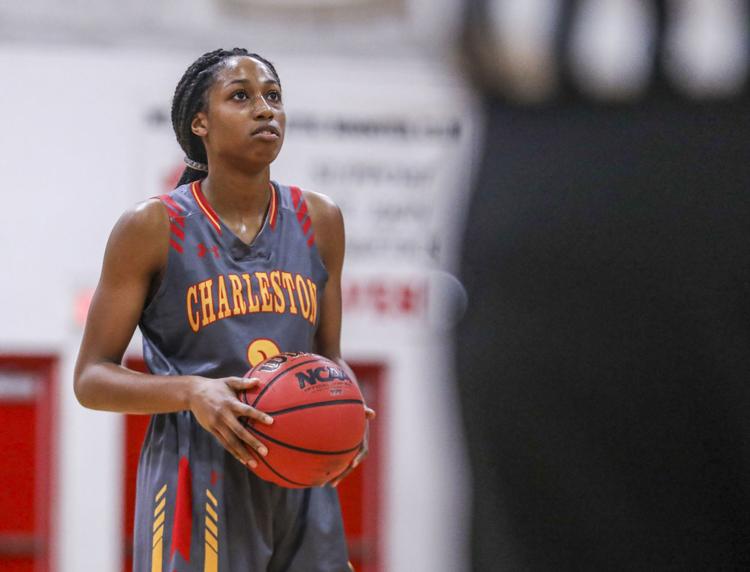 Charleston Mt Zion 39 01.27.20.JPG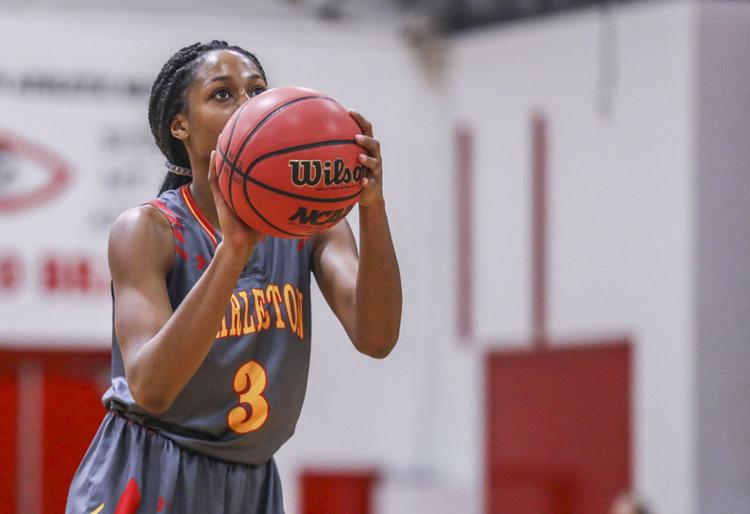 Charleston Mt Zion 40 01.27.20.JPG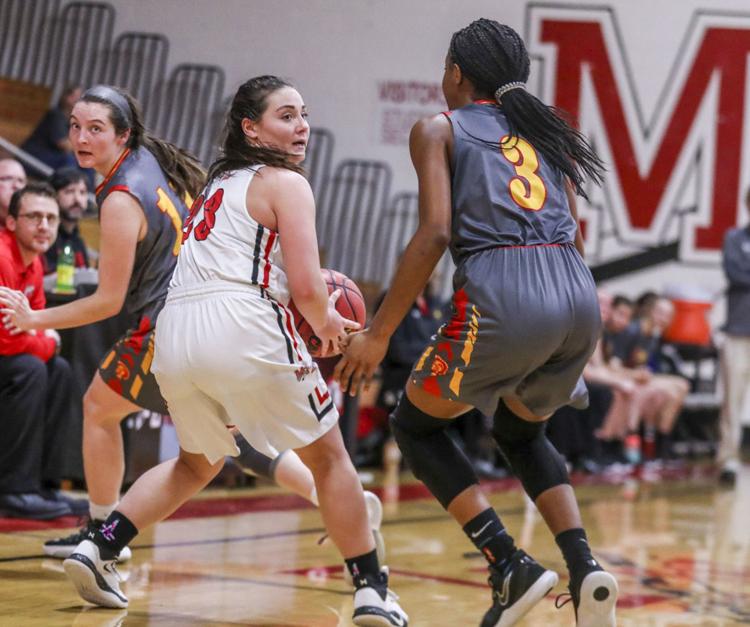 Charleston Mt Zion 41 01.27.20.JPG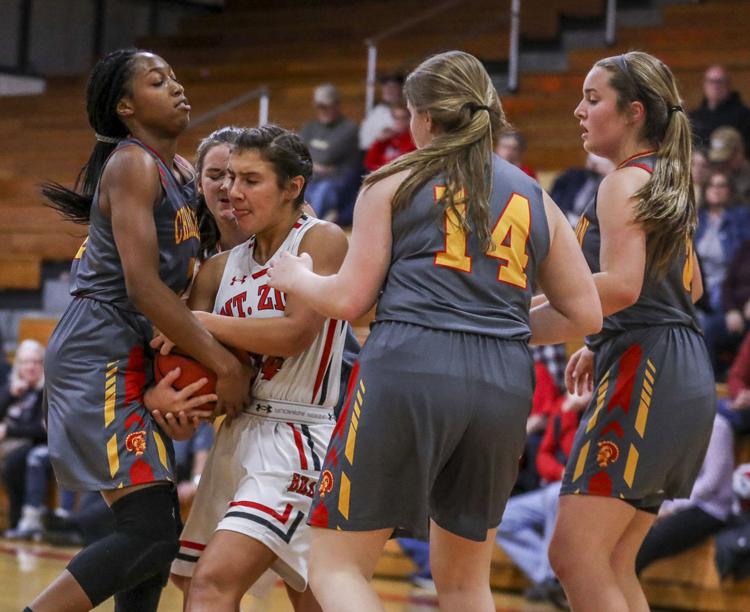 Charleston Mt Zion 42 01.27.20.JPG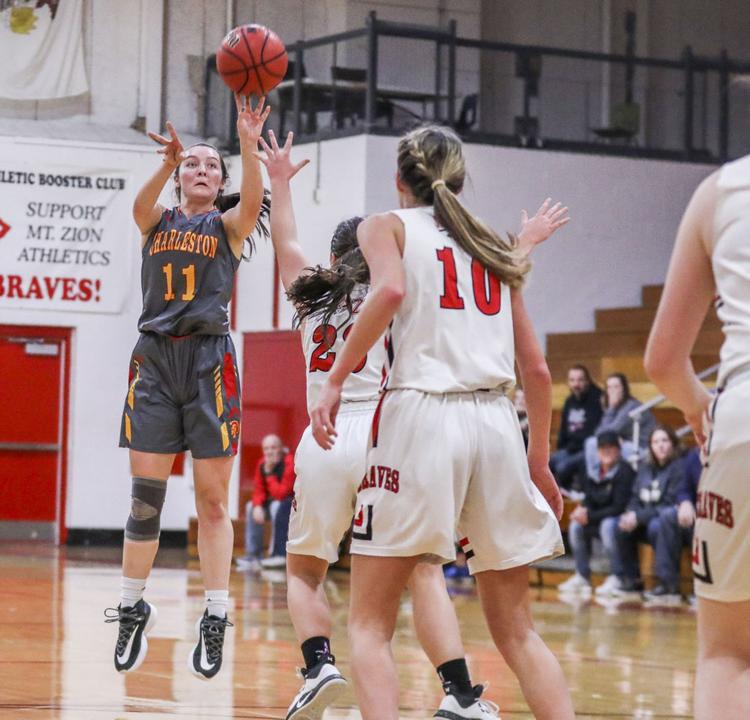 Charleston Mt Zion 43 01.27.20.JPG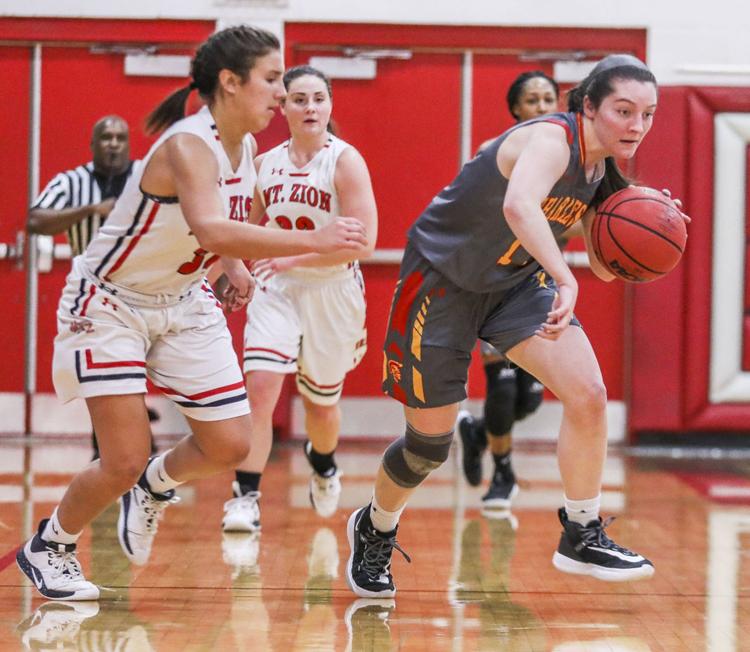 Charleston Mt Zion 44 01.27.20.JPG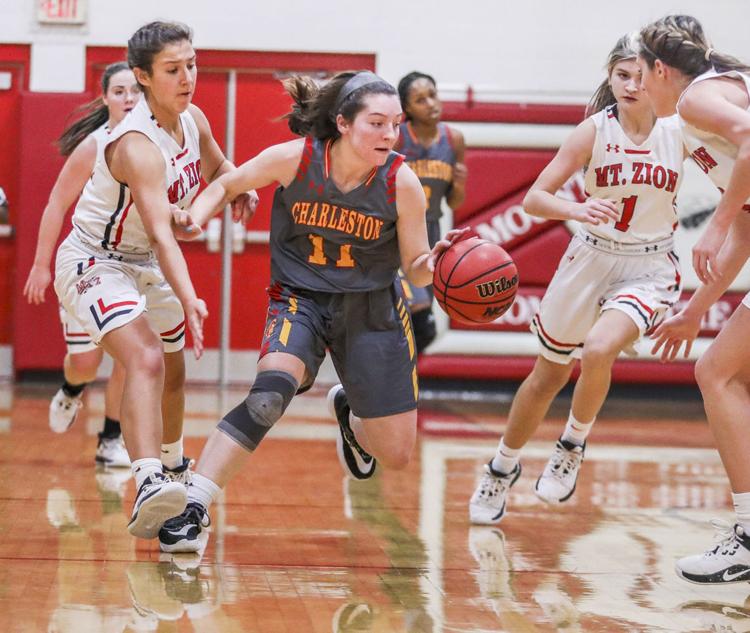 Charleston Mt Zion 45 01.27.20.JPG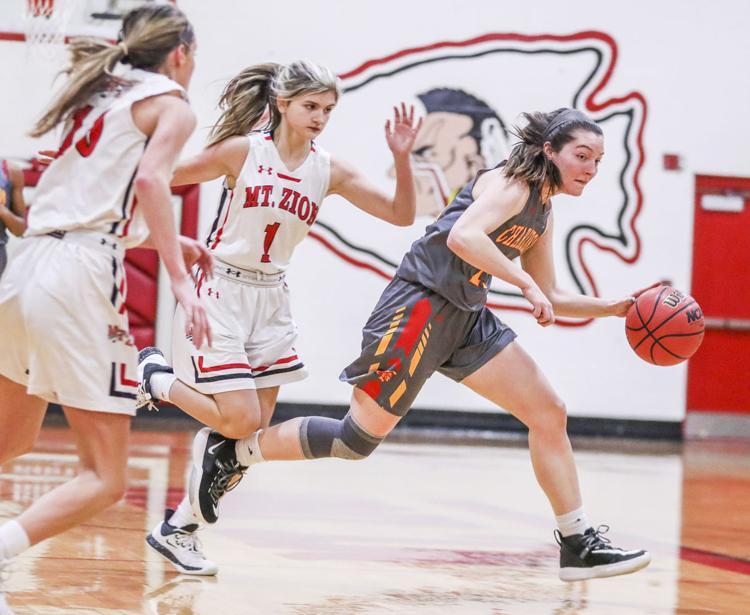 Charleston Mt Zion 46 01.27.20.JPG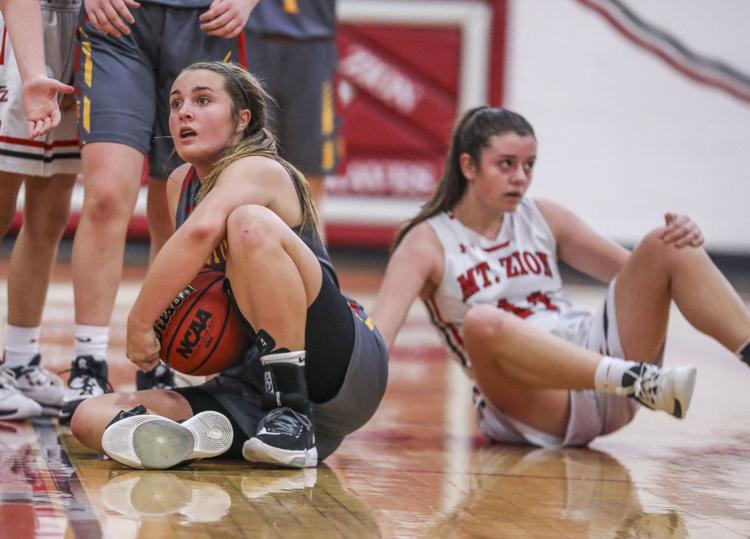 Charleston Mt Zion 47 01.27.20.JPG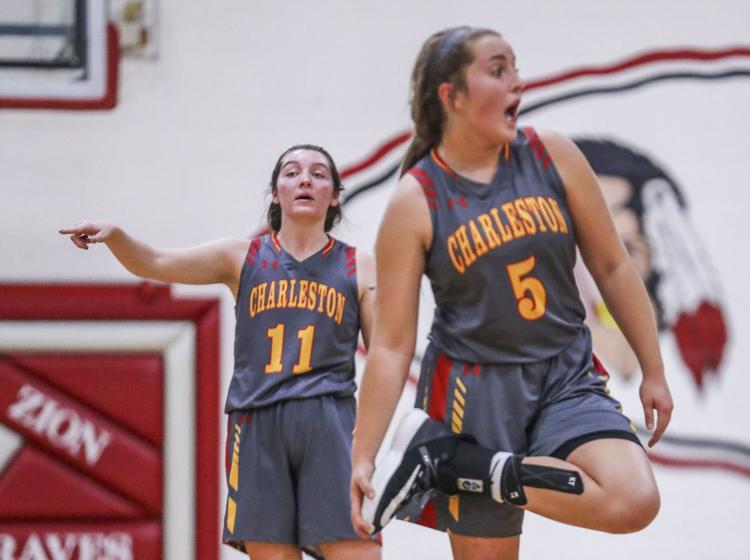 Charleston Mt Zion 48 01.27.20.JPG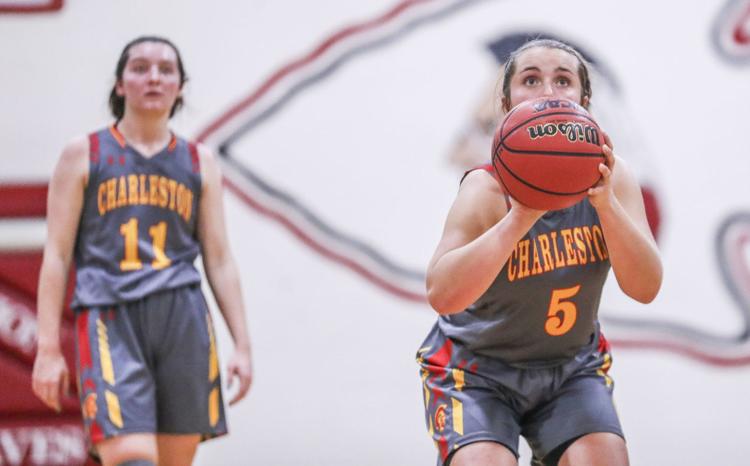 Charleston Mt Zion 49 01.27.20.JPG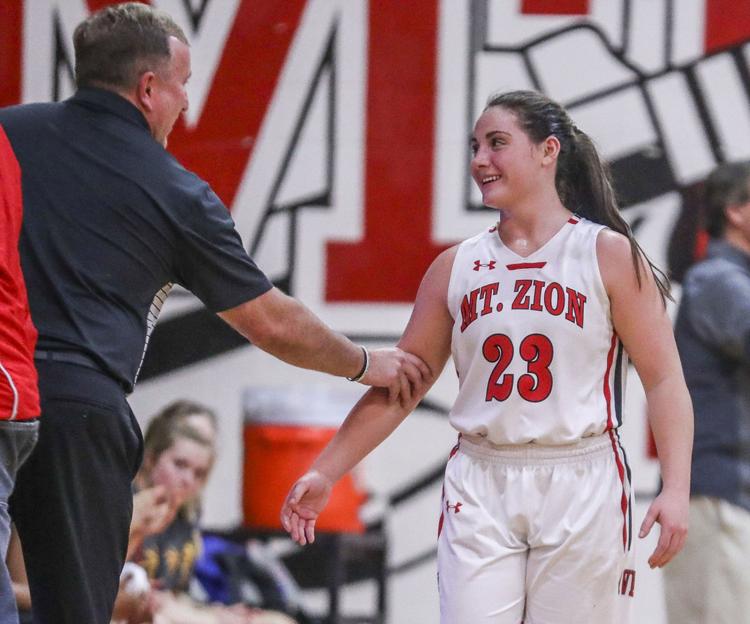 Contact Patrick Engel at 217-238-6856. Follow him on Twitter @PatrickEngel_