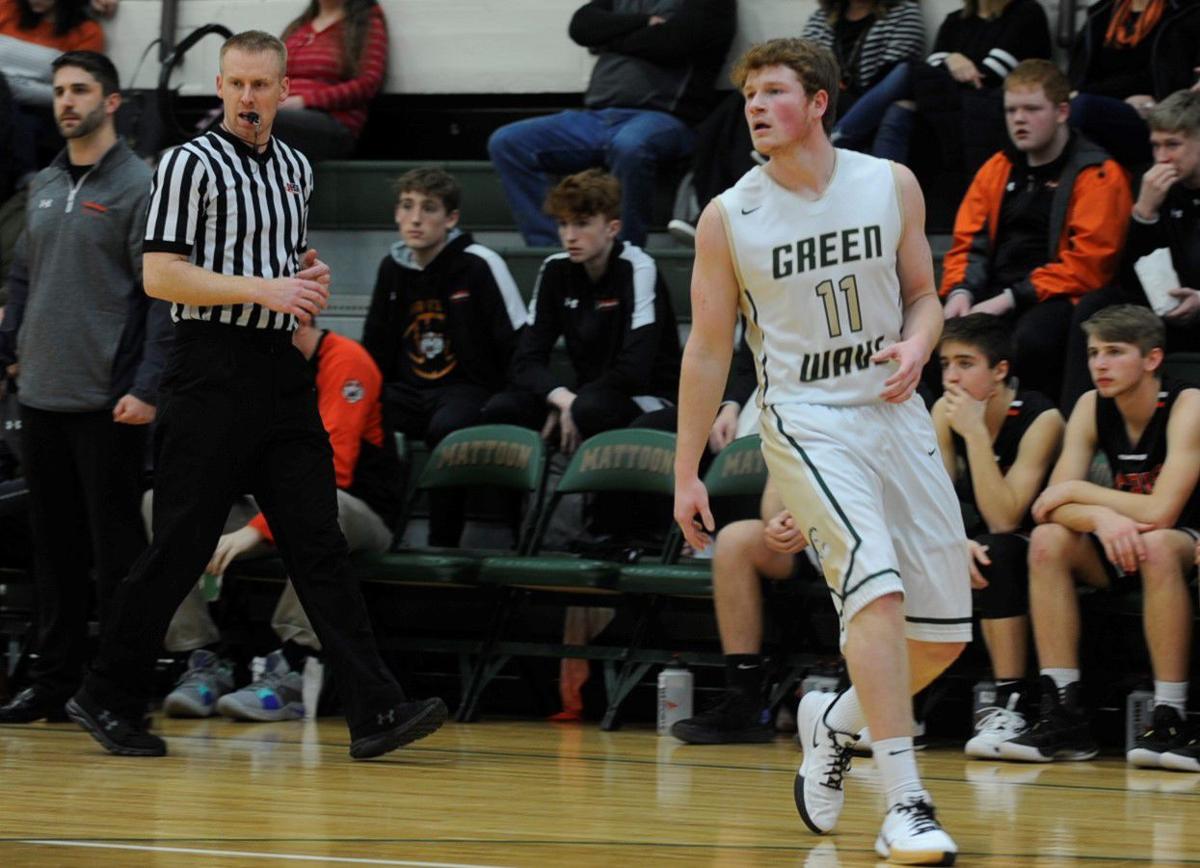 MATTOON — Some two months ago, Dalton Compton stood in the coach's offices in the basement of Mattoon High School's gym, called in there after a preseason practice to muse and answer questions about his team's upcoming season and the widespread changes necessitated by senior departures.
Like nearly all of his 14 teammates, Compton needed to clasp a new role. Like everyone else, he was mindful of his abilities but unsure of exactly how it might unfold. Mattoon was facing life without Jacob Spitz, Jadyn Princko and Jaydon Noe, its three senior stalwarts who led them to 19 wins the year before. There would be growing up to do, duties to embrace, and leaders to emerge. Compton was asked about this new group's collective skill set. One had to lean in to hear him over the faint hum of radiators and pipes.
"We're all good shooters," he said, some timidity in his voice. "We'll be a good shooting team."
Maybe it took some time, but Compton and his teammates are acquitting his words with aplomb. For the second straight game, the Green Wave assaulted their opponent with 3-pointers and put forth a convincing victory. Tuesday, they made eight in a 55-31 win over Paris. It followed an 80-46 dusting of Rantoul Thursday in which they hit 13 of them. Sure, this is what Mattoon is supposed to do to sub-.500 opponents from smaller divisions, but that doesn't mean it's meaningless when it does happen.
Afterward, Compton stood in a back staircase as fans periodically tricked out, just a few feet from the coach's office, and offered no hesitation.
"Coach (Ryan Ghere) is making us put up a bunch of shots at every practice," he said. "That's given us a bunch of confidence."
Mattoon is playing with a visible strut, even after its season began with a 5-11 record and a late December injury to Meade Johnson, its point guard and leader. Compton exemplifies it as well as any other — no longer just a fourth or fifth option from a year ago who hit that season's most memorable shot on the road at Rantoul but sat in the background otherwise.
Compton began the season as an opponent's focal point. So did Johnson, another reserve last year who now had the ball in his hands nearly every play. Cam'Ron Thomas, Mason Wright and Josiah Morton mostly played with the JV team. Embracing the uptick in attention was not always a linear learning process. There were occasional moments where a player with the ball acted as if he were handling a live grenade.
From then to now, though, there's clear evolution. Give Compton an opening and he'll hoist up a shot. Close out hard, and he will attack it. He fired away from deep three times early in the second quarter against Paris and made them all. A five-point lead turned into a 14-point commanding edge Mattoon never renounced.
"Everybody knows who he is," Ghere said. "He's been guarded tougher. For him to still be averaging more than 14 points per game shows how far he's come."
Ghere also mentioned the fourth quarter Tuesday to underline his point, even though Compton did not score during it. On Mattoon's first possession of the quarter, he caught a pass in the corner and saw a close-out coming. He shot-faked and dribbled, his eye on a layup or pull-up. Then he saw Thomas opposite him in the other corner. He stopped and fired a baseline pass to Thomas, who took and made an open 3 for his first points of the game.
You have free articles remaining.
"It's just things like that where he's seeing other people," Ghere said. "His game is evolving a bit."
So too is Mattoon's offense, which has displayed more consistent balance with each recent game. Compton ended the win over Paris with a team-high 16 points. Eleven of those came in the first half. Thomas had 14, all in the fourth quarter. Morton had 11, all in the first half. Sam Bradbury, Mattoon's starting center, had nine and showed up throughout.
No one carried Mattoon for an entire game. No one chucked shot after shot during the time when they weren't scoring. Everyone had their moment where they saw an opening and raced through it.
"No one's selfish," Morton said. "We all want to get each other shots."
Ghere has another challenge for his group, though. Someone needs to be a leader, an alpha who isn't afraid to push his teammates where they can't take themselves.
"They're still quiet guys. That's the one thing we're still waiting for is someone to lead this group," Ghere said. "Basically every game we have different captains. There's not an outspoken leader like Meade. He never stopped talking. We're still waiting for that guy to step forward."
As for that quiet kid in the coach's office, he's a little easier to hear and eager to embrace another calling.
"I just want to be a leader out there, just try to pick everybody up," Compton said.
His voice carried over a crowd in that hallway.
---
PHOTOS: Mattoon girls basketball vs. MacArthur
MacArthur Mattoon 1 01.20.20.JPG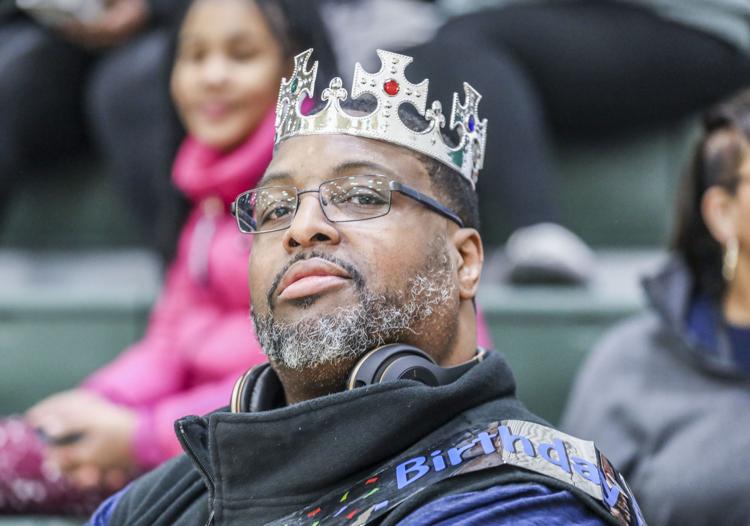 MacArthur Mattoon 2 01.20.20.JPG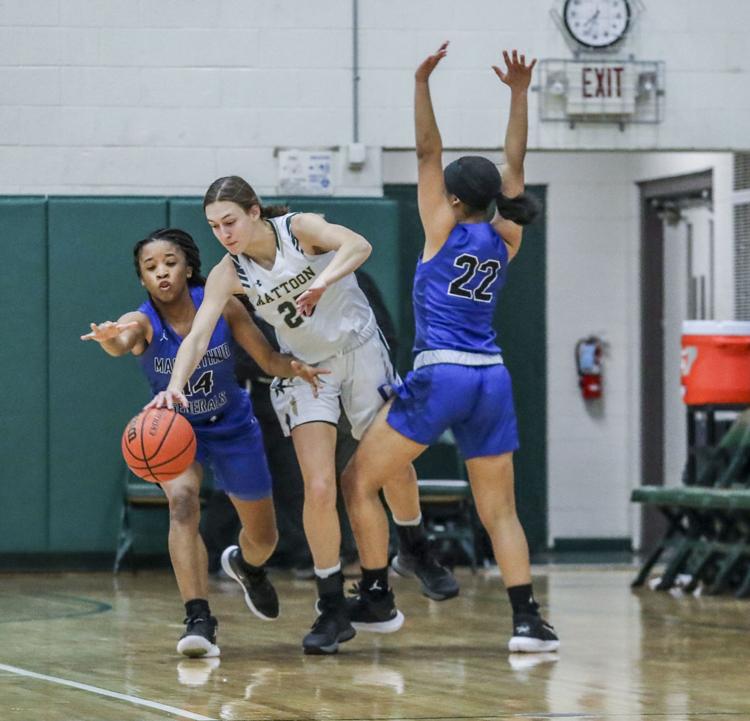 MacArthur Mattoon 3 01.20.20.JPG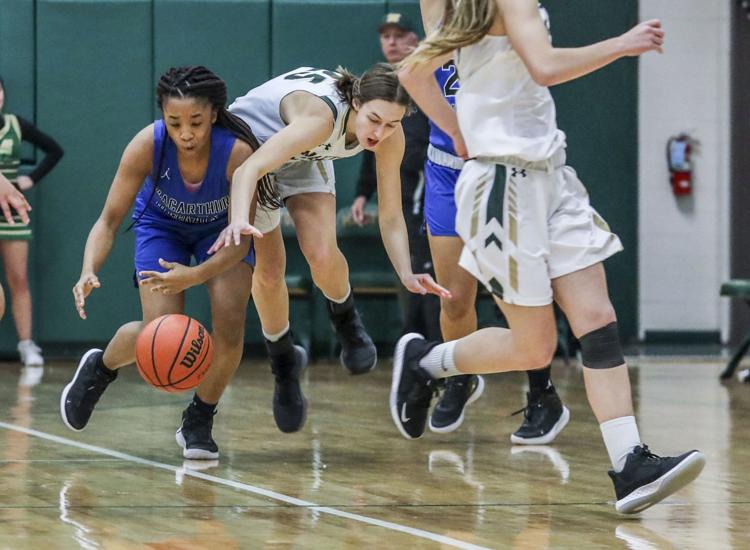 MacArthur Mattoon 4 01.20.20.JPG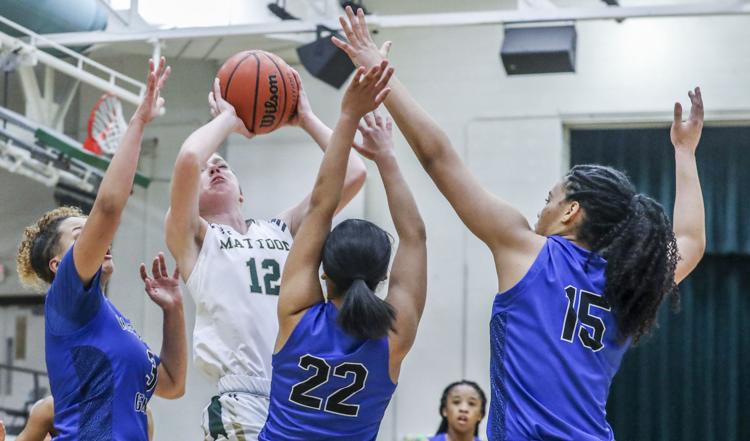 MacArthur Mattoon 5 01.20.20.JPG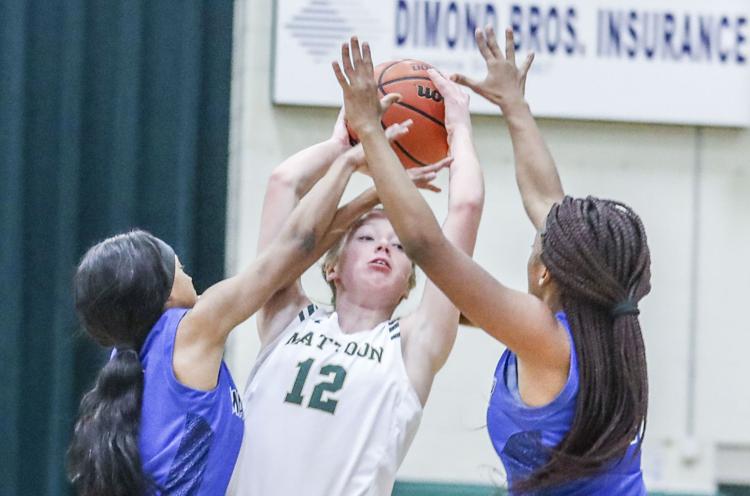 MacArthur Mattoon 6 01.20.20.JPG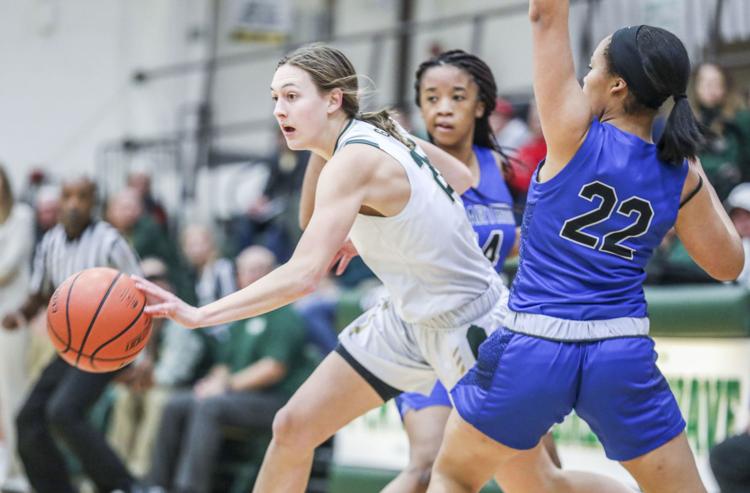 MacArthur Mattoon 7 01.20.20.JPG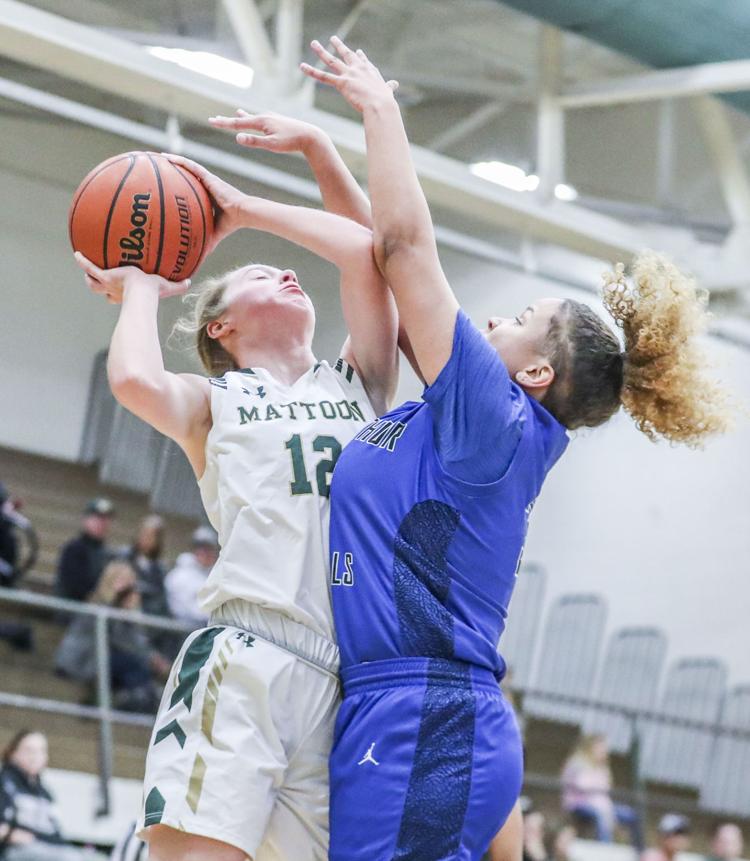 MacArthur Mattoon 8 01.20.20.JPG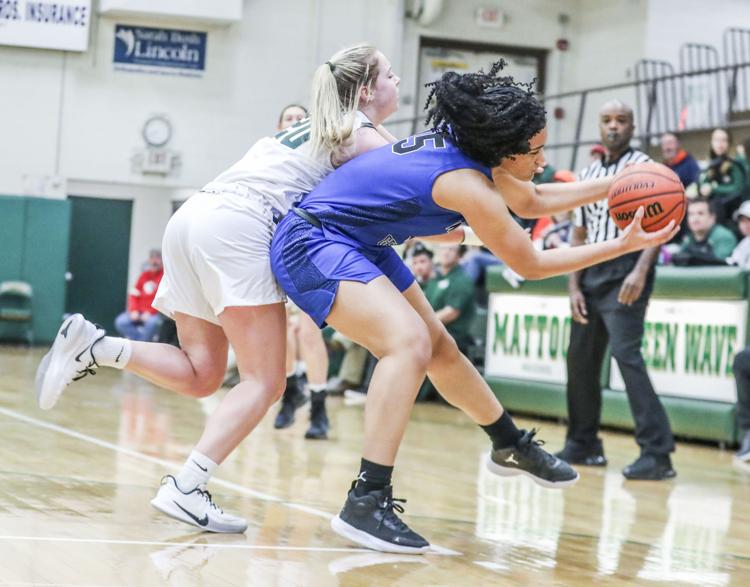 MacArthur Mattoon 9 01.20.20.JPG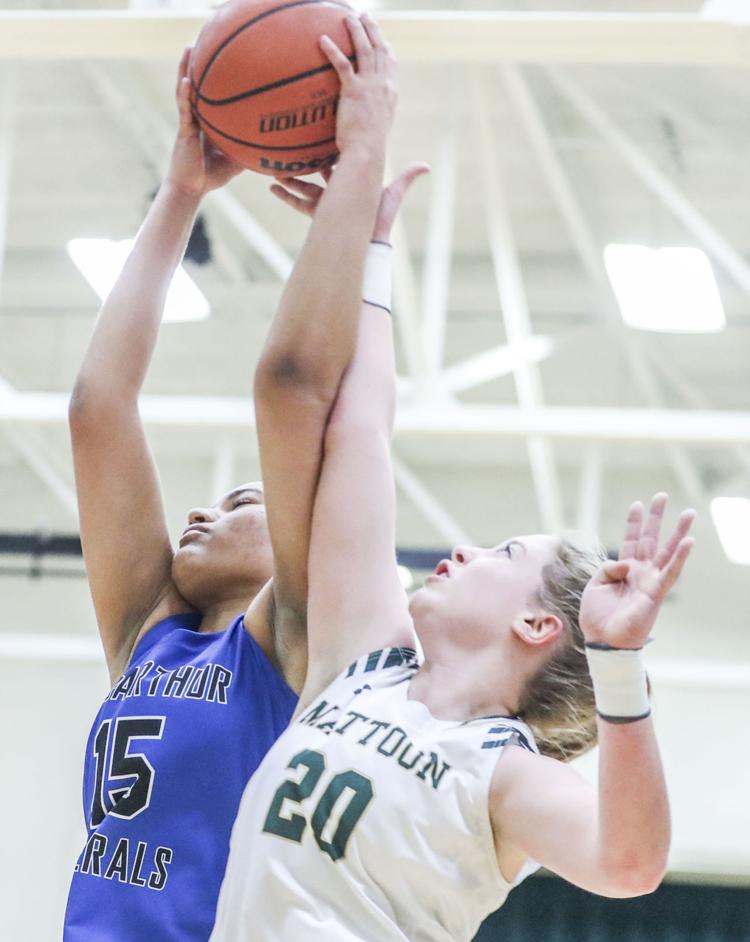 MacArthur Mattoon 10 01.20.20.JPG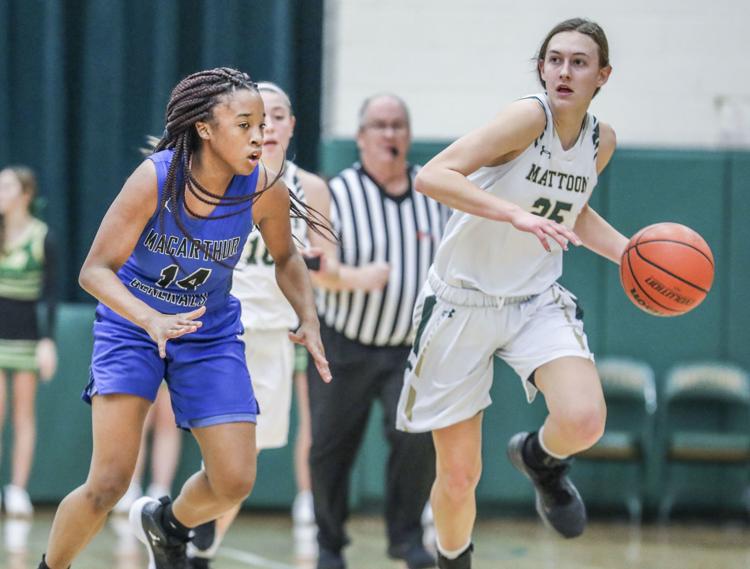 MacArthur Mattoon 11 01.20.20.JPG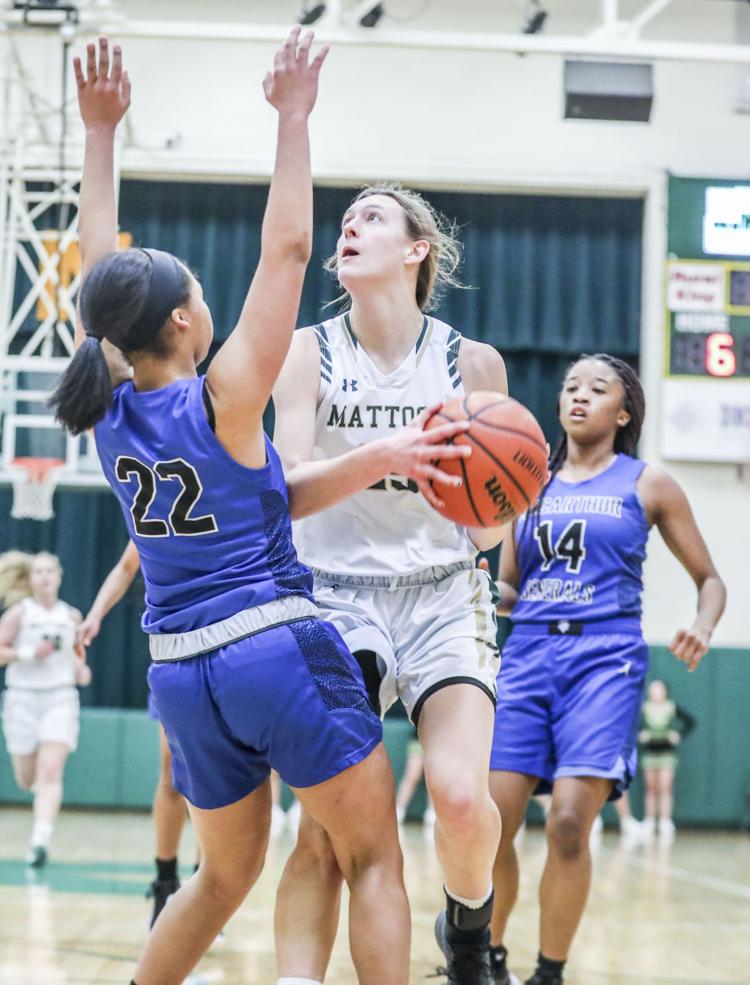 MacArthur Mattoon 12 01.20.20.JPG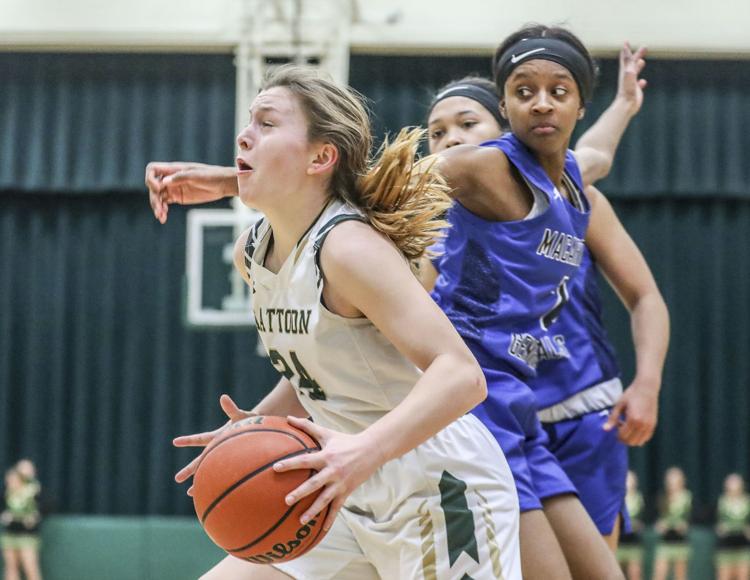 MacArthur Mattoon 13 01.20.20.JPG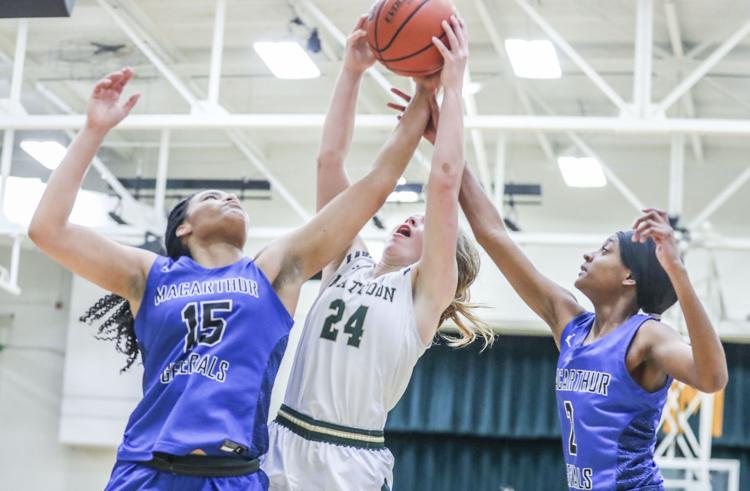 MacArthur Mattoon 14 01.20.20.JPG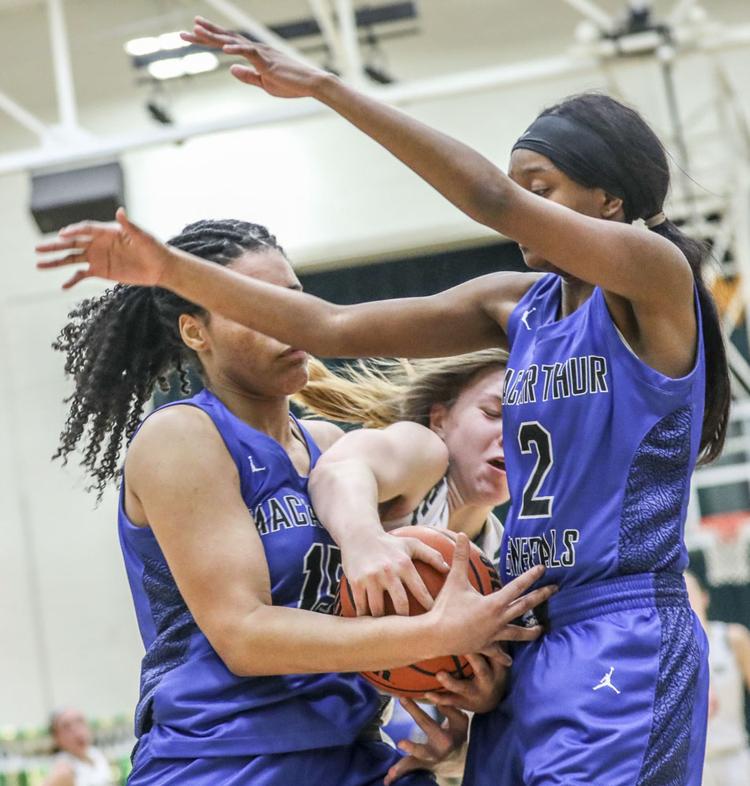 MacArthur Mattoon 15 01.20.20.JPG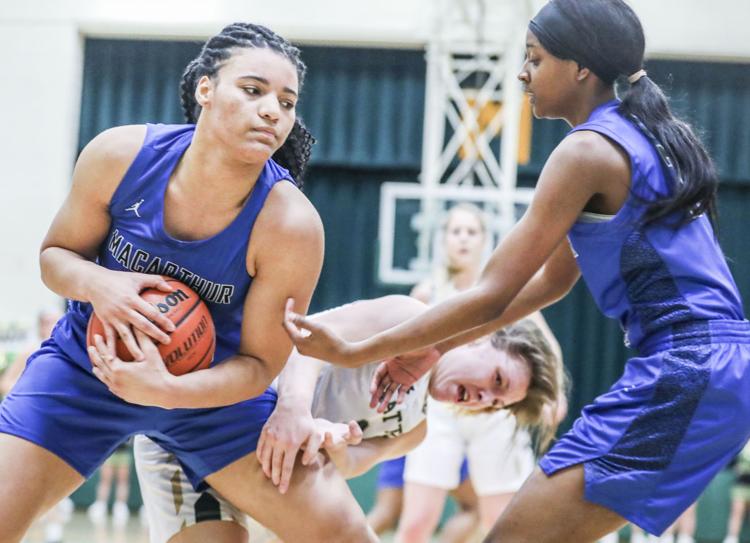 MacArthur Mattoon 16 01.20.20.JPG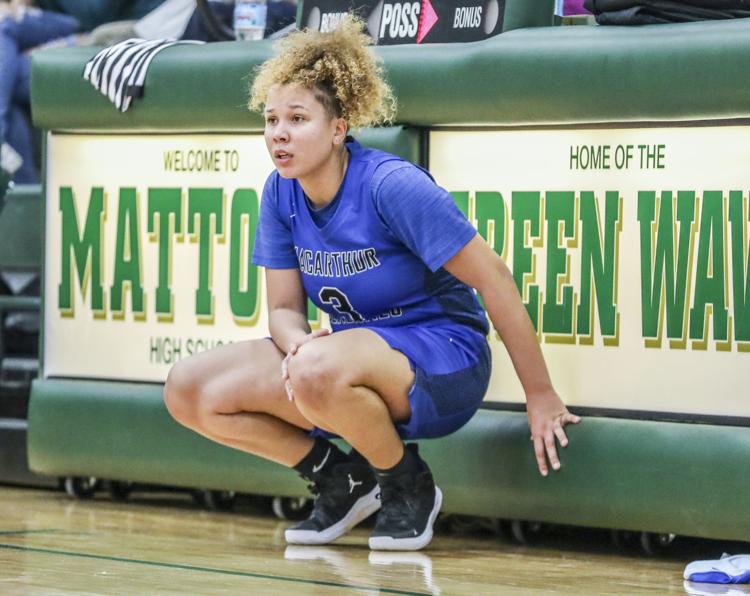 MacArthur Mattoon 17 01.20.20.JPG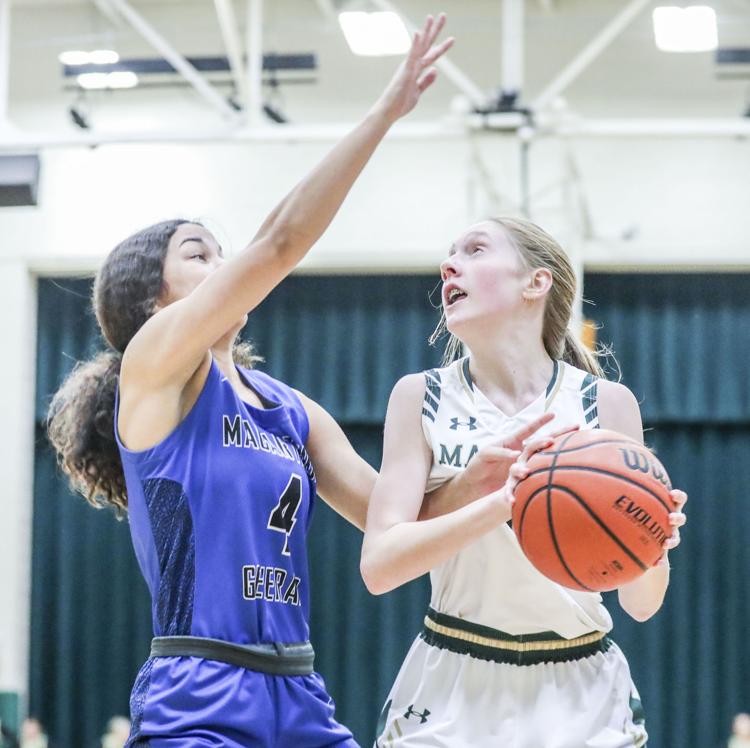 MacArthur Mattoon 18 01.20.20.JPG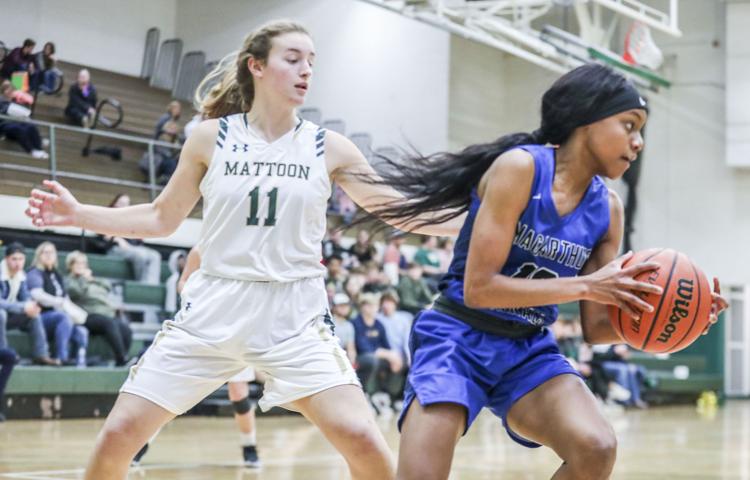 MacArthur Mattoon 19 01.20.20.JPG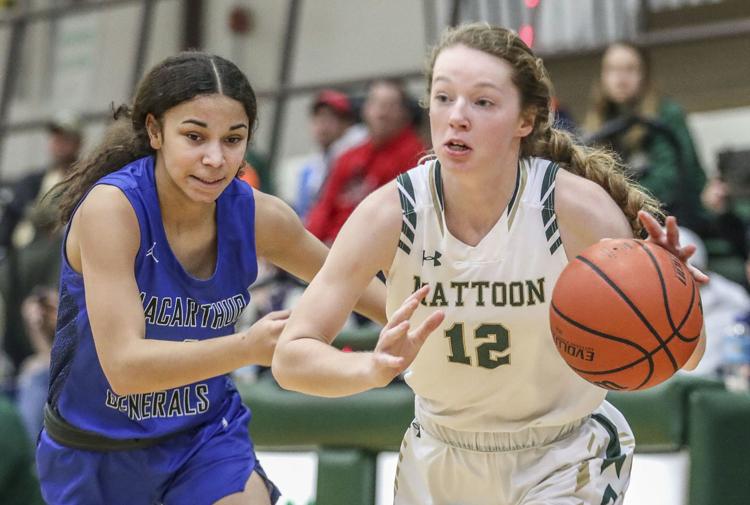 MacArthur Mattoon 20 01.20.20.JPG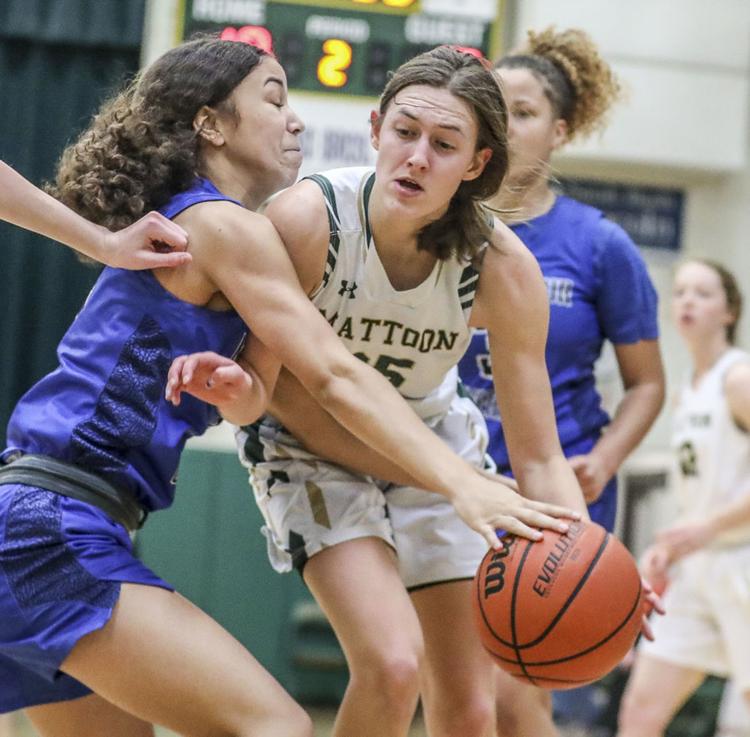 MacArthur Mattoon 21 01.20.20.JPG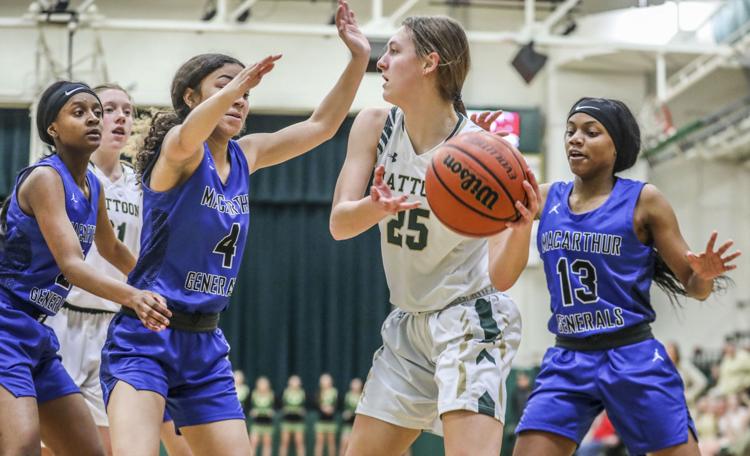 MacArthur Mattoon 22 01.20.20.JPG
MacArthur Mattoon 23 01.20.20.JPG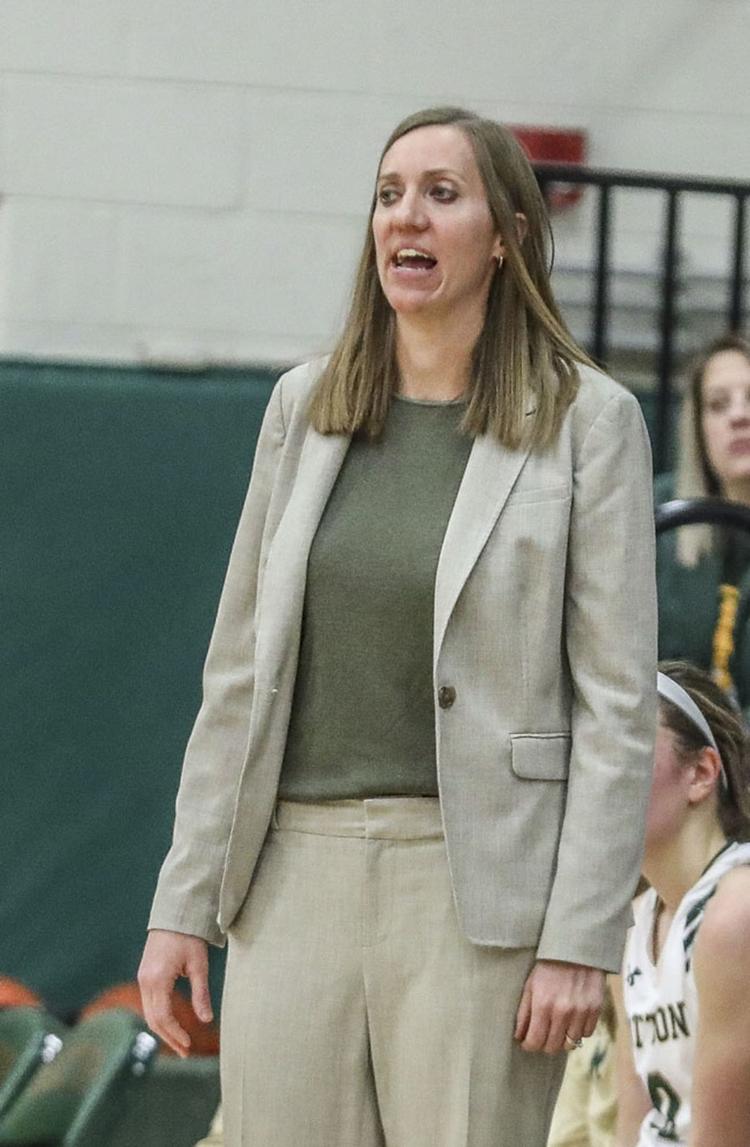 MacArthur Mattoon 24 01.20.20.JPG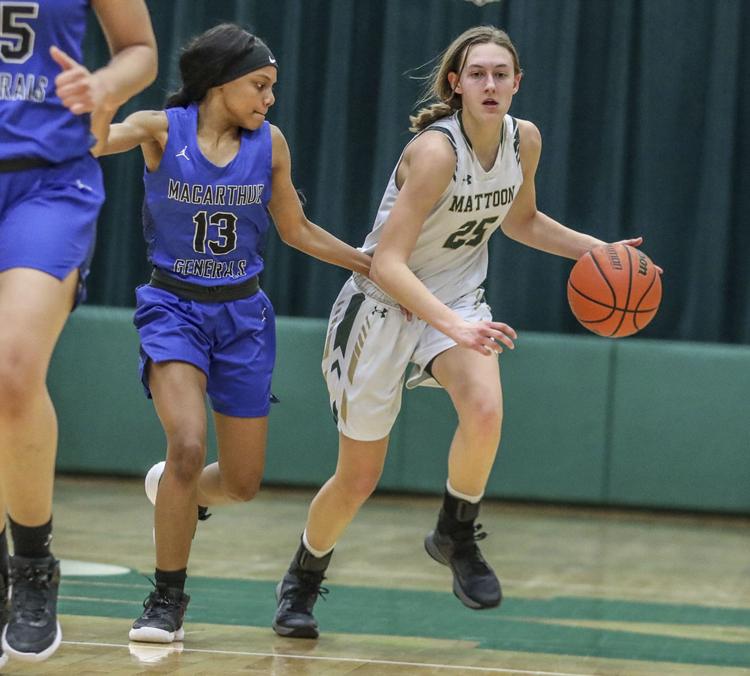 MacArthur Mattoon 25 01.20.20.JPG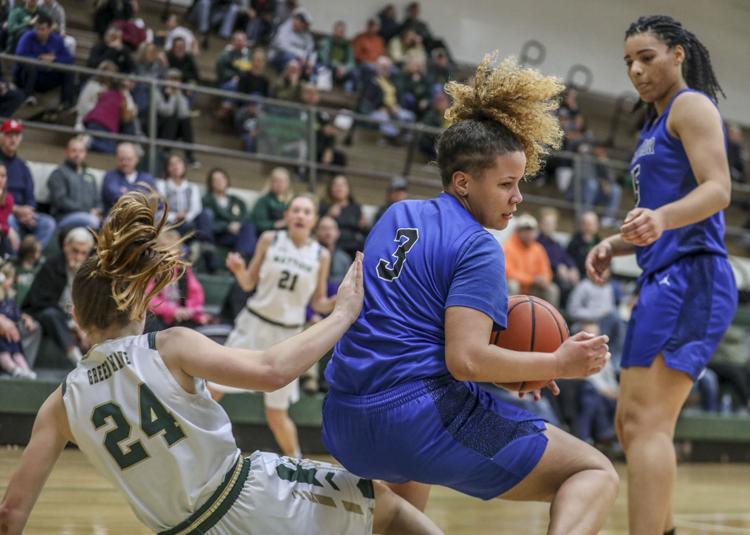 MacArthur Mattoon 26 01.20.20.JPG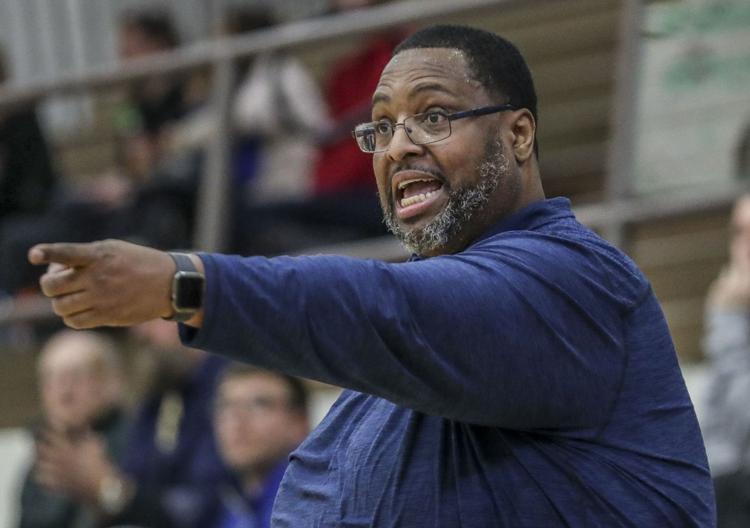 MacArthur Mattoon 27 01.20.20.JPG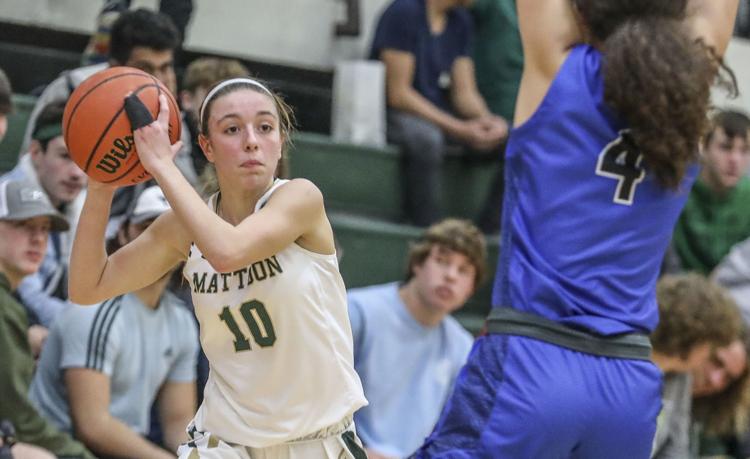 MacArthur Mattoon 28 01.20.20.JPG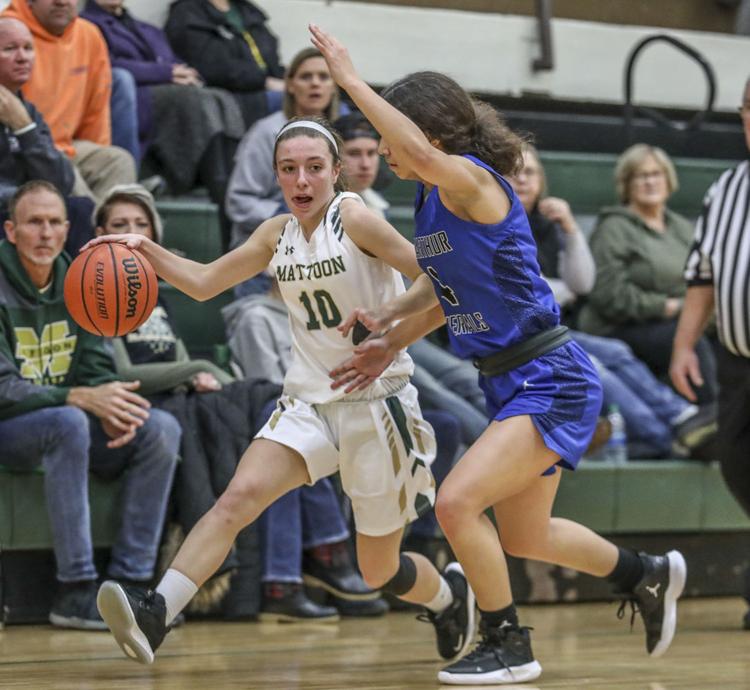 MacArthur Mattoon 29 01.20.20.JPG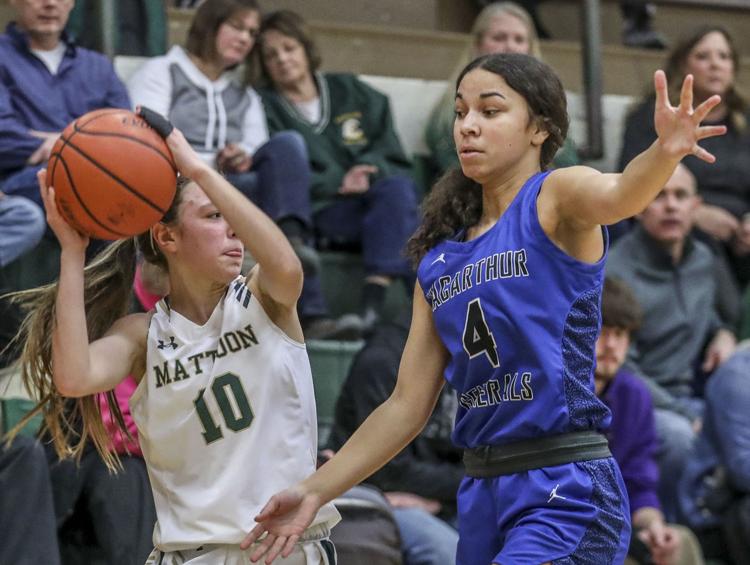 MacArthur Mattoon 30 01.20.20.JPG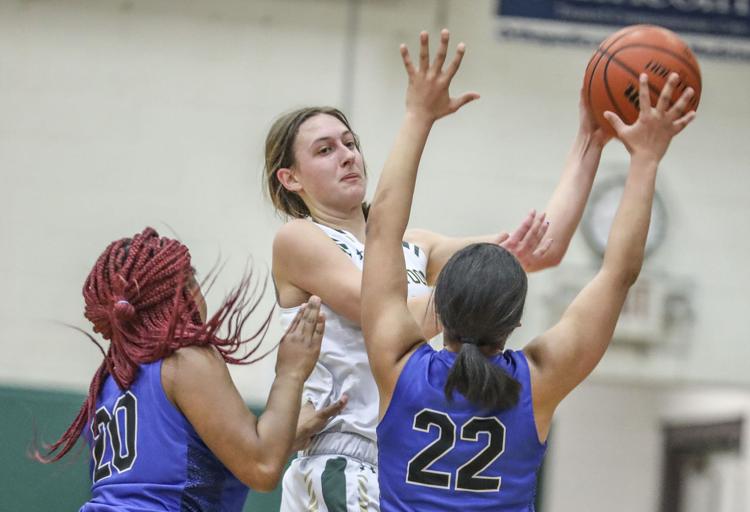 MacArthur Mattoon 31 01.20.20.JPG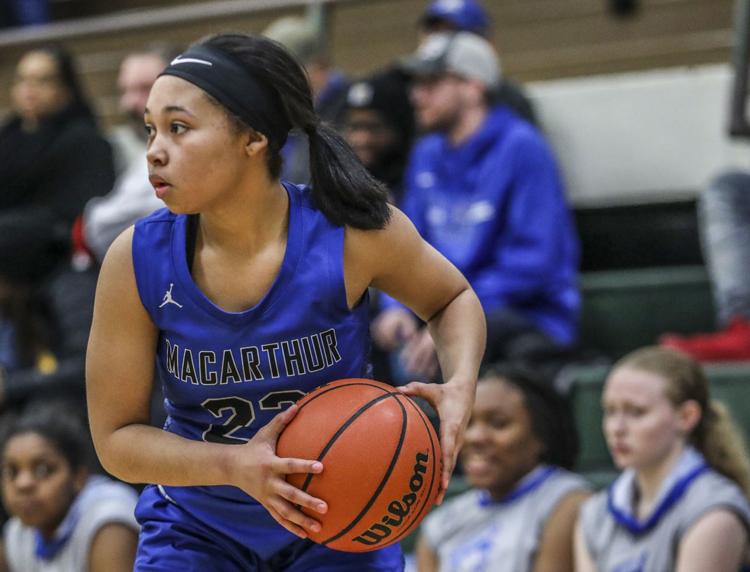 MacArthur Mattoon 32 01.20.20.JPG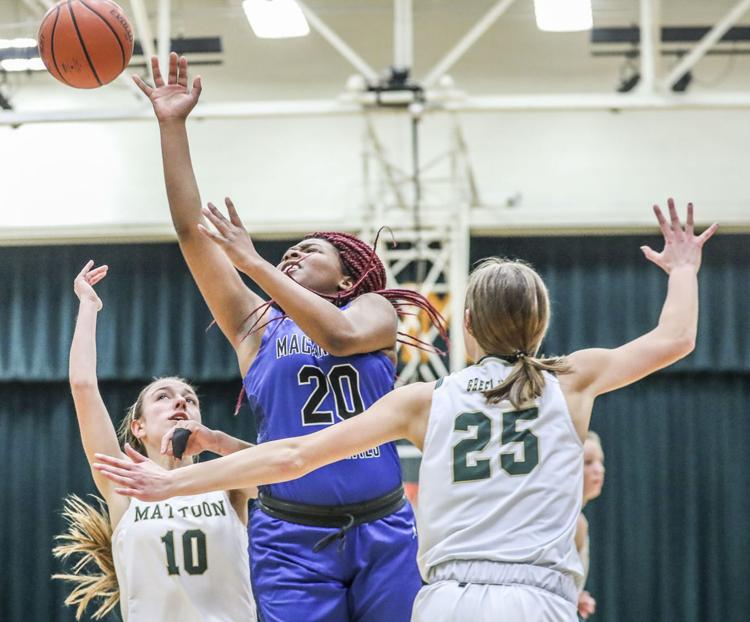 MacArthur Mattoon 33 01.20.20.JPG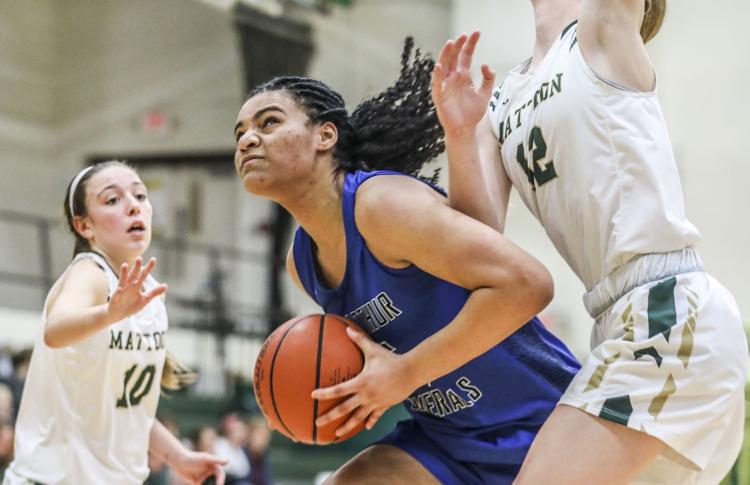 MacArthur Mattoon 34 01.20.20.JPG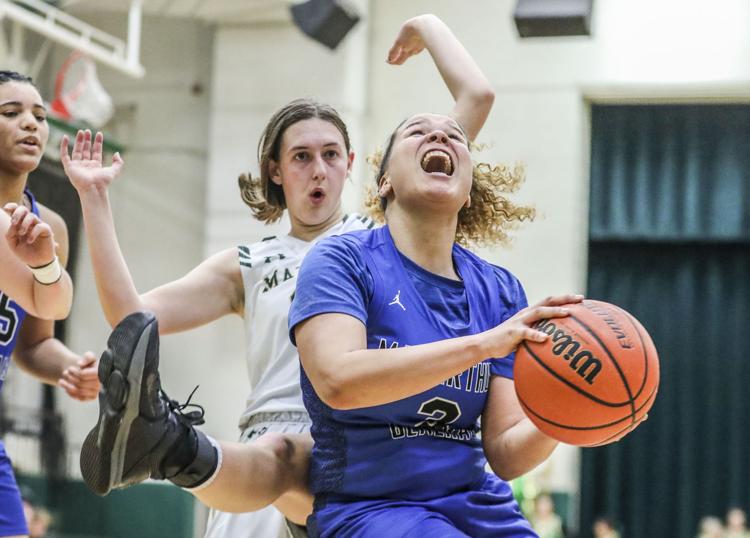 MacArthur Mattoon 35 01.20.20.JPG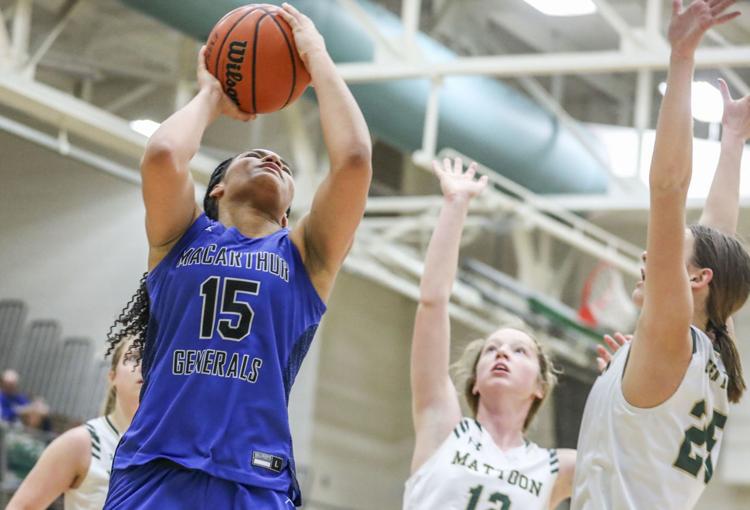 MacArthur Mattoon 36 01.20.20.JPG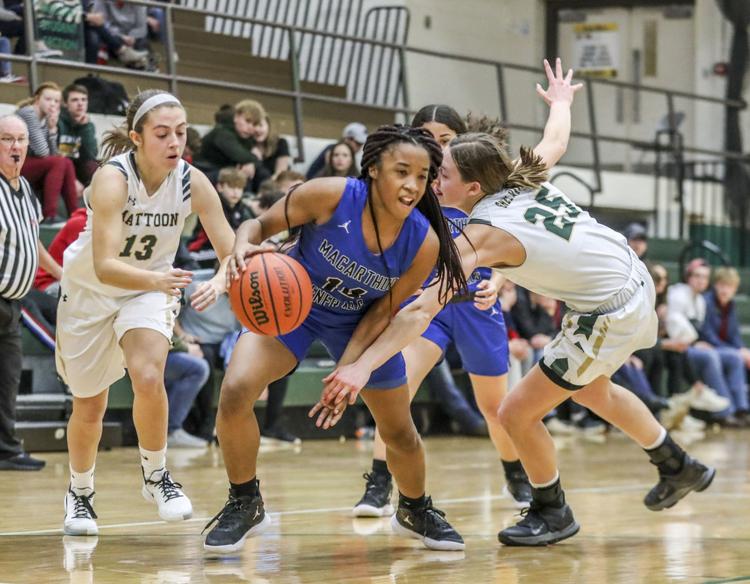 MacArthur Mattoon 37 01.20.20.JPG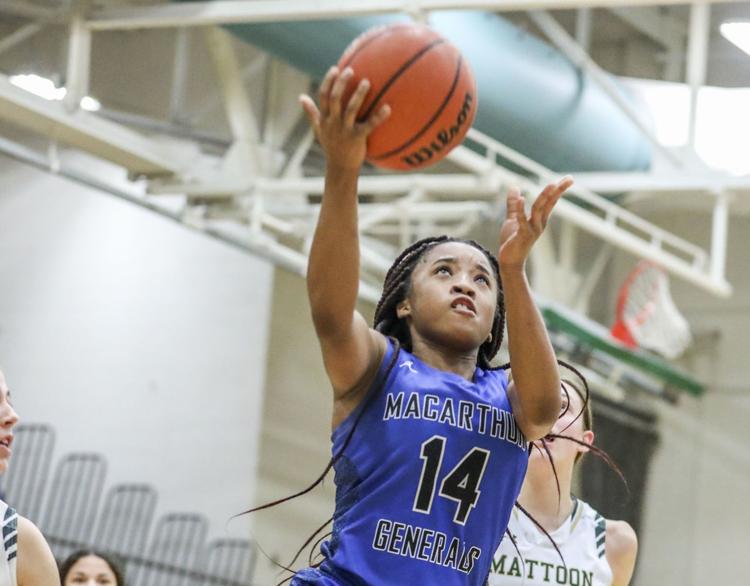 MacArthur Mattoon 38 01.20.20.JPG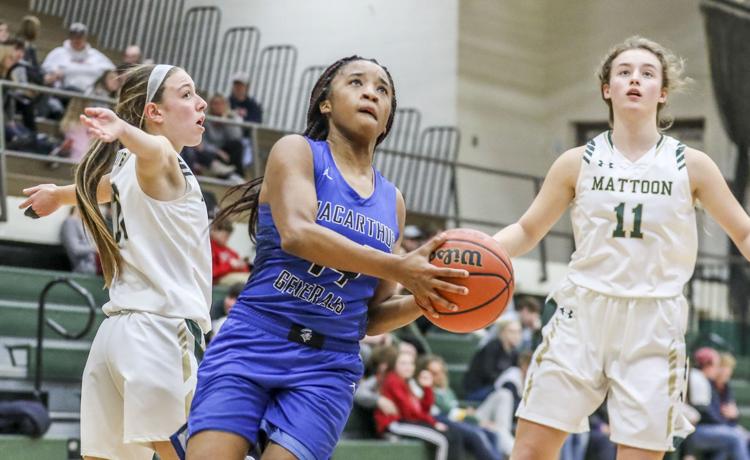 MacArthur Mattoon 39 01.20.20.JPG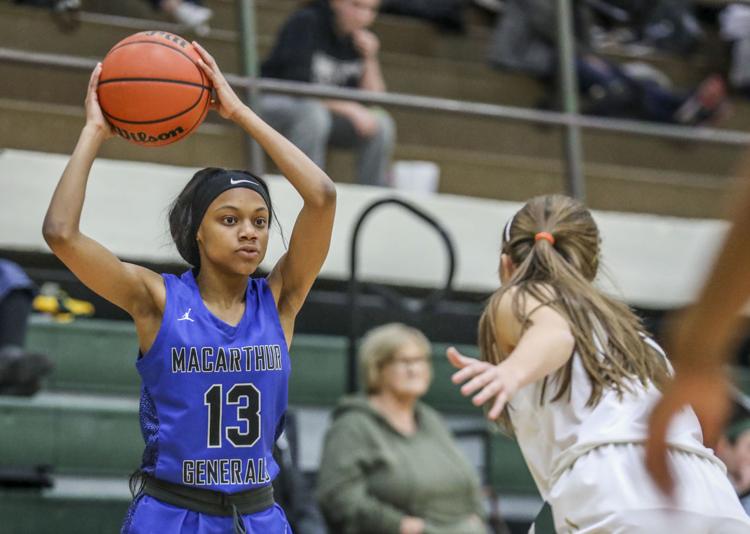 MacArthur Mattoon 40 01.20.20.JPG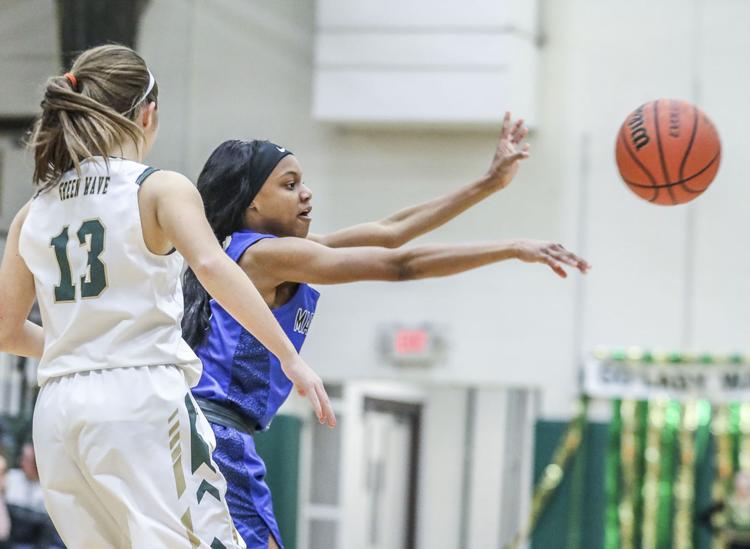 MacArthur Mattoon 41 01.20.20.JPG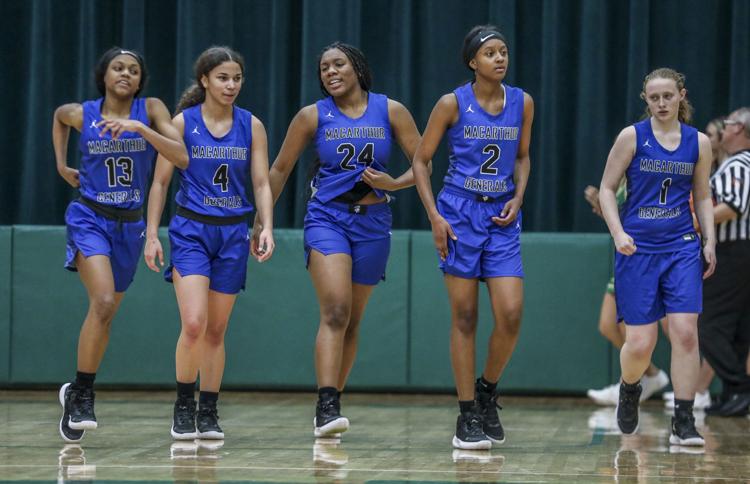 MacArthur Mattoon 42 01.20.20.JPG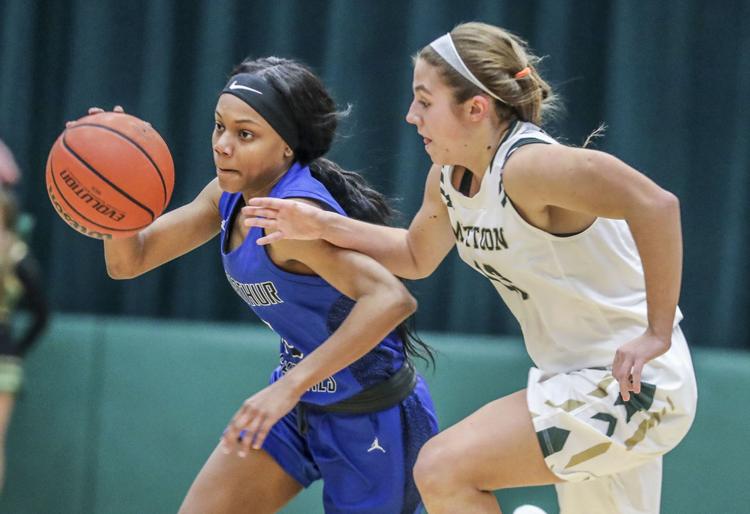 MacArthur Mattoon 43 01.20.20.JPG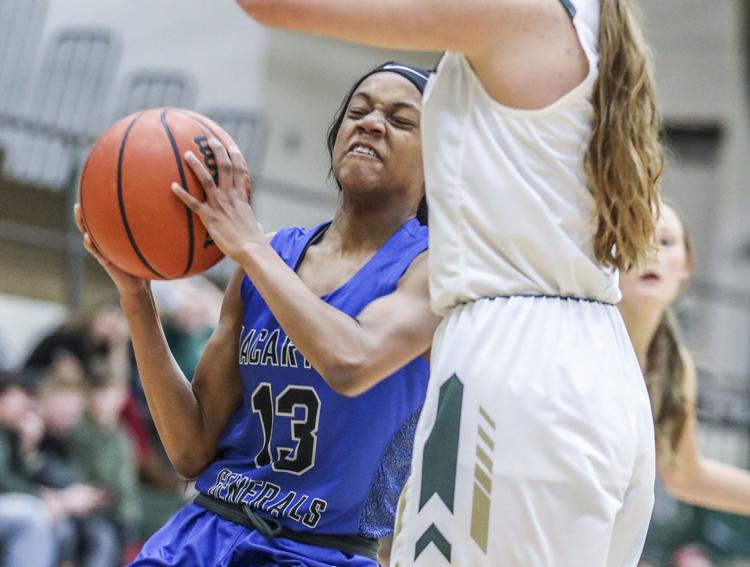 Contact Patrick Engel at 217-238-6856. Follow him on Twitter @PatrickEngel_