SHELBYVILLE — With last year' s JG-TC Player of the Year, Malcolm Miller, now at Illinois State, the Shelbyville Rams boys basketball team looks to be a more balanced scoring team. 
"One player can't make up almost 30 points (27.4)," said first-year Shelbyville coach Matt Colston. "We have to learn to pass up early shots to get great shots. We have to find ways to get easy baskets and be more efficient on offense. We have some kids that can score and have the ability. It is just about taking the open shot in the flow of the game."
Shelbyville entered Tuesday's game at 1-1 with a 77-74 win over Hillsboro followed by a 64-46 loss to Okaw Valley in non-conference contests. 
Colston takes over for Bob Herdes, who had his second stint with the Rams, going 60-24 in three seasons, including last year's 24-5 record. Colston coached at Hoopeston for the last six seasons, going 101-72 (.584). 
"It has been challenging, but first years at places always have their difficulties," said Colston, a 1996 graduate of Illini Bluffs. "We have had difficulties installing some of our offseason stuff and getting time commitments that I had not anticipated. We have had some really good kids and some kids that want to get better. We are asking them to be detailed and change a lot of things. So, it is going to take time. The kids are working hard in practice and making the effort."
Miller, a Class 2A third team all-state IBCA player, averaged 11.1 rebounds, 3.9 assists, 2.2 steals and 1.13 blocked shots. He shot 53 percent from the field, including 39 percent from beyond the three-point line. 
Four players return from the team that went 6-1 in the Central Illinois Conference, good for second place, including junior Kade Kull, who is the top returning scorer at 12.8 points per game. Kull is also the top returning player in assists, averaging 2.6. The lone senior, Payton Bryant, is also back and is the top returning rebounder at 4.4 per game. Junior Braden Nichols is the top returner in steals with 1.3. The other returning letterman is junior Leo Logue. Nichols was an honorable mention all-CIC player last season and is the tallest player at 6-2. 
"The things that we want to be our strengths are tough pressure defense and ball movement/player movement on offense," Colston said. "Ball movement will be our weakness for a while as our kids learn the habits we need to be successful at those things. As the year progresses I hope those areas become our hallmarks."
Since the first day of practice the main areas of focus have been breaking down defense and fundamentals. 
"We are trying to teach the kids our rules and develop habits on that end of the floor," said Colston, who has also coached at Bushnell Prairie City/Avon. "We have spent a lot of time putting in our base offensive actions and getting the kids to understand spacing and reads on offense."
Last year the Rams averaged 64.4 points per game, which was tops in the JG-TC area. They bring back 30.1 points. The defense allowed 45.2. 
"We will play man-to-man defense until we are good at it," said Colston. "Once we get solid at that, we will start adding layers and working on some secondary defenses."
With only 12 players total so far the Rams are playing junior varsity games, although they are shortened. 
"Leadership is very important," said Colston. "Teams that are successful have guys pushing each other. Not just in practice, but in the offseason to put time into it. Players hold each other accountable because their goal is to outwork the competition and keep improving. We have some great kids that put time in. We need guys to follow that lead to get to the levels we want to be at."
Colston said he knows this group will continue to improve. 
"We're very early in the development of the culture of the program," said Colston. "We're working hard to get the offense and defense structure now, but just as important is a strong summer program. We need kids getting in the gym and being on an offseason shooting program and committed to the weight room. Just because everything is new, we're playing catch up a big. We have some talented kids and some really great kids. It's a process for sure, but I have no doubt this group of kids will get better and better as the year moves on."
---
PHOTOS: Okaw Valley's win over Nokomis in boys basketball
Okaw Valley Nokomis 1 12.03.19.JPG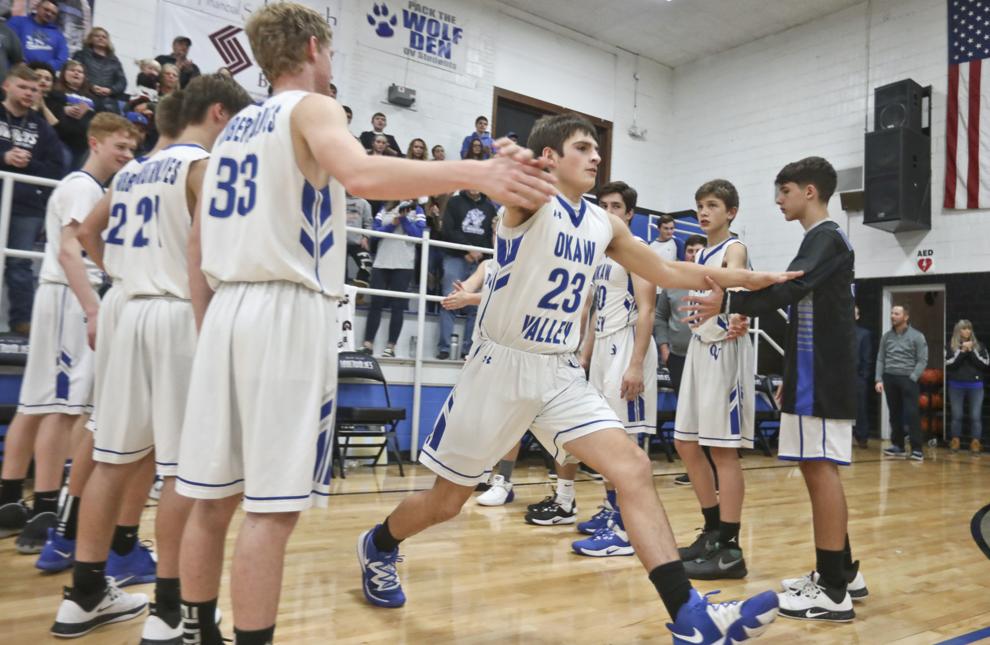 Okaw Valley Nokomis 2 12.03.19.JPG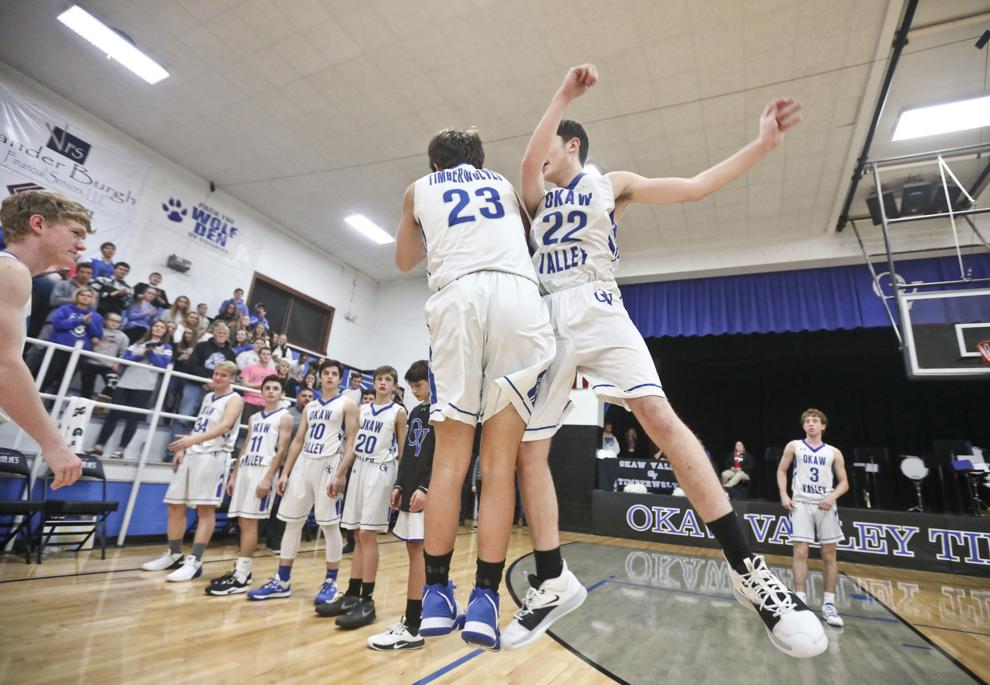 Okaw Valley Nokomis 3 12.03.19.JPG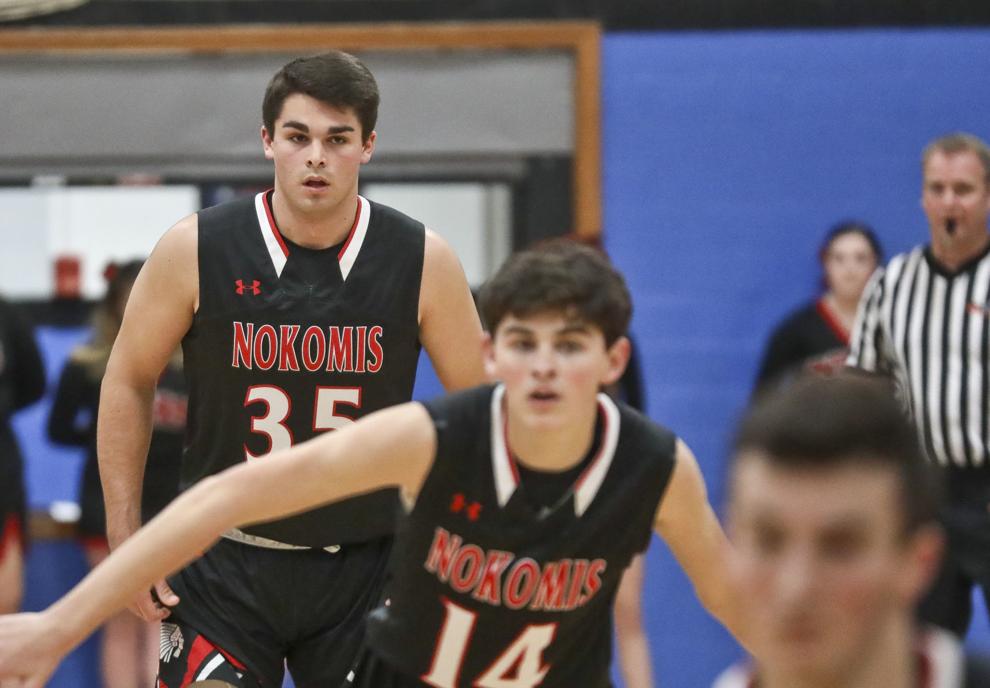 Okaw Valley Nokomis 4 12.03.19.JPG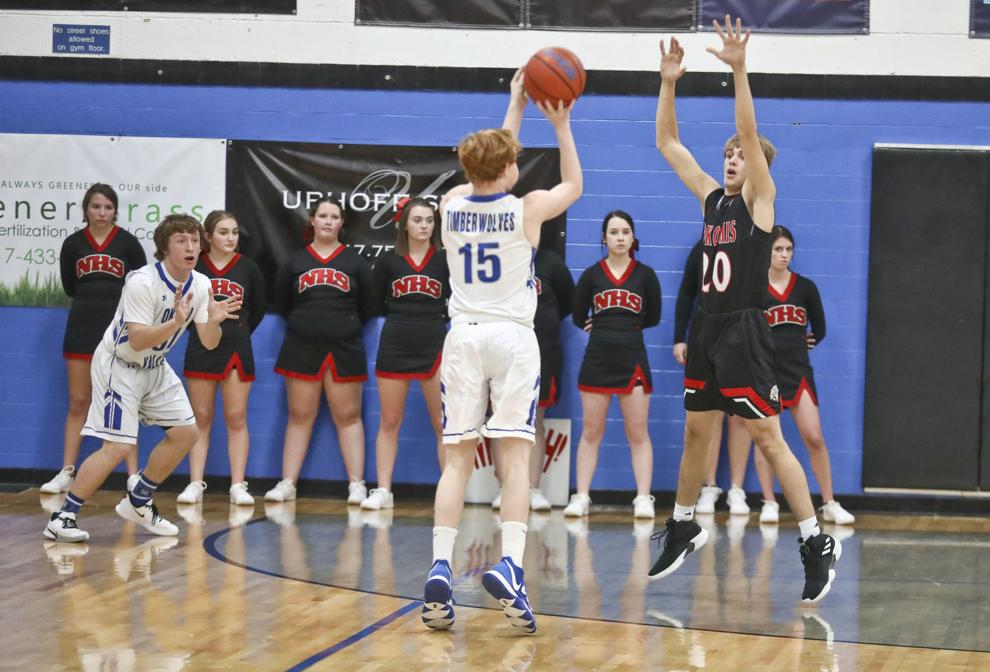 Okaw Valley Nokomis 5 12.03.19.JPG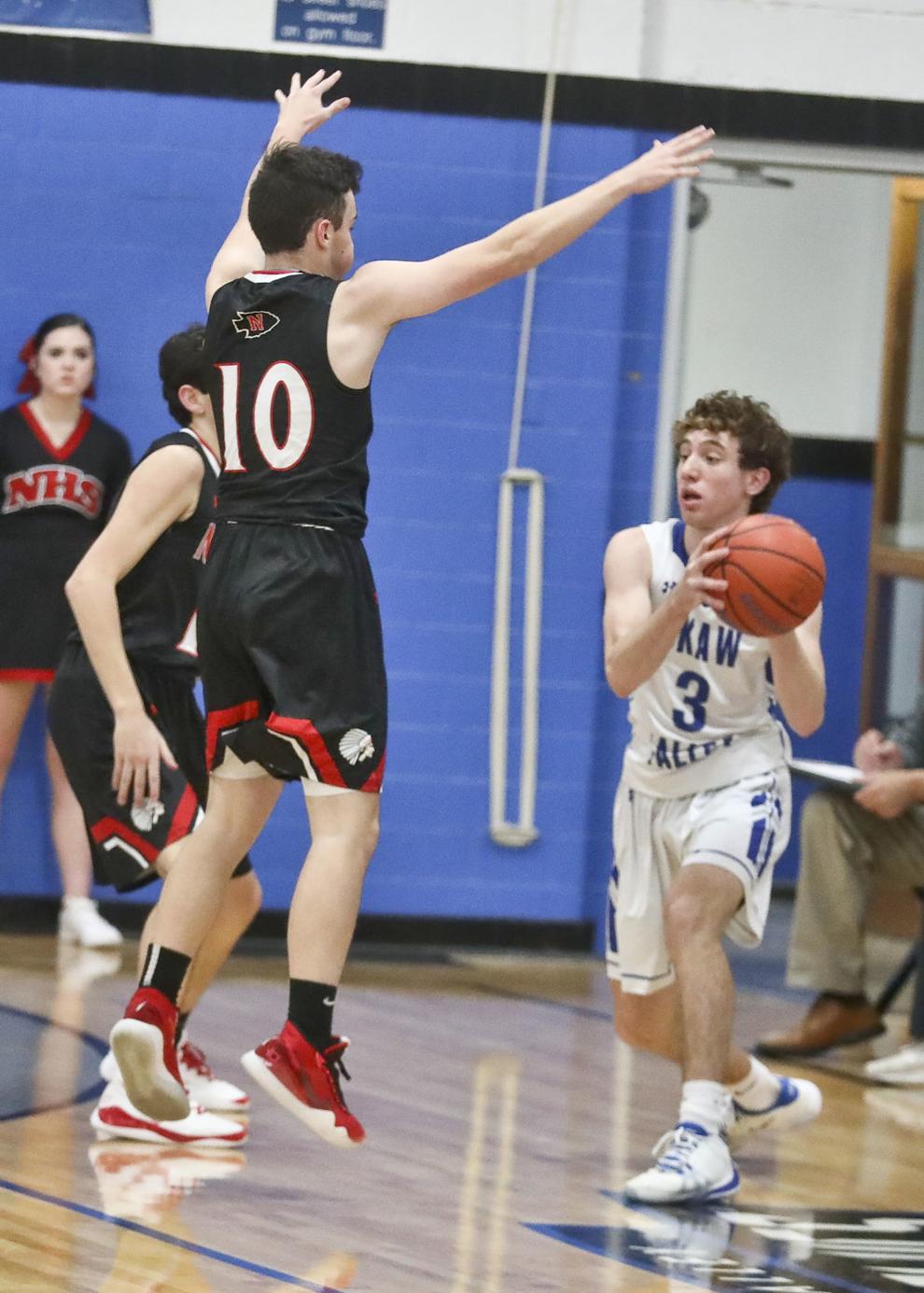 Okaw Valley Nokomis 6 12.03.19.JPG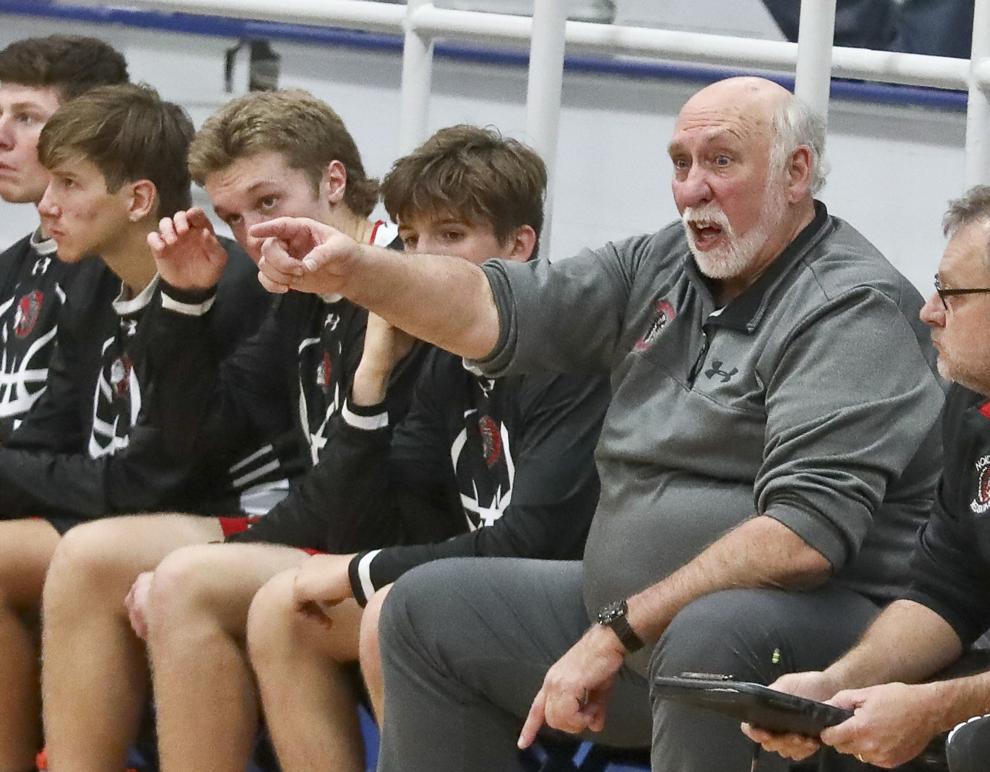 Okaw Valley Nokomis 7 12.03.19.JPG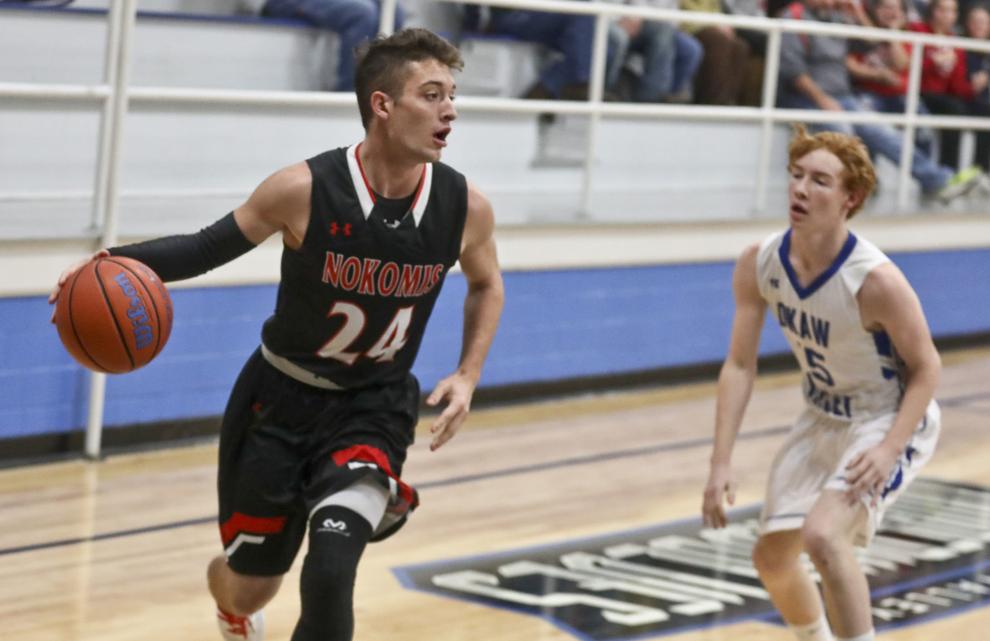 Okaw Valley Nokomis 8 12.03.19.JPG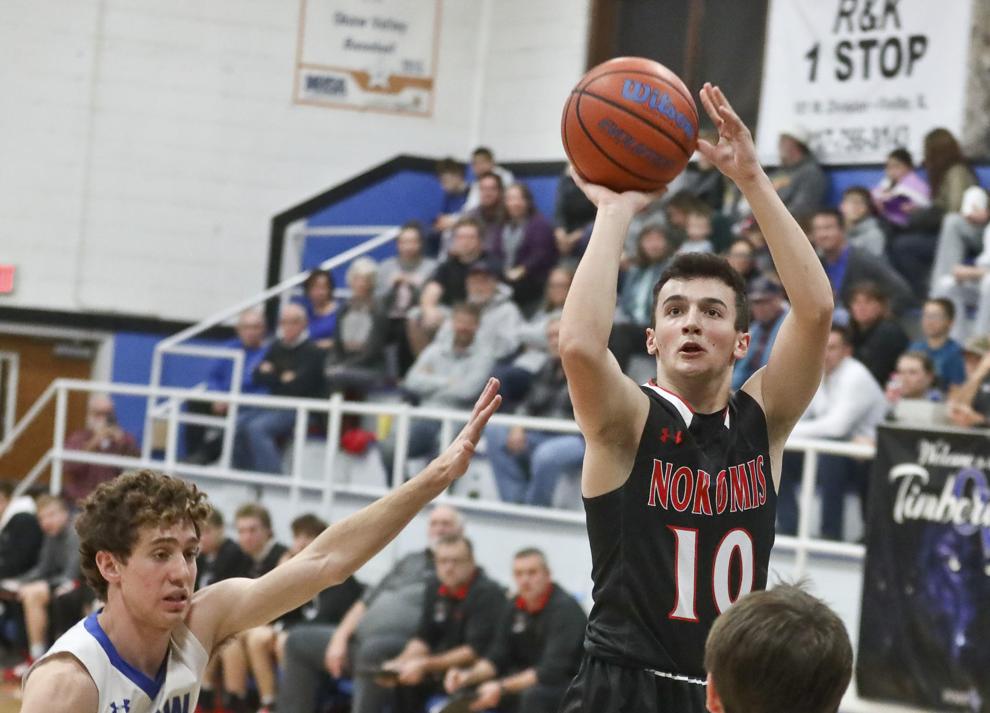 Okaw Valley Nokomis 9 12.03.19.JPG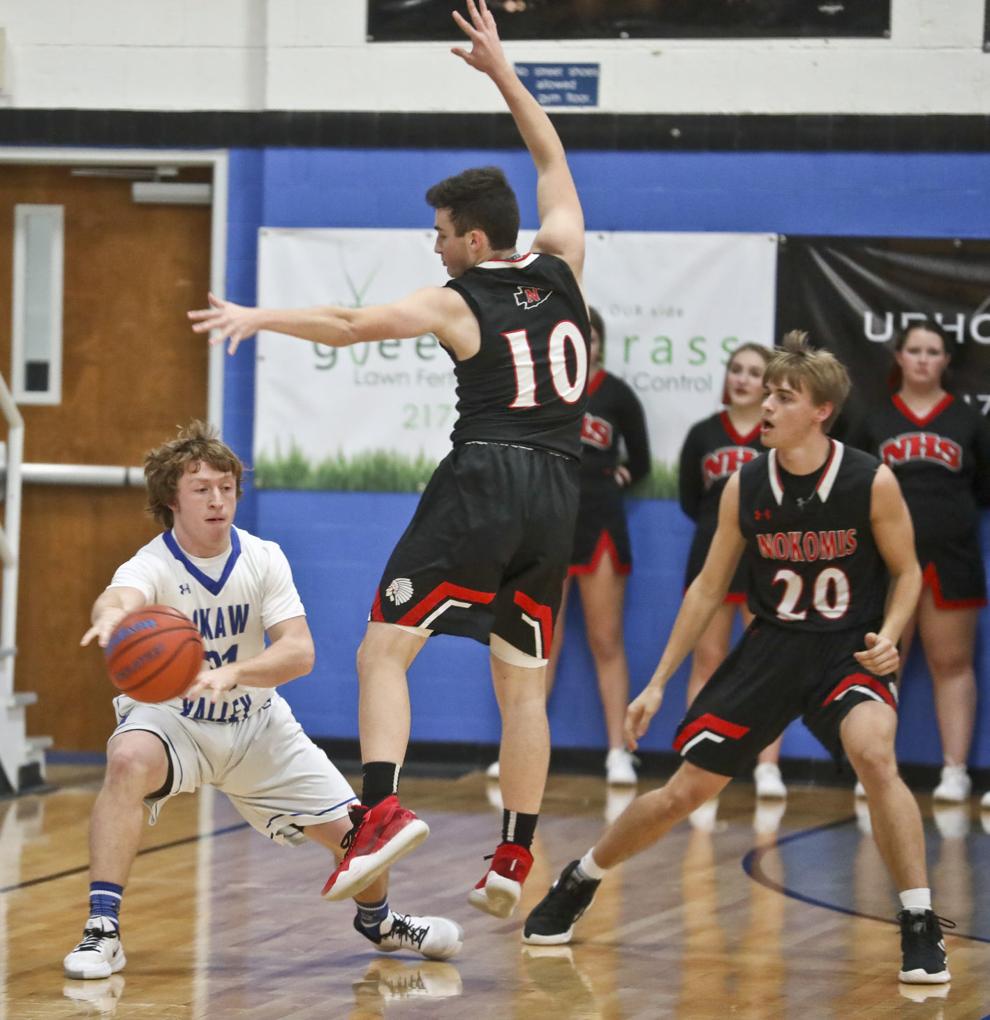 Okaw Valley Nokomis 10 12.03.19.JPG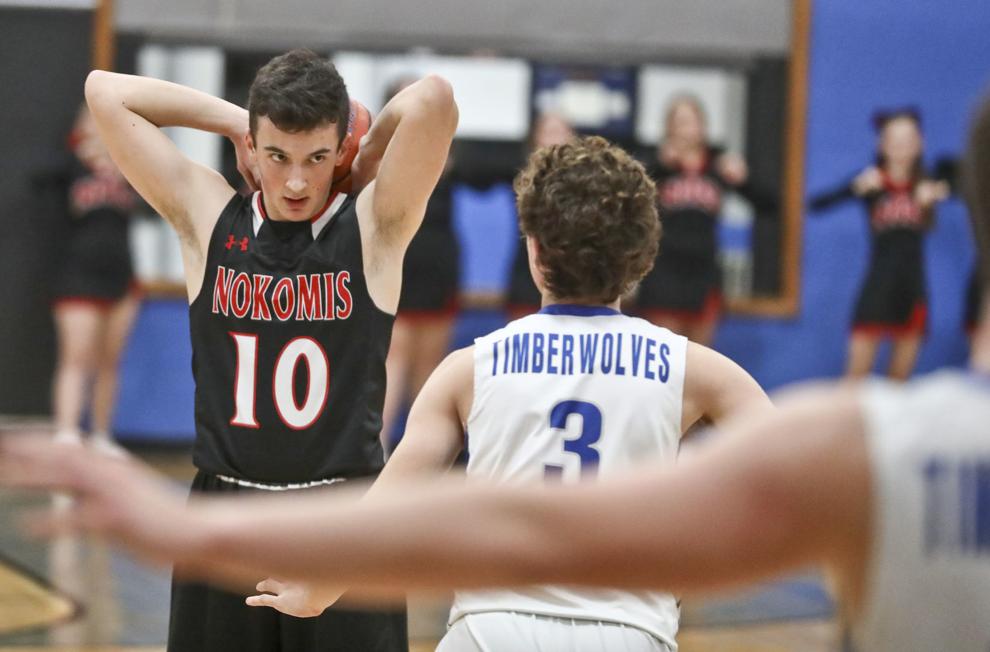 Okaw Valley Nokomis 11 12.03.19.JPG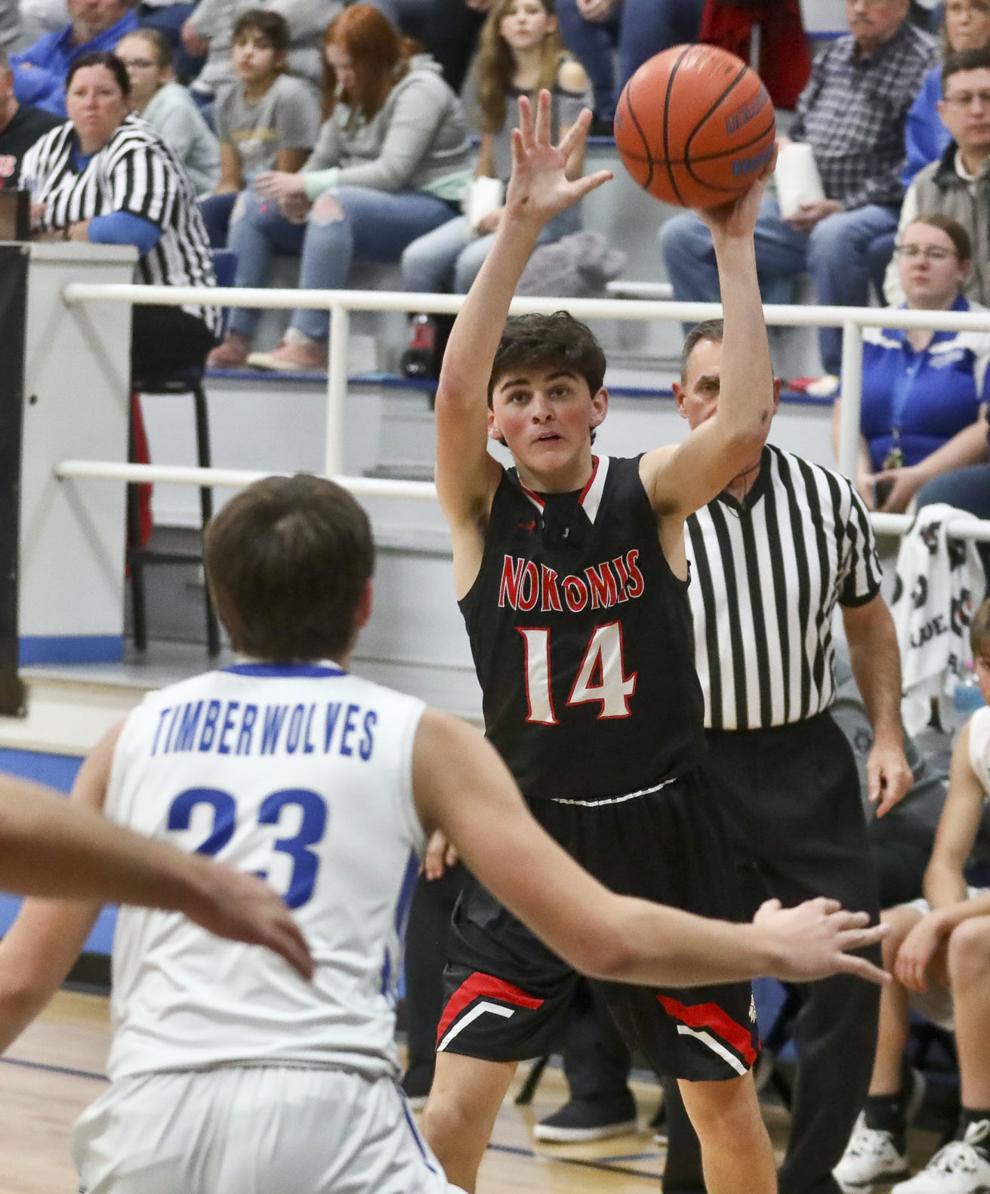 Okaw Valley Nokomis 12 12.03.19.JPG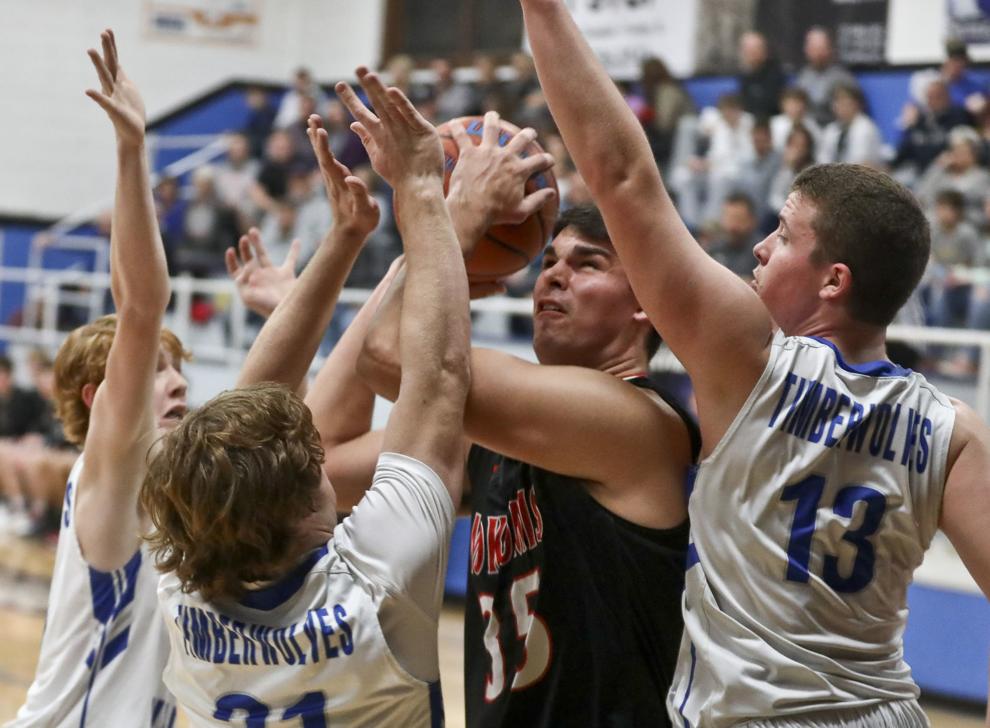 Okaw Valley Nokomis 13 12.03.19.JPG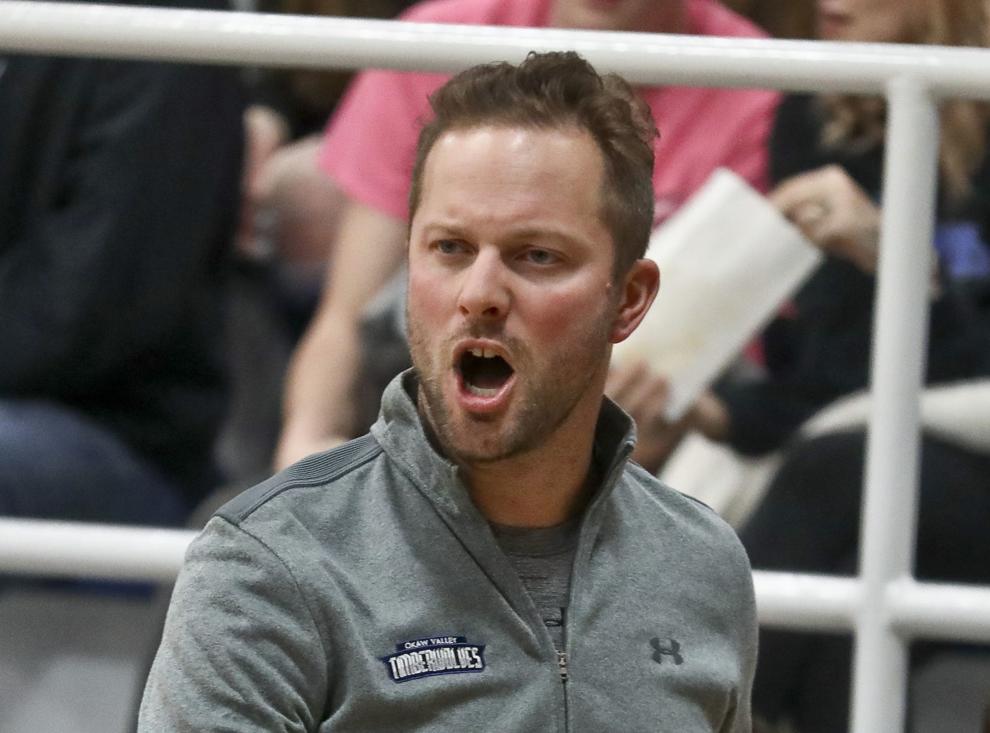 Okaw Valley Nokomis 14 12.03.19.JPG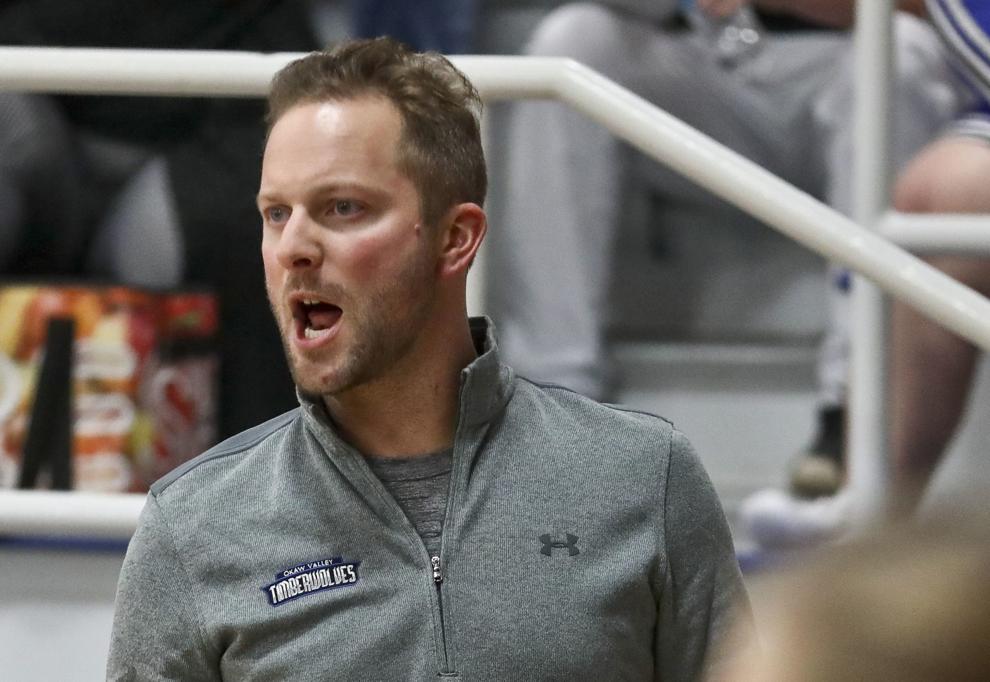 Okaw Valley Nokomis 15 12.03.19.JPG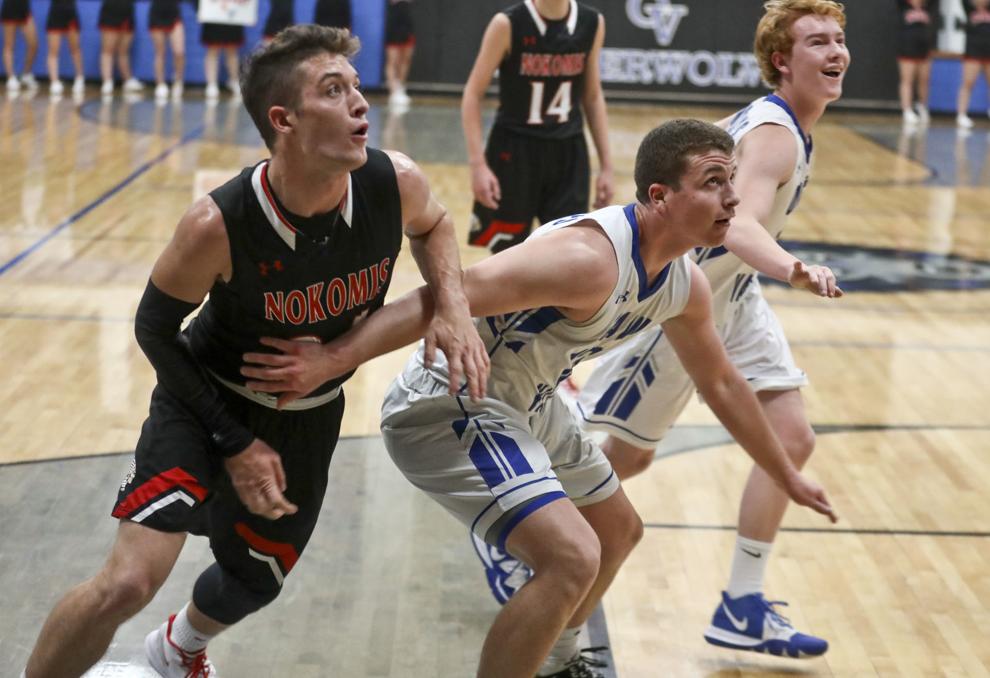 Okaw Valley Nokomis 16 12.03.19.JPG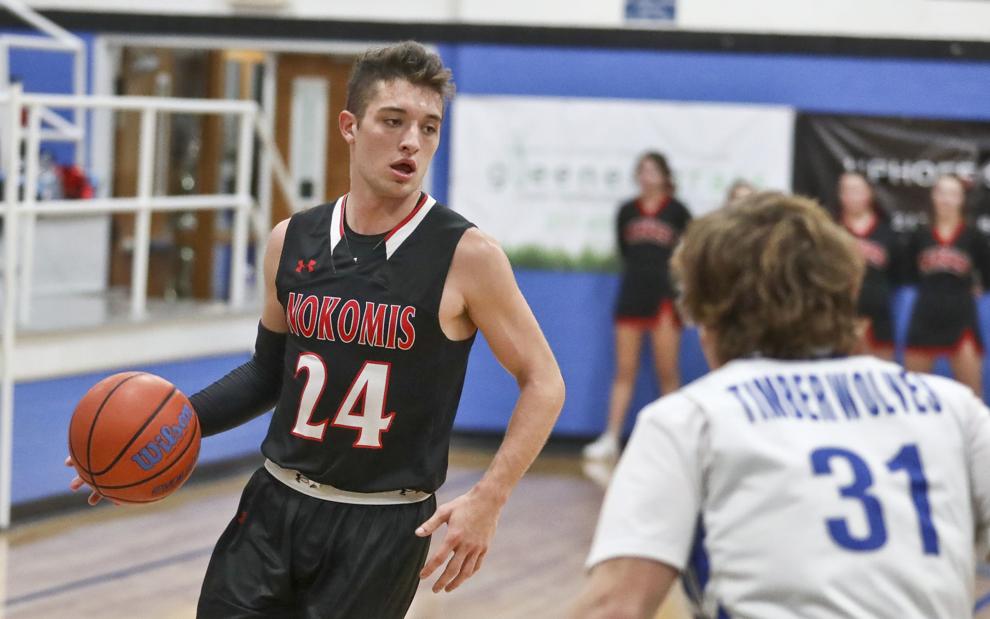 Okaw Valley Nokomis 17 12.03.19.JPG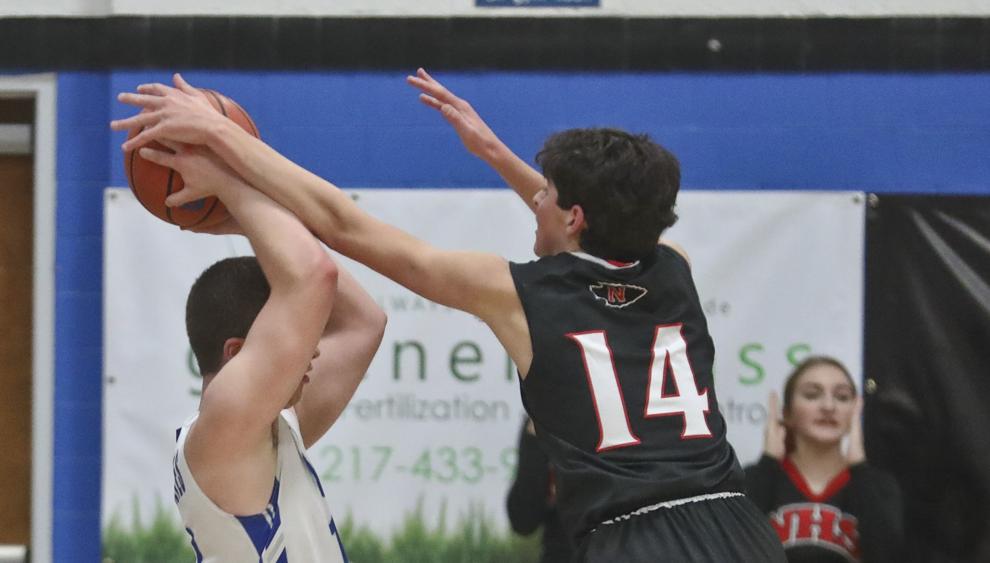 Okaw Valley Nokomis 18 12.03.19.JPG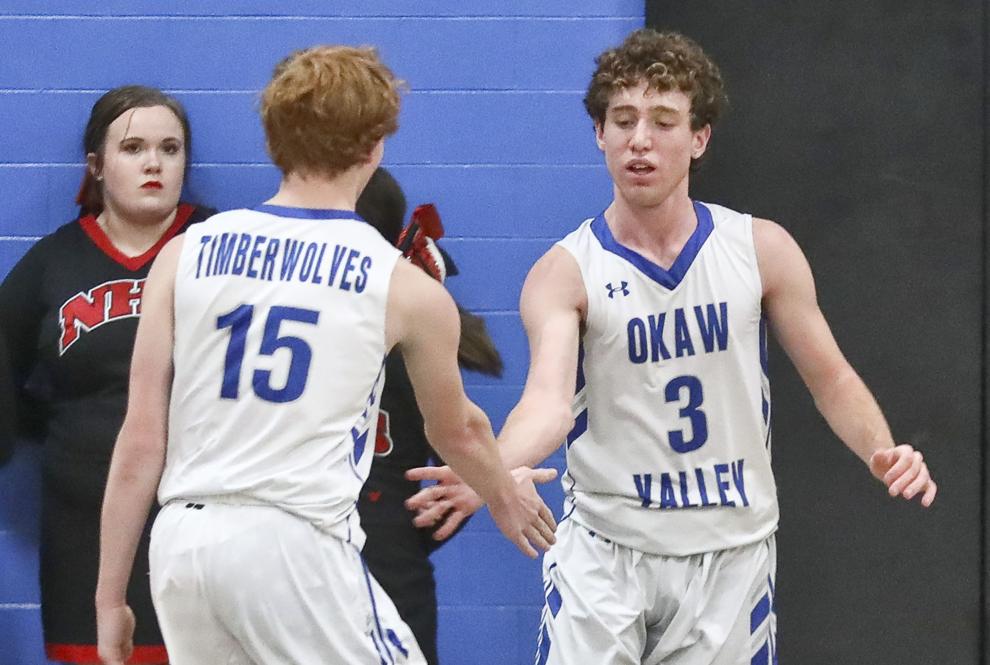 Okaw Valley Nokomis 19 12.03.19.JPG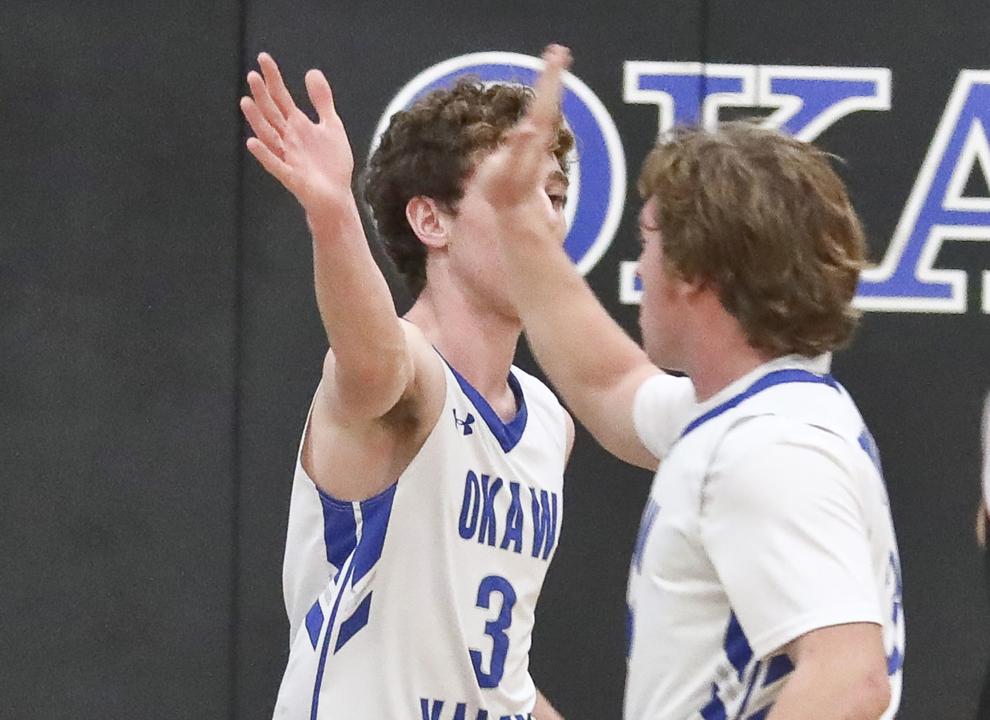 Okaw Valley Nokomis 20 12.03.19.JPG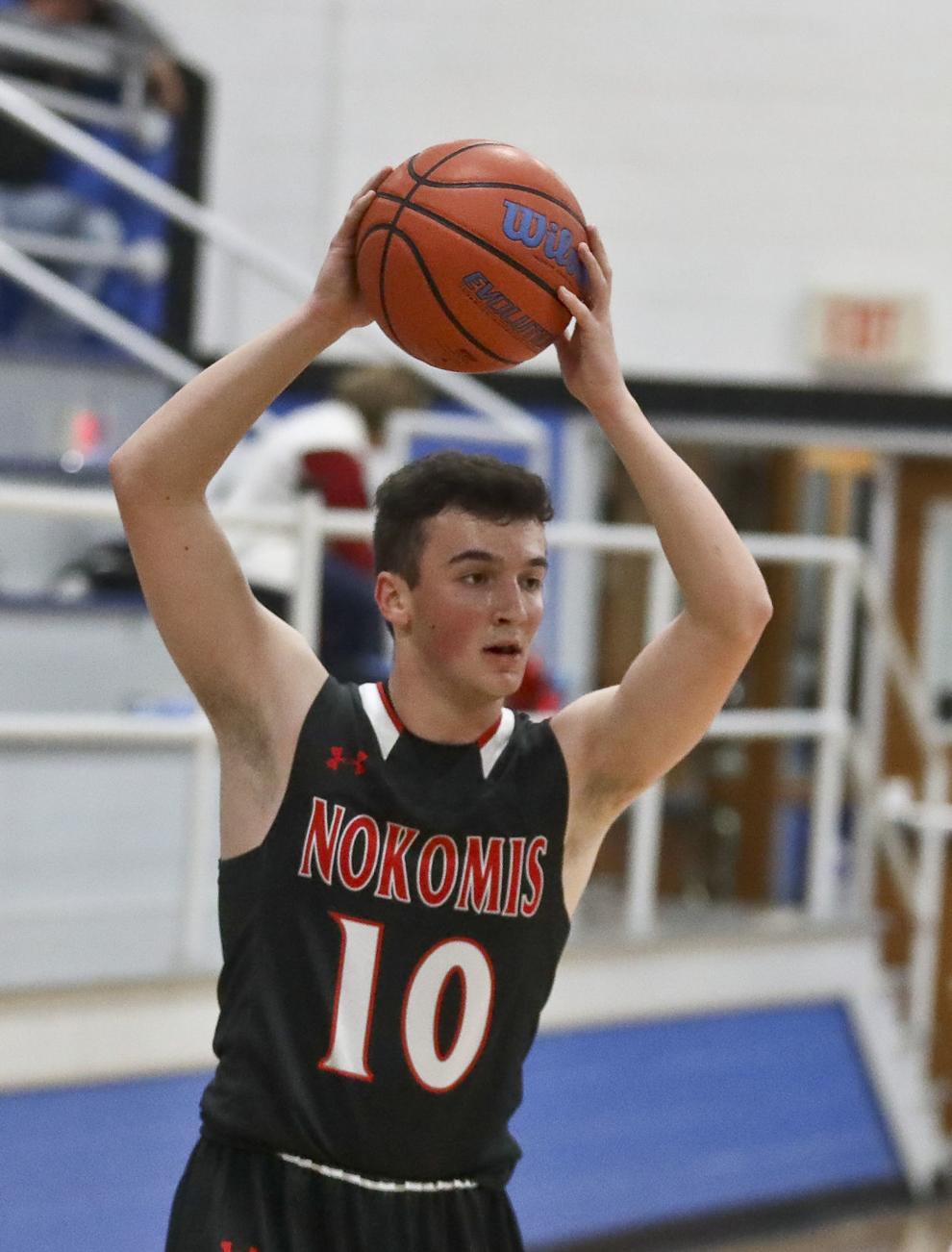 Okaw Valley Nokomis 21 12.03.19.JPG
Okaw Valley Nokomis 22 12.03.19.JPG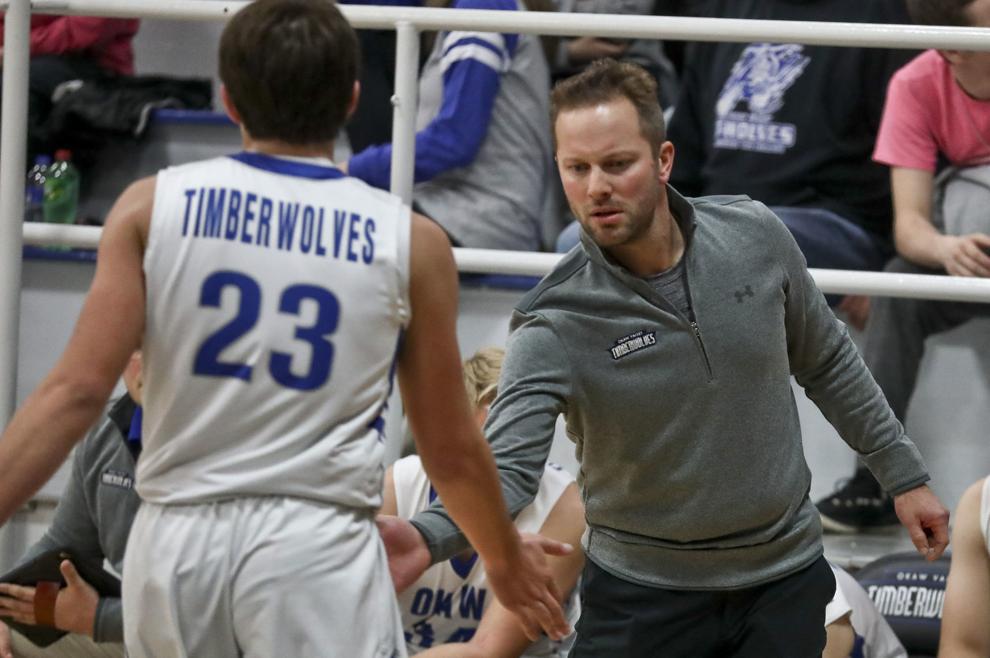 Okaw Valley Nokomis 23 12.03.19.JPG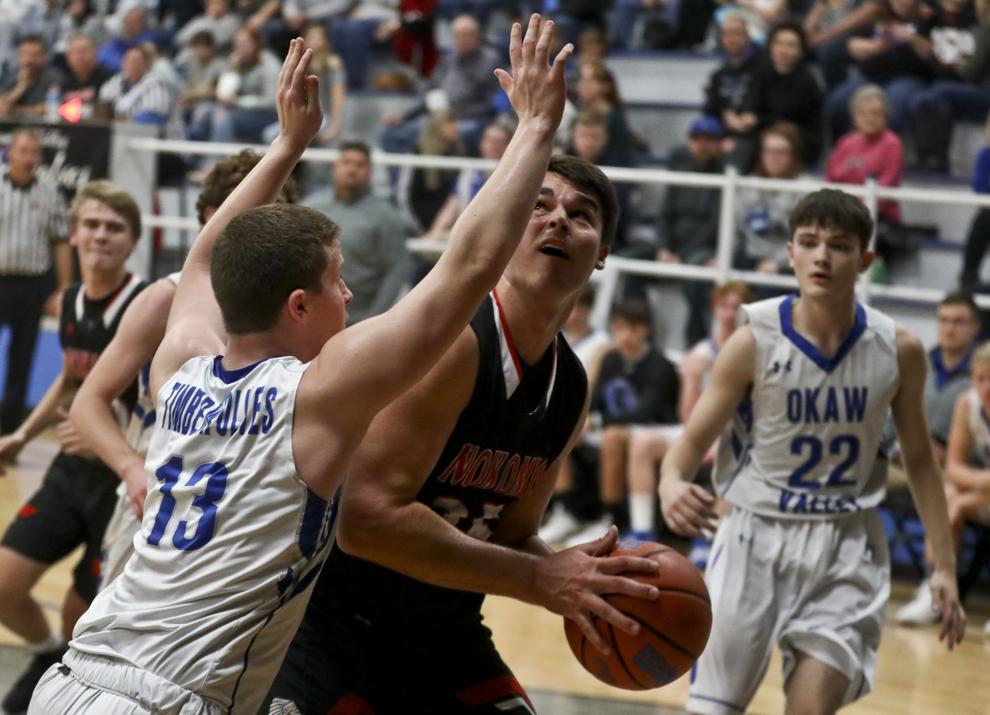 Okaw Valley Nokomis 24 12.03.19.JPG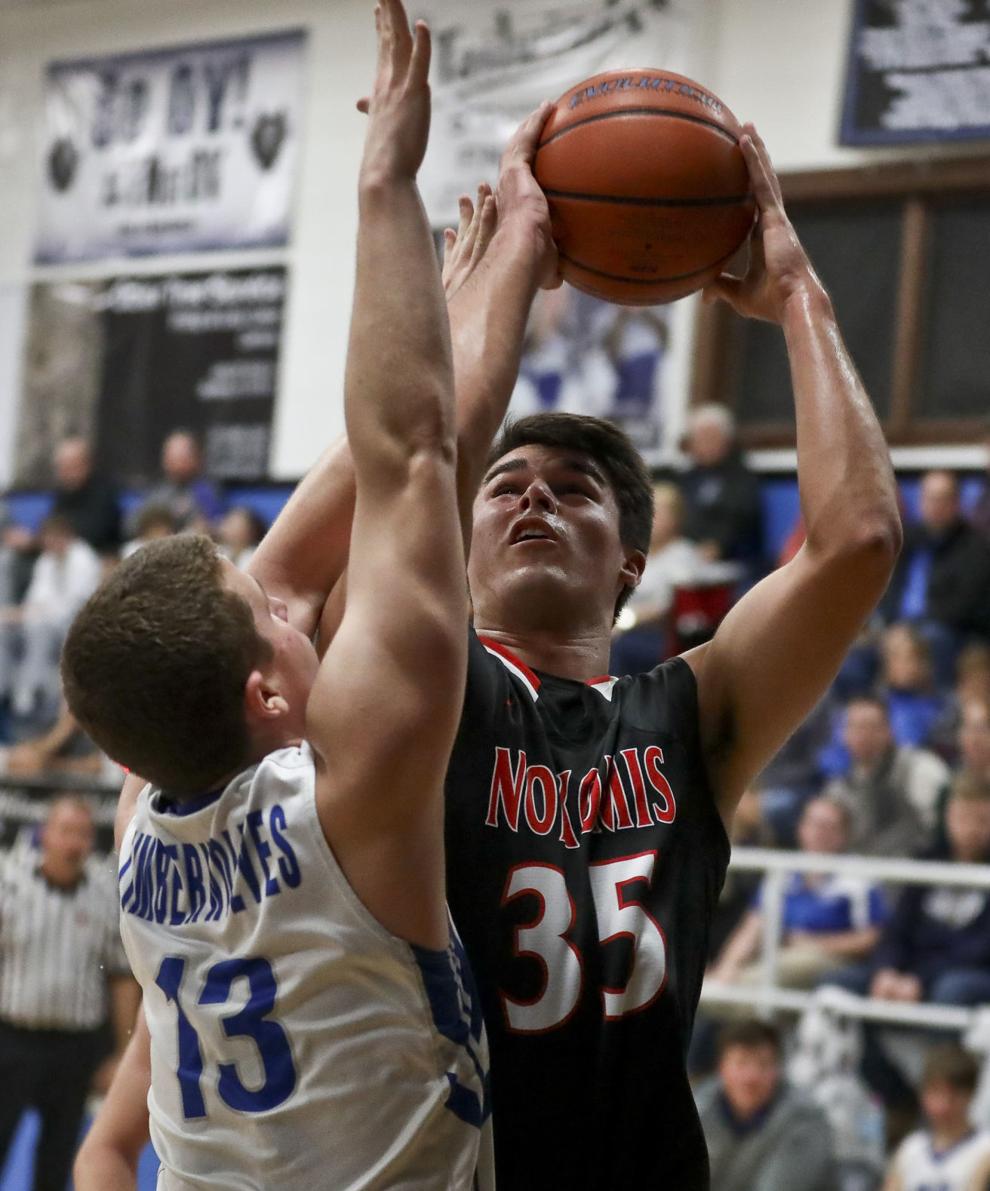 Okaw Valley Nokomis 25 12.03.19.JPG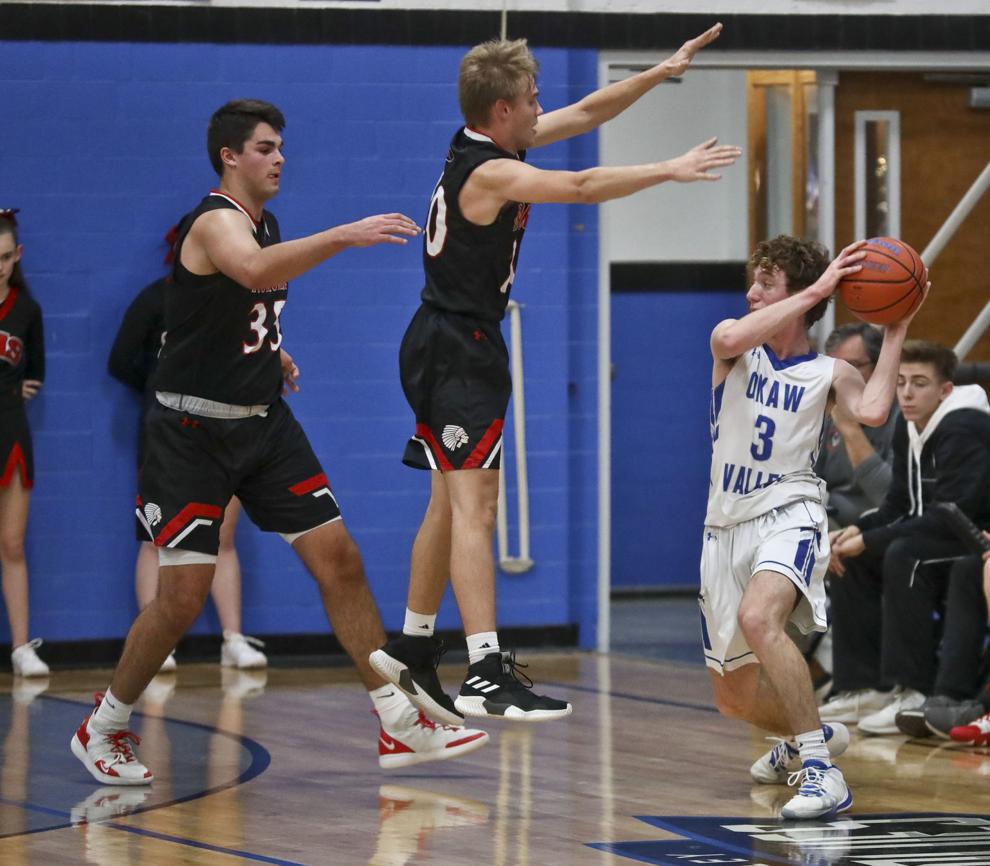 Okaw Valley Nokomis 26 12.03.19.JPG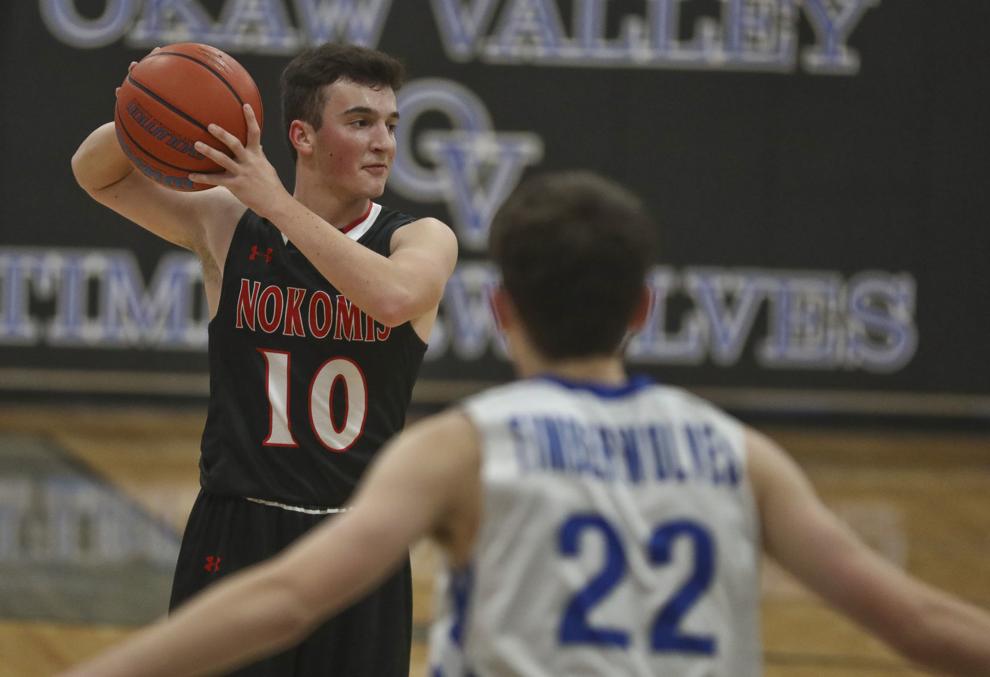 Okaw Valley Nokomis 27 12.03.19.JPG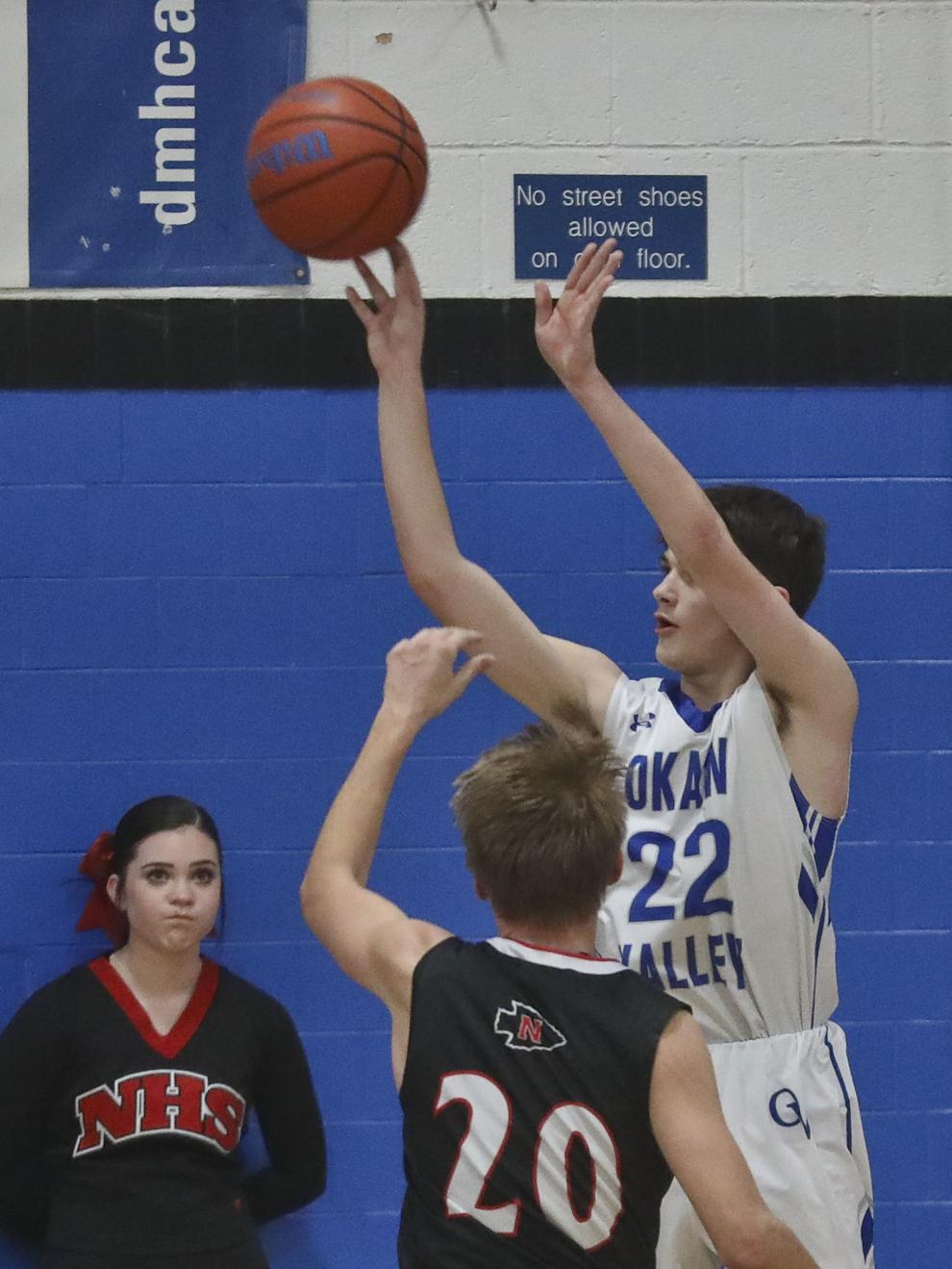 Okaw Valley Nokomis 28 12.03.19.JPG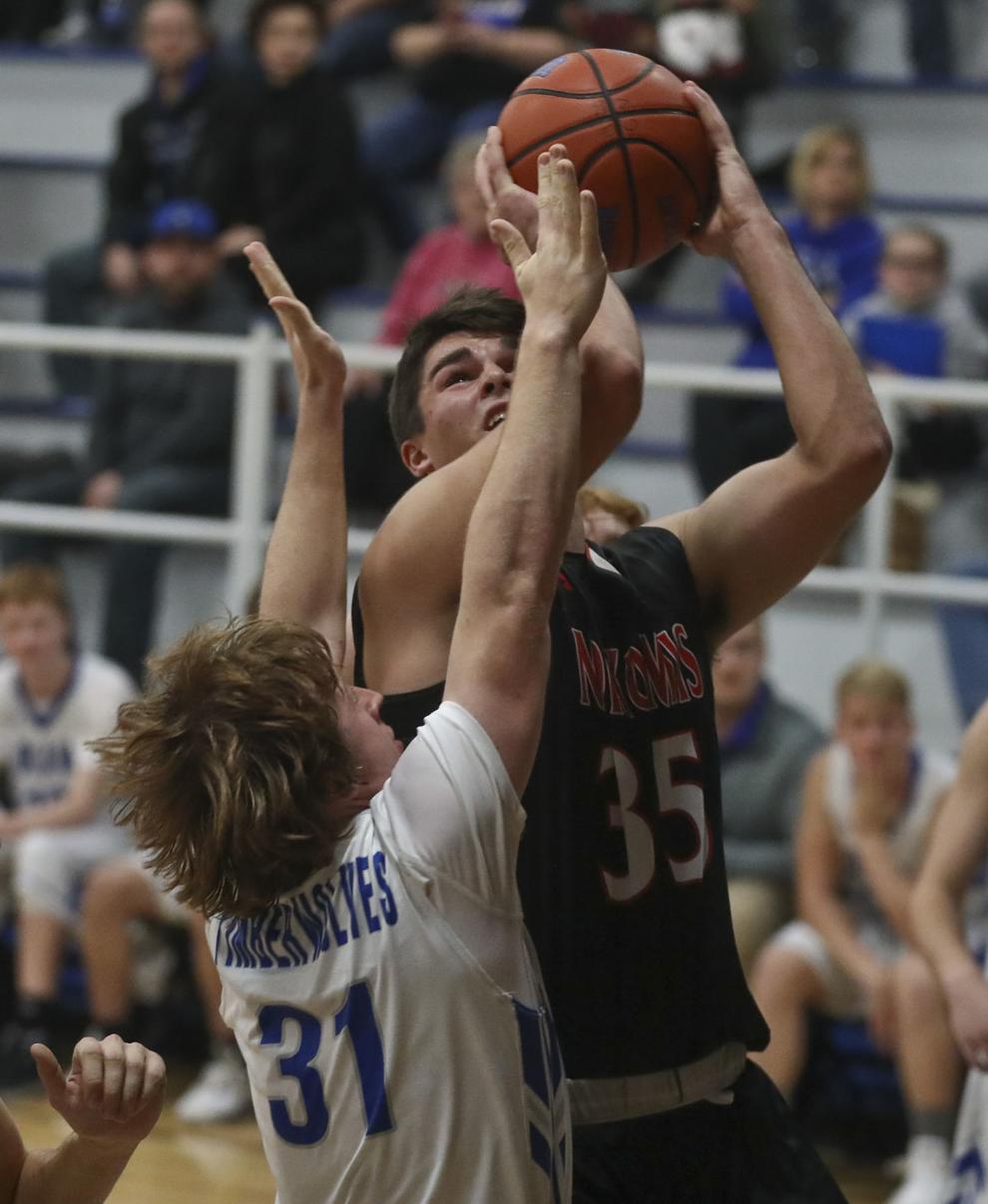 Okaw Valley Nokomis 29 12.03.19.JPG
Okaw Valley Nokomis 30 12.03.19.JPG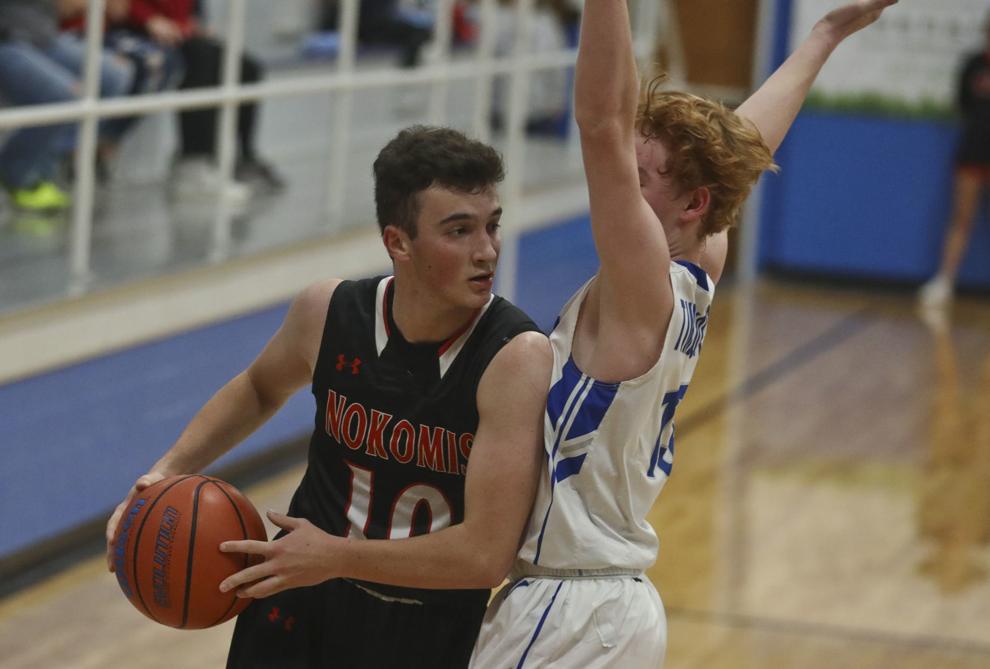 Okaw Valley Nokomis 31 12.03.19.JPG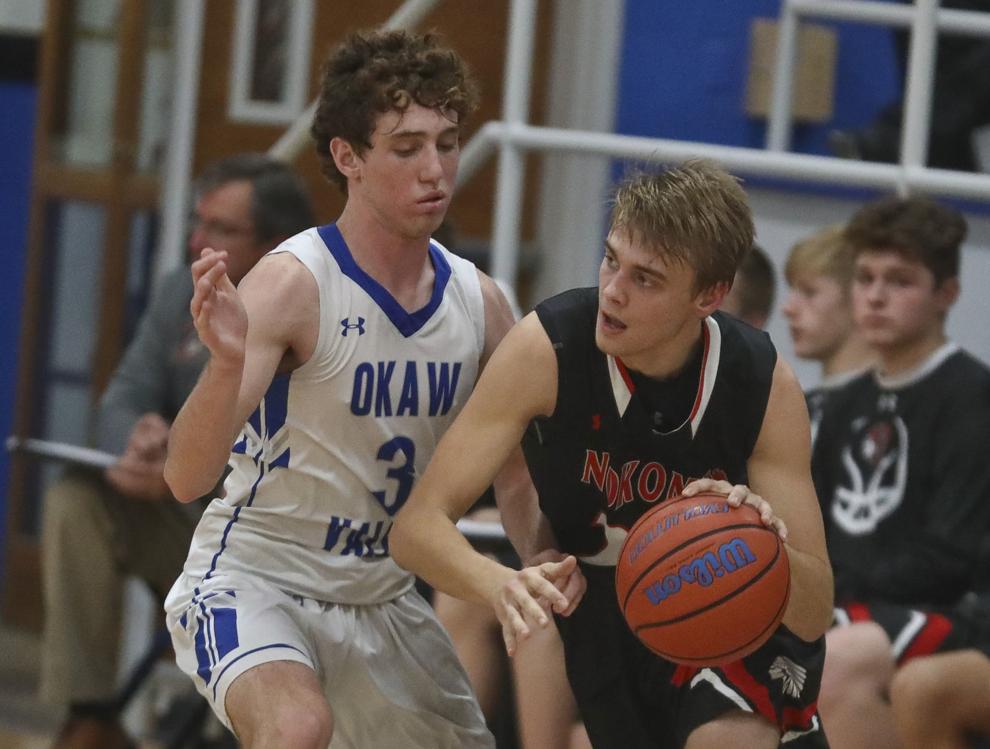 Okaw Valley Nokomis 32 12.03.19.JPG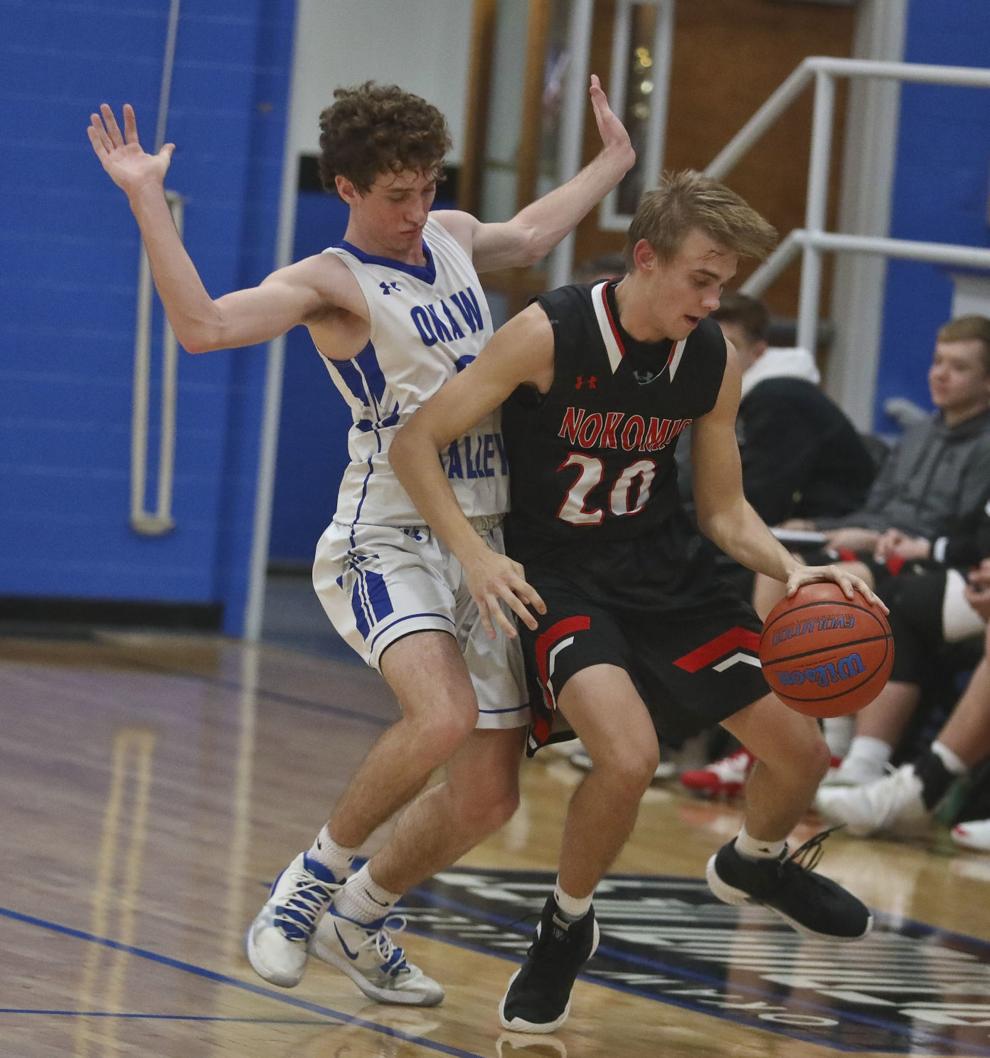 Okaw Valley Nokomis 33 12.03.19.JPG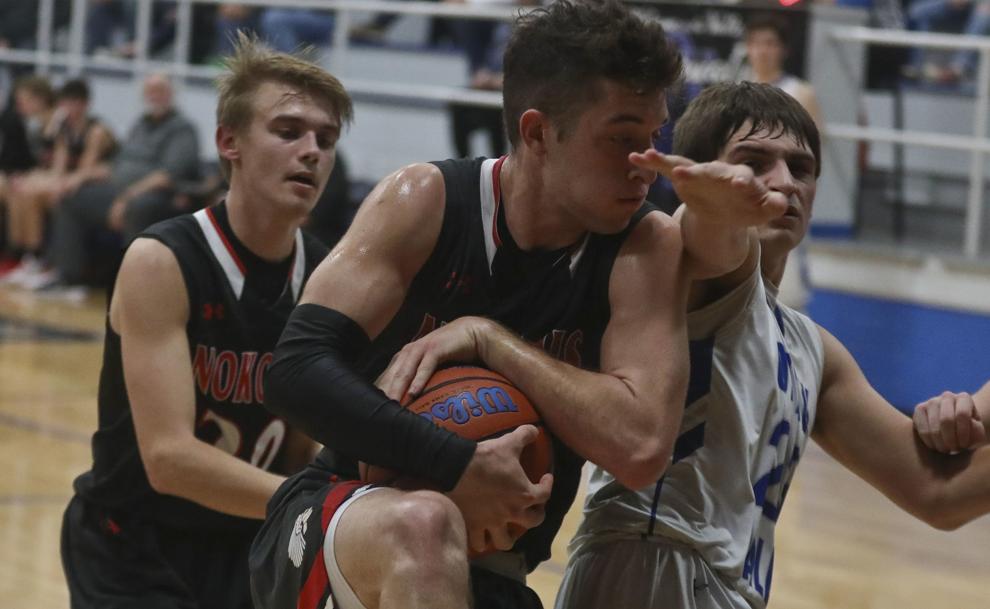 Okaw Valley Nokomis 34 12.03.19.JPG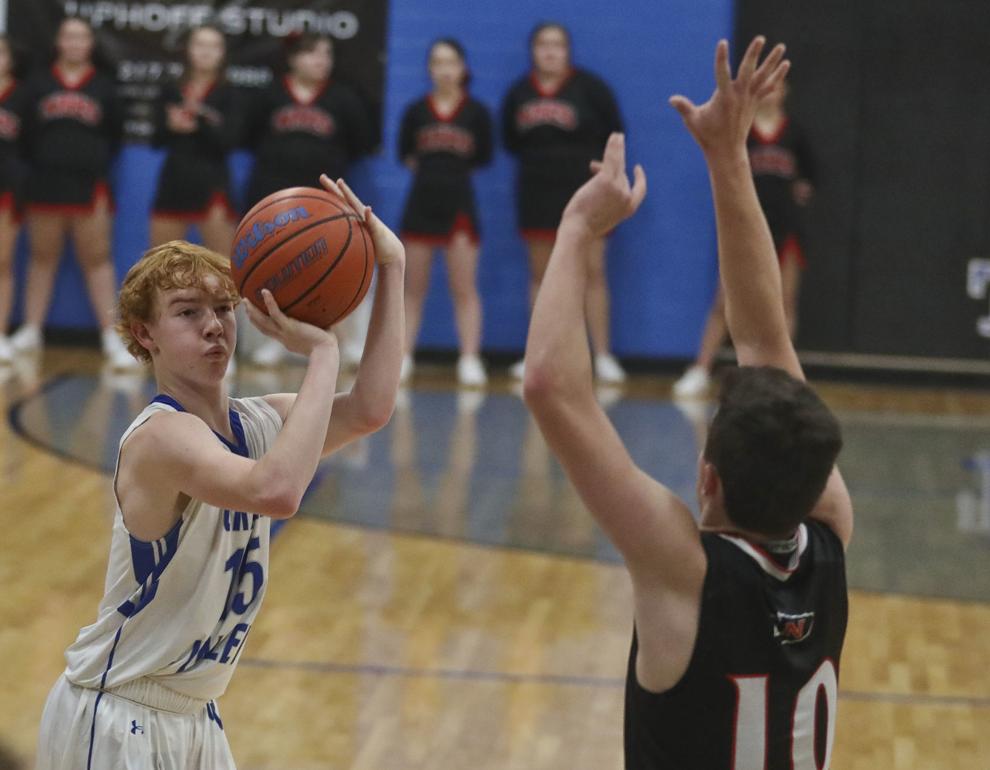 Okaw Valley Nokomis 35 12.03.19.JPG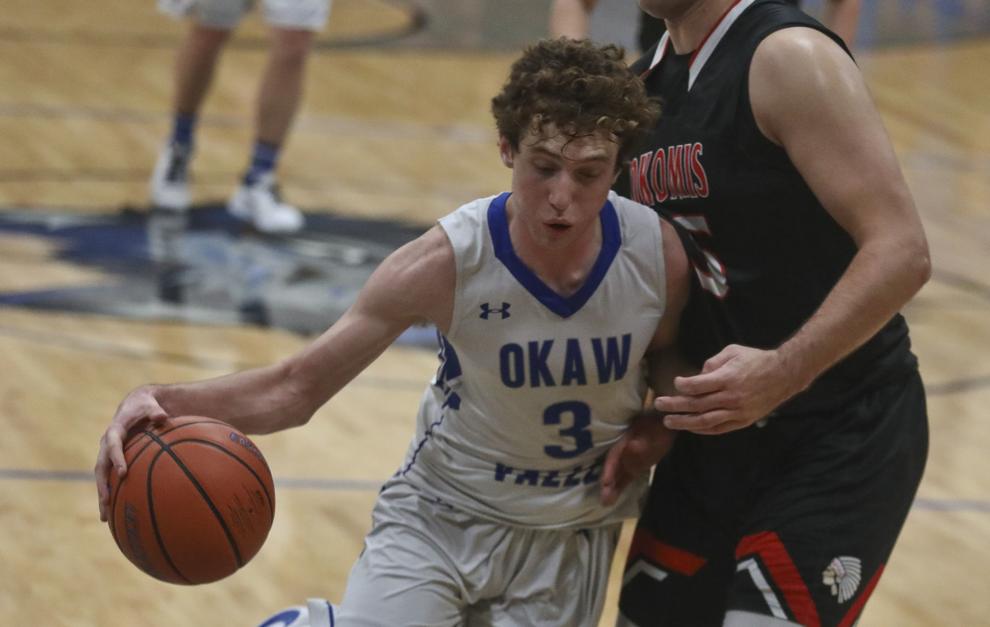 Okaw Valley Nokomis 36 12.03.19.JPG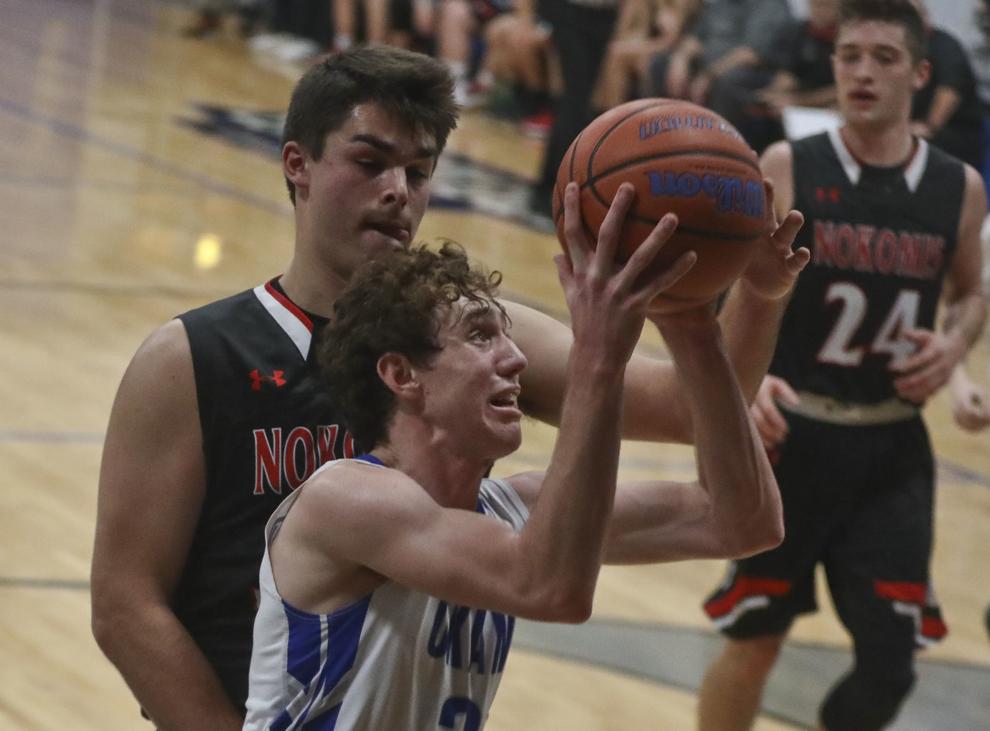 Okaw Valley Nokomis 37 12.03.19.JPG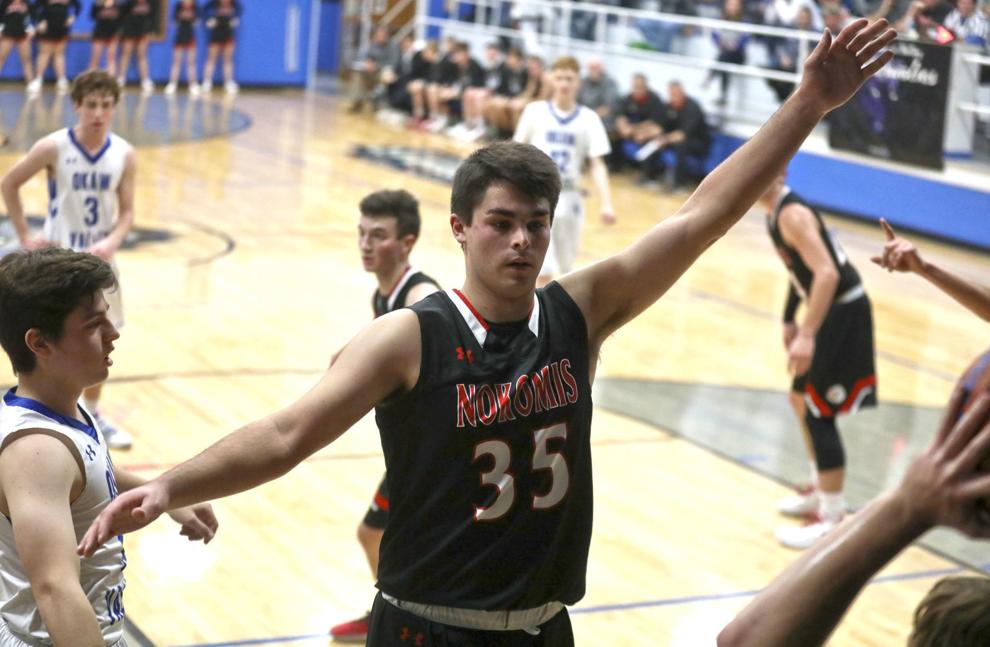 Okaw Valley Nokomis 38 12.03.19.JPG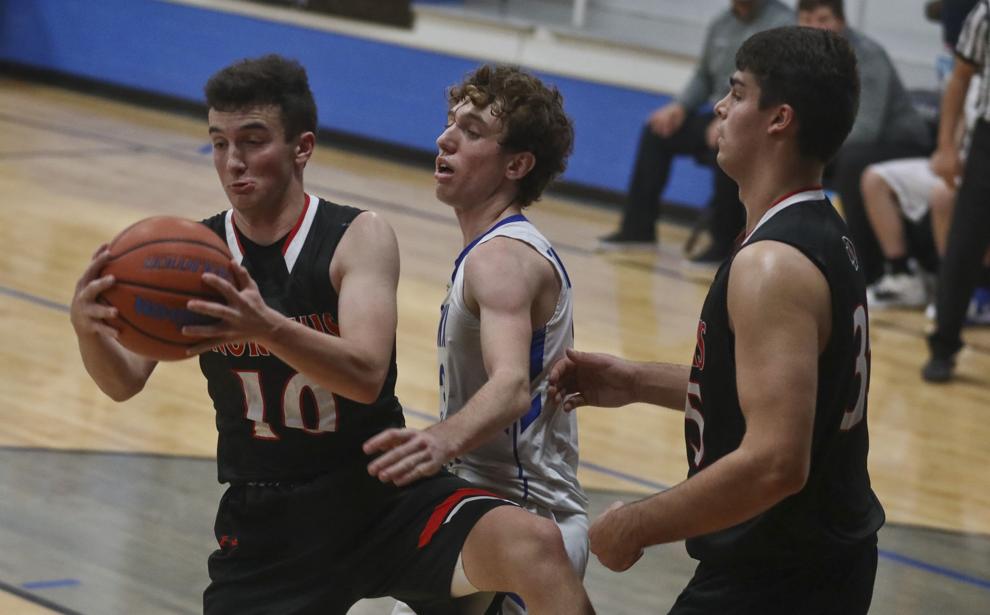 Okaw Valley Nokomis 39 12.03.19.JPG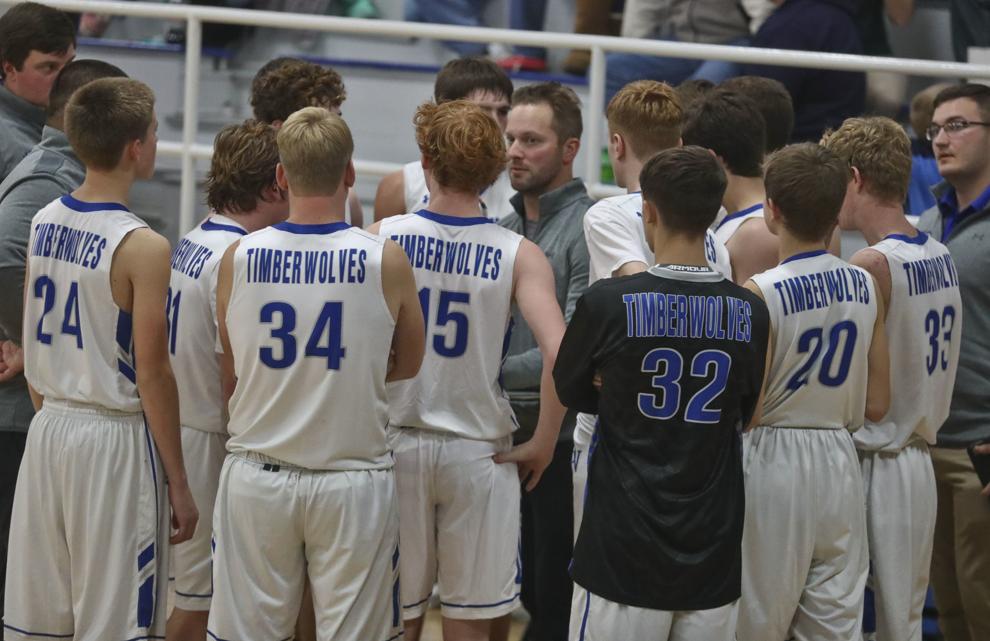 Contact Mike Monahan at (217)-238-6854. Follow him on Twitter: @monahanmikejgtc