MACON — For three quarters in Friday's meeting of Central Illinois Conference rivals Shelbyville and Meridian, it was a back and forth battle between the Hawks' Graham Meisenhelter and the Rams' Kade Kull.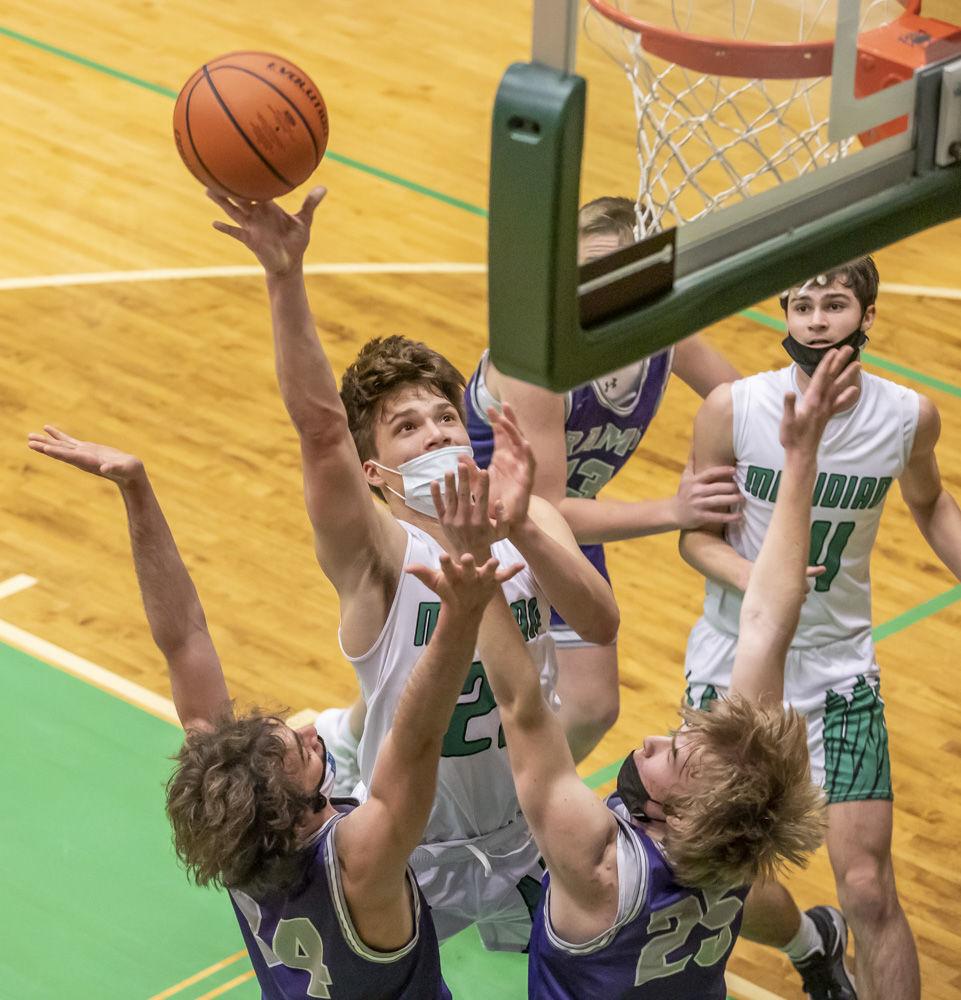 Both players finished with 22 points each but Shelbyville ran out of gas in the fourth quarter as Meridian won 54-47.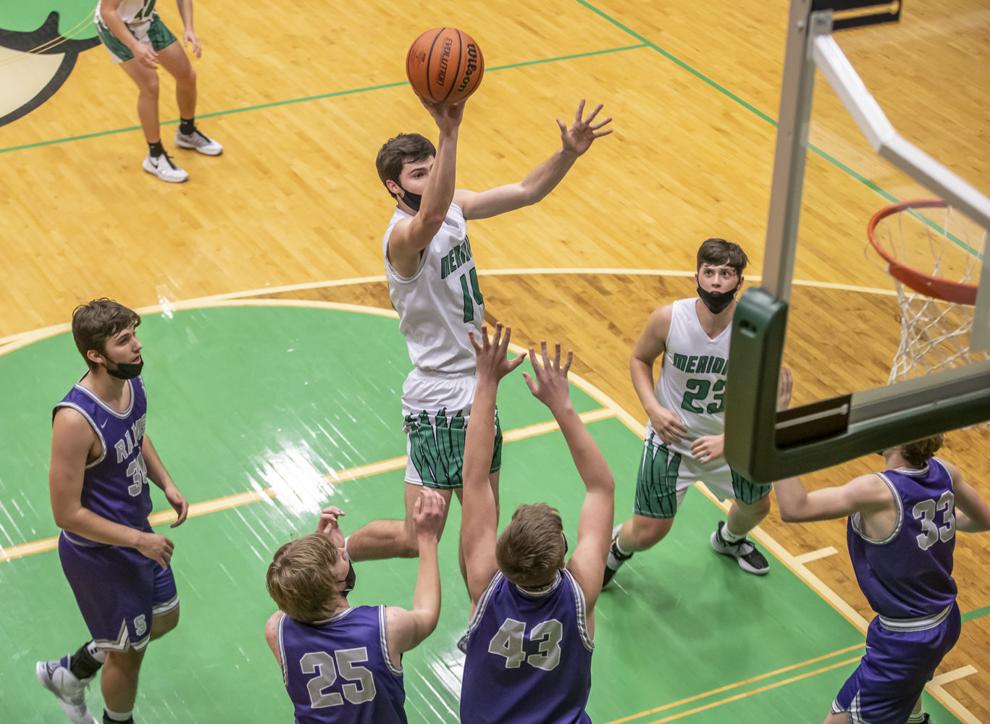 Thanks to six first-quarter points by Meridian's Drew Hurelbrink and nine from Meisenhelter, Meridian took a 19-13 into the second quarter. The Hawks went on a 10-0 run to lead 23-13 with 5:03 left in the half.  
Shelbyville responded with back-to-back 3-pointers by Braden Nichols as the game quickly tightened. Kull had 14 first-half points as Meridian clung to a one-point lead, 28-27, at intermission. 
"Shelbyville is a very improved team and we are young with juniors and sophomores," Meridian coach Shannon Houser said. "We have to understand that there are 32 minutes in the game and play all 32 minutes hard."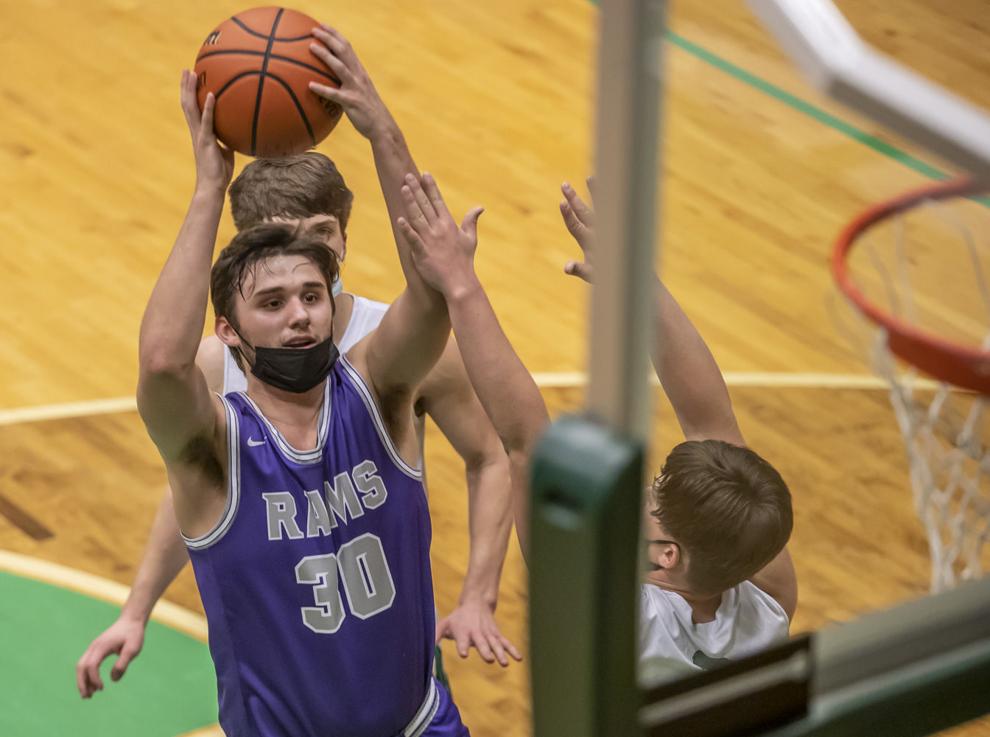 Meisenhelter and Kull traded baskets in the third quarter but a 3-pointer from Meridian's Riley Day and a bucket from Lucas Clapp had the Hawks up 45-38 after three quarters. In the fourth, the Rams couldn't trim down Meridian's lead as both teams scored nine points each in the final period. 
"Graham is our go-to guy and he's one of those players that hates to lose and he's not going to let anyone one-up him," Houser said.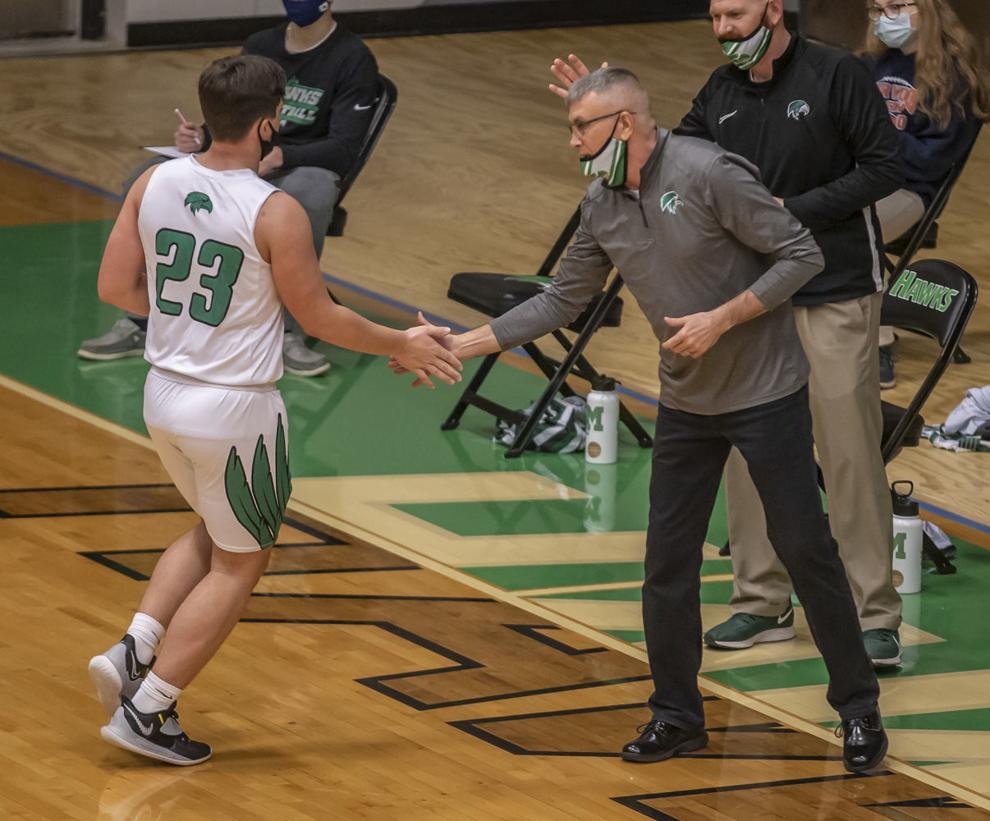 Meridian had fouls to give as the clock entered the final minute and strategic fouling from the Hawks disrupted the Rams from building any type of offensive momentum. 
"I knew we had fouls to give so we let them dribble around and then we would foul. I think it helped," Houser said. "I'm really impressed with the way (Shelbyville) was running their offense and they have some good shooters. I didn't think they could handle us on the inside and that's why we went on the inside quite a bit."
Along with Meisenhelter's 22, Hurelbrink finished with 15 points and Grant Meisenhelter added nine. As the he Hawks continue to find success this season, Hurelbrink can see that teams are bringing their best when they come to Macon. 
"The CIC is one of the best small-school conferences in Illinois and every team can battle back whenever. They are all giving us their best game," he said. 
After Kull's team-high 22 points, Nichols added 13 for the Rams (4-5, 3-3 CIC). Leo Logue added eight points that included two 3-pointers. In total, the Rams had seven 3s. 
"I think we played really good team ball. We knew they were a very experienced team and we knew they could shot the ball and we let them get a little too many 3s. That really hurt us," Graham Meisenhelter said.  
---
PHOTOS: Meridian wins 54-47 over Shelbyville boys basketball
Meridian Shelbyville 1 022621.JPG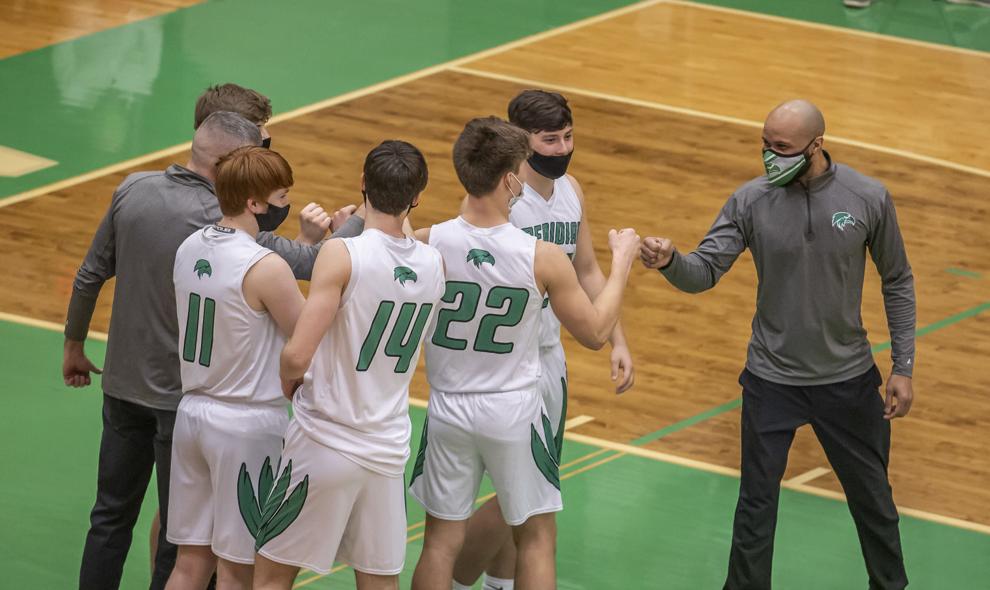 Meridian Shelbyville 3 022621.JPG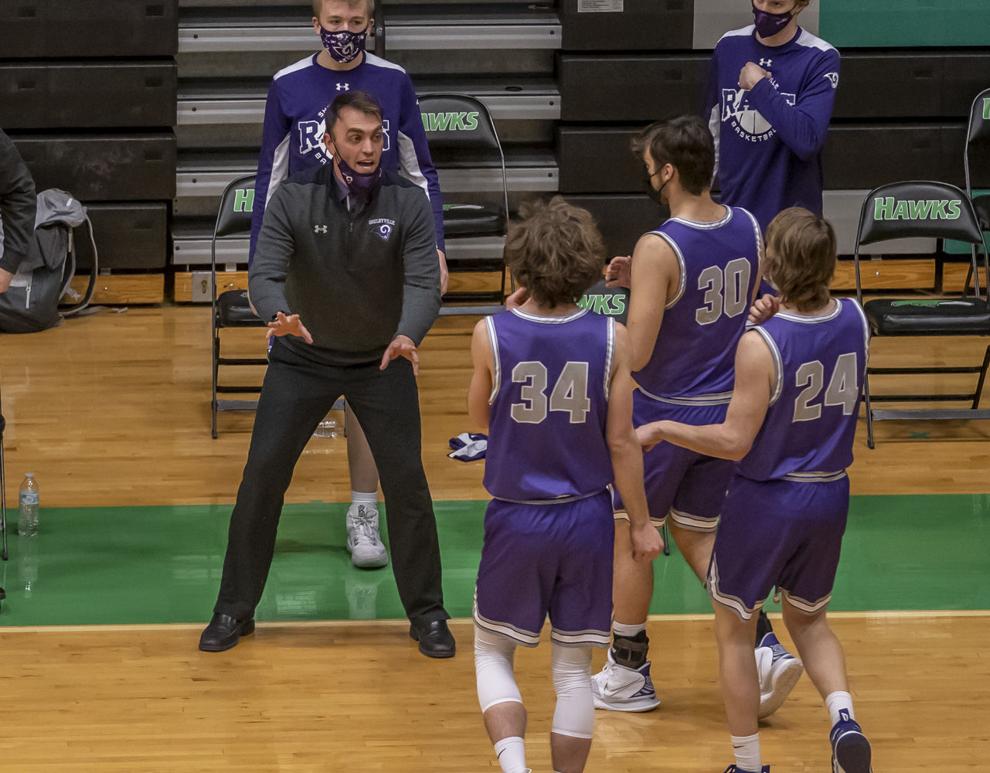 Meridian Shelbyville 6 022621.JPG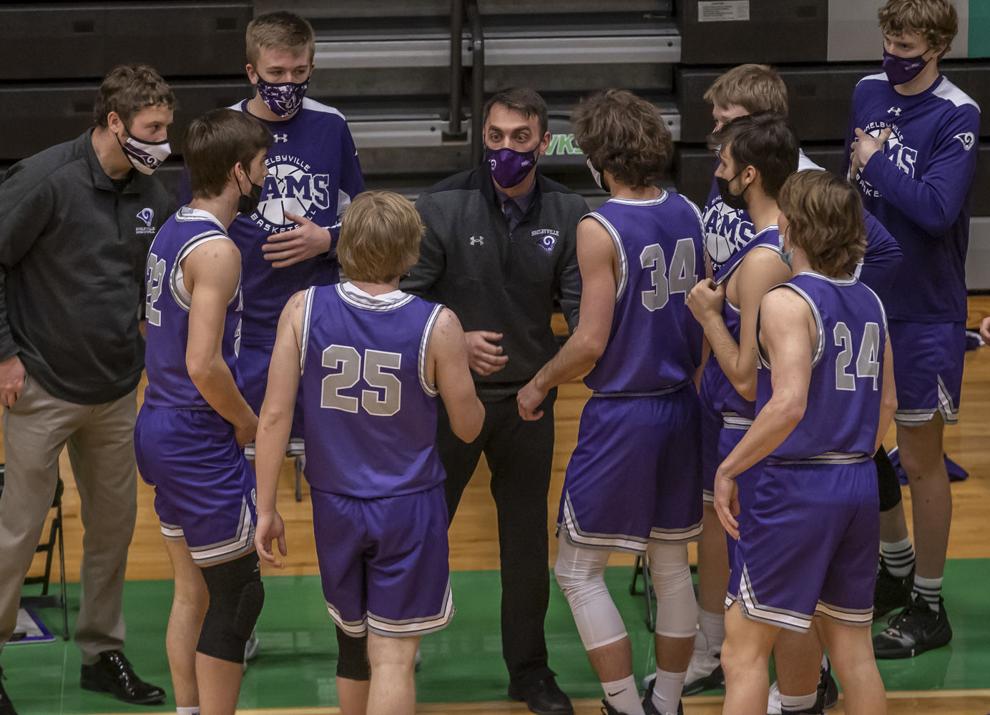 Meridian Shelbyville 7 022621.JPG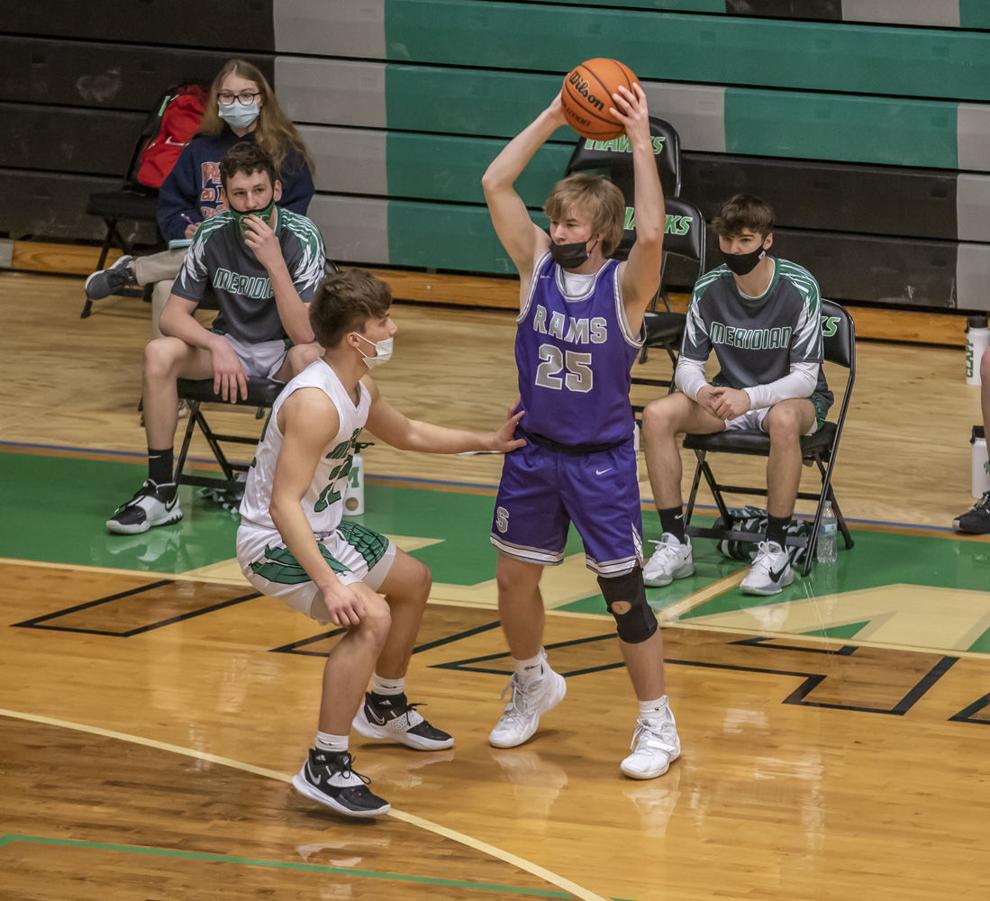 Meridian Shelbyville 9 022621.JPG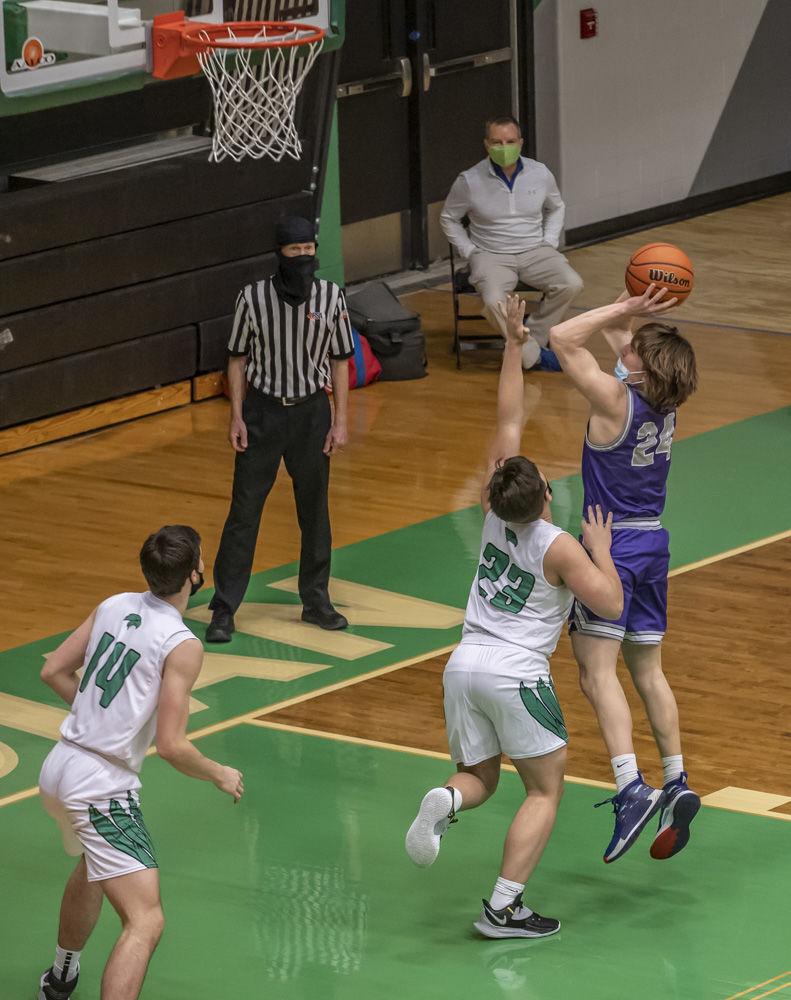 Meridian Shelbyville 10 022621.JPG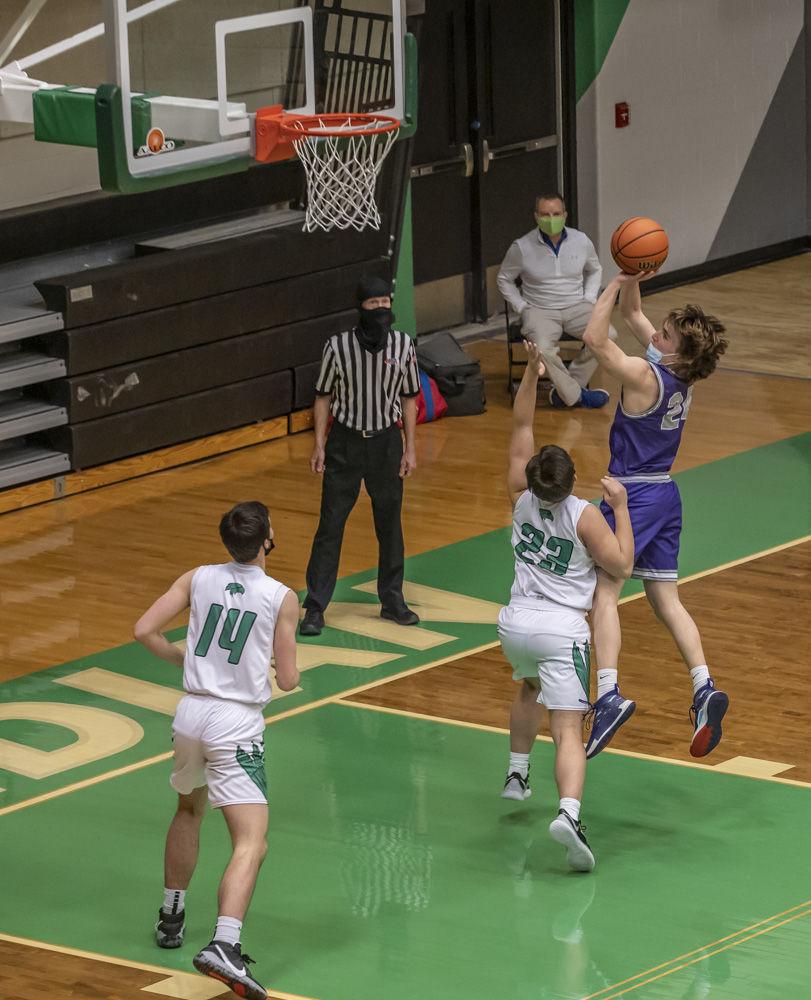 Meridian Shelbyville 11 022621.JPG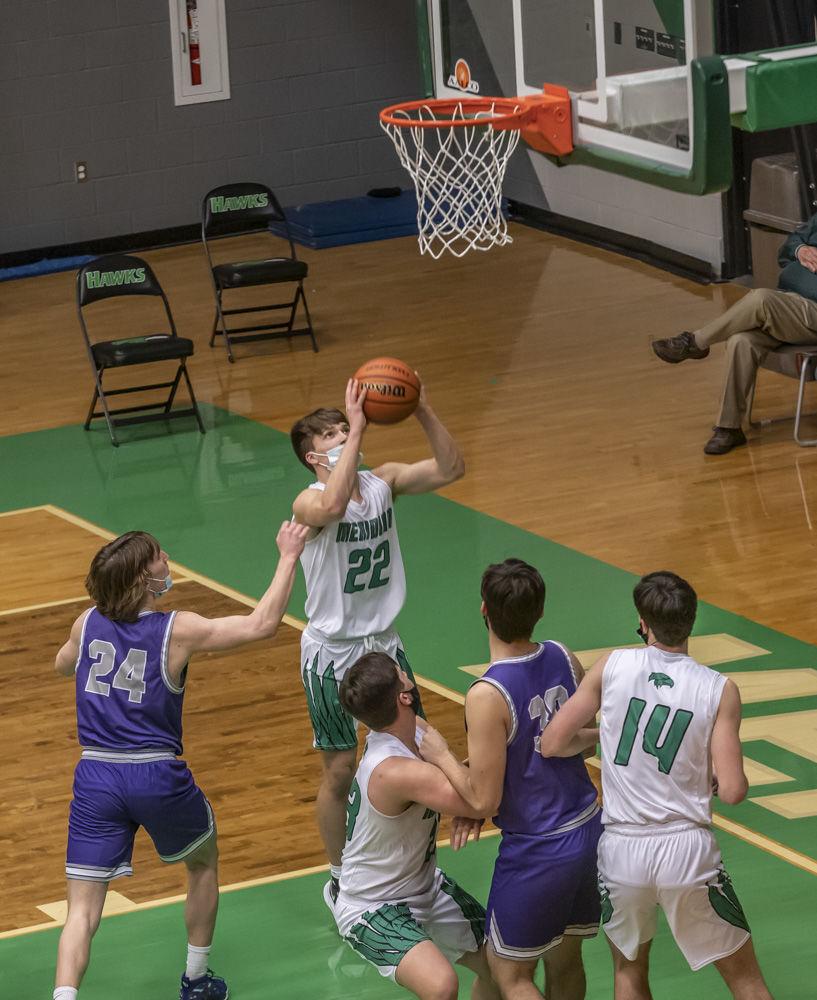 Meridian Shelbyville 12 022621.JPG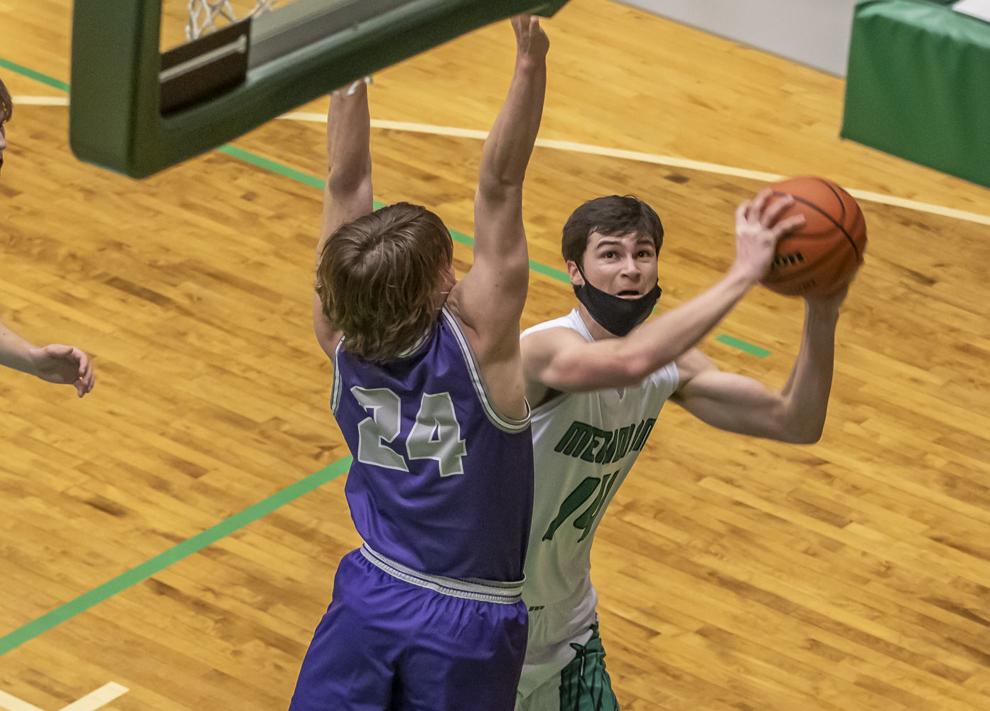 Meridian Shelbyville 14 022621.JPG
Meridian Shelbyville 15 022621.JPG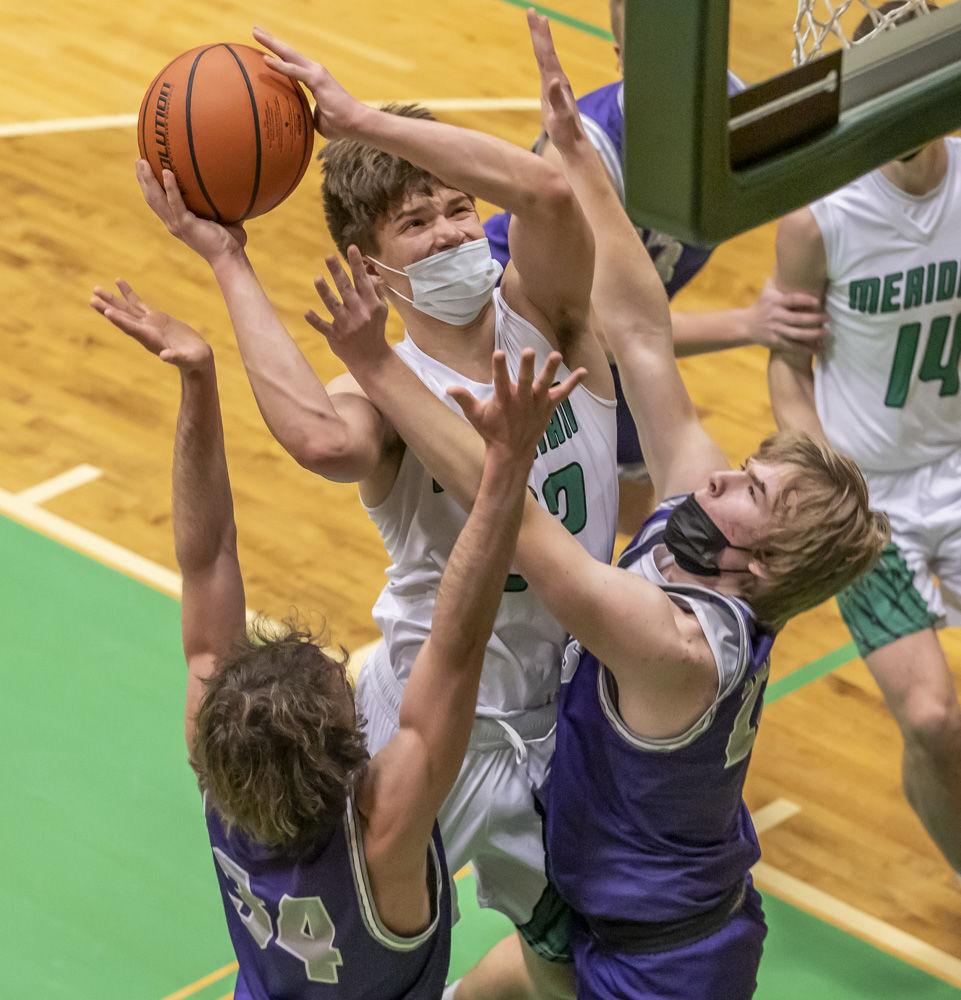 Meridian Shelbyville 16 022621.JPG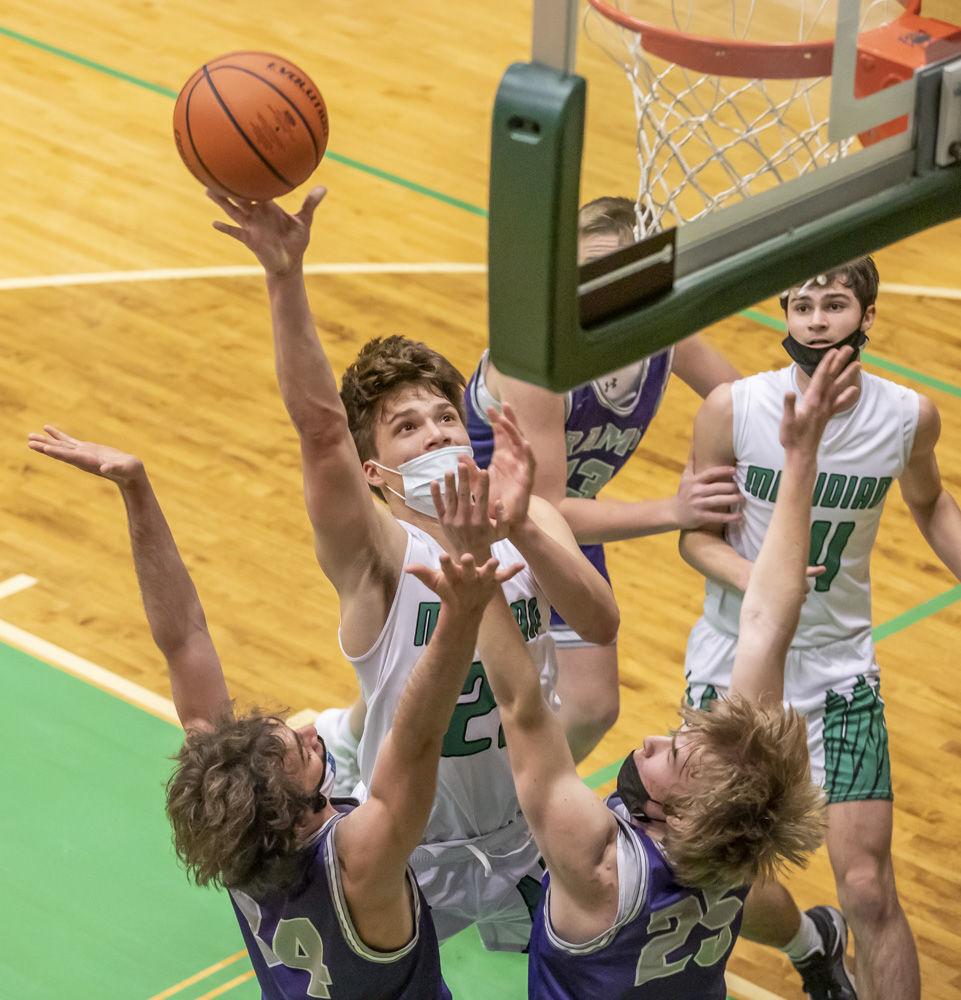 Meridian Shelbyville 18 022621.JPG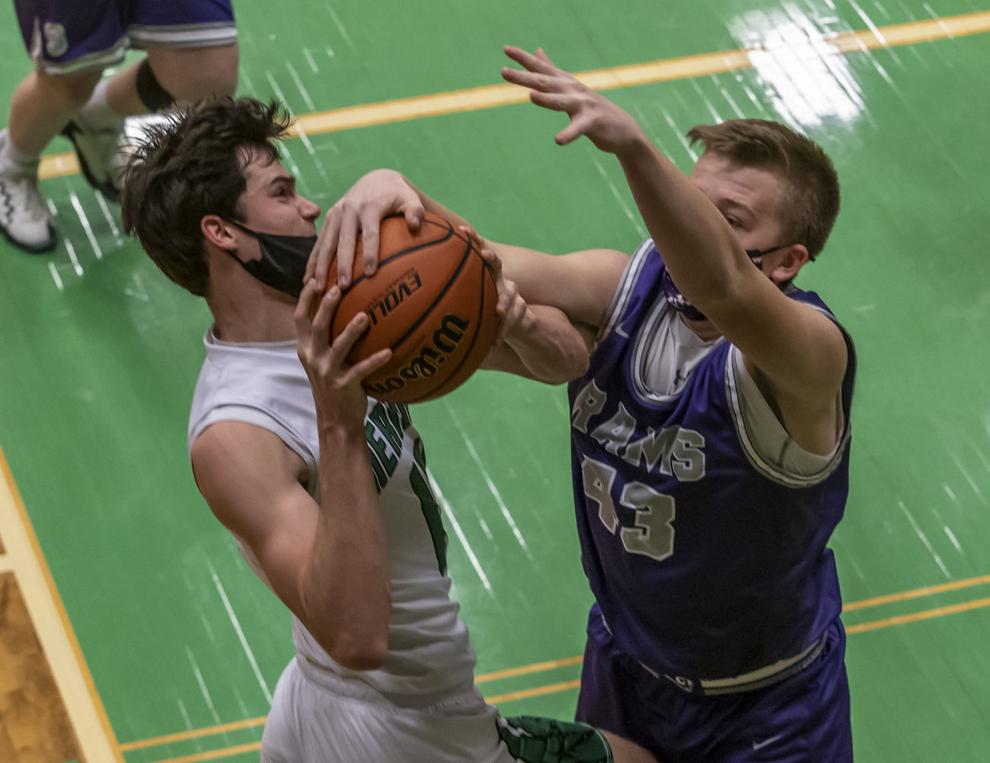 Meridian Shelbyville 19 022621.JPG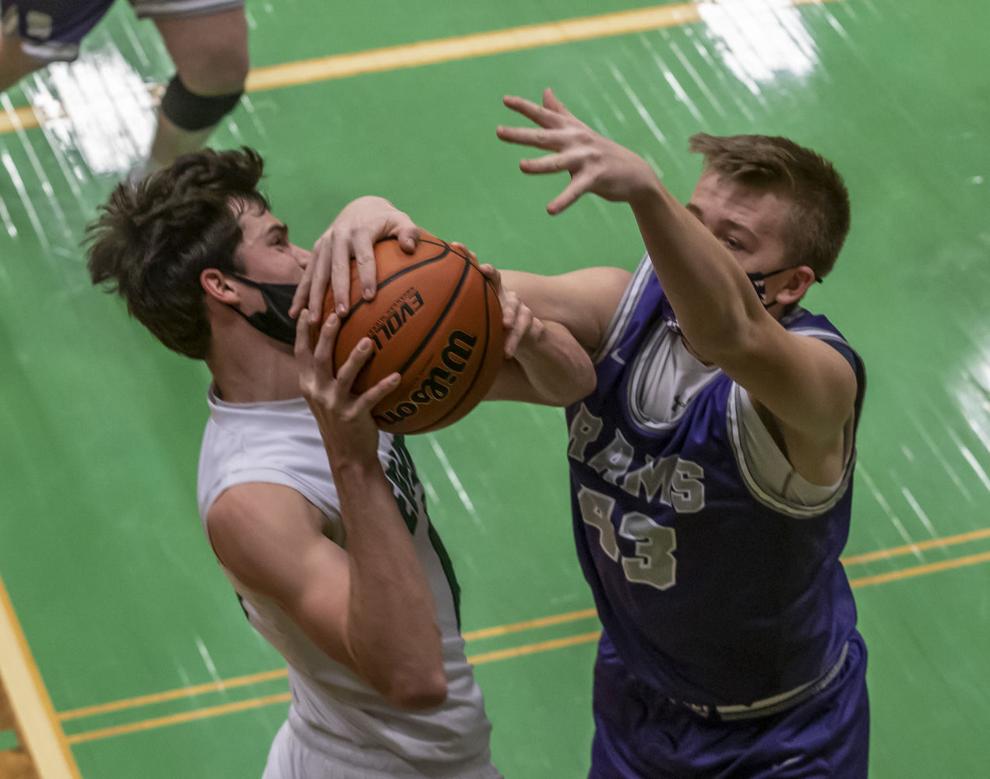 Meridian Shelbyville 20 022621.JPG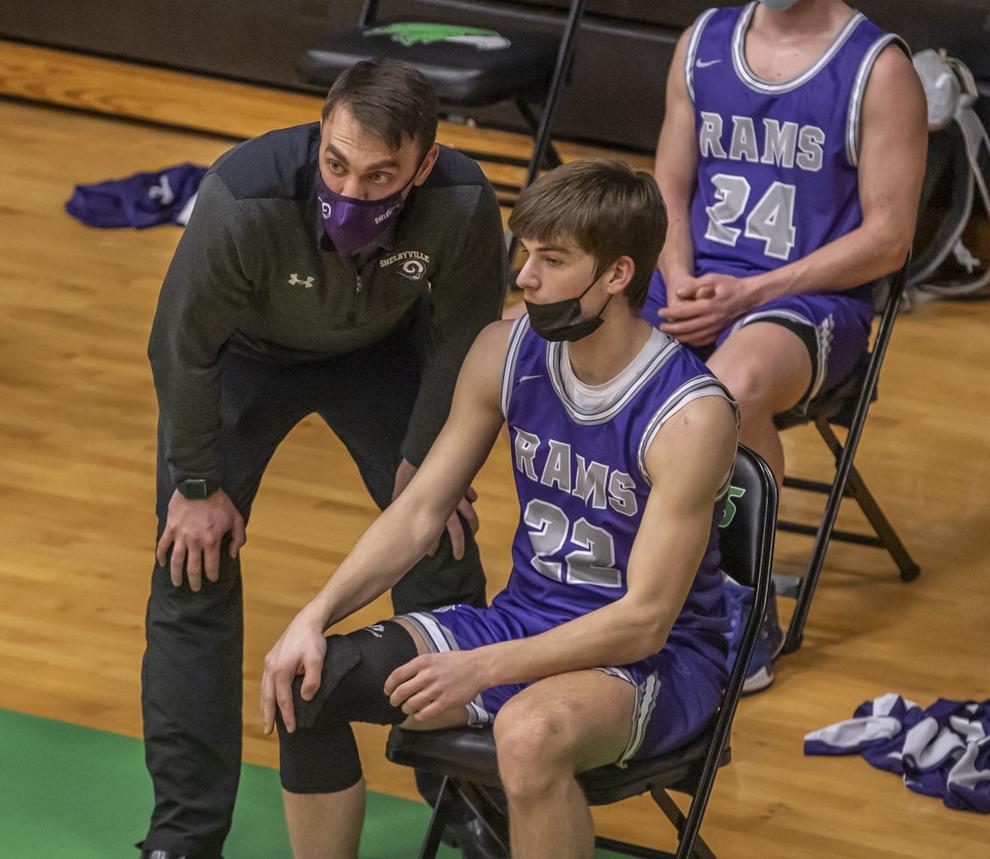 Meridian Shelbyville 22 022621.JPG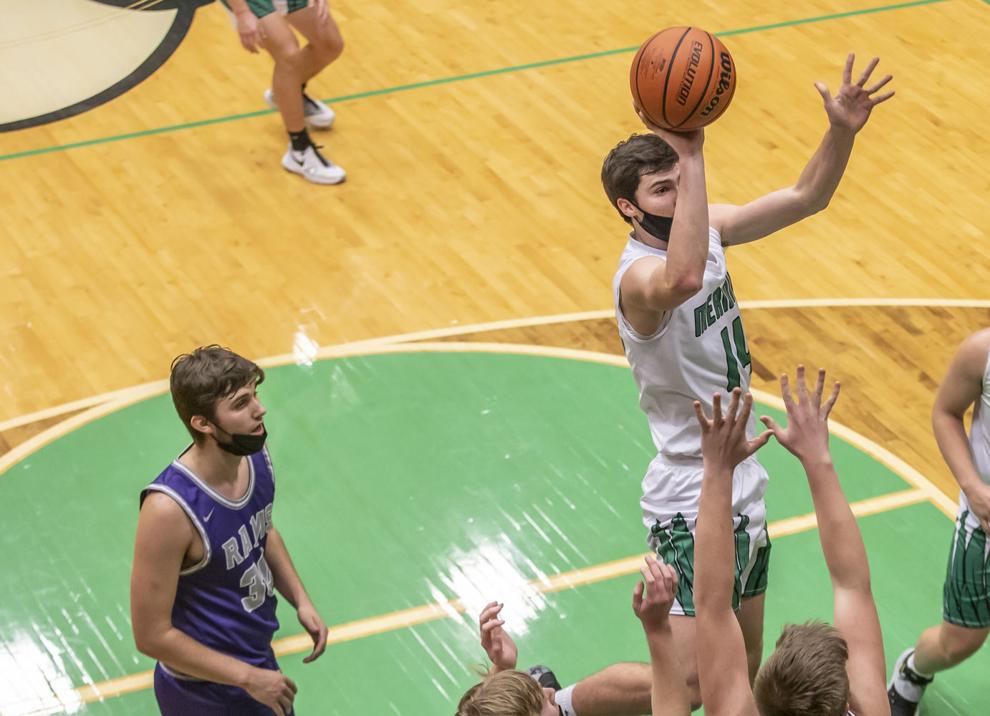 Meridian Shelbyville 23 022621.JPG
Meridian Shelbyville 24 022621.JPG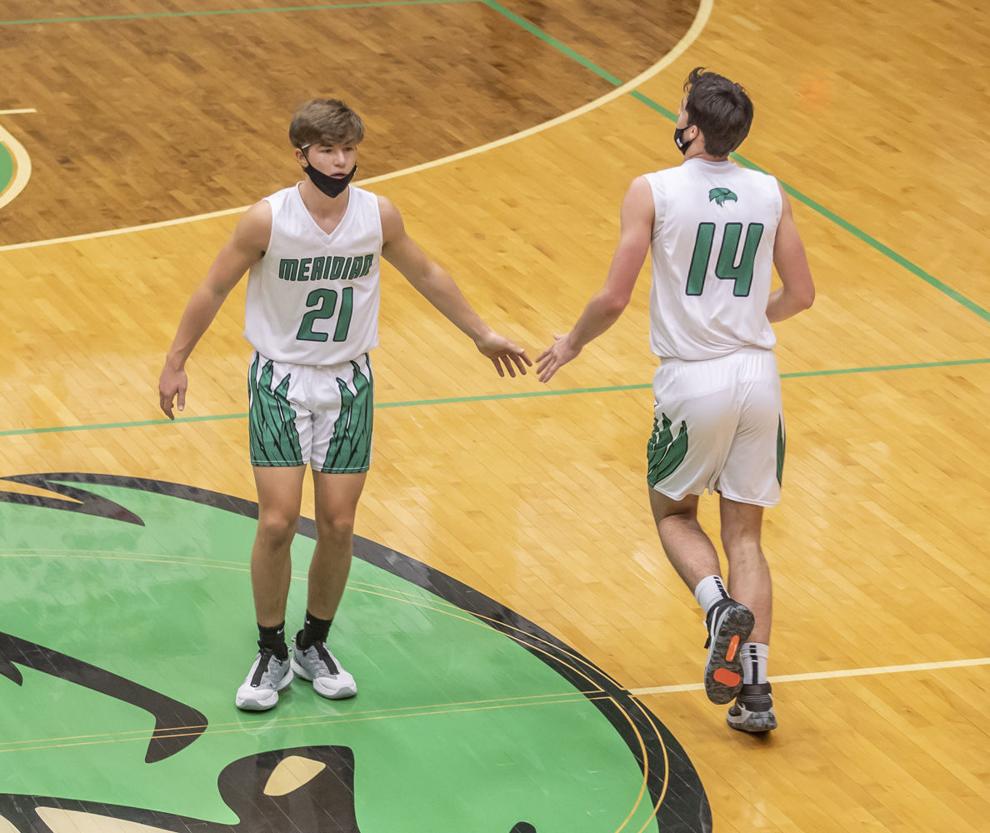 Meridian Shelbyville 25 022621.JPG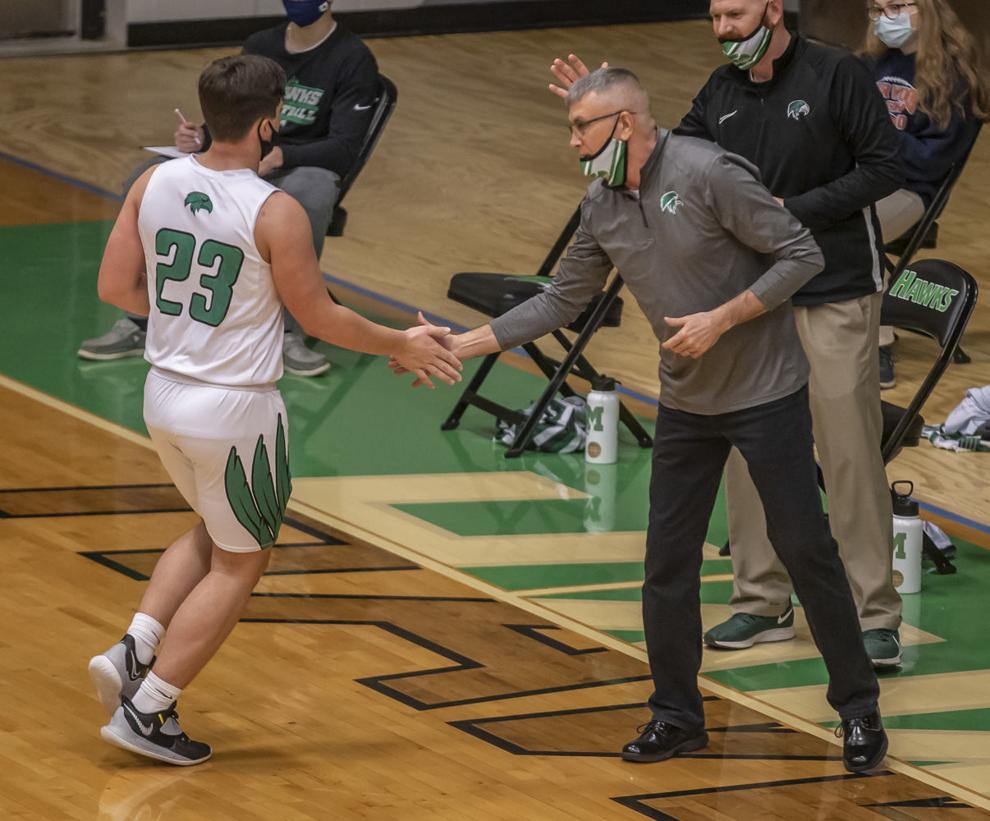 Meridian Shelbyville 26 022621.JPG
Meridian Shelbyville 27 022621.JPG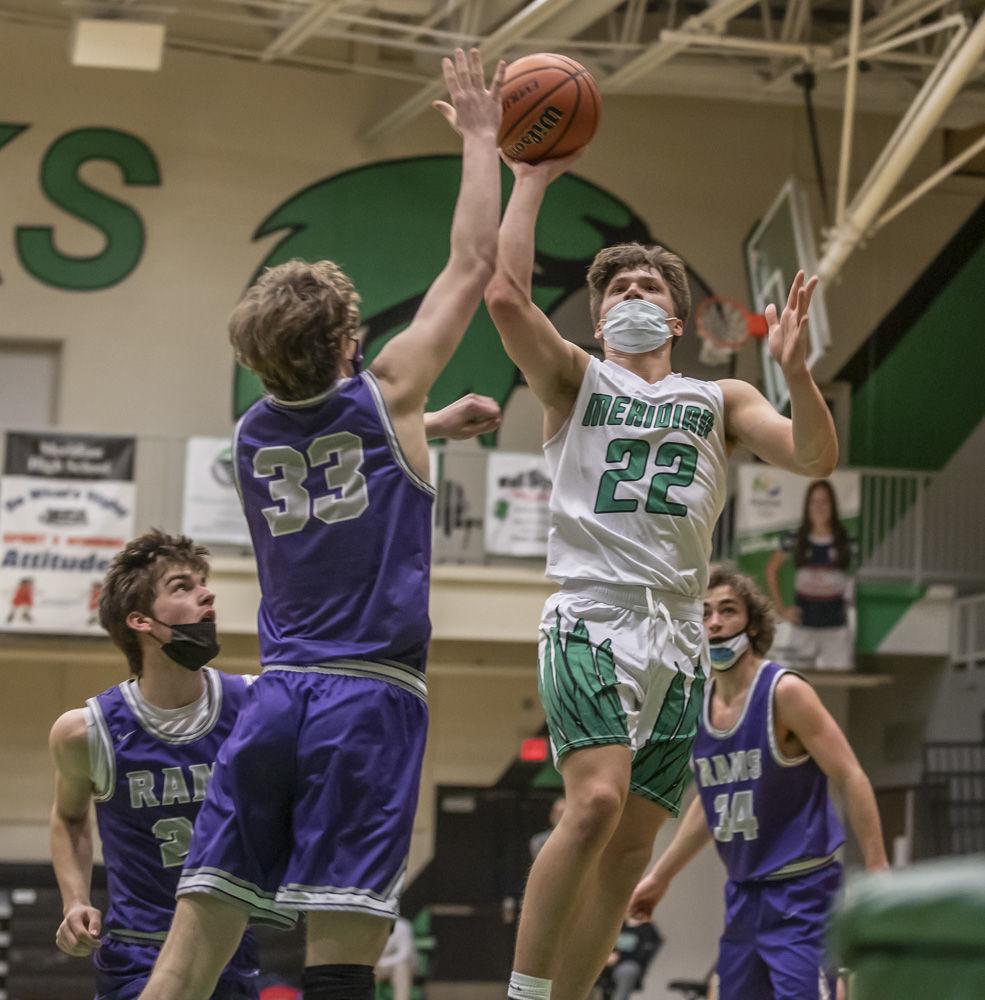 Meridian Shelbyville 29 022621.JPG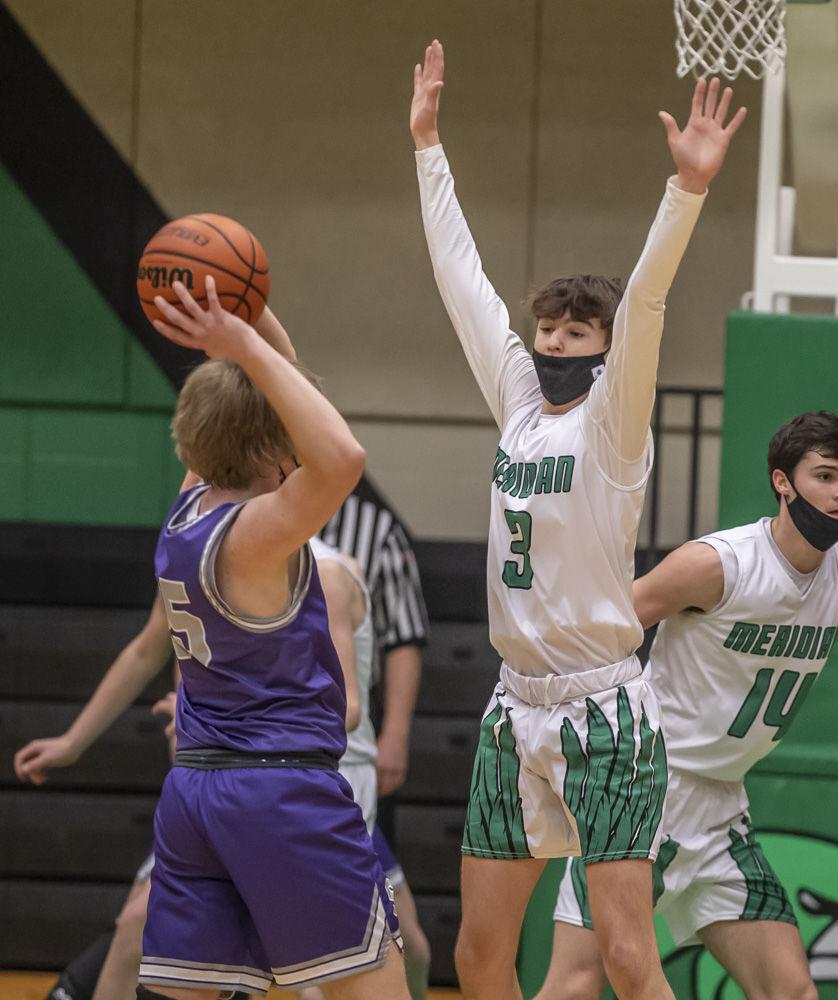 Meridian Shelbyville 30 022621.JPG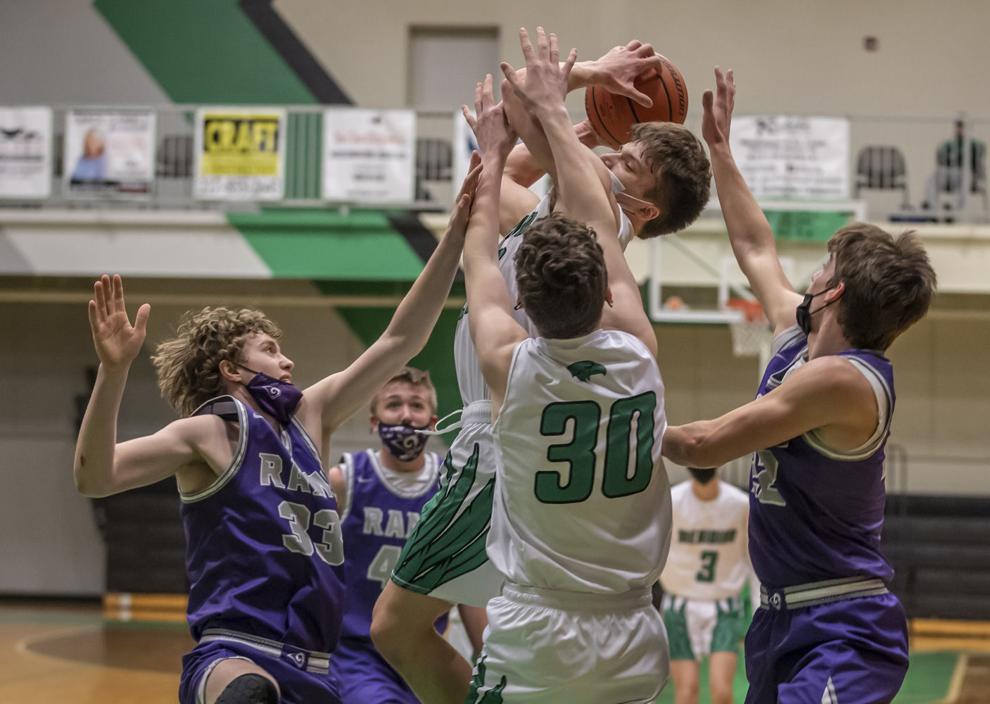 Meridian Shelbyville 31 022621.JPG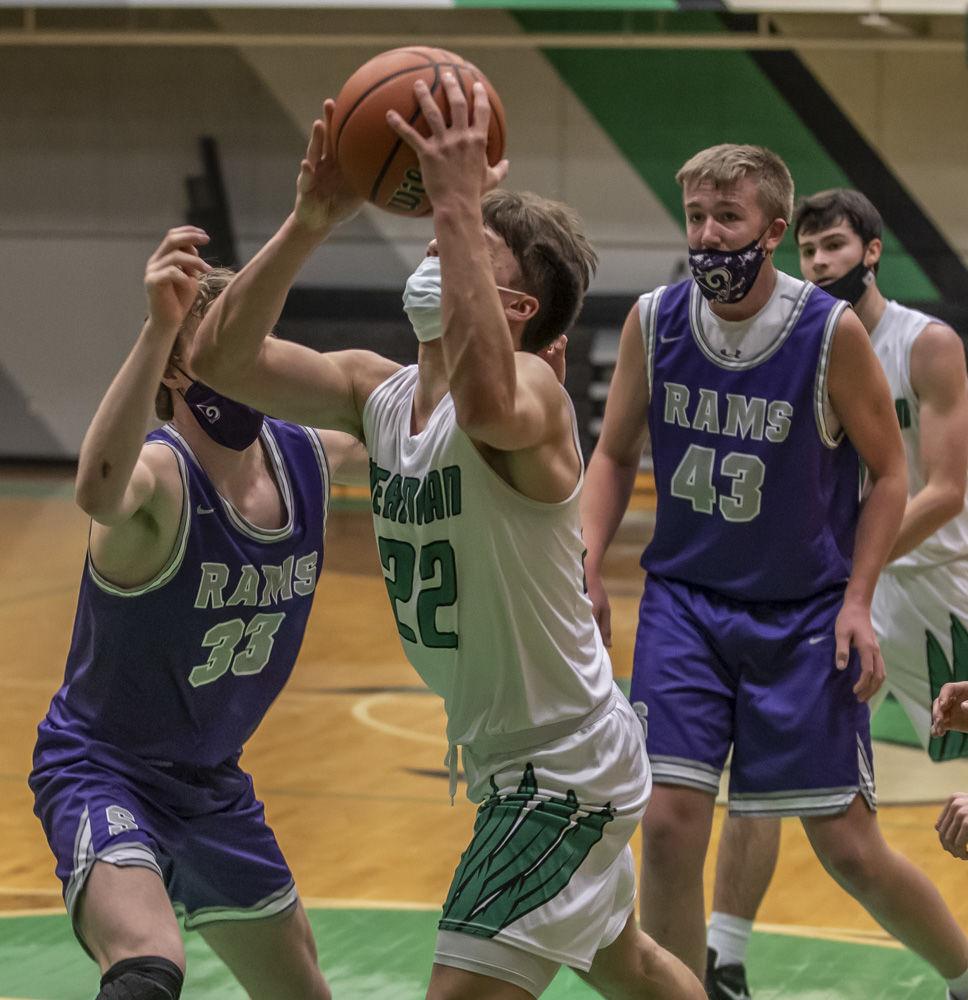 Meridian Shelbyville 32 022621.JPG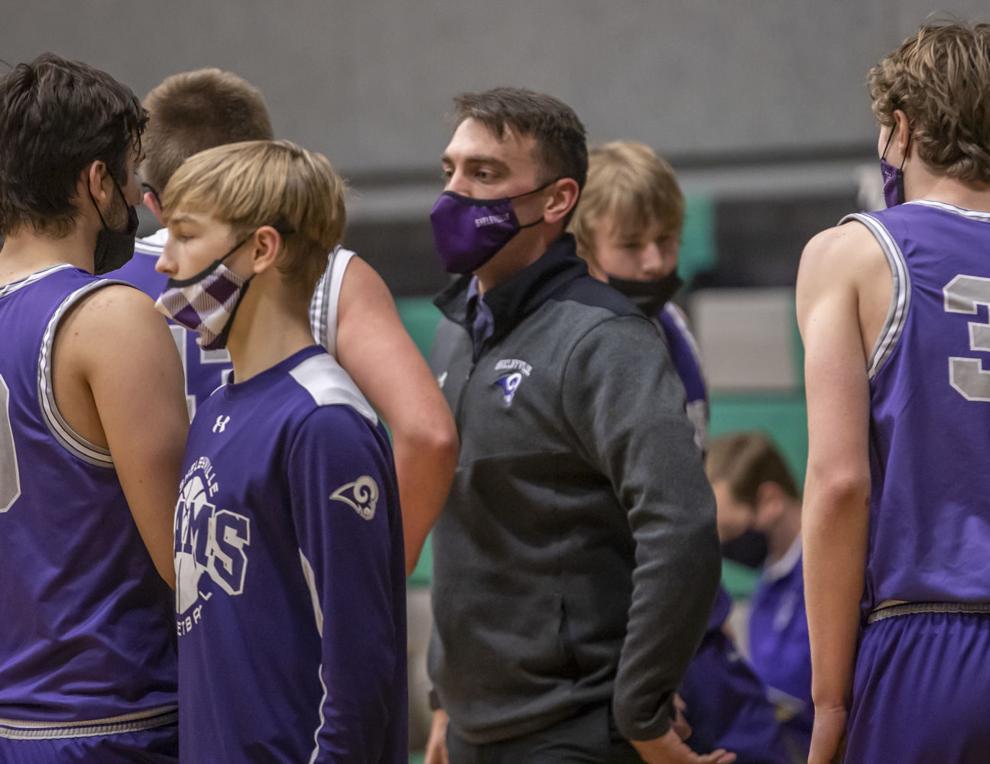 Meridian Shelbyville 33 022621.JPG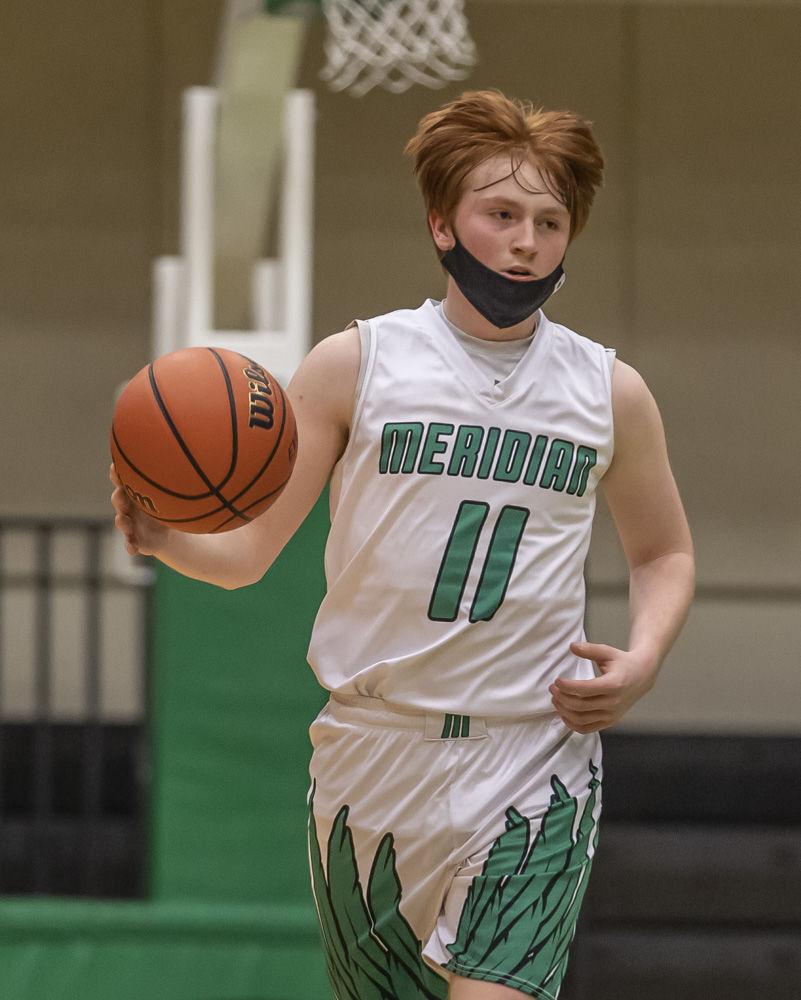 Meridian Shelbyville 34 022621.JPG
Meridian Shelbyville 35 022621.JPG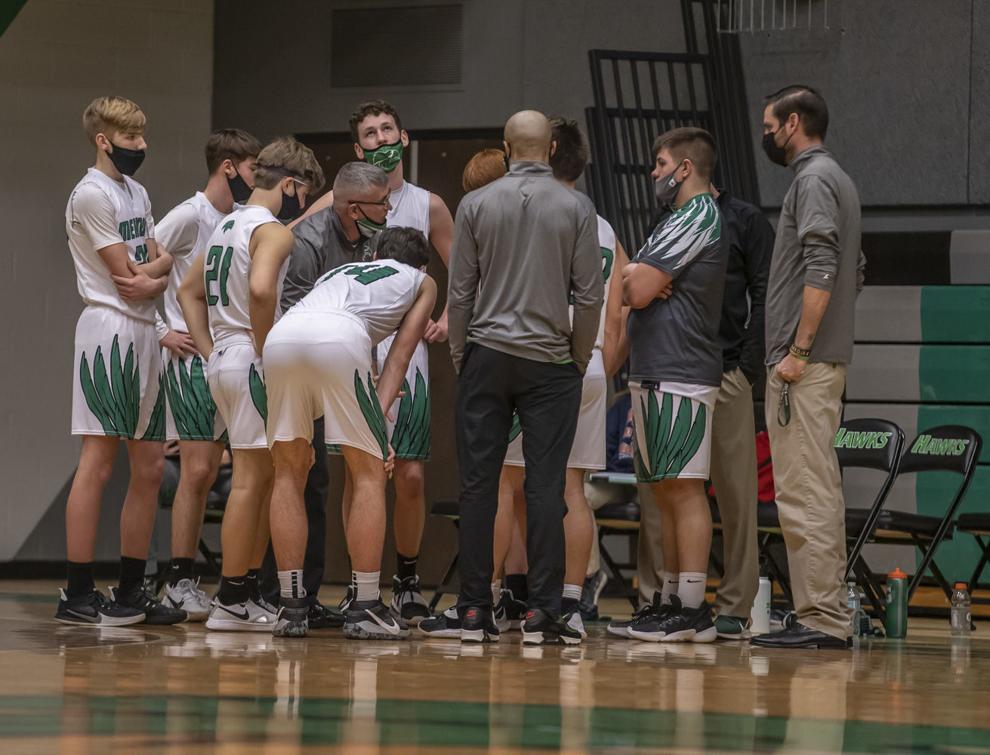 Meridian Shelbyville 36 022621.JPG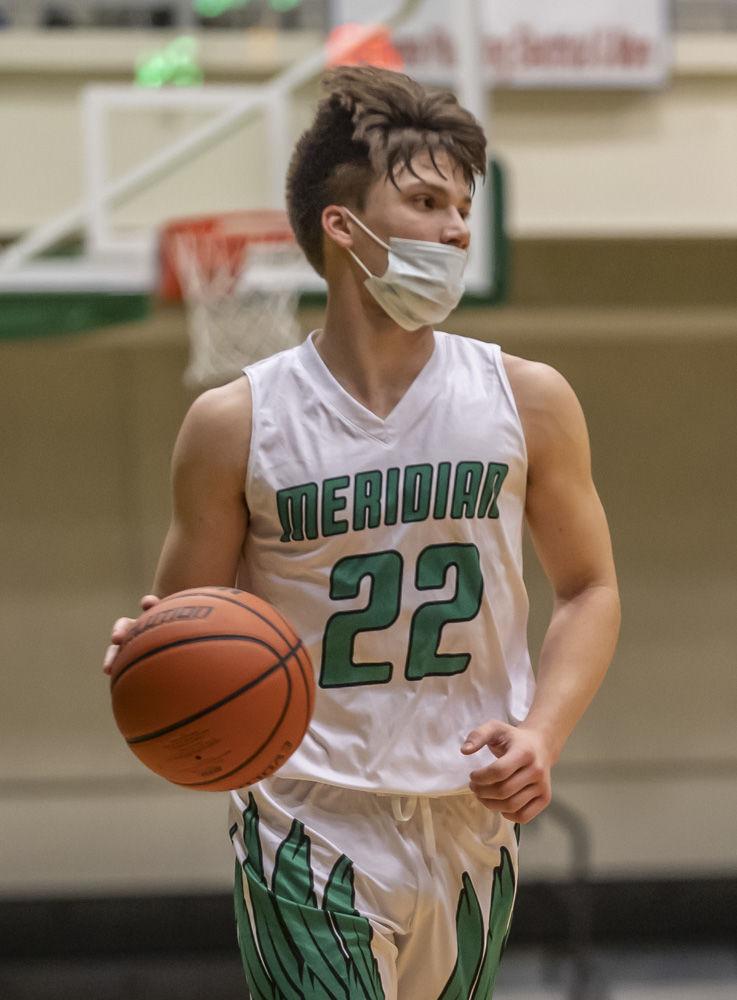 Meridian Shelbyville 37 022621.JPG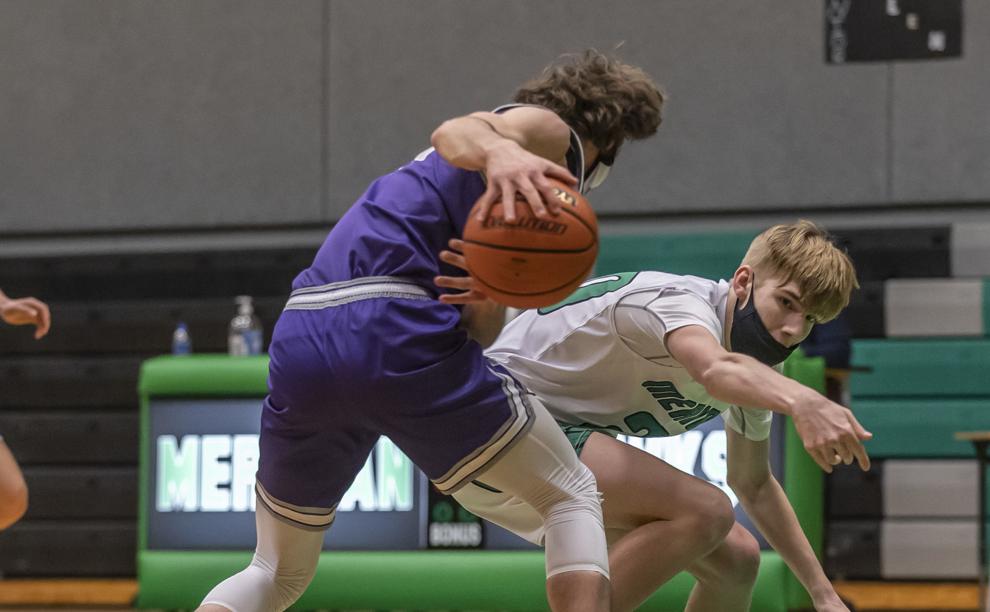 Meridian Shelbyville 38 022621.JPG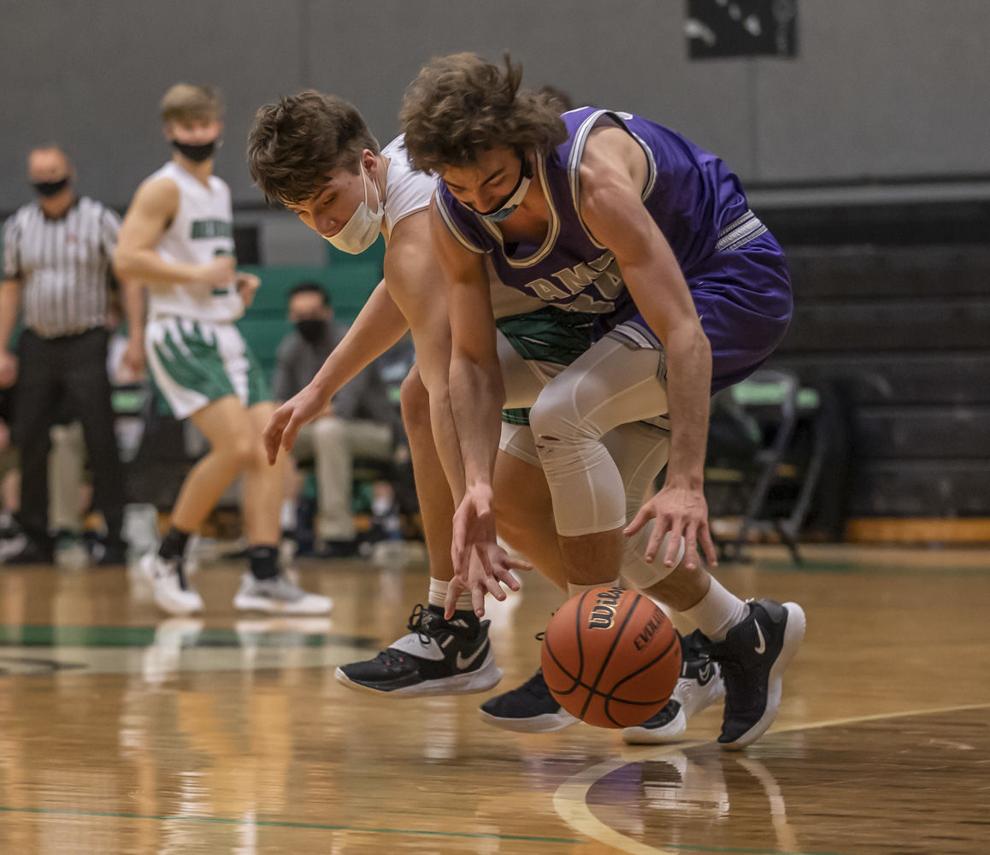 Meridian Shelbyville 41 022621.JPG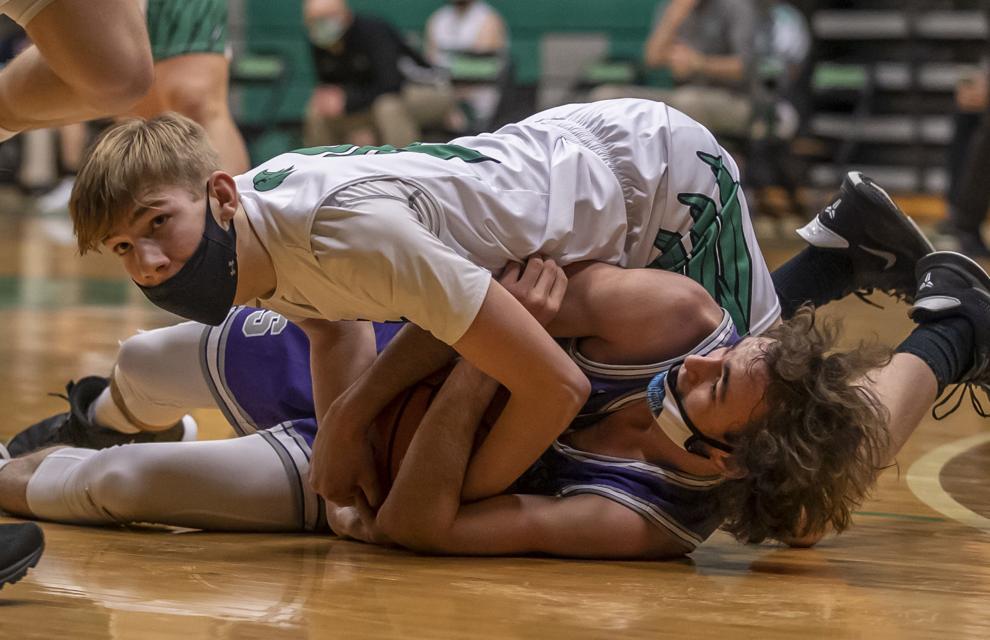 Meridian Shelbyville 42 022621.JPG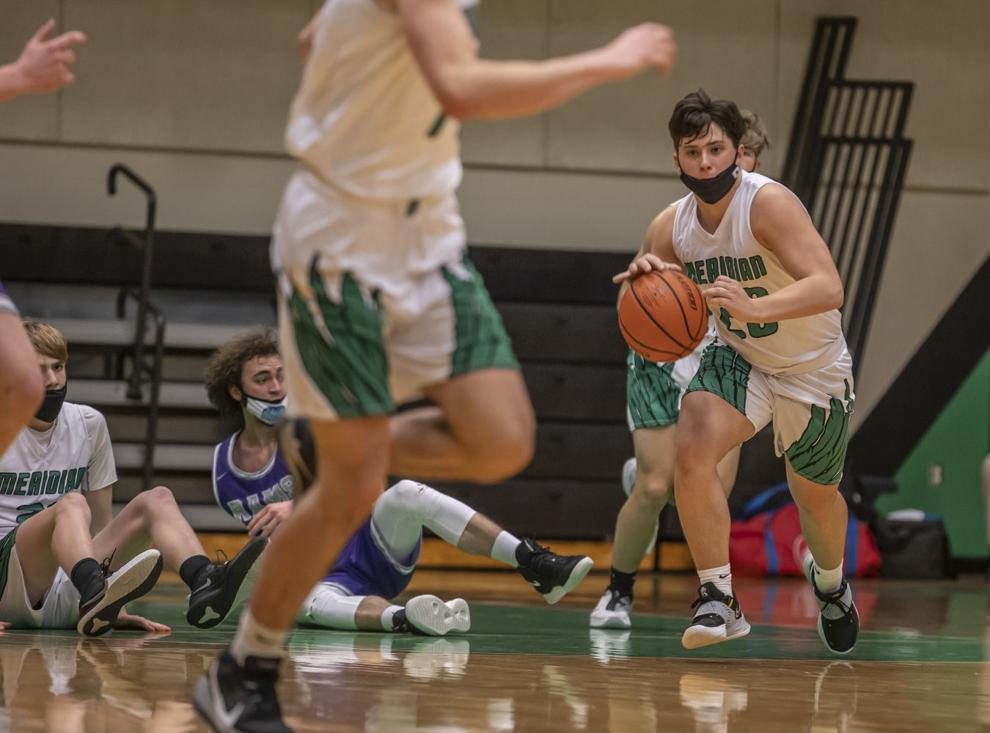 Meridian Shelbyville 43 022621.JPG
Meridian Shelbyville 44 022621.JPG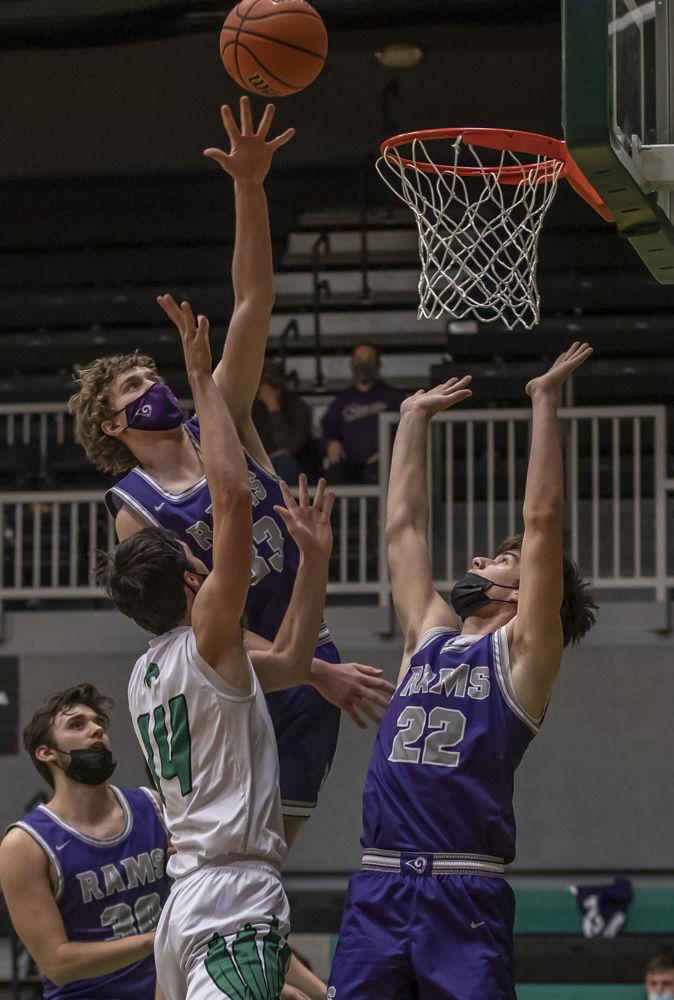 Meridian Shelbyville 45 022621.JPG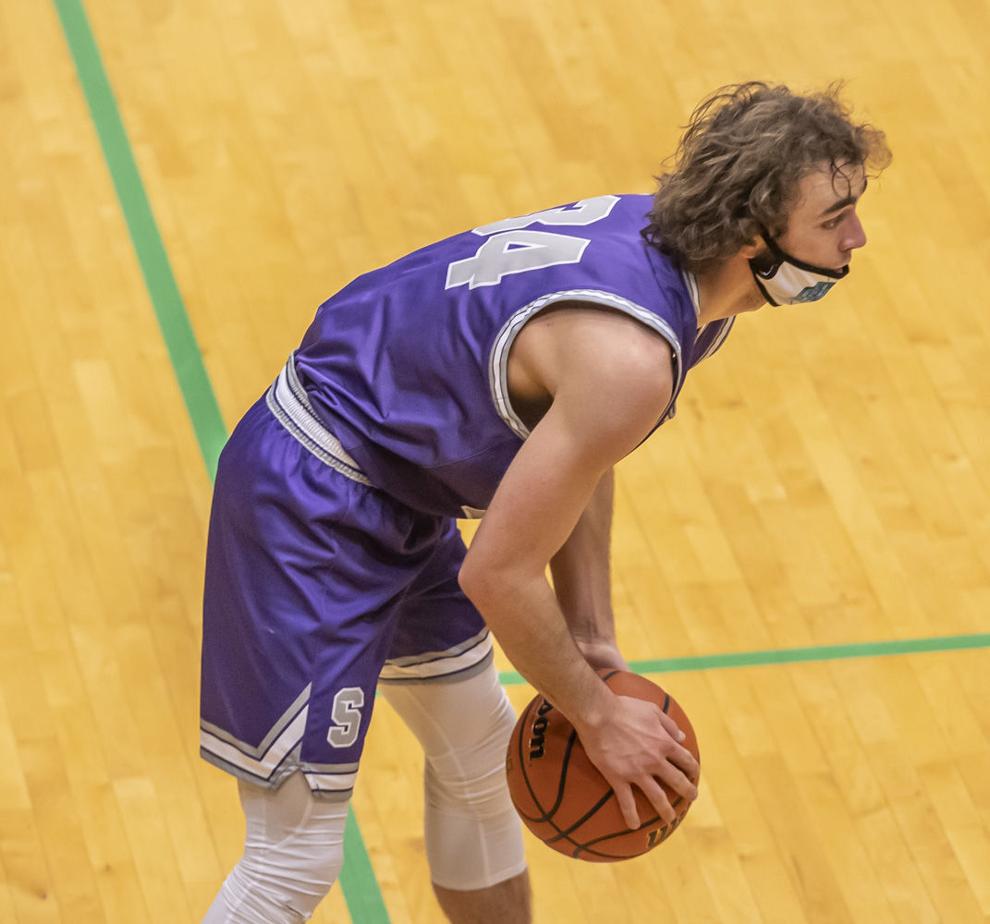 Meridian Shelbyville 47 022621.JPG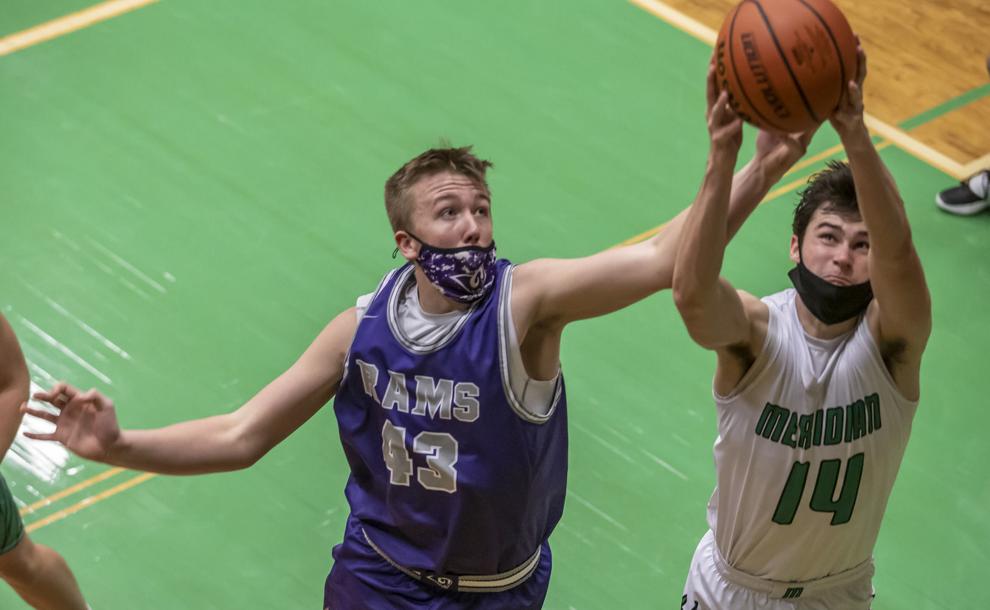 Meridian Shelbyville 48 022621.JPG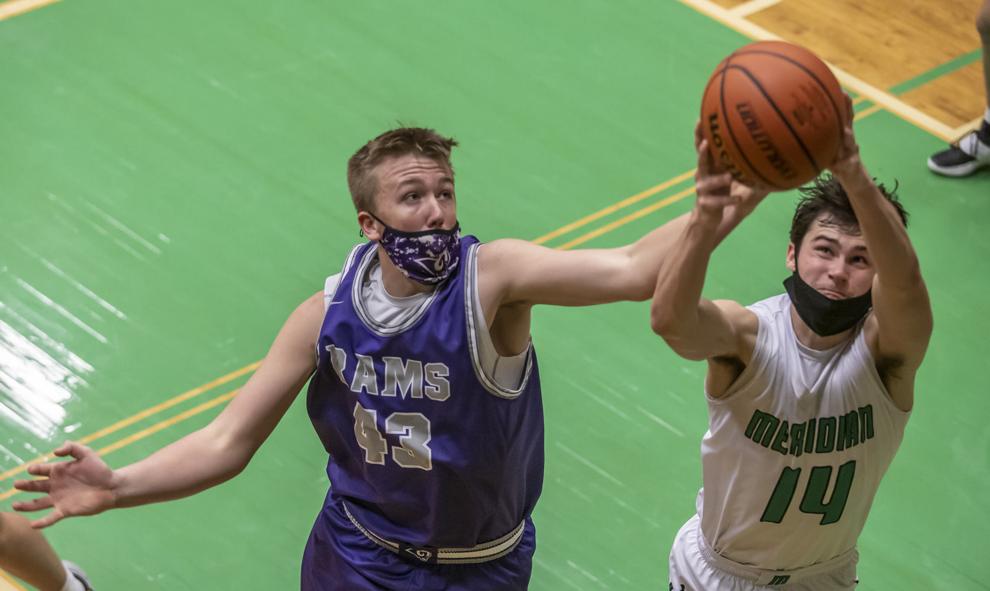 Meridian Shelbyville 49 022621.JPG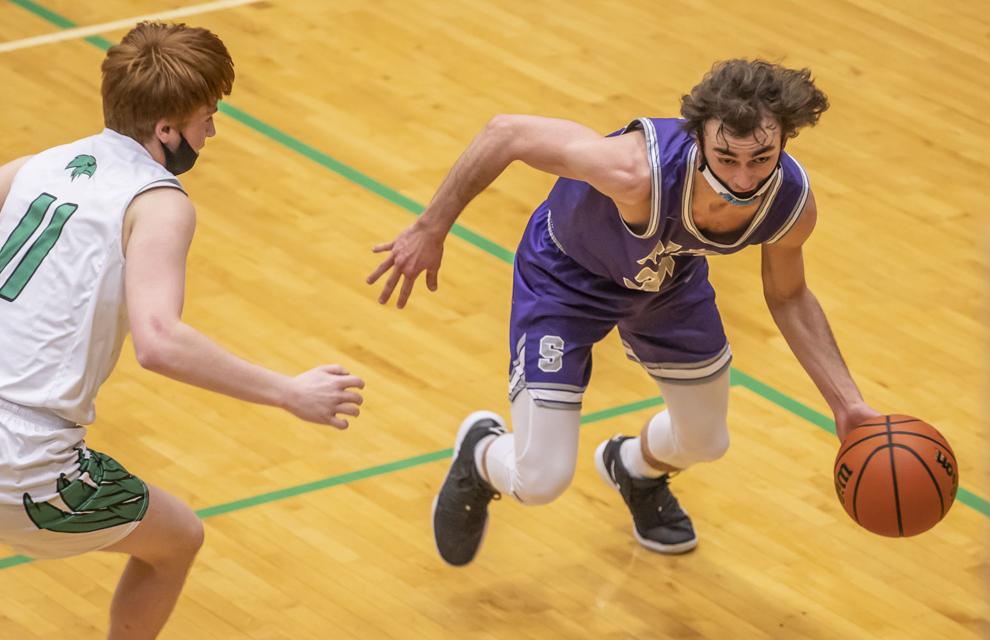 Meridian Shelbyville 51 022621.JPG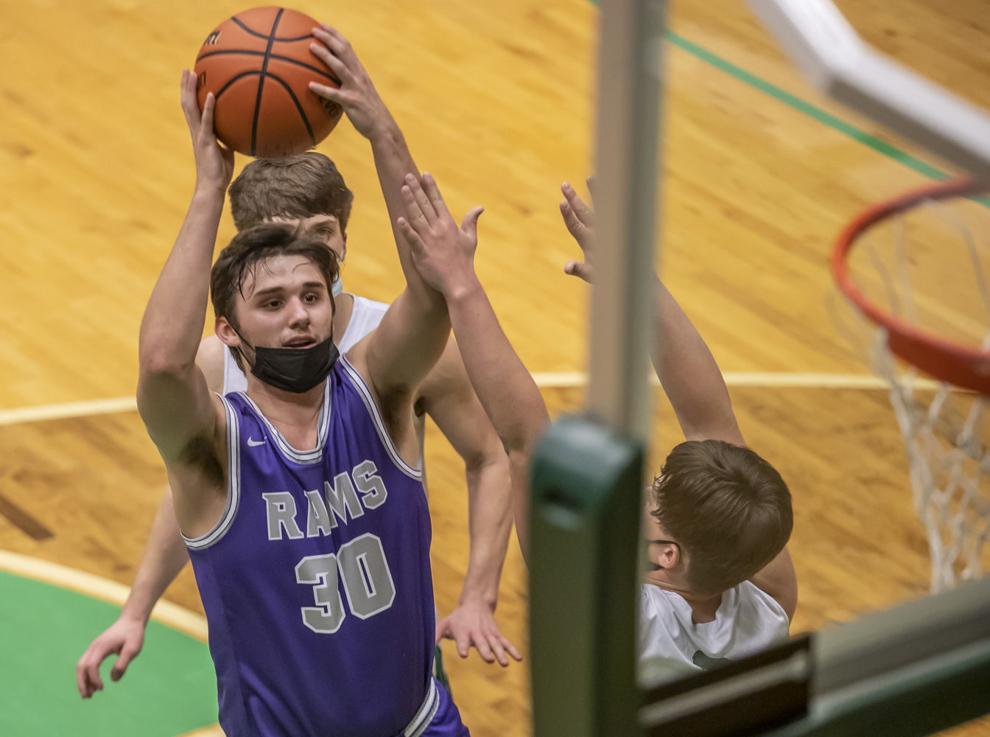 Meridian Shelbyville 52 022621.JPG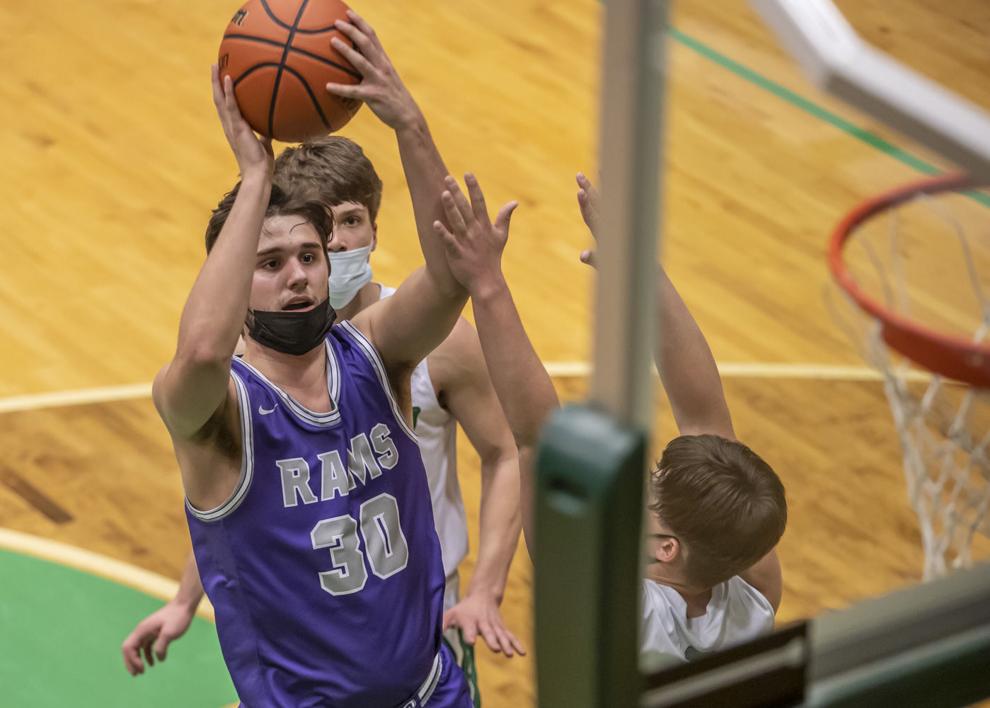 Meridian Shelbyville 54 022621.JPG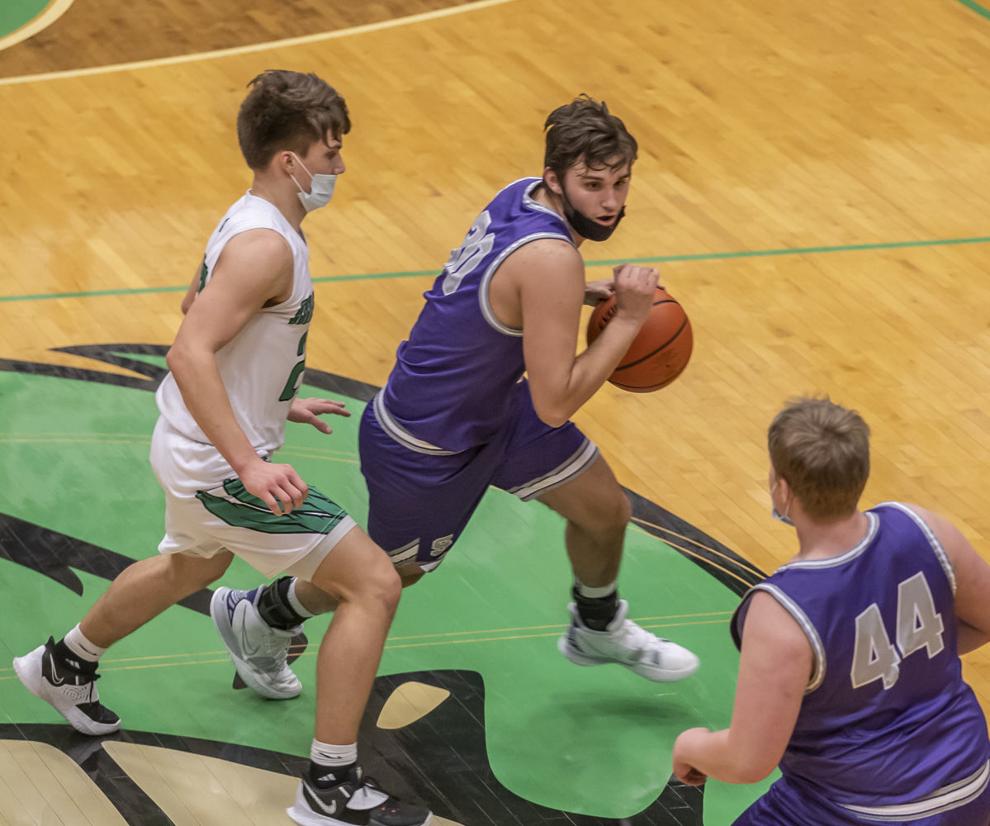 Meridian Shelbyville 55 022621.JPG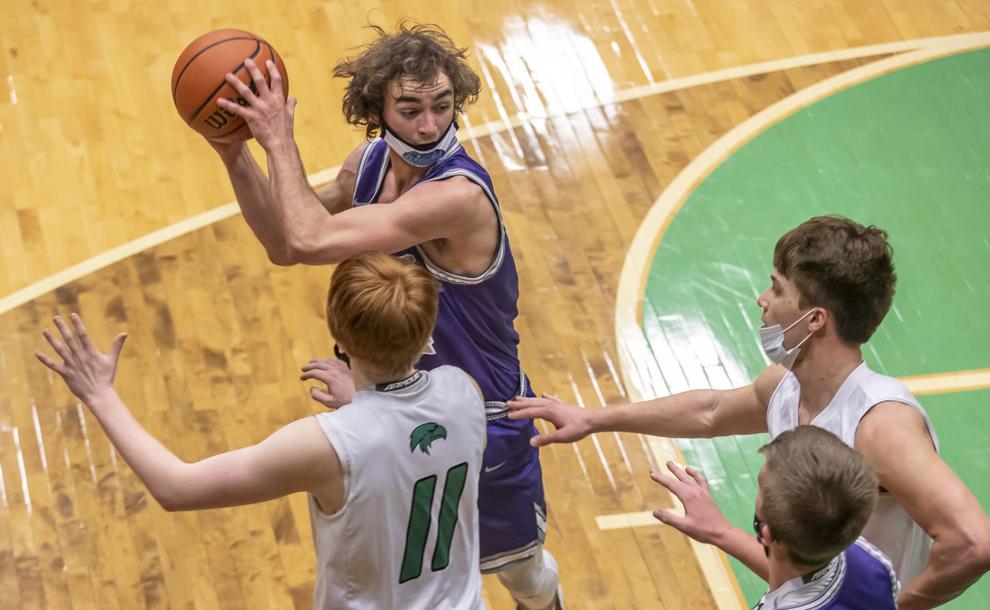 Meridian Shelbyville 57 022621.JPG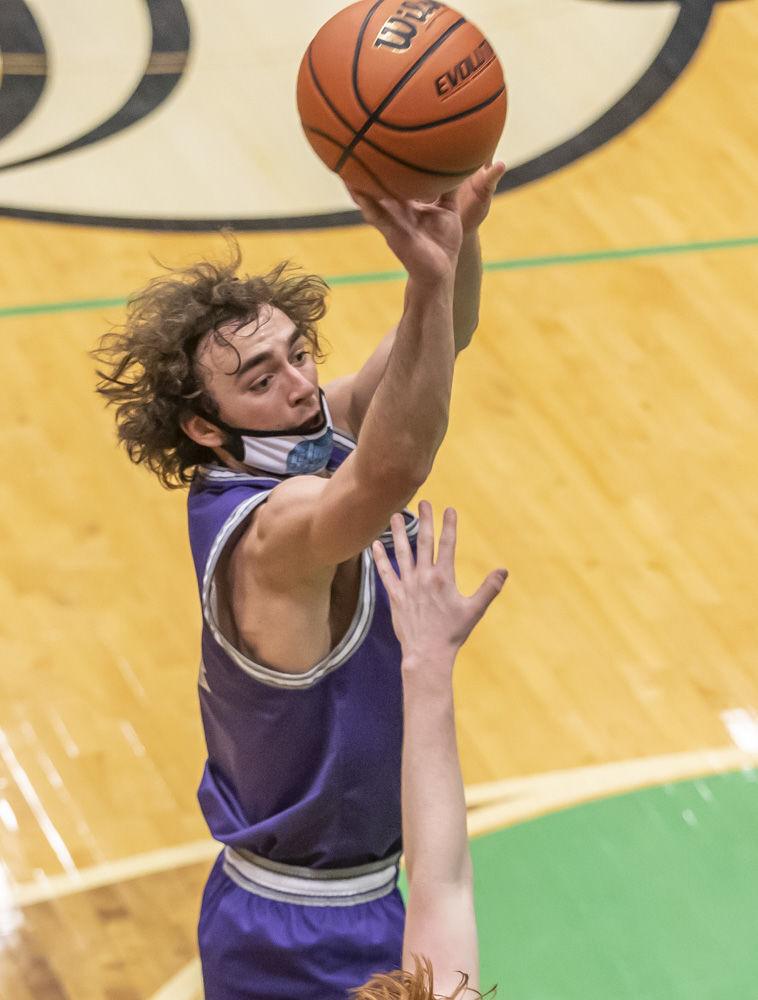 Contact Matthew Flaten at (217) 421-6968. Follow him on Twitter: @MattFlaten