"I think we have a really strong team this year and I'm really excited to get back on the court with them," Littleford said in November. 
Five months later, with high school basketball back in action, Littleford couldn't have been more right about the strengths of Charleston's girls basketball team.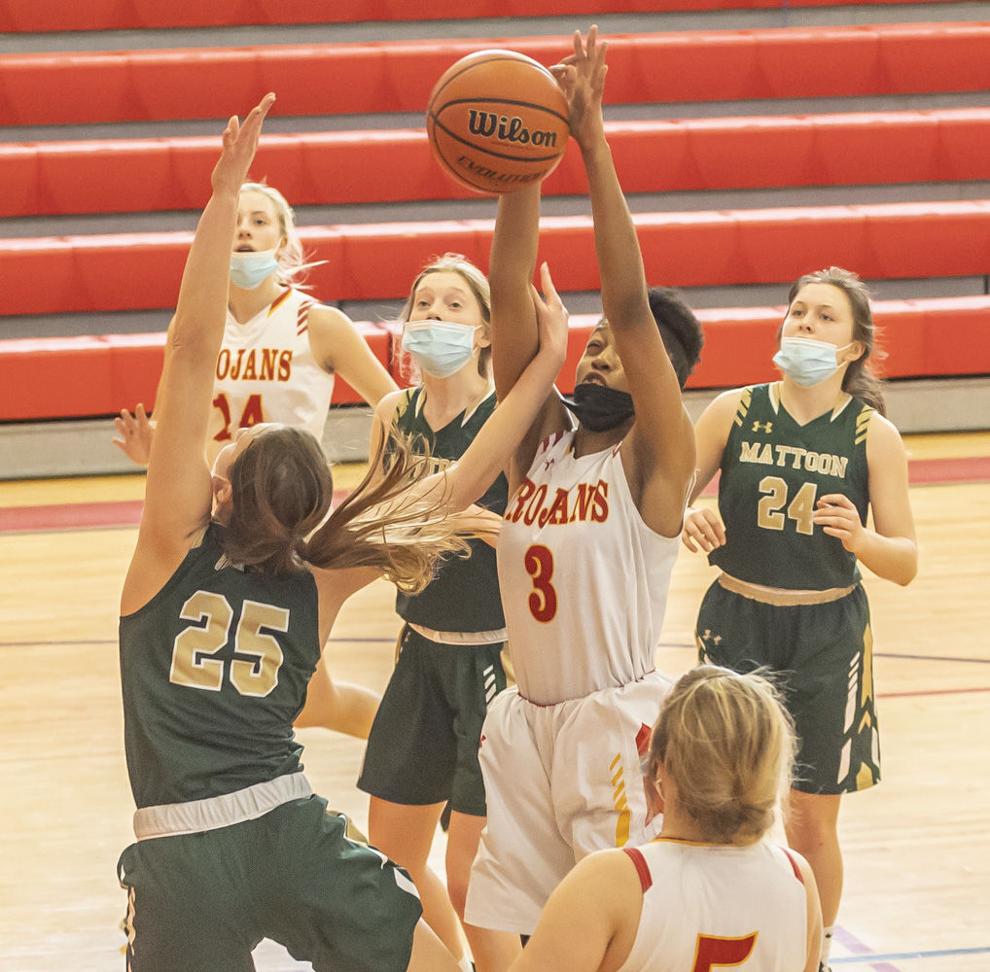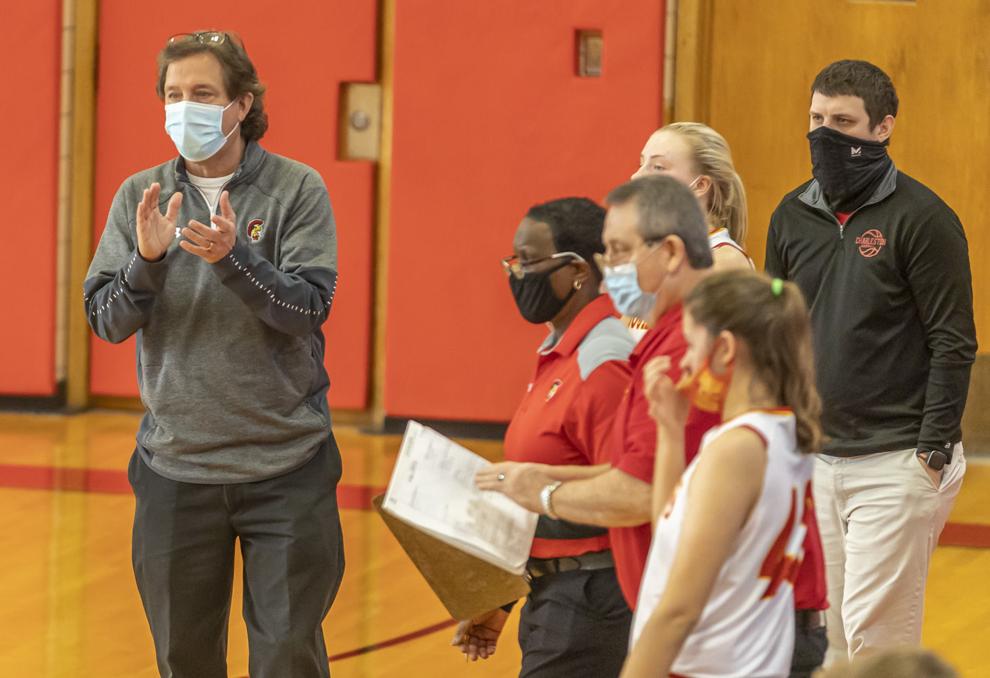 "We didn't panic. When you think about it, we had a freshman (Addison Shrader), two sophomores (Triplett and Delaney Meister) on the floor," Miller said. "So we had a fairly inexperienced team out there. I guarantee you the freshmen and sophomores hadn't been in that situation all year. They handled themselves and they maintained their composure."
Triplett, along with senior Katarina Blase, have added stable near double-double production each game that complements Littleford's explosive offensive capabilities (24.1 points per game).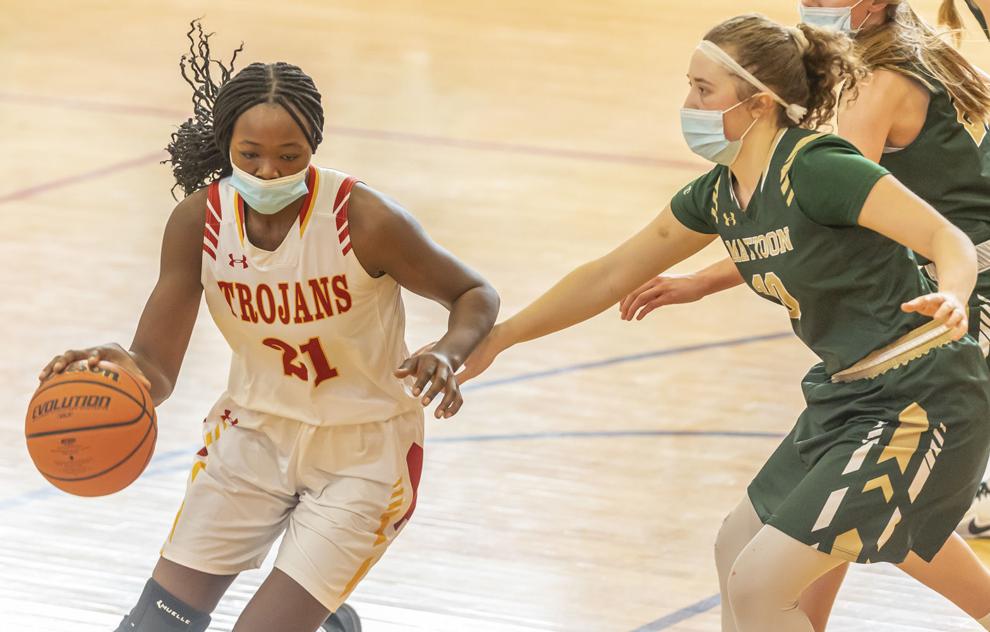 Triplett has averaged 10.7 points and 9.7 rebounds while Blase has 6.0 points and 10.2 rebounds per game. Blase, a Parkland College commit in volleyball, rejoined the Trojans this season after not playing since her freshman year to focus on volleyball. 
"I call (Triplett and Blase) our 'Twin Towers.' They are so athletic and they are so tall. They get on the boards, they look to outlet and they run the floor really well," Littleford said. "This (season) is different. I've never had this type of height on a school team, so I am super thankful. We are just going to keep it rolling."
Littleford took the game-winning shot, but it was made possible by Triplett.  
"Alycia's abilities are like none other and she is a great sophomore player. She's going to have an incredible career here and just to be able to have that confidence to step up and make that block, it was really big," Littleford said. 
Triplett said she appreciates the role she and Blase play in keeping the Trojans offense moving in getting the ball to Littleford as quickly as possible. 
"(Kat and I) get the boards and we run the floor a lot," Triplett said. "As soon as we get the board, we look out to the guards to throw it out so we can get a transition (basket). (Shae) is an amazing leader. She has talents like no other and she is just amazing. She is great with the ball and shooting and, really, just everything."
Another favorite target of Triplett's for a quick pass is Meister, who hit three 3-pointers in the fourth quarter against Mattoon. 
"(Delaney) was the regional champ for 3s last year, so she is an amazing 3-point shooter," Triplett said. "Every time I'm in the post and I see her open, she is getting that 3."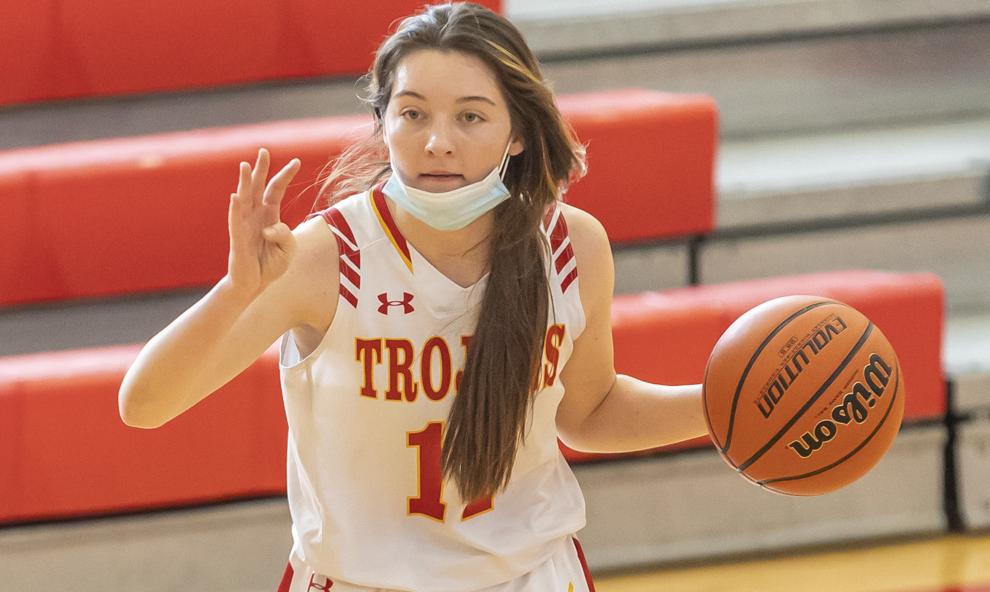 In Littleford's sophomore season, the Trojans were regional champions with a 29-1 record and she was the H&R Player of the Year. Last season's disappointing 9-18 record — a season during which Littleford suffered an injury — is a distant memory. The Trojans are making the most of their COVID-19 shortened season. Littleford became Charleston's all-time leading scorer on Monday in the Trojan's 55-35 win over Taylorville. Her 1,879 points surpassed Morgan Sherwood's previous record of 1,876 points. 
"This year is a lot different than it has been in the past. We don't have a JV team so we are really a close group of girls," Littleford said. "I think it is going really well and we work really well together. We are (undefeated) and we have a very athletic team. It is very different this season and we are probably the most athletic team we have ever had."
---
PHOTOS: Charleston wins 52-50 over Mattoon girls basketball
Charleston Mattoon 1 022721.JPG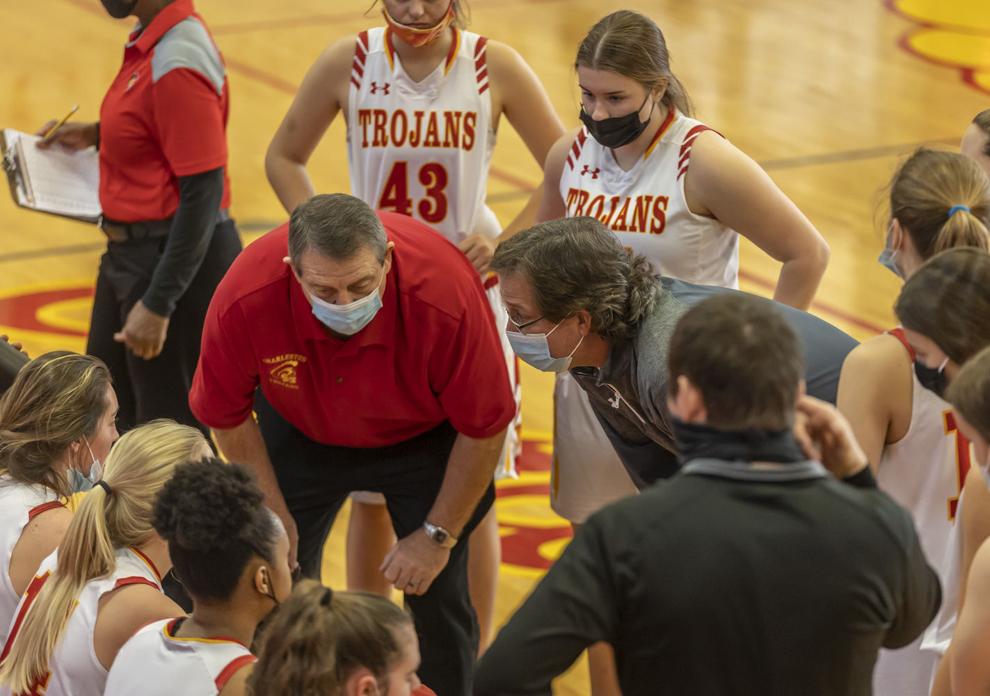 Charleston Mattoon 2 022721.JPG
Charleston Mattoon 3 022721.JPG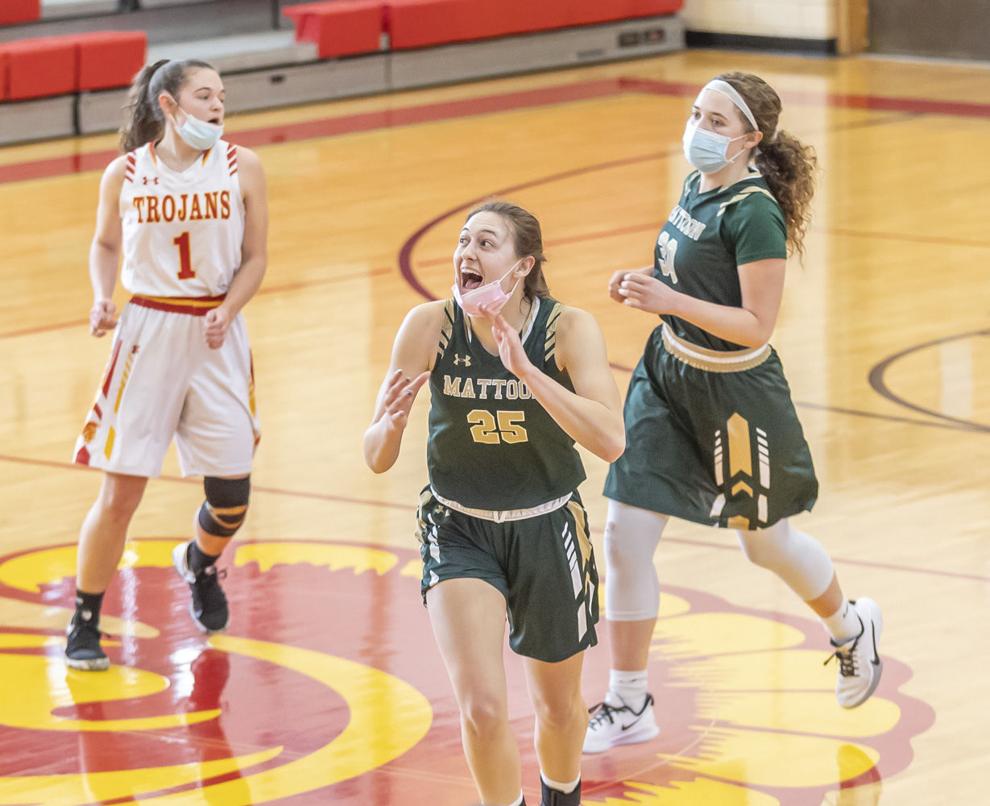 Charleston Mattoon 4 022721.JPG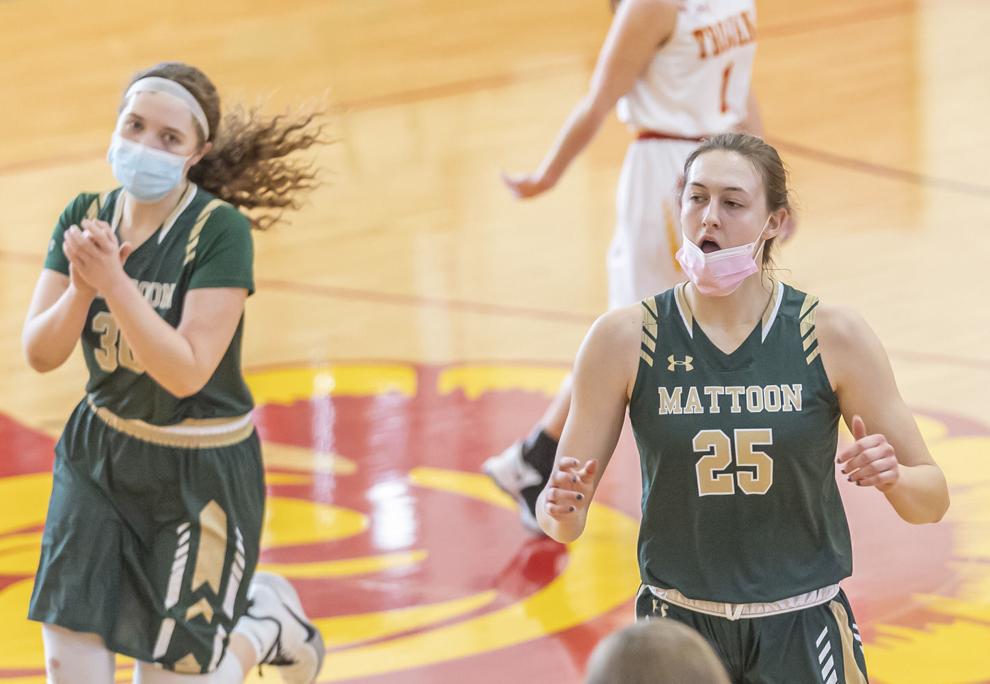 Charleston Mattoon 5 022721.JPG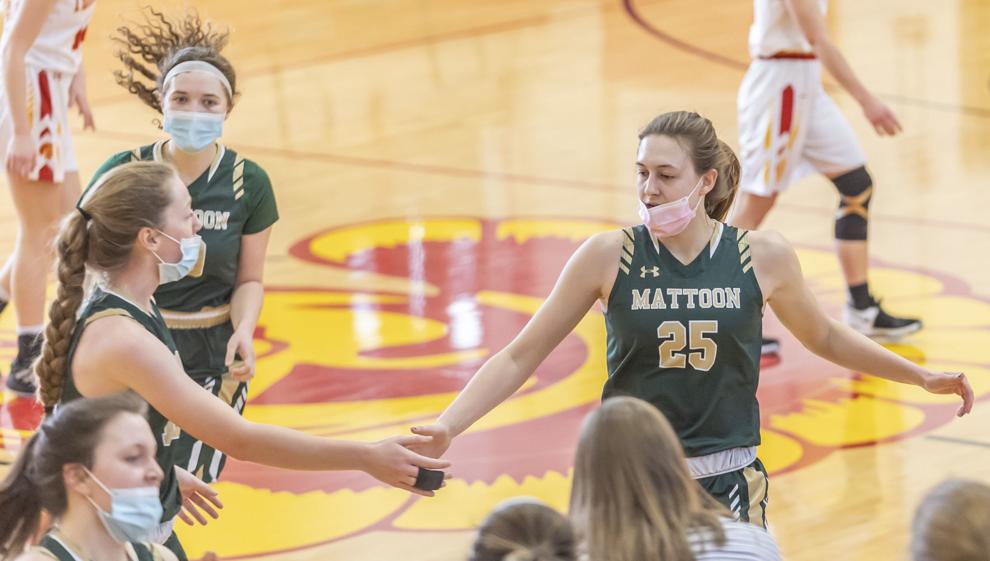 Charleston Mattoon 6 022721.JPG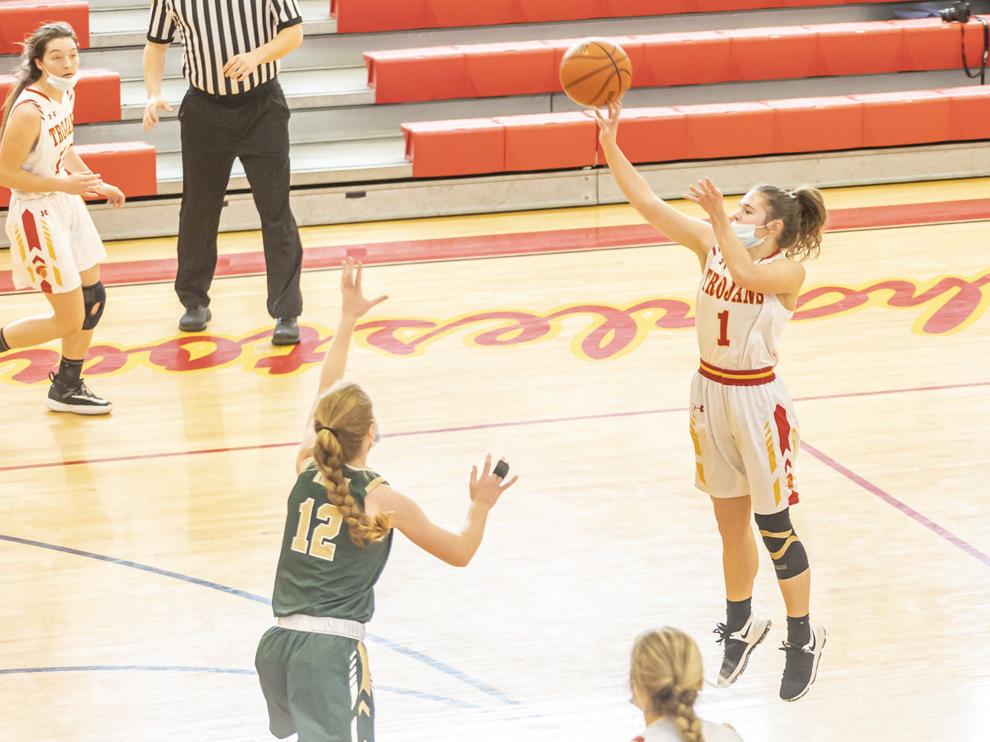 Charleston Mattoon 7 022721.JPG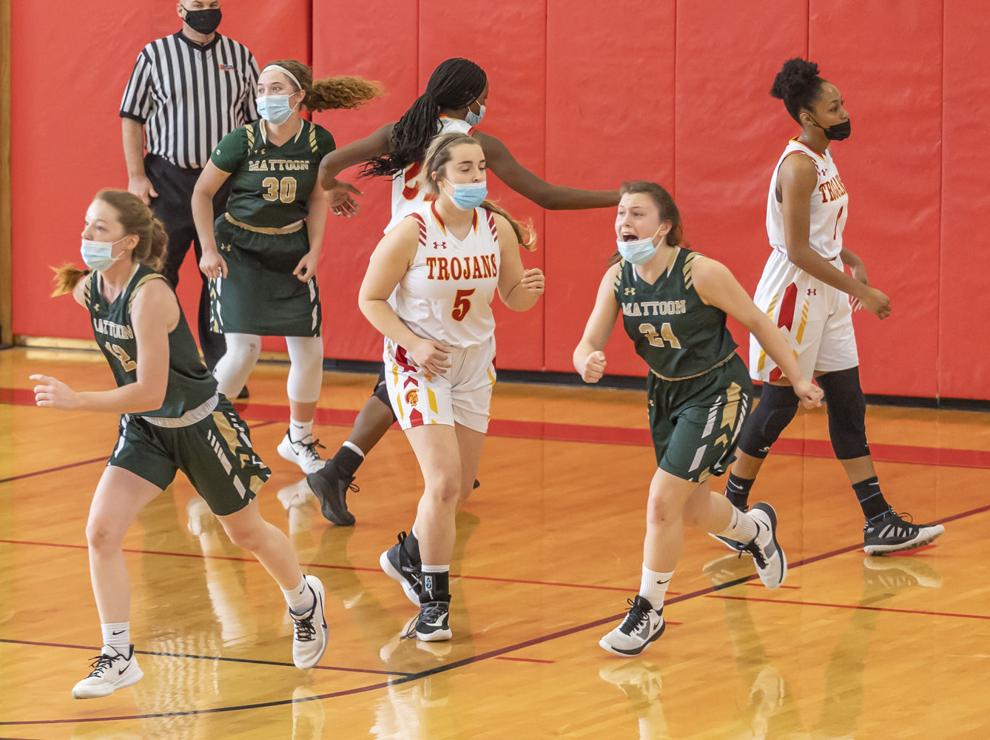 Charleston Mattoon 8 022721.JPG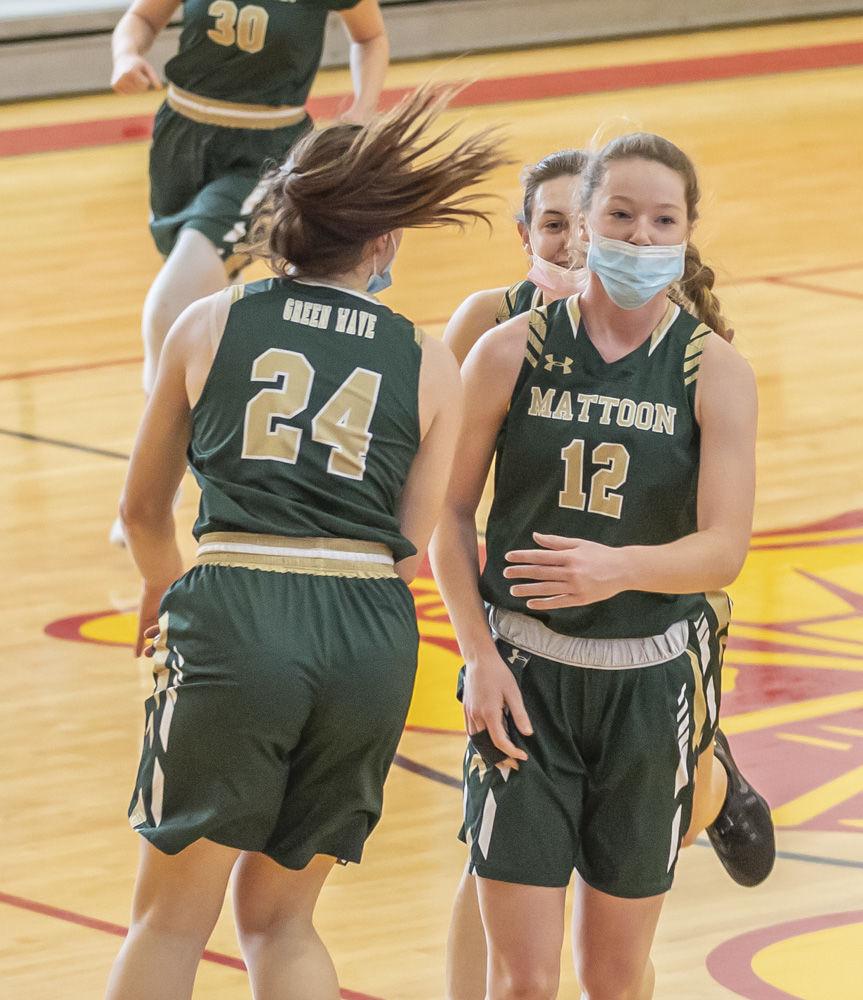 Charleston Mattoon 9 022721.JPG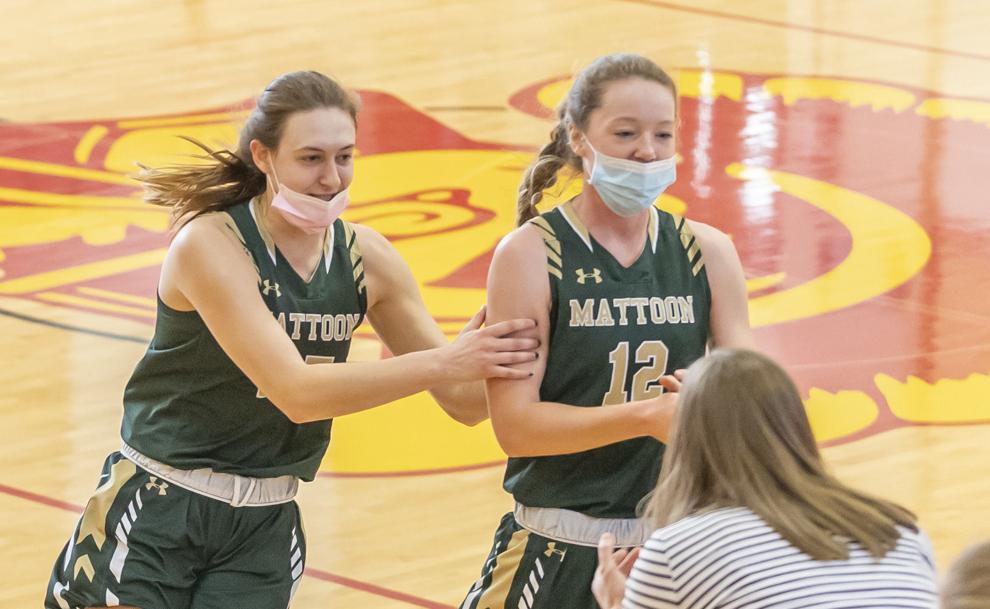 Charleston Mattoon 10 022721.JPG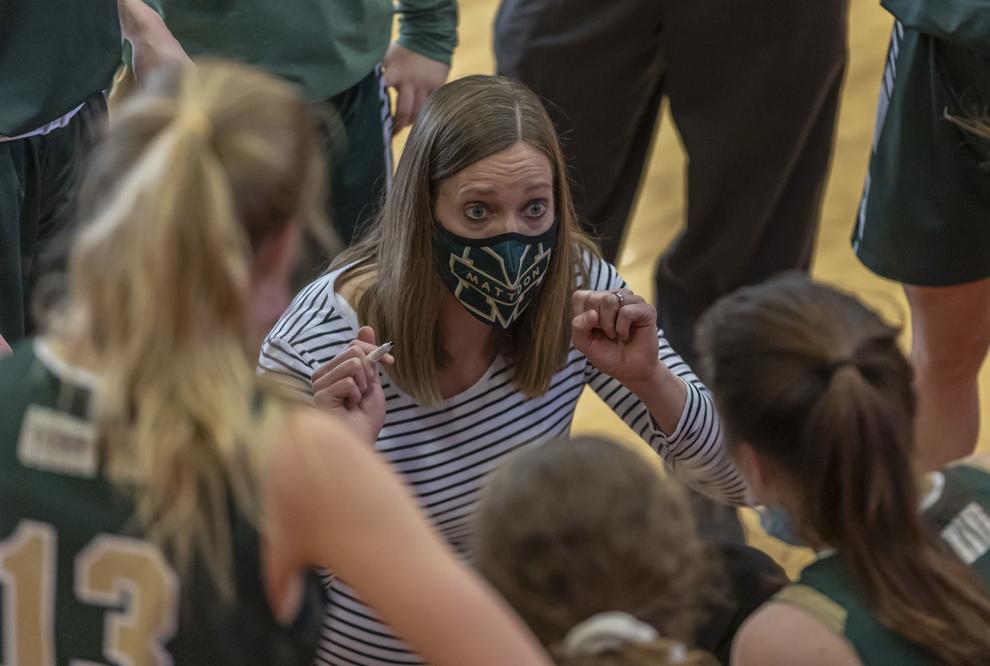 Charleston Mattoon 11 022721.JPG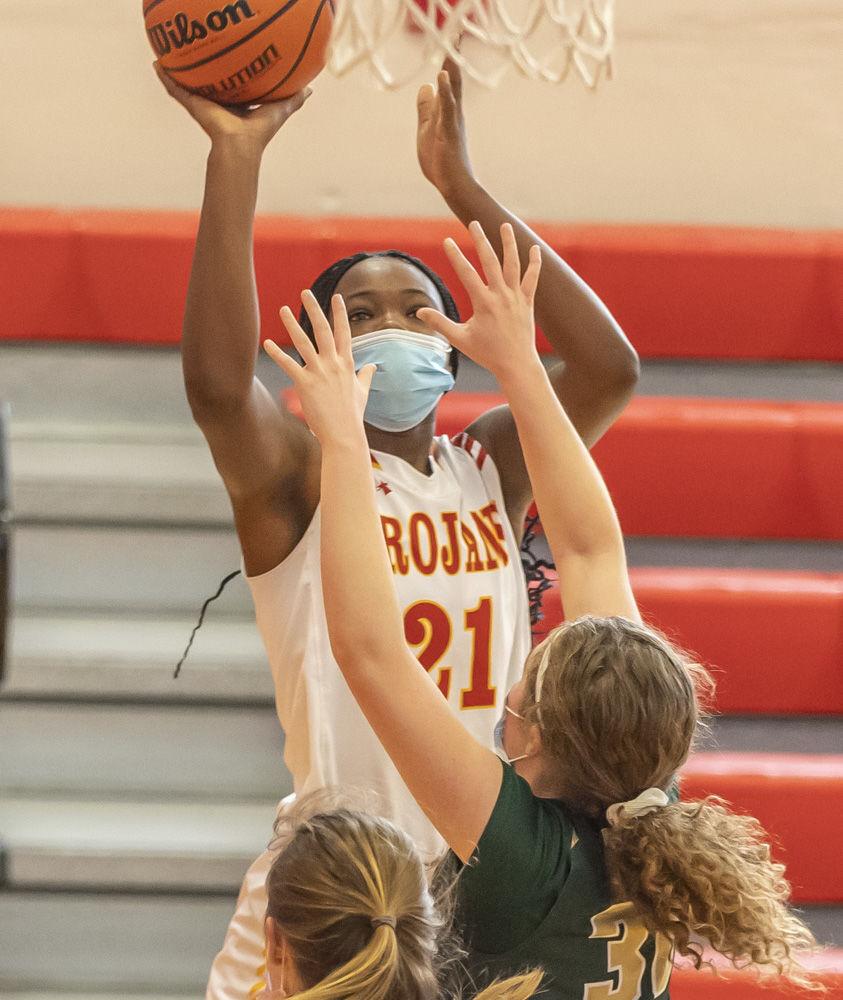 Charleston Mattoon 12 022721.JPG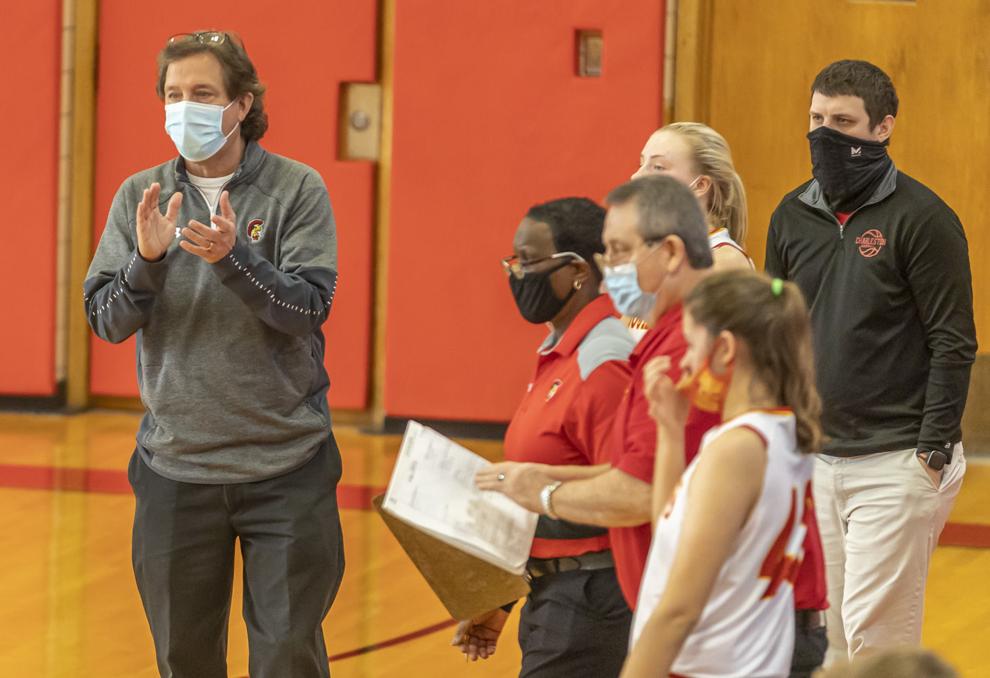 Charleston Mattoon 13 022721.JPG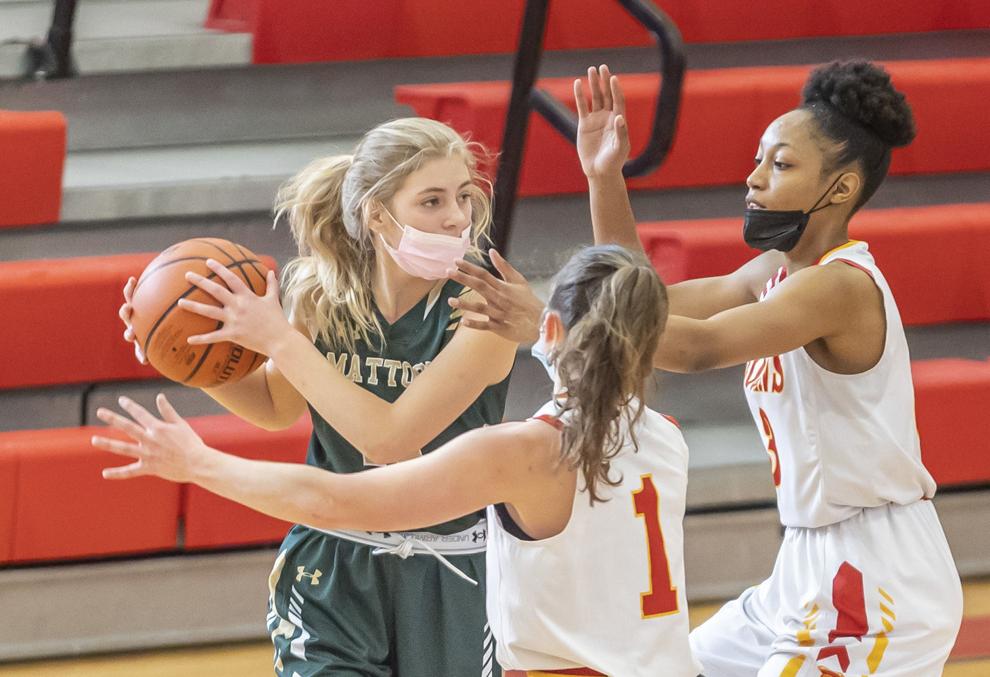 Charleston Mattoon 14 022721.JPG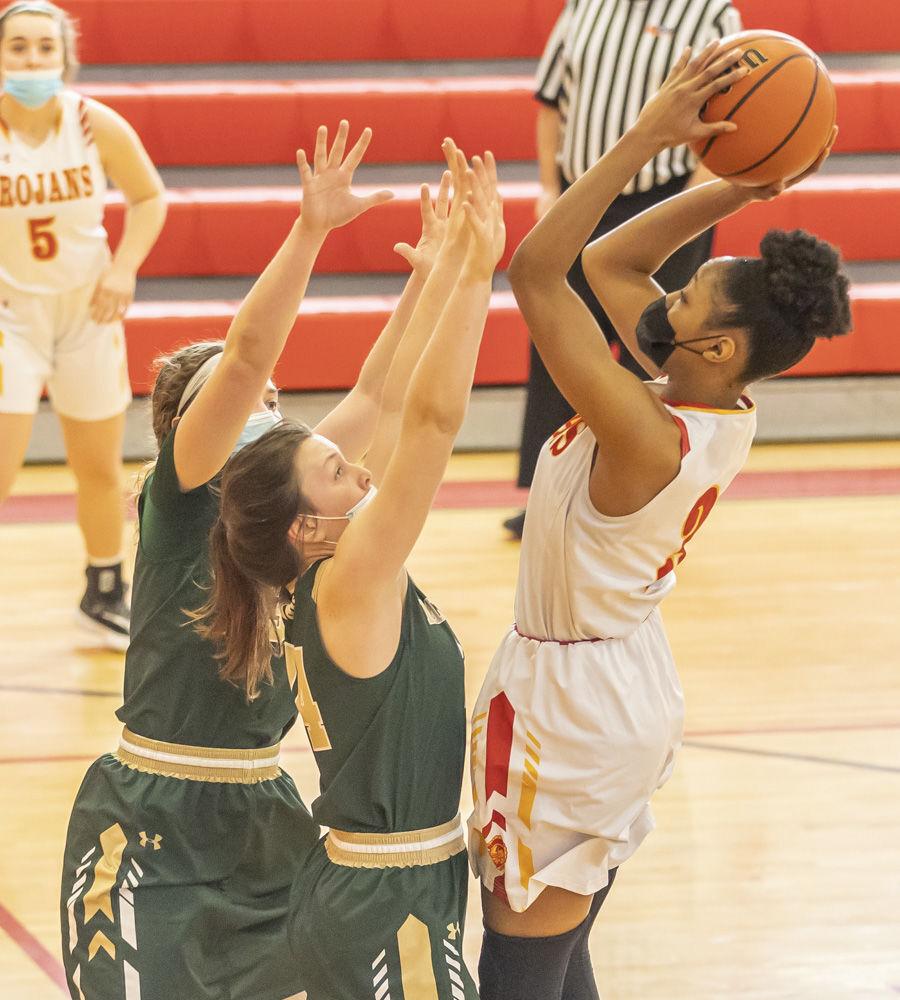 Charleston Mattoon 15 022721.JPG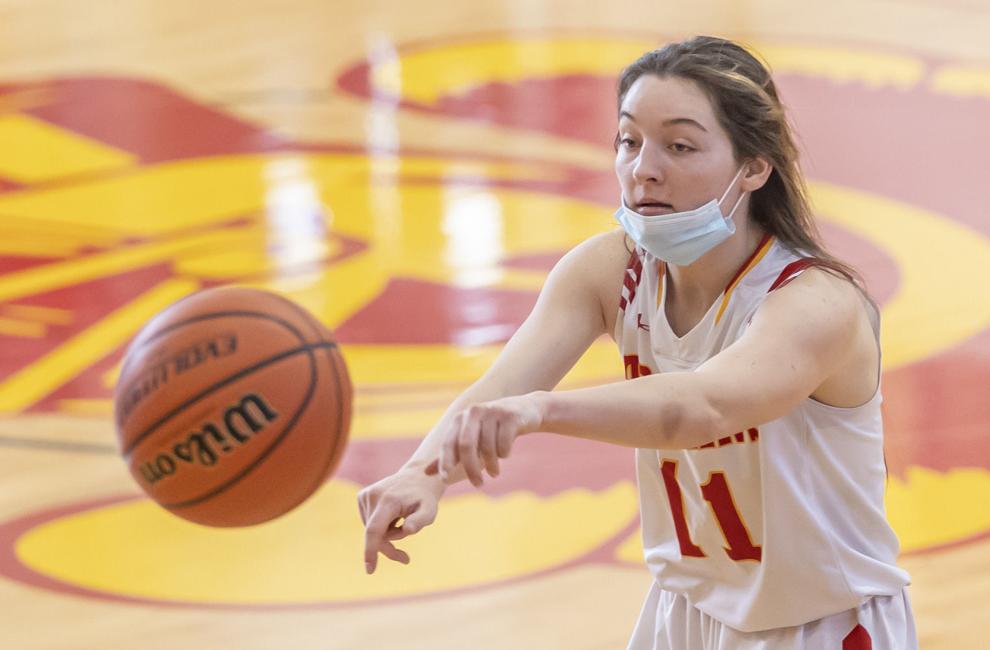 Charleston Mattoon 16 022721.JPG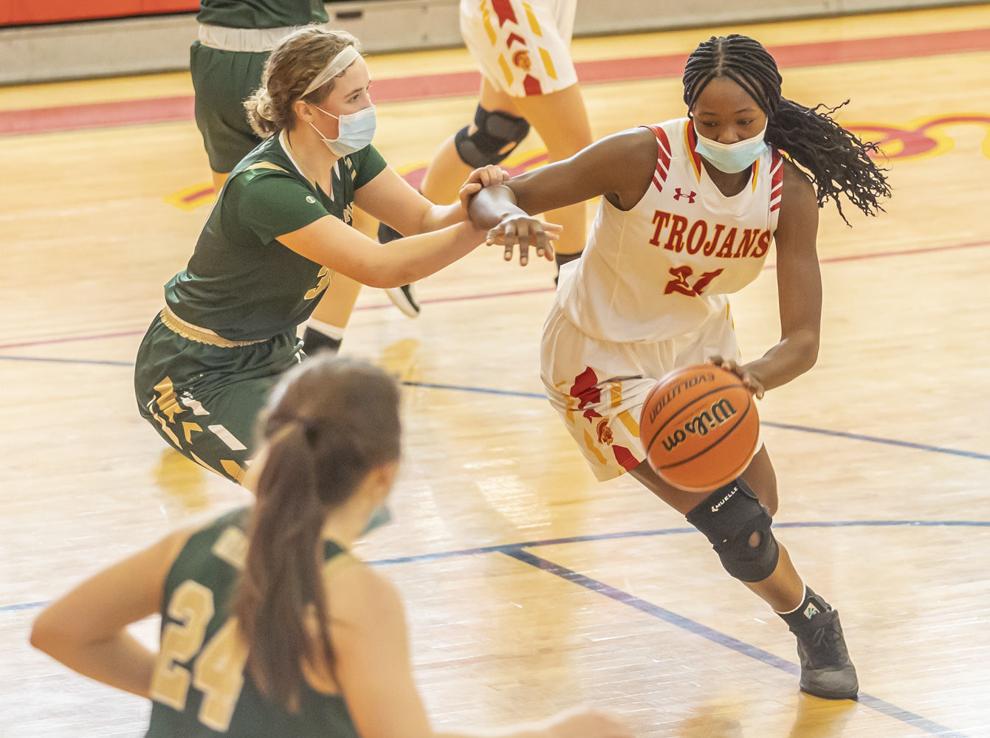 Charleston Mattoon 17 022721.JPG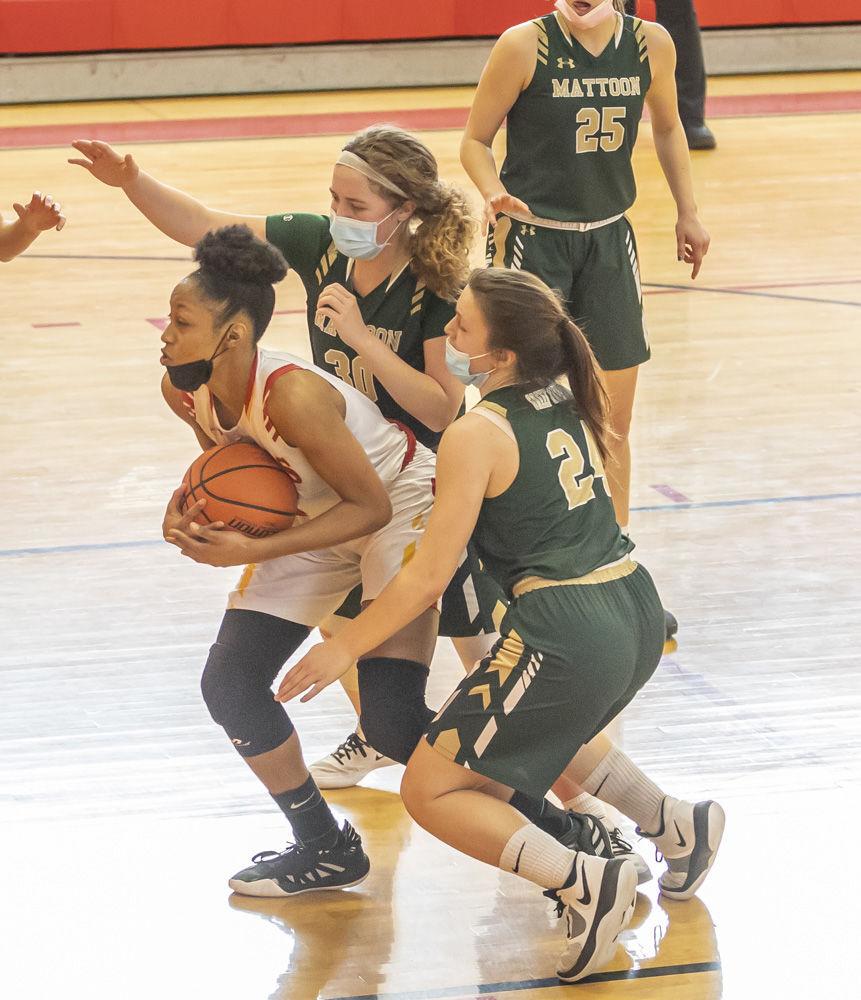 Charleston Mattoon 18 022721.JPG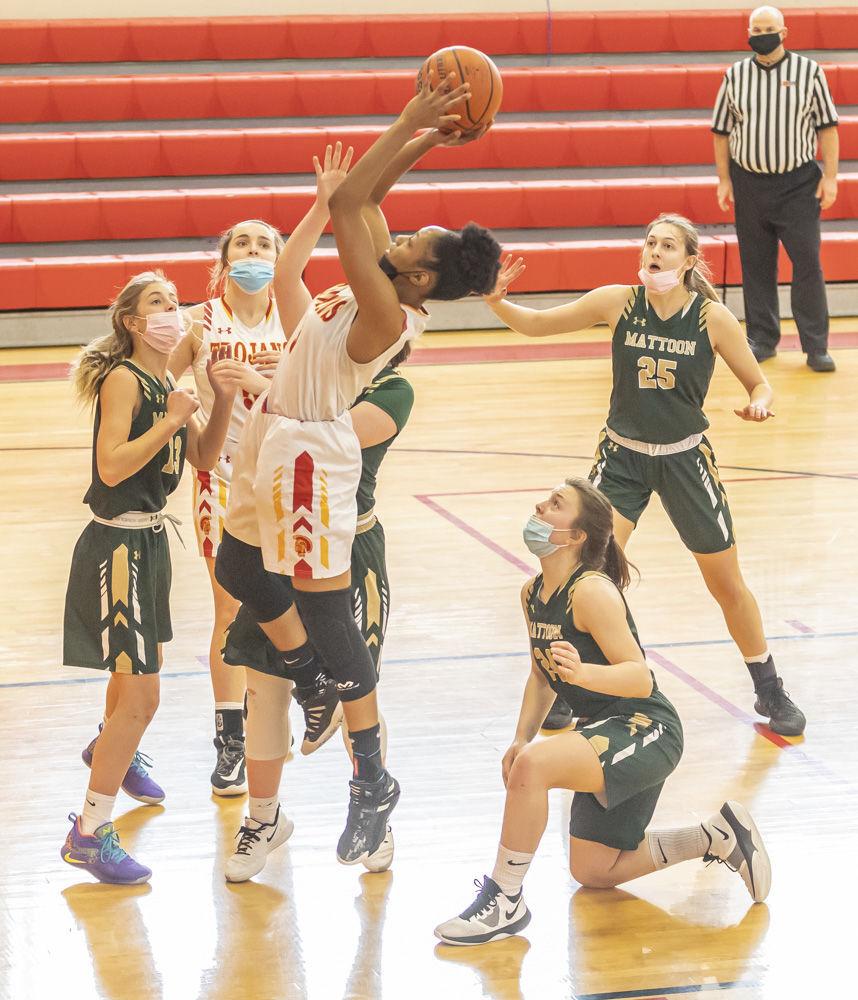 Charleston Mattoon 19 022721.JPG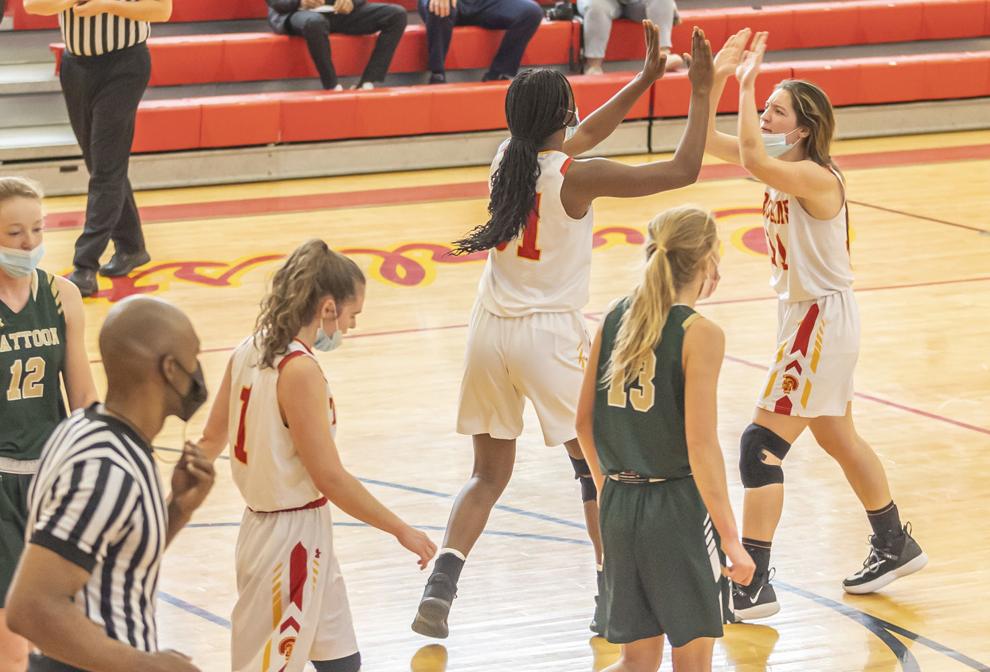 Charleston Mattoon 20 022721.JPG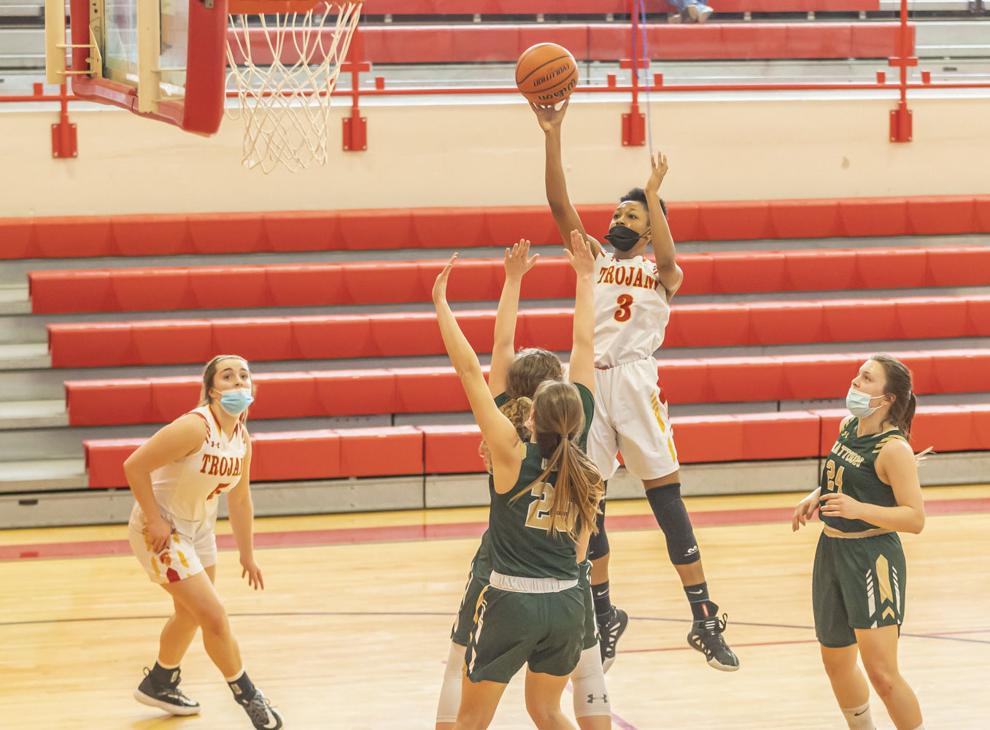 Charleston Mattoon 21 022721.JPG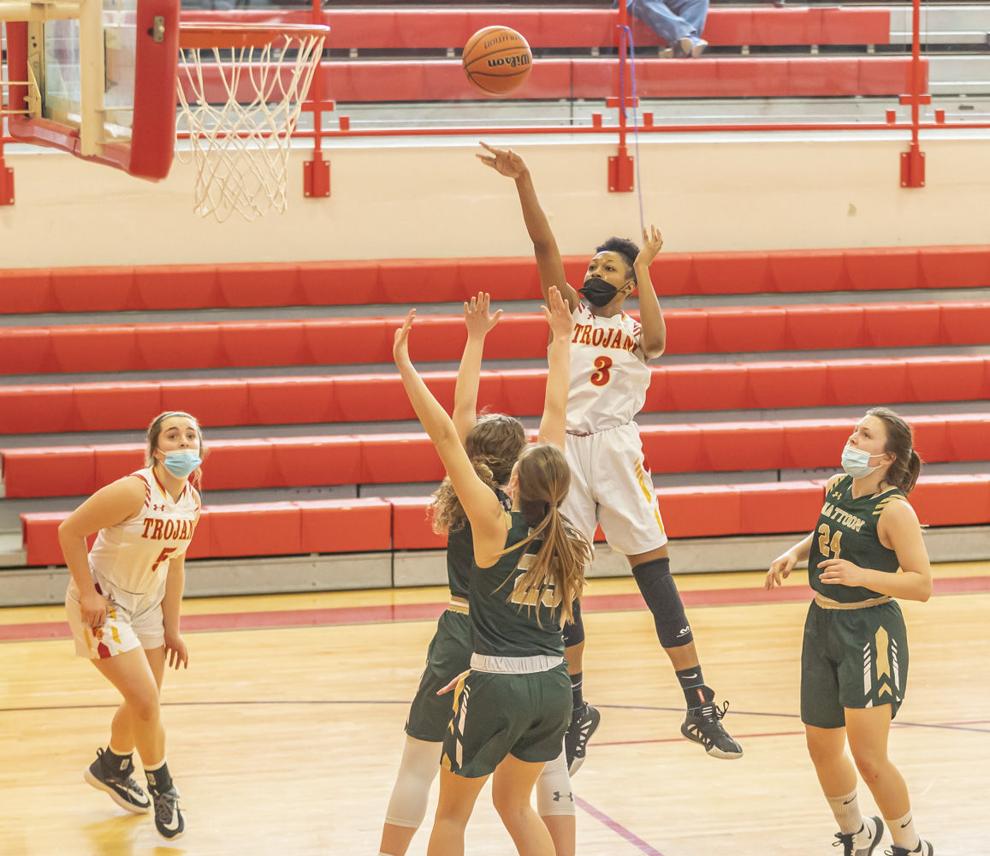 Charleston Mattoon 22 022721.JPG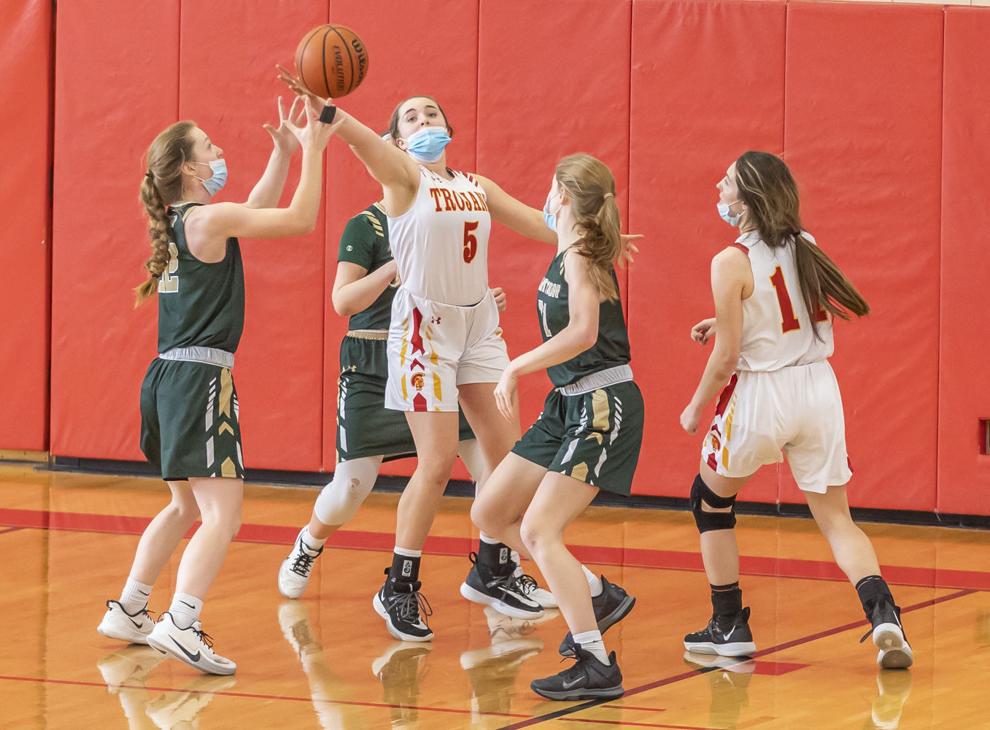 Charleston Mattoon 23 022721.JPG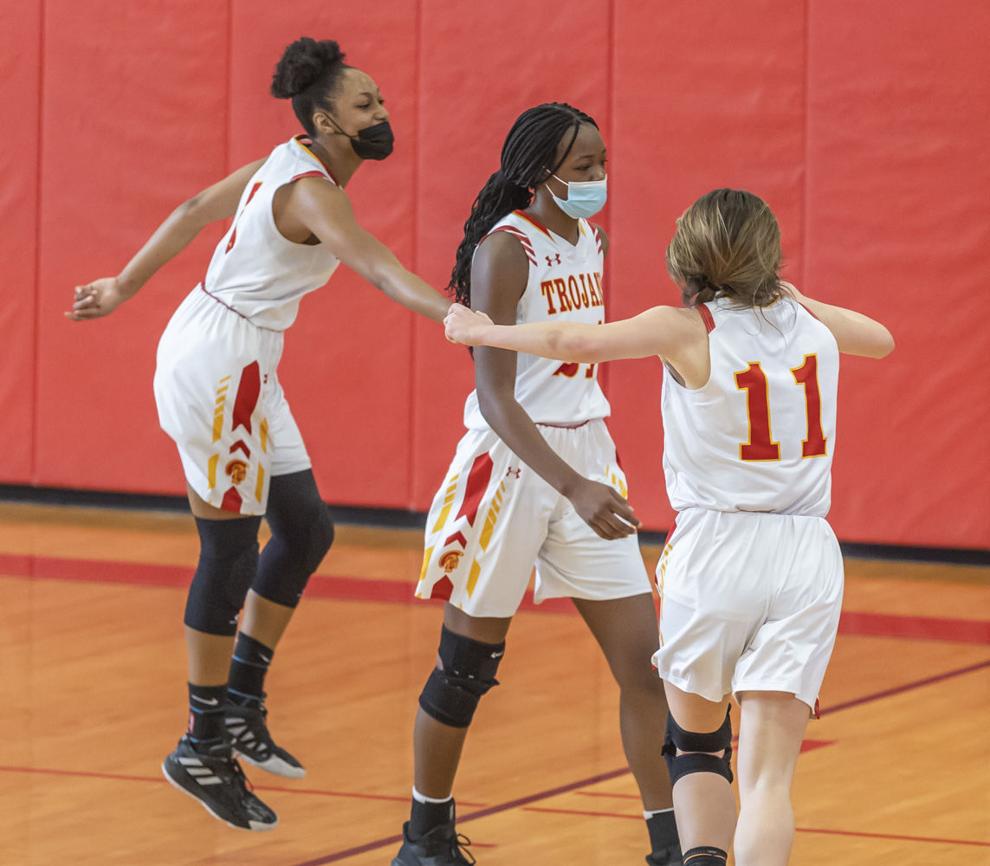 Charleston Mattoon 24 022721.JPG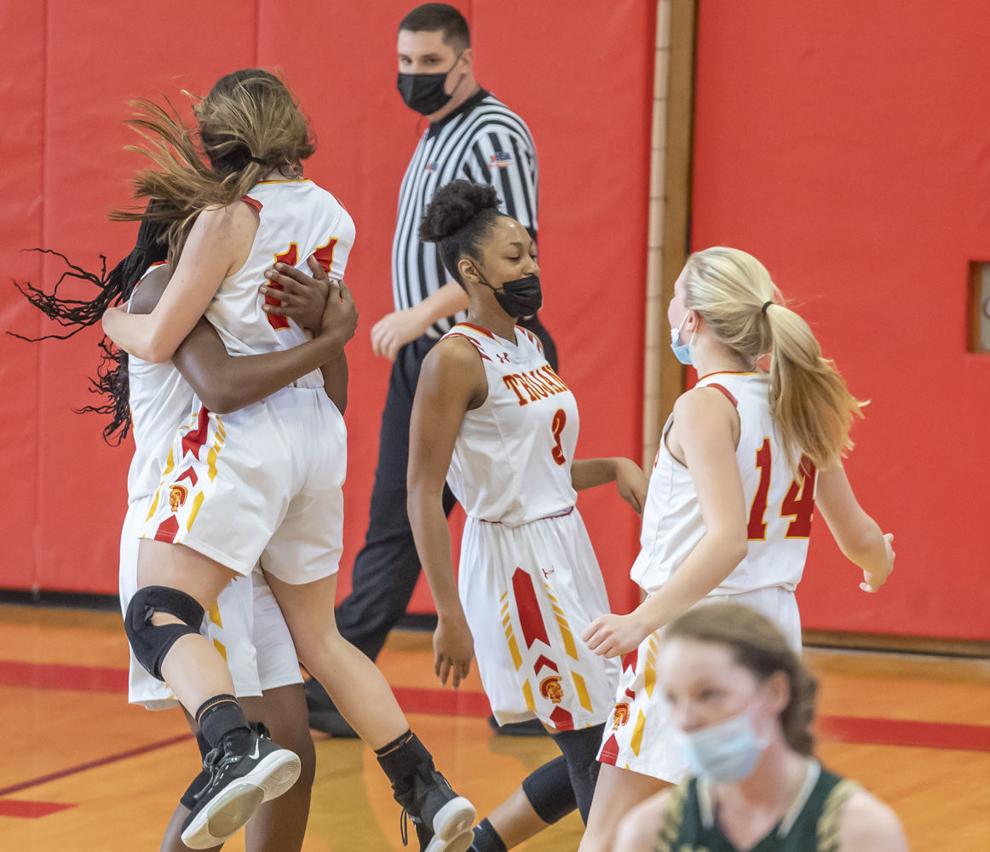 Charleston Mattoon 25 022721.JPG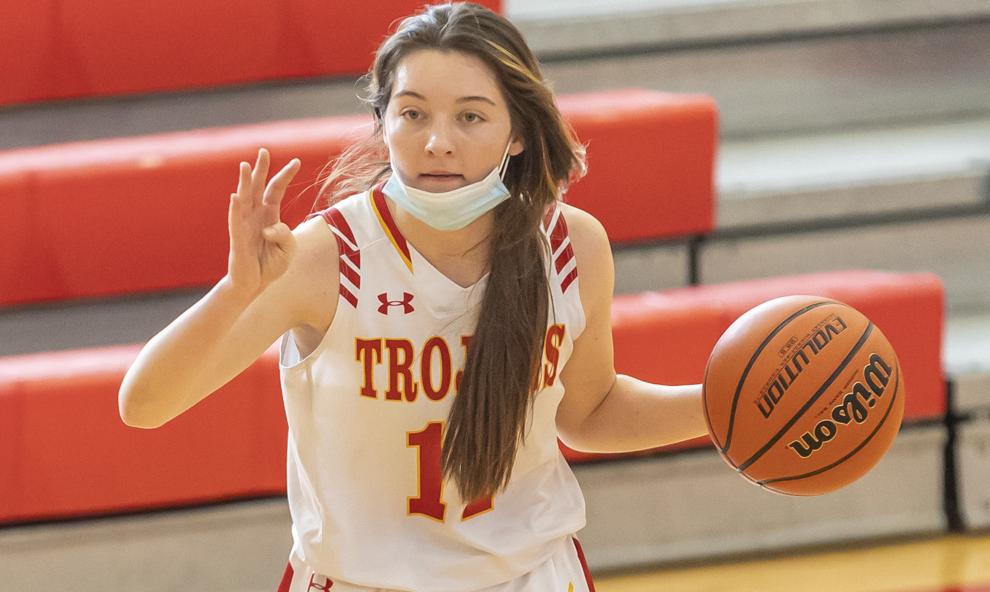 Charleston Mattoon 26 022721.JPG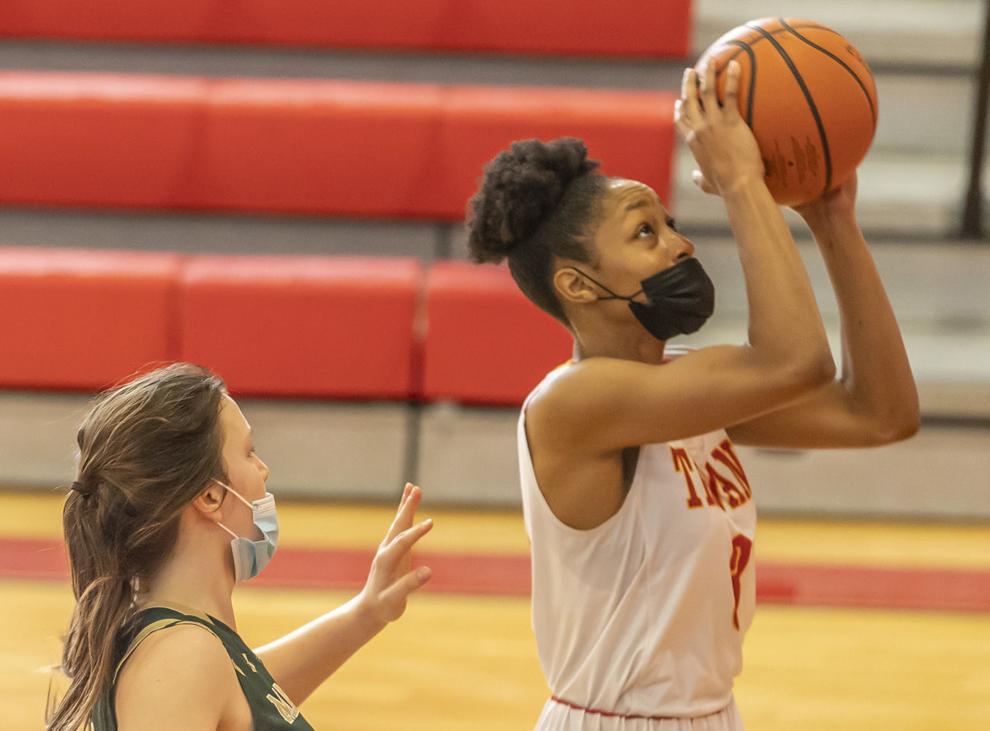 Charleston Mattoon 27 022721.JPG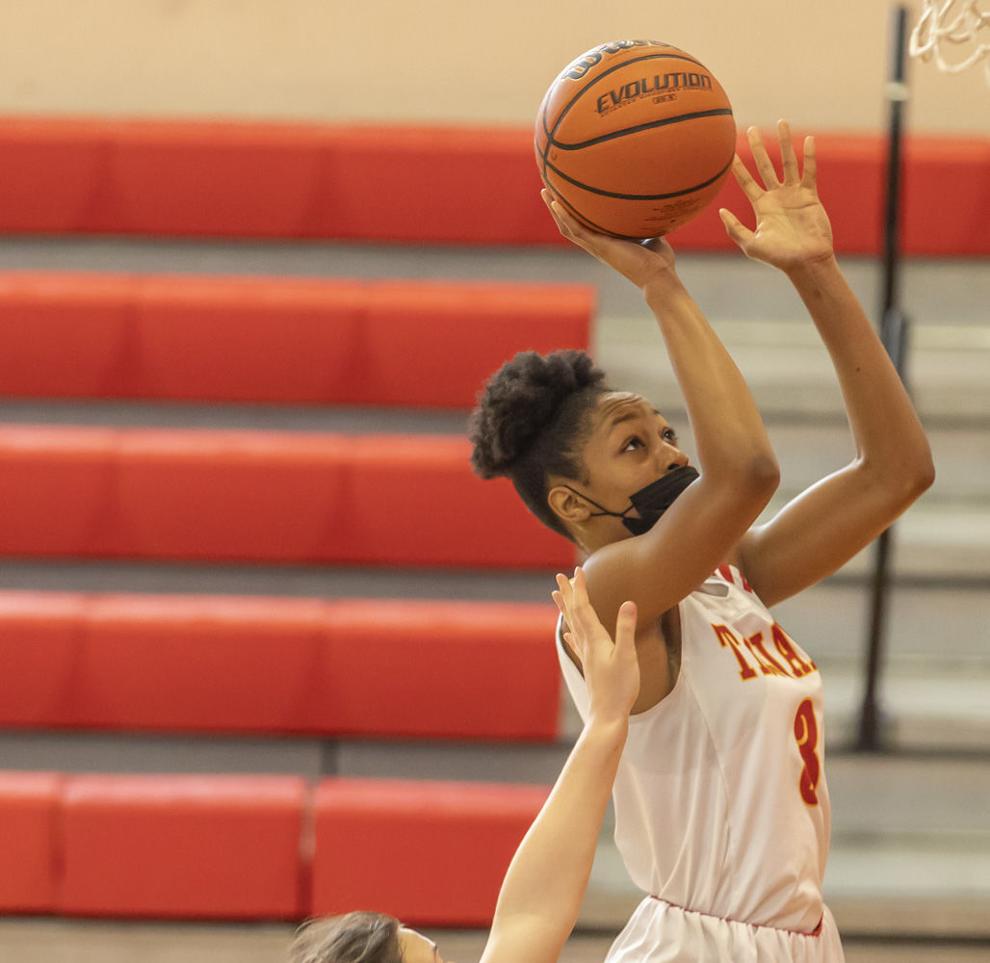 Charleston Mattoon 28 022721.JPG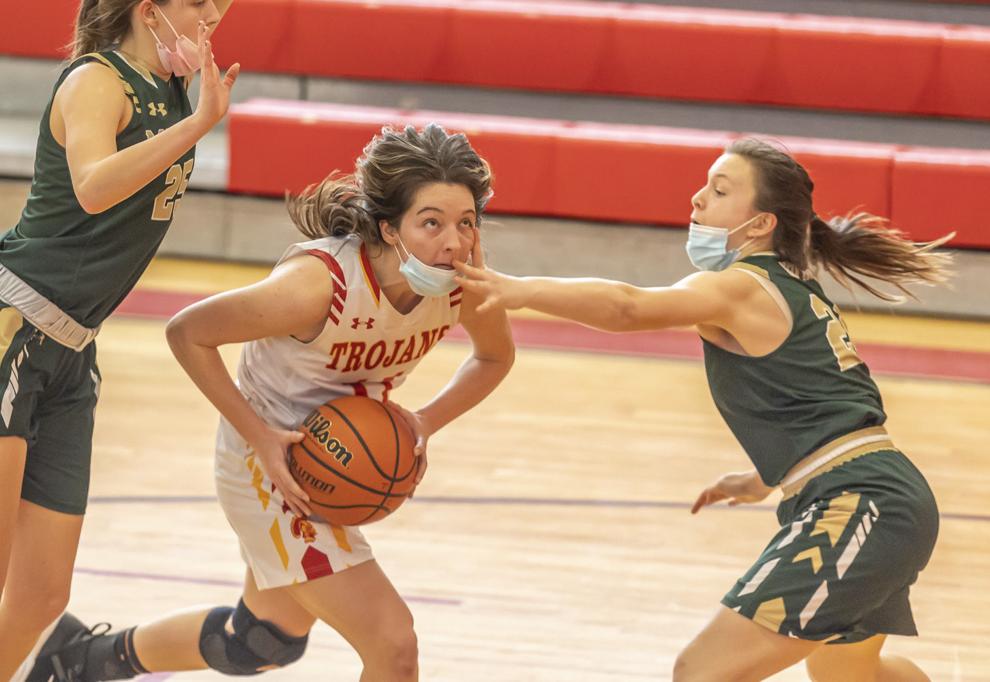 Charleston Mattoon 29 022721.JPG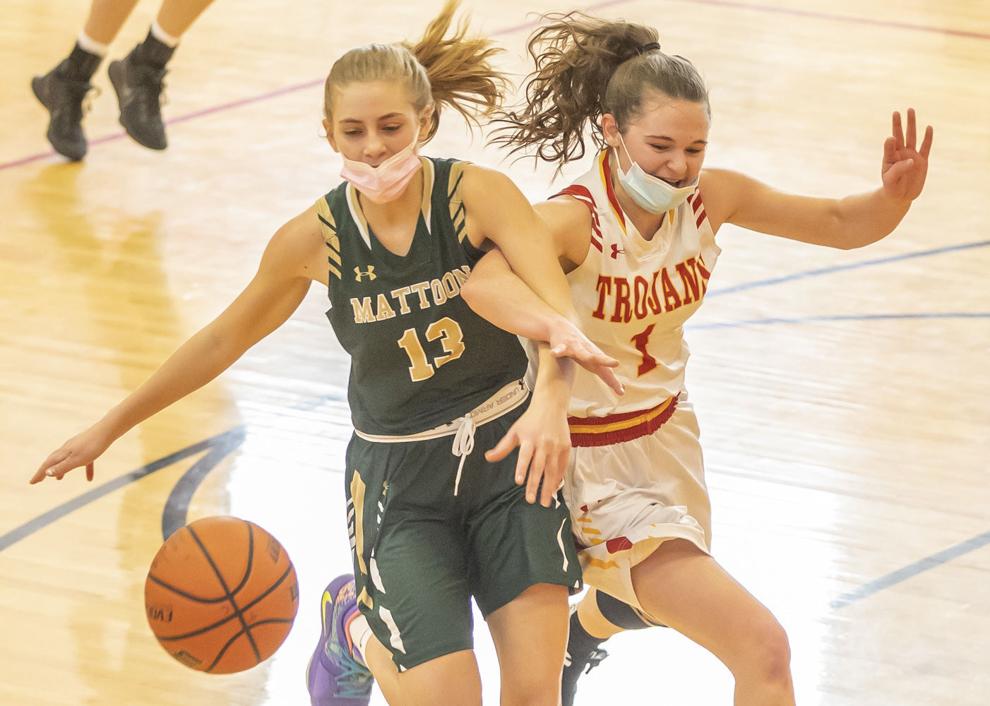 Charleston Mattoon 30 022721.JPG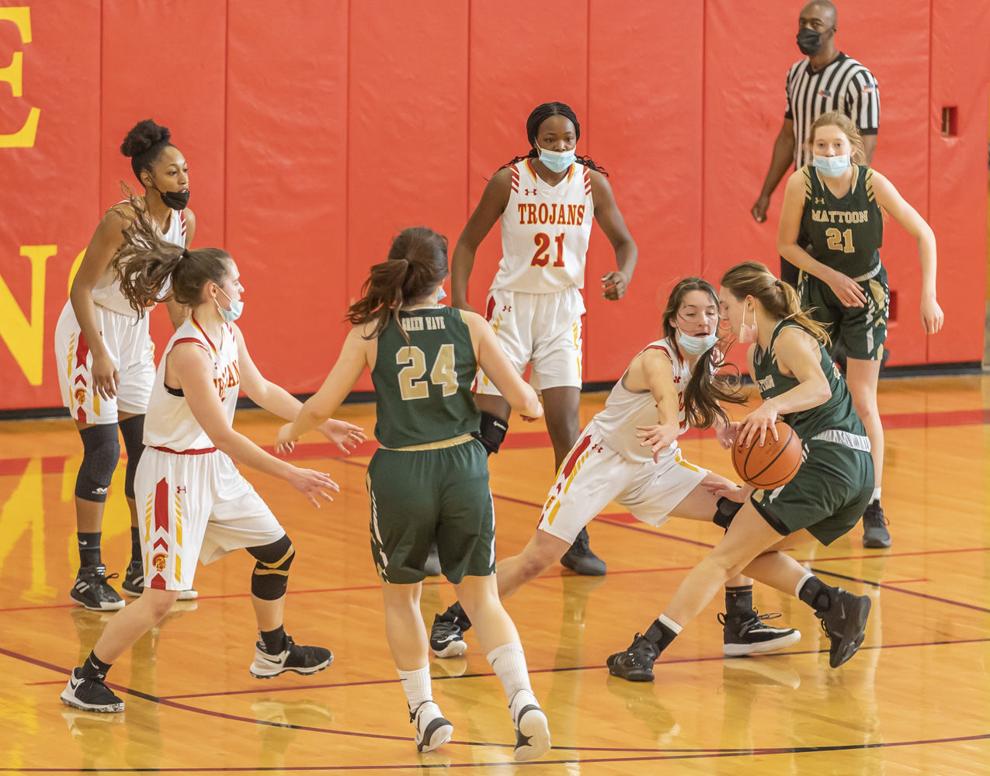 Charleston Mattoon 31 022721.JPG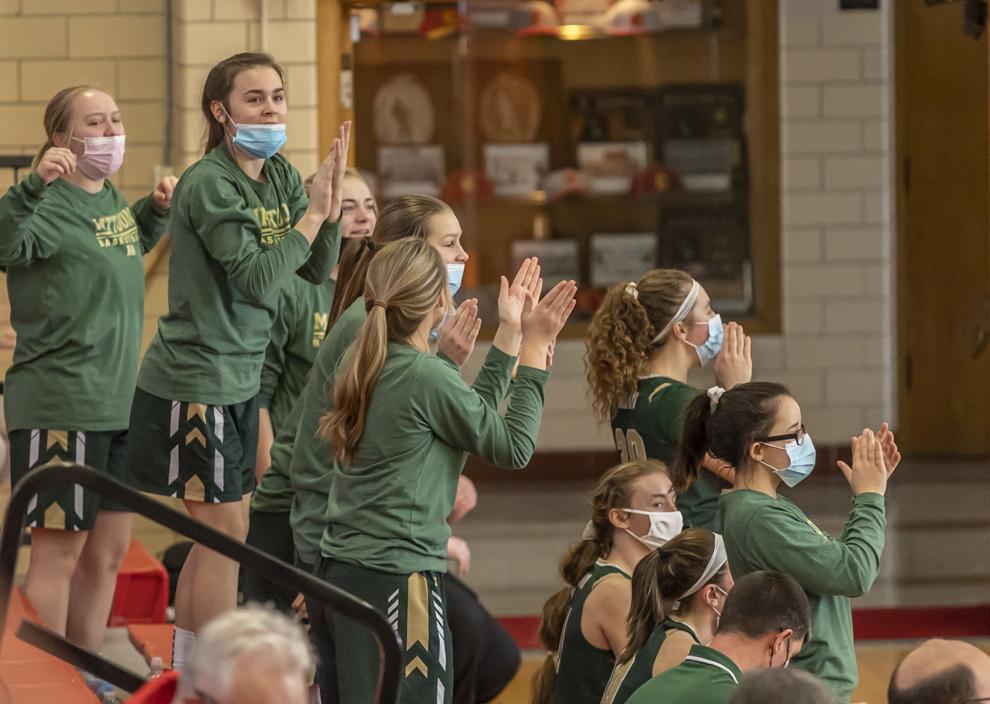 Charleston Mattoon 32 022721.JPG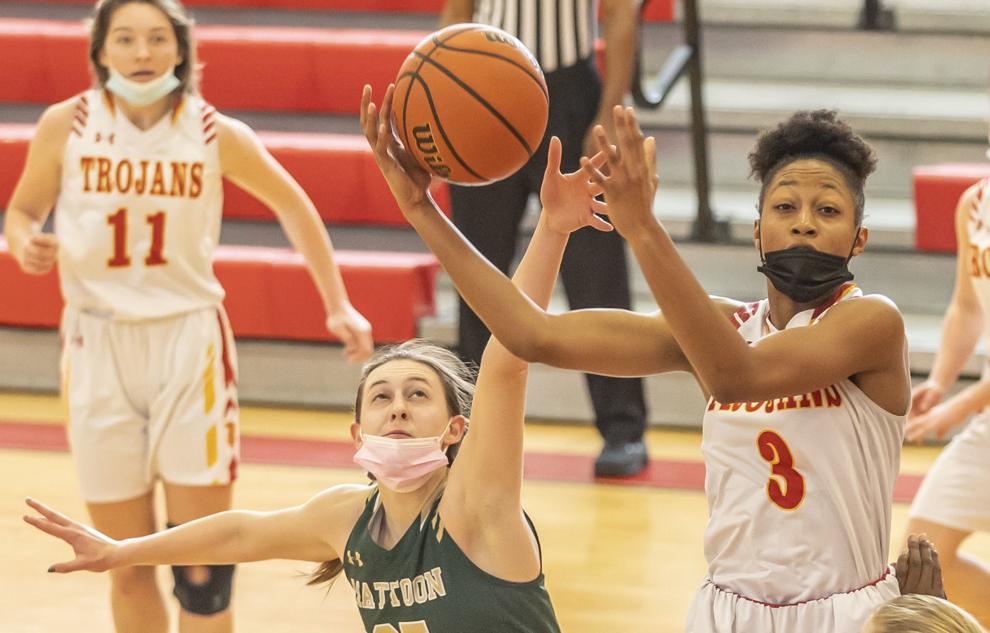 Charleston Mattoon 33 022721.JPG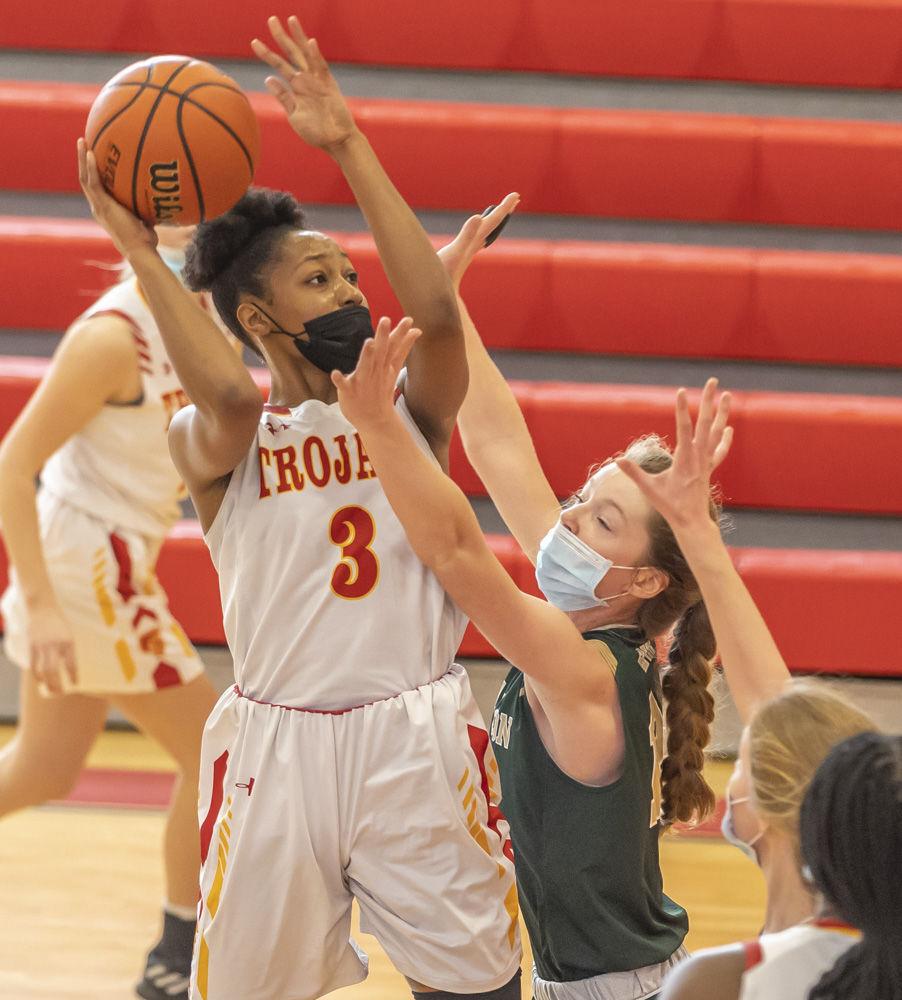 Charleston Mattoon 34 022721.JPG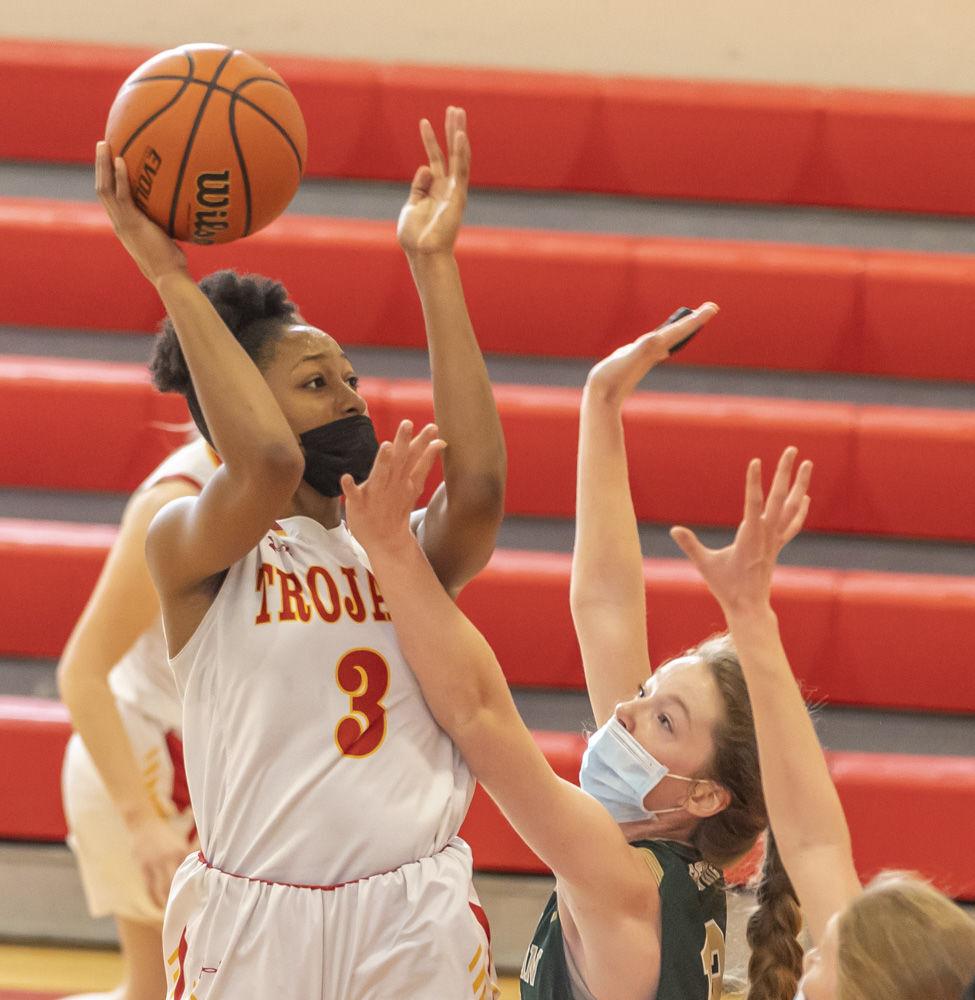 Charleston Mattoon 35 022721.JPG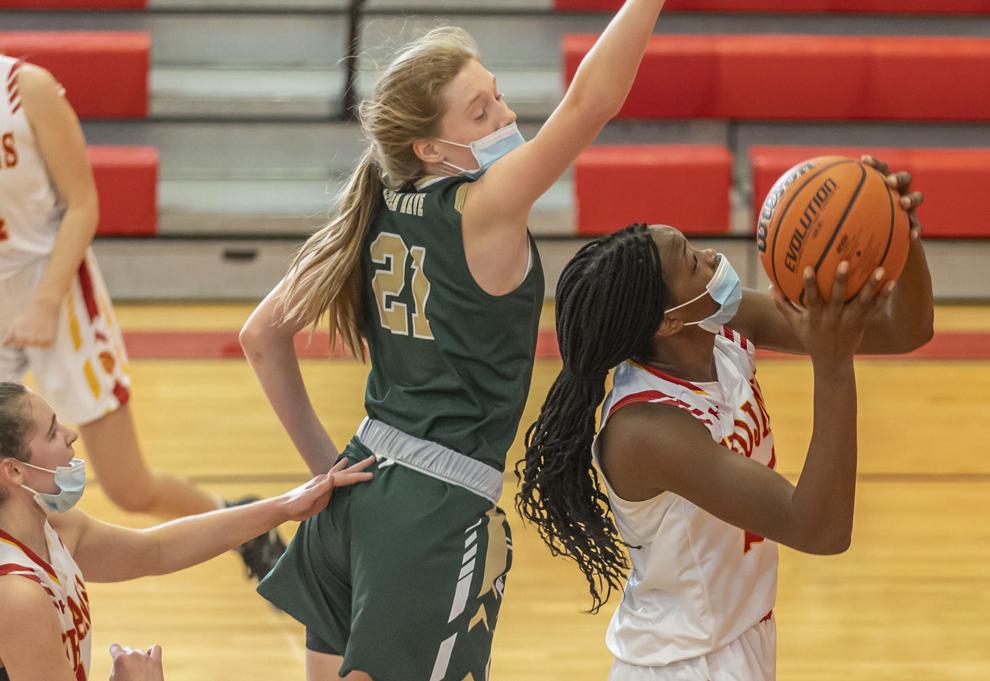 Charleston Mattoon 36 022721.JPG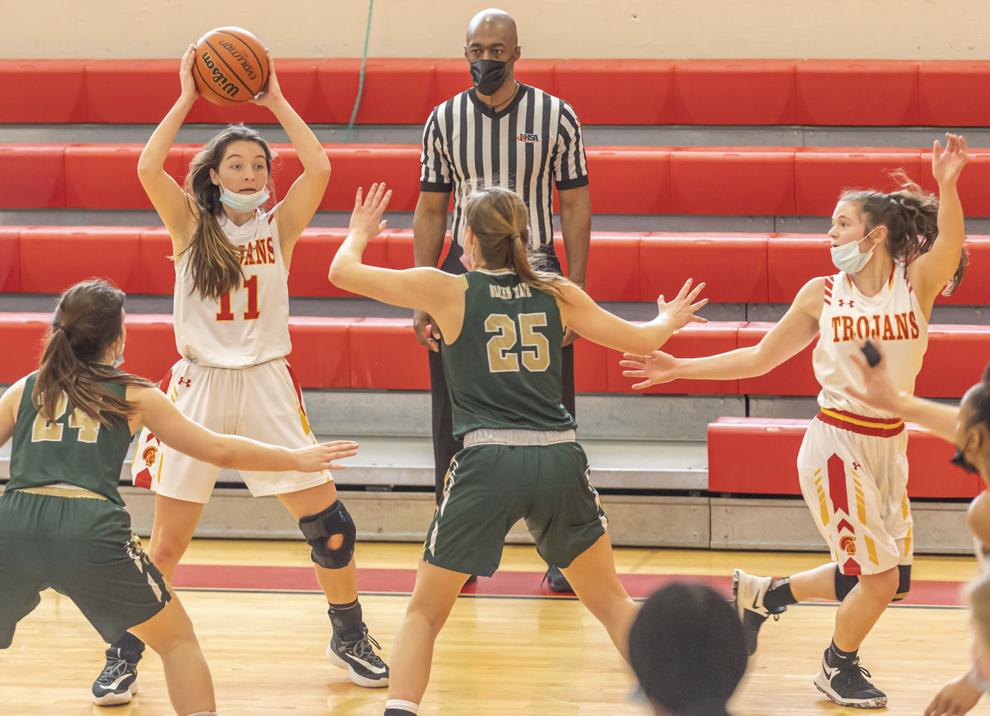 Charleston Mattoon 37 022721.JPG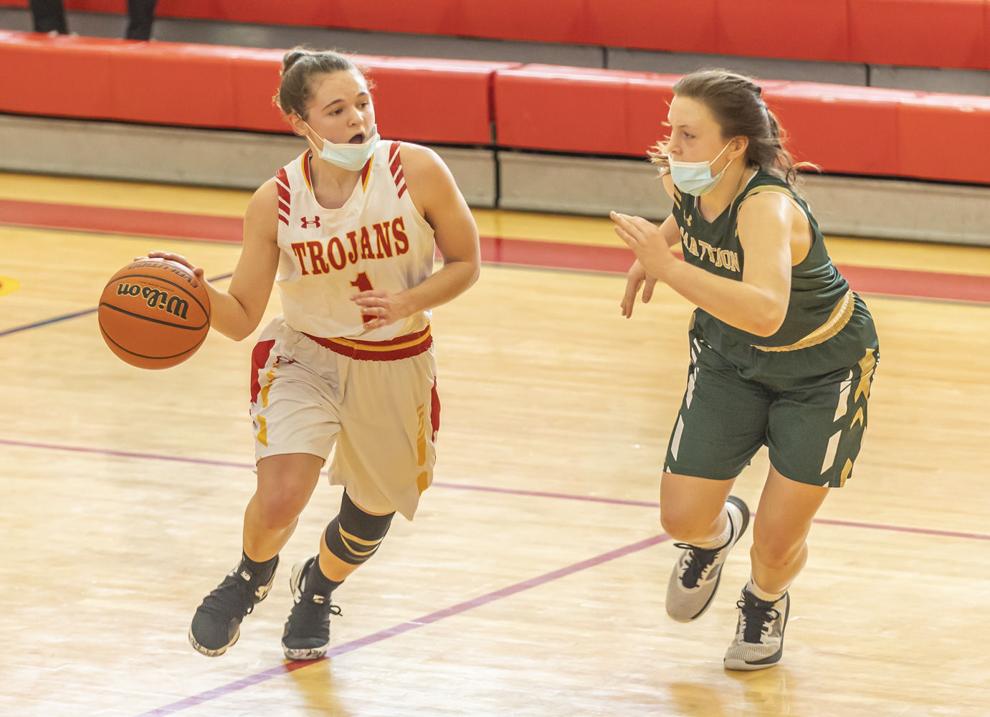 Charleston Mattoon 38 022721.JPG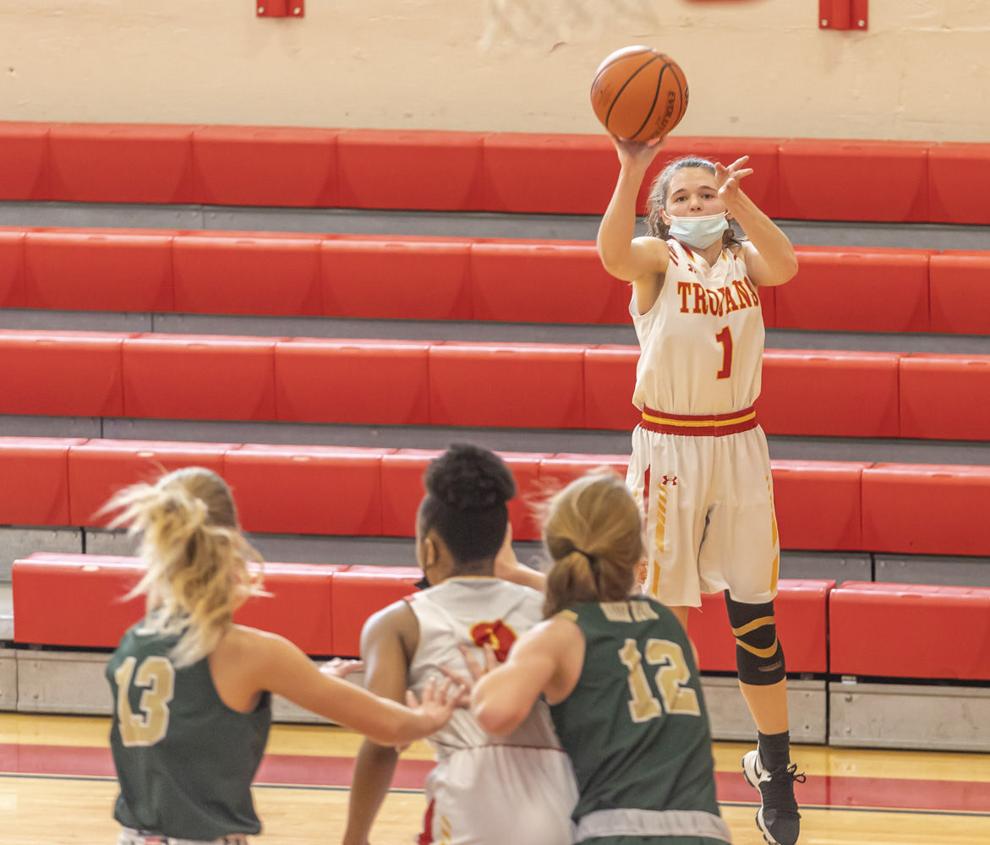 Charleston Mattoon 39 022721.JPG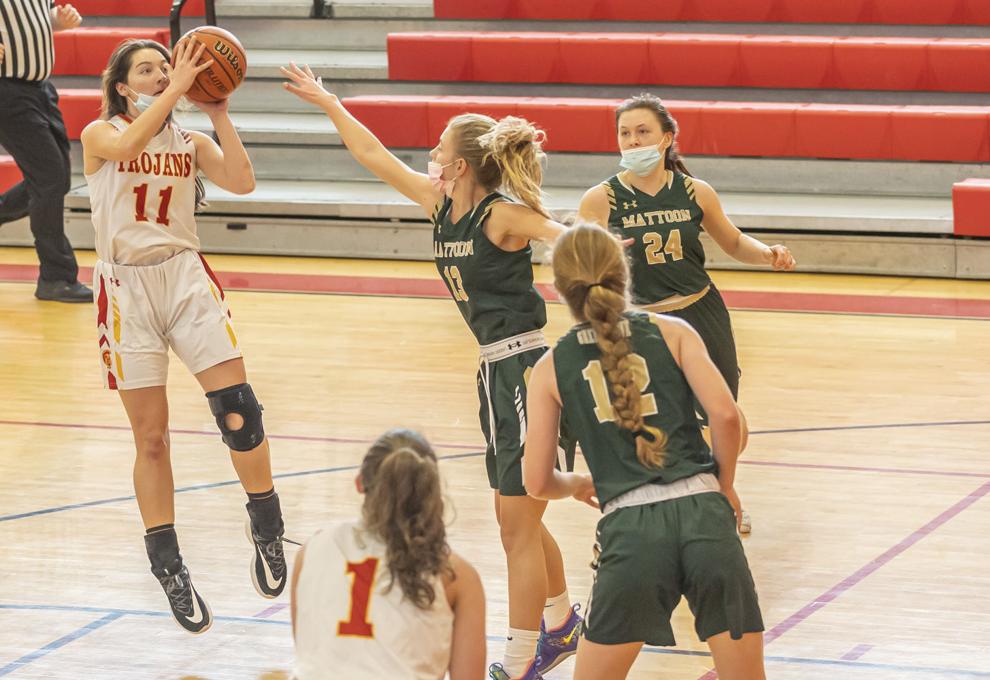 Charleston Mattoon 40 022721.JPG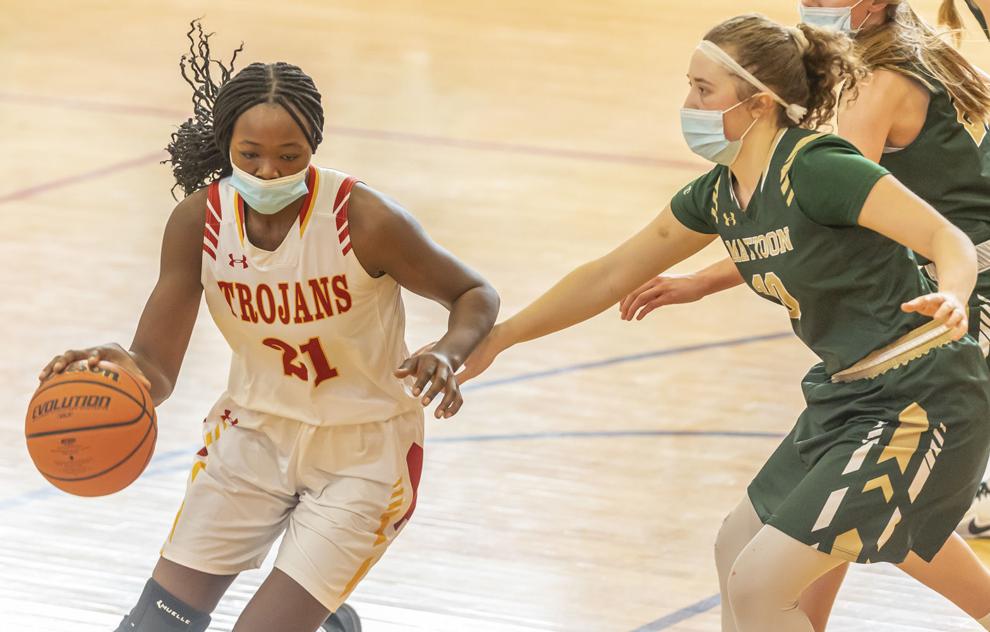 Charleston Mattoon 41 022721.JPG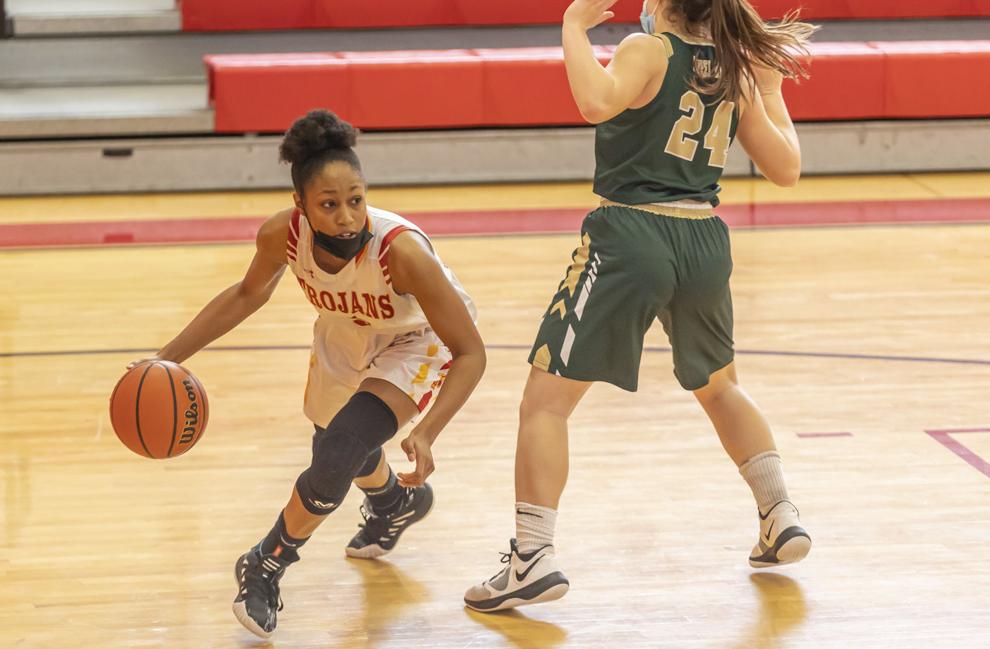 Charleston Mattoon 42 022721.JPG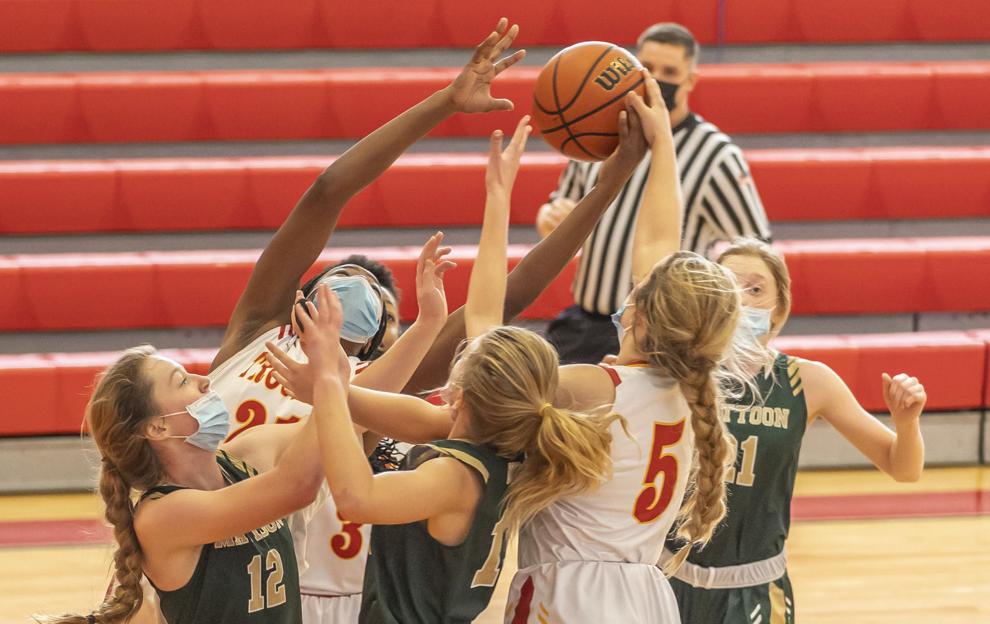 Charleston Mattoon 43 022721.JPG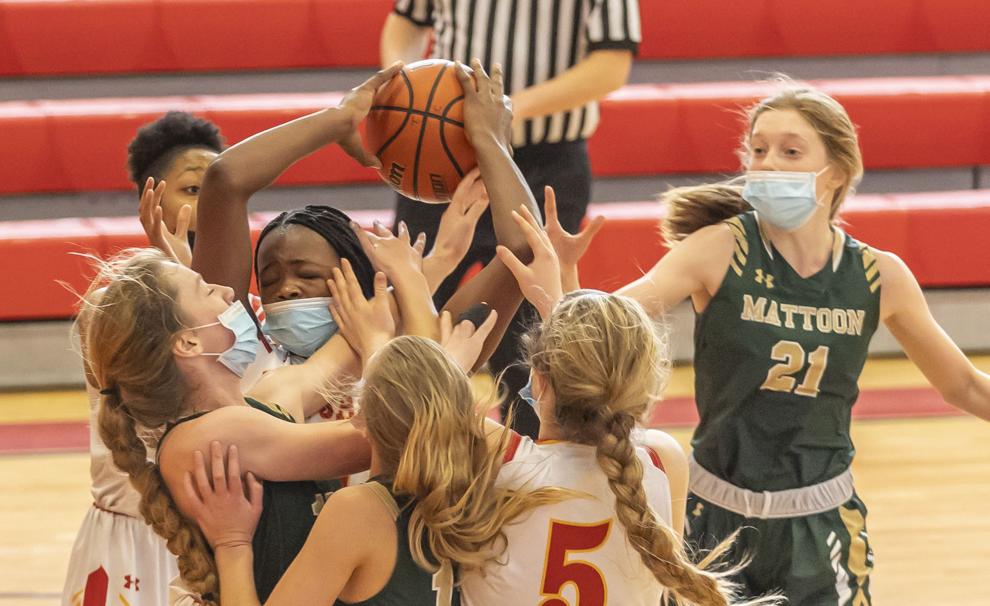 Charleston Mattoon 44 022721.JPG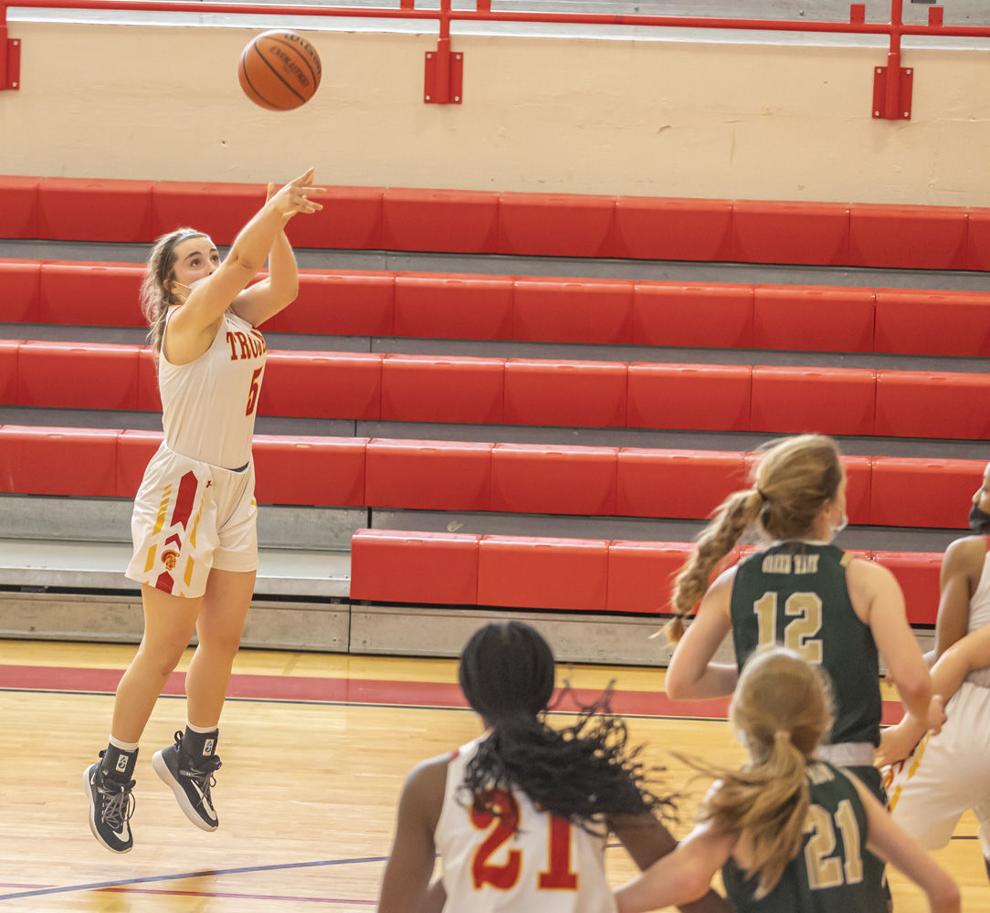 Charleston Mattoon 45 022721.JPG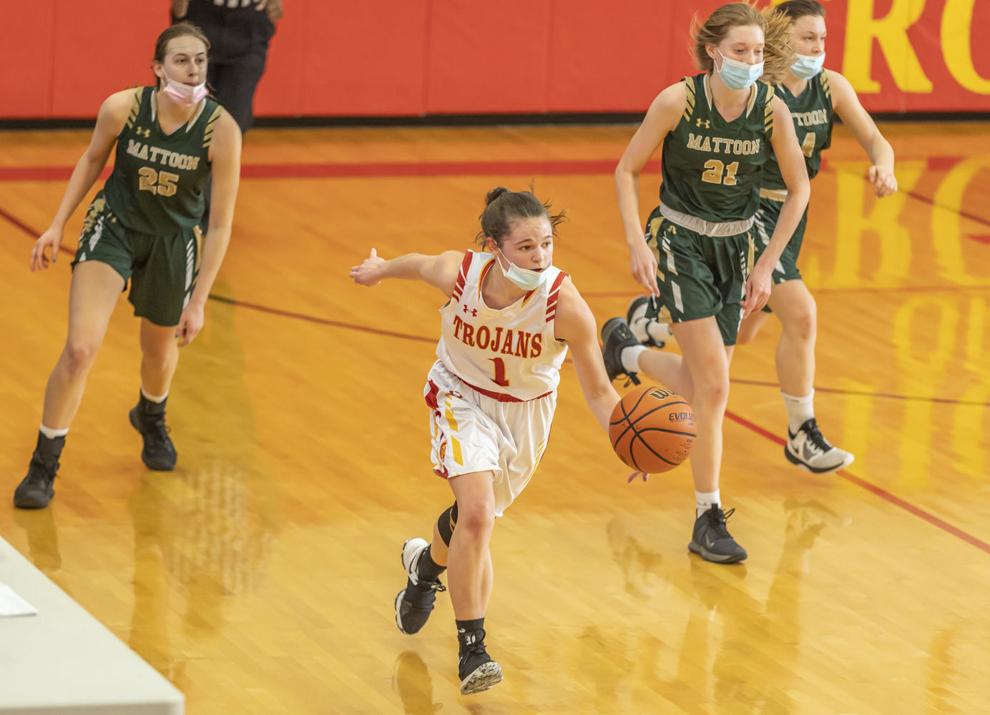 Charleston Mattoon 46 022721.JPG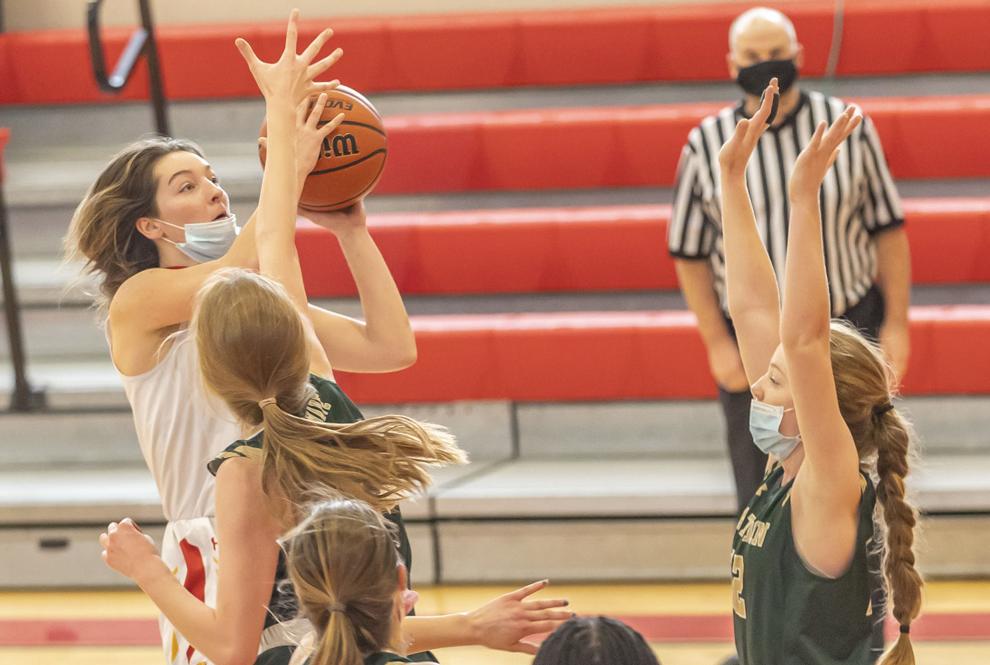 Charleston Mattoon 47 022721.JPG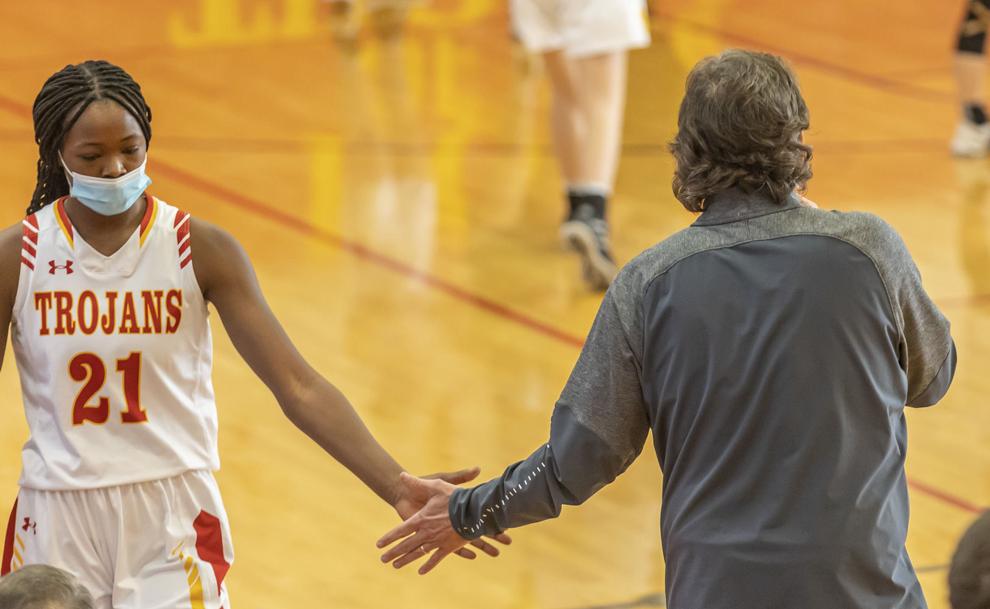 Charleston Mattoon 48 022721.JPG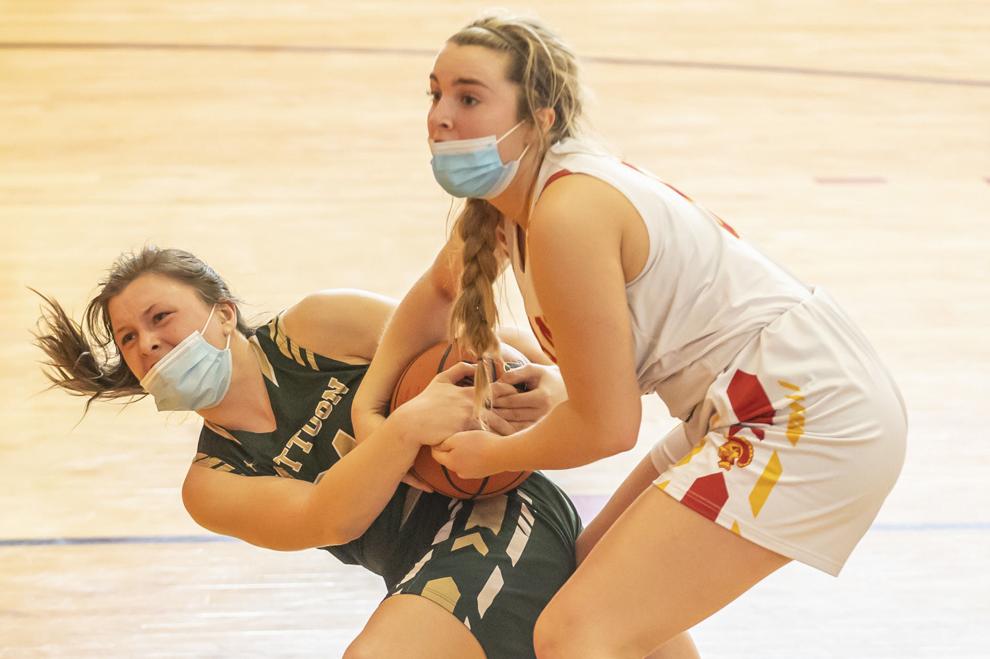 Charleston Mattoon 49 022721.JPG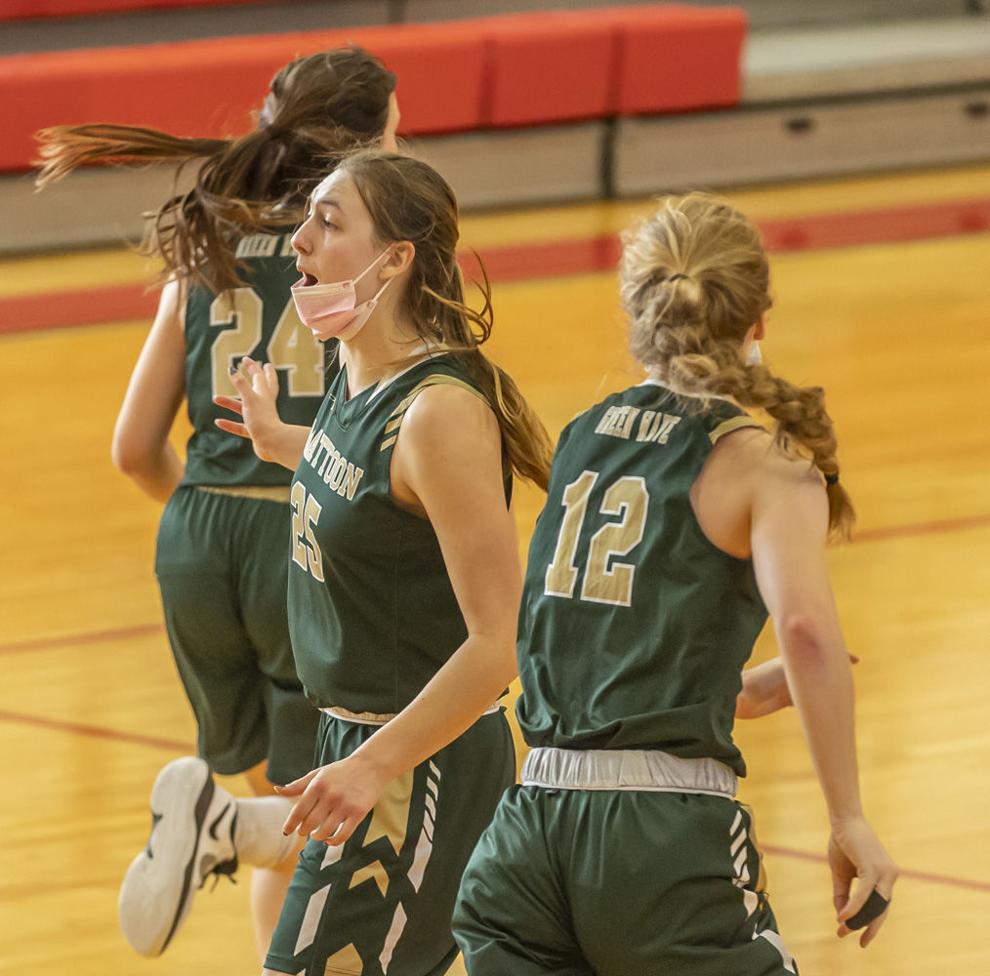 Charleston Mattoon 50 022721.JPG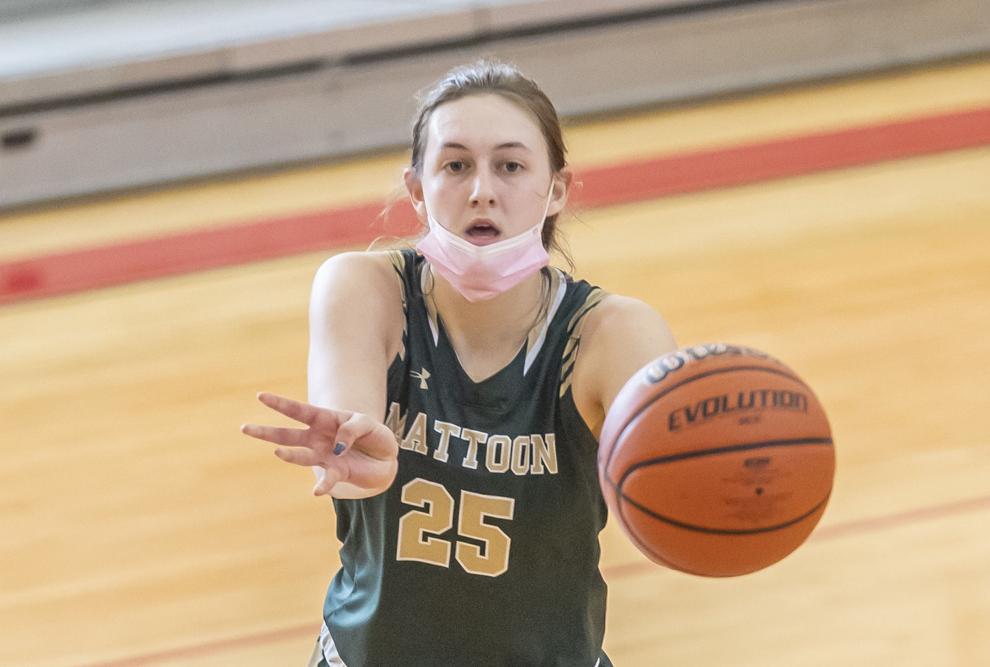 Charleston Mattoon 51 022721.JPG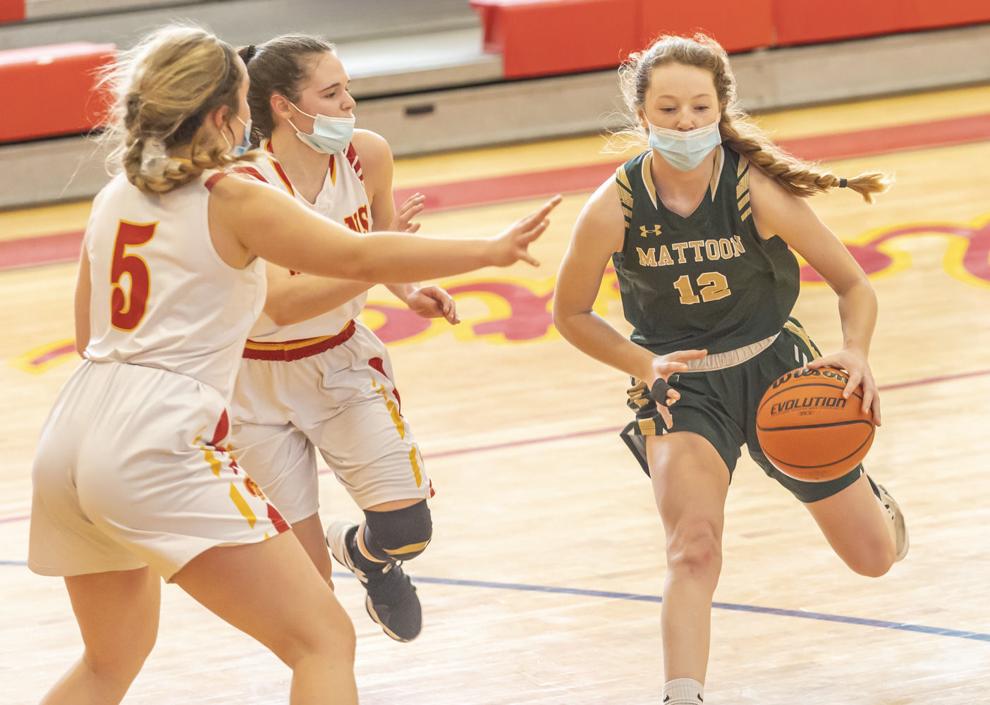 Charleston Mattoon 52 022721.JPG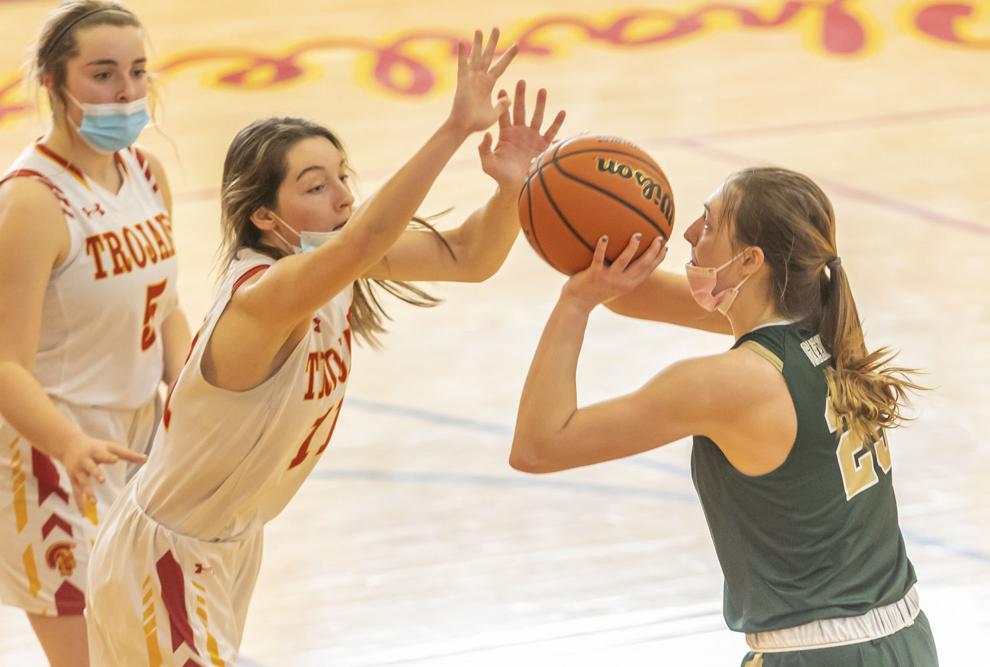 Charleston Mattoon 53 022721.JPG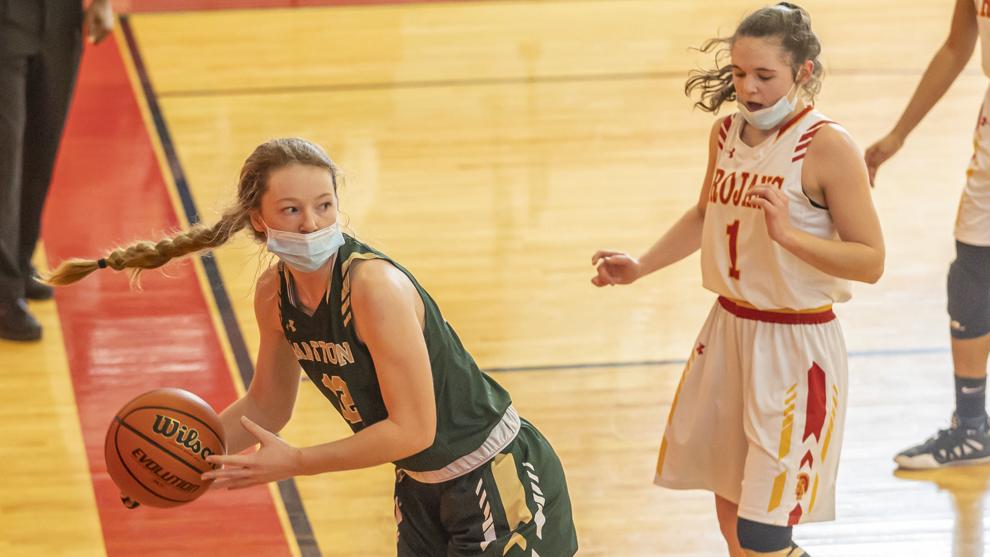 Charleston Mattoon 54 022721.JPG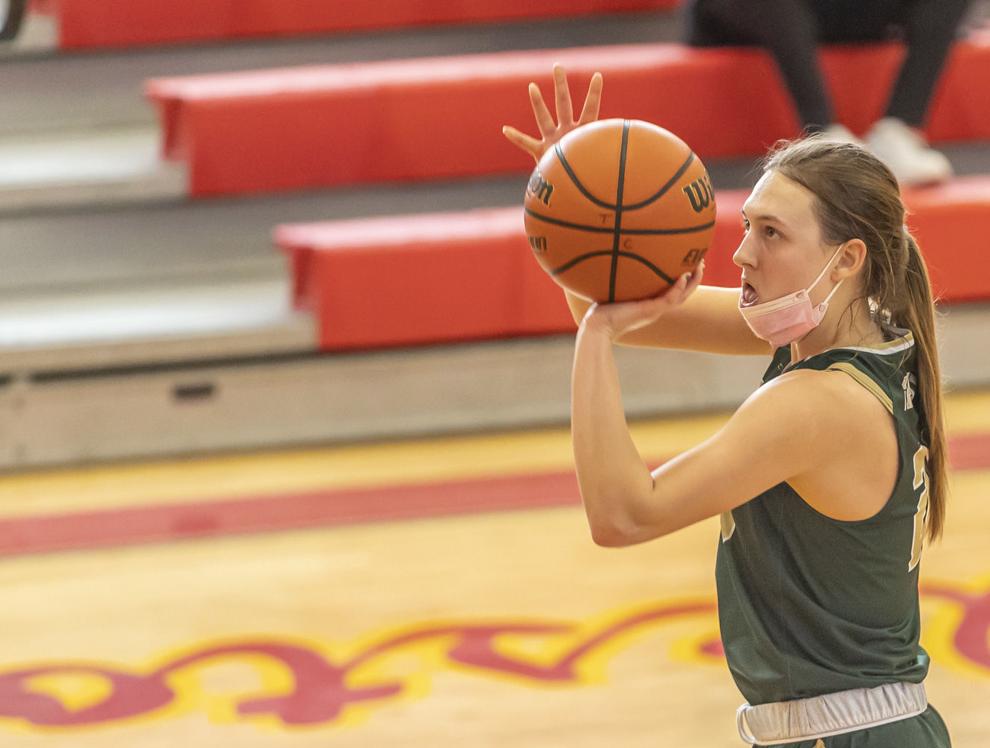 Charleston Mattoon 55 022721.JPG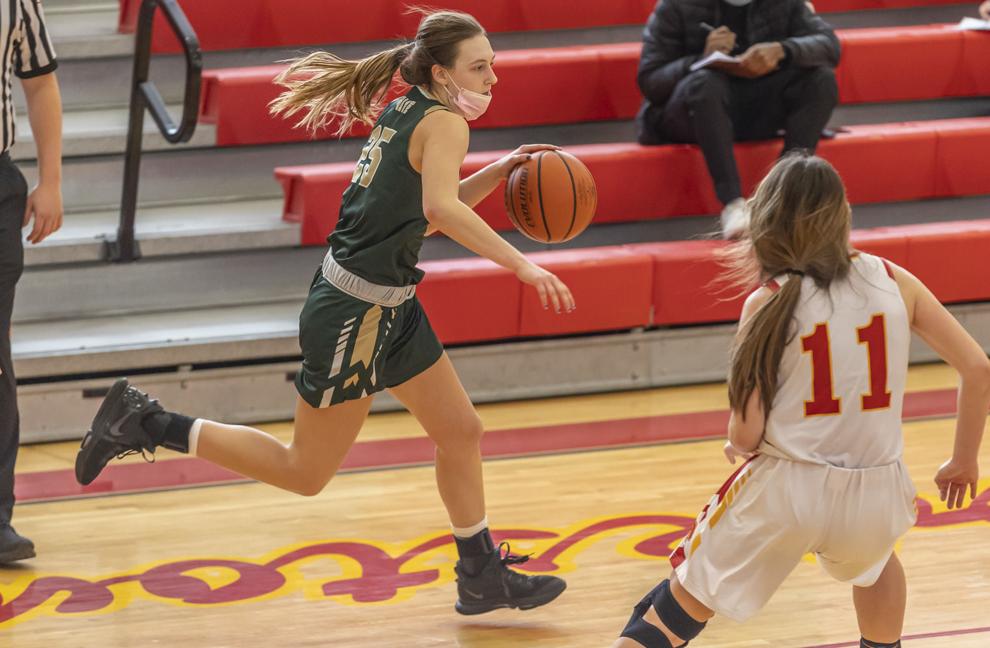 Charleston Mattoon 56 022721.JPG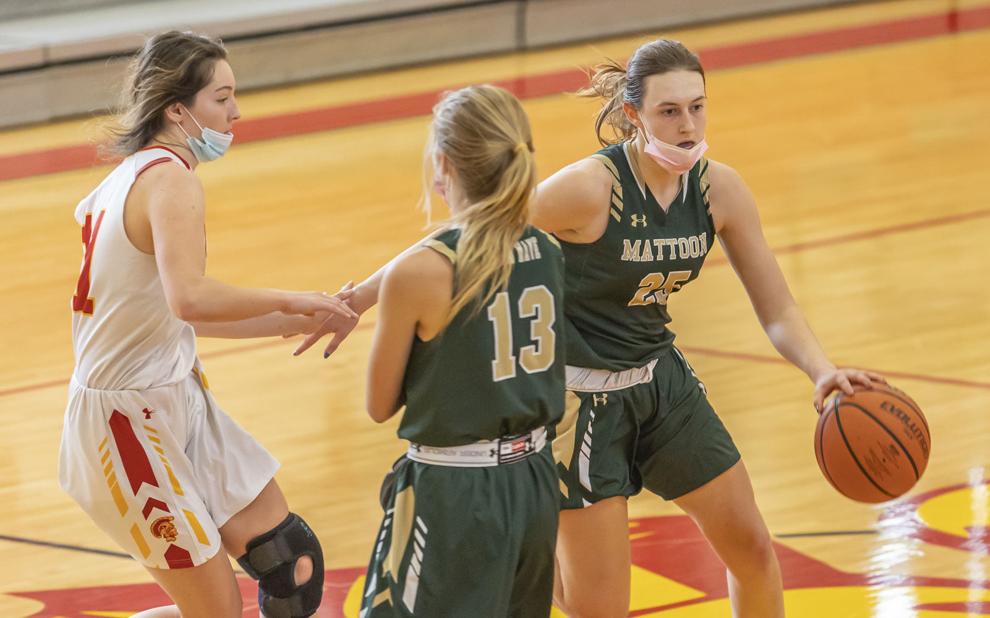 Charleston Mattoon 57 022721.JPG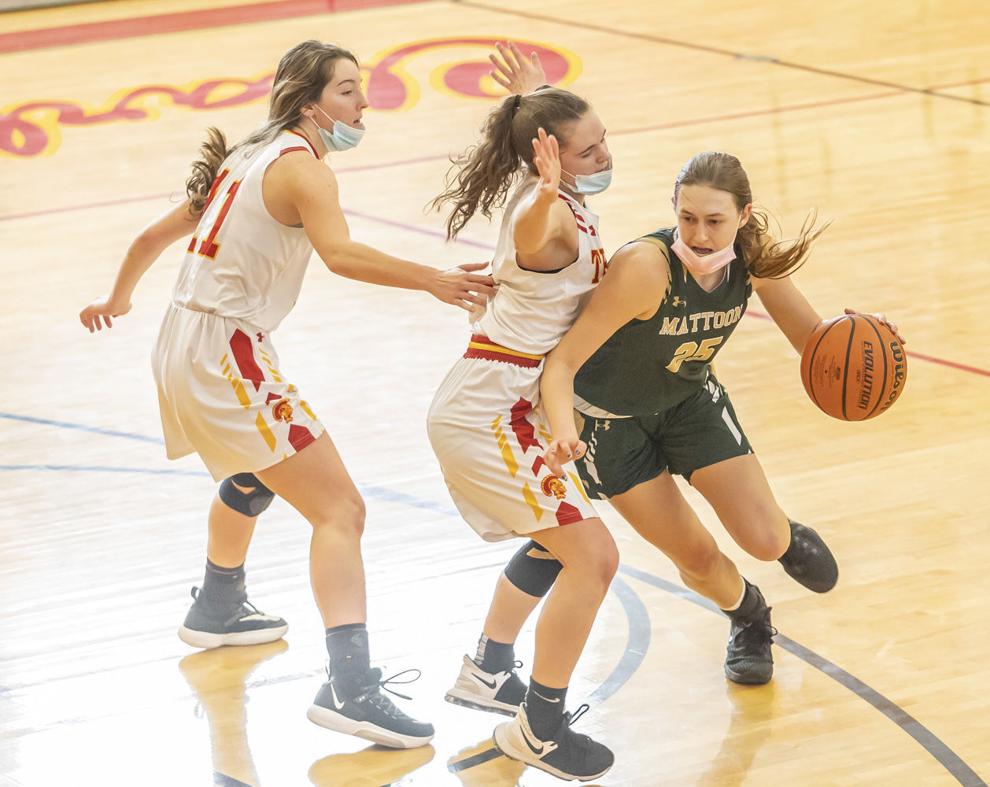 Charleston Mattoon 58 022721.JPG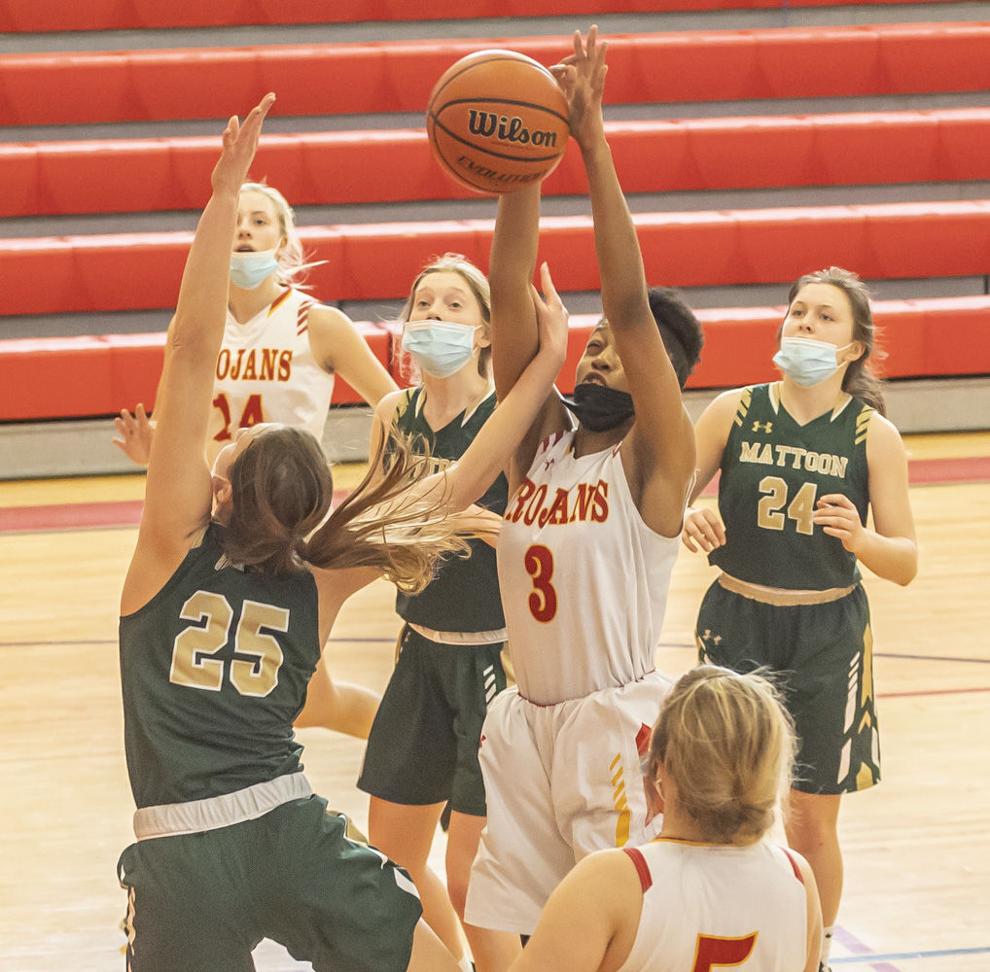 Charleston Mattoon 59 022721.JPG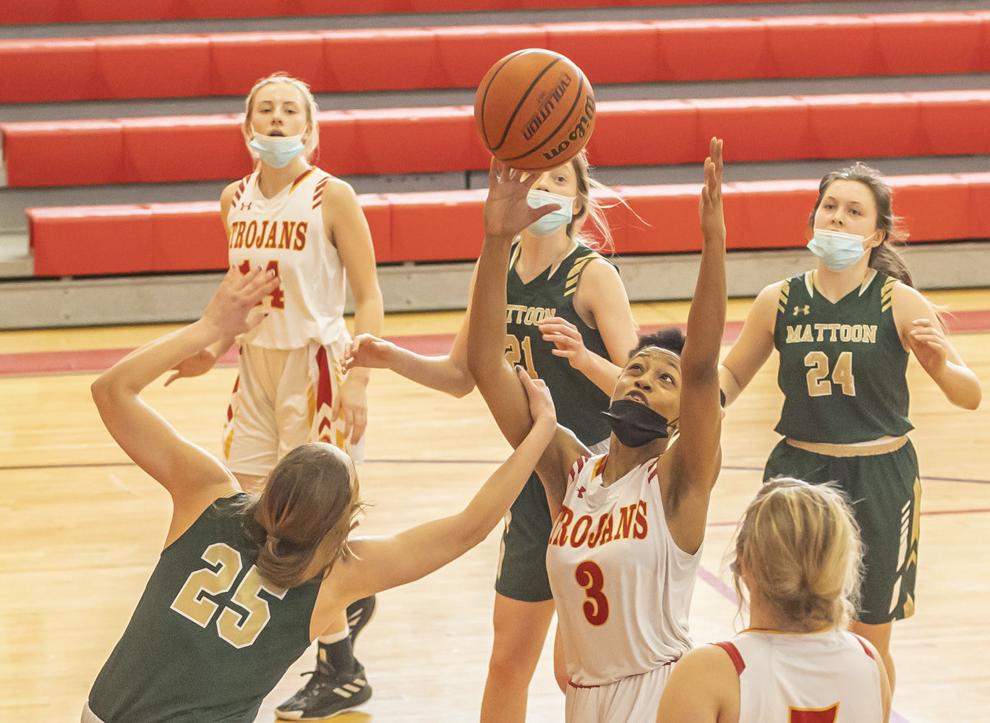 Charleston Mattoon 60 022721.JPG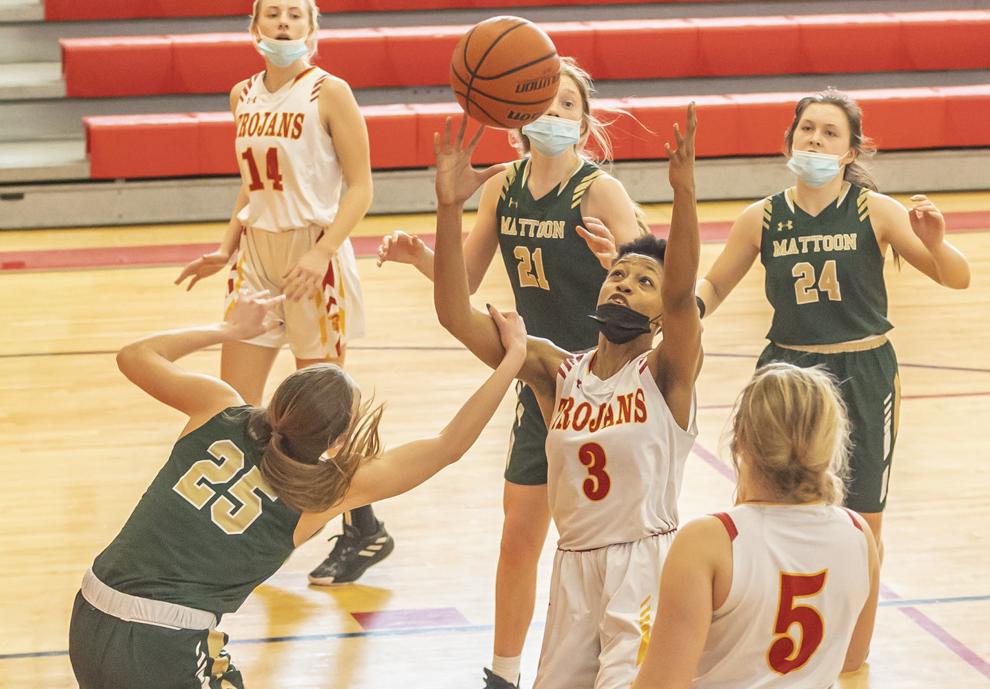 Charleston Mattoon 61 022721.JPG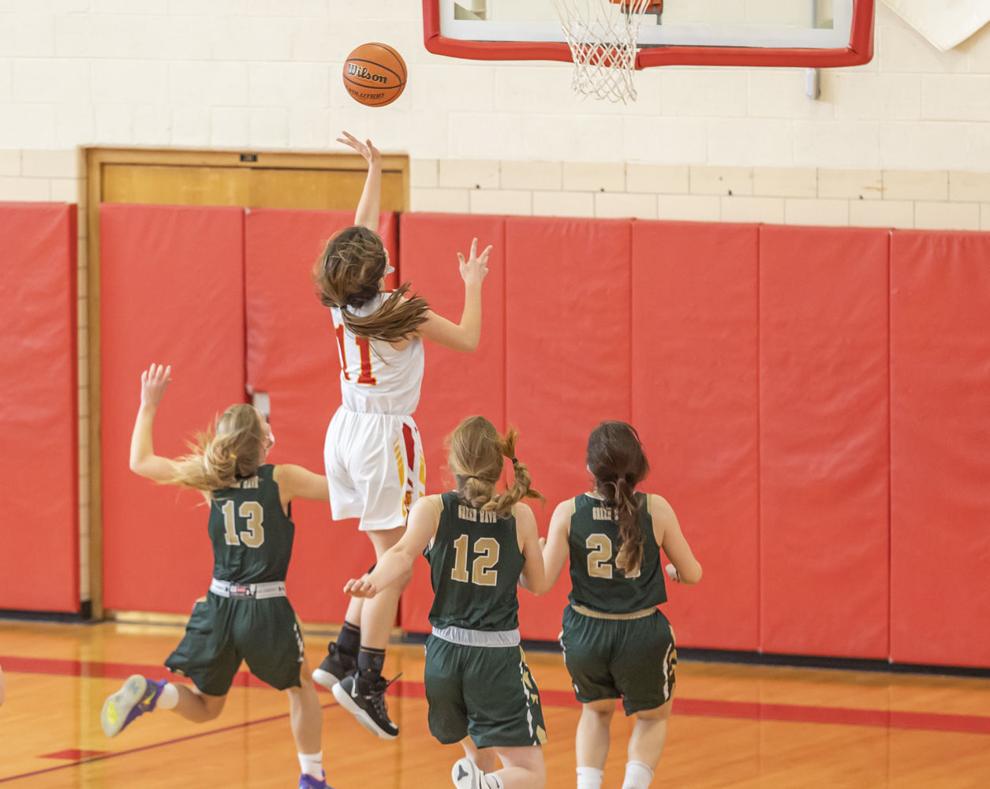 Charleston Mattoon 62 022721.JPG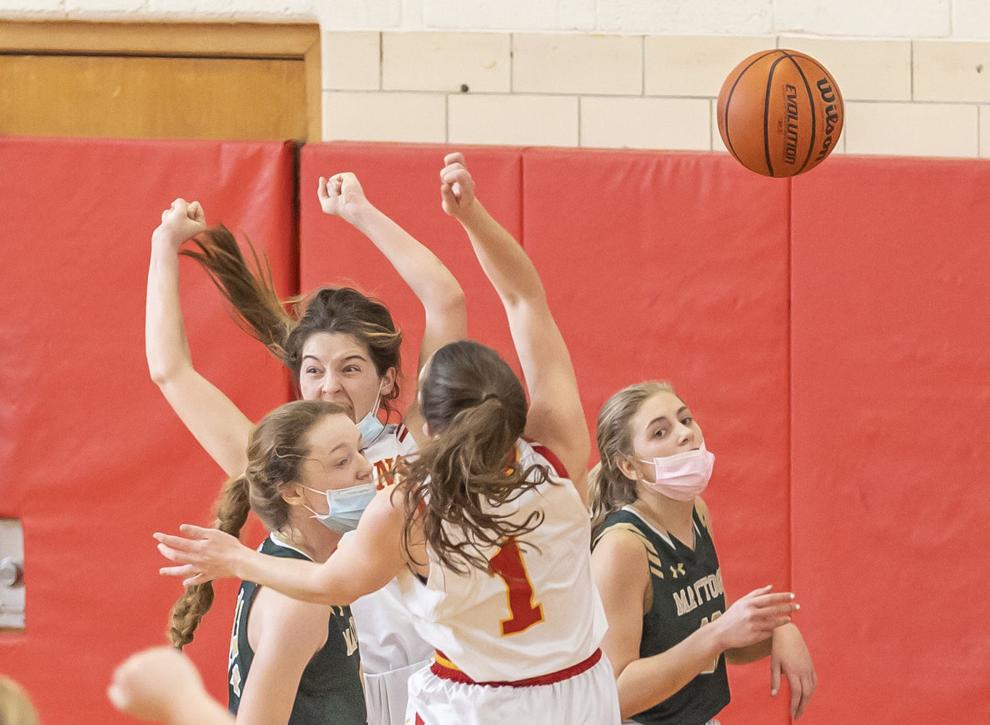 Charleston Mattoon 63 022721.JPG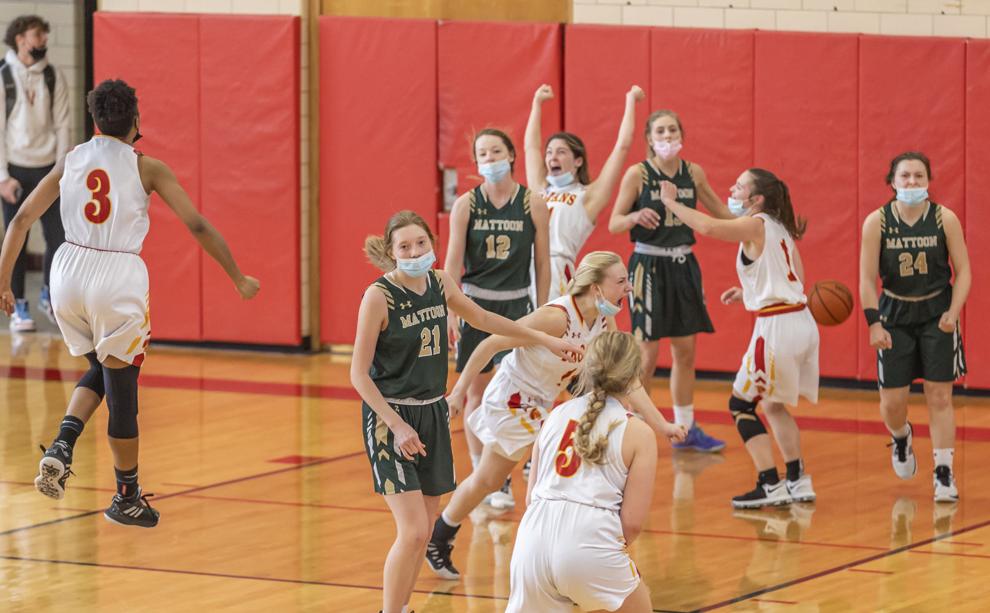 Charleston Mattoon 64 022721.JPG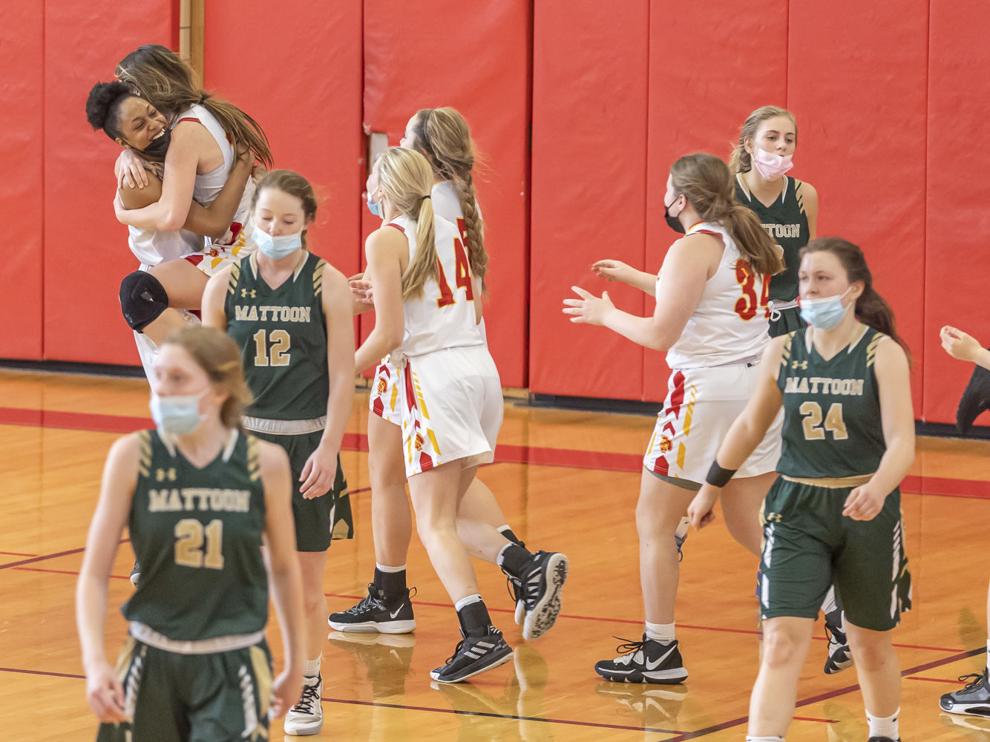 Charleston Mattoon 65 022721.JPG
Charleston Mattoon 66 022721.JPG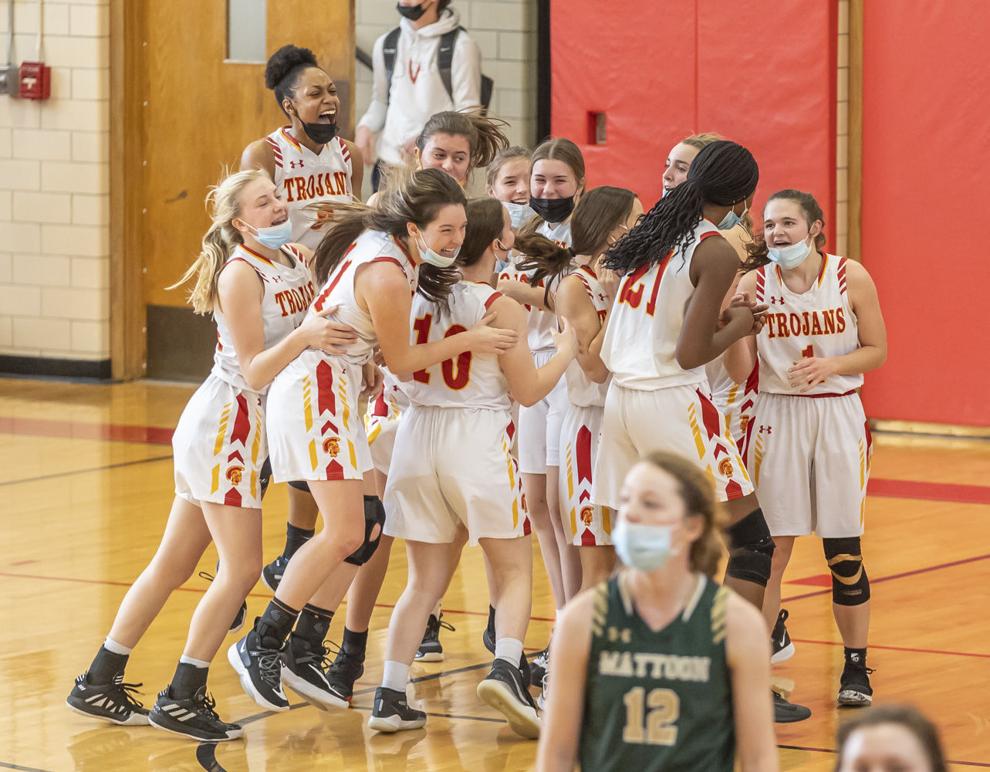 Charleston Mattoon 67 022721.JPG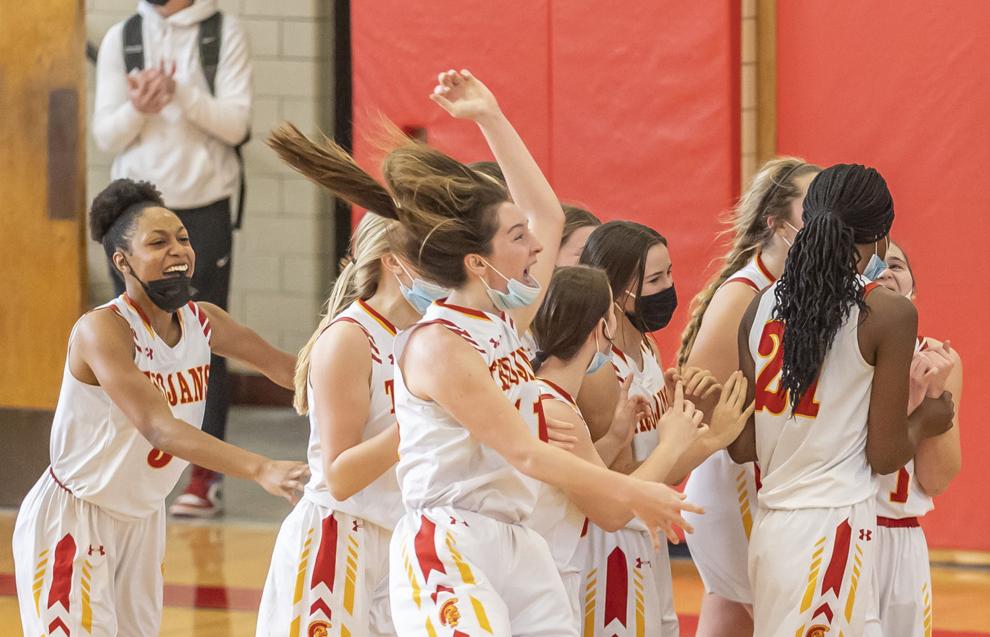 Charleston Mattoon 68 022721.JPG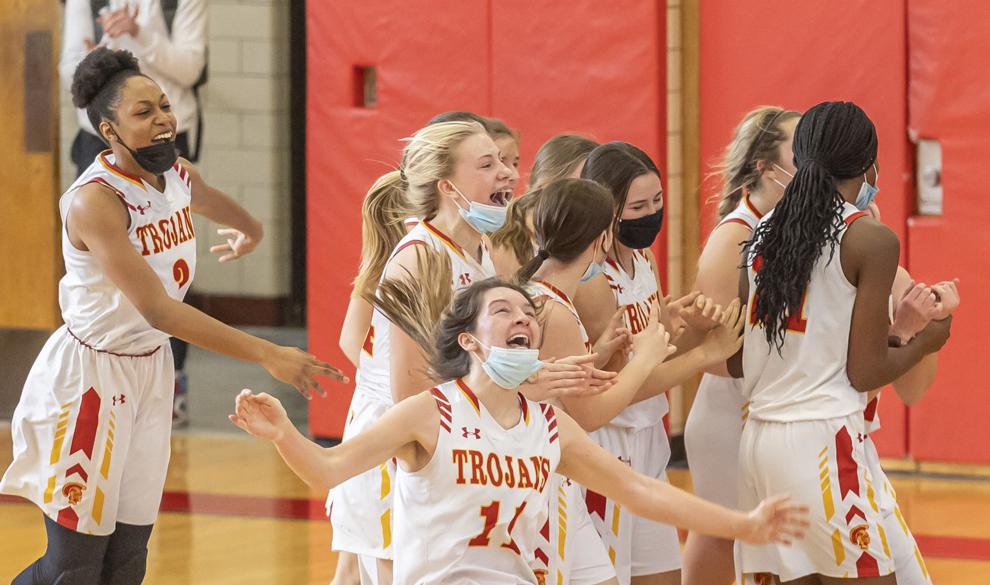 Charleston Mattoon 69 022721.JPG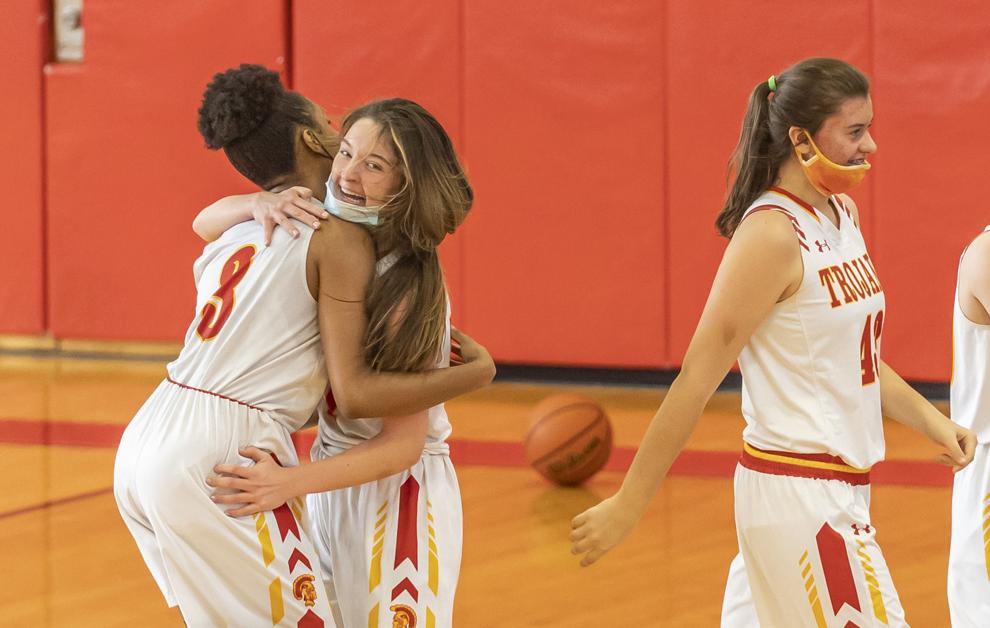 Charleston Mattoon 70 022721.JPG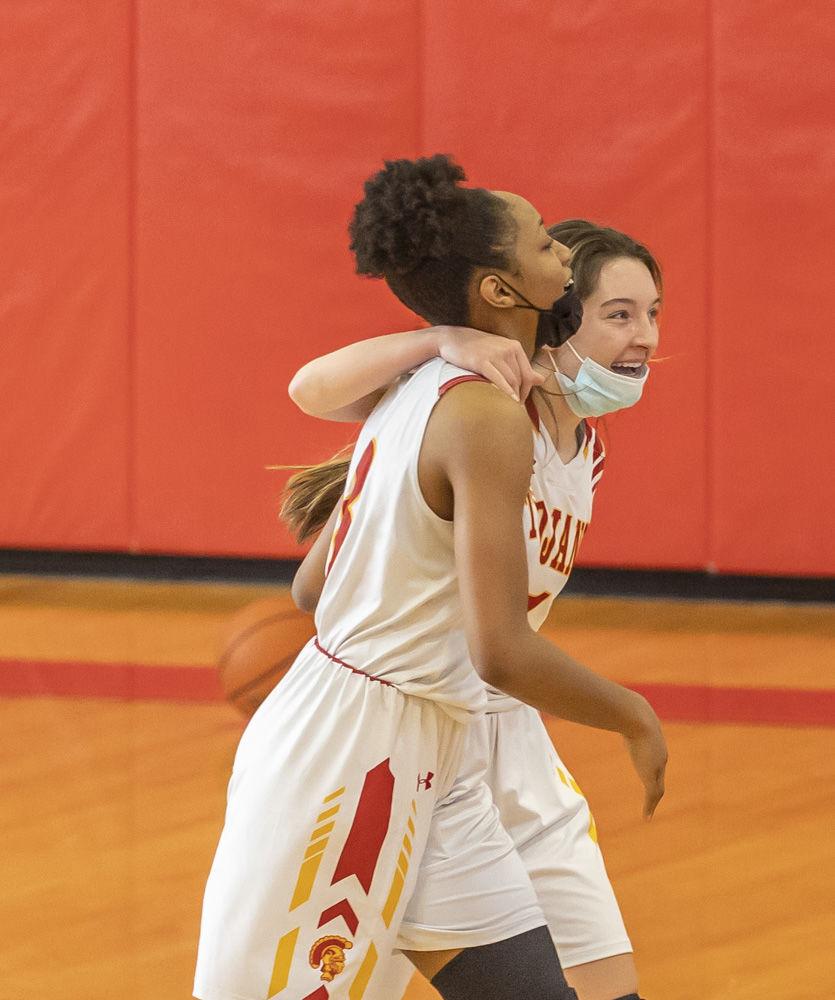 Contact Matthew Flaten at (217) 421-6968. Follow him on Twitter: @MattFlaten