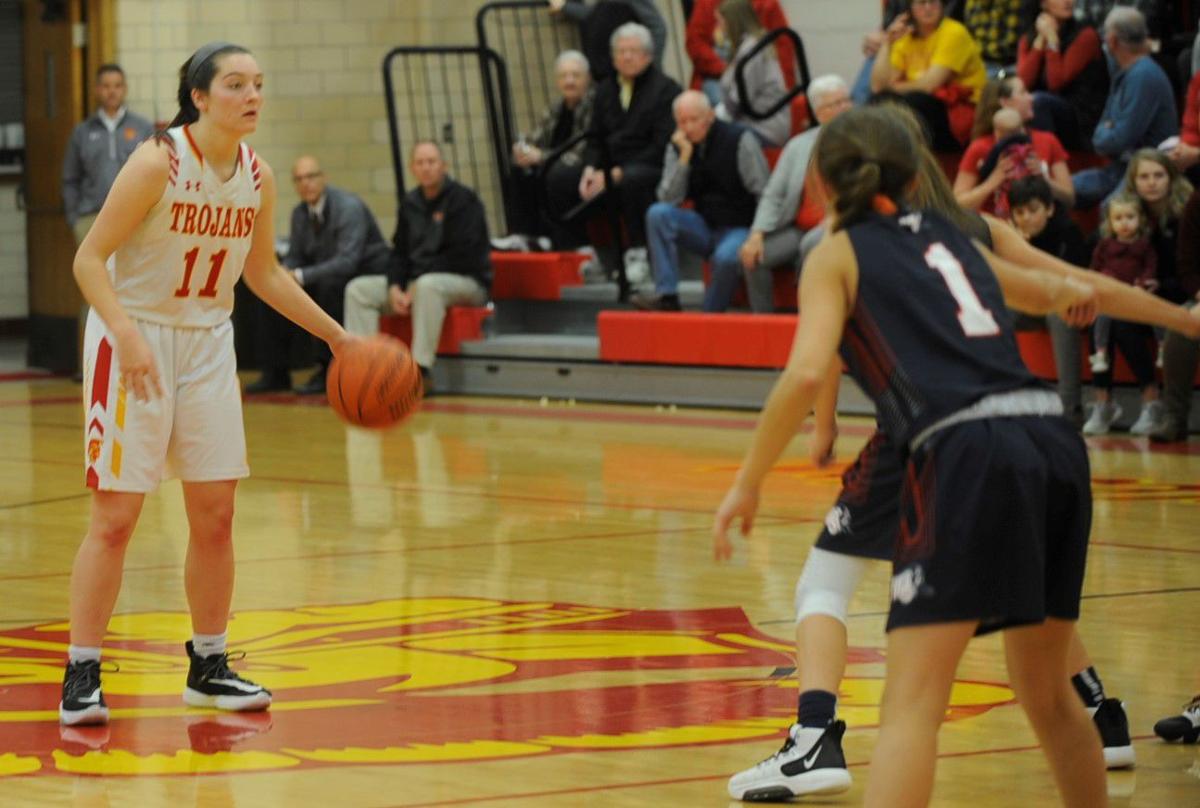 CHARLESTON – Shae Littleford, after a whole minute or two, snapped out of a joyous daze and realized the basketball she had snatched to seal a stirring win was still cradled in her arm.
Reality came back upon her in front of the scorer's table when she glanced down at the ball in her right arm, eyebrows raised as if to question why it was still there and why it stayed there through the final buzzer, postgame mob with her teammates and handshake line. She released it from her Superman's grip and scooted to the locker room, ending a night where she put on a cape in the second half and ensured disaster never struck while lifting the Trojans to a 41-40 win over Mahomet-Seymour Thursday.
"We made it through another conference game and that we're 2-0," Littleford said.
Littleford ended with 28 points and scored each of Charleston's six fourth-quarter points, though this game-clinching steal was her finest moment. It was the last of her four steals in the game, by the JG-TC's unofficial count. Sitting back in a zone defense that Charleston coach Jeff Miller unfurled for the first time in the final minute, she saw a high-arcing pass, broke on it and picked it off with eight seconds left. After a timeout and an inbound pass to her, she tucked that sucker under her arm, ran out the clock, clenched her fists and erupted in elation.
As long as Charleston has Littleford, it has a floor that, at minimum, is a season full of competitive games and a record around .500. So far, the Trojans appear to be above that and ahead of schedule. Littleford says Charleston is "10,000 times better" than it was during the first week of practice. It's not just because of Littleford's play or some vast strides in her game. She is already a known commodity who engineered an upperclass-heavy team to 29 straight wins a year ago and became one of the state's most dangerous scorers as a sophomore. Yes, Charleston may need her to tug it through some slugfests and low-scoring games, but Miller leans on her to be an extension of himself more than ever. This, he thinks, is how Charleston can still look like Charleston after so much turnover around her and how it can raise its ceiling.
"There are so many times she's calling the same thing I'm calling at the same time," Miller said. "She's almost like a coach. She's coaching and she's not overbearing about it. I feel like the girls really like her."
Littleford is surrounded by a rotation comprised almost entirely of freshmen. She is the only one of Charleston's four upperclassmen who played Thursday. The Trojans' other starters are all ninth-graders – Alycia Triplett, Delaney Meister, Erin Blair and Shelby Herrington. They each jumped from middle school straight to varsity, a leap that can feel like navigating traffic while trying to cross an Interstate highway. There are uncertainties to smooth over, instincts to build, fundamentals to refine. Miller, though, has approached this season the same way with the same identity as any other. Forget about youth. Charleston has used its usual pressure defense and aggression. Same as always, Miller wants it to fluster opponents and lead to opportunities for fast offense.
"Hopefully they're buying into what we're selling," Miller. "I think they are."
You have free articles remaining.
He can use Thursday as evidence of it. Herrington had a steal in the first quarter and another in the fourth where she read a pass and slid over from her spot to intercept it, just as Littleford later would. Triplett blocked two shots from behind. Meister and Blair each drew a charge.
"There wasn't a girl who played who didn't contribute in some fashion," Miller said. "That's Charleston basketball."
Offensively, maybe Littleford's complete takeovers will be a season-long theme, especially in conference games. Beneath the surface of this one, though, were some evident contributions from the rest of the Trojans' rotation. They're finding their way on offense too. Look no further than one of Littleford's three lead-changing baskets in the fourth quarter.
Charleston held the ball for nearly two minutes late in the fourth quarter, down by a point while trying to shorten the game. For two minutes, Littleford and Charleston probed for space. She passed the ball to the wing, then received it back a couple seconds later when the Bulldogs' defense allowed zero space for a drive or a cut. Finally, Littleford dribbled left, passed to Meister, saw a hesitation and cut to the hoop. Meister fired a pass to her for a layup.
"We knew they were going to come out and pressure me in particular, so we wanted to make their defense relax," Littleford said. "Right when I saw my defender turn her head, I thought, 'Here we go.' Delaney made a beautiful pass."
There's one example why Miller is "500 percent" more excited and optimistic about Charleston's potential to contend for another conference title. Charleston's inexperience has revealed itself in parts of both its conference games – including Thursday, when Triplett and Herrington fouled out – but it has not cost the Trojans a win, especially not with Littleford around as an eraser and a positive influence.
"I considered myself a leader, but this year is a whole new ballgame there," Littleford said. "It's making me a better player, being able to run the show and coach on the floor. It's a big role to play and I love it."
---
PHOTOS: 2019 Coles County Clash
1 Coles County Clash 4 09.07.19.JPG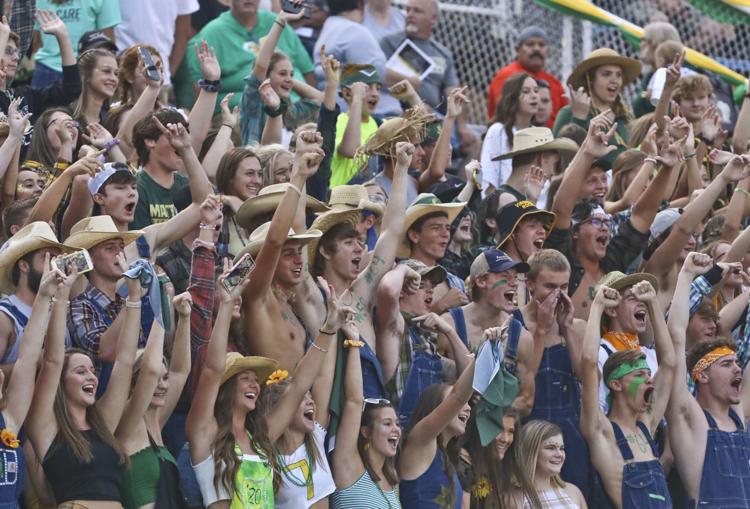 Coles County Clash 1 09.07.19.JPG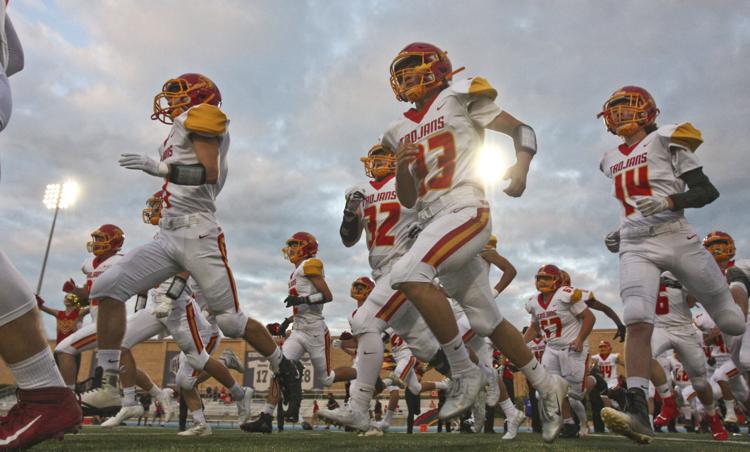 Coles County Clash 2 09.07.19.JPG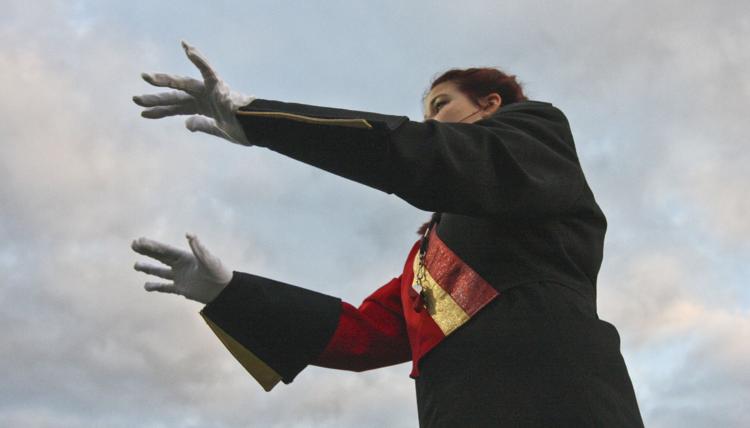 Coles County Clash 3 09.07.19.JPG
Coles County Clash 5 09.07.19.JPG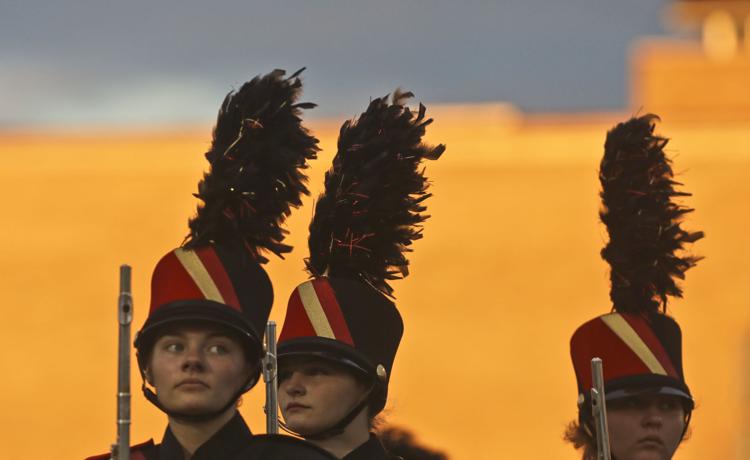 Coles County Clash 6 09.07.19.JPG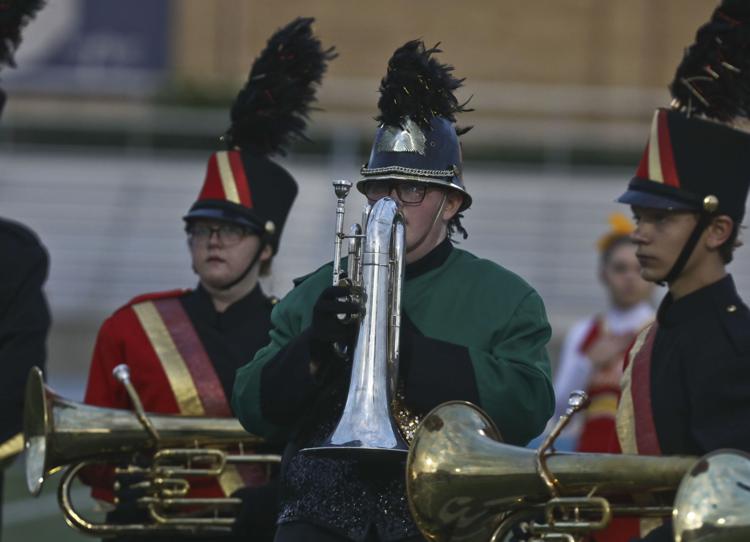 Coles County Clash 7 09.07.19.JPG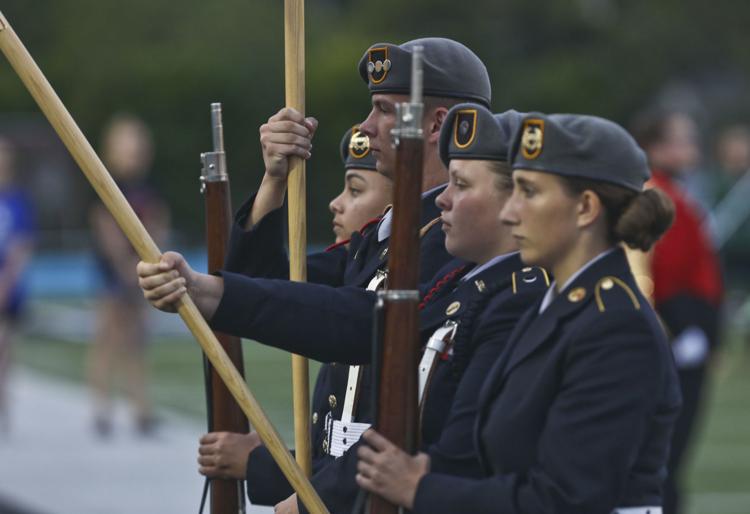 Coles County Clash 8 09.07.19.JPG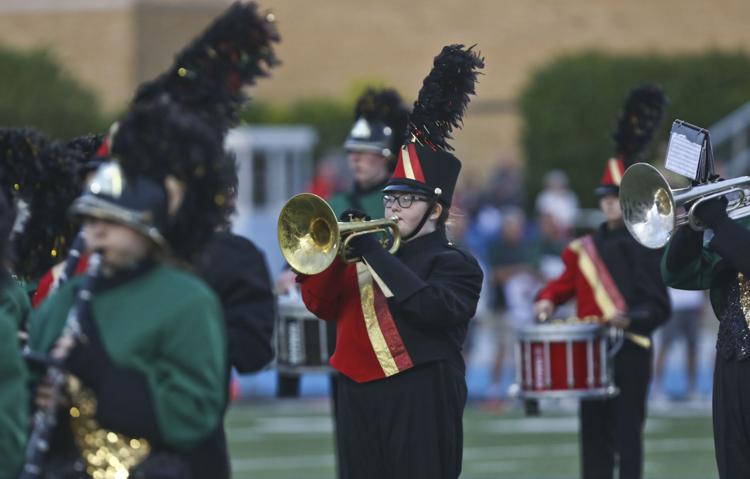 Coles County Clash 9 09.07.19.JPG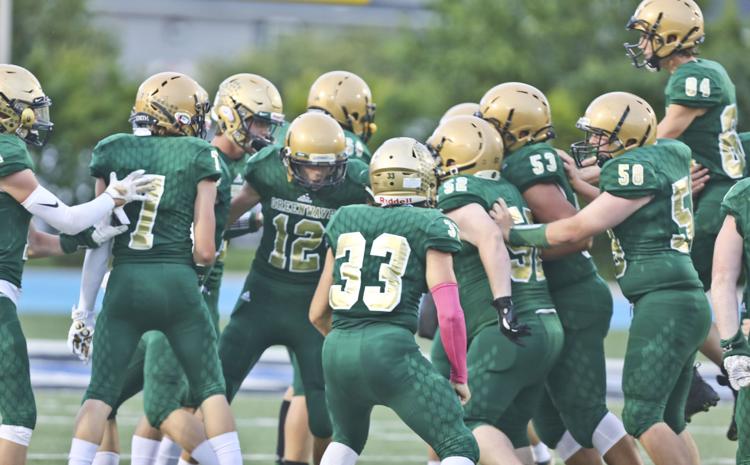 Coles County Clash 10 09.07.19.JPG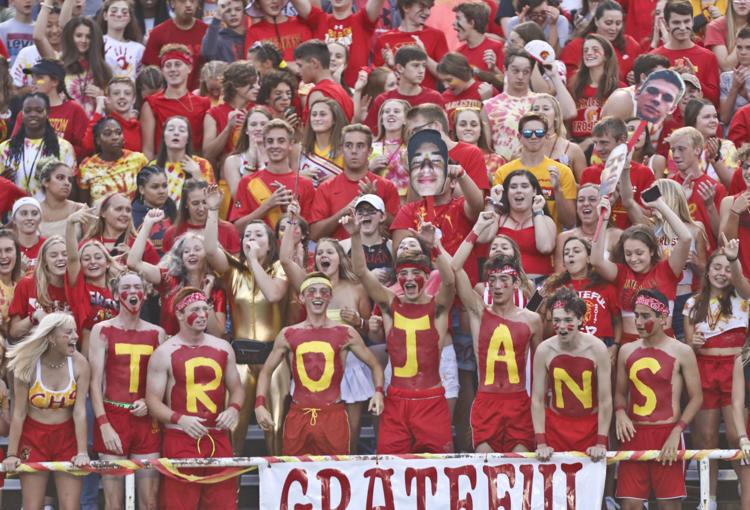 Coles County Clash 11 09.07.19.JPG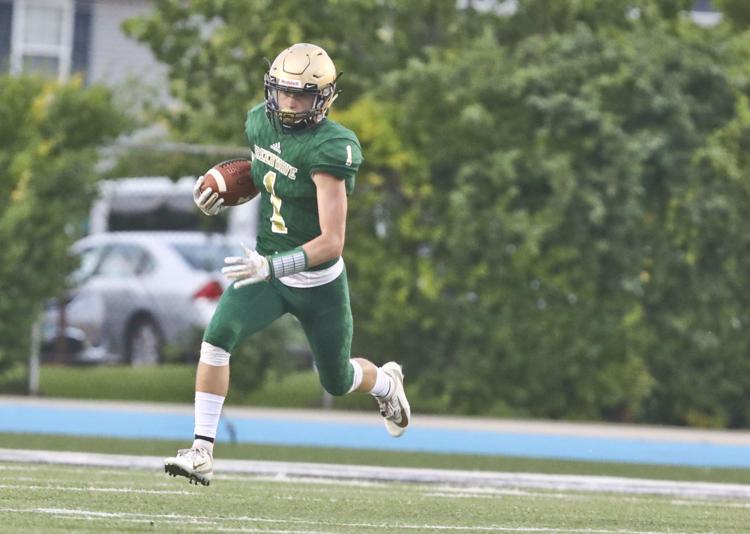 Coles County Clash 12 09.07.19.JPG
Coles County Clash 13 09.07.19.JPG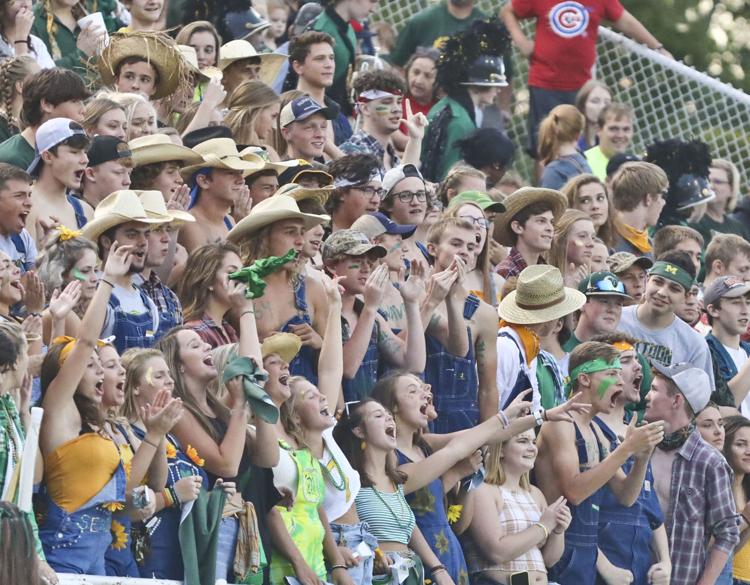 Coles County Clash 14 09.07.19.JPG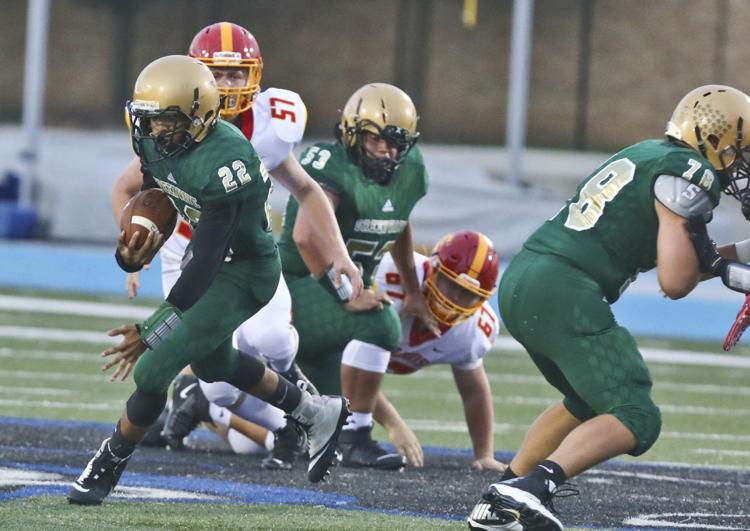 Coles County Clash 15 09.07.19.JPG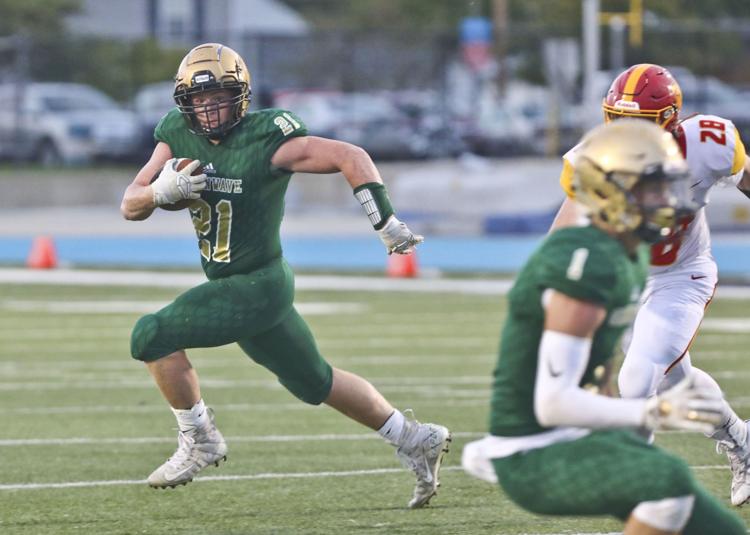 Coles County Clash 16 09.07.19.JPG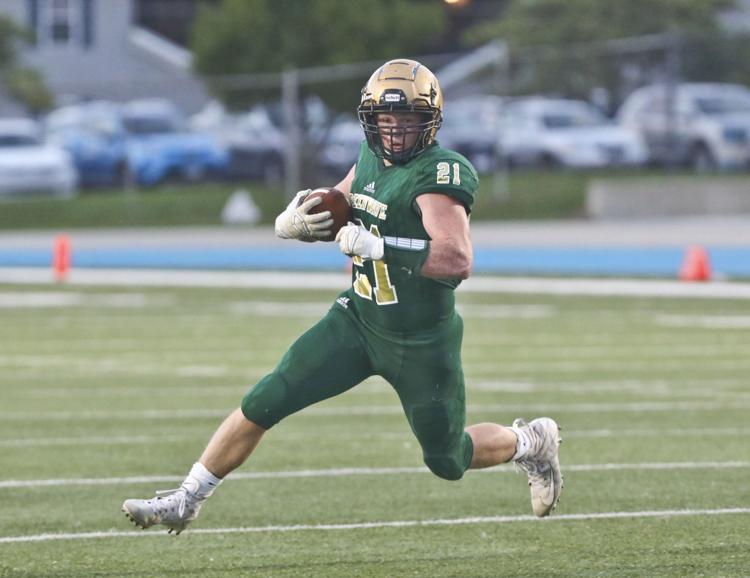 Coles County Clash 17 09.07.19.JPG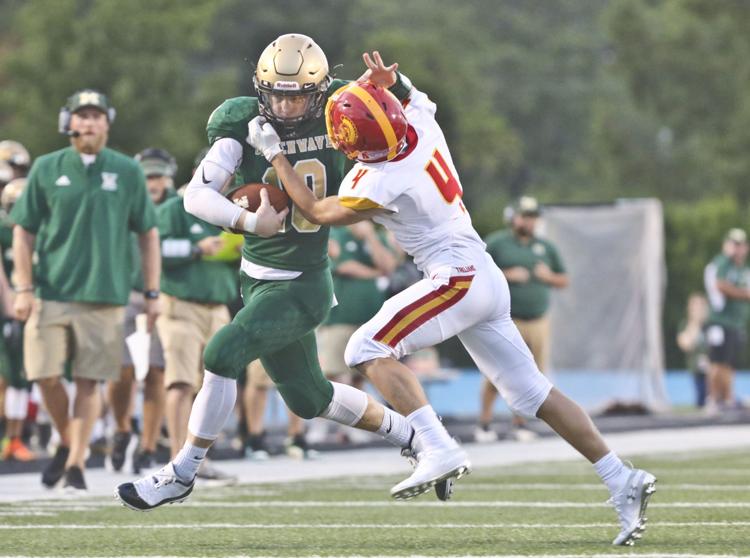 Coles County Clash 18 09.07.19.JPG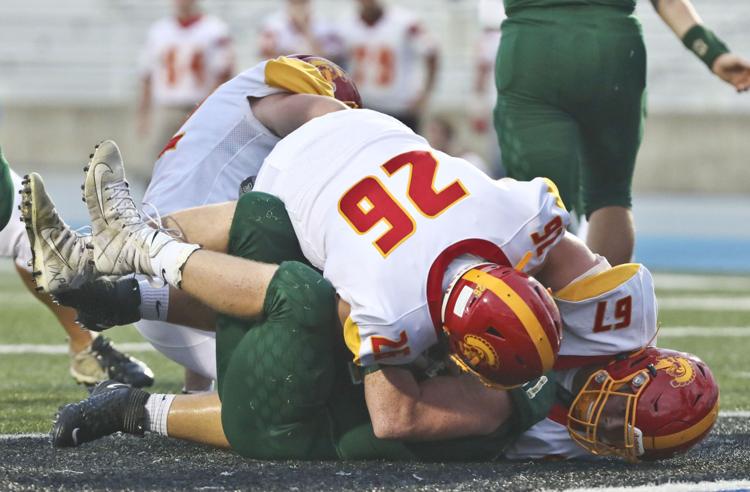 Coles County Clash 19 09.07.19.JPG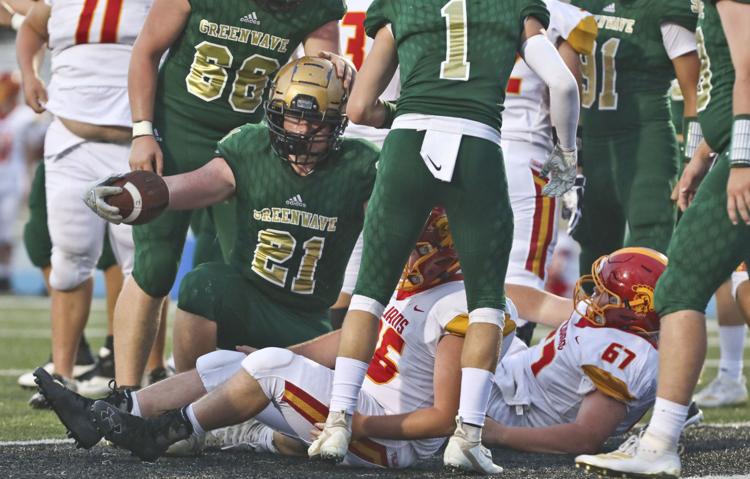 Coles County Clash 20 09.07.19.JPG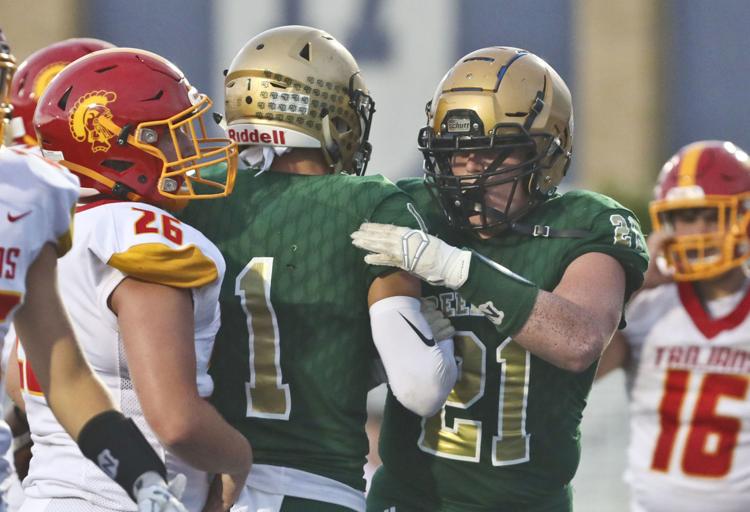 Coles County Clash 21 09.07.19.JPG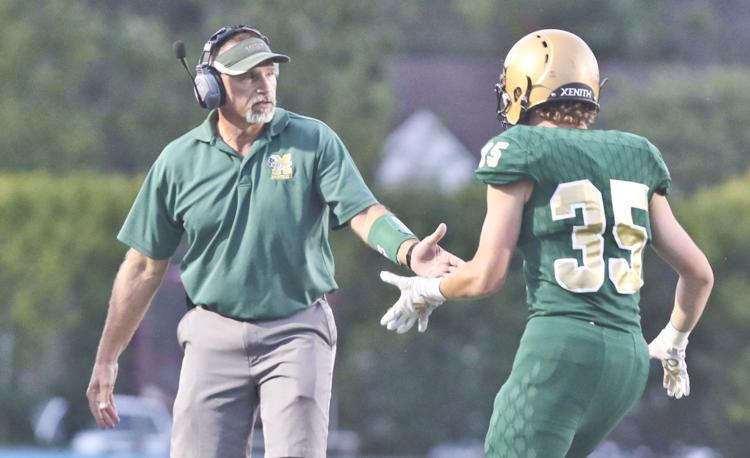 Coles County Clash 22 09.07.19.JPG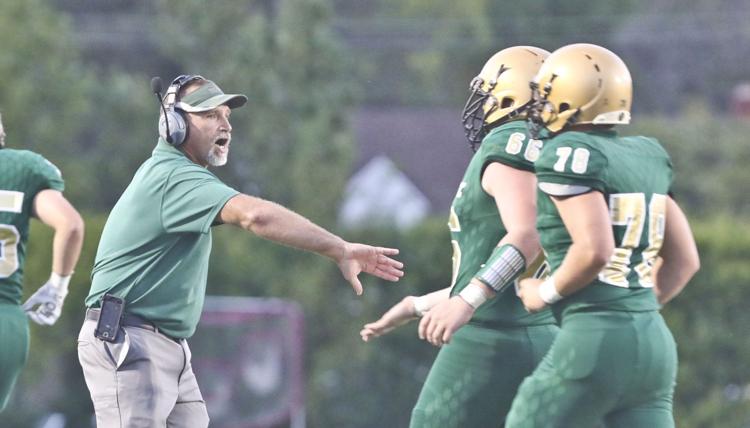 Coles County Clash 23 09.07.19.JPG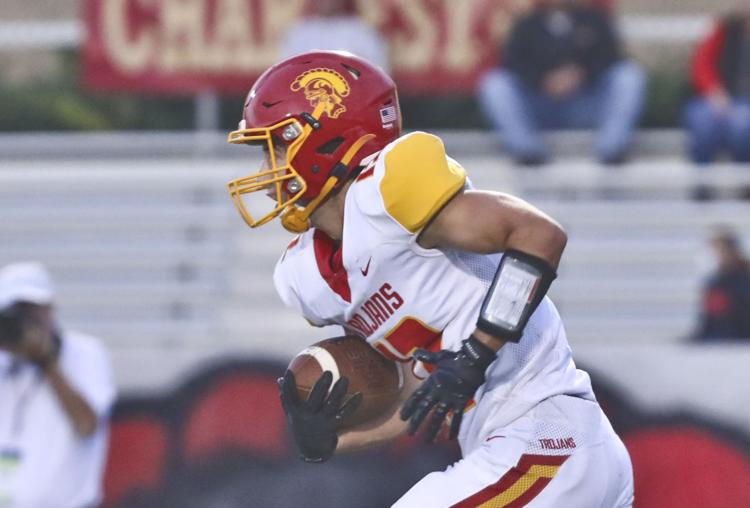 Coles County Clash 24 09.07.19.JPG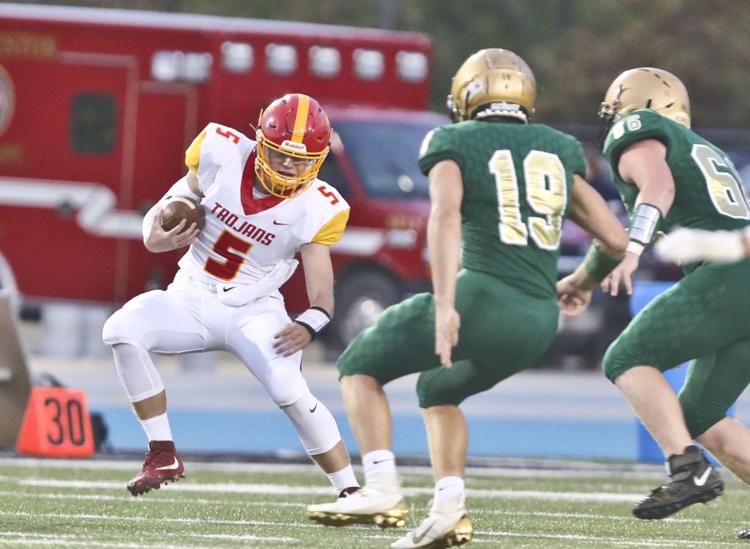 Coles County Clash 25 09.07.19.JPG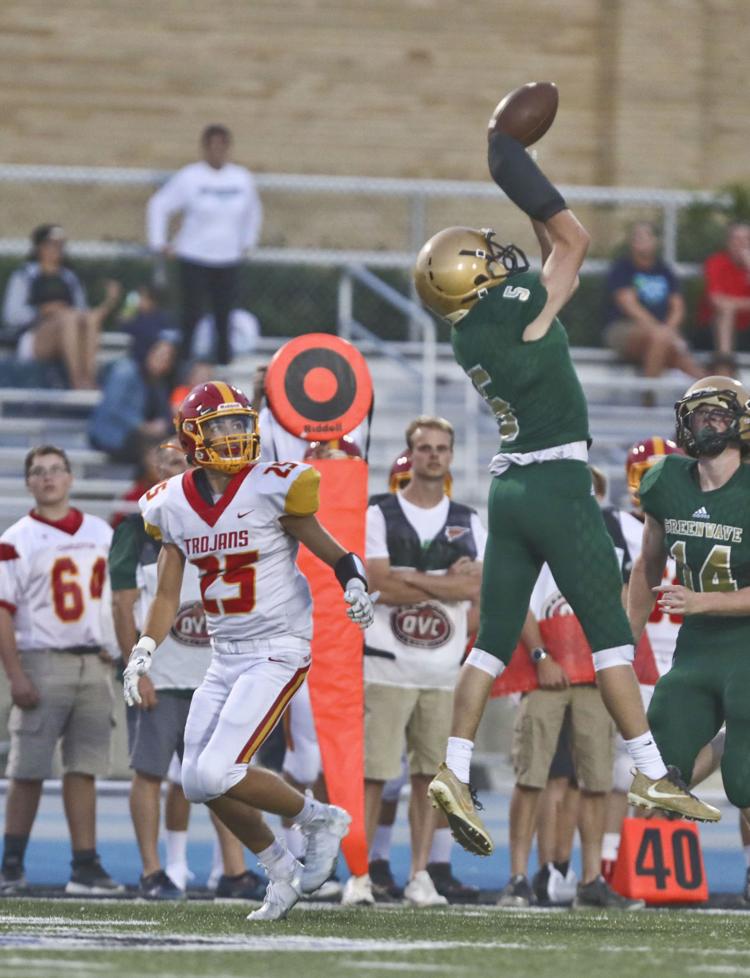 Coles County Clash 26 09.07.19.JPG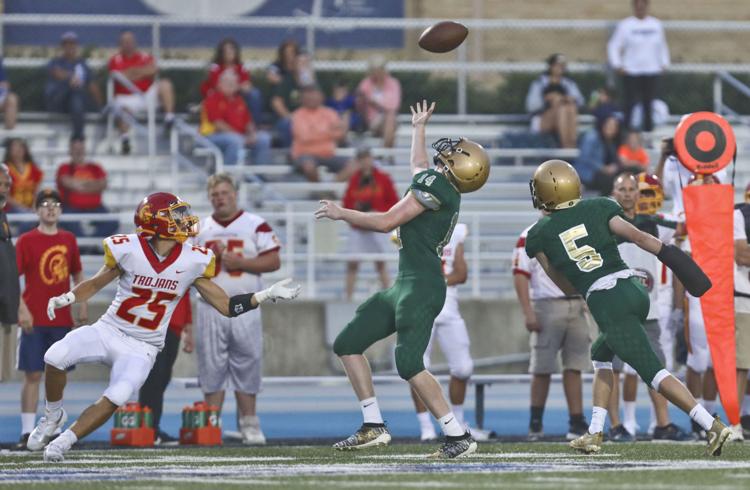 Coles County Clash 27 09.07.19.JPG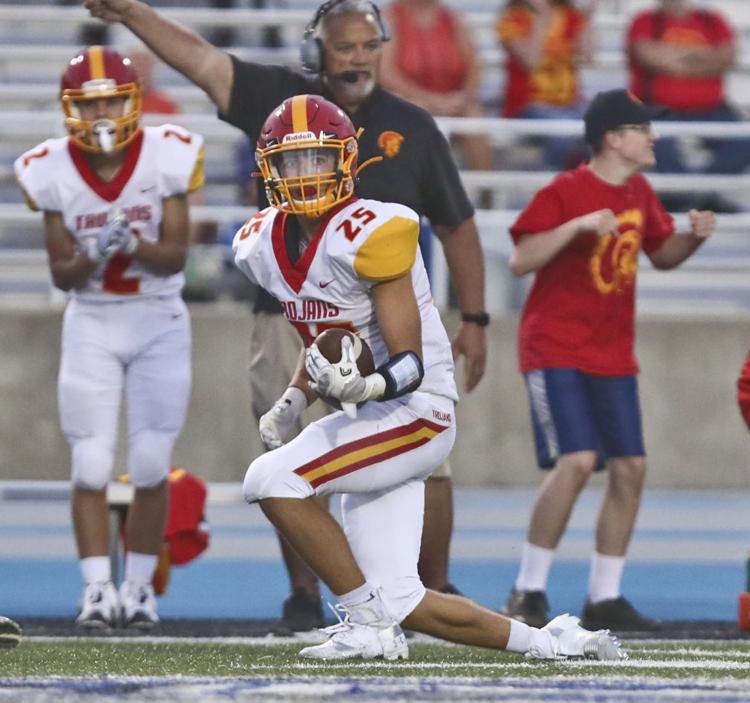 Coles County Clash 28 09.07.19.JPG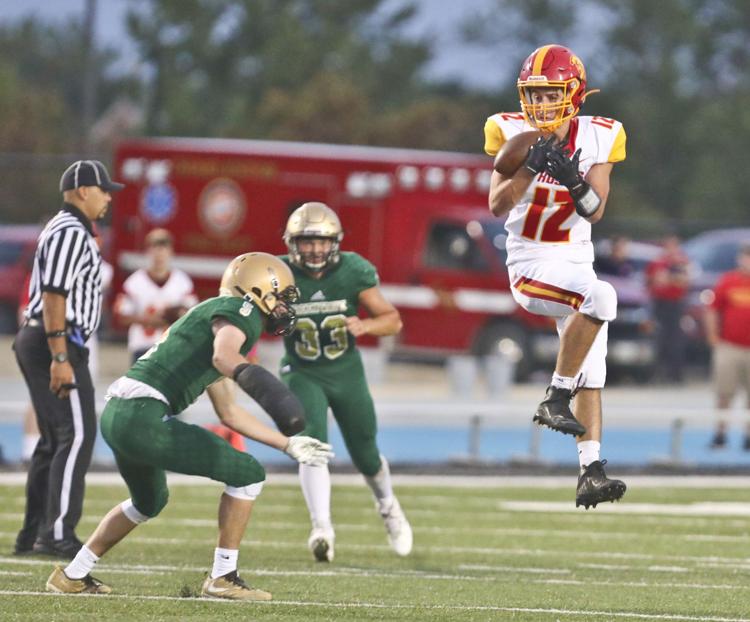 Coles County Clash 29 09.07.19.JPG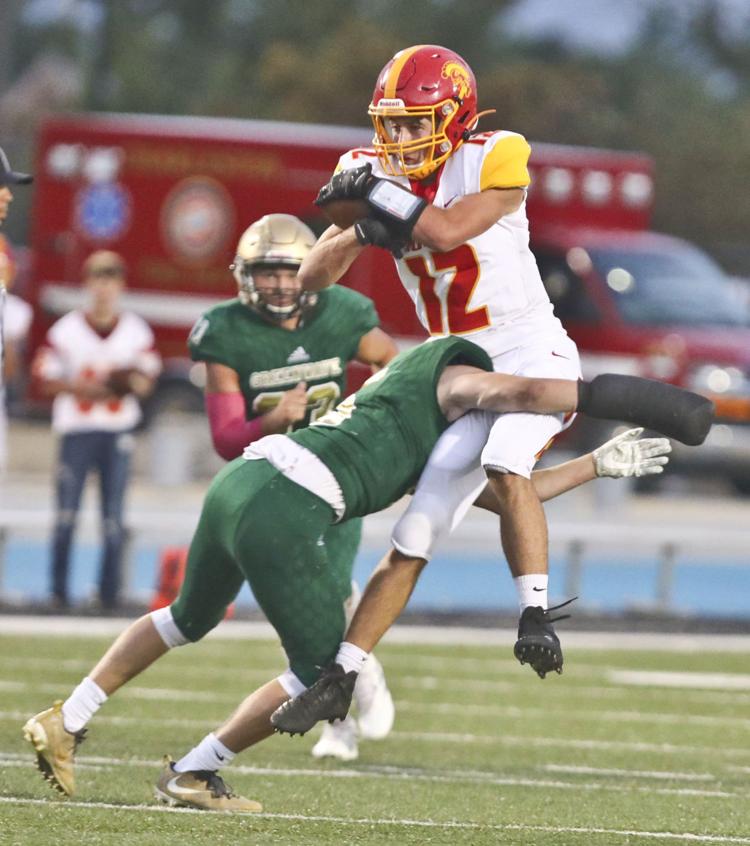 Coles County Clash 30 09.07.19.JPG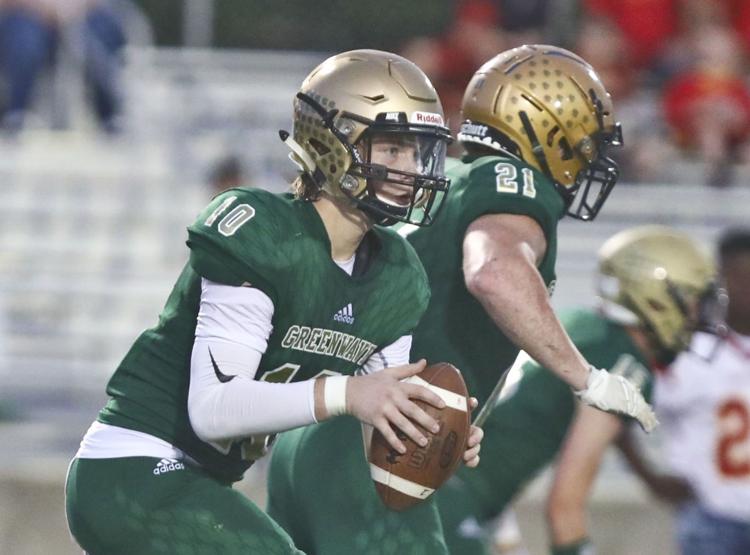 Coles County Clash 31 09.07.19.JPG
Coles County Clash 32 09.07.19.JPG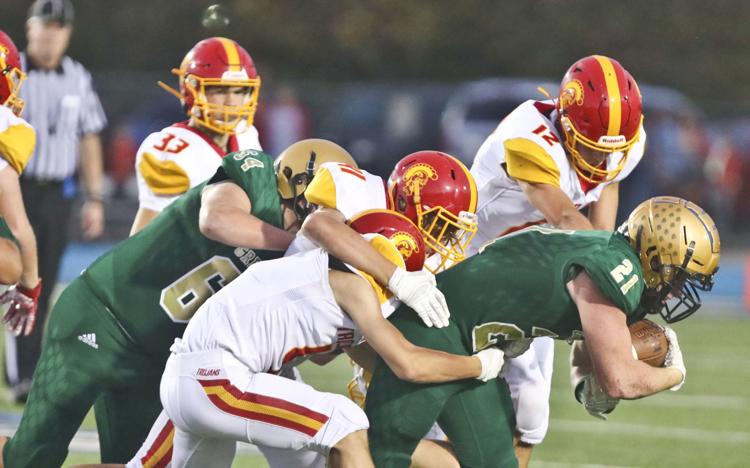 Contact Patrick Engel at 217-238-6856. Follow him on Twitter @PatrickEngel_