SHELBYVILLE — On Saturday, Shelbyville sophomore cross country runner Gabby Spain will be surrounded by the best runners in the state. 
Spain will be running at the Class 1A state meet for a second time, but she's not good with the names of other runners yet. 
"Personally, I don't really know the individual runners," Spain said. "I've never really gotten into that. I know some runners from seeing them at other races and I have heard it is going to be a great race. Class 1A is stacked this year."
Just one other runner stands out out for Spain — her Shelbyville teammate, Ailey Mitchell.
Together, the Rams' runners make each other greater than their individual strengths.
"Having two girls that finished in the state medals last year ... I don't think they realize how much of a benefit it is to have each other," Shelbyville coach Chris Mosley said. "There is always someone to train with. If you are doing a workout and you need somewhere there with you, there she is.
"As a coach it is a lot of fun to sit there and go to meets and finish No. 1 and 2. I get to say, 'Go win,' that's the race plan today.'"
Both runners excelled at last spring's 1A state track tournament — Spain finished third in the pole vault and Mitchell was second in the 3,200 meters and third in the 1,600 meters — and the success has carried over into the cross country season. The Rams captured the Central Illinois Conference title and the 1A Shelbyville Regional crown in the same season for the first time in school history. The last time Shelbyville won a regional title, in 2001, neither Spain or Mitchell had been born. 
Since her breakout track season, Mitchell has been struggling with a low iron level, which has hurt her endurance. Iron is an important part of creating hemoglobin which carries oxygen to the blood — a critical part to a runners' strength. 
"Track season was the best season I've ever had," Mitchell said. "Coming off of that it really stinks because I know I could do so much better. I improved a lot and it's frustrating. I'm usually a pretty good endurance runner, but it kind of takes that away. I can't go as far as I usually can. I get tired quicker. It is extremely frustrating."
Recovery is a slow process, but that hasn't slowed Mitchell's resolve. 
"She has persevered through her struggles this year. A lot of runners would see that and say 'I'm defeated,' but she keeps going," Spain said.  
Mitchell said she found a lot of inspiration from Kramer. 
"Coach Kramer is an amazing coach. He has made me really enjoy running and he has always been a person that I wanted to work hard for," she said. "He has inspired me and he's a great coach and I still talk to him all the time. He made me want to work for him."
Spain set a personal best time of 17:54 at last year's state meet (finishing 16th overall) and this year, the strategy will be finding a good placement in the first half and then turning on the burners. 
"We don't want to get sucked out too fast — that's our main concern that everyone is going to go out really fast," Mosley said. "Coach Kramer put our motto in place — first half pace, second half race."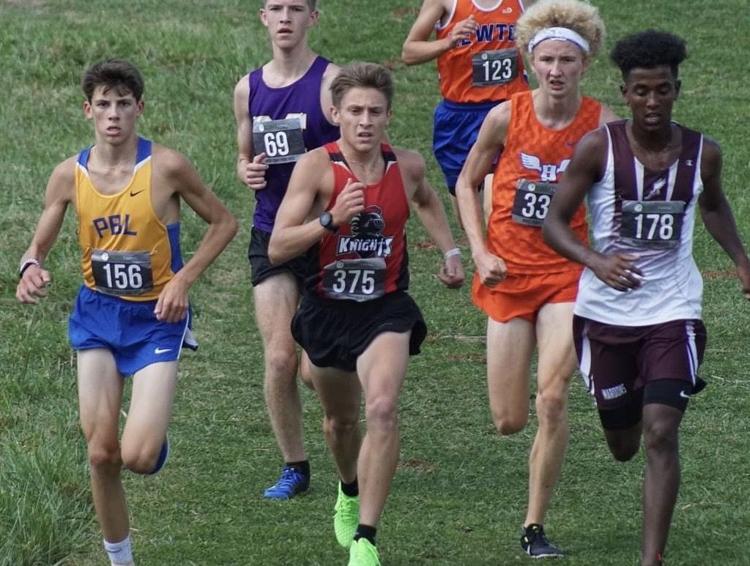 Cumberland duo, regional winner Hall coming in confident
Cumberland senior Michael Carpenter, junior Jasmyn Dittamore and Arthur-Lovington-Atwood-Hammond junior Layton Hall will be at Detweiller Park Saturday as well. All three are making their at least their second appearance on the three-mile state meet course. 
Hall qualified for the third straight year. Last year, he was 21st with a time of 15;30.93, earning him all-state honors. He enters the race with the fifth-best time in the state (15:03, which he ran at the St. Joseph-Ogden Spartan Classic. He was 59th at state as a freshman, running a 16:03. 
"I just focused on my arm movement and not crossing my arms mid-line of my body and using them when I needed them," Hall said. "I worked on getting quicker foot speed also."
You have free articles remaining.
Keep reading for FREE!
Enjoy more articles by signing up or logging in. No credit card required.
Hall won the Shelbyville Regional with a 15:29 and was fourth at the Effingham St. Anthony Sectional by posting a 16:10. The most satisfying part for him was his team winning its first-ever regional. 
"It was awesome," Hall said. "I wasn't expecting that. The young freshmen (Logan Beckmier and Lyle Adcock) really worked hard and the two seniors (Cade Hendrickson and Justin Miller) gave it a good effort." 
Hall said he is hoping to get into the top 10.
"I will try my best to stay with the top pack and not lose touch with them," said Hall, who runs year-round.
Carpenter has improved his time from state last year, dropping his 17:04.53 from last fall to a 16:40 at the Effingham St. Anthony Crossroads Classic. 
"He never missed a day in the summer of workouts," Cumberland coach Jim Miller said. "He had never done that before. We knew we were not going to have Kort McClellan (graduated) or our No. 2 runner Blake Sutherland (moved to Pennsylvania). Someone had to step up and he took it to heart."
Carpenter said he ran 40-50 miles a week in the summer. 
"I know what the course is like and what the atmosphere will be like," Carpenter said. "It is exciting to be going to state and be a two-time state qualifier for Cumberland. My goal is to be in the top 60."
Dittamore just missed qualifying for state last year, finishing 21st in the sectional at 19:21.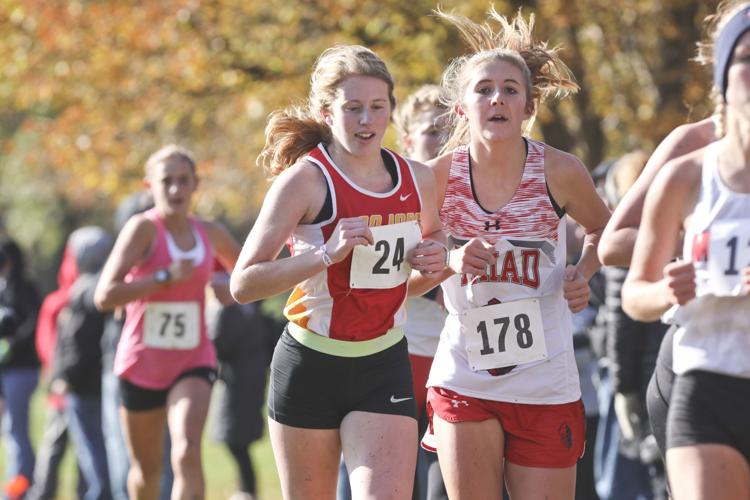 "I talked to her off-season and got a plan laid out," Miller said. "I told her to take a few weeks off after last year and then get started again and she held true to that. Her biggest improvement has been planning ever race. Last year she would just go out and run."
As a freshman, Dittamore placed 52nd by running a 18:58.
"I had shin splints last year and so I trained harder this year," Dittamore said. "I tried to and stay up with the girls from (Tolono) Unity at the regional and they got faster and so I got faster. I wanted to do better this year."
Class 2A: Mattoon's Haacke, Charleston's Spoonhour coming on strong
Kylie Haacke never ran for Kevin Kramer, but she used his old slogan to help net her second straight appearance at state.
She went from pacing to racing just after she began the second half of her race in the Decatur sectional Saturday to pass a group of runners and finish 14th with a 19:19. It's nearly 90 seconds better than her time at state as a sophomore last year, when she ran a 20:37 and placed 185th.
Charleston junior Grace Spoonhour is making her state debut after she placed 18th at the sectional by clocking a 19:27, exactly 60 seconds faster than her time at a soaking wet Mattoon sectional on Oct. 26, where she still placed fifth. Spoonhour's sectional time is more than a minute faster than her times from last postseason. She ran a 20:42 at regionals as a sophomore.
Mike Monahan and Patrick Engel contributed to this story.
---
PHOTOS: Postseason cross country
Class 2A Sectional 963 11.03.19.JPG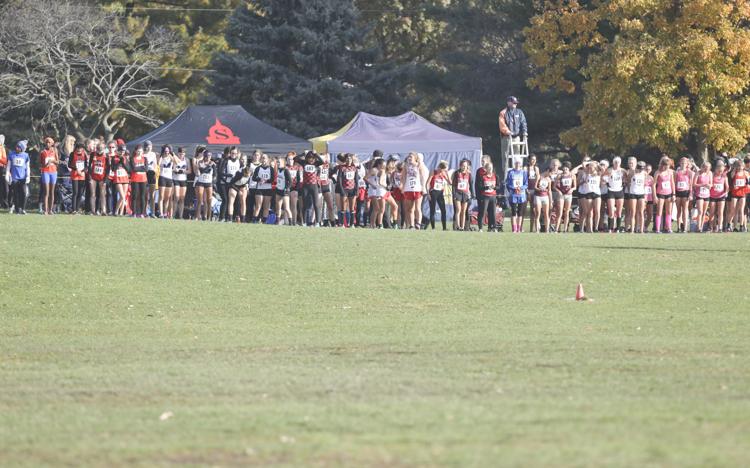 Class 2A Sectional 964 11.03.19.JPG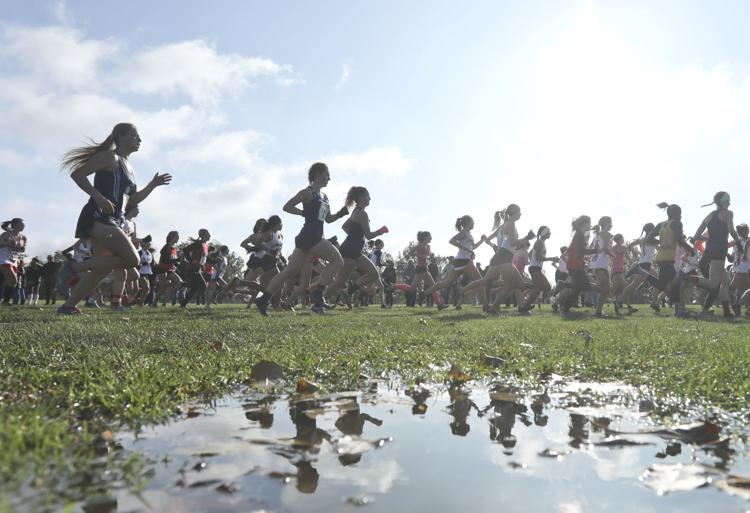 Class 2A Sectional 965 11.03.19.JPG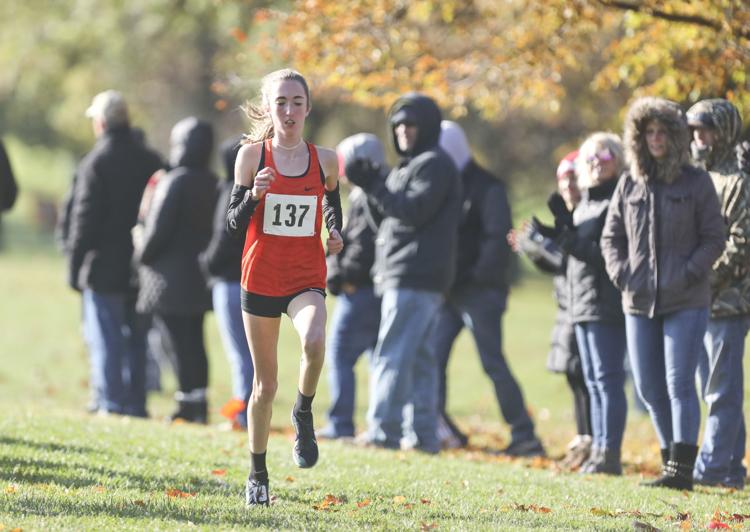 Class 2A Sectional 966 11.03.19.JPG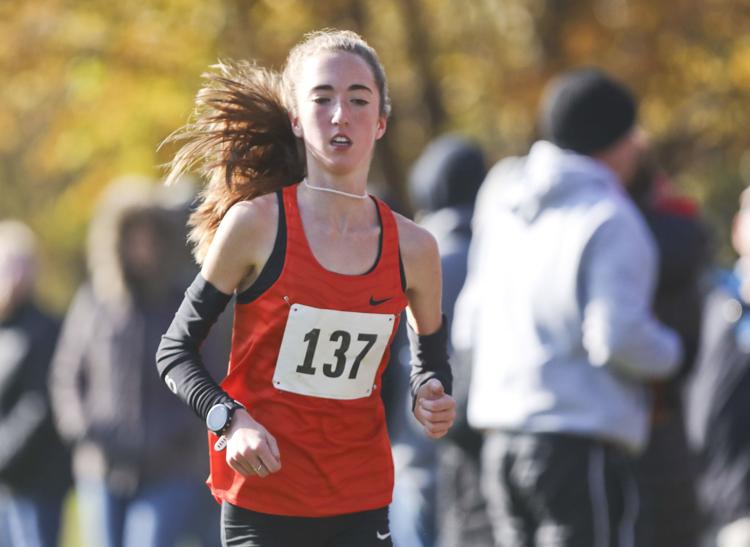 Class 2A Sectional 967 11.03.19.JPG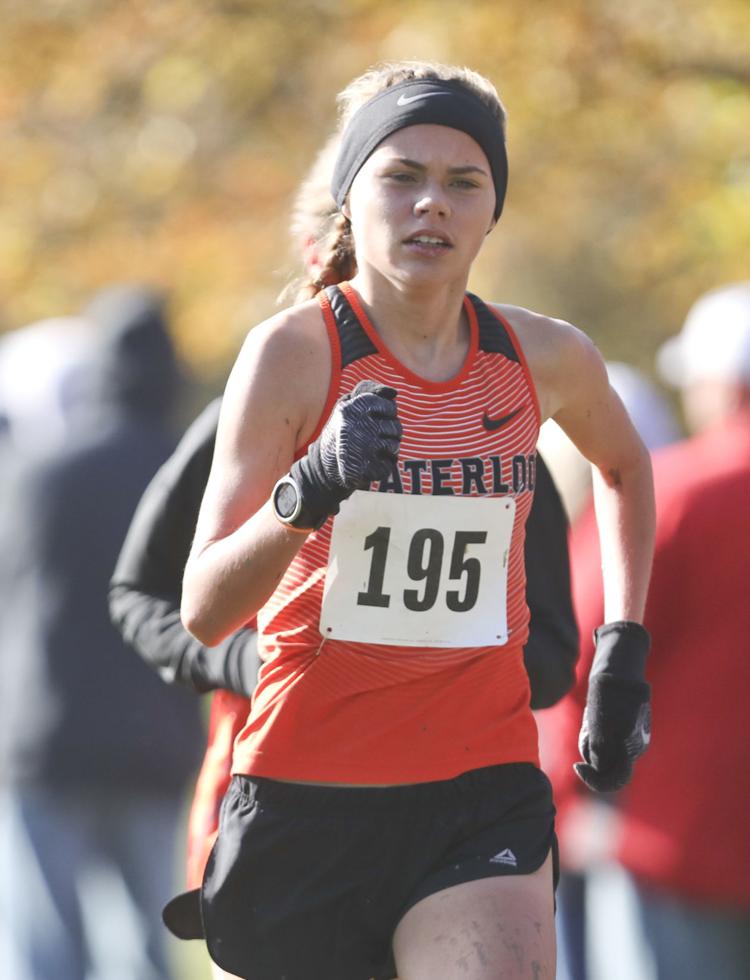 Class 2A Sectional 968 11.03.19.JPG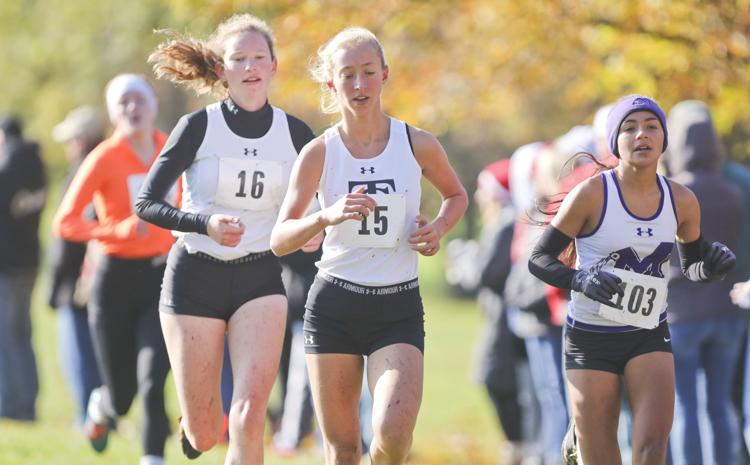 Class 2A Sectional 969 11.03.19.JPG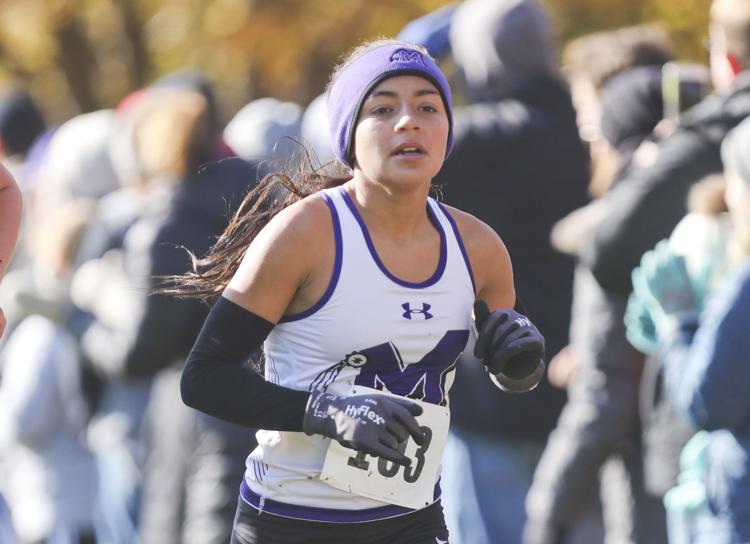 Class 2A Sectional 970 11.03.19.JPG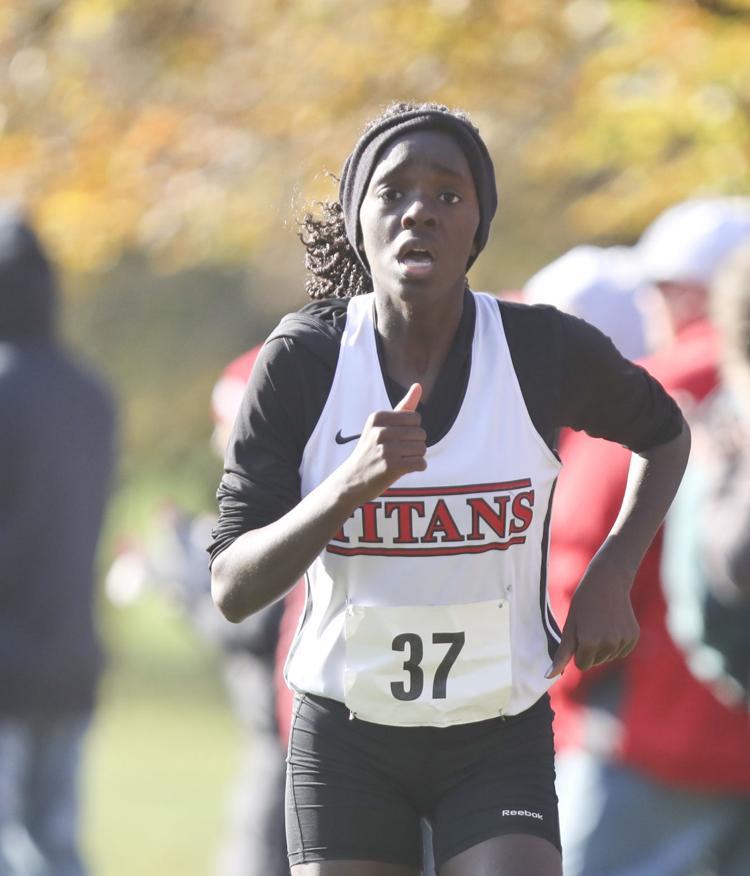 Class 2A Sectional 971 11.03.19.JPG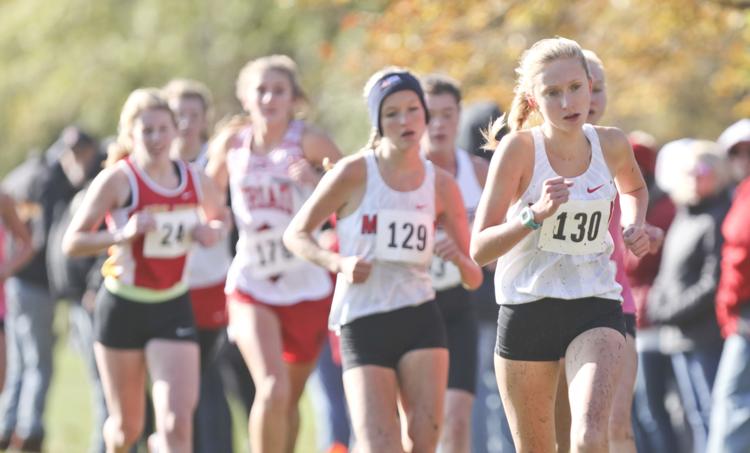 Class 2A Sectional 972 11.03.19.JPG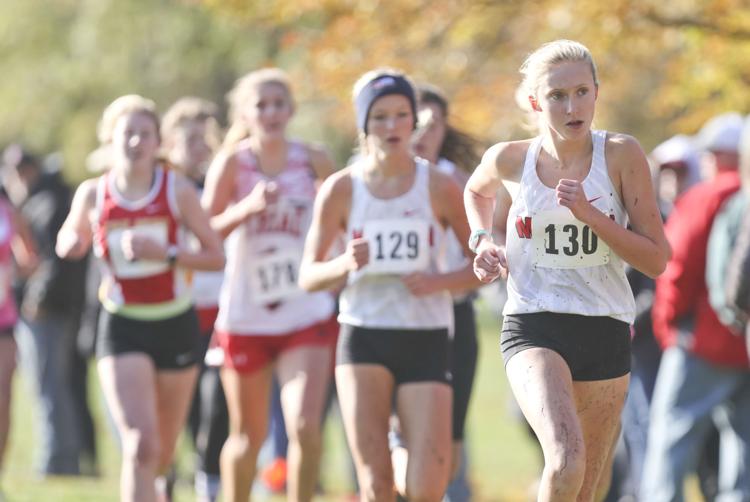 Class 2A Sectional 973 11.03.19.JPG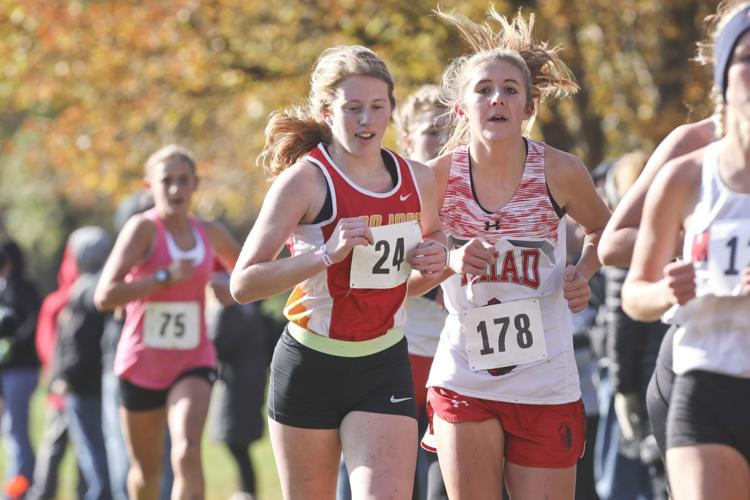 Class 2A Sectional 974 11.03.19.JPG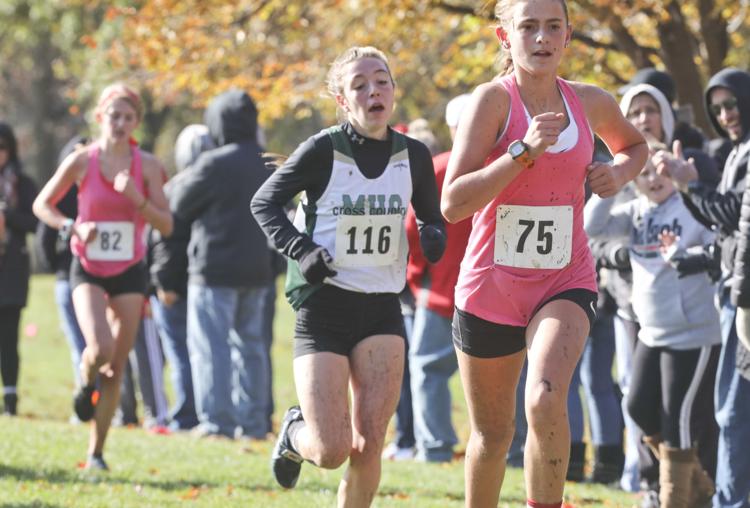 Class 2A Sectional 975 11.03.19.JPG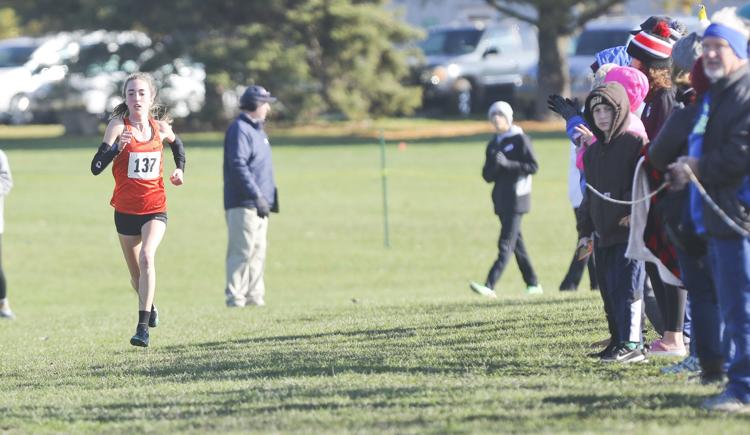 Class 2A Sectional 976 11.03.19.JPG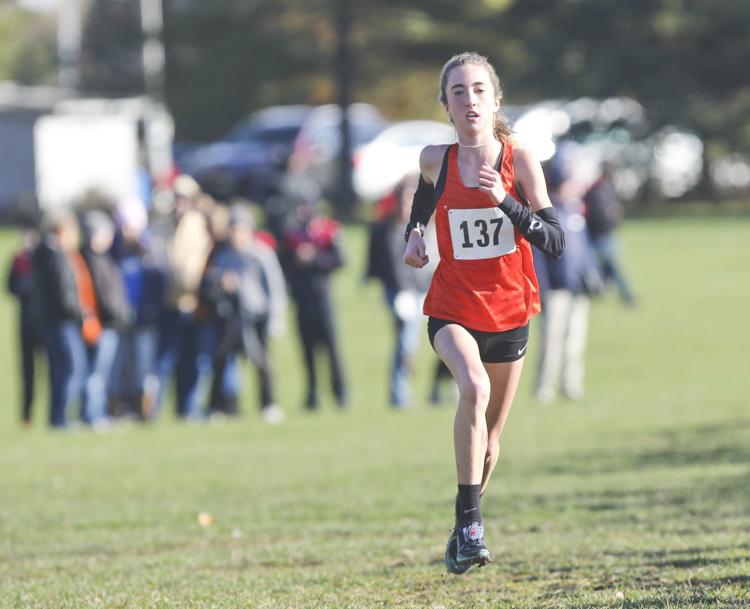 Class 2A Sectional 977 11.03.19.JPG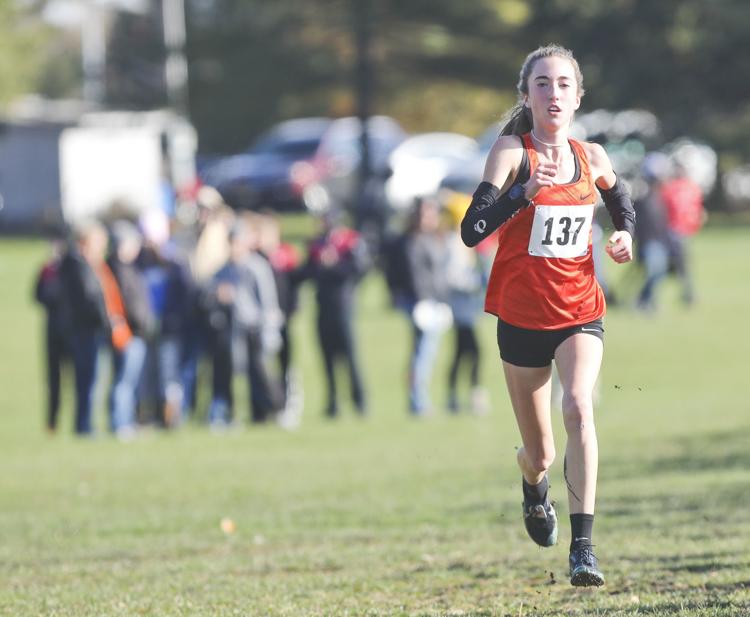 Class 2A Sectional 978 11.03.19.JPG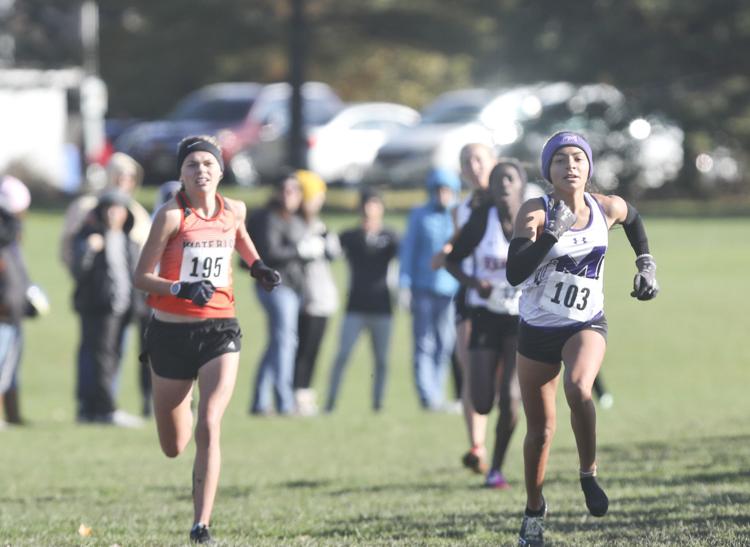 Class 2A Sectional 979 11.03.19.JPG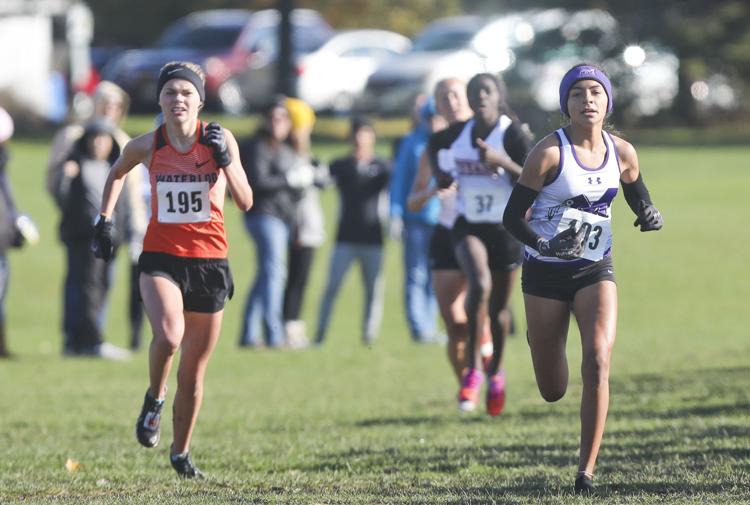 Class 2A Sectional 980 11.03.19.JPG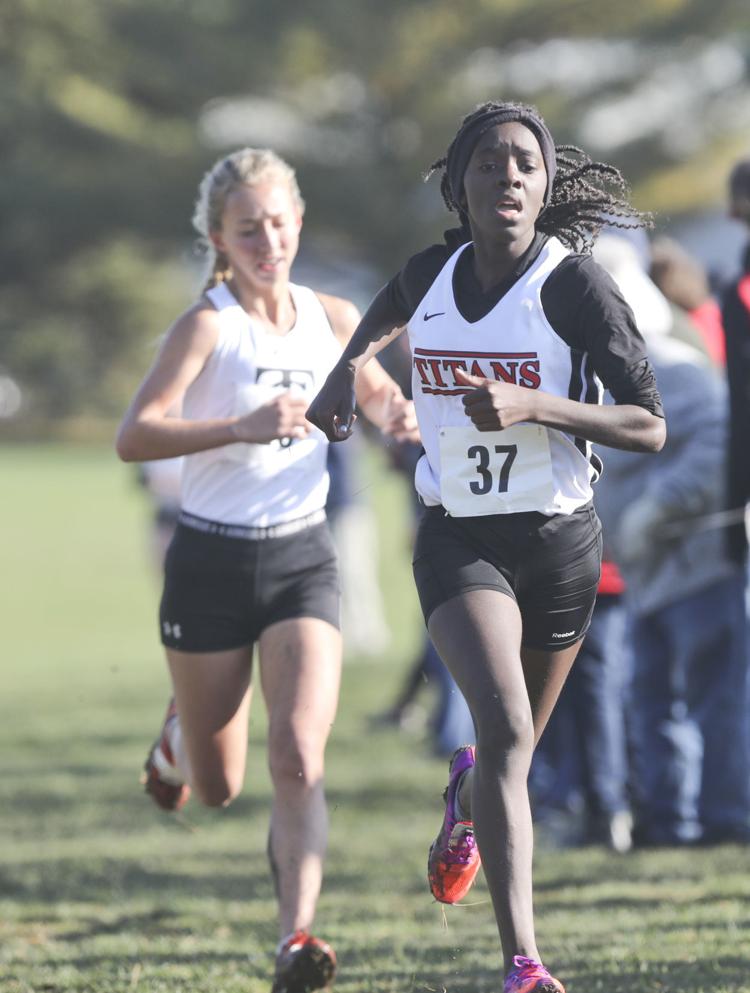 Class 2A Sectional 981 11.03.19.JPG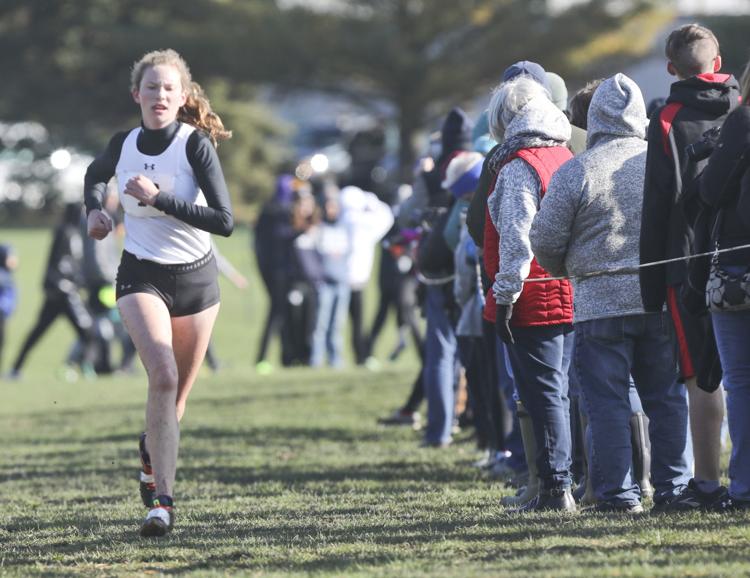 Class 2A Sectional 982 11.03.19.JPG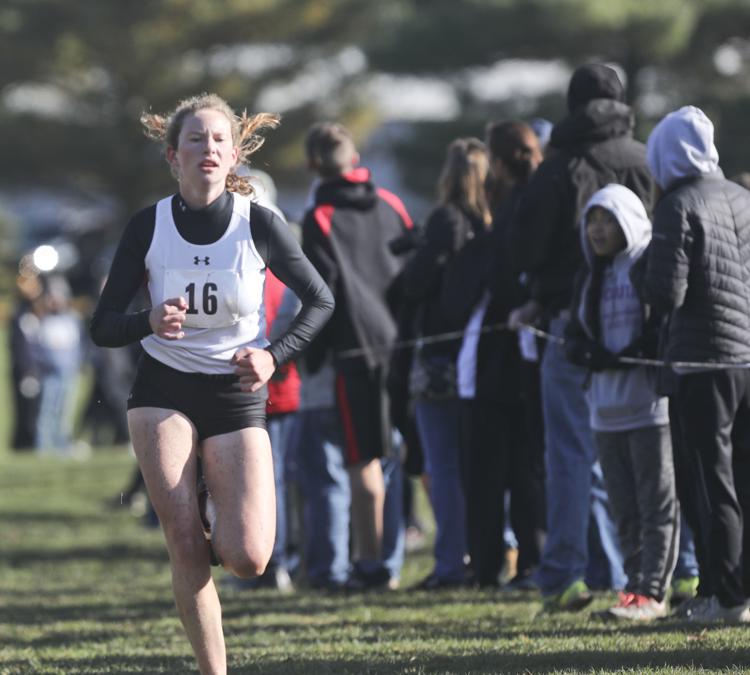 Class 2A Sectional 983 11.03.19.JPG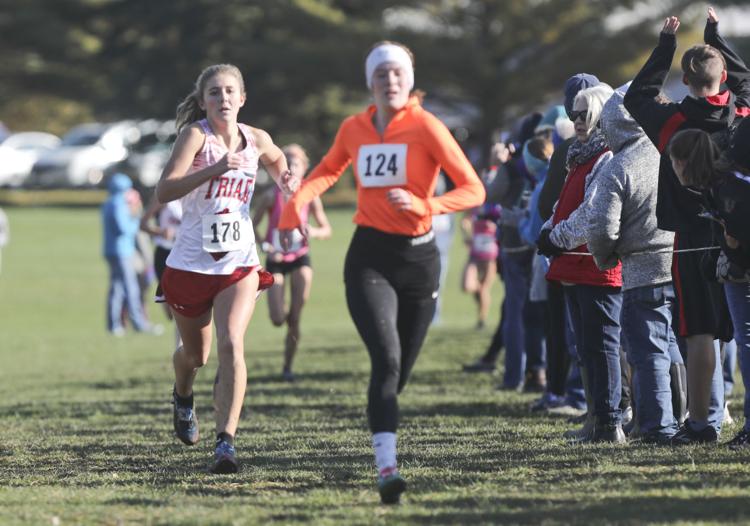 Class 2A Sectional 984 11.03.19.JPG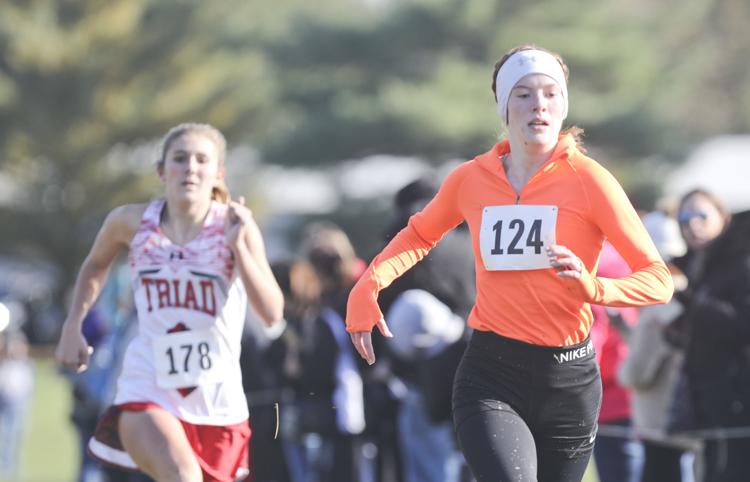 Class 2A Sectional 985 11.03.19.JPG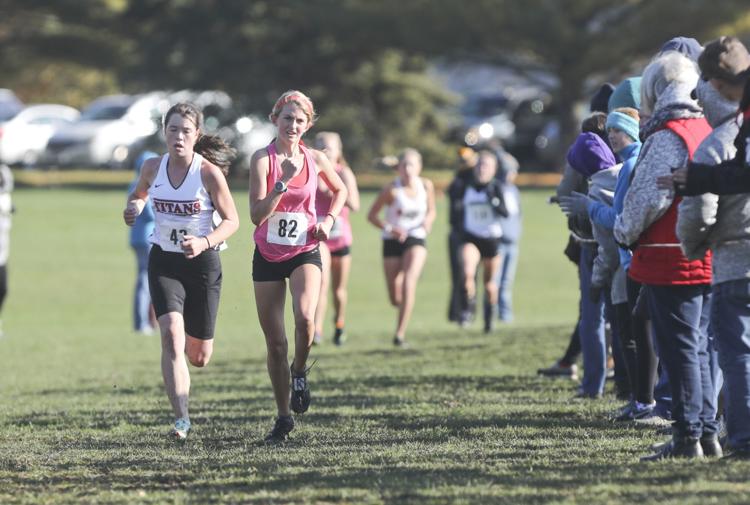 Class 2A Sectional 986 11.03.19.JPG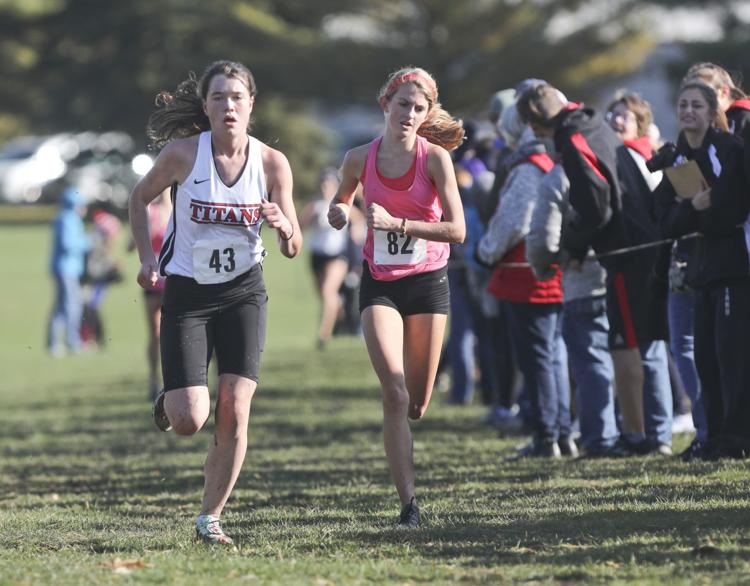 Class 2A Sectional 987 11.03.19.JPG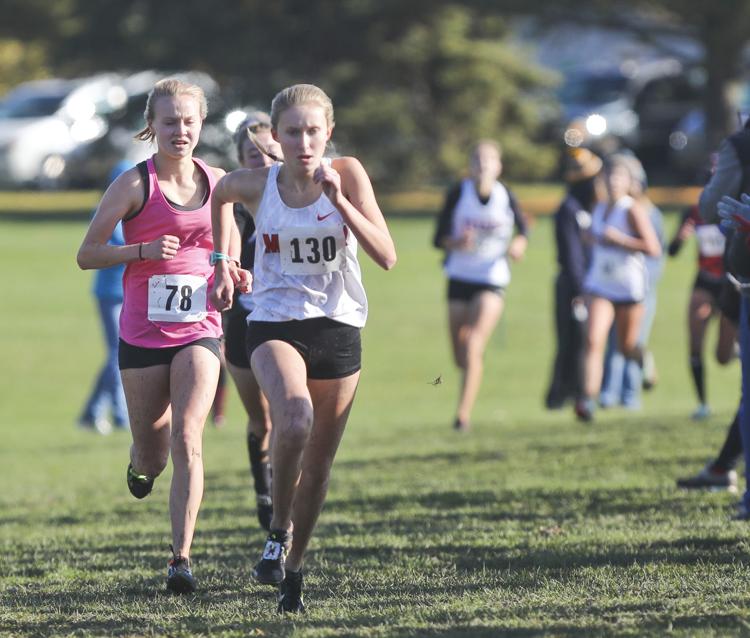 Class 2A Sectional 988 11.03.19.JPG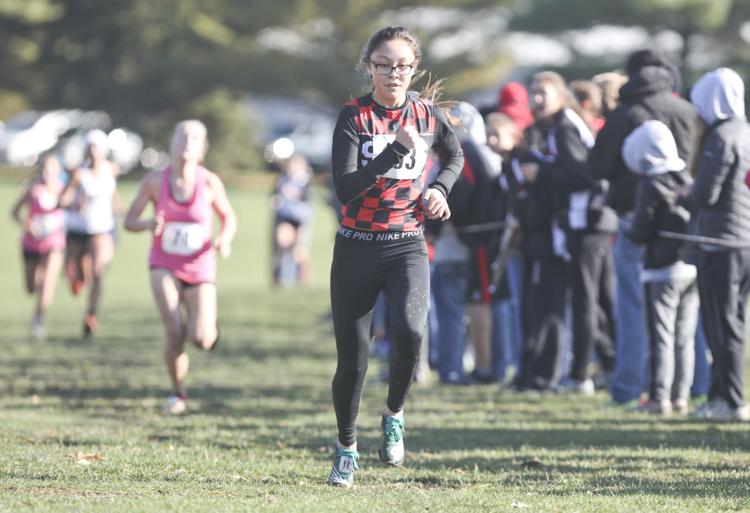 Class 2A Sectional 989 11.03.19.JPG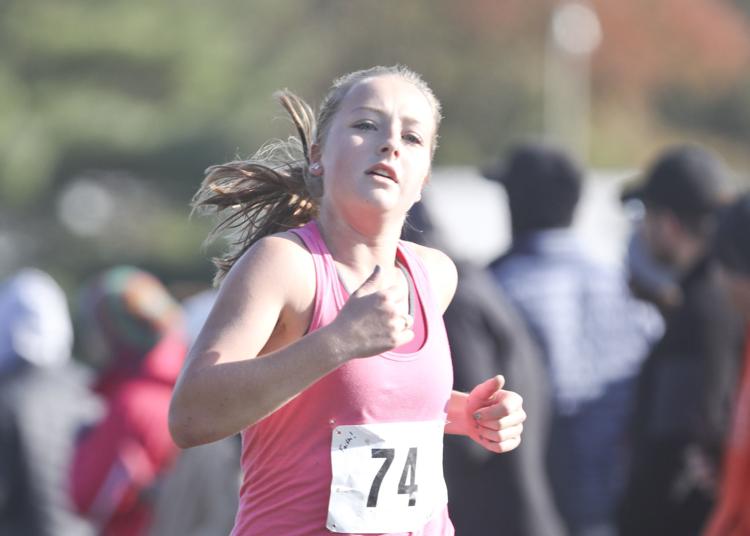 Class 2A Sectional 990 11.03.19.JPG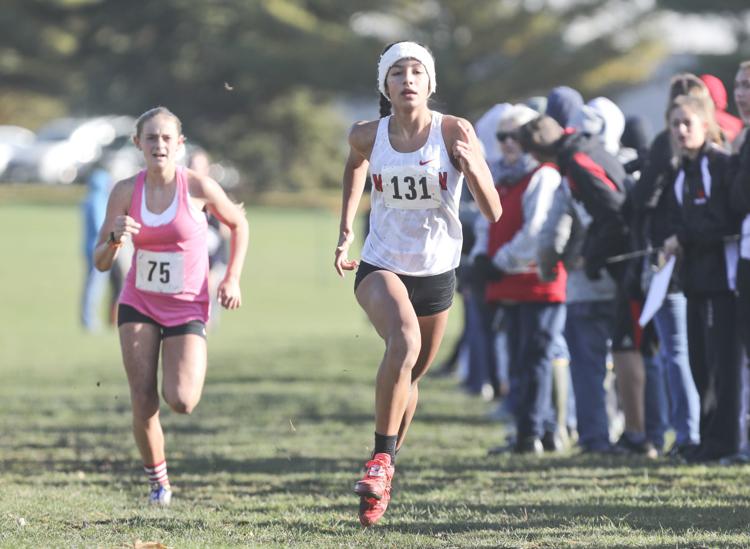 Class 2A Sectional 991 11.03.19.JPG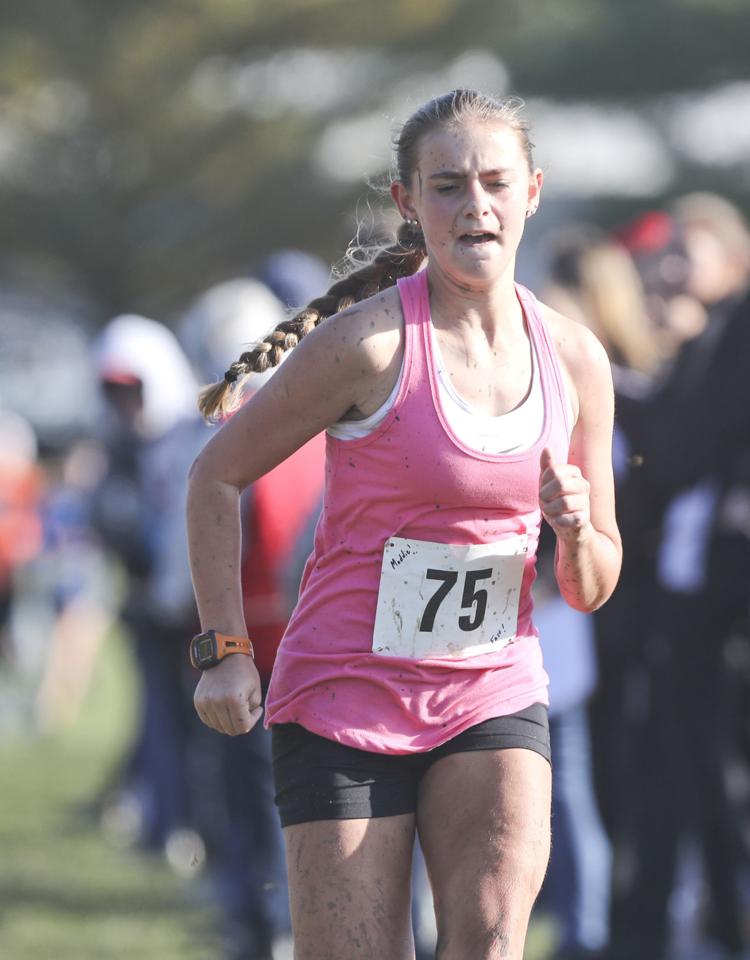 Class 2A Sectional 992 11.03.19.JPG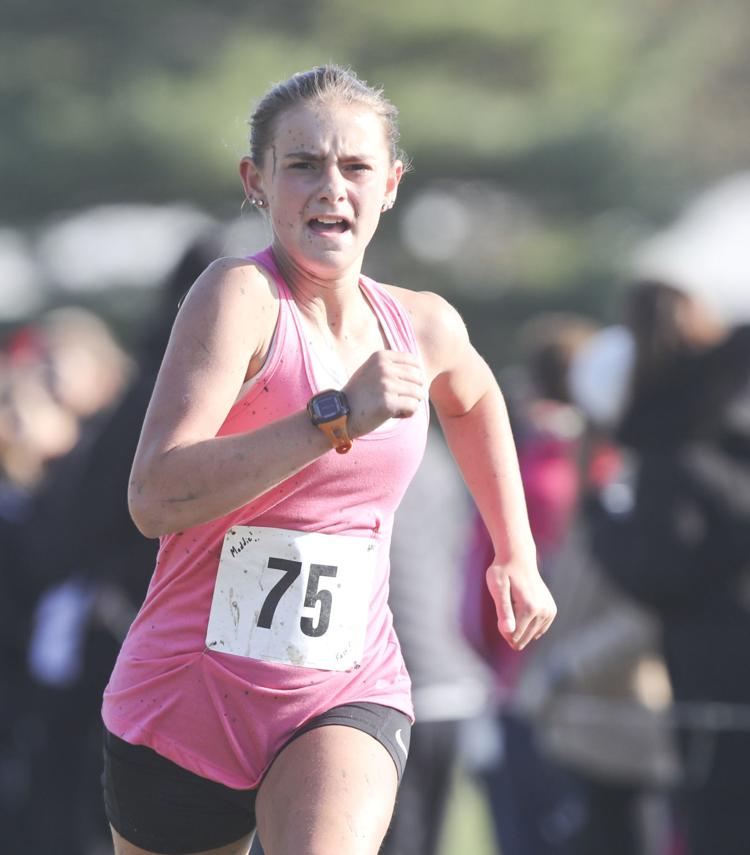 Class 2A Sectional 993 11.03.19.JPG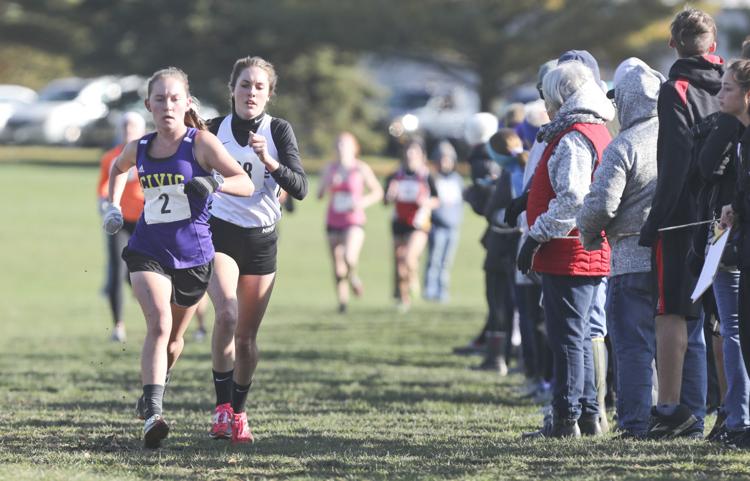 Class 2A Sectional 994 11.03.19.JPG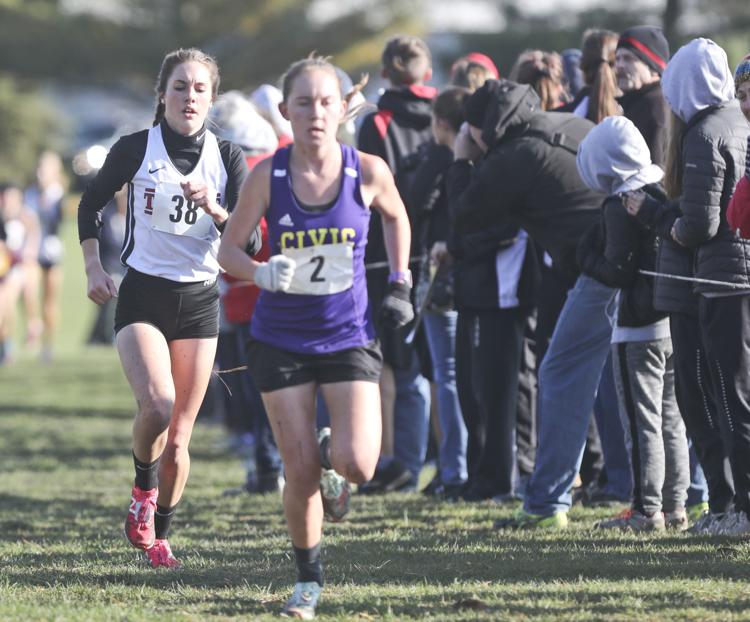 Class 2A Sectional 995 11.03.19.JPG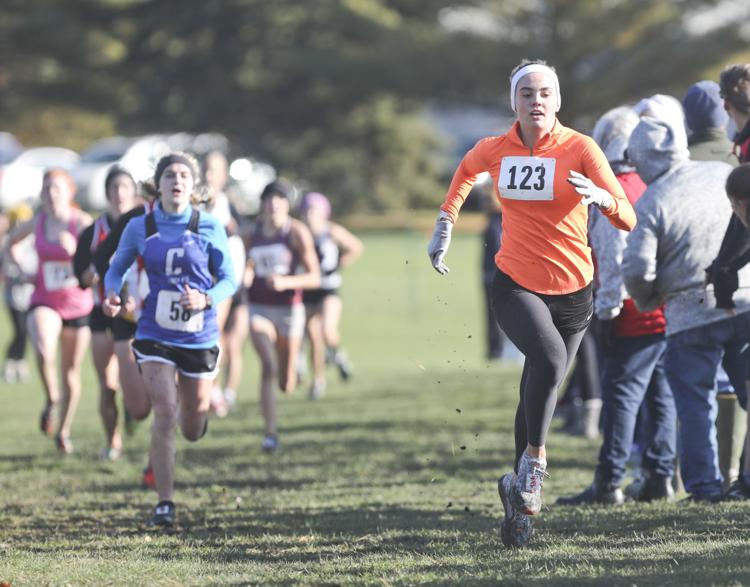 Class 2A Sectional 996 11.03.19.JPG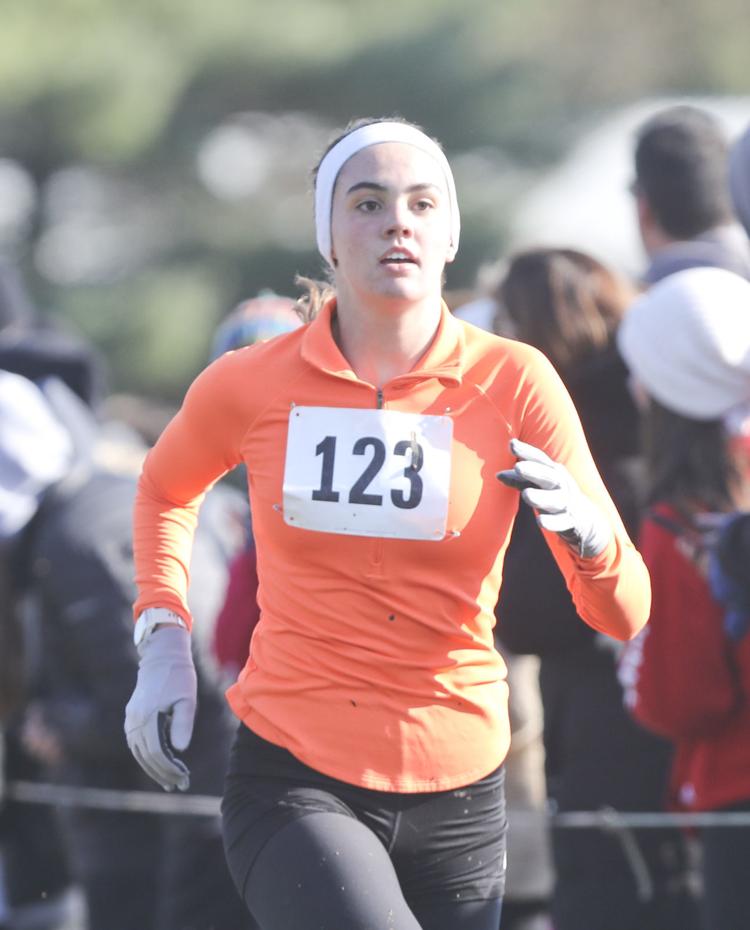 Class 2A Sectional 997 11.03.19.JPG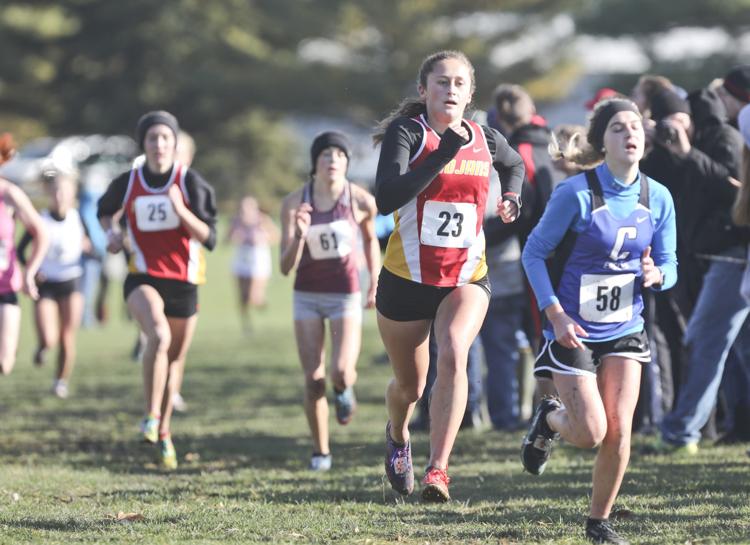 Class 2A Sectional 998 11.03.19.JPG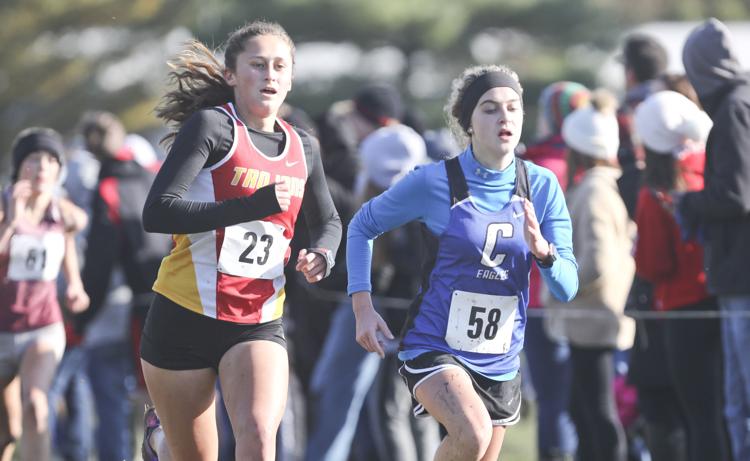 Class 2A Sectional 999 11.03.19.JPG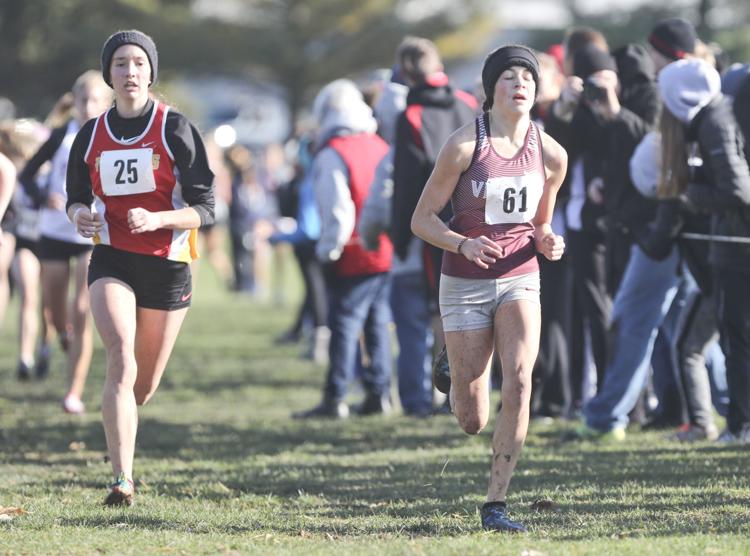 Class 2A Sectional 1000 11.03.19.JPG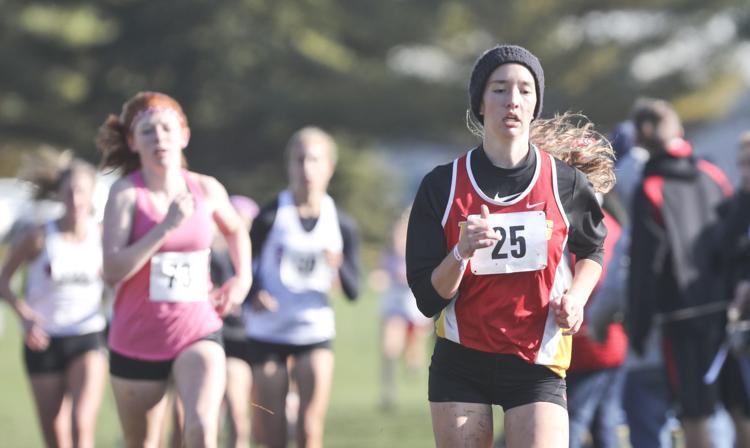 Class 2A Sectional 1001 11.03.19.JPG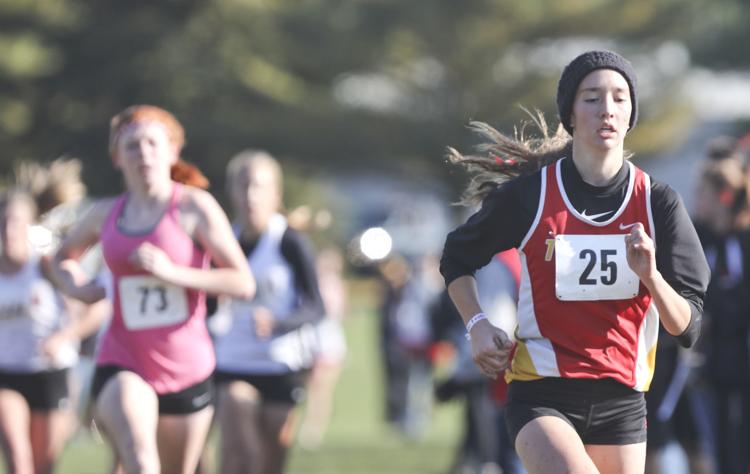 Class 2A Sectional 1002 11.03.19.JPG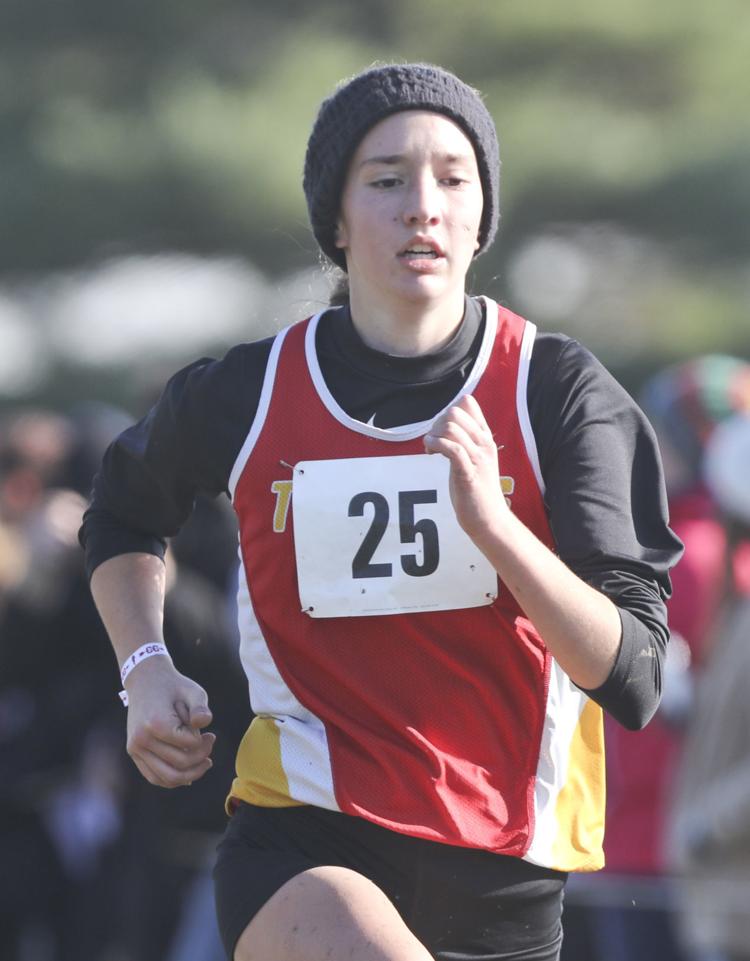 Class 2A Sectional 1003 11.03.19.JPG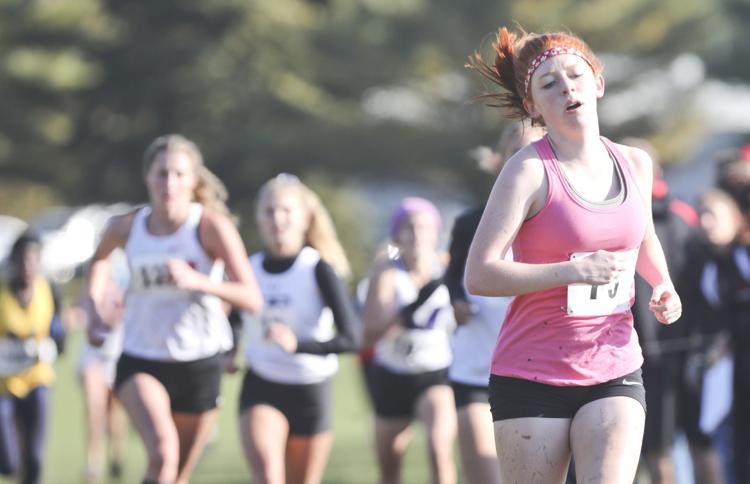 Class 2A Sectional 1004 11.03.19.JPG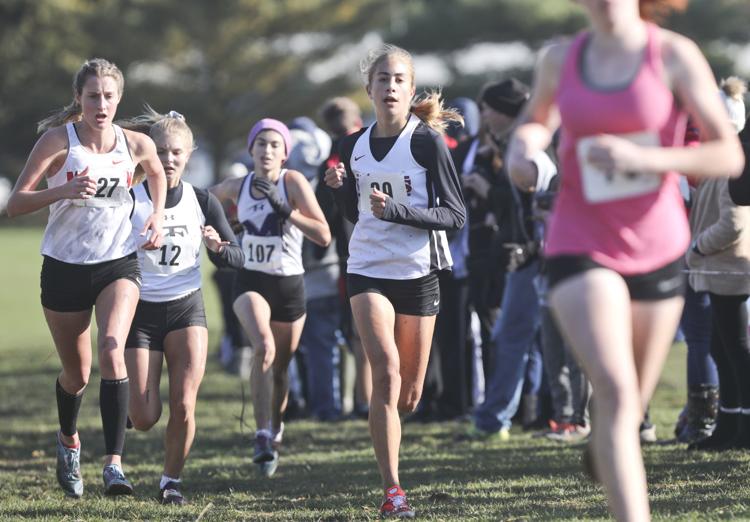 Class 2A Sectional 1005 11.03.19.JPG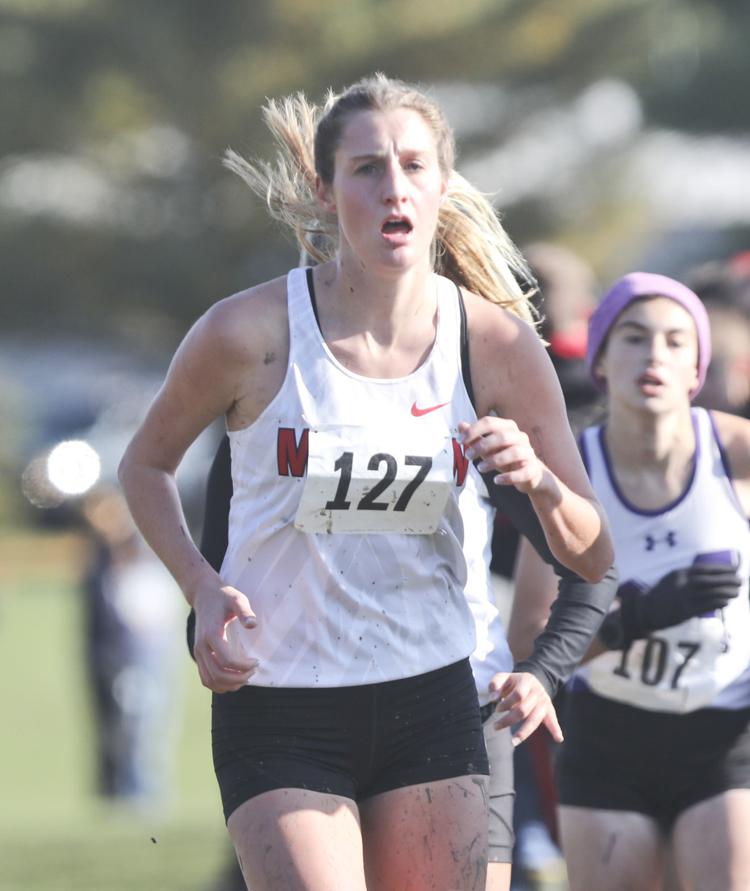 Class 2A Sectional 1006 11.03.19.JPG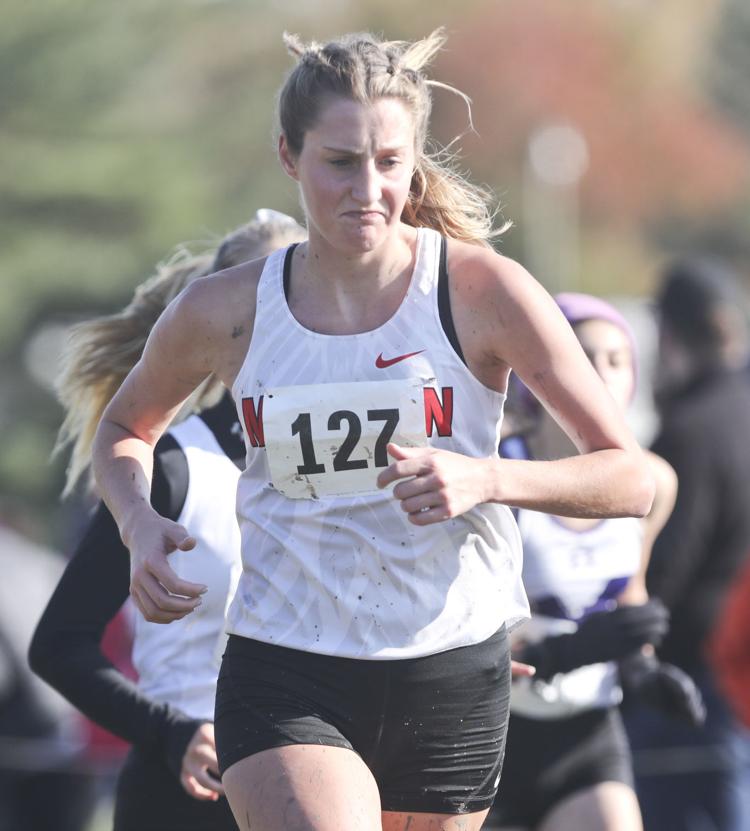 Class 2A Sectional 1007 11.03.19.JPG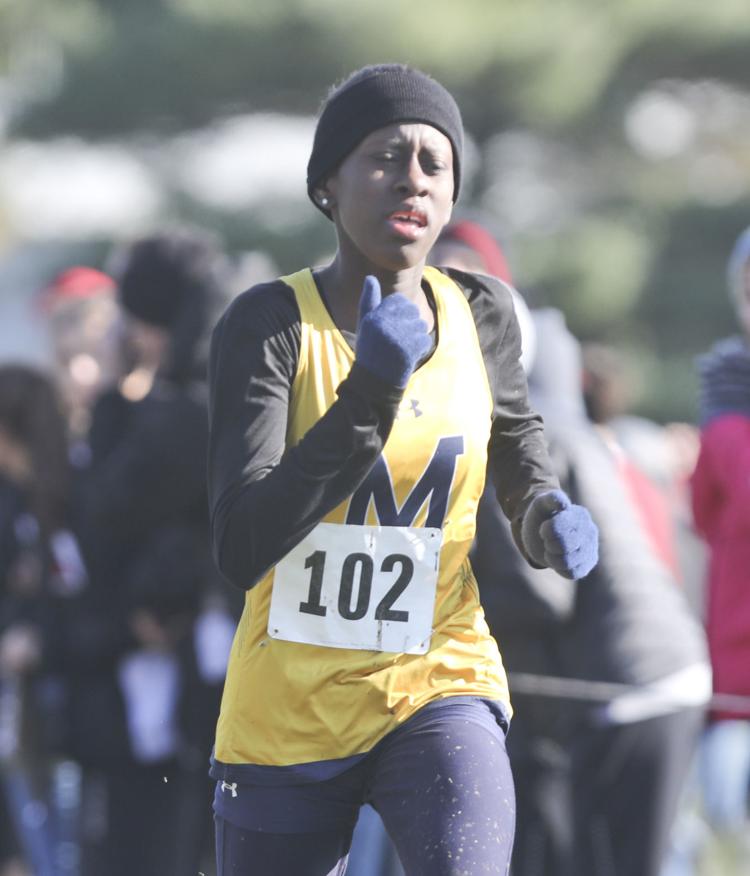 Class 2A Sectional 1008 11.03.19.JPG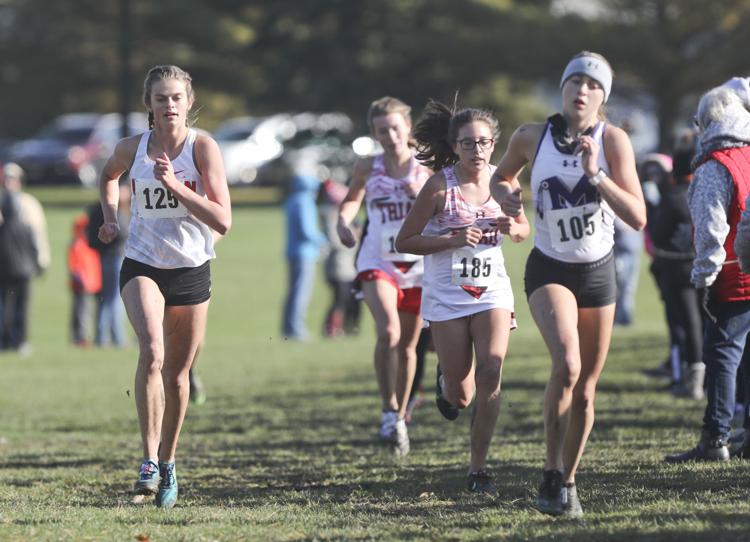 Class 2A Sectional 1009 11.03.19.JPG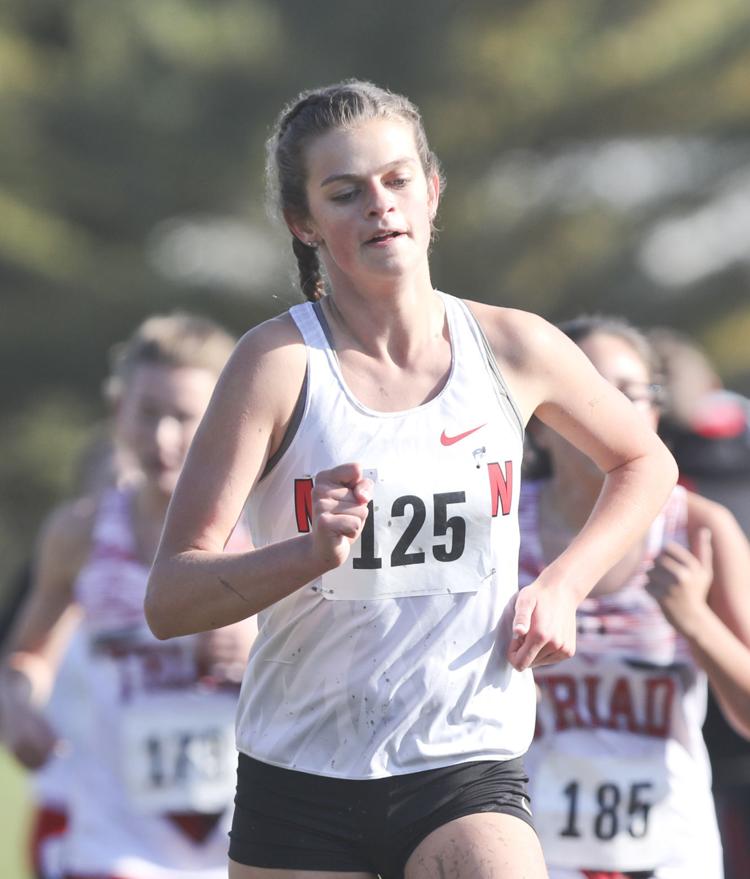 Class 2A Sectional 1010 11.03.19.JPG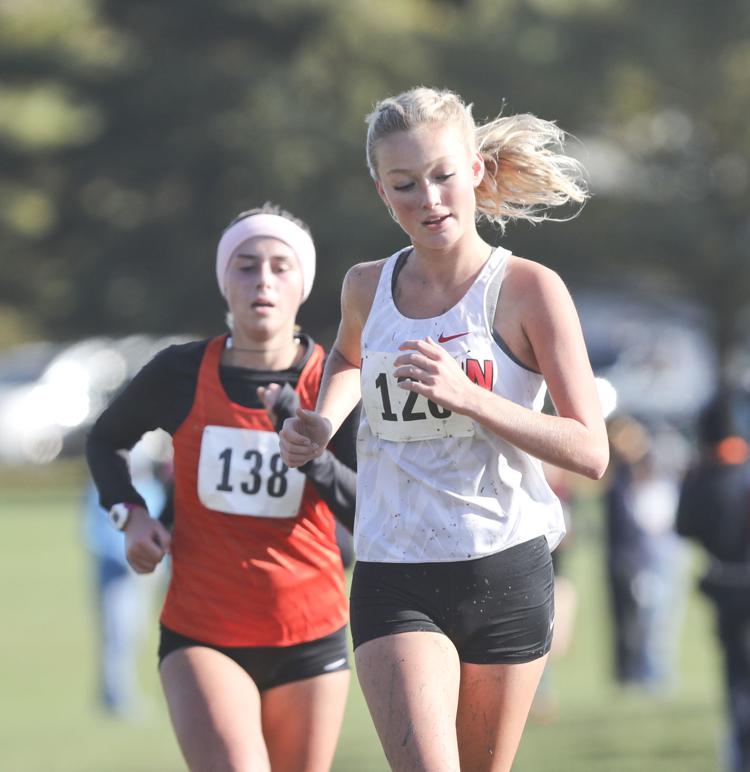 Class 2A Sectional 1011 11.03.19.JPG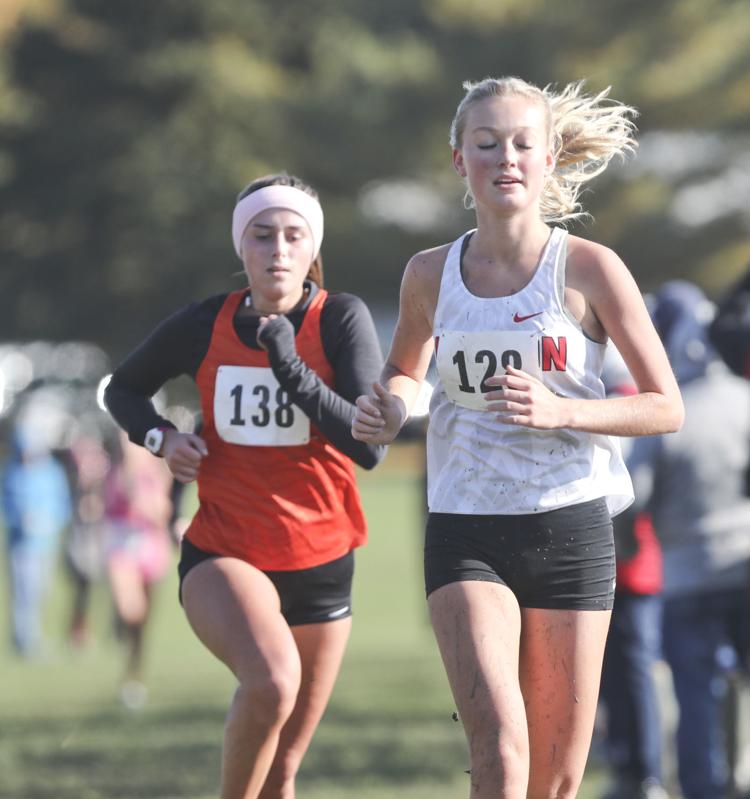 Class 2A Sectional 1012 11.03.19.JPG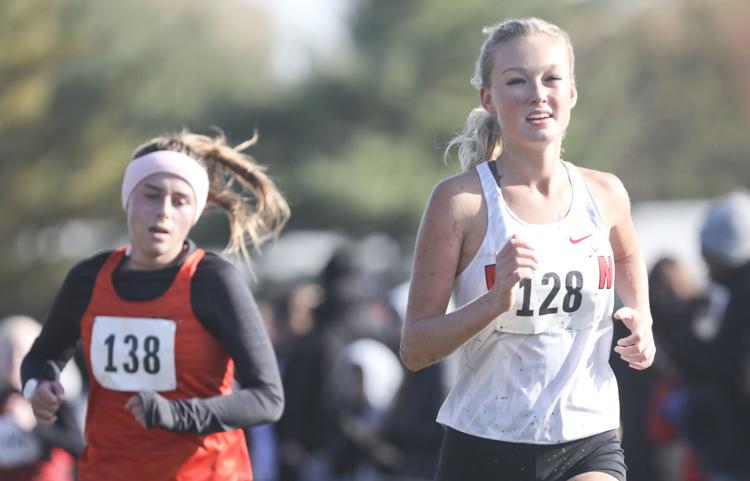 Class 2A Sectional 1013 11.03.19.JPG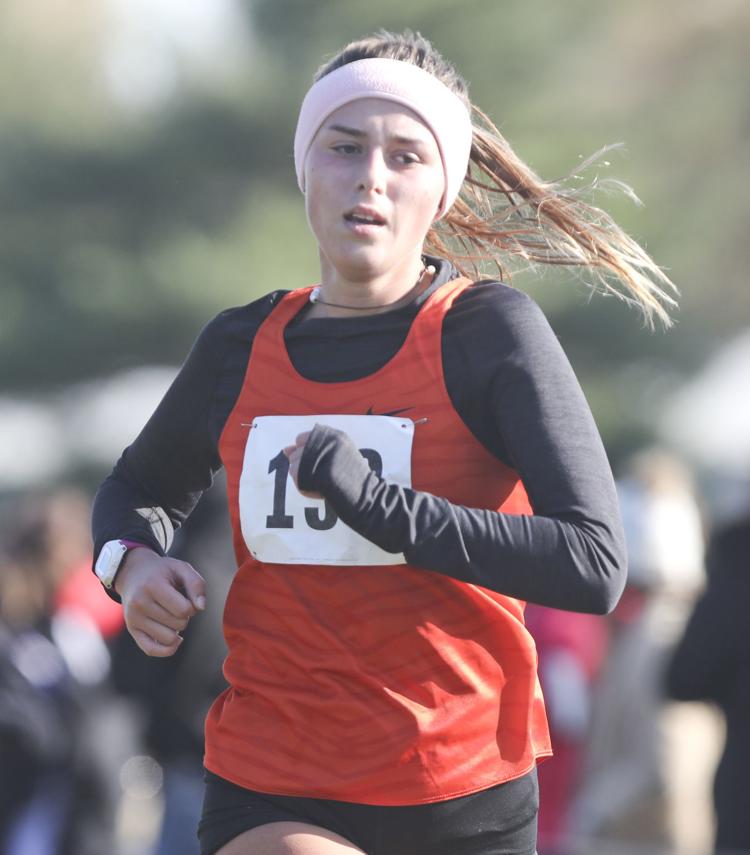 Class 2A Sectional 1014 11.03.19.JPG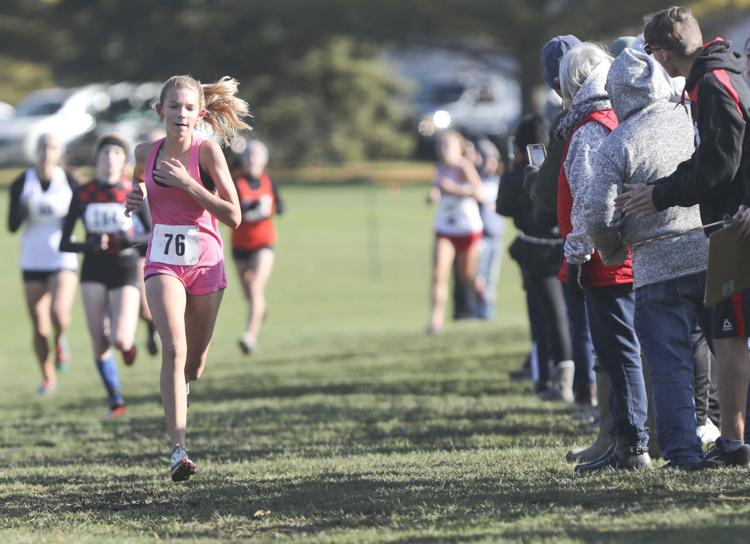 Class 2A Sectional 1015 11.03.19.JPG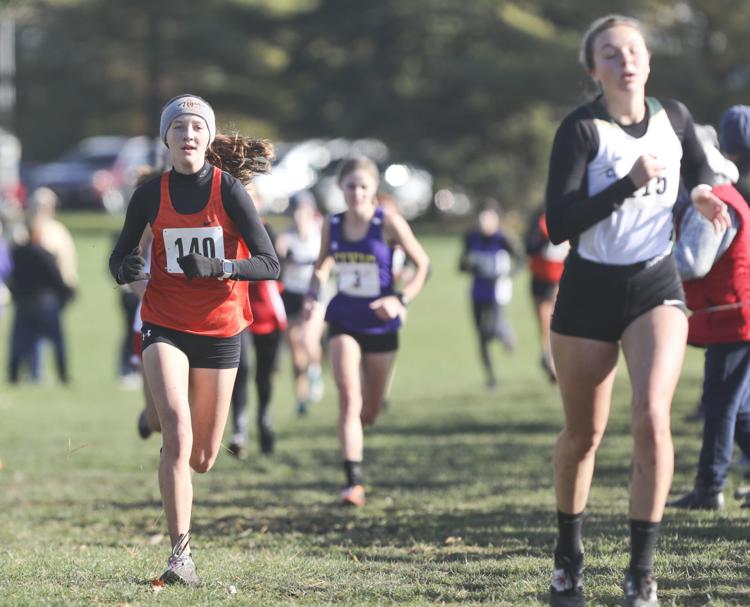 Class 2A Sectional 1016 11.03.19.JPG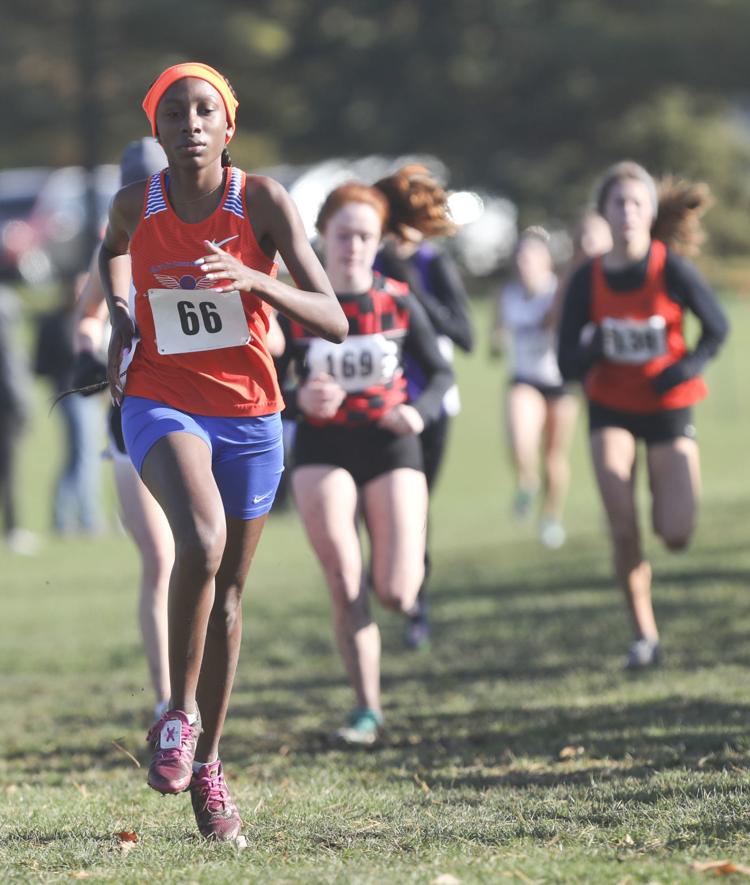 Class 2A Sectional 1017 11.03.19.JPG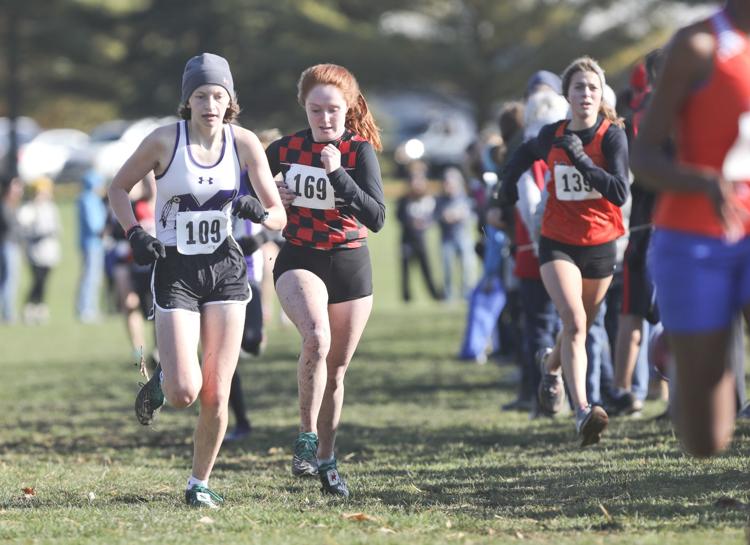 Class 2A Sectional 1018 11.03.19.JPG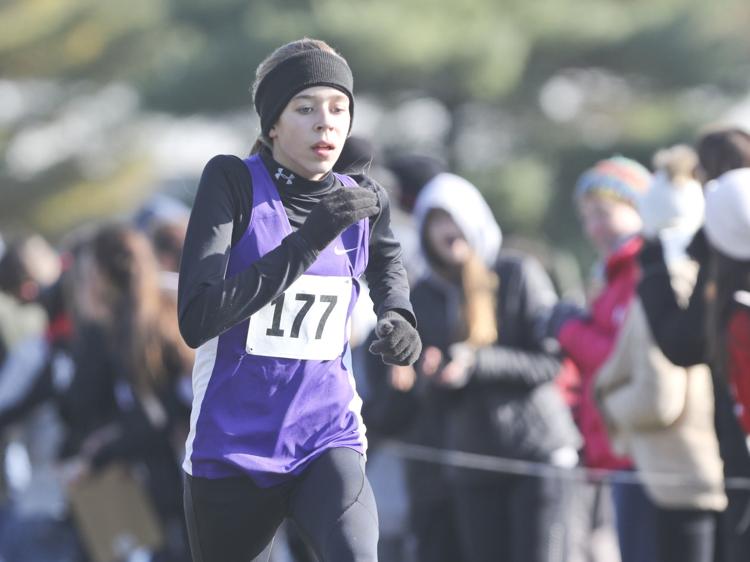 Class 2A Sectional 1019 11.03.19.JPG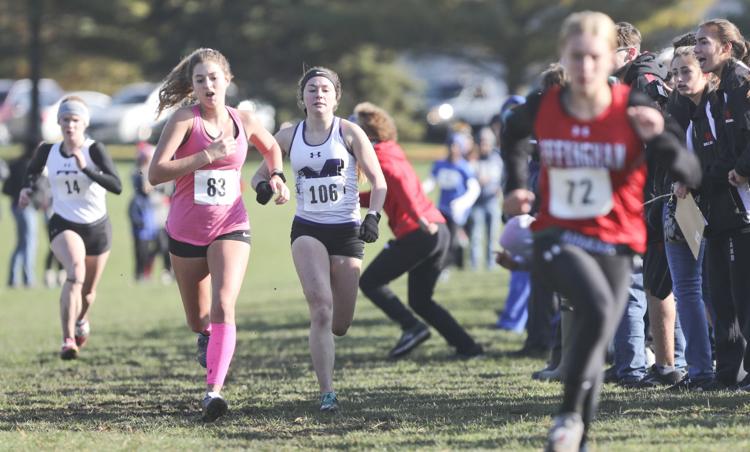 Class 2A Sectional 1020 11.03.19.JPG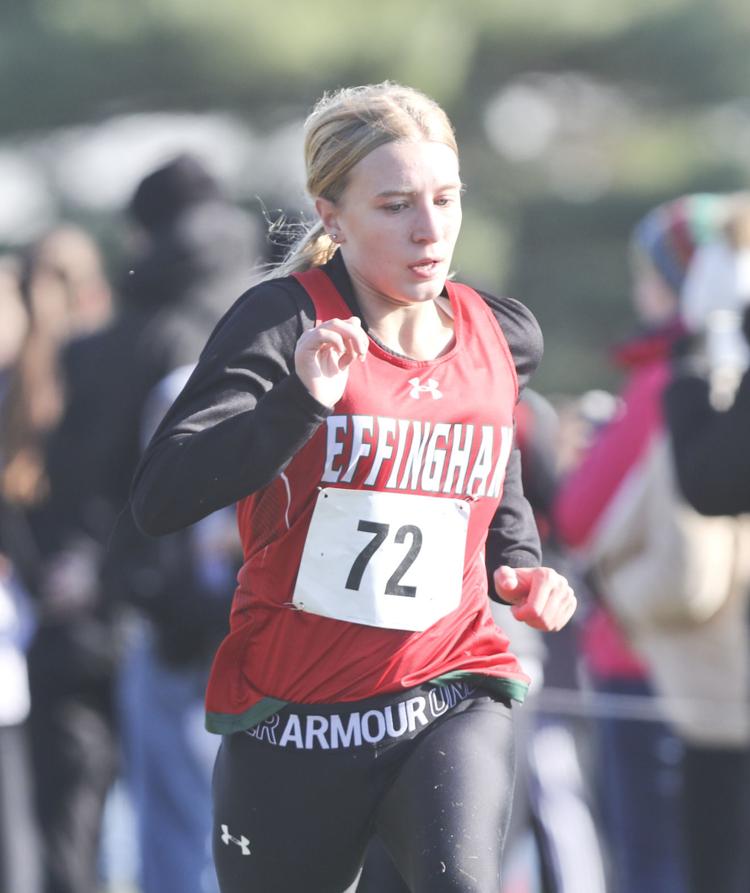 Class 2A Sectional 1021 11.03.19.JPG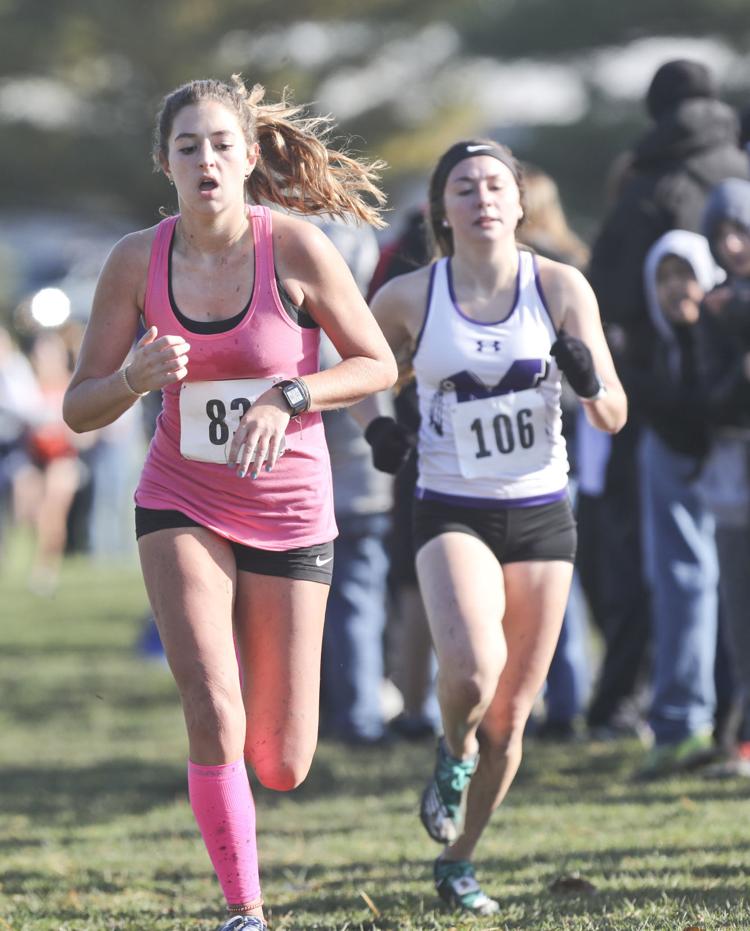 Class 2A Sectional 1022 11.03.19.JPG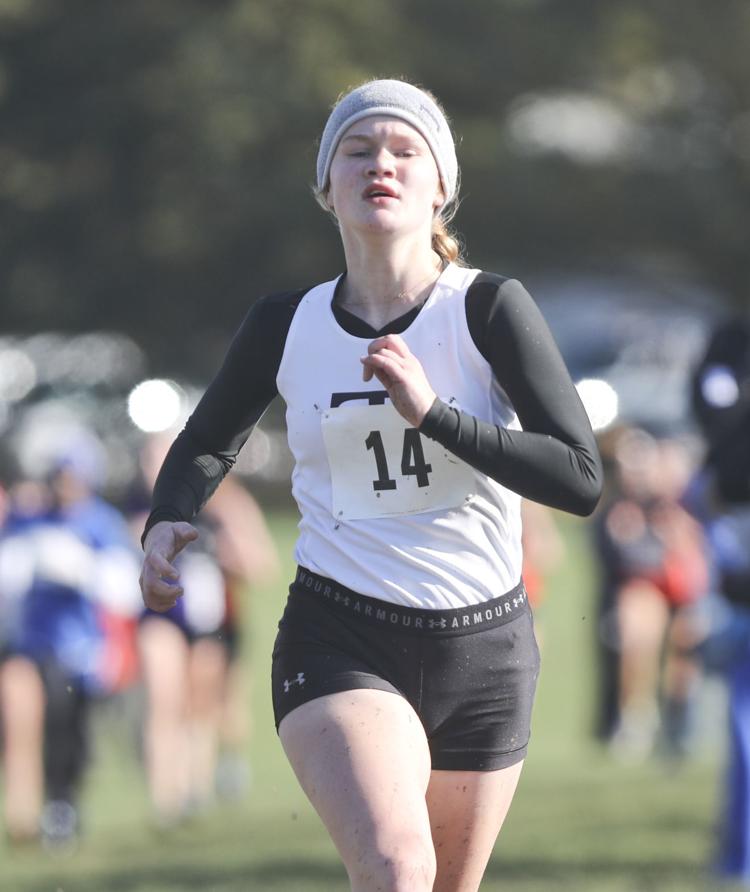 Class 2A Sectional 1023 11.03.19.JPG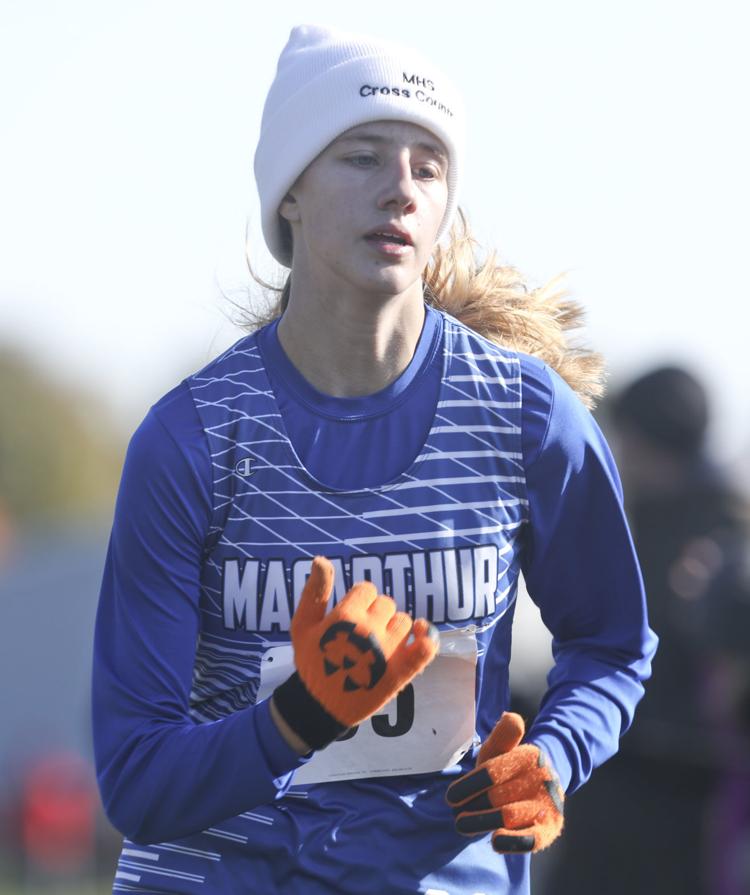 Class 2A Sectional 1024 11.03.19.JPG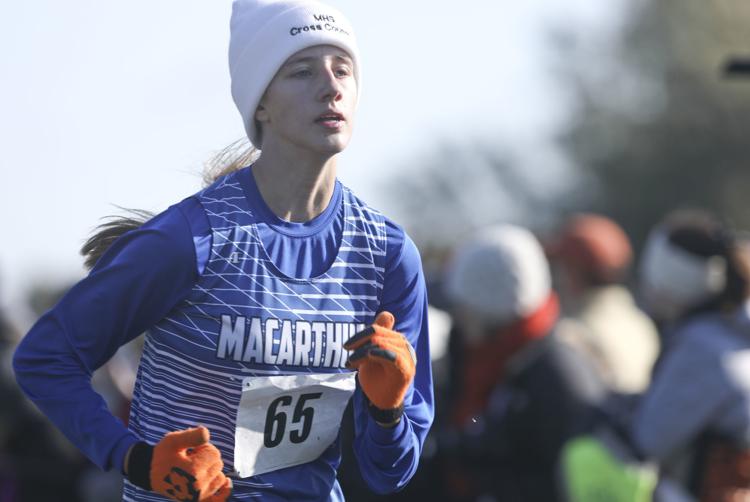 Class 2A Sectional 1025 11.03.19.JPG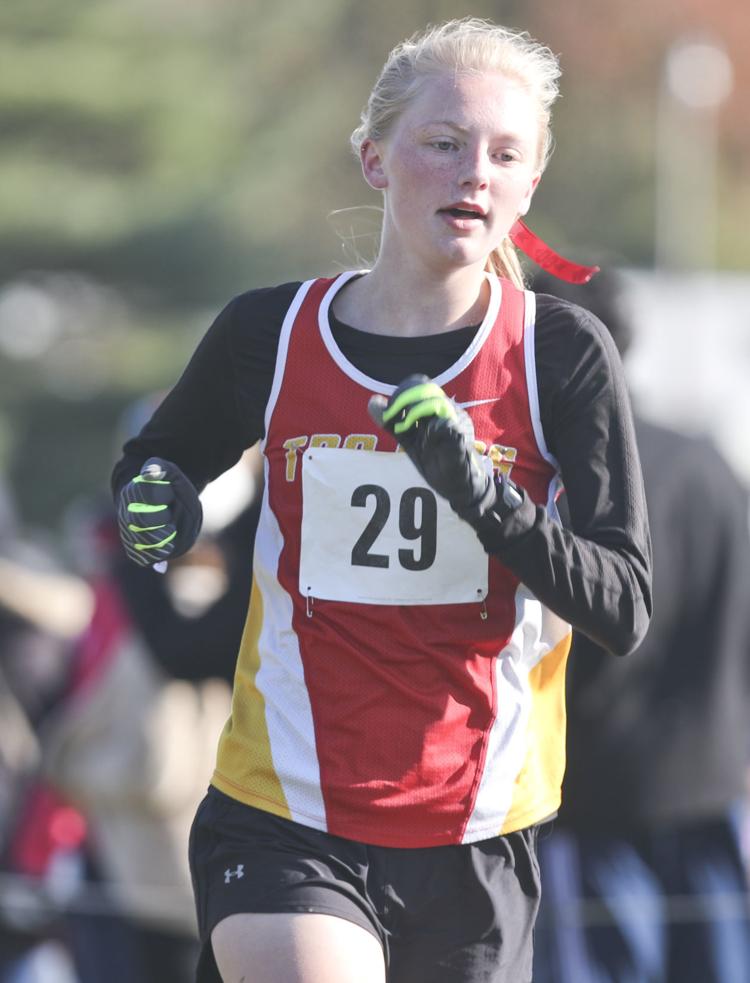 Class 2A Sectional 1026 11.03.19.JPG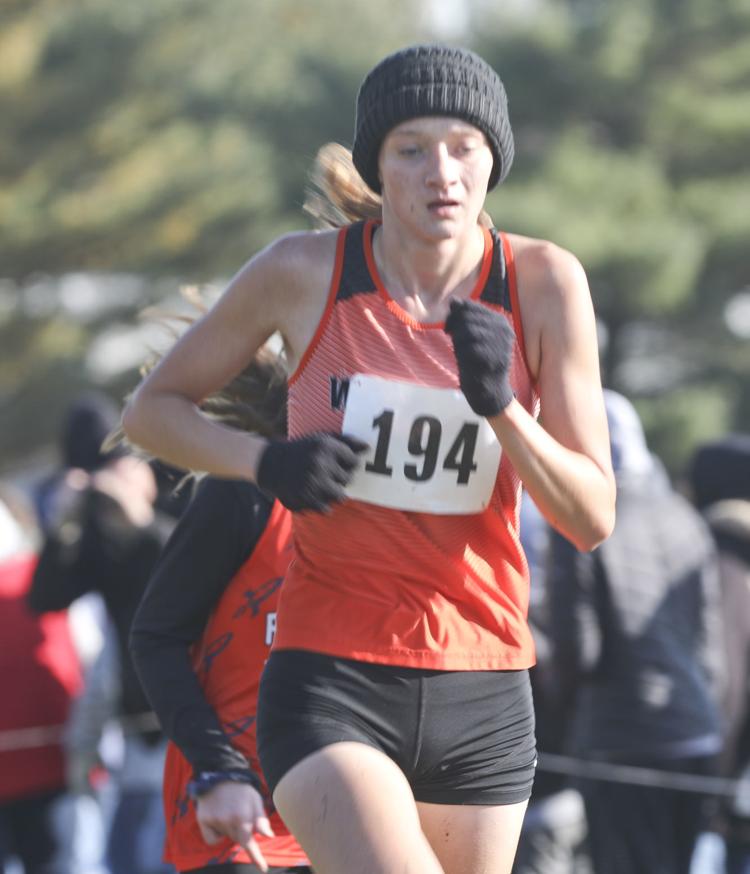 Class 2A Sectional 1027 11.03.19.JPG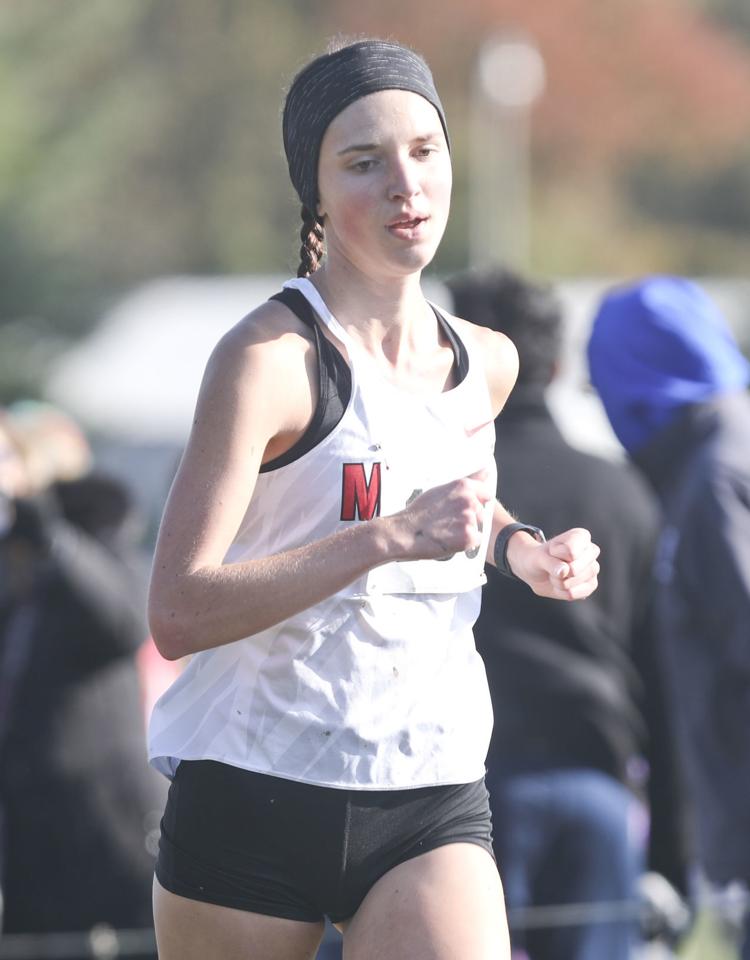 Class 2A Sectional 1028 11.03.19.JPG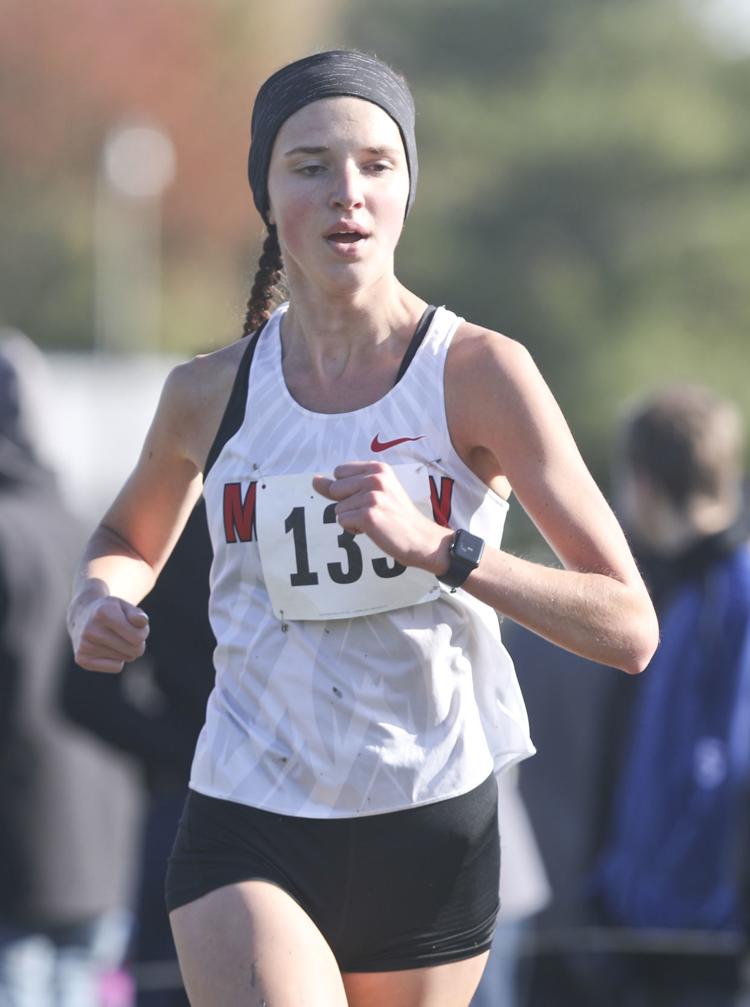 Class 2A Sectional 1029 11.03.19.JPG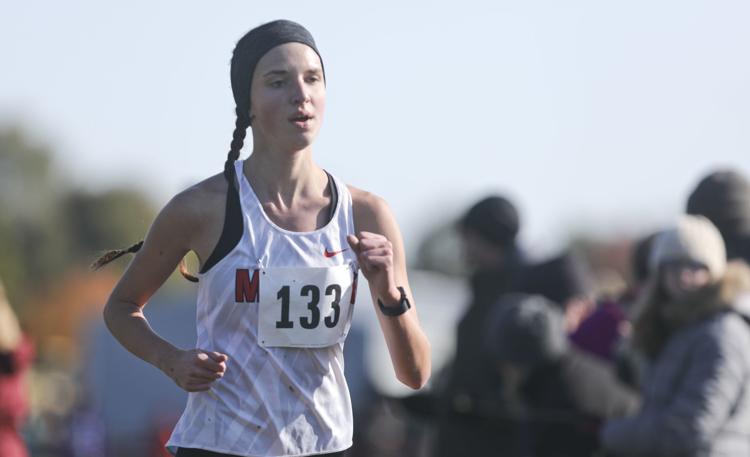 Class 2A Sectional 1030 11.03.19.JPG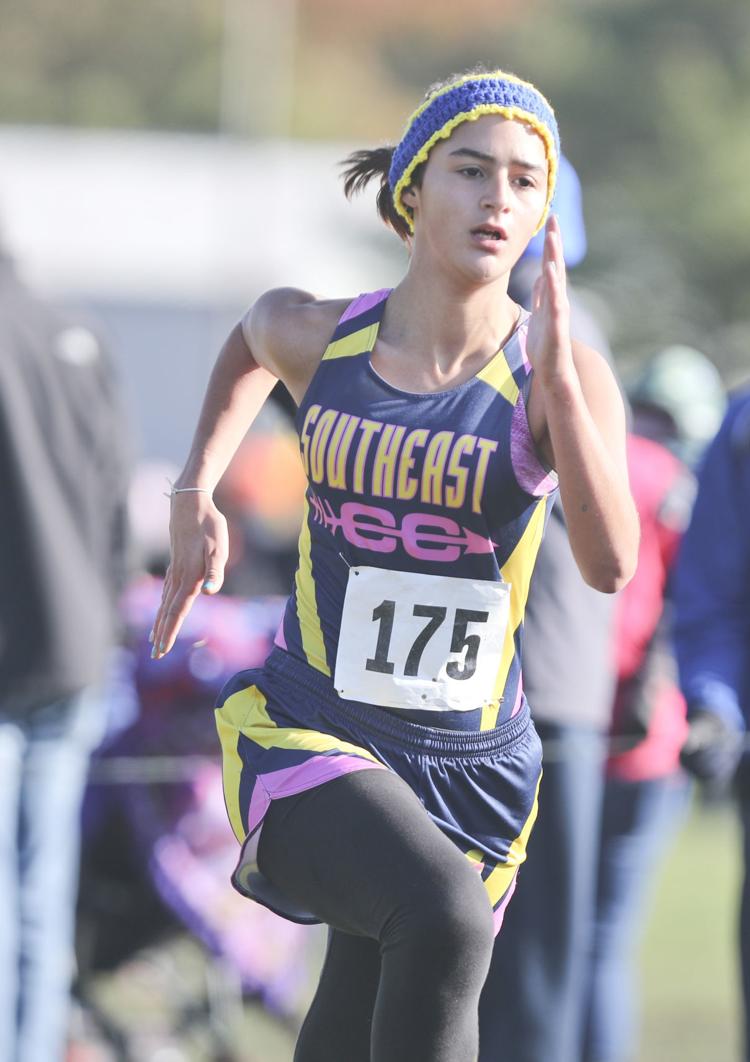 Class 2A Sectional 1031 11.03.19.JPG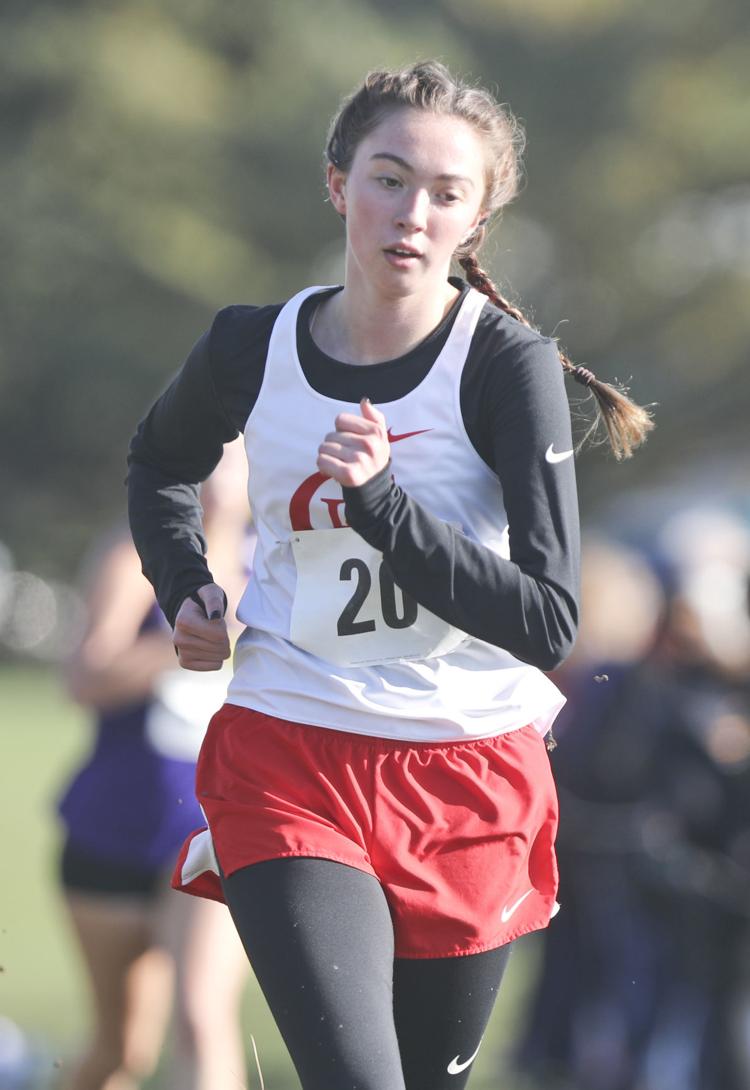 Class 2A Sectional 1032 11.03.19.JPG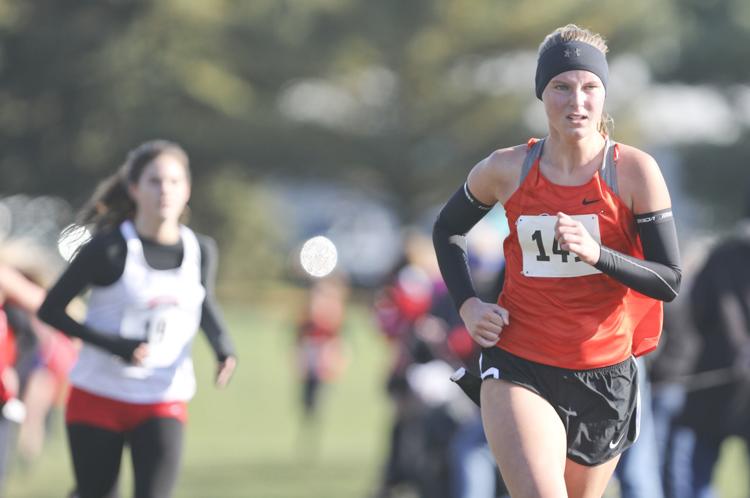 Class 2A Sectional 1033 11.03.19.JPG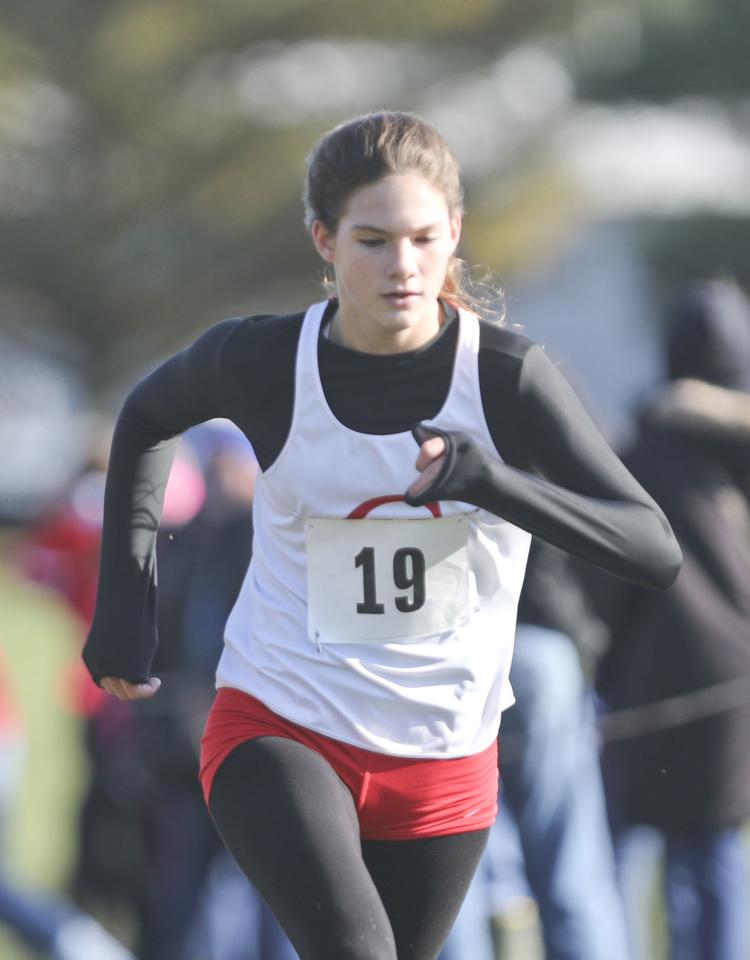 Class 2A Sectional 1034 11.03.19.JPG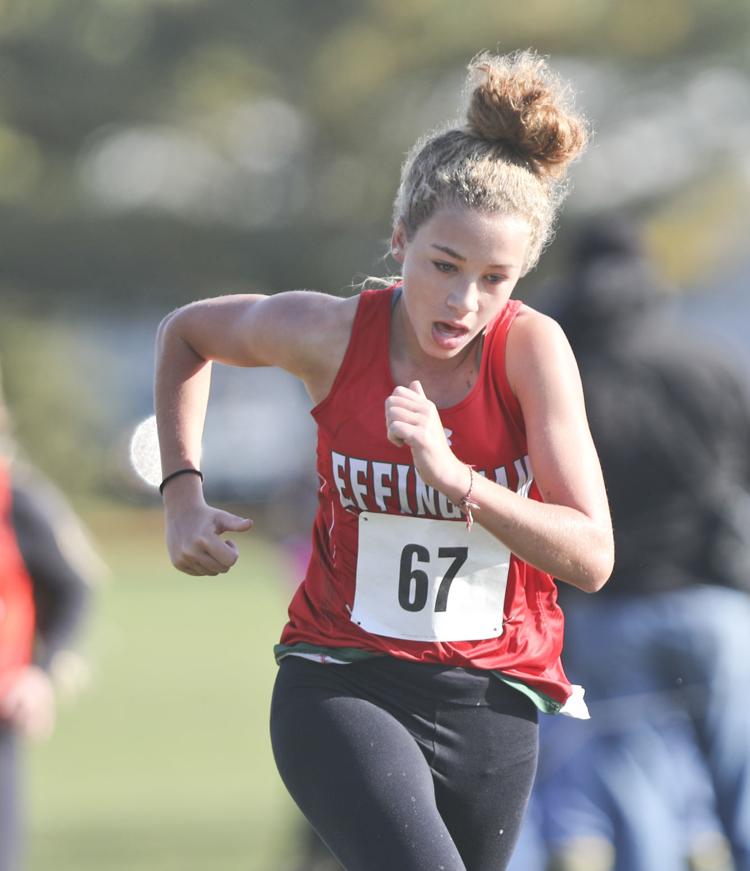 Class 2A Sectional 1035 11.03.19.JPG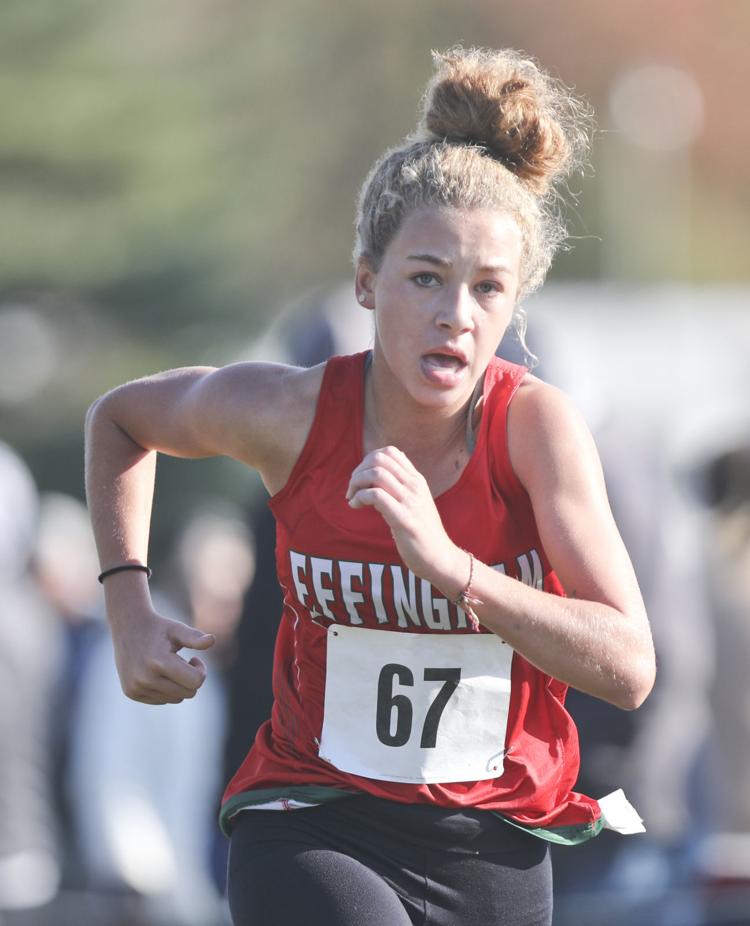 Class 2A Sectional 1036 11.03.19.JPG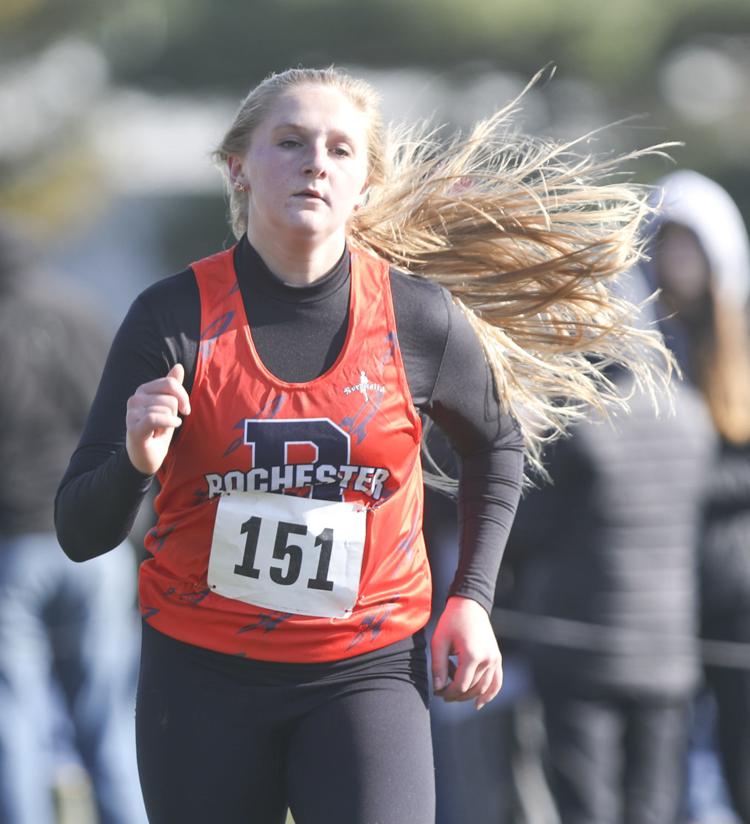 Class 2A Sectional 1037 11.03.19.JPG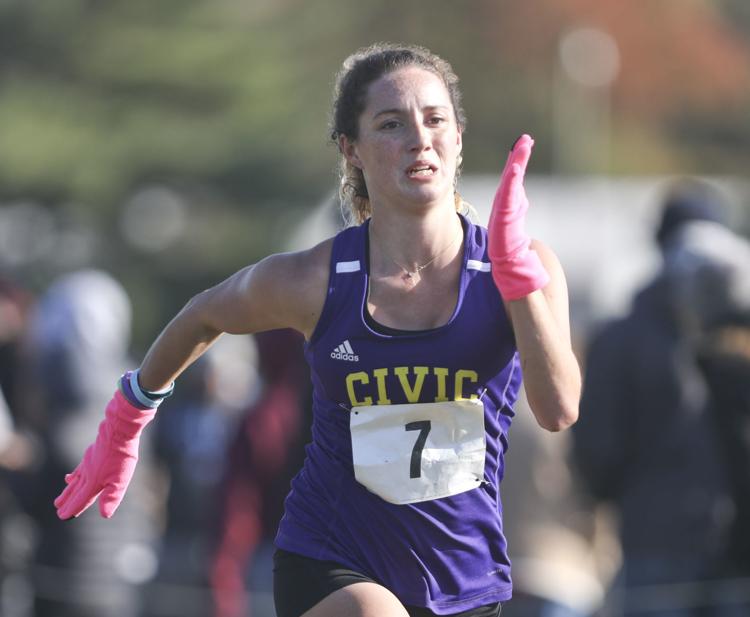 Class 2A Sectional 1038 11.03.19.JPG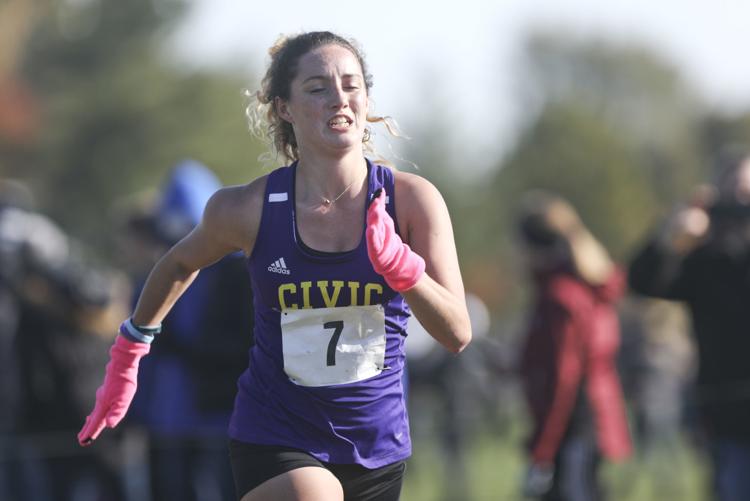 Class 2A Sectional 1039 11.03.19.JPG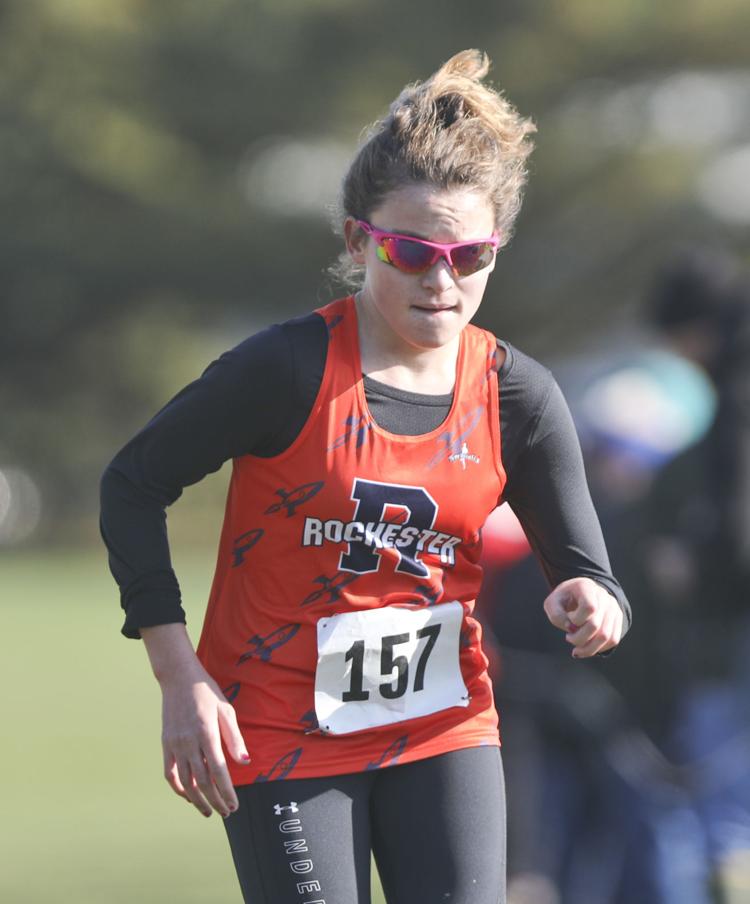 Class 2A Sectional 1040 11.03.19.JPG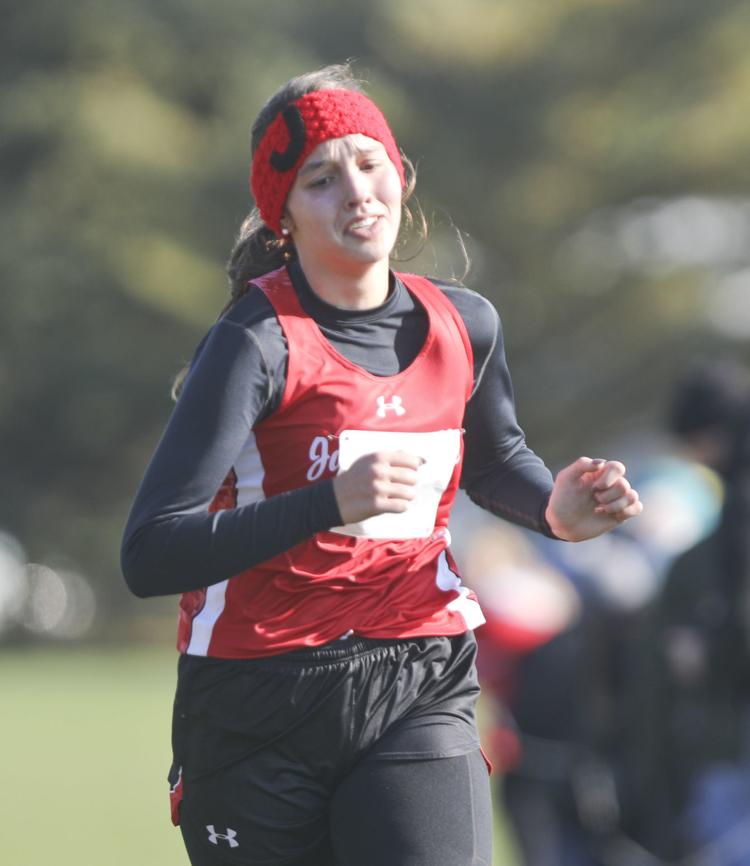 Class 2A Sectional 1041 11.03.19.JPG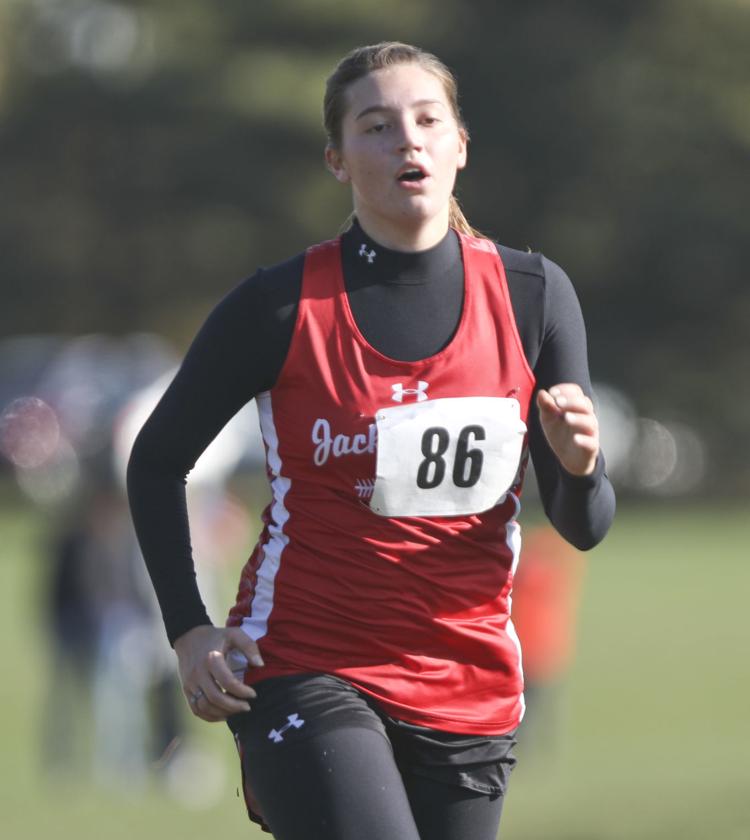 Class 2A Sectional boys 1 11.03.19.JPG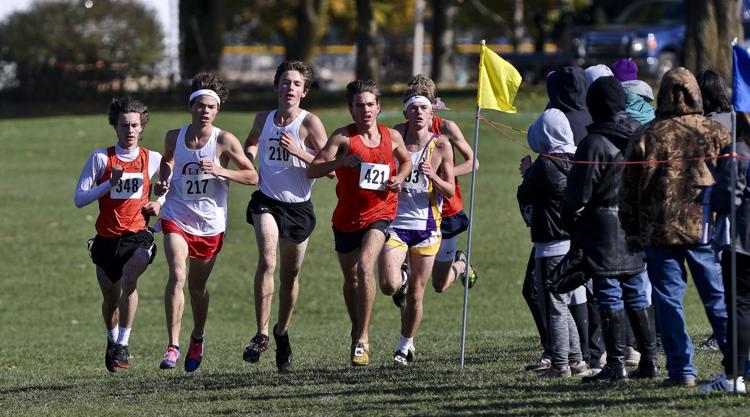 Class 2A Sectional boys 2 11.03.19.JPG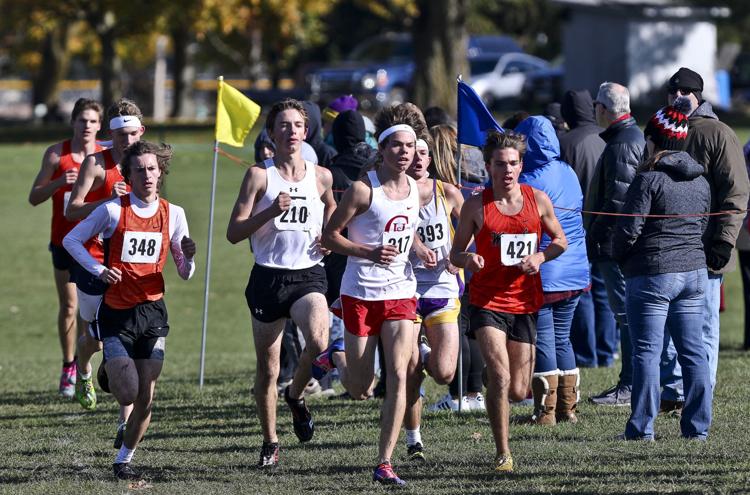 Class 2A Sectional boys 3 11.03.19.JPG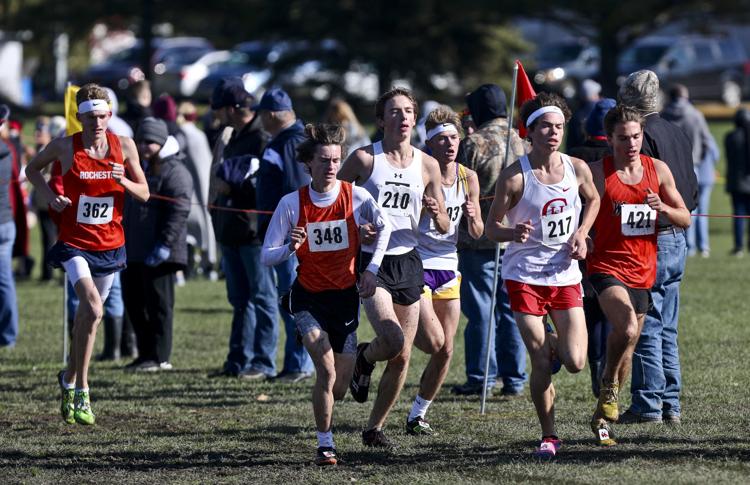 Class 2A Sectional boys 4 11.03.19.JPG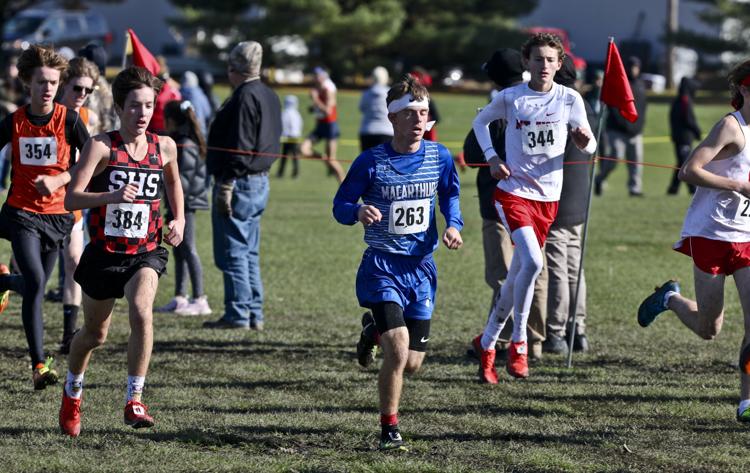 Class 2A Sectional boys 5 11.03.19.JPG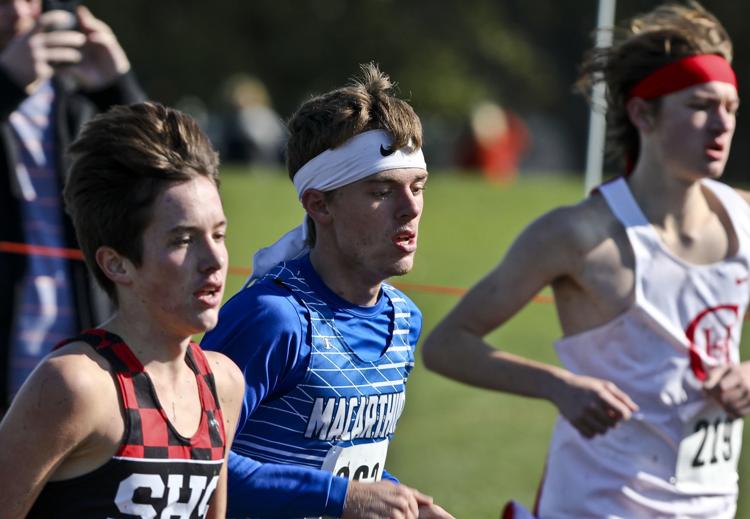 Class 2A Sectional boys 6 11.03.19.JPG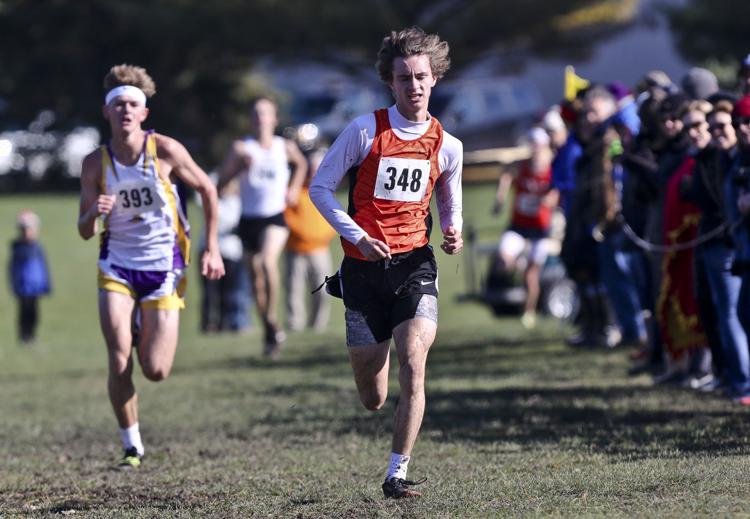 Class 2A Sectional boys 7 11.03.19.JPG
Class 2A Sectional boys 8 11.03.19.JPG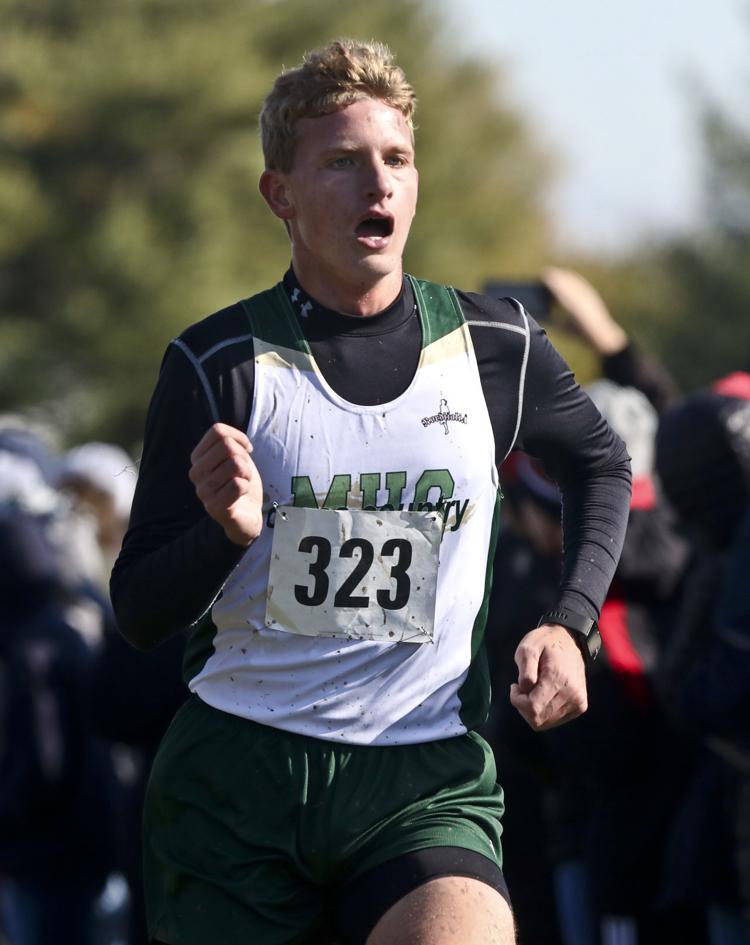 Class 2A Sectional boys 9 11.03.19.JPG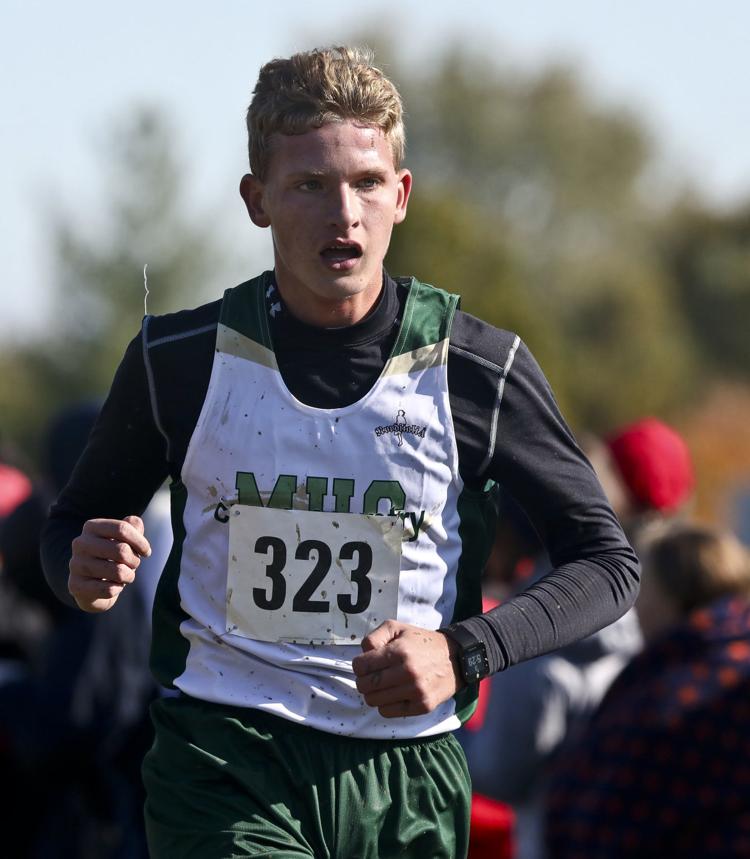 Class 2A Sectional boys 10 11.03.19.JPG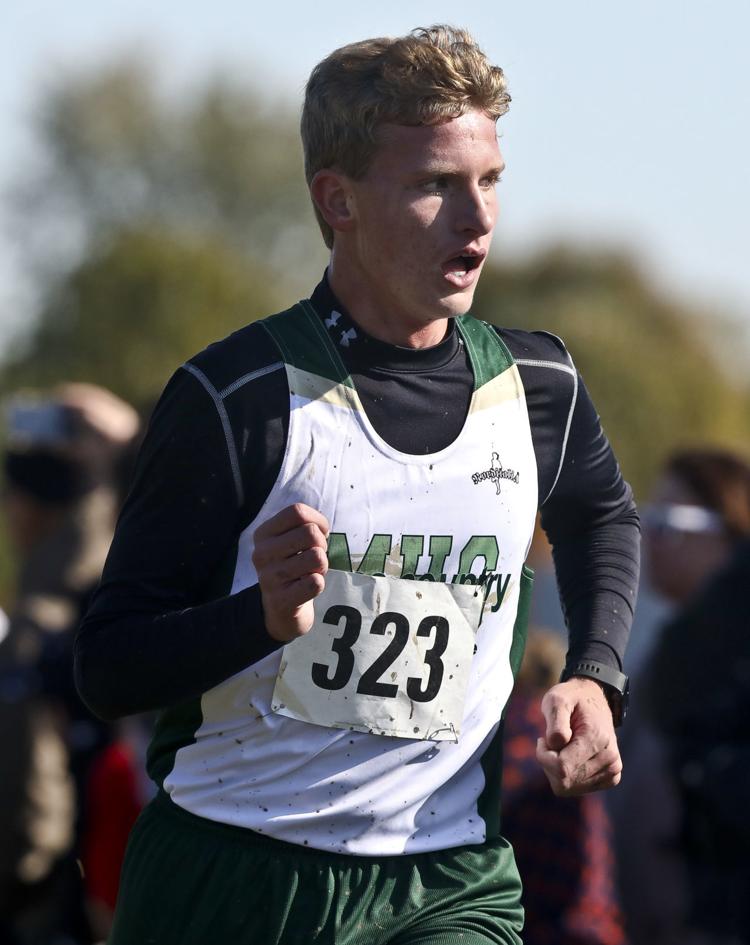 Class 2A Sectional boys 11 11.03.19.JPG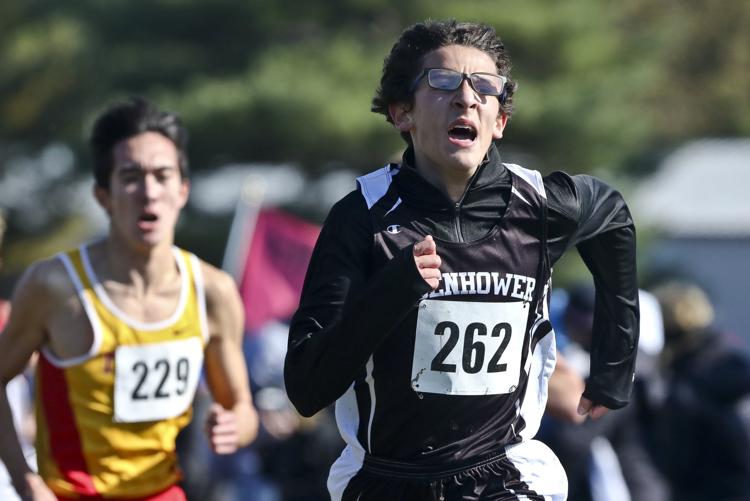 Class 2A Sectional boys 12 11.03.19.JPG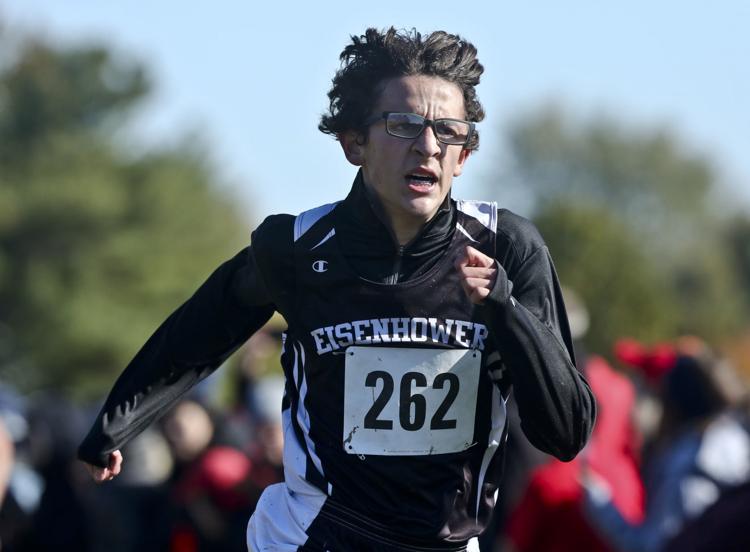 Class 2A Sectional boys 13 11.03.19.JPG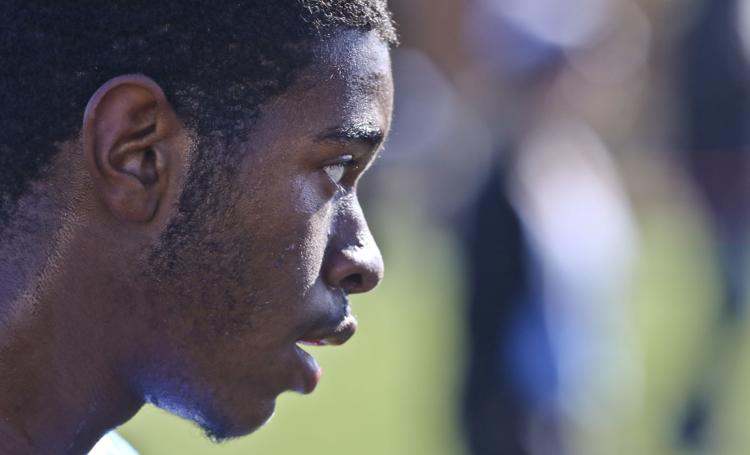 Class 2A Sectional boys 14 11.03.19.JPG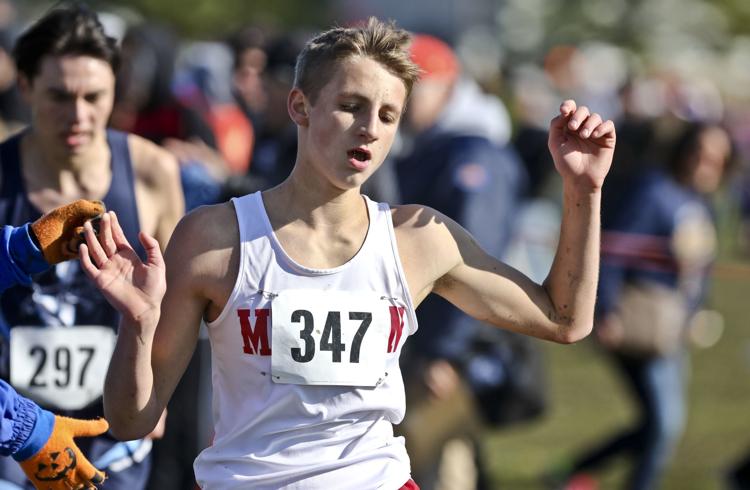 Class 2A Sectional boys 15 11.03.19.JPG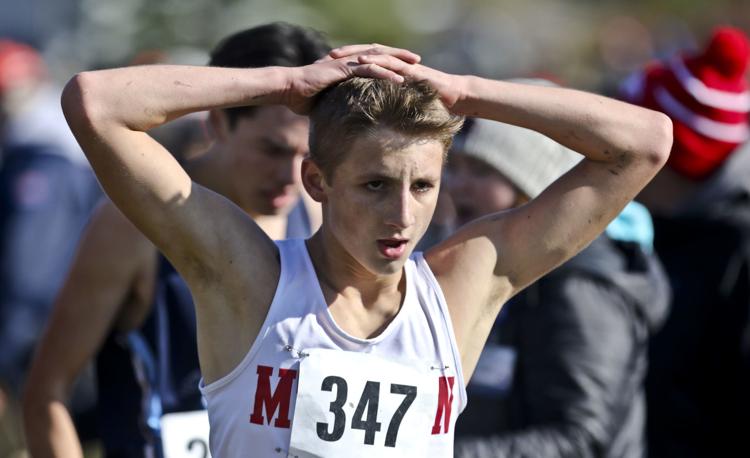 Class 2A Sectional boys 16 11.03.19.JPG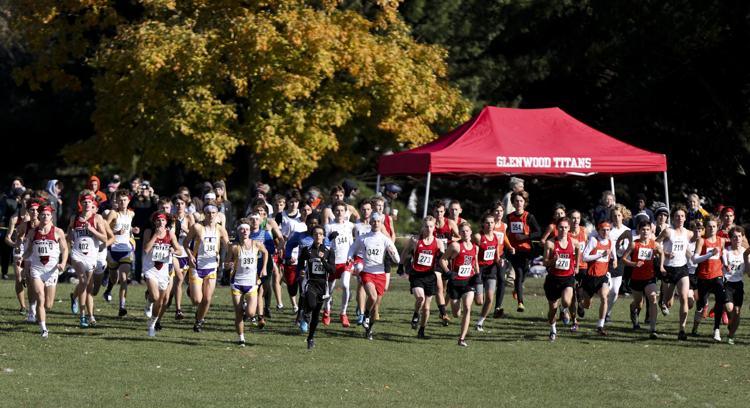 Class 2A Sectional boys 17 11.03.19.JPG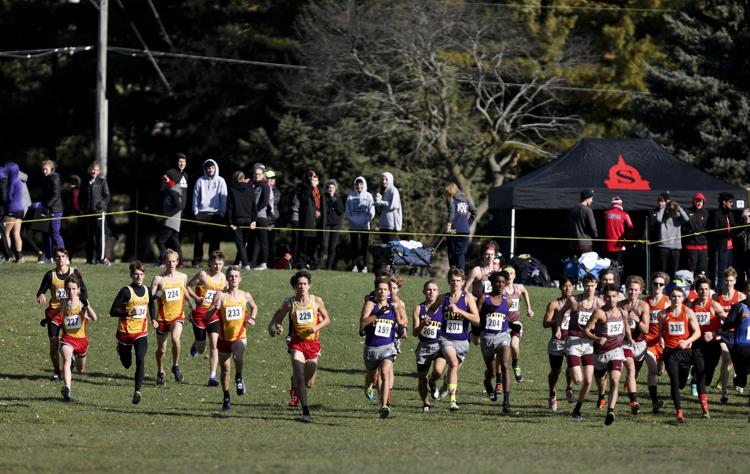 Class 2A Sectional boys 18 11.03.19.JPG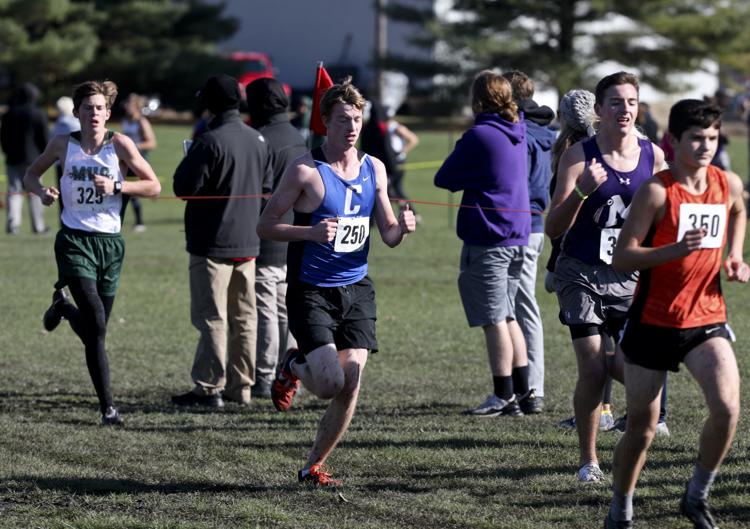 Class 2A Sectional boys 19 11.03.19.JPG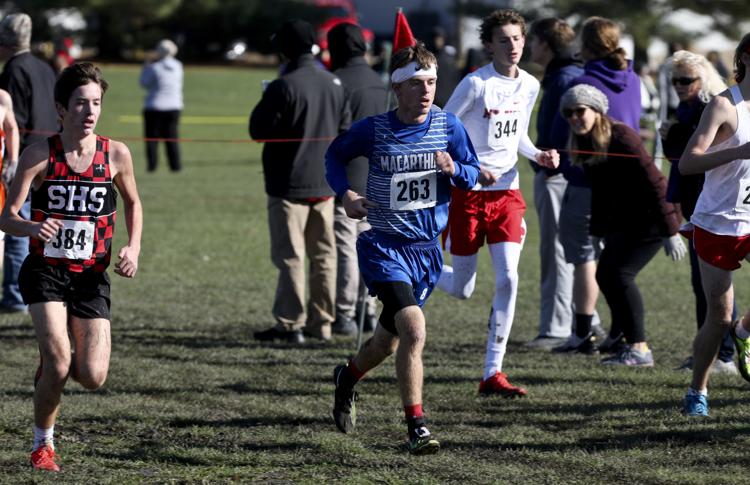 Class 2A Sectional boys 20 11.03.19.JPG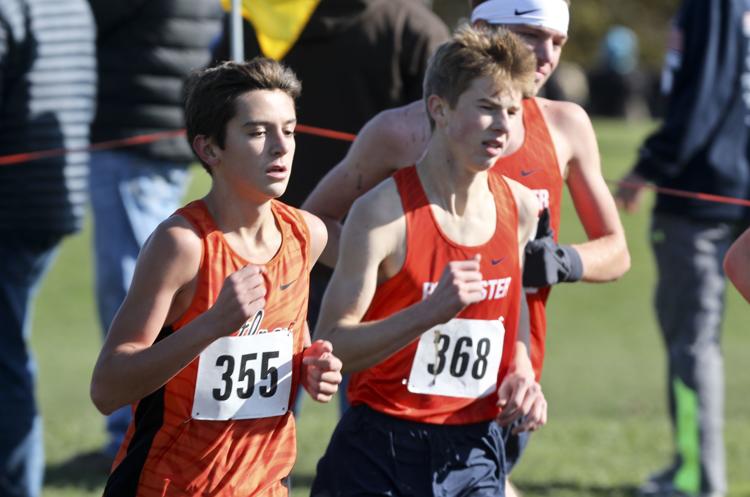 Class 2A Sectional boys 21 11.03.19.JPG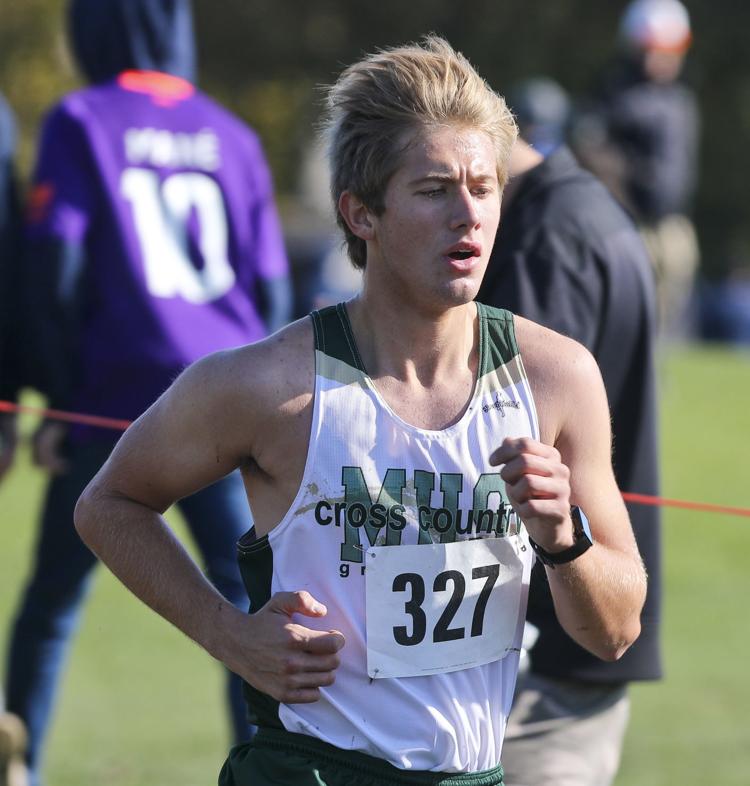 Class 2A Sectional boys 22 11.03.19.JPG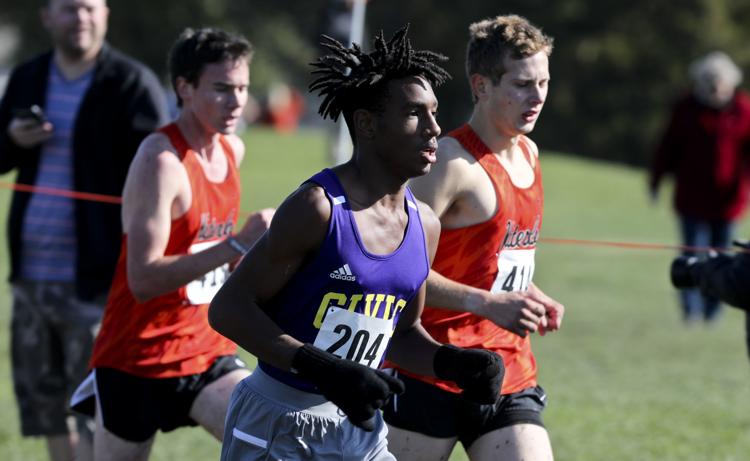 Class 2A Sectional boys 23 11.03.19.JPG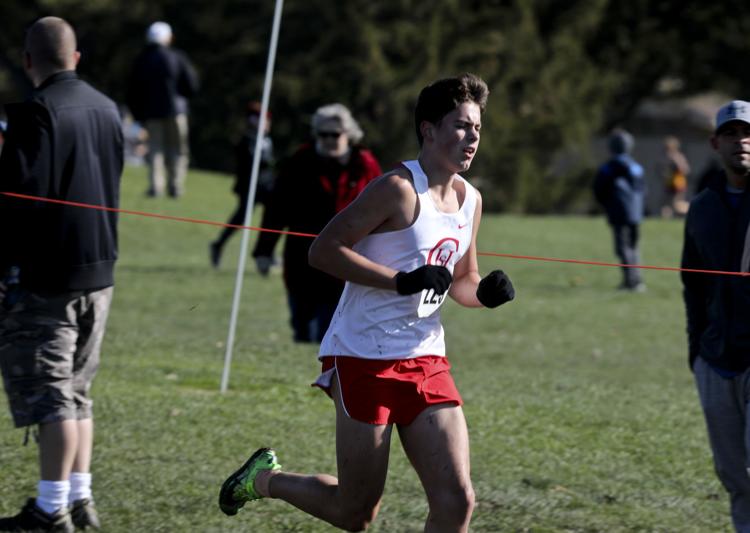 Class 2A Sectional boys 24 11.03.19.JPG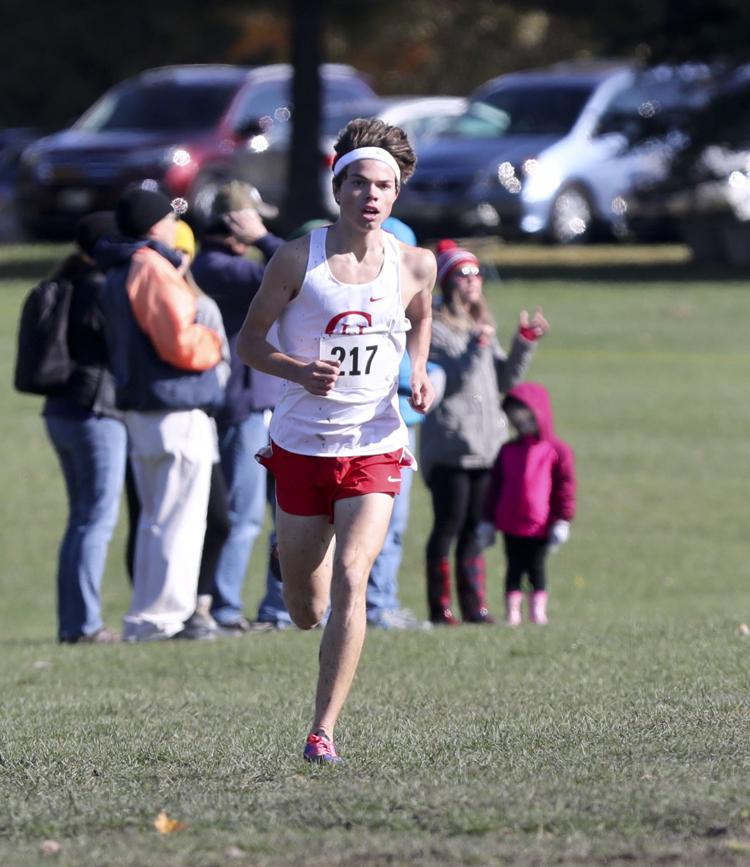 Class 2A Sectional boys 25 11.03.19.JPG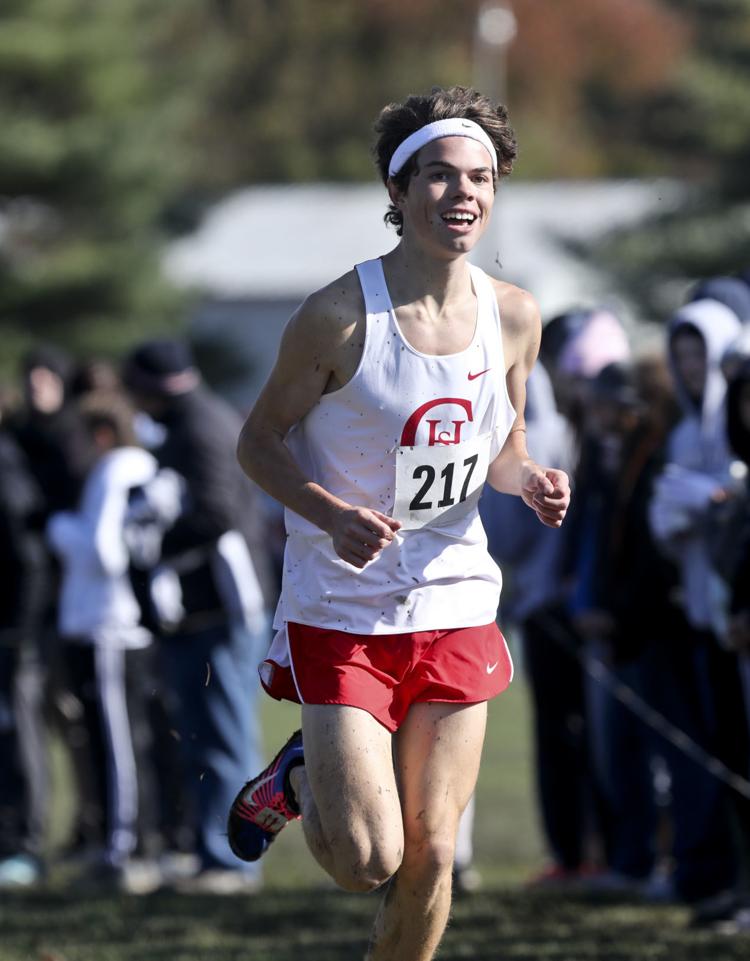 Class 2A Sectional boys 26 11.03.19.JPG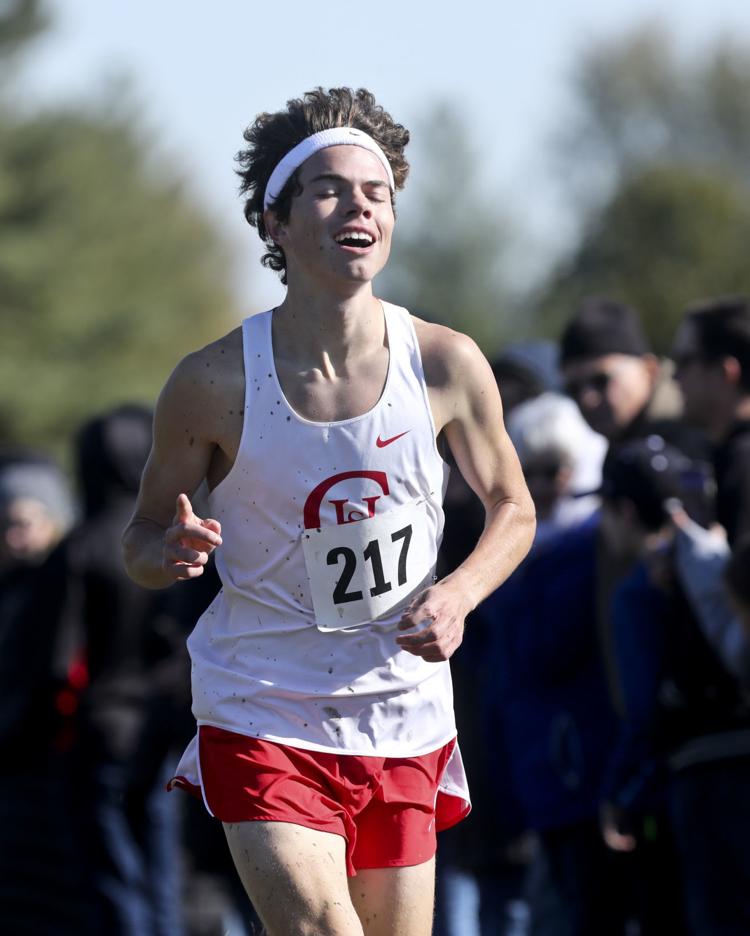 Class 2A Sectional boys 27 11.03.19.JPG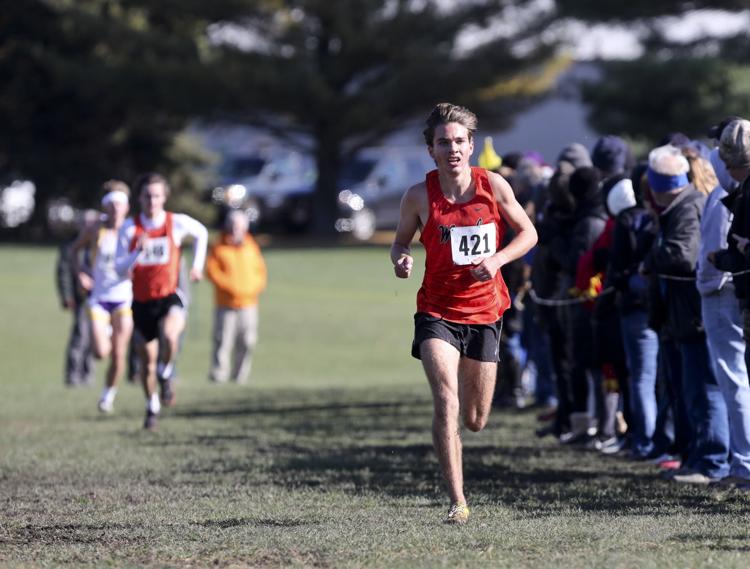 Class 2A Sectional boys 28 11.03.19.JPG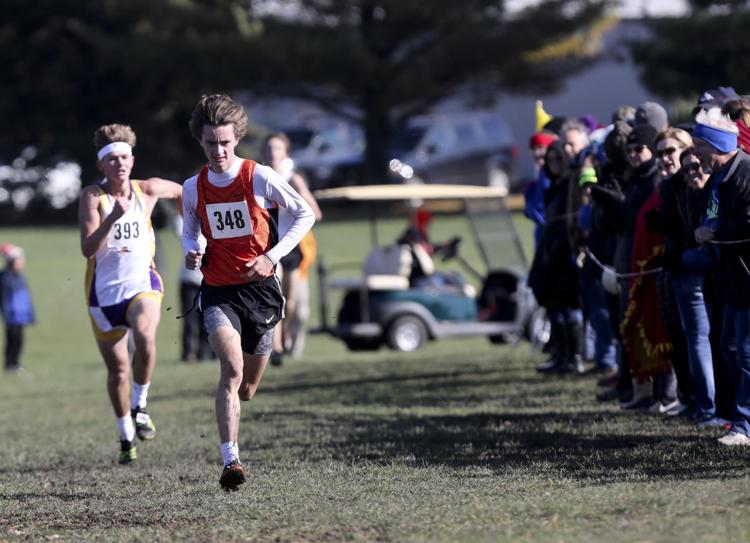 Class 2A Sectional boys 29 11.03.19.JPG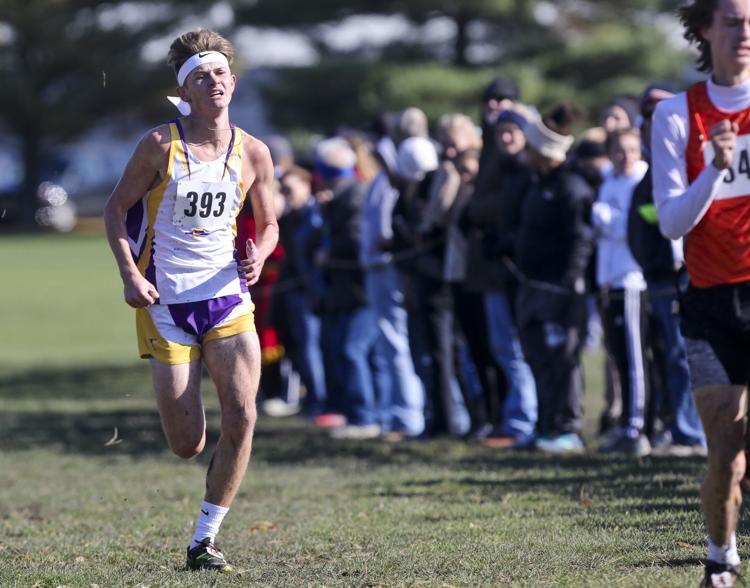 Class 2A Sectional boys 30 11.03.19.JPG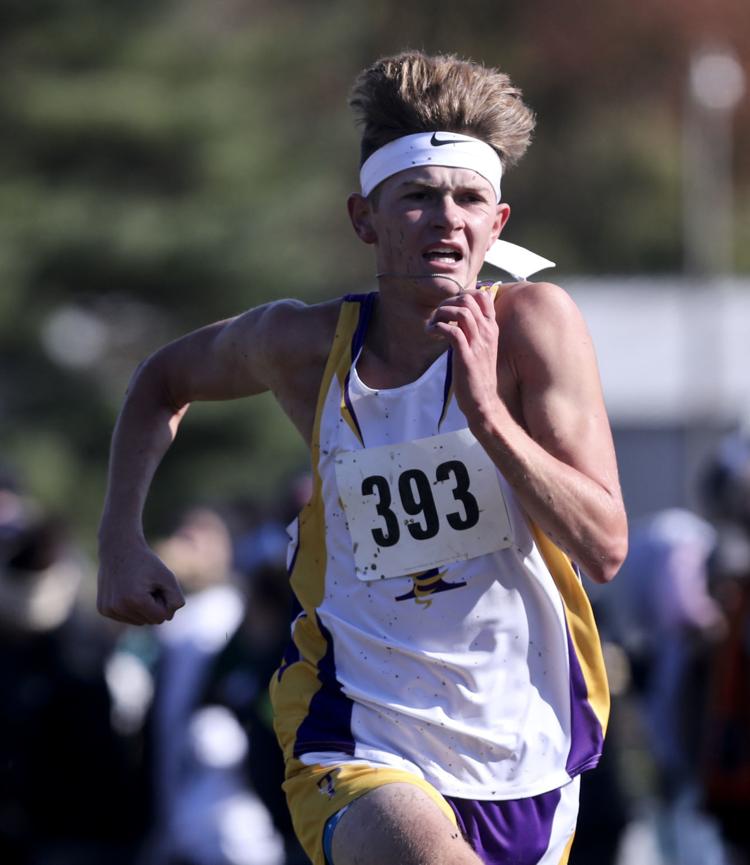 Class 2A Sectional boys 31 11.03.19.JPG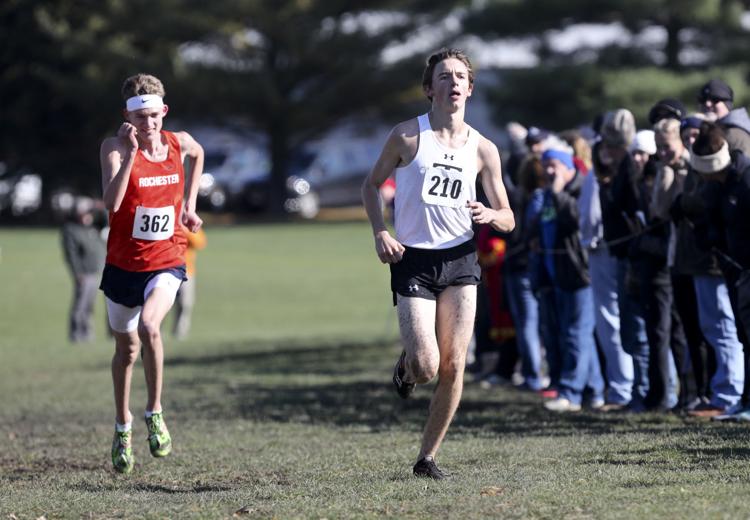 Class 2A Sectional boys 32 11.03.19.JPG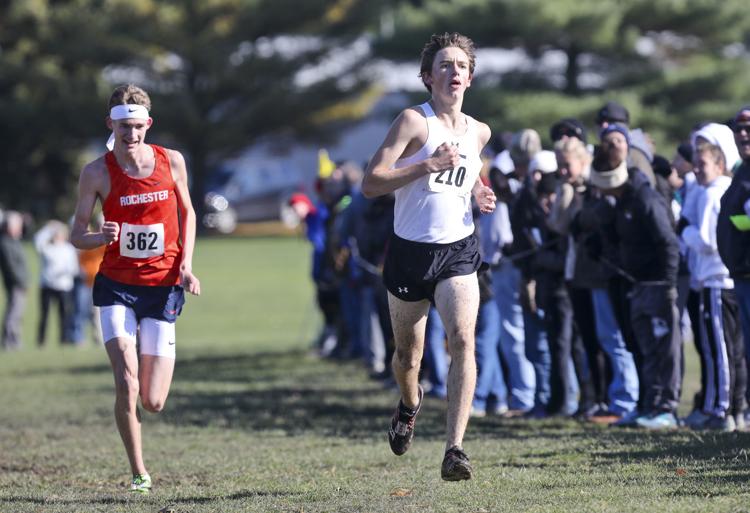 Class 2A Sectional boys 33 11.03.19.JPG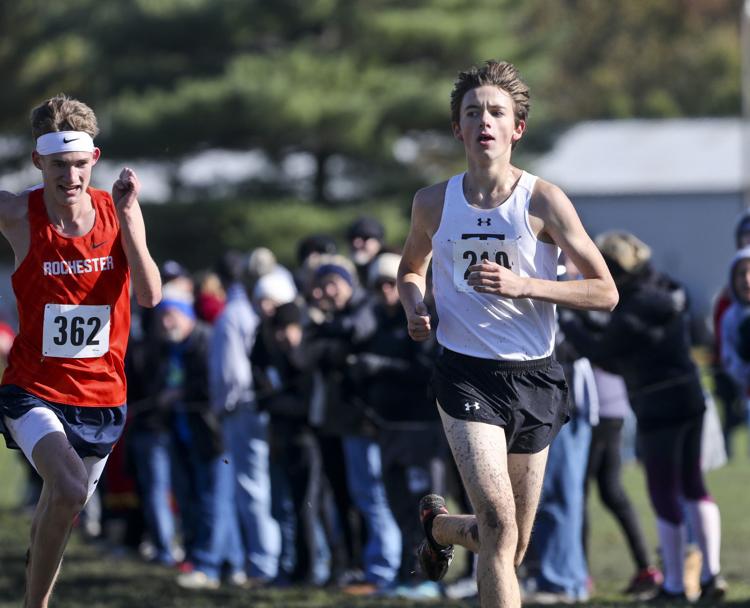 Class 2A Sectional boys 34 11.03.19.JPG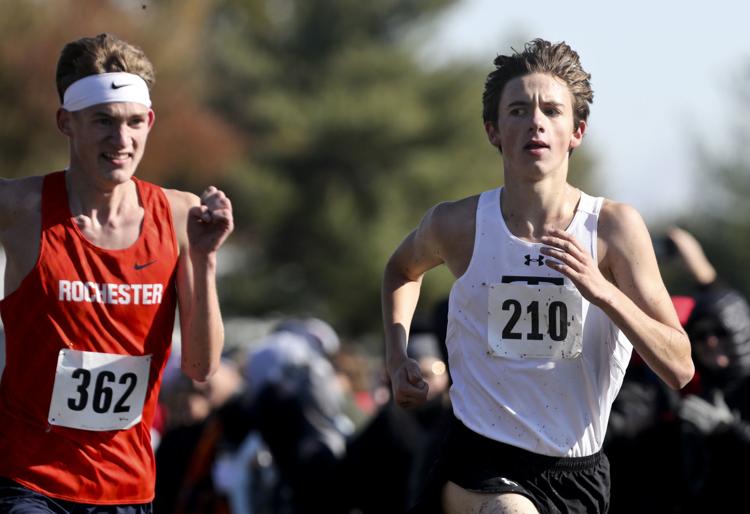 Class 2A Sectional boys 35 11.03.19.JPG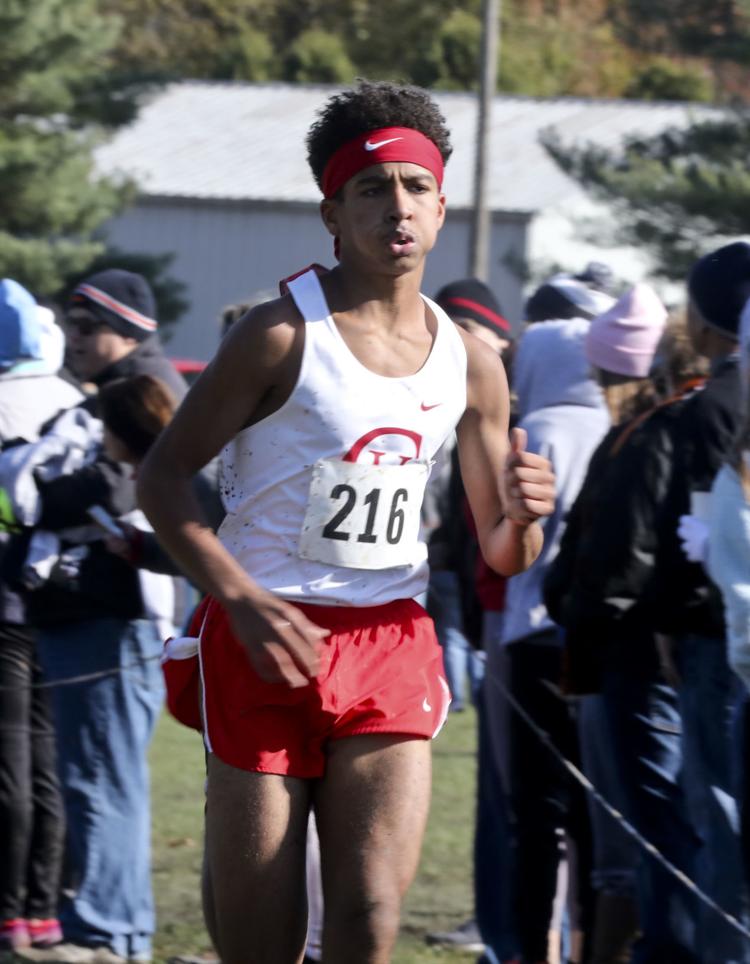 Class 2A Sectional boys 36 11.03.19.JPG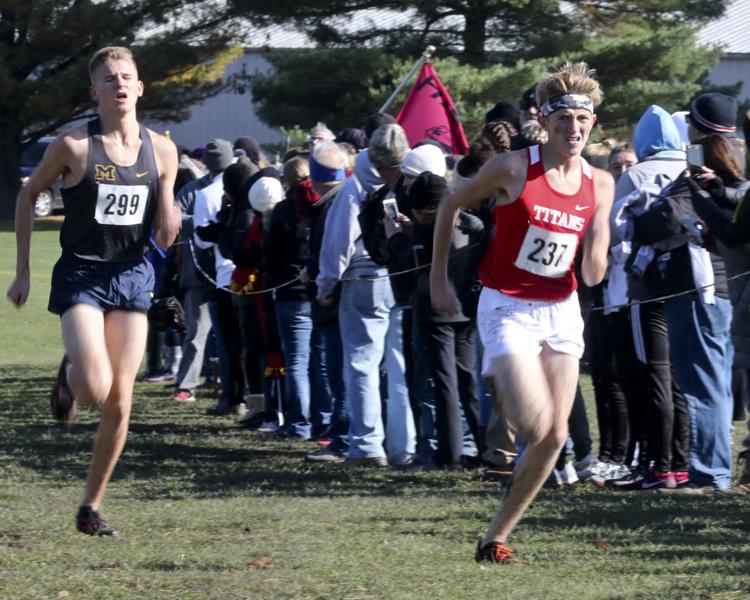 Class 2A Sectional boys 37 11.03.19.JPG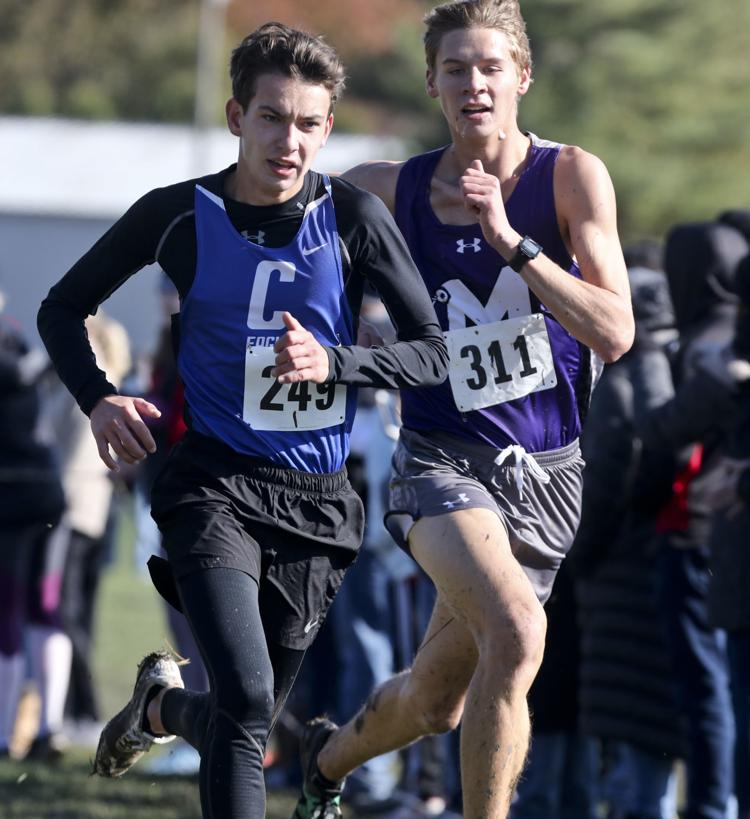 Class 2A Sectional boys 38 11.03.19.JPG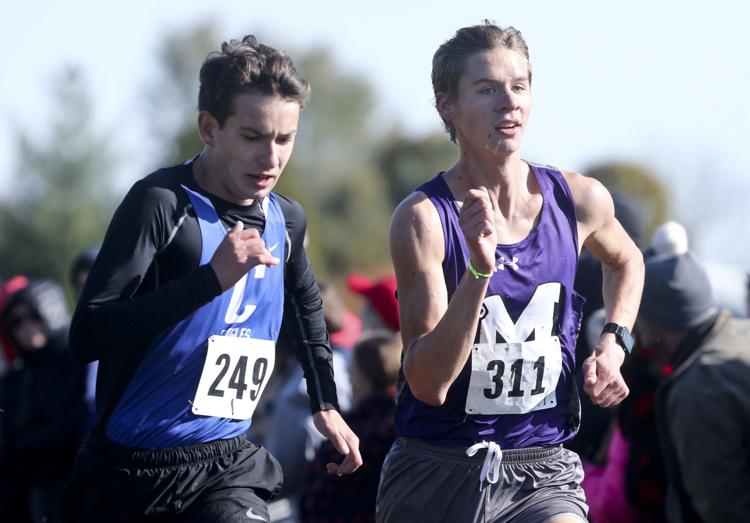 Class 2A Sectional boys 39 11.03.19.JPG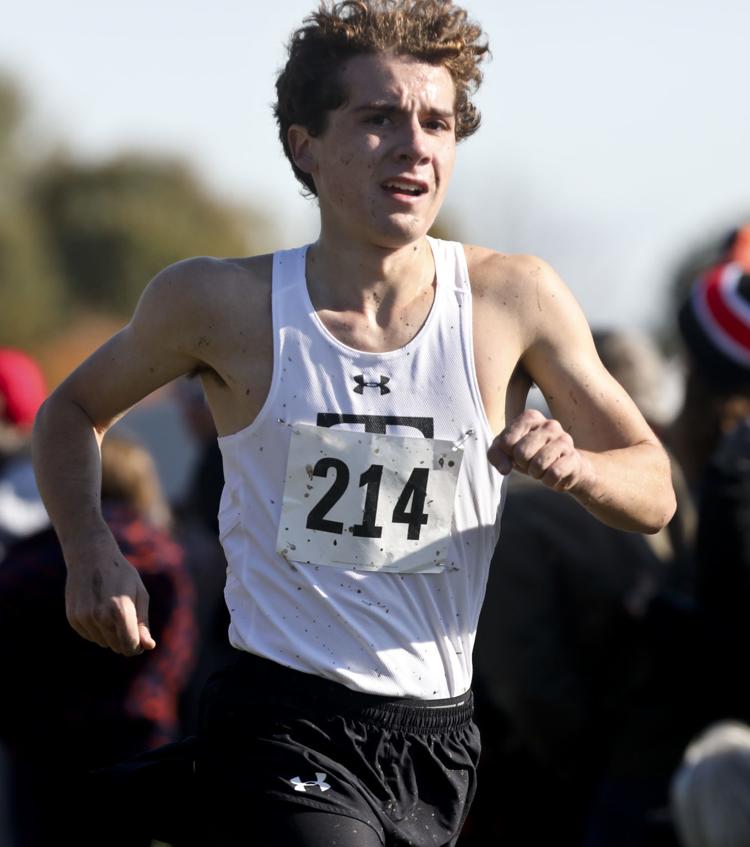 Class 2A Sectional boys 40 11.03.19.JPG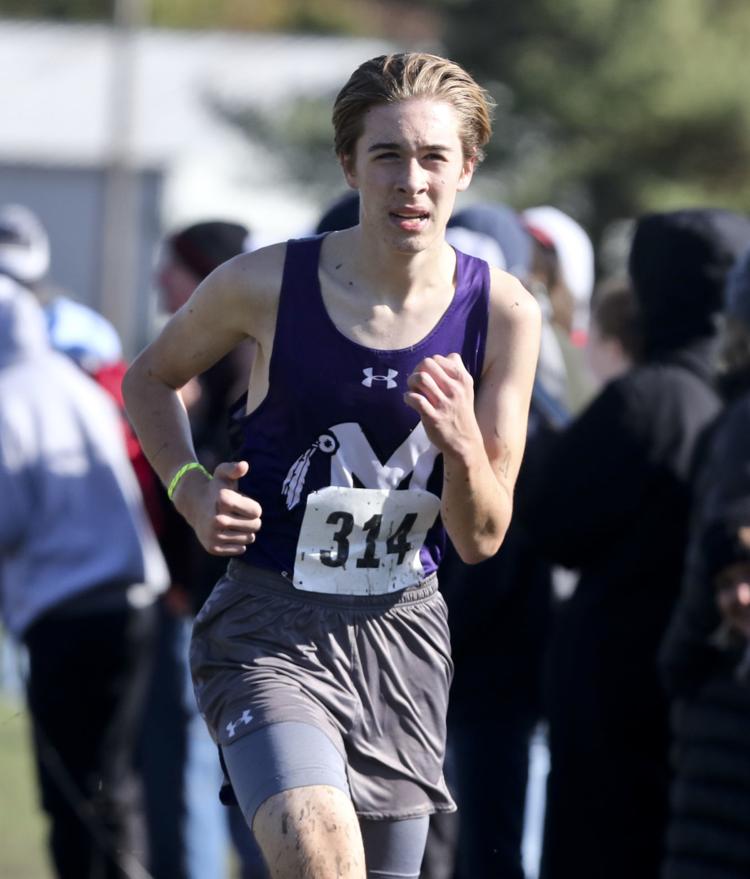 Class 2A Sectional boys 41 11.03.19.JPG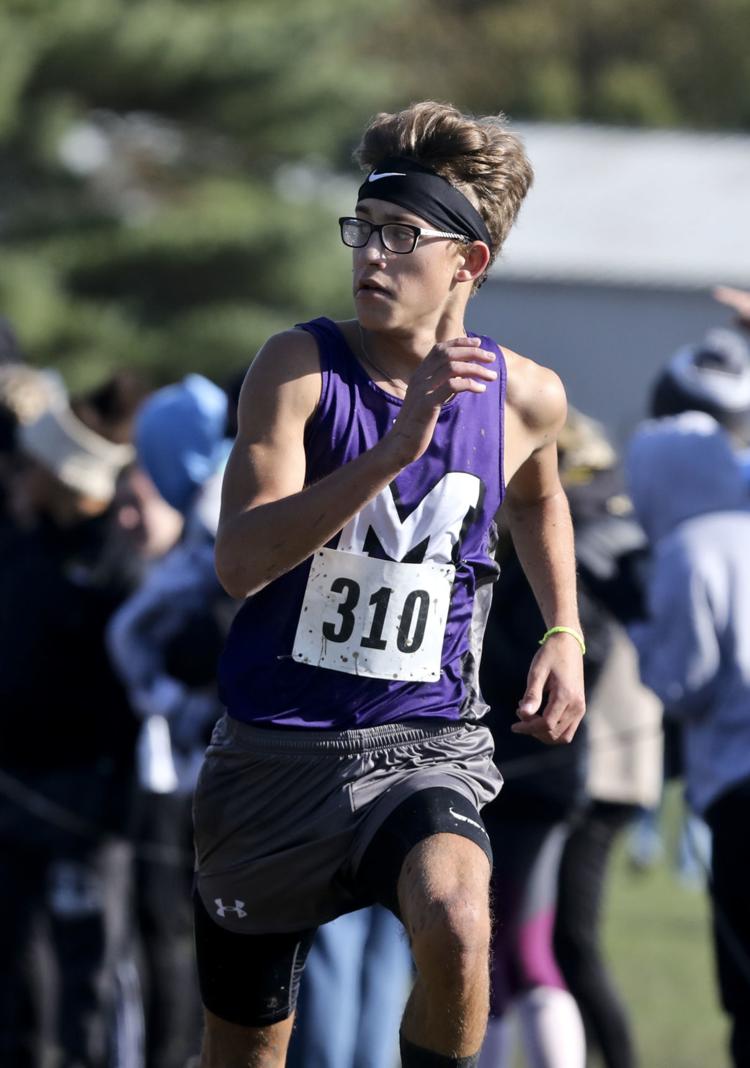 Class 2A Sectional boys 42 11.03.19.JPG
Class 2A Sectional boys 43 11.03.19.JPG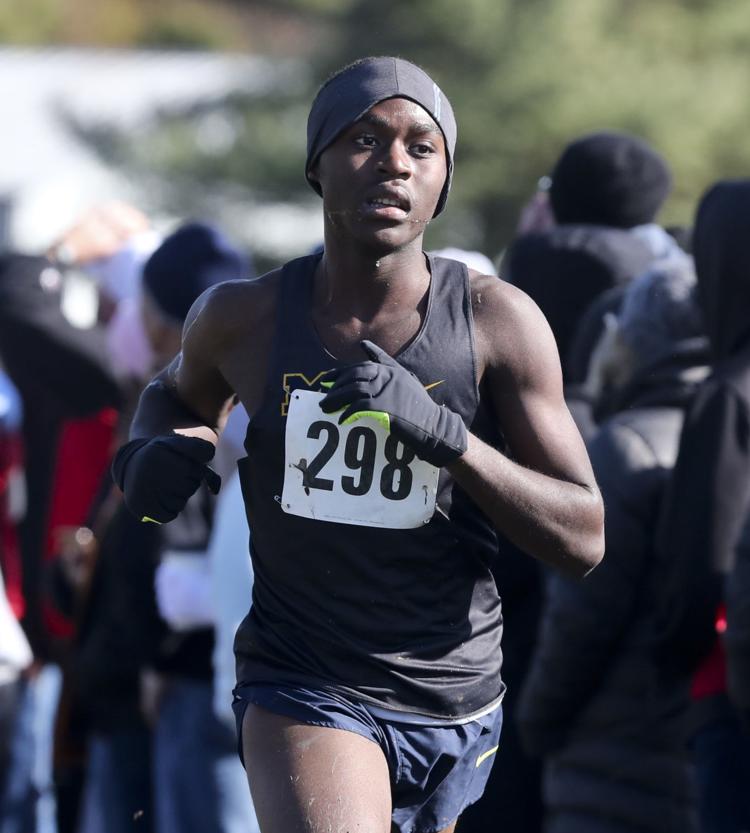 Class 2A Sectional boys 44 11.03.19.JPG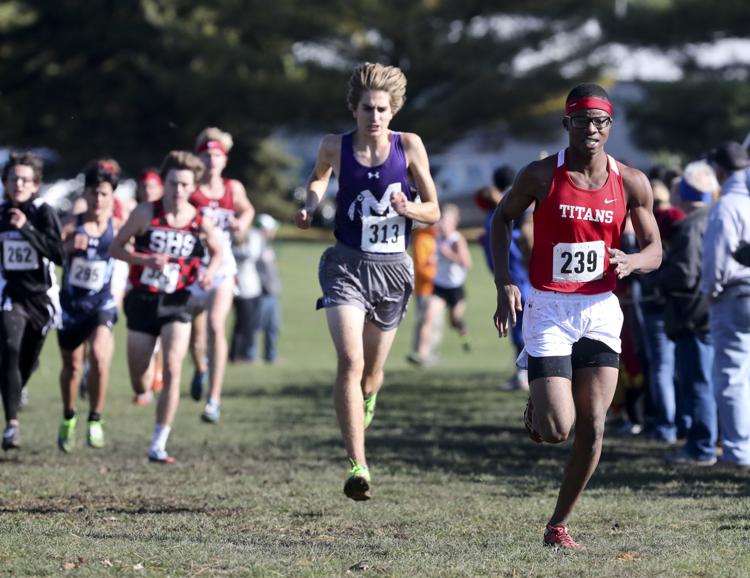 Class 2A Sectional boys 45 11.03.19.JPG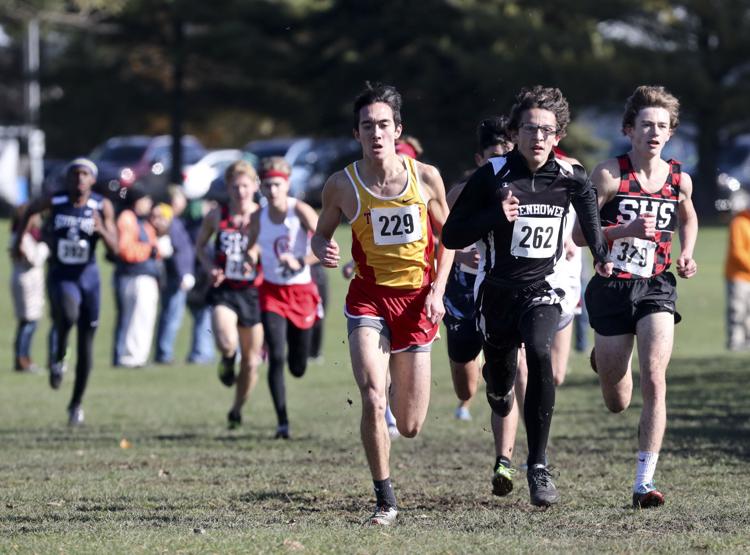 Class 2A Sectional boys 46 11.03.19.JPG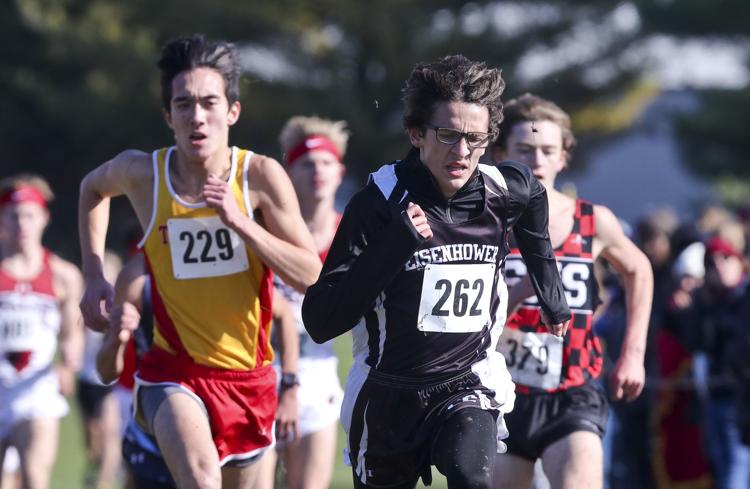 Class 2A Sectional boys 47 11.03.19.JPG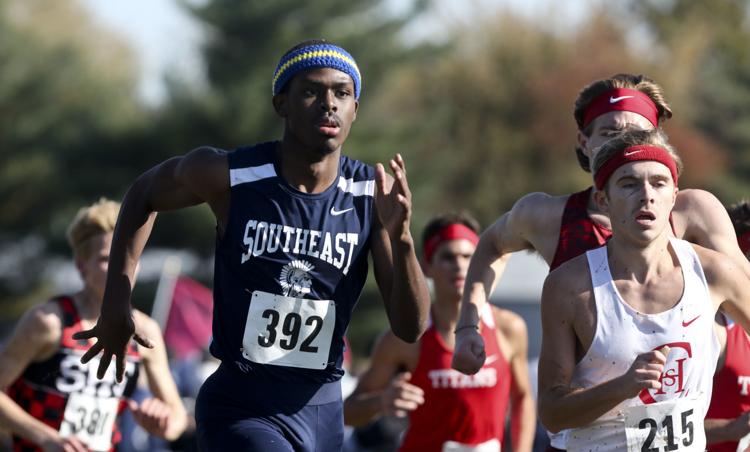 Class 2A Sectional boys 48 11.03.19.JPG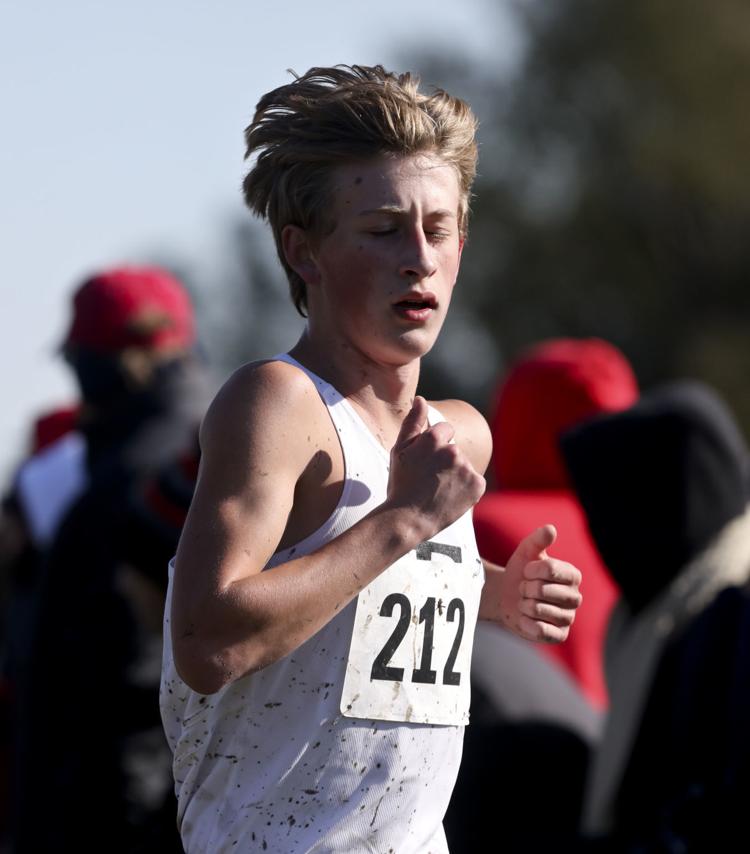 Class 2A Sectional boys 49 11.03.19.JPG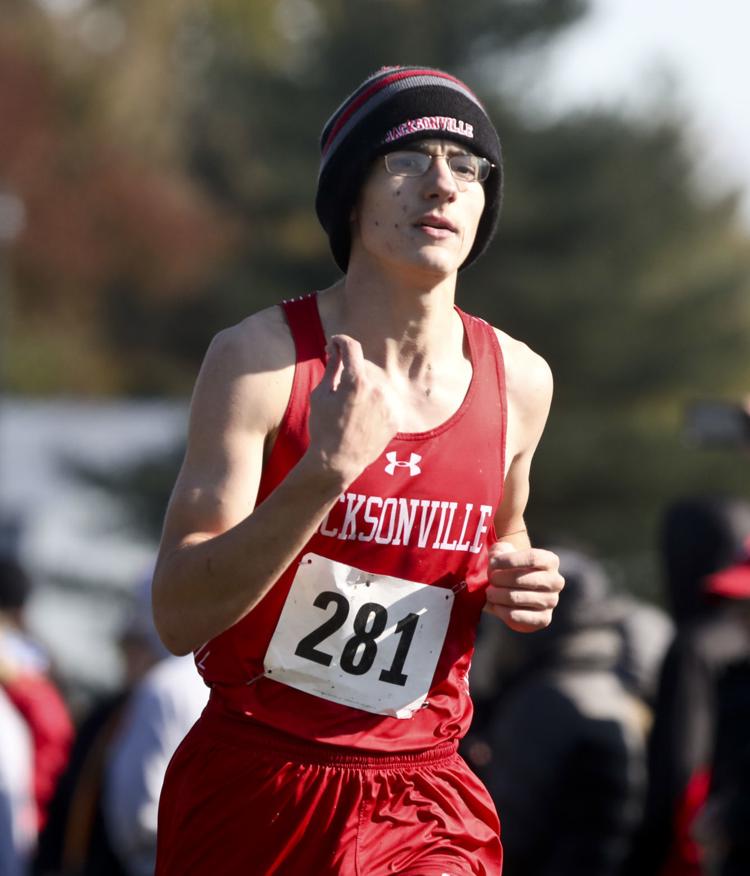 Class 2A Sectional boys 50 11.03.19.JPG