BETHANY — It was big play after big play in the first half and not just for Shelbyville, which led 42-13 at the break. Of the eight touchdowns, only two were less than 46 yards. The Rams went on to win the Central Illinois Conference football game 56-40 over Sullivan-Okaw Valley on Okaw Valley's Homecoming.
The night belonged to Shelbyville senior Kentrell Beck, who had three running touchdowns — 47, 87 and 2 yards — and was on the receiving end of one from Max Beyers. On top of that, Beck threw for two touchdowns.
Shelbyville's touchdown drives were one, five, two, two, four and two plays, respectively.
The Rams led 21-0 when Sullivan battled back to within a touchdown with still 1:48 left in the opening quarter.
Beck had five carries for 157 yards and was 5-of-6 for 153 yards passing.
Sullivan's Ian Plank helped the Redskins offensively with 10 catches for 171 yards and two touchdowns. Sullivan used two different quarterbacks, with Luke Harlin playing the second half. Luke VanderBurgh played the first half throwing for 82 yards and a touchdown.
Shelbyville's Max Beyers played some at QB in the first half, including a 97-yard pass to Beck on the first play from scrimmage. Beck played most of the time at quarterback.
Three keys of the game
1) Shelbyvville's Kentrell Beck played a part in all six touchdowns in the first half as the Rams led 42-13. Shelbyville had 245 yards on just 16 plays in the opening quarter.
2) Down 21-0 after the first 6:39 Sullivan had to get something going and that was when Ian Plank returned the kickoff 90 yards after dropping the ball and having it bounce right back to him. The Redskins climbed to within a touchdown and a two-point conversion after Colin Chappell scored on a 59-yard pass play from Luke VanderBurgh.
3) After Sullivan climbed to within eight, the Rams answered with the final 21 points of the half.
---
PHOTOS: Shelbyville beats CGB
You have free articles remaining.
Keep reading for FREE!
Enjoy more articles by signing up or logging in. No credit card required.
GALLERY-Shelbyville-v-CerroGordo-01.JPG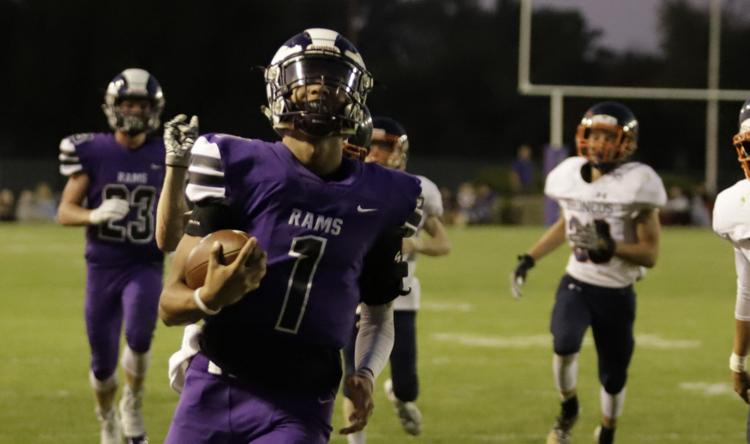 GALLERY-Shelbyville-v-CerroGordo-02.JPG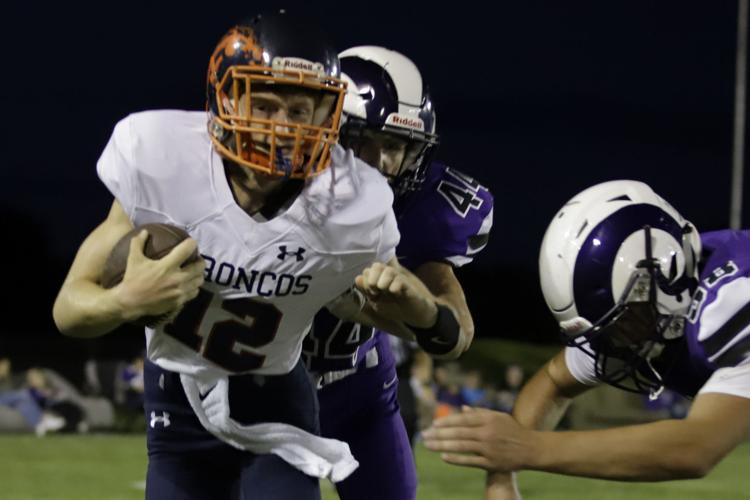 GALLERY-Shelbyville-v-CerroGordo-03.JPG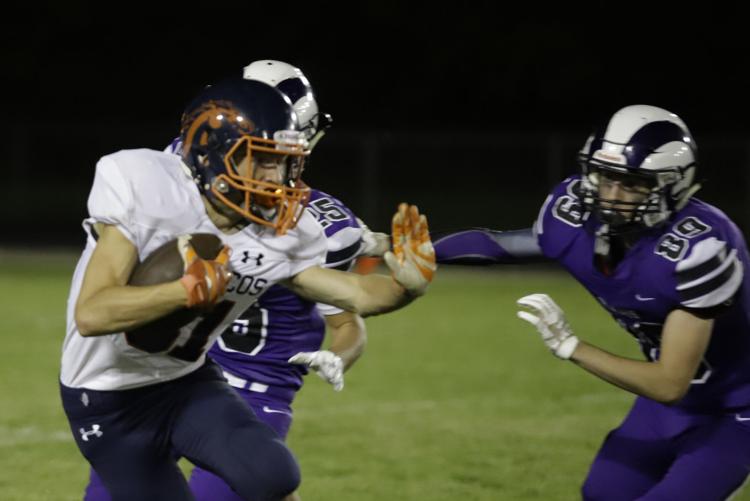 GALLERY-Shelbyville-v-CerroGordo-04.JPG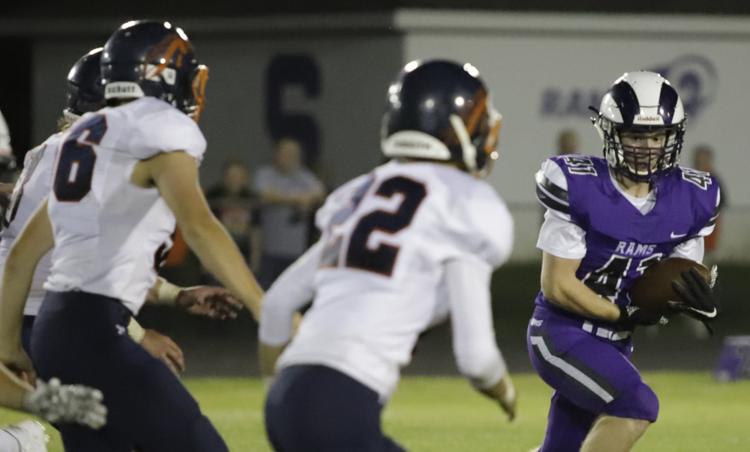 GALLERY-Shelbyville-v-CerroGordo-05.JPG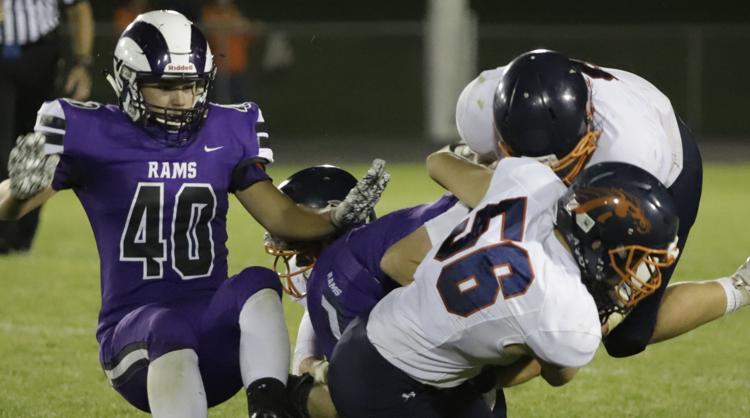 GALLERY-Shelbyville-v-CerroGordo-06.JPG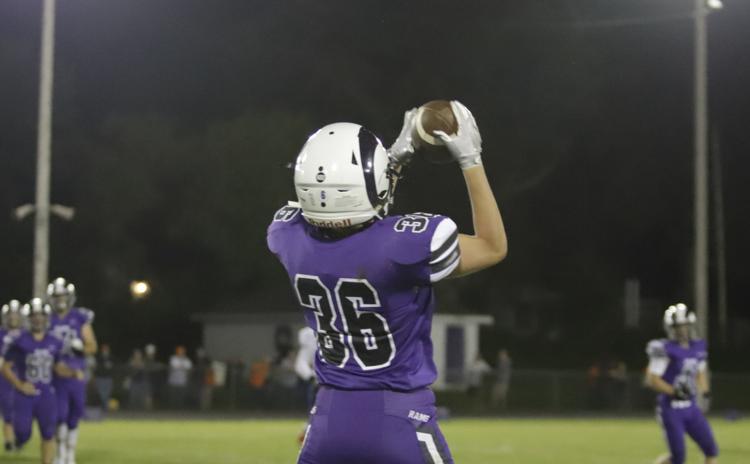 GALLERY-Shelbyville-v-CerroGordo-07.JPG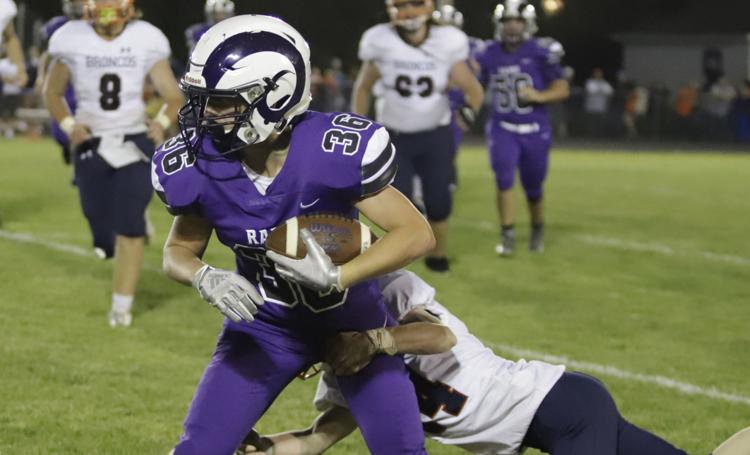 GALLERY-Shelbyville-v-CerroGordo-08.JPG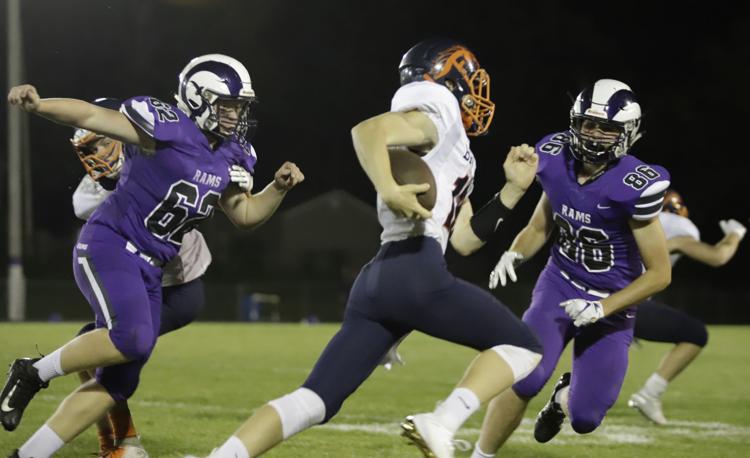 GALLERY-Shelbyville-v-CerroGordo-09.JPG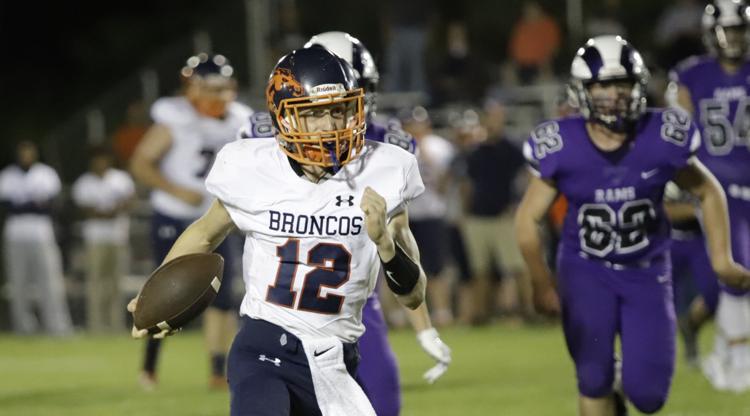 GALLERY-Shelbyville-v-CerroGordo-10.JPG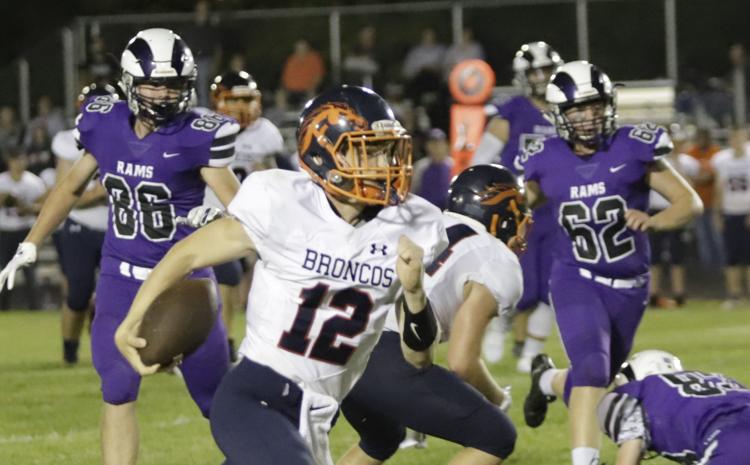 GALLERY-Shelbyville-v-CerroGordo-11.JPG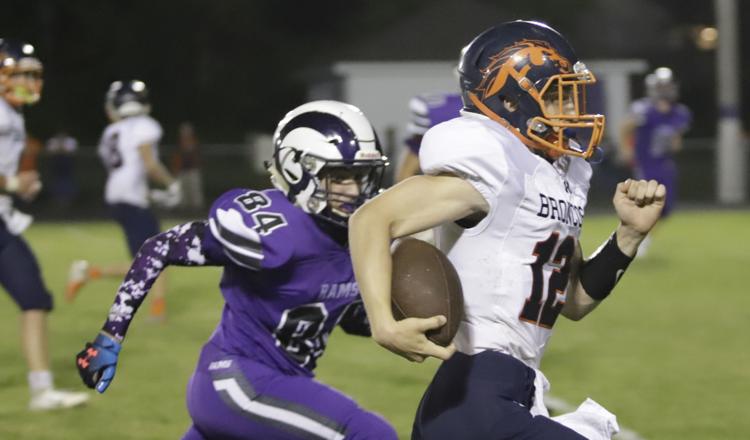 GALLERY-Shelbyville-v-CerroGordo-13.JPG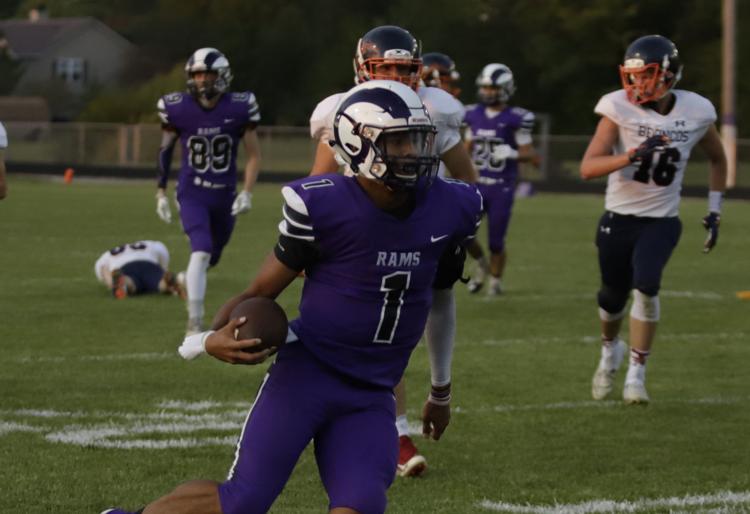 GALLERY-Shelbyville-v-CerroGordo-14.JPG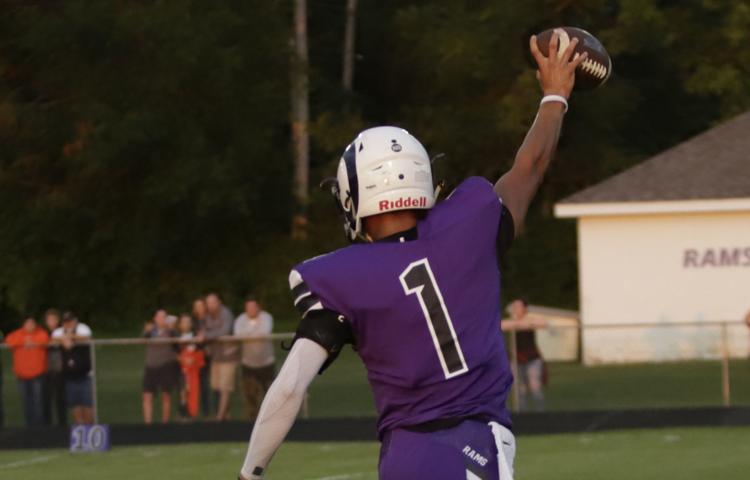 Kentrell Beck 2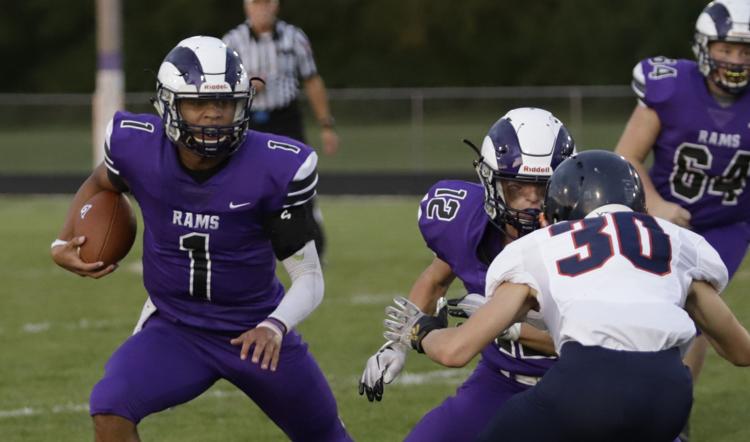 GALLERY-Shelbyville-v-CerroGordo-16.JPG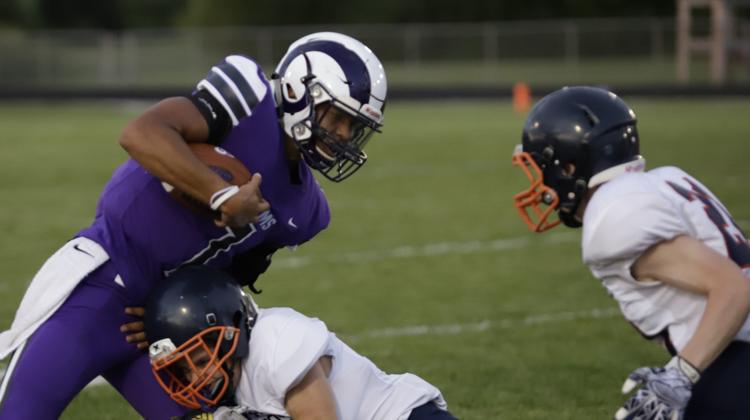 GALLERY-Shelbyville-v-CerroGordo-22.JPG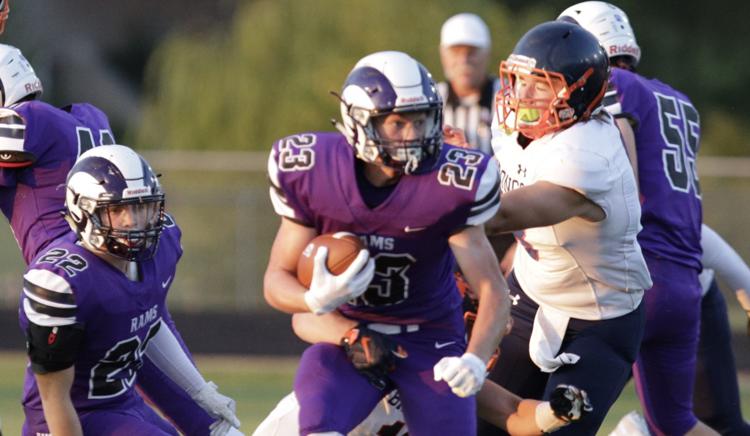 GALLERY-Shelbyville-v-CerroGordo-23.JPG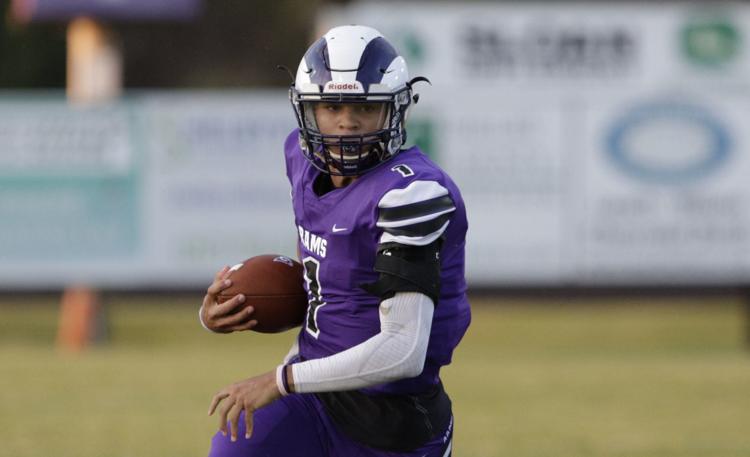 GALLERY-Shelbyville-v-CerroGordo-24.JPG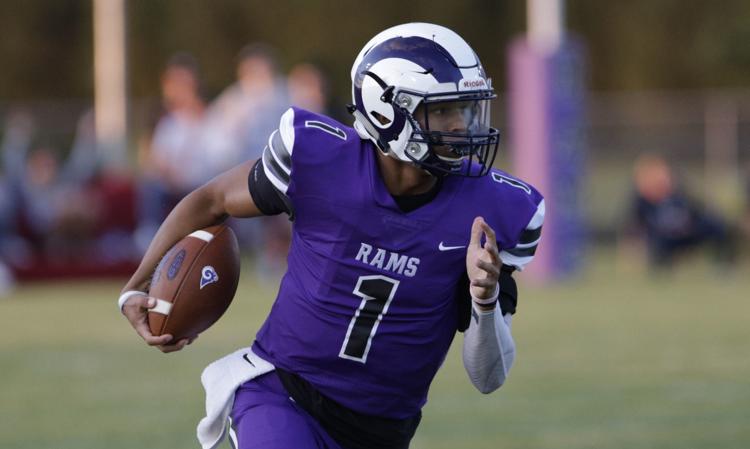 GALLERY-Shelbyville-v-CerroGordo-25.JPG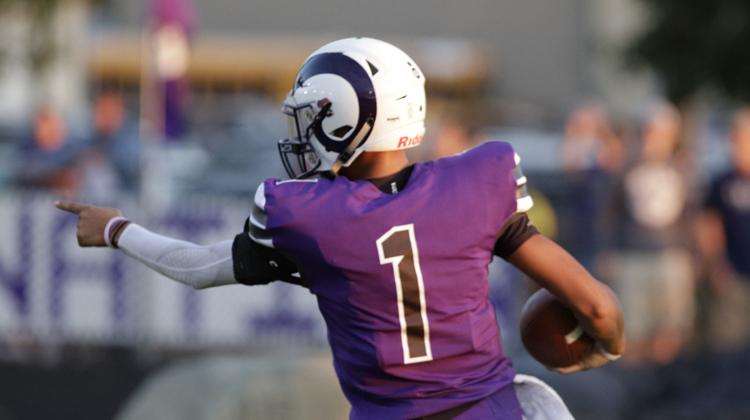 GALLERY-Shelbyville-v-CerroGordo-26.JPG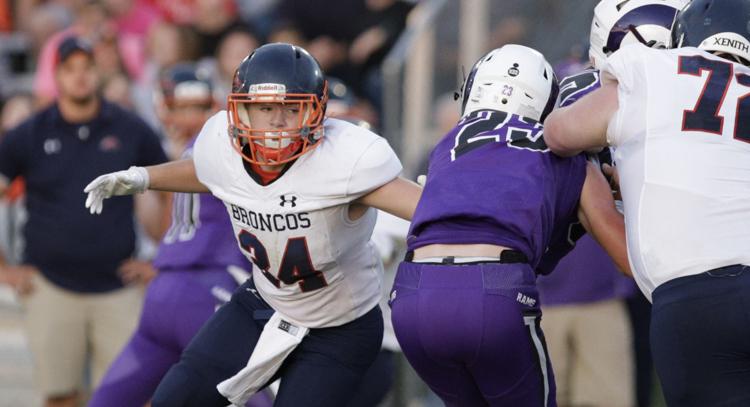 GALLERY-Shelbyville-v-CerroGordo-27.JPG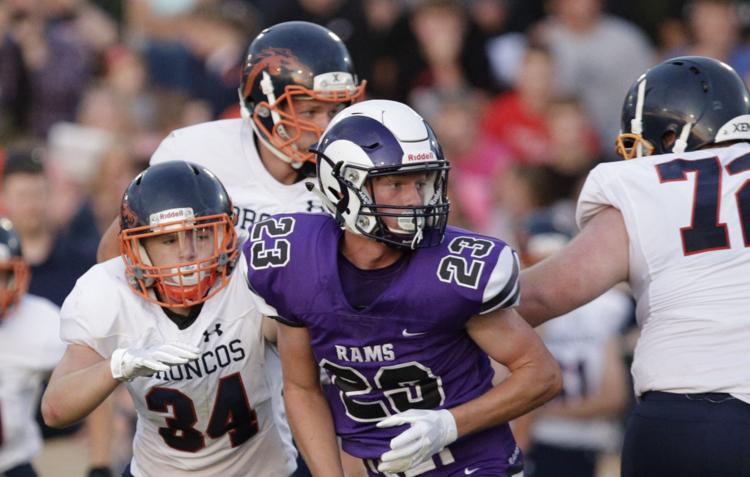 GALLERY-Shelbyville-v-CerroGordo-28.JPG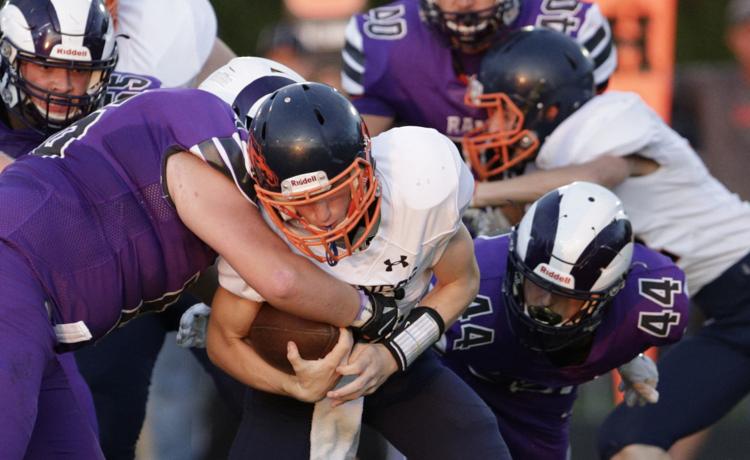 GALLERY-Shelbyville-v-CerroGordo-29.JPG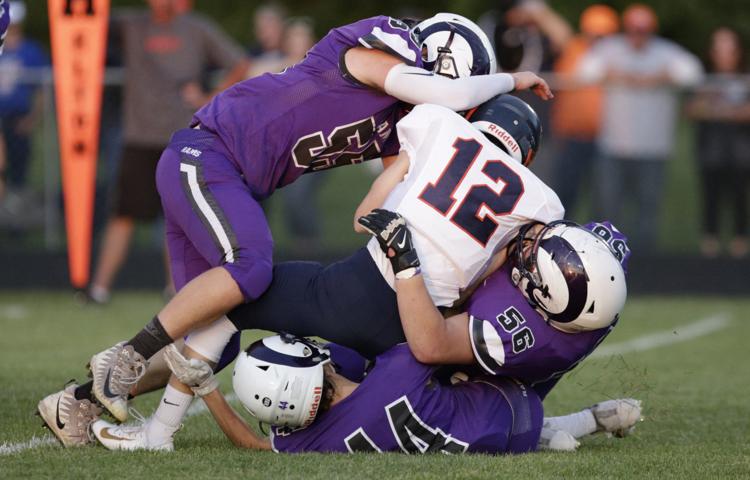 GALLERY-Shelbyville-v-CerroGordo-30.JPG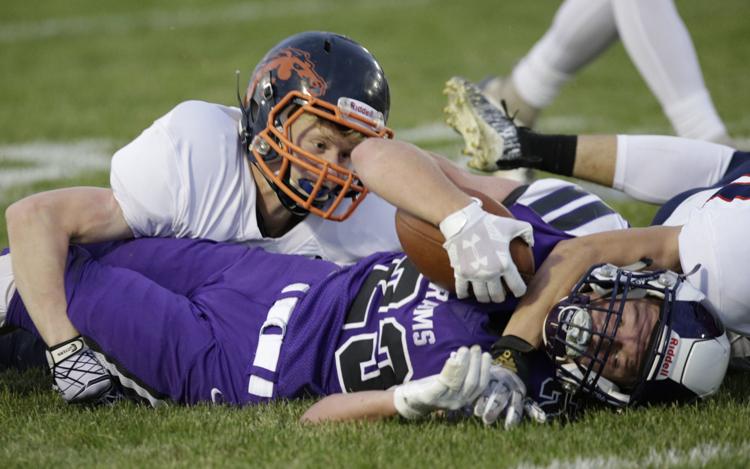 GALLERY-Shelbyville-v-CerroGordo-31.JPG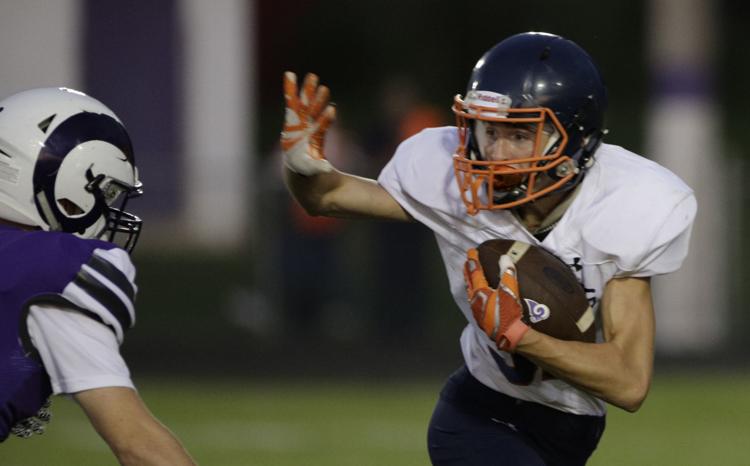 GALLERY-Shelbyville-v-CerroGordo-32.JPG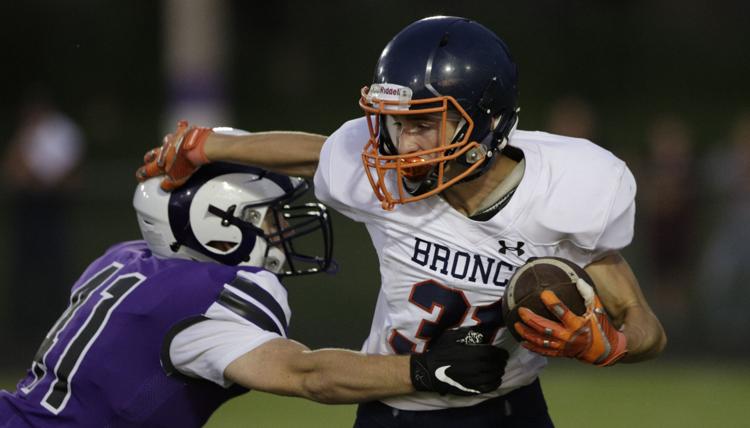 GALLERY-Shelbyville-v-CerroGordo-33.JPG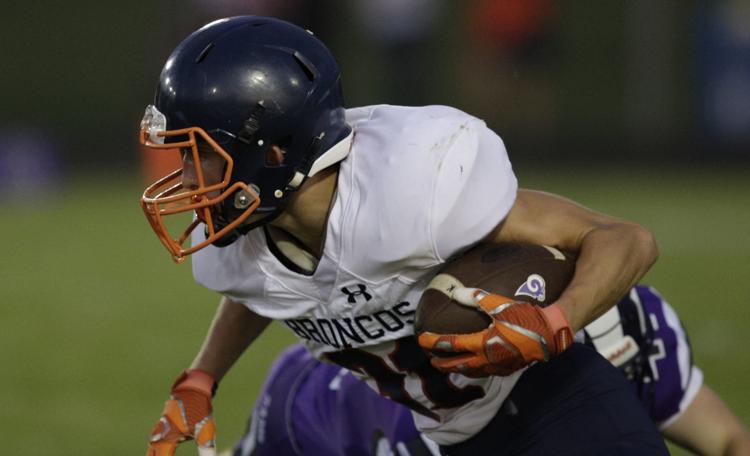 GALLERY-Shelbyville-v-CerroGordo-34.JPG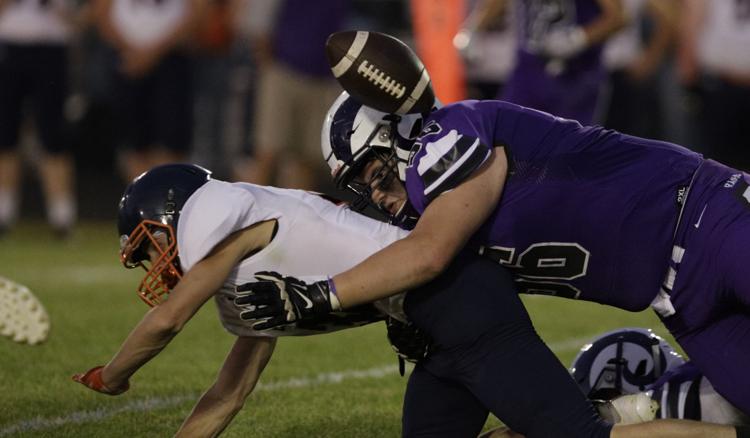 GALLERY-Shelbyville-v-CerroGordo-35.JPG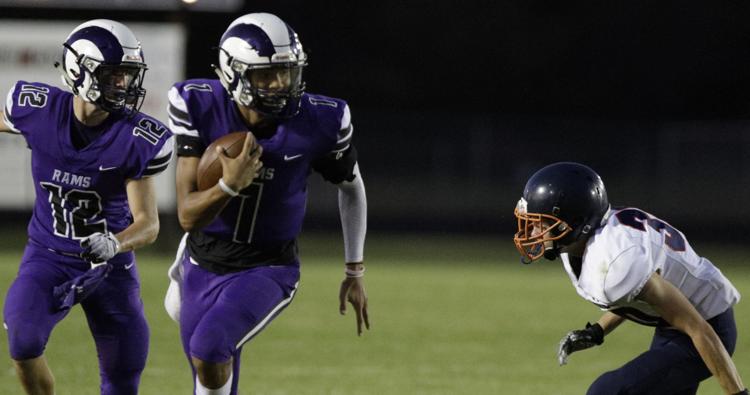 GALLERY-Shelbyville-v-CerroGordo-36.JPG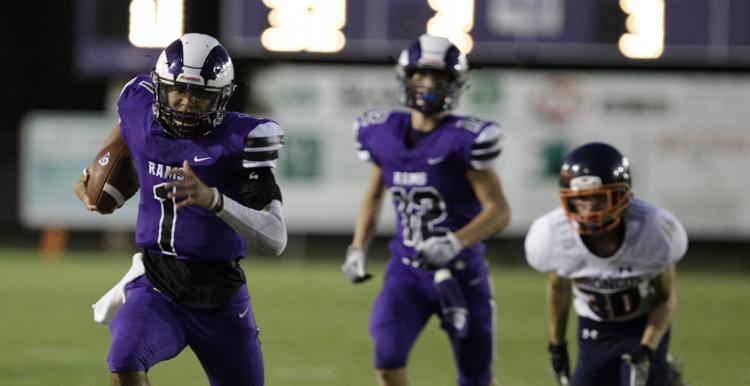 GALLERY-Shelbyville-v-CerroGordo-37.JPG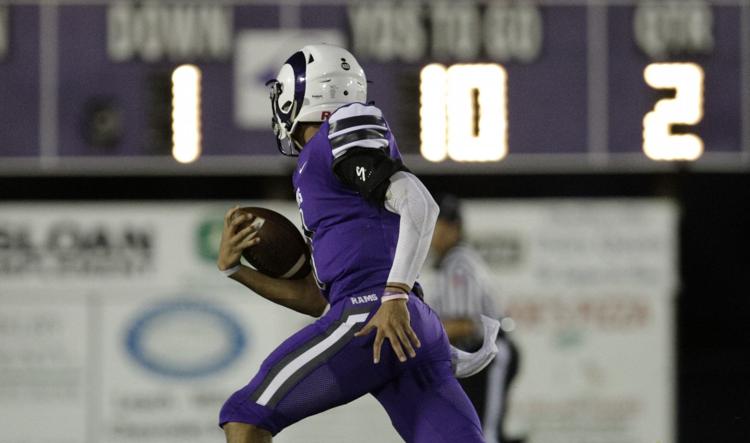 GALLERY-Shelbyville-v-CerroGordo-38.JPG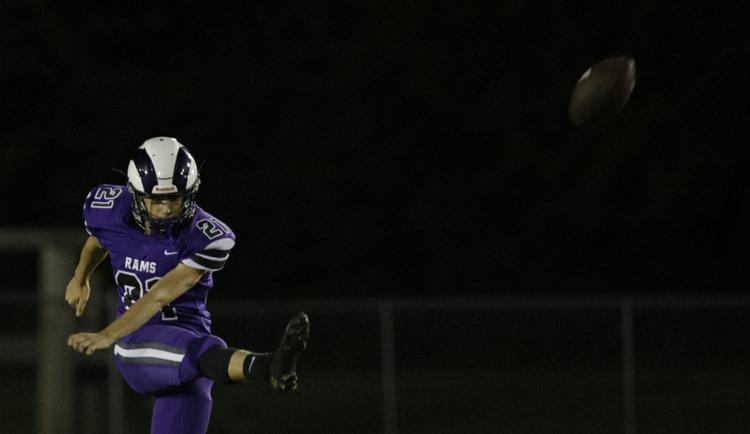 GALLERY-Shelbyville-v-CerroGordo-39.JPG