LINCOLN – The journey from the main grandstand to the visitors' locker room at Lincoln Community High School takes about four minutes, from the track that circles around the end zone, through a gate on the opposite sideline that leads to an empty grass field and darkness. The gym that houses the visitors' quarters looms in the distance, some 100 to 150 yards away.
Troy Johnson ambles along it, starting from the press box after his usual postgame radio hit. He has digested Mattoon's 29-28 overtime loss at Lincoln, the 21-13 fourth-quarter lead that evaporated with a scramble and a downfield strike, the preceding Green Wave drive that stalled at the 3-yard line and the Railers' game-ending two-point conversion. It dropped Mattoon's record to 2-6 and 1-5 in the Apollo.
"We felt coming in we had a good chance to get a win," Johnson said, descending the ramp from the bleachers, Lincoln's band playing a senior night encore. "We still knew we'd have to play well. They have a couple of skill kids who can run well, and their quarterback can run. When they get in space, it creates some issues, as you saw. We missed some tackles on him."
Dreyden Pozsgai did plenty well. The Lincoln quarterback completed 14 of 26 pass attempts and tossed two long touchdown passes, including the game-tying score with 1:40 left in regulation on a third-and-long where he evaded pressure, rolled right and chucked a throw across his body to Kam Whiteman, who caught it 20 yards downfield, busted a tackle attempt from two defenders and ran untouched about 30 yards to score, 54 yards in all. He then scrambled into the end zone on the two-point conversion attempt.
For Mattoon, the chance to take a two-score lead evaporated when Tyler Warner's 20-yard field goal was blocked when Lincoln blew through the protection. The kick never had much of a chance. It ended a drive that took up most of the fourth quarter, one where Mattoon moved the chains steadily with short passes against Lincoln's soft coverage. It also featured four Mattoon pre-snap penalties. First-and-goal from the 6-yard-line, though, produced zero points. Johnson chose the field goal on 4th-and-goal from the 3. It was exactly extra-point distance.
That drive, in some ways, was a symbol of the season. Mattoon's 15 new starters and few key returners are a skilled bunch, but how quickly could those new faces gain a firm handle their roles? Could they play mistake-free games and execute? These were the questions all offseason and are Johnson's task to answer. He has learned to enjoy heavy player-turnover seasons in his 11 years coaching at Mattoon and his prior stint at Marshall. It's one thing to anticipate these years in the offseason. It's another to actually go through them, to have your patience and coaching chops tested.
"We knew that coming in. Those kids have grown in certain spots," Johnson said. "Hopefully we'll continue to learn and carry it over into next year."
Johnson approaches the gate on the visitors' side. "Watch your step," he says, pointing toward the protruding hitch on a flatbed trailer resting next to the gate. His quest to help Mattoon avoid its own missteps and the tripwire along the way didn't quite go as he or anyone else would have liked. That final drive was one instance. Mattoon moved the ball, everyone doing his job, the throws coming easily for sophomore quarterback Jackson Spurgeon. Then it broke down and gave the Railers the opportunity they needed.
"We'll move forward two steps and move back one," Johnson said, now in the dark. "We'll move forward and move right back. Last week, we played well and moved forward."
You have free articles remaining.
Keep reading for FREE!
Enjoy more articles by signing up or logging in. No credit card required.
The last two weeks were, overall, a net step forward. A 26-20 win over Collinsville and this last-play loss, if nothing else, help put some of this year's lopsided games in the past. Spurgeon — as big a key to the season as anyone — produced two of his best games of the year. Friday, he threw three touchdowns, went 14-of-23 through the air and ran for 35 yards. Mattoon's coaching staff increased his snaps under center and throws on rollouts to take advantage of his mobility. They moved Caden Price to running back to ensure their steady playmaker got the touches he needed.
Those are instances of Johnson putting his players in position to succeed, trying to get them to a level they were not at when practice began in August. This year, he couldn't do enough, and he knows, but he's not one to let frustration linger. His postgame disposition, win or lose, is mellow and reasoned.
"I've had years like this before," Johnson said. "It's not what happens to you, it's how you handle what happens to you. As long as we keep plugging away, this will go in the past."
Johnson passes under an old scoreboard in the middle of the field. The locker room nears. An assistant tells him all players are accounted for and on the bus. They'll head back, prepare for one more game against 7-1 Marion, a state-ranked Class 5A school, then hit the offseason. Mattoon and Johnson's task remains the same as it has all year, as it does to an extent every year.
"Fix us," Johnson said. "I don't care what other people are doing. You're going to run into teams that are better than you. We need to get rid of penalties, missed tackles…This year, we've fixed us, but then go backward a step. We'll keep plugging away at it."
---
PHOTOS: Mattoon football 2019
1 Coles County Clash 4 09.07.19.JPG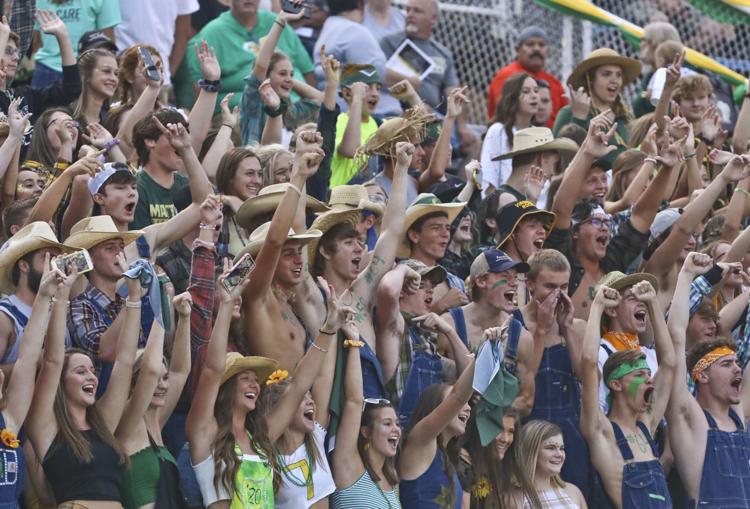 Coles County Clash 1 09.07.19.JPG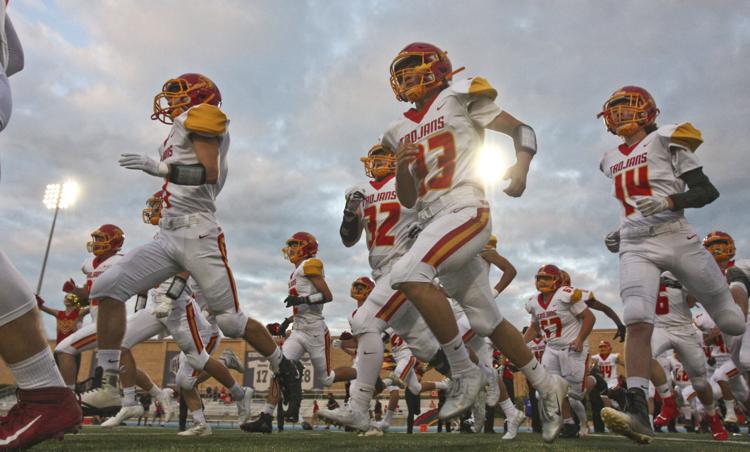 Coles County Clash 2 09.07.19.JPG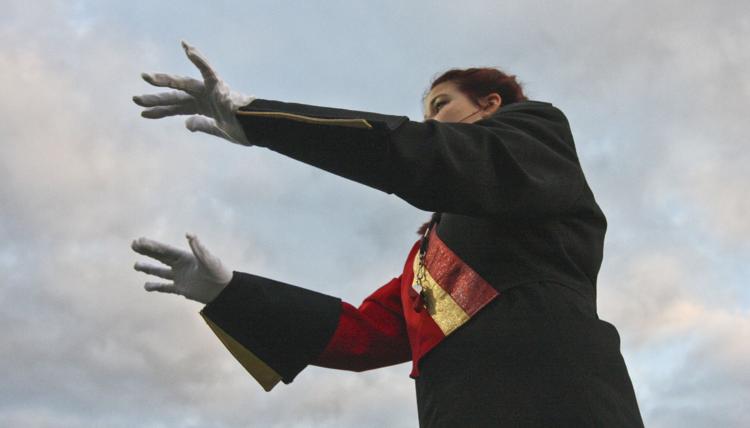 Coles County Clash 3 09.07.19.JPG
Coles County Clash 5 09.07.19.JPG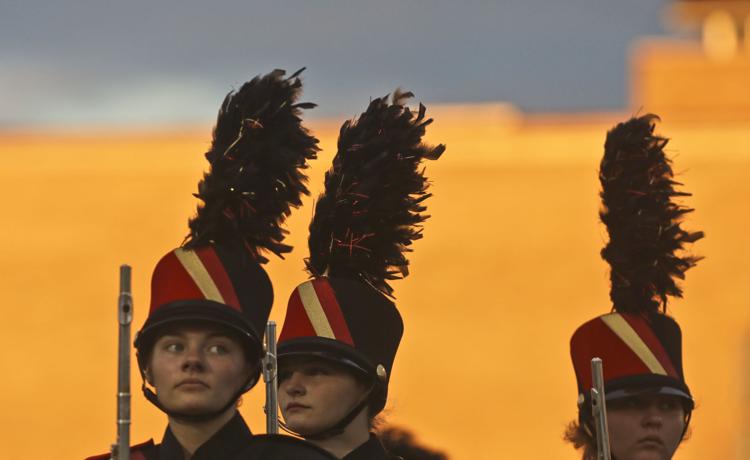 Coles County Clash 6 09.07.19.JPG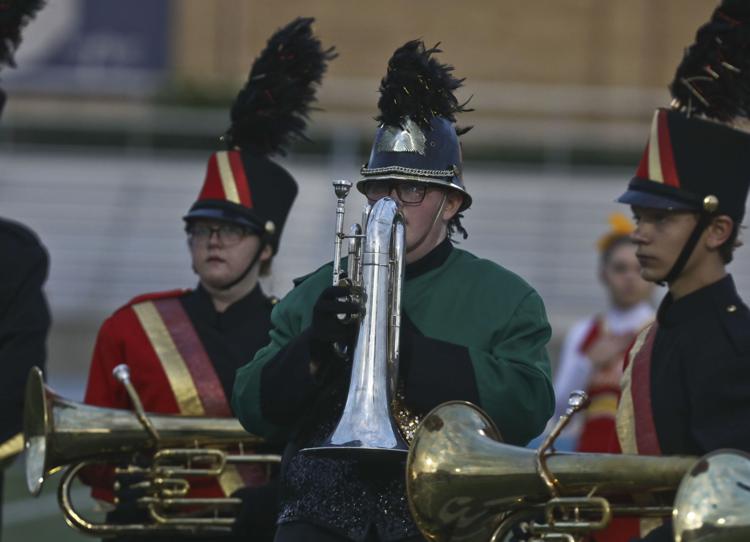 Coles County Clash 7 09.07.19.JPG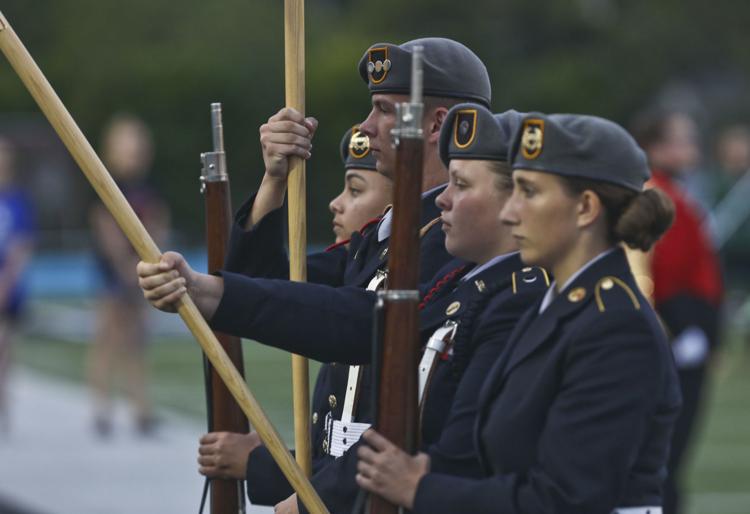 Coles County Clash 8 09.07.19.JPG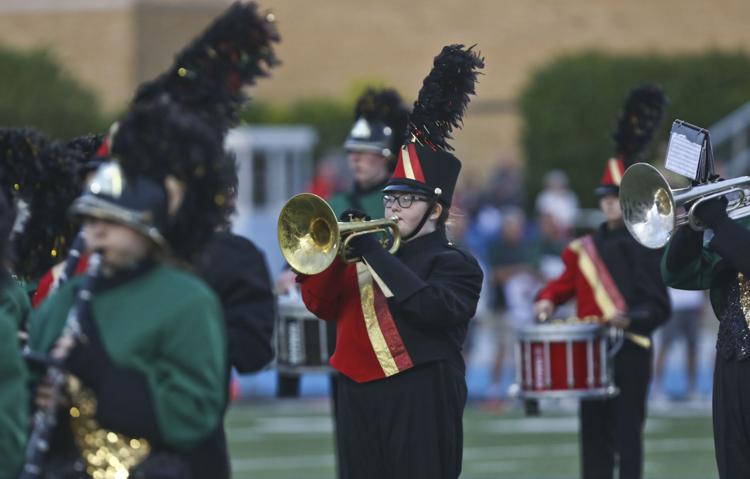 Coles County Clash 9 09.07.19.JPG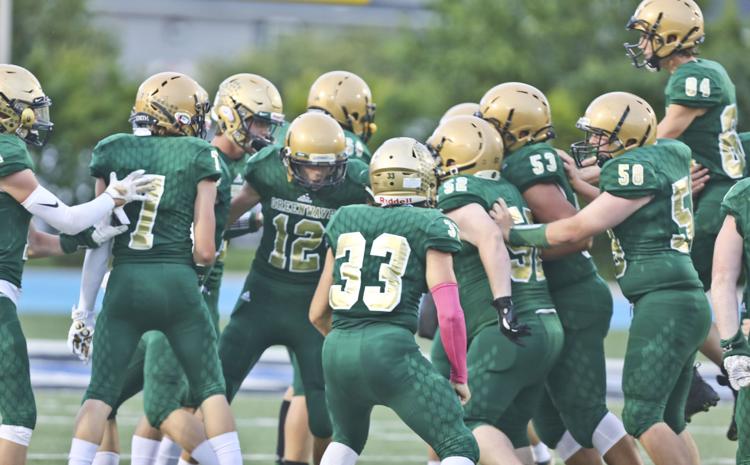 Coles County Clash 10 09.07.19.JPG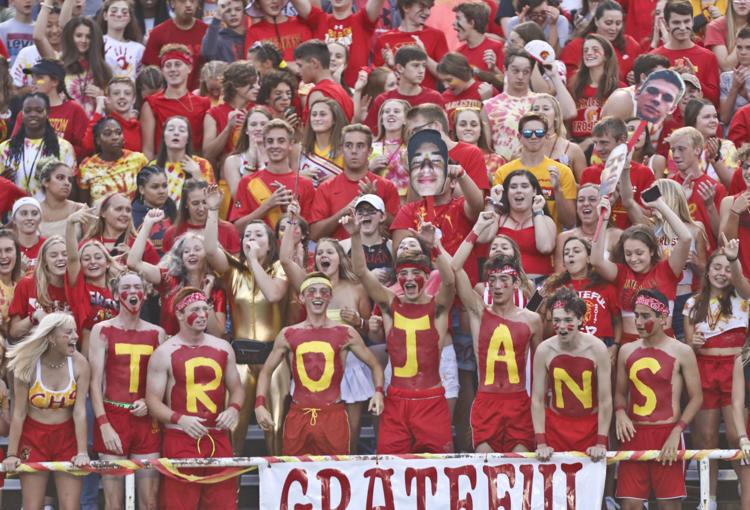 Coles County Clash 11 09.07.19.JPG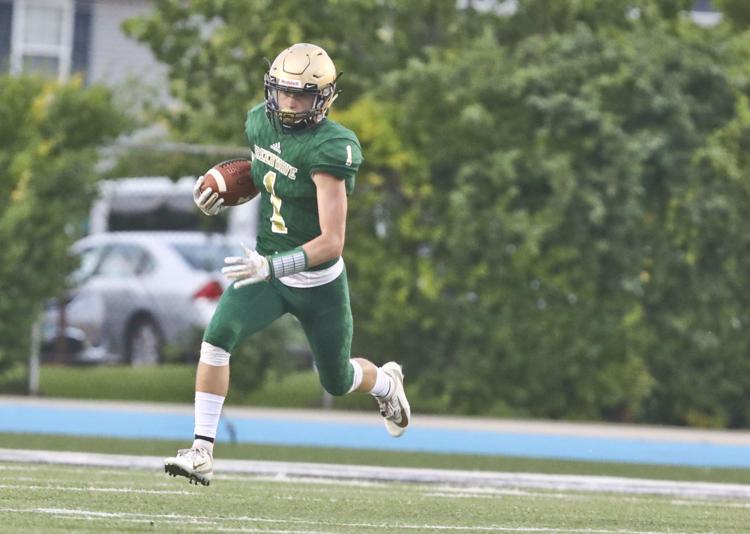 Coles County Clash 12 09.07.19.JPG
Coles County Clash 13 09.07.19.JPG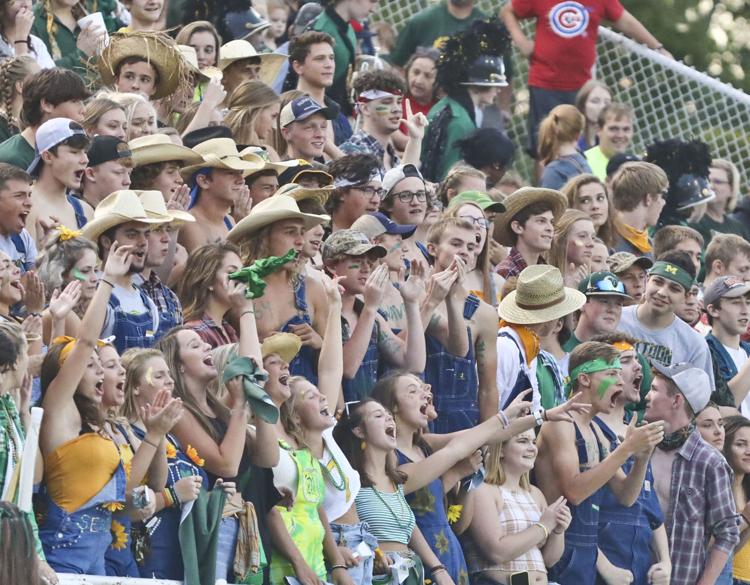 Coles County Clash 14 09.07.19.JPG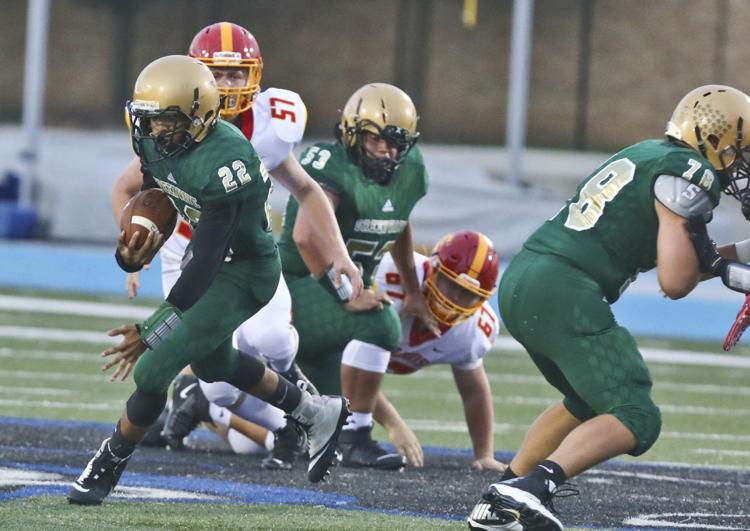 Coles County Clash 15 09.07.19.JPG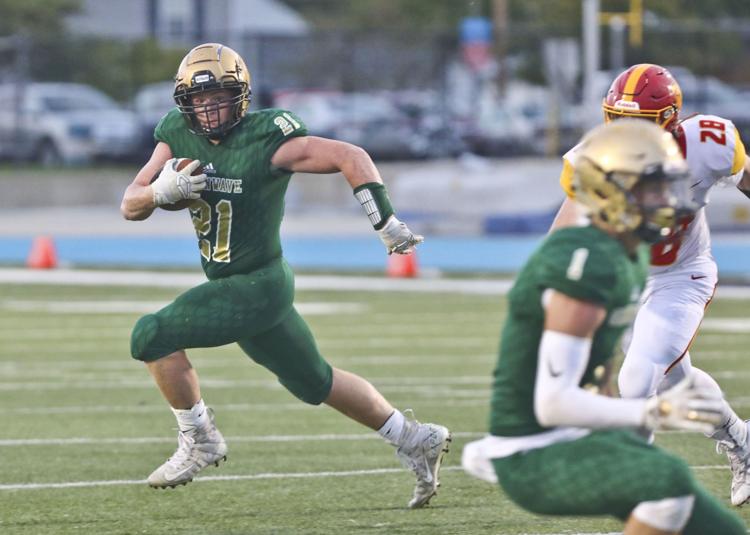 Coles County Clash 16 09.07.19.JPG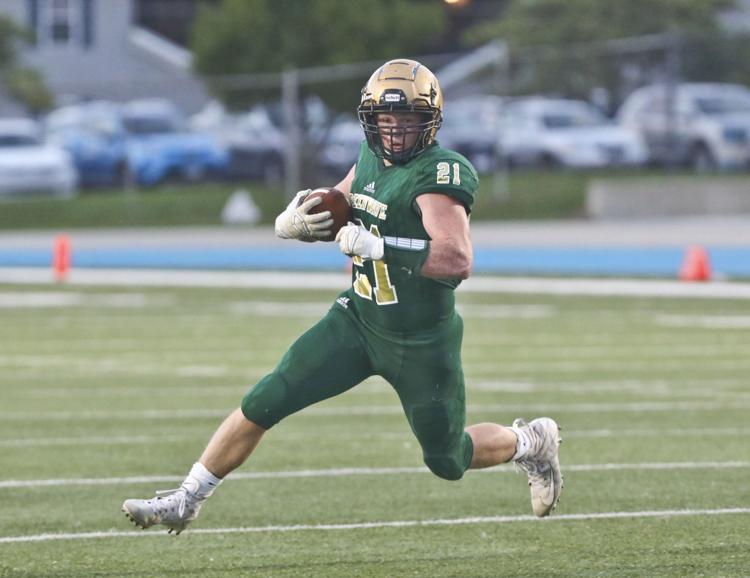 Coles County Clash 17 09.07.19.JPG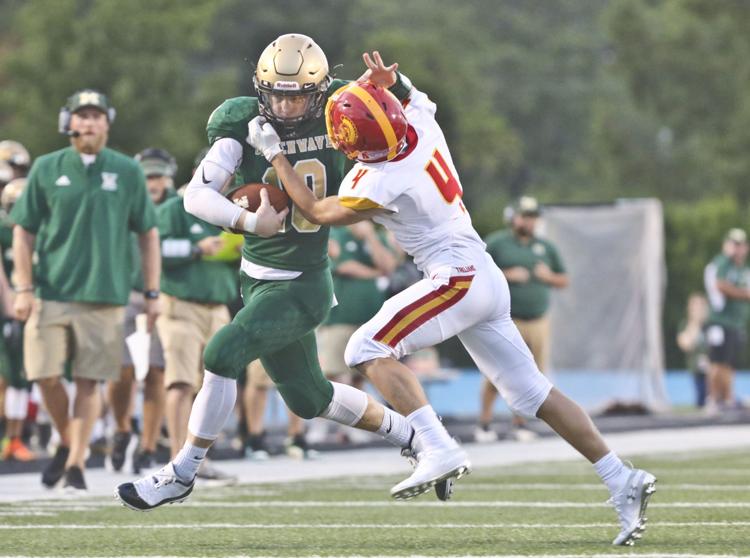 Coles County Clash 18 09.07.19.JPG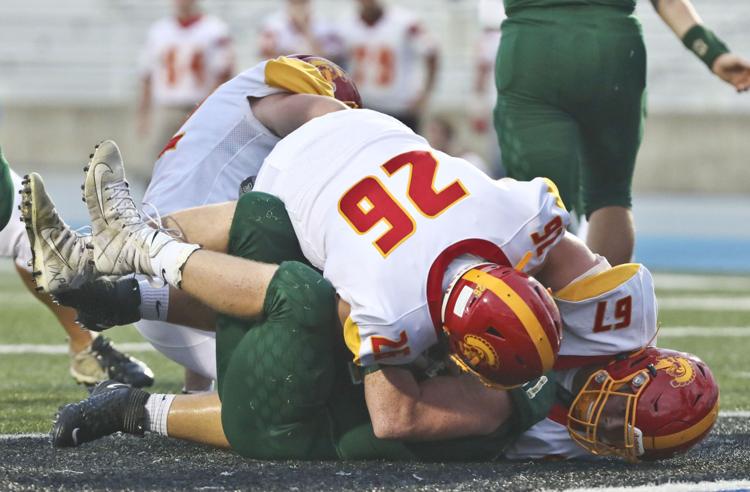 Coles County Clash 19 09.07.19.JPG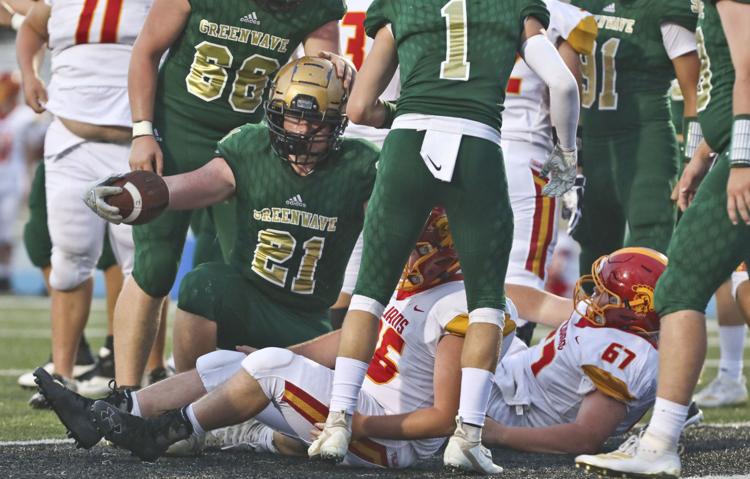 Coles County Clash 20 09.07.19.JPG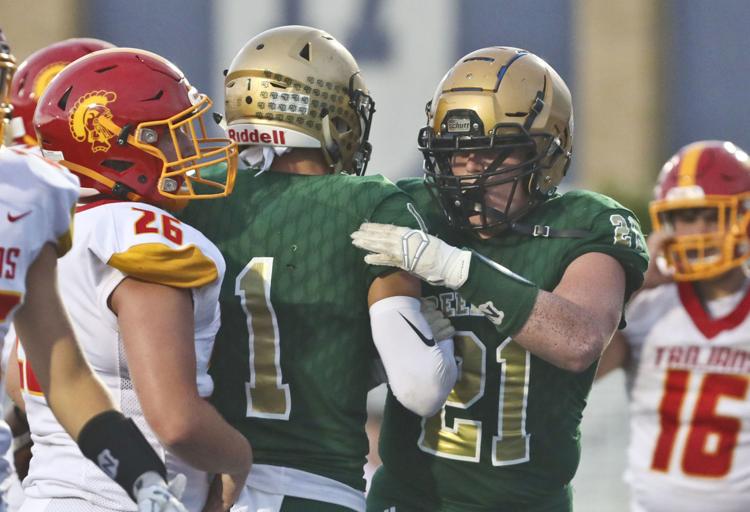 Coles County Clash 21 09.07.19.JPG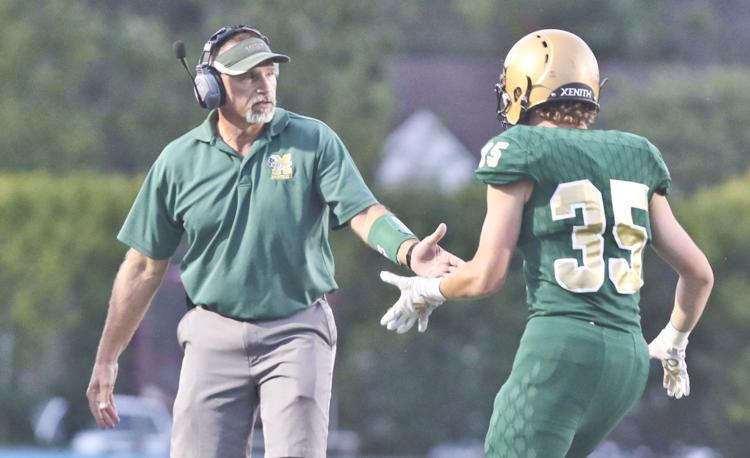 Coles County Clash 22 09.07.19.JPG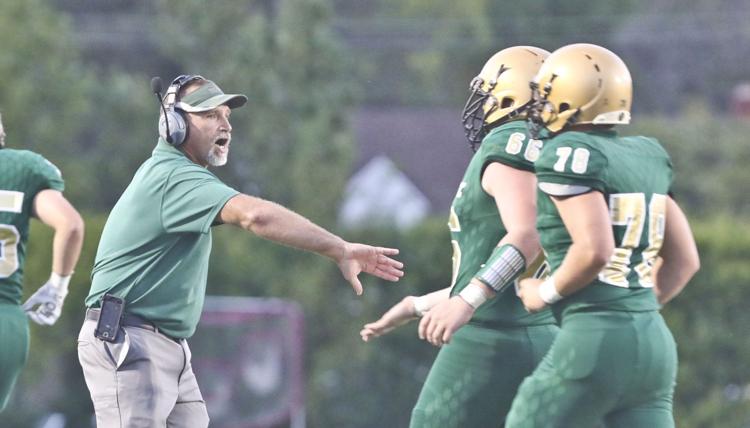 Coles County Clash 23 09.07.19.JPG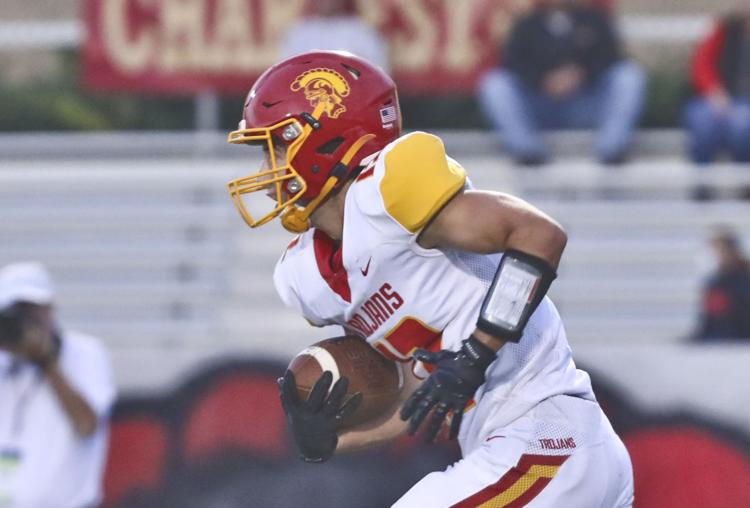 Coles County Clash 24 09.07.19.JPG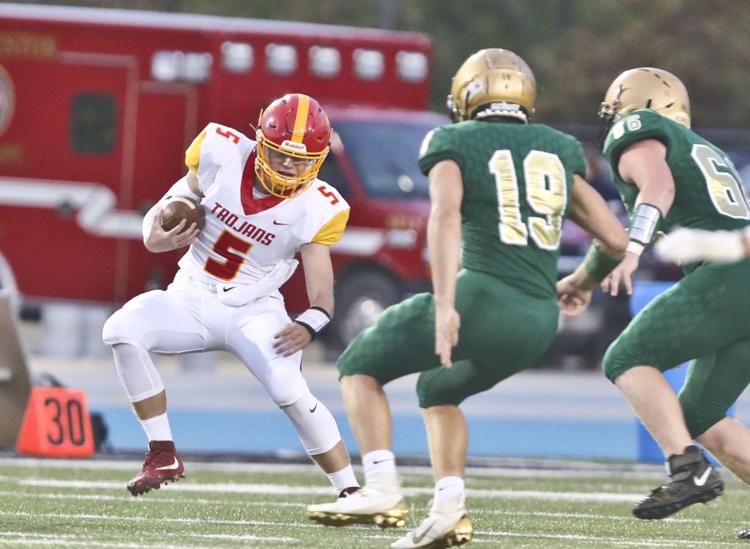 Coles County Clash 25 09.07.19.JPG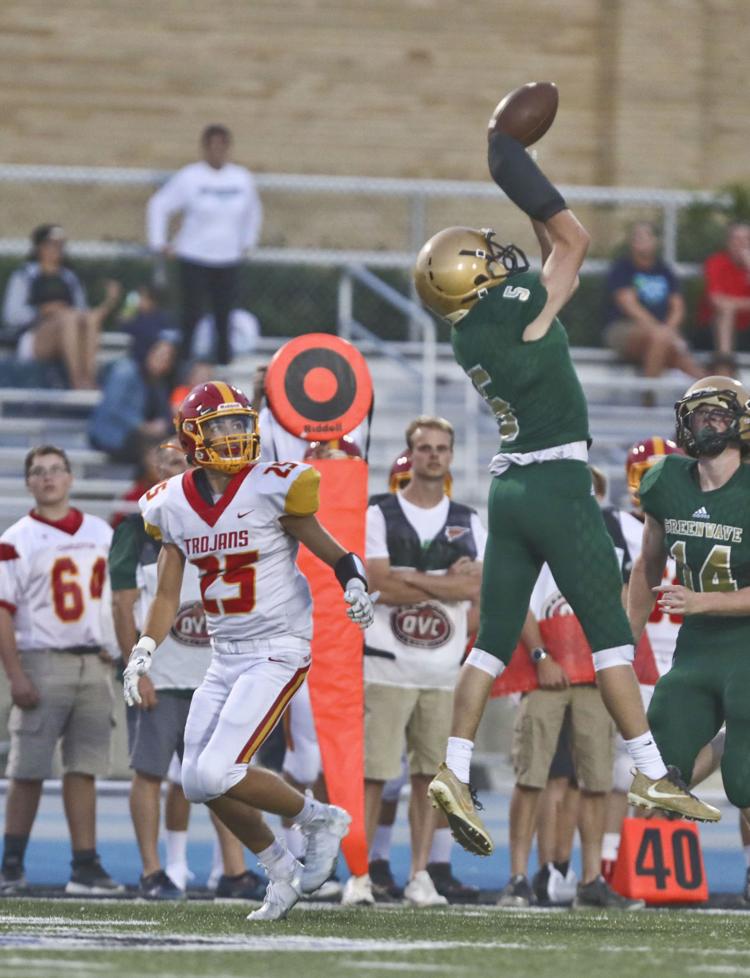 Coles County Clash 26 09.07.19.JPG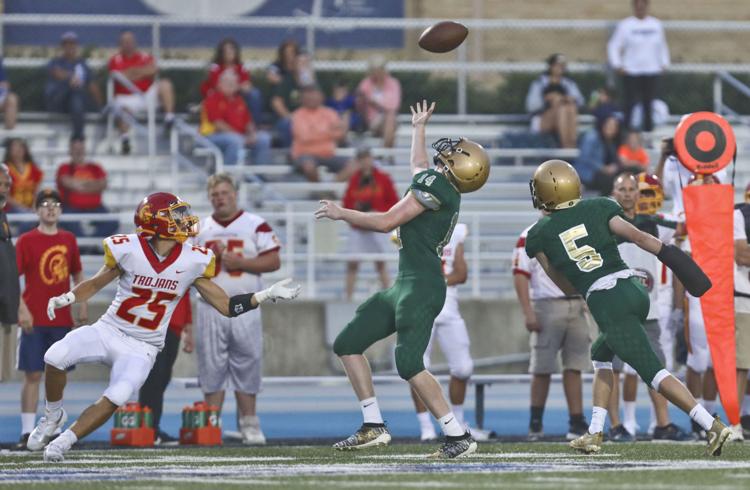 Coles County Clash 27 09.07.19.JPG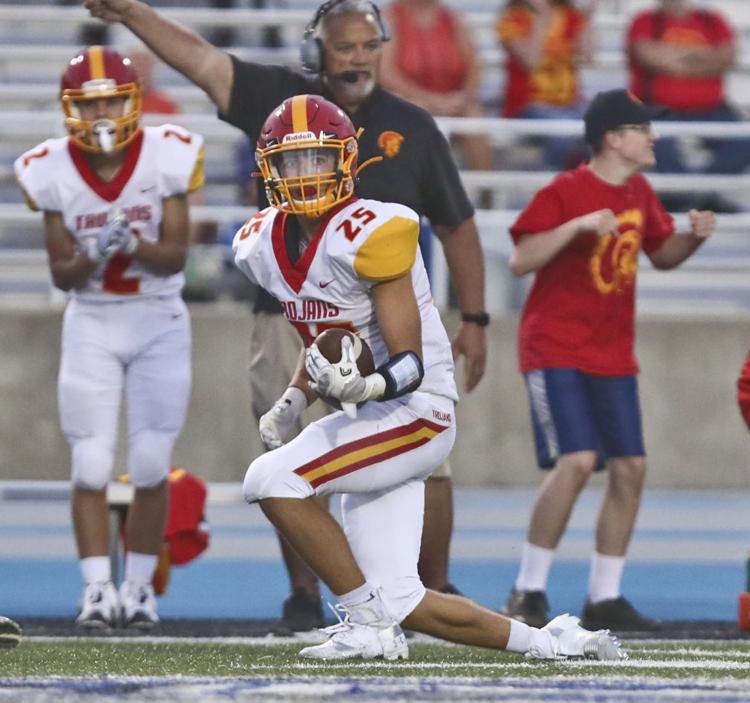 Coles County Clash 28 09.07.19.JPG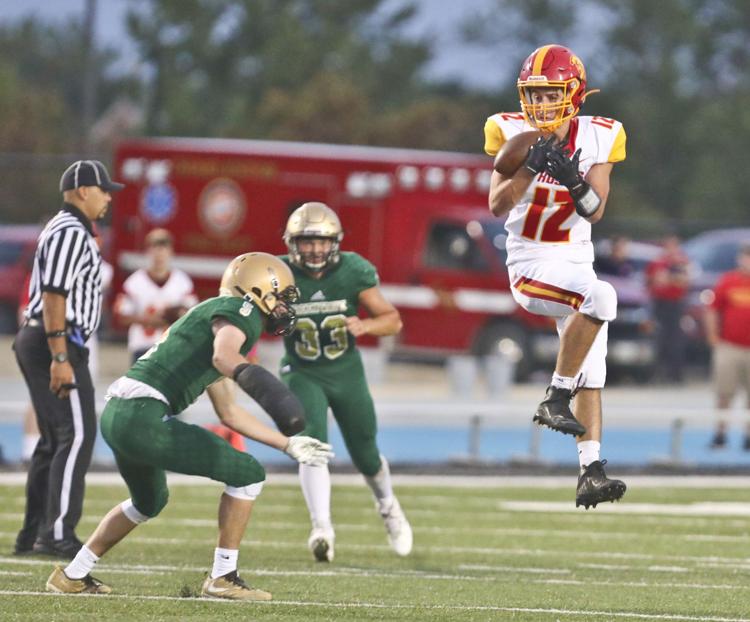 Coles County Clash 29 09.07.19.JPG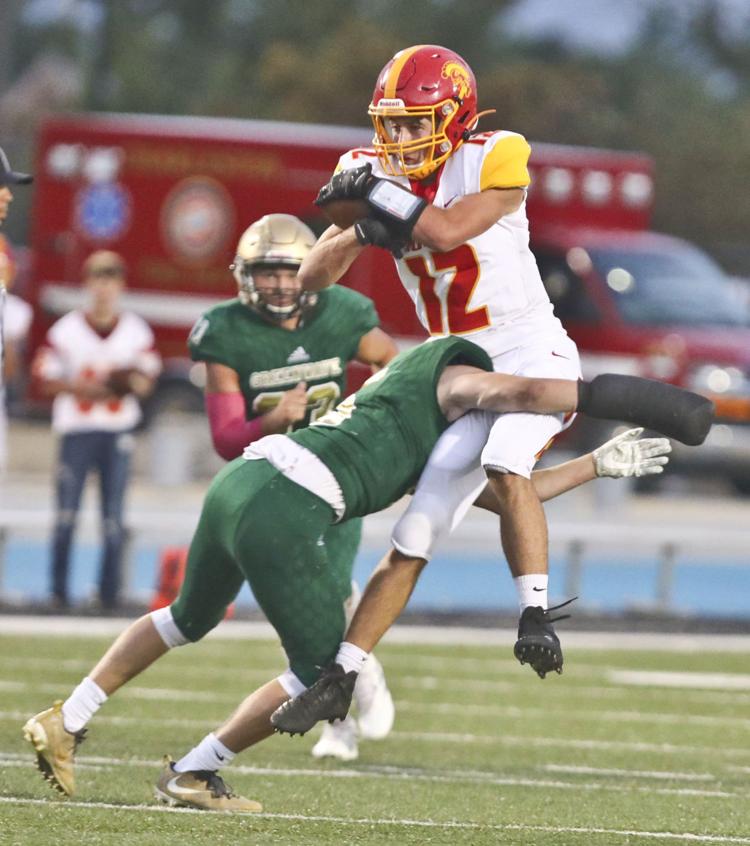 Coles County Clash 30 09.07.19.JPG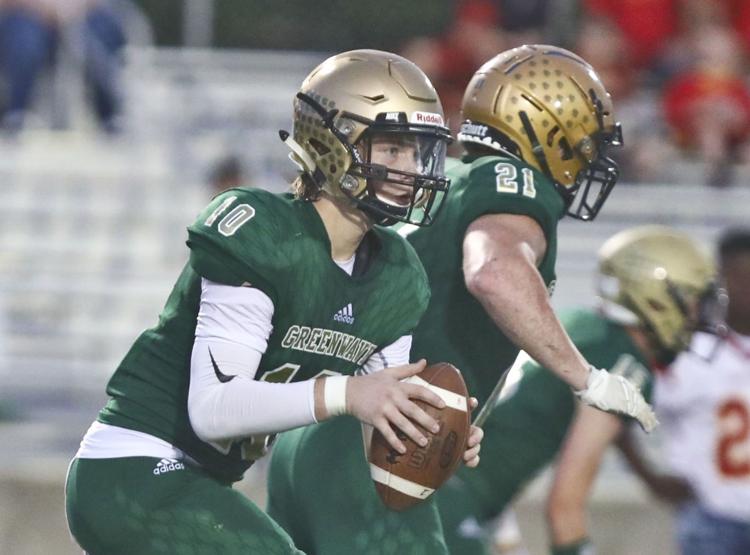 Coles County Clash 31 09.07.19.JPG
Coles County Clash 32 09.07.19.JPG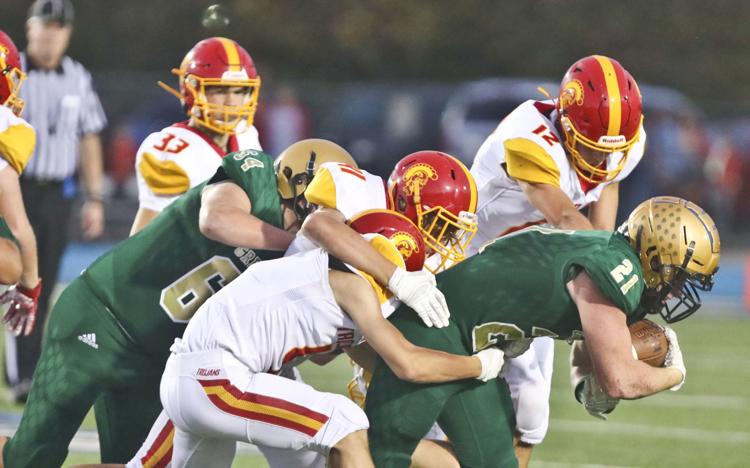 GALLERY_MountZion_Football-01-092119.JPG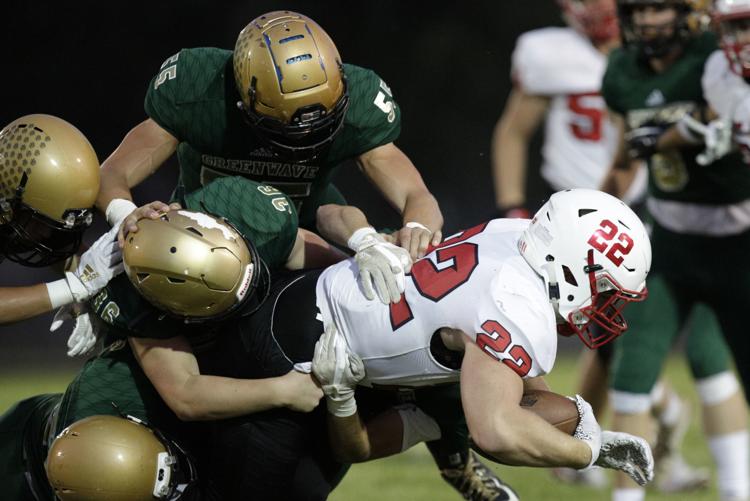 GALLERY_MountZion_Football-02-092119.JPG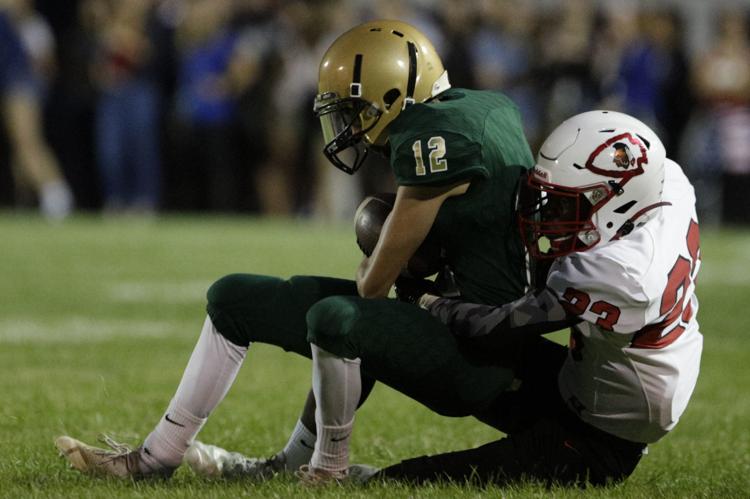 GALLERY_MountZion_Football-03-092119.JPG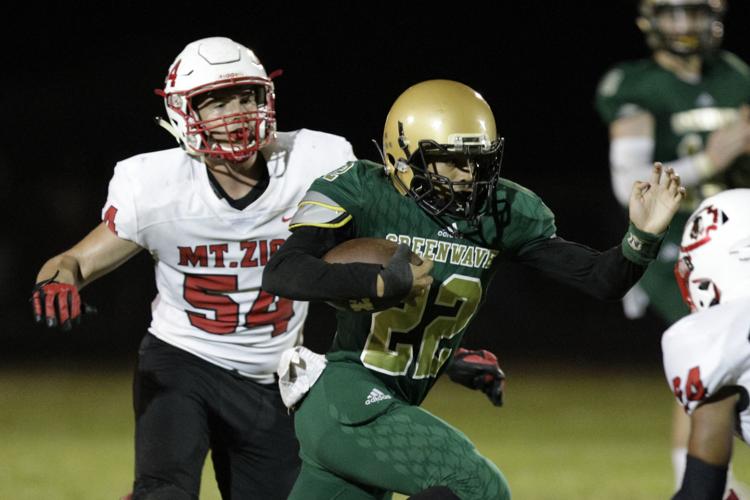 GALLERY_MountZion_Football-04-092119.JPG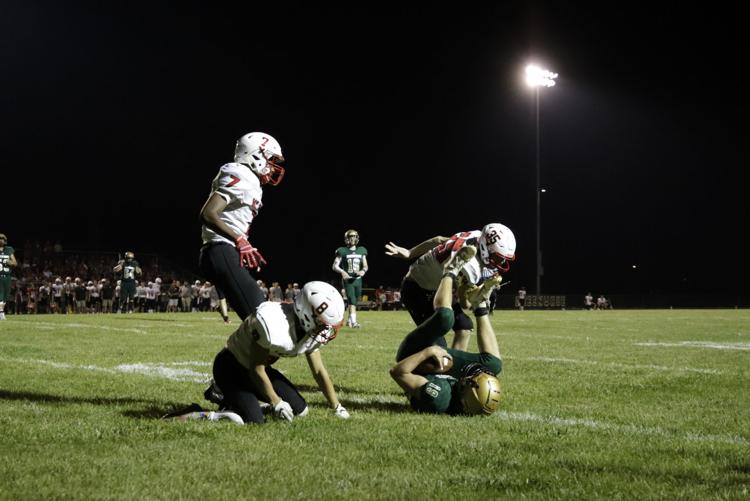 GALLERY_MountZion_Football-05-092119.JPG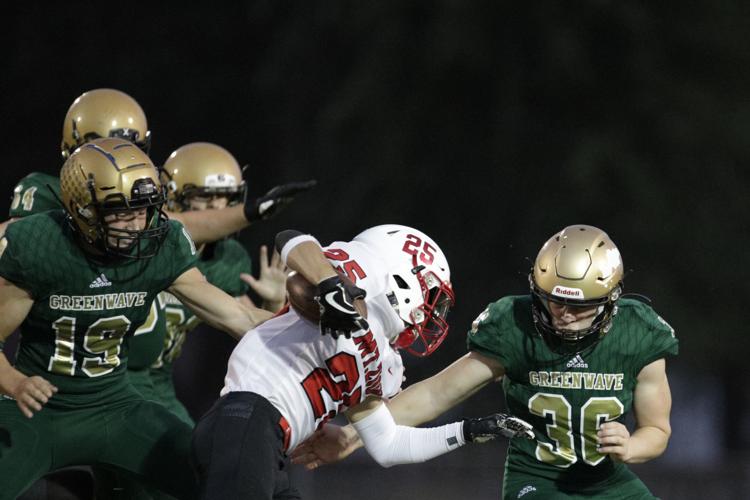 GALLERY_MountZion_Football-06-092119.JPG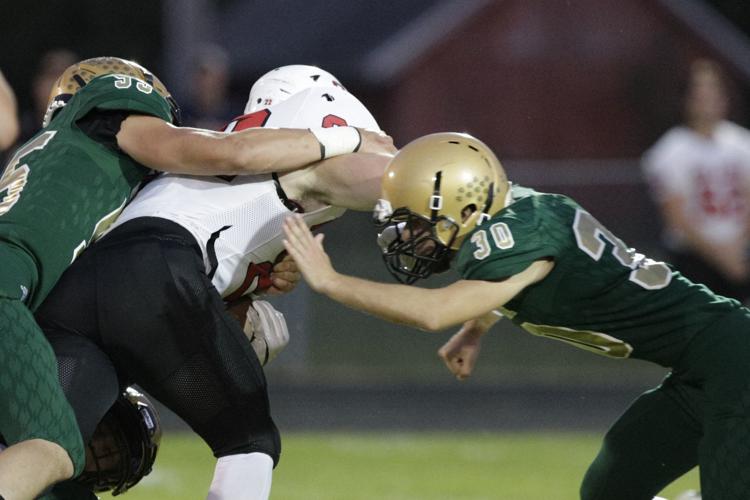 GALLERY_MountZion_Football-07-092119.JPG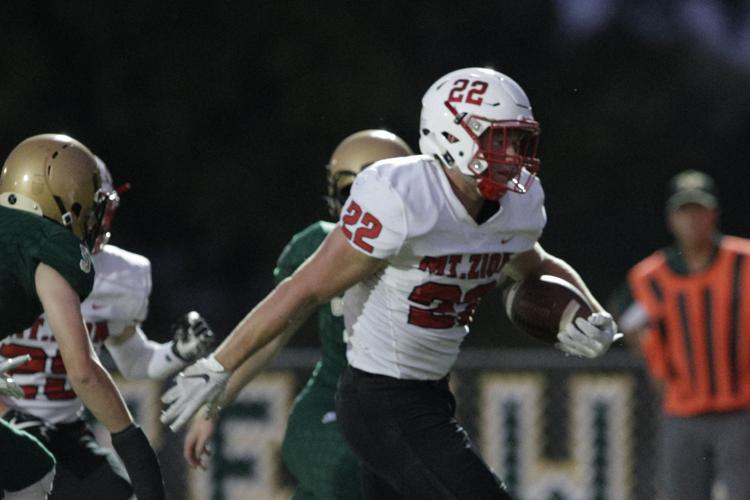 GALLERY_MountZion_Football-08-092119.JPG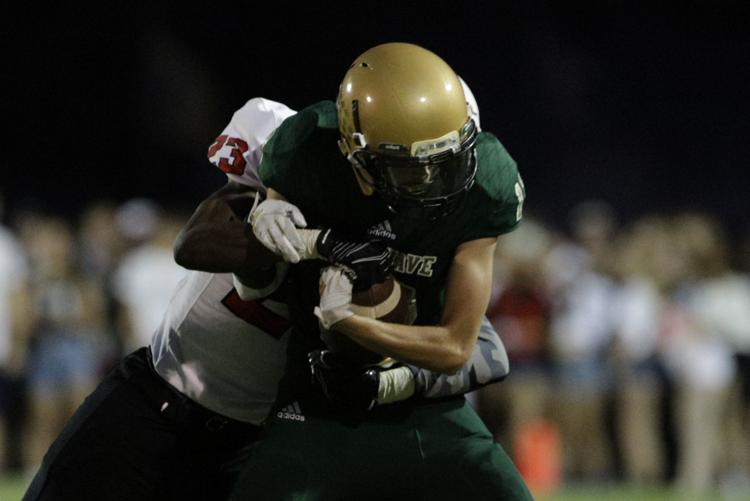 GALLERY_MountZion_Football-09-092119.JPG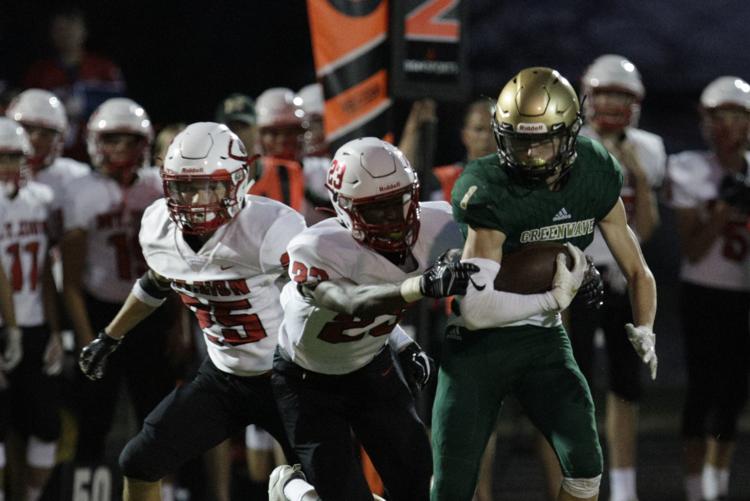 GALLERY_MountZion_Football-10-092119.JPG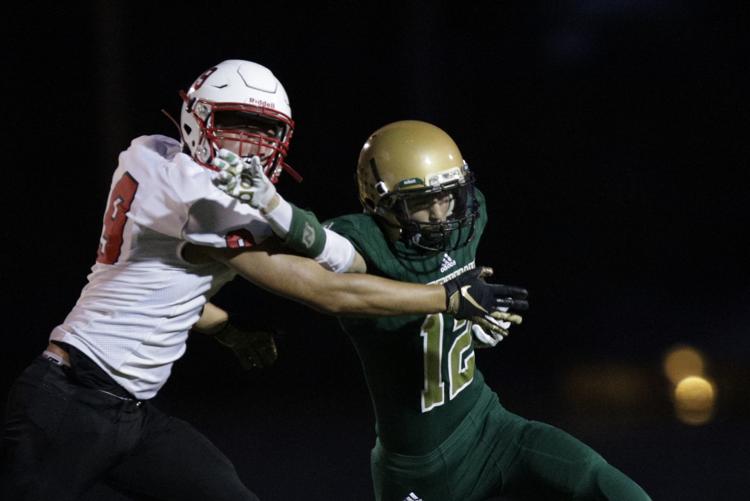 GALLERY_MountZion_Football-11-092119.JPG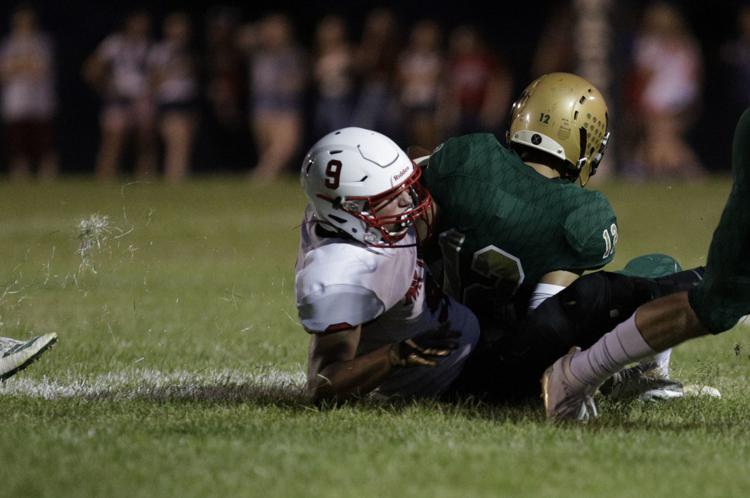 GALLERY_MountZion_Football-12-092119.JPG
GALLERY_MountZion_Football-13-092119.JPG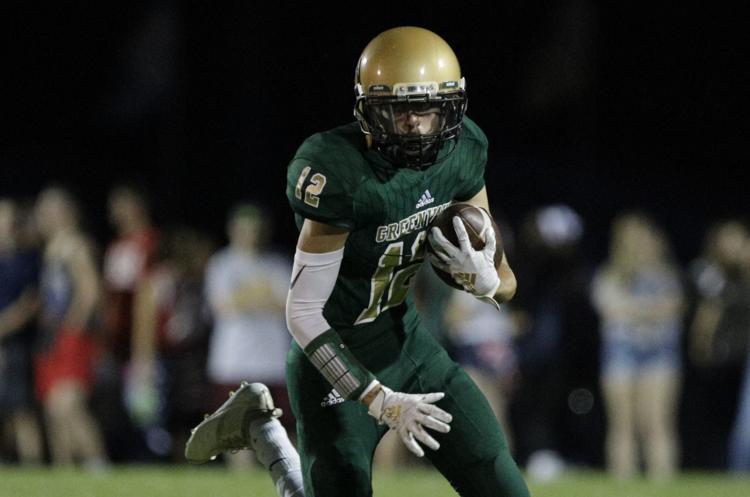 GALLERY_MountZion_Football-14-092119.JPG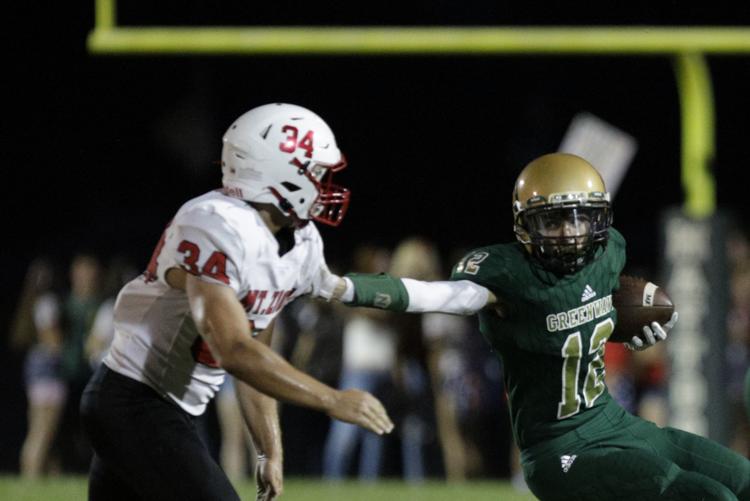 GALLERY_MountZion_Football-15-092119.JPG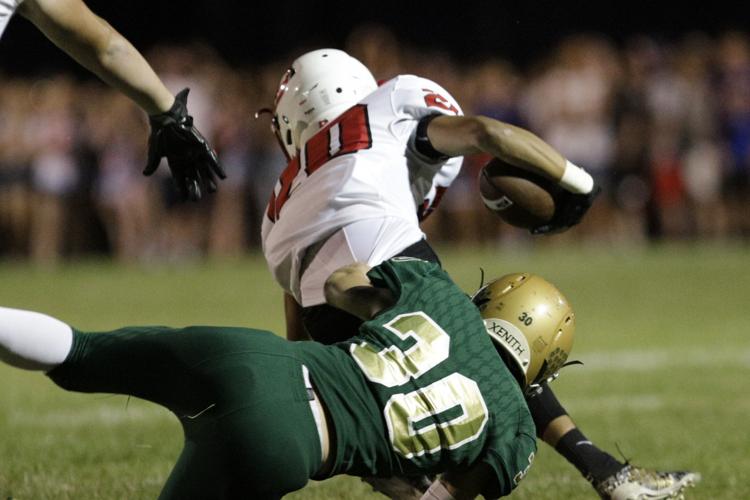 GALLERY_MountZion_Football-16-092119.JPG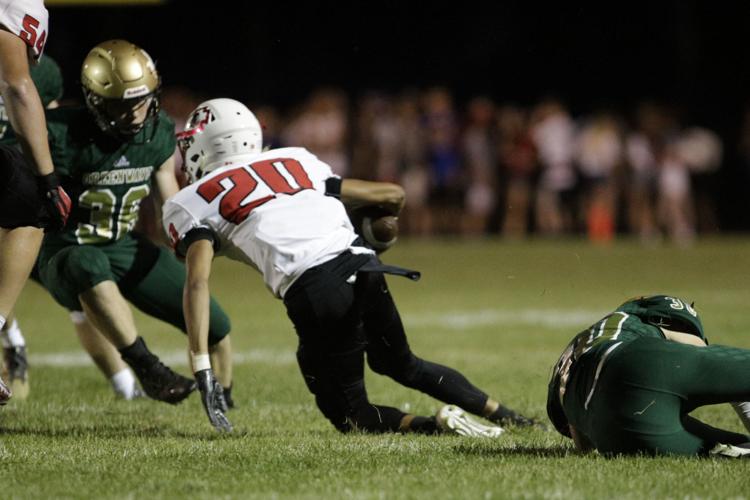 GALLERY_MountZion_Football-17-092119.JPG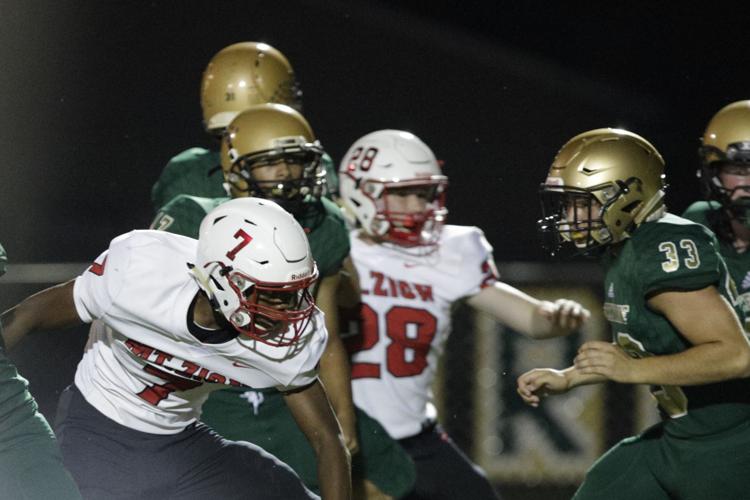 GALLERY_MountZion_Football-18-092119.JPG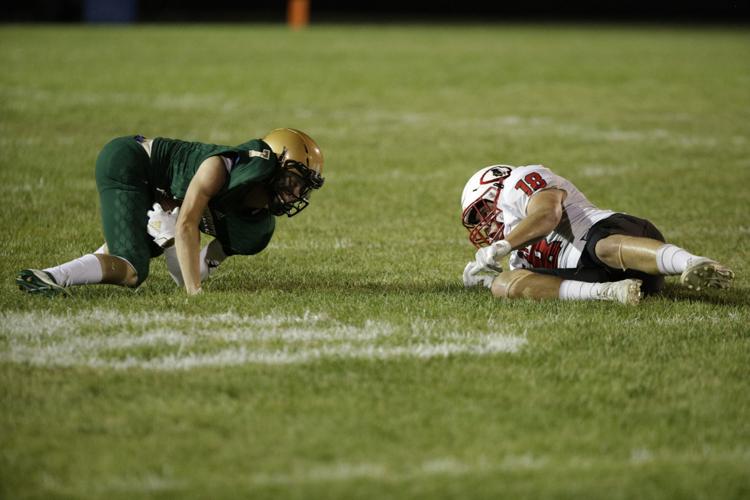 GALLERY_MountZion_Football-19-092119.JPG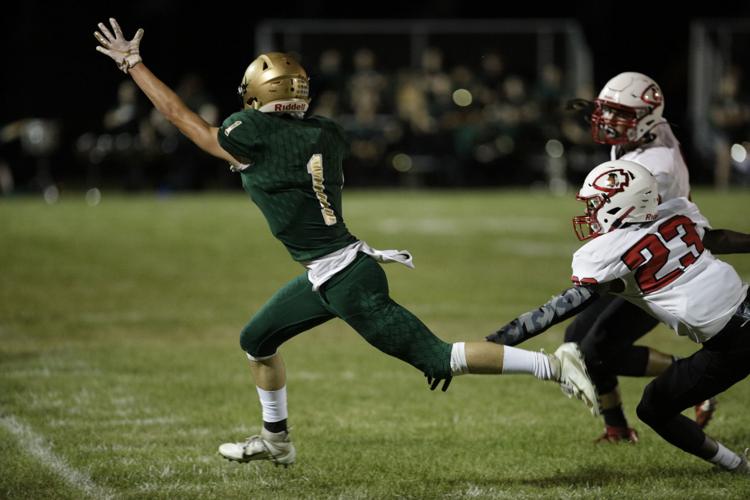 GALLERY_MountZion_Football-20-092119.JPG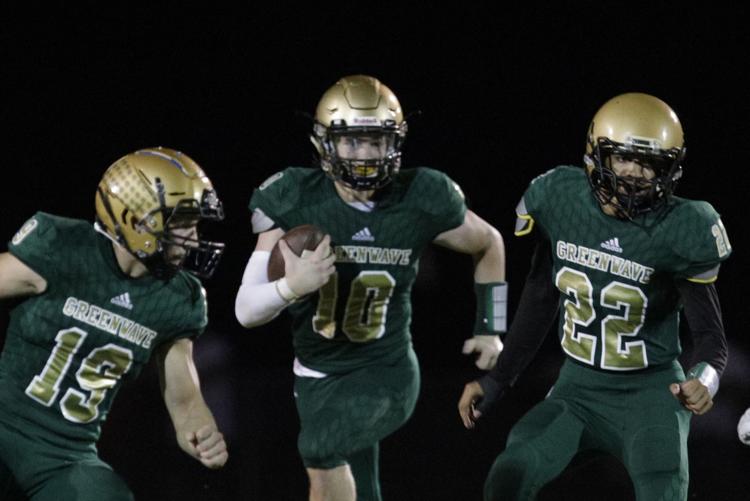 GALLERY_MountZion_Football-21-092119.JPG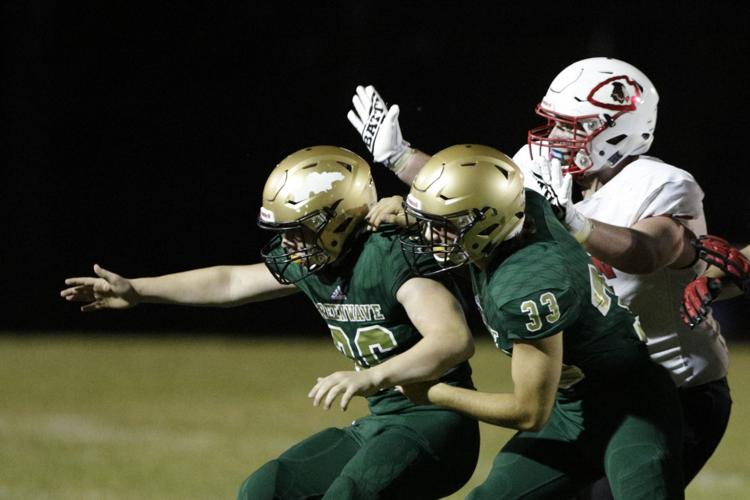 GALLERY_MountZion_Football-22-092119.JPG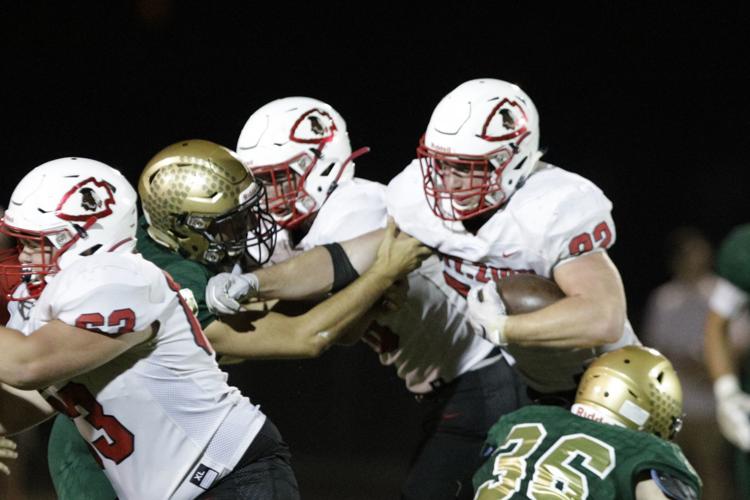 Jackson Spurgeon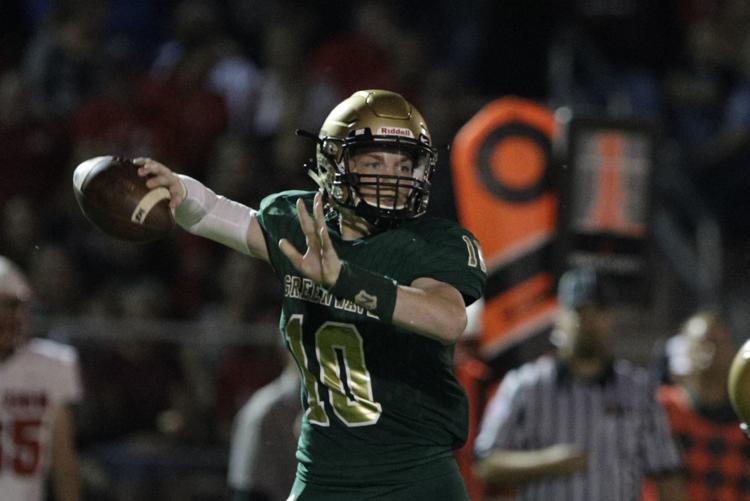 Caden Price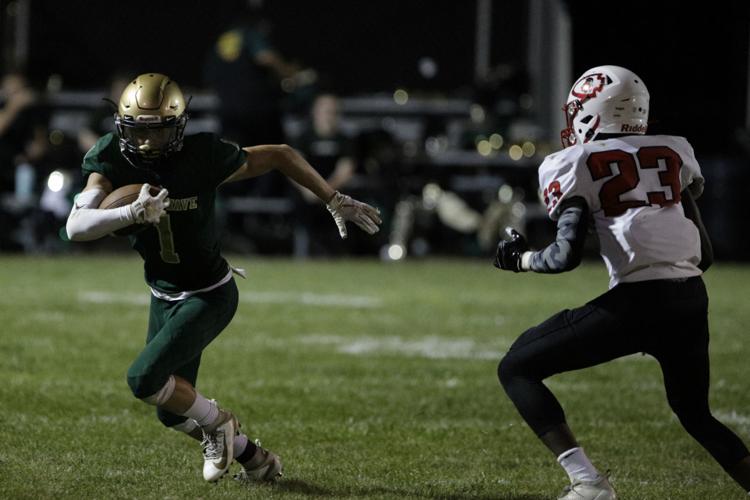 GALLERY_MountZion_Football-25-092119.JPG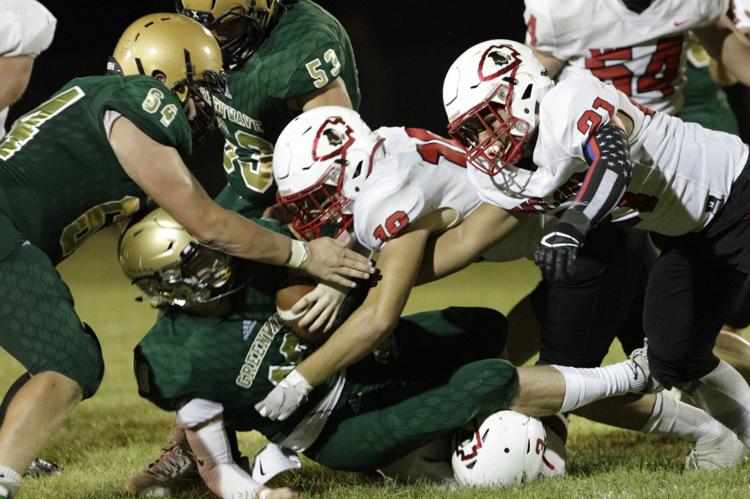 GALLERY_MountZion_Football-26-092119.JPG
GALLERY_MountZion_Football-27-092119.JPG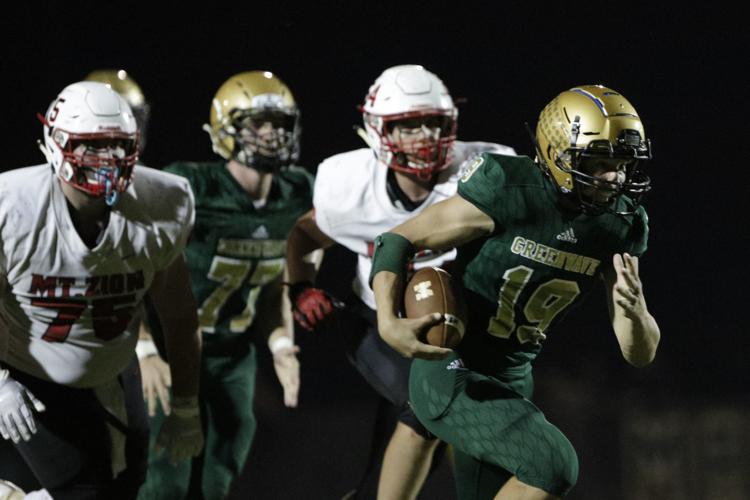 GALLERY_MountZion_Football-28-092119.JPG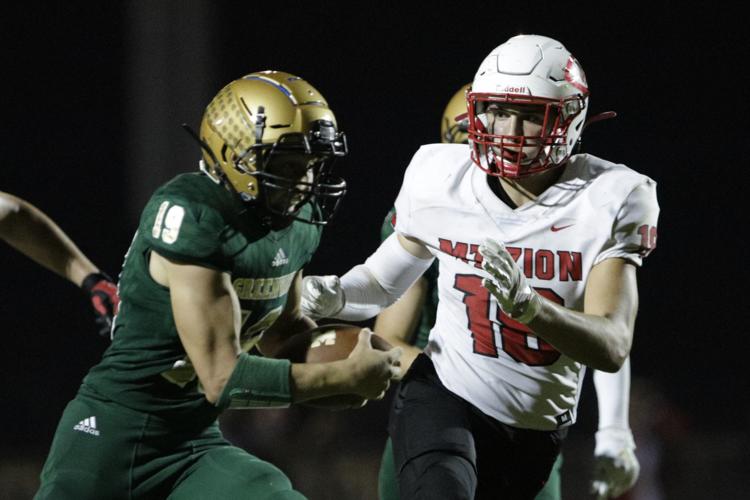 GALLERY_MountZion_Football-29-092119.JPG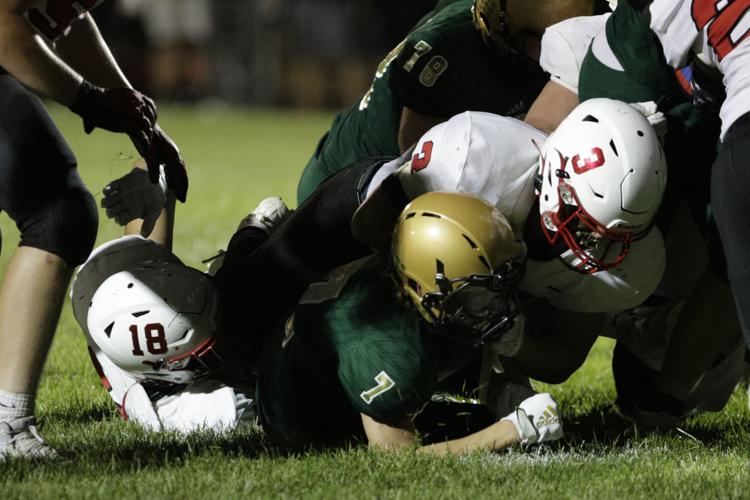 GALLERY_MountZion_Football-30-092119.JPG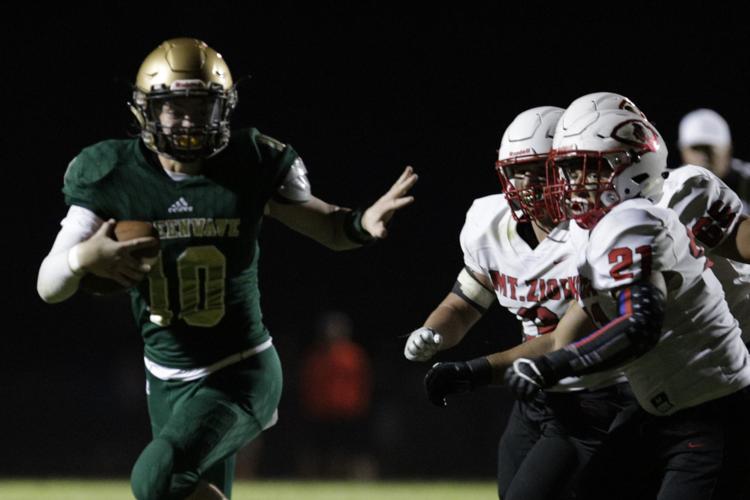 GALLERY_MountZion_Football-31-092119.JPG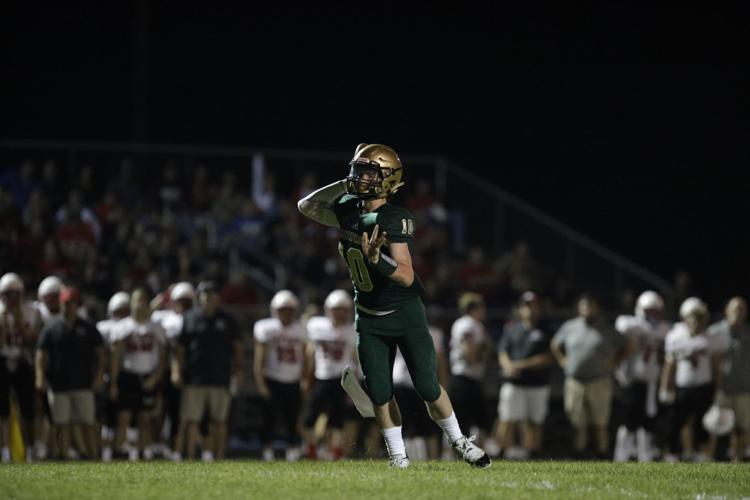 GALLERY_MountZion_Football-32-092119.JPG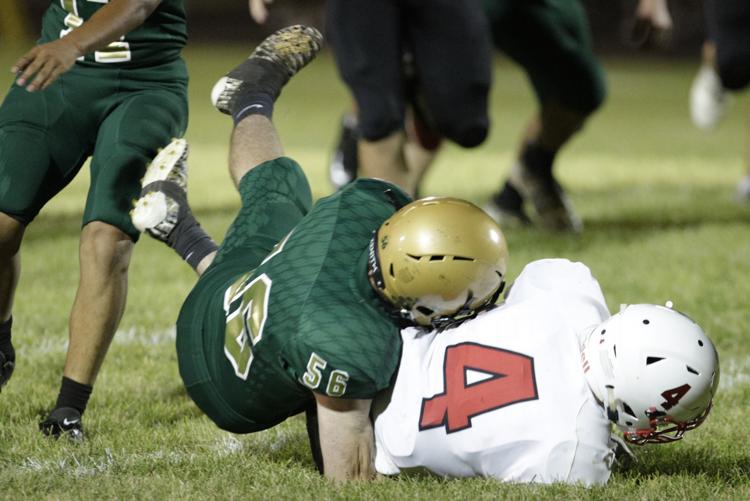 GALLERY_MountZion_Football-33-092119.JPG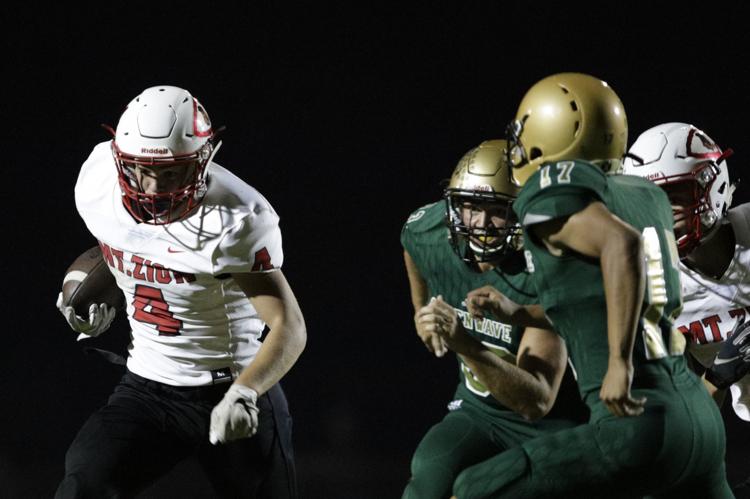 GALLERY_MountZion_Football-34-092119.JPG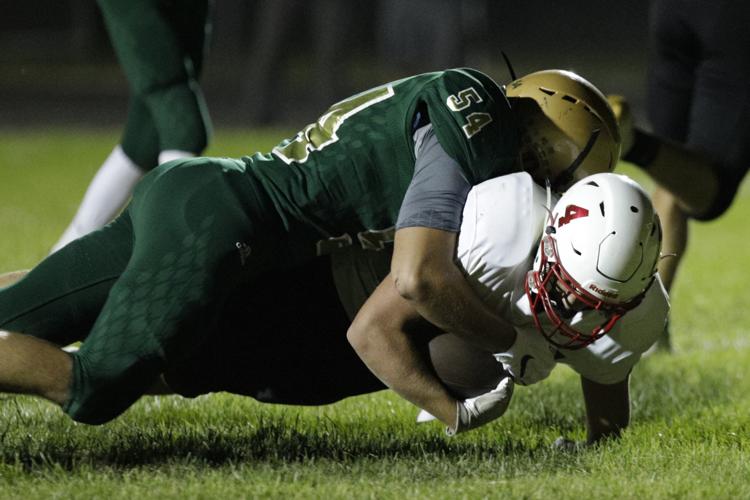 GALLERY_MountZion_Football-35-092119.JPG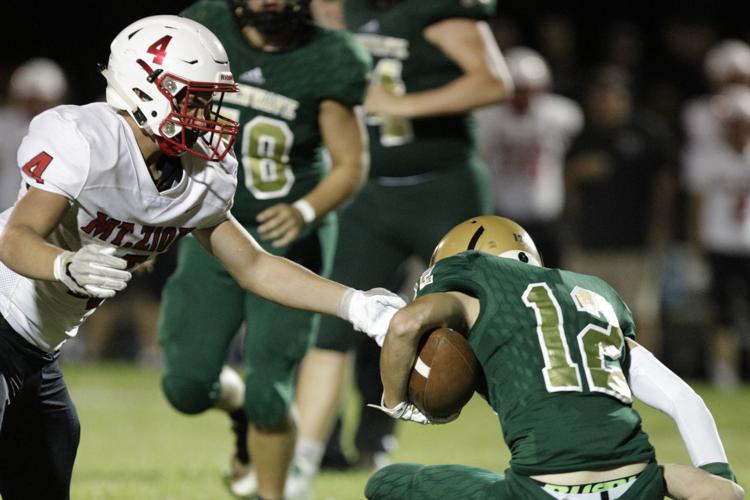 GALLERY_MountZion_Football-36-092119.JPG