Each week the Journal Gazette/Times-Courier features some of the top performances of local high school athletes. Here are the Athletes of the week from Sept. 2-7
Abe Baker/Jackson Spurgeon, Mattoon football, 5-11 215 RB senior/5-11, 185 QB, LB sophomore
Mattoon won its first game of the season and seventh straight Coles County Clash at Eastern Illinois University's O'Brien Field 27-14 over Charleston. Baker had 20 carries for 148 yards and scored the Green Wave's first touchdown. He also caught one pass for 10 yards on the same drive. Spurgeon had 93 yards rushing and 114 yards passing with a touchdown running and throwing. Mattoon is 1-1 and 1-0 in the Apollo Conference. 
Kentrell Beck, Shelbyville football, 6-3, 205 QB/DB senior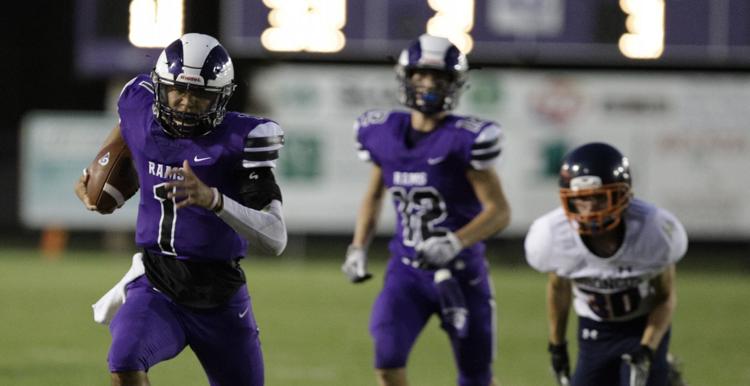 Beck helped the Rams earn their first victory, 48-25 over Cerro Gordo/Bement in a non-conference contest at Shelbyville. Beck had just seven carries for 207 yards and five touchdowns. He scored on runs of 60, 37, 38, 32, and 44 yards all in the opening 12:27 as the Rams led 34-6 at that time and 48-6 at the half. Shelbyville is 1-1. 
Grace Bunfill/Kate Jeffers, Okaw Valley volleyball, 5-6 S junior/5-11 M, senior
Okaw Valley swept Sullivan 25-22, 25-18 and earned a Lincoln Prairie Conference win over Decatur LSA 25-22, 25-17 to improve to 3-0 overall. Bunfill had a team-high 38 assists to go with her 11 digs, three aces, and a kill as well as two blocks. Jeffers had a team-high 20 kills and tied for top honors in aces with Paige Coleman with four. She also had three digs and a team-high four blocks. 
Jacob Butler, Arcola/Arthur-Lovington-Atwood-Hammond boys' golf, senior
Butler tied with Derek Tuttle and Alex Kuhns for the Knight-Riders in a triangular win Sept. 3 at the Casey Country Club with a 44. Arcola won with a 177 beating Casey by four strokes and Tri-County by 34 shots. Thursday Butler was the medalist with a 42 at the Tri-City Country Club in Villa Grove as the Knight-Riders beat Tri-County 183-21 to improve to 8-1. The Blue Devils didn't have enough golfers for a team score. 
Abigail Geisler/Rachel Thomas, Charleston girls' tennis, seniors
The two helped Charleston beat Shelbyville 7-2 as they teamed up in the No. 1 doubles for a 10-4 victory over Hannah Hicks and Layla Gill. In singles Thomas, the No. 1 player beat Hicks 8-0 and Geisler beat Crya Miller 8-2.
Hannah Hayes, WSS 5-7 S/OH junior
WSS improved to 3-0 with a 25-15, 25-16 National Trail Conference win over Dieterich and a 25-20, 25-18 non-conference victory over Cumberland. Hayes had eight kills, one ace, 6 digs and a team-high 23 assists for the 3-0 Hatchets. 
Austin Payne, Casey-Westfield boys' golf, senior
Payne was the medalist in both Casey meets. He shot a 42 as the Warriors placed second in a triangular meet. He and teammate Trey Huisinga had 41's at the Casey Country Club in a 173-186 win over Flora. Casey is 7-5. Casey coach Dennis Matthews picked up his 250th victory as well against the Wolves. 
Drew Rogers, Sullivan boys' golf, junior
Rogers led Sullivan to a triangular win over Clinton and Decatur St. Teresa as he was the individual medalist with a 37. Sullivan finished with a 166, while Clinton had a 220 and Decatur St. Teresa a 226 at the Sullivan Country Club.  Rogers shot a 37 at the Sullivan Country Club to lead all golfers with a 37. The Redskins are 13-0. 
Halie Rhoades, Arthur Okaw Christian volleyball, 5-6 M, sophomore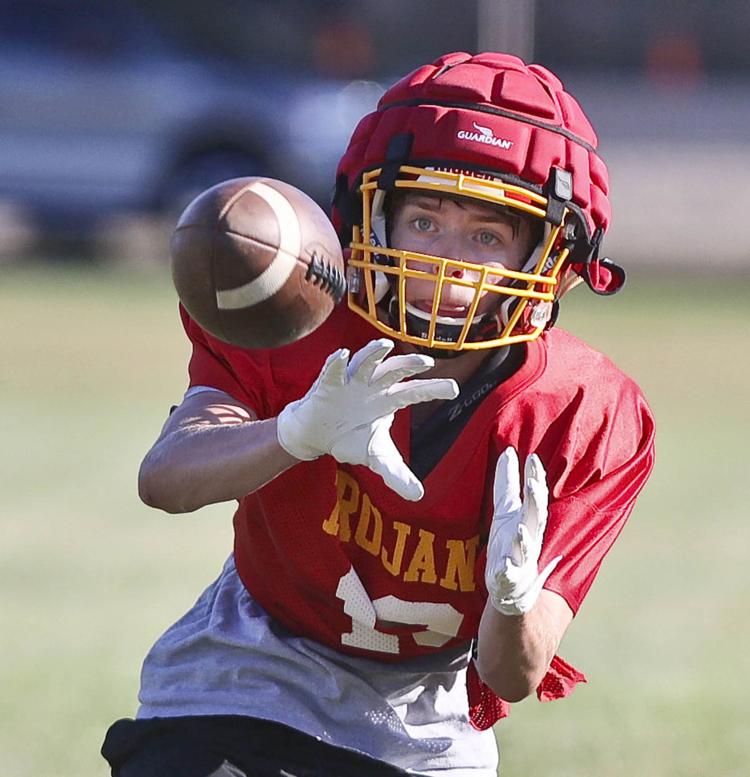 Rhoades helped Arthur Okaw Christian remain undefeated with a 25-18, 22-25, 25-12 win over Sangamon Valley/Tri-City and a 25-10, 25-15 win over Georgetown-Ridge Farm. The Conquering Riders are 7-0. Rhoades had a total of 16 kills in the two matches. 
Avery Still/Emily White, Sullivan volleyball, M, senior/S junior
After losing to Okaw Valley 25-22, 25-18 and to Mattoon 25-10, 25-17 the Lady Redskins ended a 40-game losing streak that dated back to Sept. 23, 2017, in a 17-25, 25-16, 25-10 win over Arcola. Sullivan snapped the streak with a 25-18, 16-25, 15-9 win over St. Elmo/Brownstown Saturday as part of the Mattoon Invitational. Sullivan lost to Pana 25-22, 25-15 before beating Neoga 25-13, 18-25, 15-14 and Heyworth 25-14 in both sets for a 3-3 week. Sullivan is 3-4.  Still had a team-leading 42 kills to go with her 10 blocks, and 2 digs, while White had two kills, four aces, 2 blocks, five digs, and a team-high 92 assists. 
---
PHOTOS: JG-TC football photos 
Coles County Clash 30 09.07.19.JPG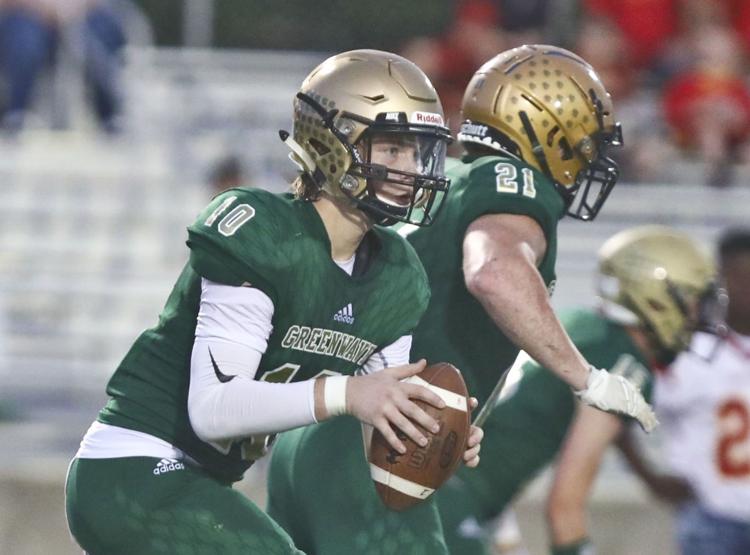 Cola War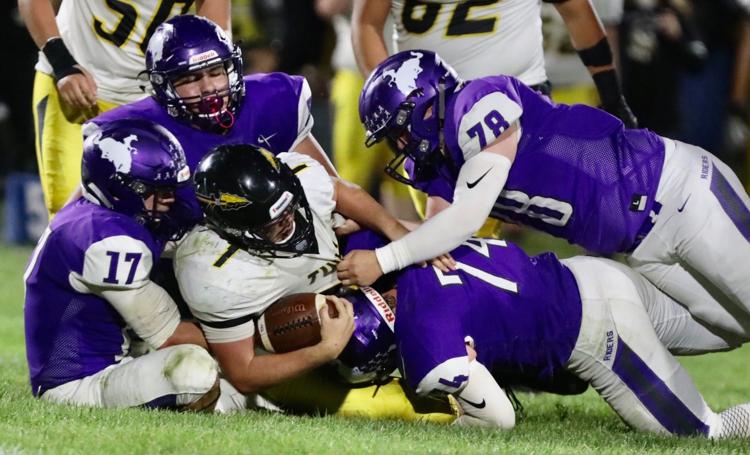 Mattoon Charleston
Arcola Argenta Oreana 42 8.30.19.JPG (copy)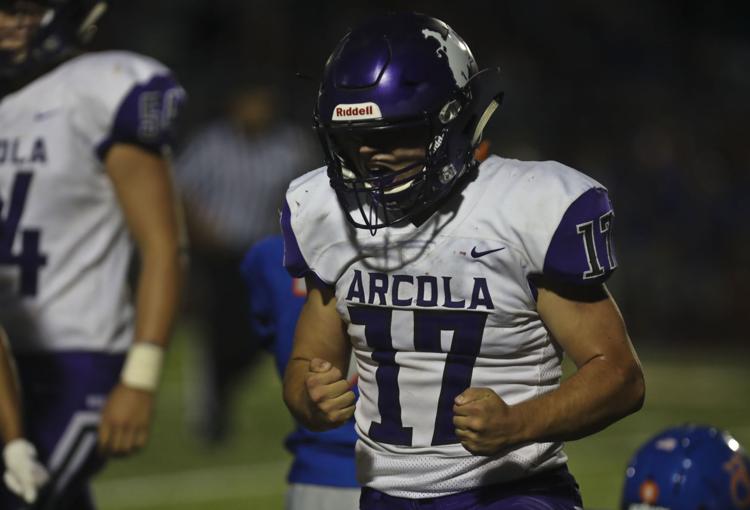 Arcola AO 26 8.30.19.JPG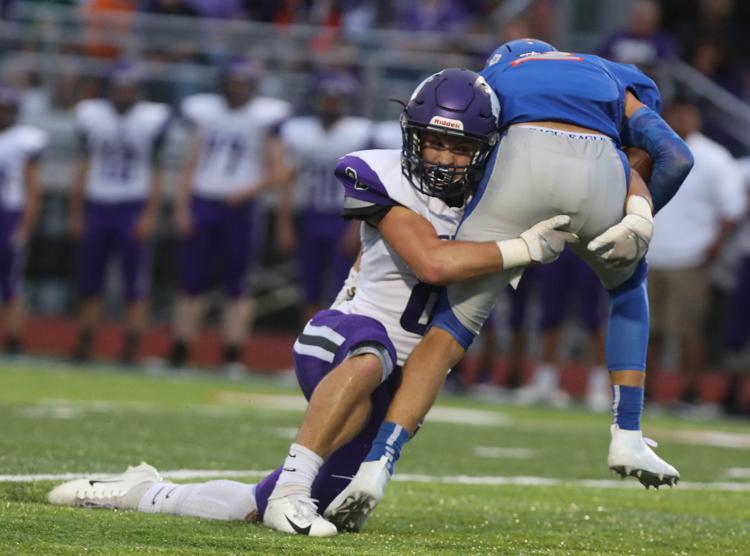 Arcola AO 24 8.30.19.JPG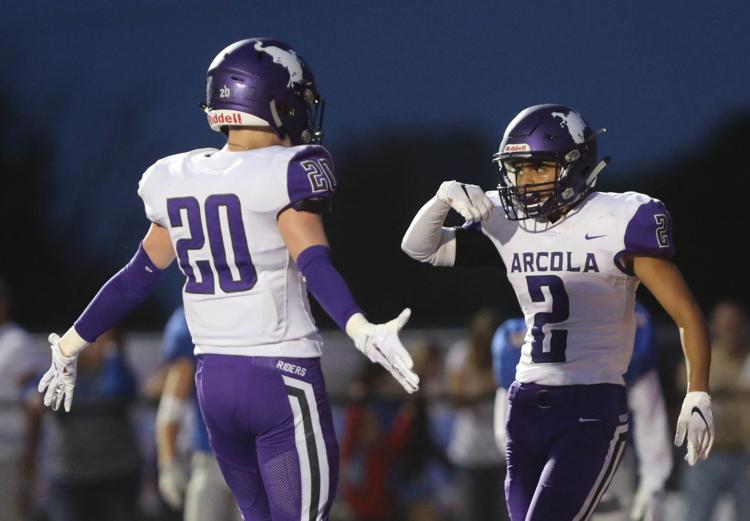 Price_Caden 8.15.19.JPG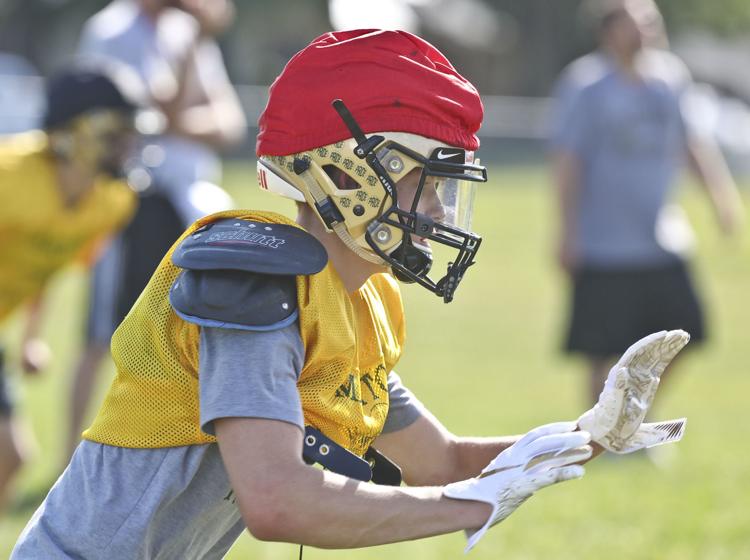 Price_Caden 2 8.16.19.JPG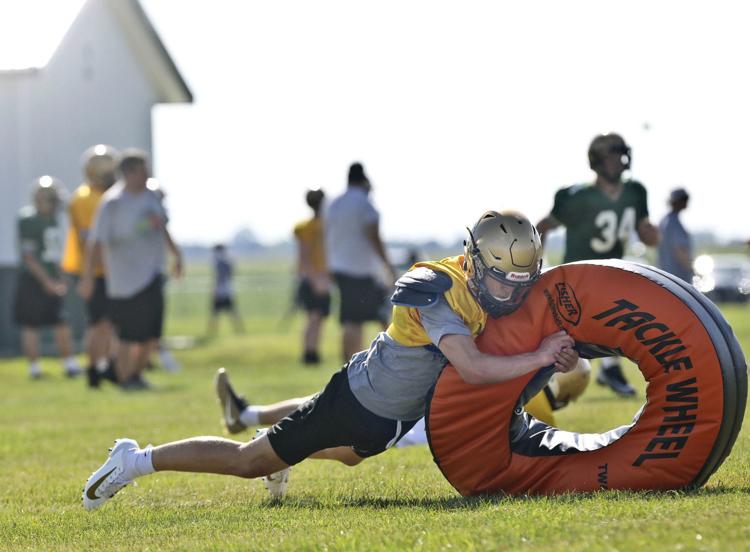 Mattoon portrait 8.15.19.jpg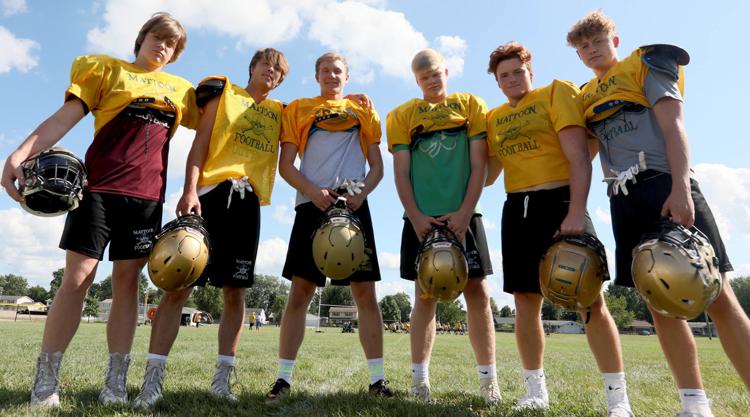 Johnson_Troy 5 8.15.19.JPG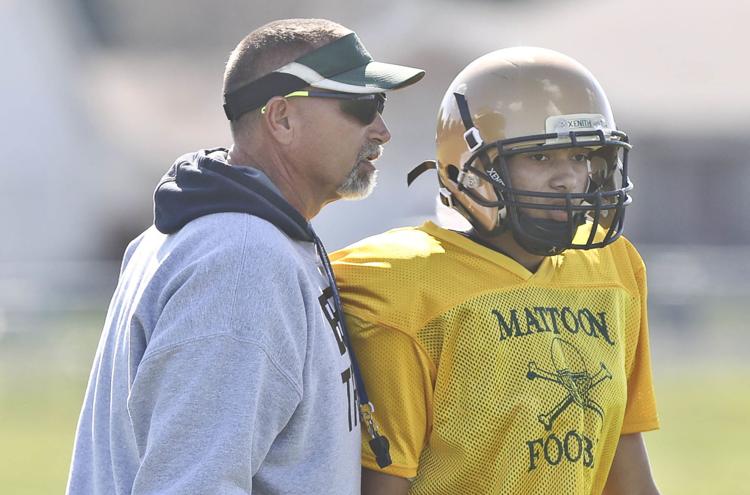 Payne_Jerry 2 8.15.19.JPG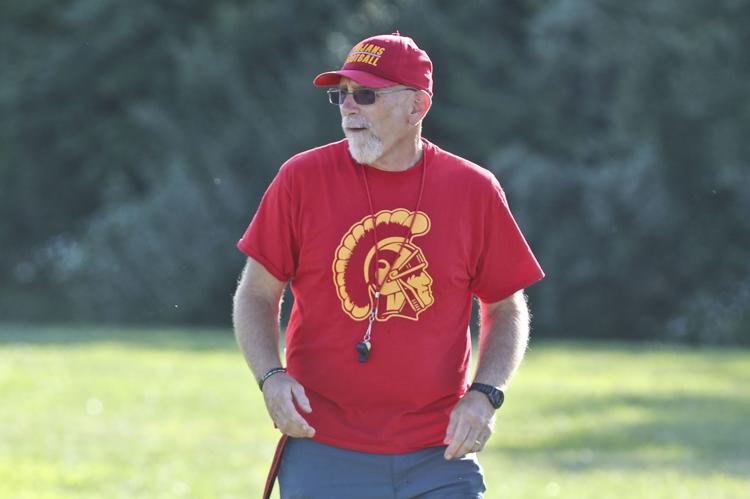 Johnson_Troy 2 8.15.19.JPG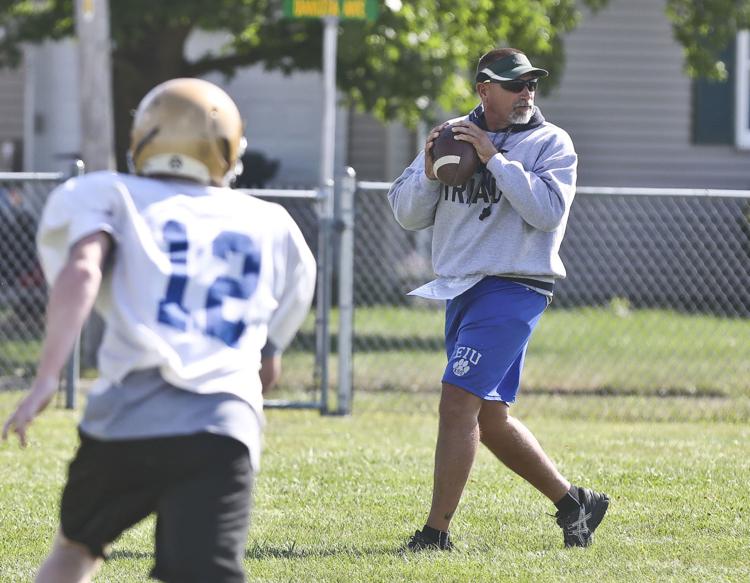 Johnson_Troy 3 8.15.19.JPG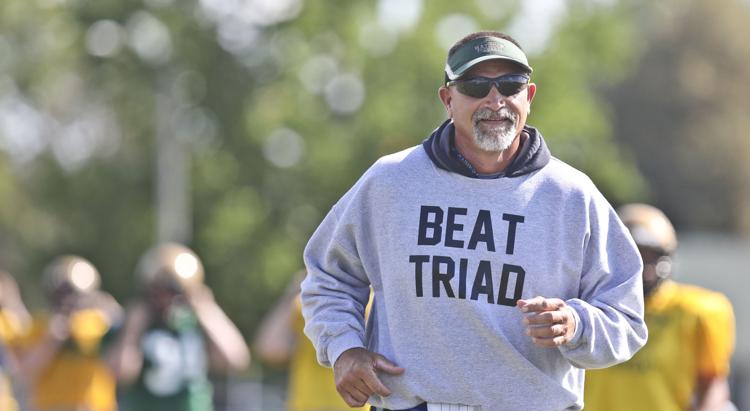 Johnson_Troy 4 8.15.19.JPG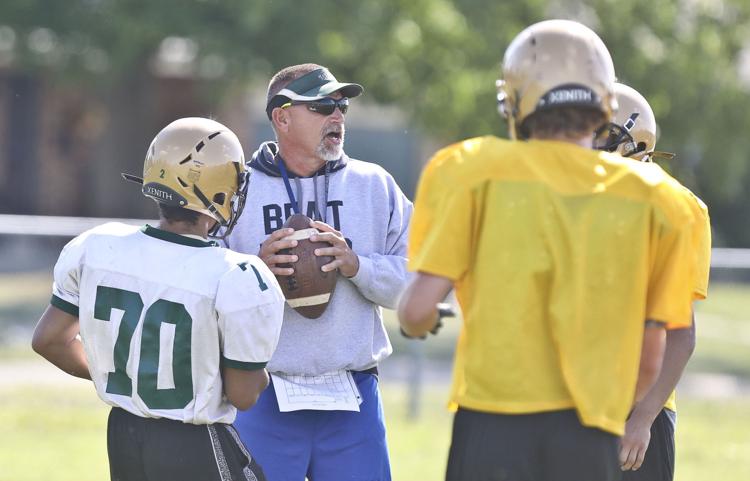 Price_Caden 8.15.19.JPG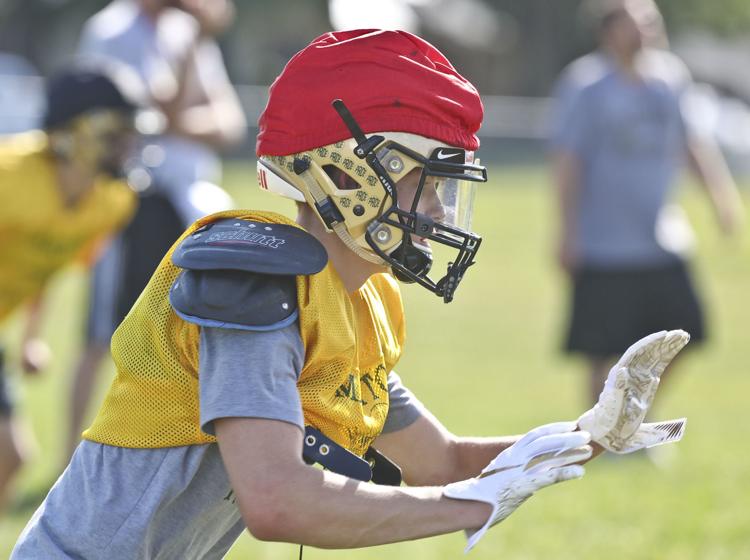 Cheney_Nick 8.15.19.JPG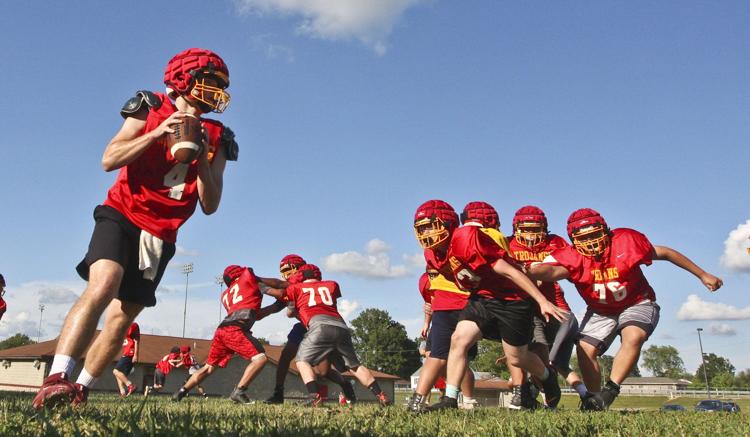 Doyle_Brayden 1 8.15.19.JPG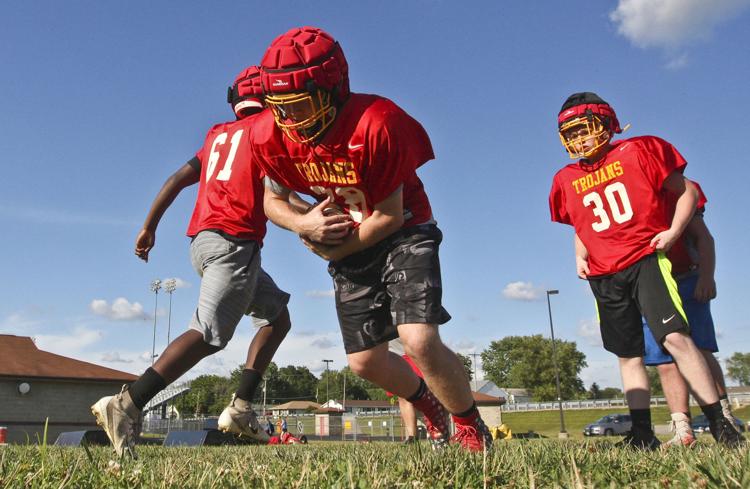 Rennels_Brayden 8.15.19.JPG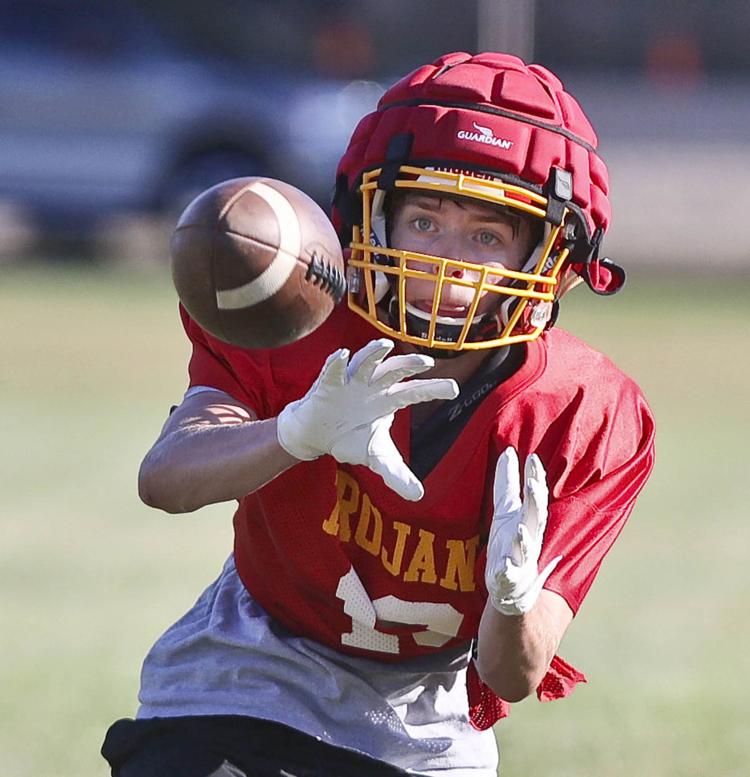 Spour_Cory.JPG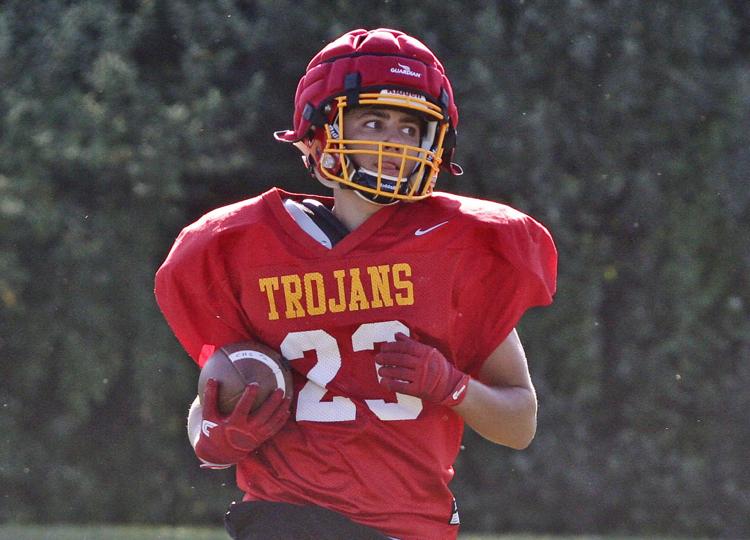 Arcola_lettermen 8.14.19.JPG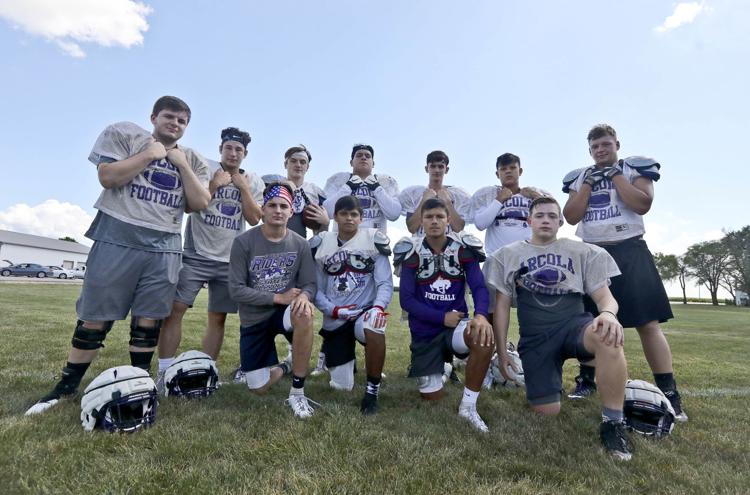 Arcola_Varsity 8.14.19.JPG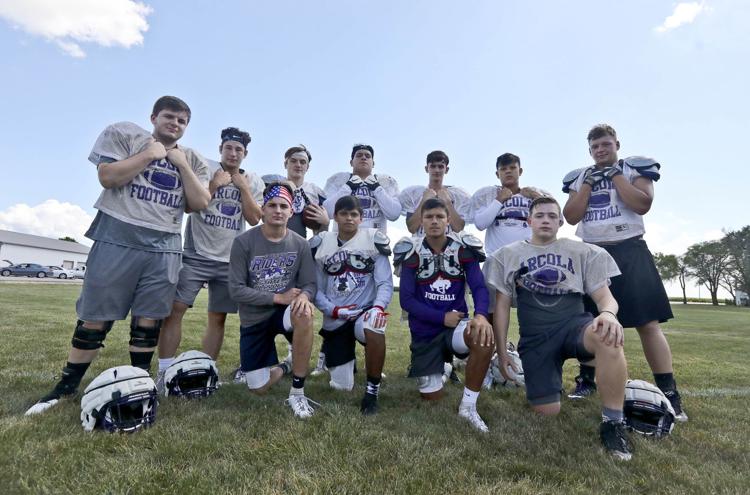 Garza_Hugo 1 8.14.19.JPG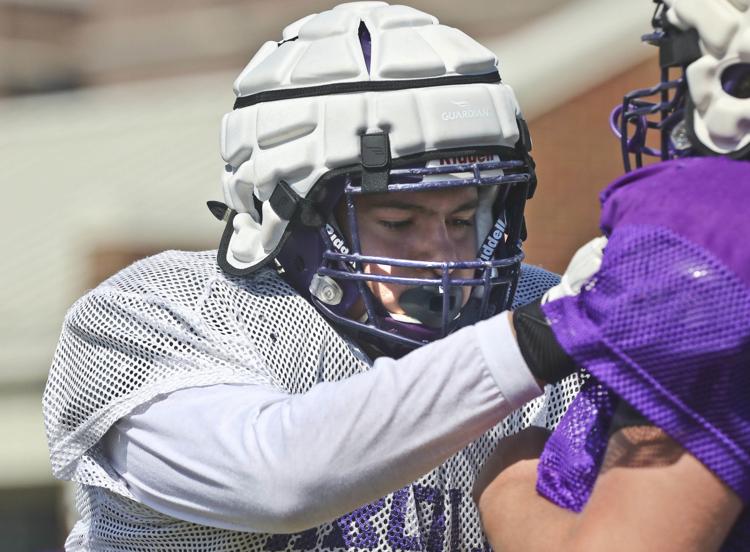 Garza_Hugo 8.14.19.JPG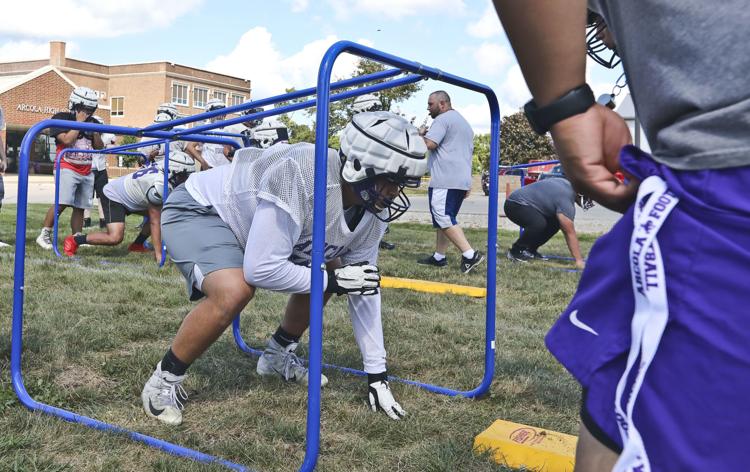 Hopkins_Austin 8.14.19.JPG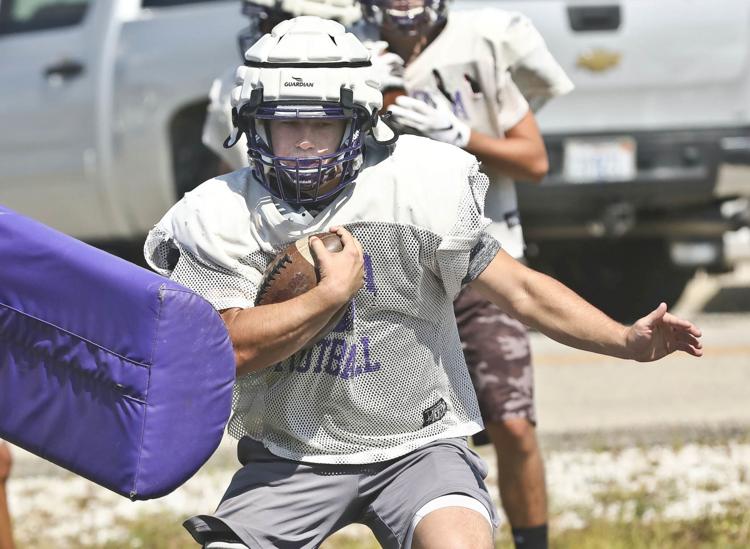 Jones_Beau 1 08.14.19.JPG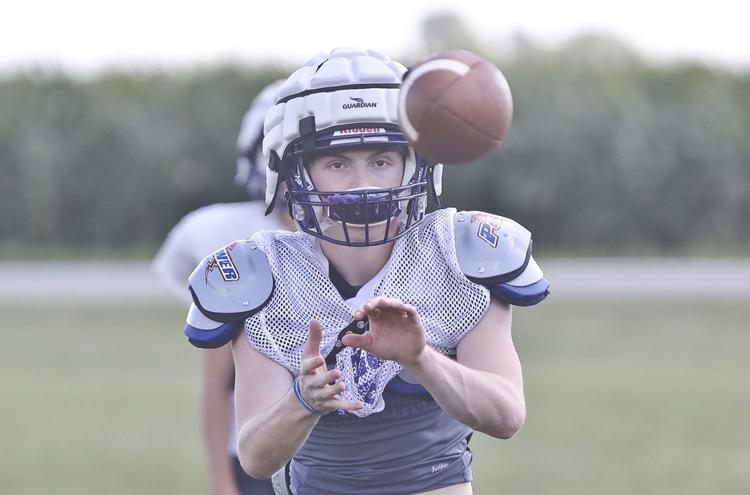 Jones_Beau 2 08.14.19.JPG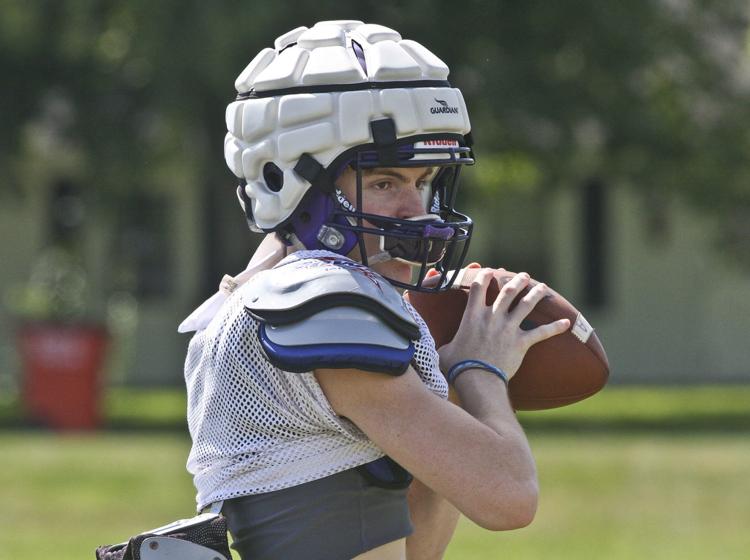 Lindsey_Nick 2 8.14.19.JPG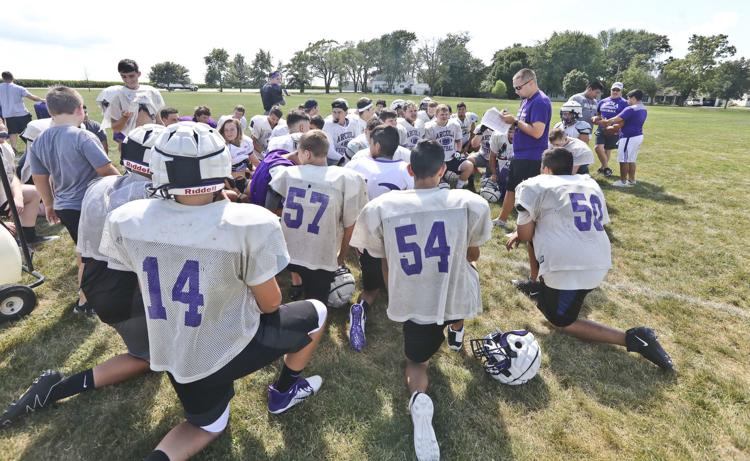 Lindsey_Nick 8.14.19.JPG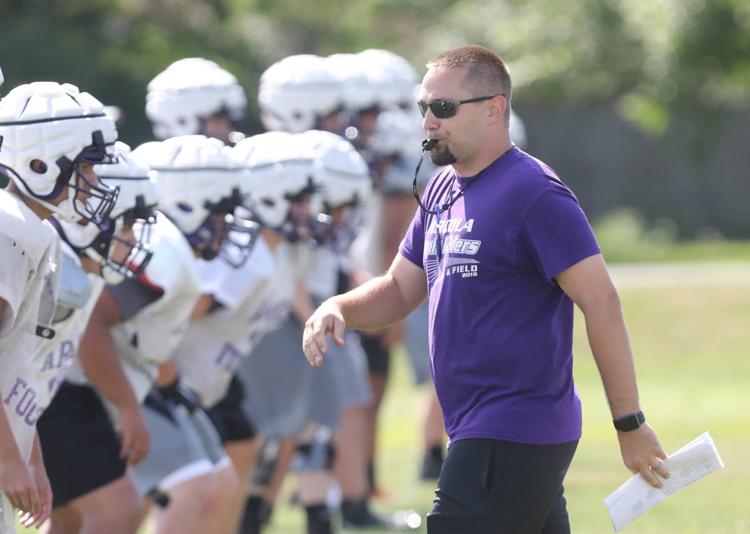 Contact Mike Monahan at (217) 238-6854. Follow him on Twitter: @monahanmikejgtc