The Charleston junior advanced to the third round of the consolation bracket after a three-set win.
CASEY — A pair of juniors from Casey-Westfield, Eva Richardson and Gwendalyn Eckerty, will be playing in the 38th annual Illinois High School …
Mattoon is sending a doubles team and Charleston's top singles player advanced from Saturday's sectional in Effingham. 
The Green Wave's top doubles pair of Emily Stortzum and Tess Huene earned a win even when they didn't play their best match, and both cruised …
CHAMPAIGN --Arthur-Lovington-Atwood-Hammond junior Kenli Nettles and Tri-County's Kaylenn Hunt, a sophomore at Oakland, were on the 14-member …
The 208-19 high school sports season for the smalls schools in the JG-TC area ended when WSS was defeated by Hardin Calhoun on Memorial Day at…
Each week the Journal Gazette/Times-Courier features some of the top performances of local high school athletes. Here is the list from May 20-27:
HOFFMAN ESTATES -- The Mattoon tennis doubles pair of senior Reese Bergstrom and junior Coby Comstock finished the IHSA 1A State Tennis Tourna…
The Mattoon doubles pair of Reese Bergstrom and Coby Comstock advanced to the second day of the Class 1A state tennis tournament in Hoffman Es…
ASSUMPTION -- Okaw Valley trailed 4-2 after five and a half innings of Saturday's Class 1A Regional Championship in baseball in a game featuri…
URBANA -- For the second straight year, the doubles team of Mattoon senior Reese Bergstrom and junior Coby Comstock advanced to the Illinois H…
MATTOON — Reese Bergstrom's run to the state tennis tournament last May made him think.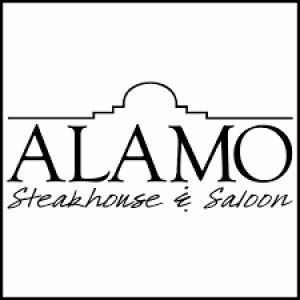 Alamo Steak House & Saloon