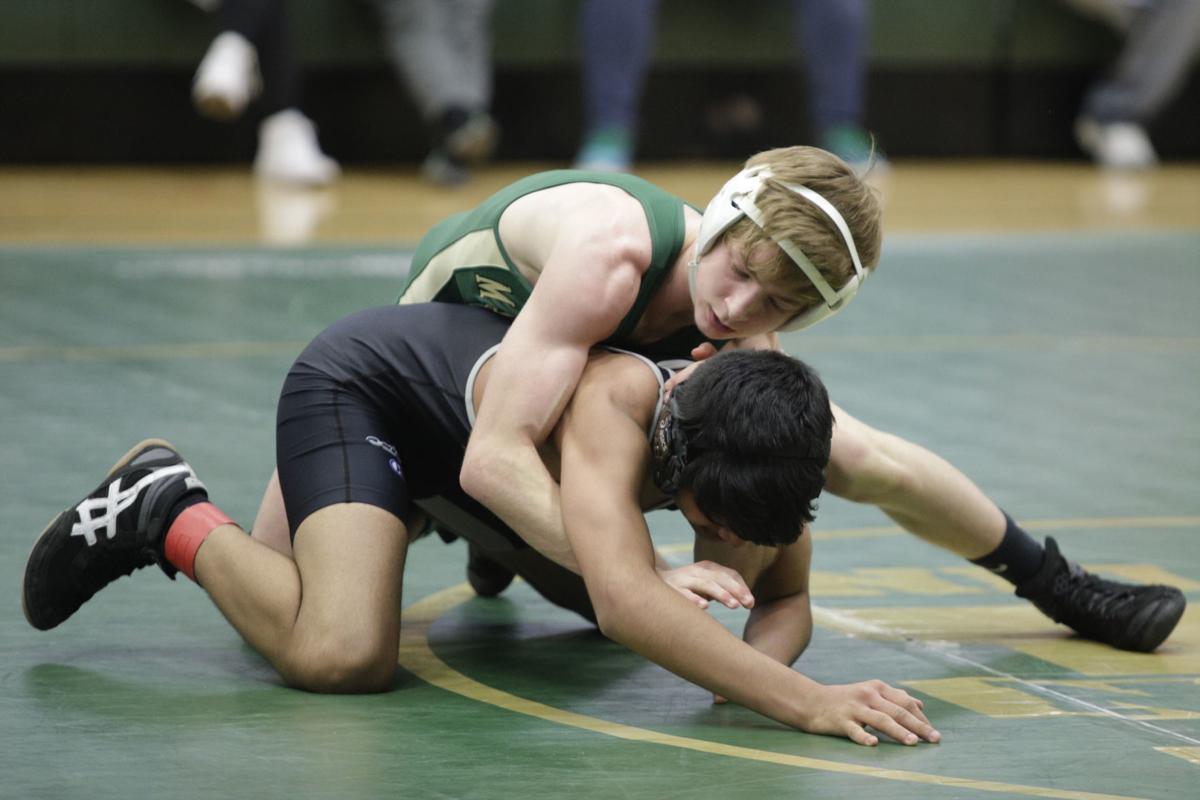 MATTOON — Brett Porter had high expectations for his Mattoon wrestling team going into this season.
Mattoon was, after all, returning five state qualifiers and two top-six finishers — well above the four-qualifier standard Porter sets each season. Hitting that number again was on everyone's mind, even after some lineup shifting up and down weight classes.
"They all had their goals set pretty high this year," Porter said.
All the Green Wave have done this year is find a way to exceed them. Last week, they sent all 11 wrestlers to sectionals and won their first team regional title since 2017. They're ranked 10th in Class 2A as a team, according to illinoismatmen.com, and have lost two team matches all year after finishing 2019 unranked. Two of those returning qualifiers, Coby Haney (113 pounds) and Hayden Stanley (152), are ranked in the top six of their respective weight class. Mattoon won the Apollo title at 6-0, defeating two other teams that eventually won a regional.
"I don't know that we could have done much better," Porter said. "Eleven kids making it, that's exceptional."
Mattoon has its chance to match, and possibly usurp, the five individual qualifiers from 2019 at sectionals in Mascoutah, which begins Friday. Three of those qualifiers — Coby Haney (113), Ricky Wright (120) and Kiefer Duncan (132) won an individual regional title, each wrestling one weight class higher than a year ago. The other two, Jeremiah Jones (138) and Hayden Stanley (152), each took second, also wrestling above their state-qualifying class. Elsewhere, Stewart Druin (145) and Kyus Root (170) took second as individuals.
"There are a lot of guys who were really close to the same weight," Porter said. "We wanted to make sure we could fill our roster in the right spots and get our kids in the weights where they'd be the most successful. It took a while for us to get the lineup set the way we want it."
The surprise, though, that lends credibility to the idea of Mattoon sending six wrestlers to state has been Brady Foster, a sophomore who won an individual regional title at 106 pounds last week. He moved to Mattoon this year and joined the team after not even wrestling as a freshman. He slid in to the spot Haney occupied a year ago and has lost one match all year.
"He's kind of a sleeper in the state," Porter said. "He's got a great shot at making it to state."
Foster's steadiness at the lightest weight class helped Porter find the ideal lineup without too much early-season tinkering. Every returning qualifier came in heavier, leaving Porter with some decisions to make. Wright entered the year over 140 pounds after wrestling in the 113-pound class last year, but dropped to 120. He enters sectionals with a 19-8 record.
You have free articles remaining.
"We just kind of knew, given where our lineup was," Porter said. "we had to get him down to a weight where he'd be the most competitive."
Mattoon has its dual sectional opponent locked in already. The Green Wave will wrestle Troy Triad for a spot at the team state tournament.
Until then, Porter has one area of improvement. Just because a season has blown past prior expectations doesn't mean he can't raise the bar during it and keep pushing.
"As a team, we need to work on winning those matches that are close, the matches that go the full six minutes," Porter said. "We want to finish the match on a positive note. We want to make sure we can progressively hold onto a lead."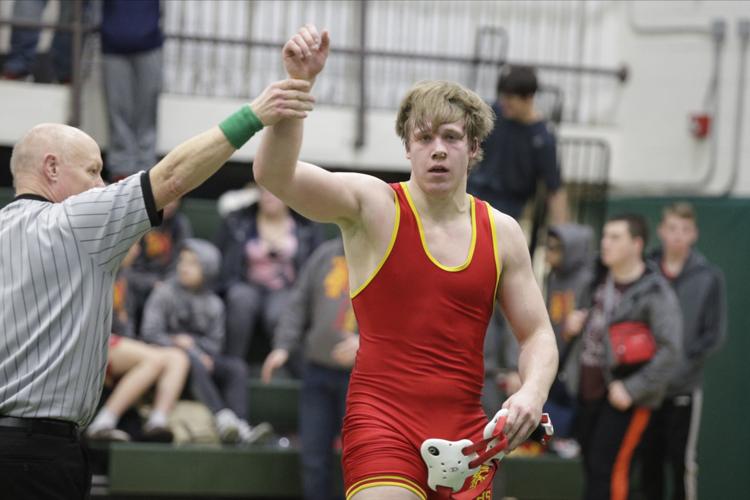 Charleston's Doyle surging heading into sectionals
Brayden Doyle has carried the momentum from an all-state football season that netted him JG-TC area Player of the Year onto the mats.
Doyle won the 195-pound title at the Mattoon regional last week, defeating Carbondale's Aiden Taylor in the finals. He's 37-3 this year as a senior after going 23-11 at 182 as a junior. He won a regional title last year before losing in the sectional semifinals. Doyle has a bye straight to the quarterfinals at the Mascoutah sectional, meaning one win will get him to state.
He's joined by teammates Trey Pearcy (126), Tyler Thompson (152) and Wyatt Kennedy (220) at sectionals. Each finished in the top three in their class at Mattoon. Pearcy is the Trojans' lone returning state qualifier. The senior is ranked No. 4 in the state in his class and is wrestling two classes above a year ago, when he lost just three matches at 113 pounds. He took second after falling to Marion's Gaige Owens 5-2 in the finals last week.
Pearcy, 35-3, will begin sectionals against Triad's Aiden Postma with a quarterfinal berth at stake.
---
PHOTOS: Mattoon wrestling regional
GALERY-2A-wrestling-regional-001-020920.JPG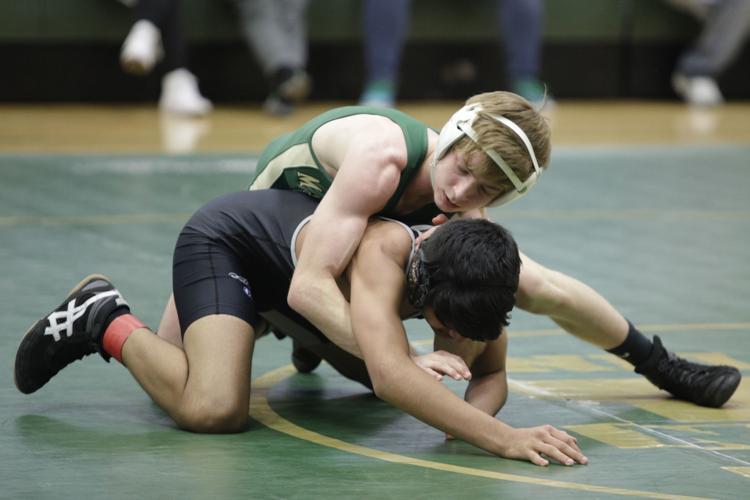 GALERY-2A-wrestling-regional-002-020920.JPG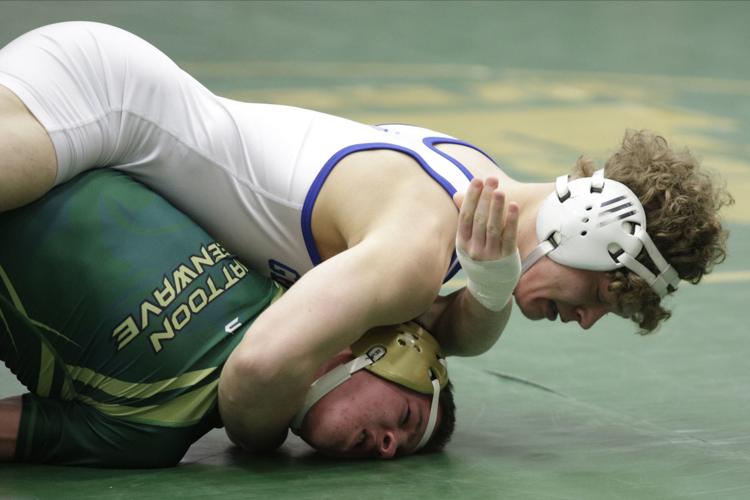 GALERY-2A-wrestling-regional-003-020920.JPG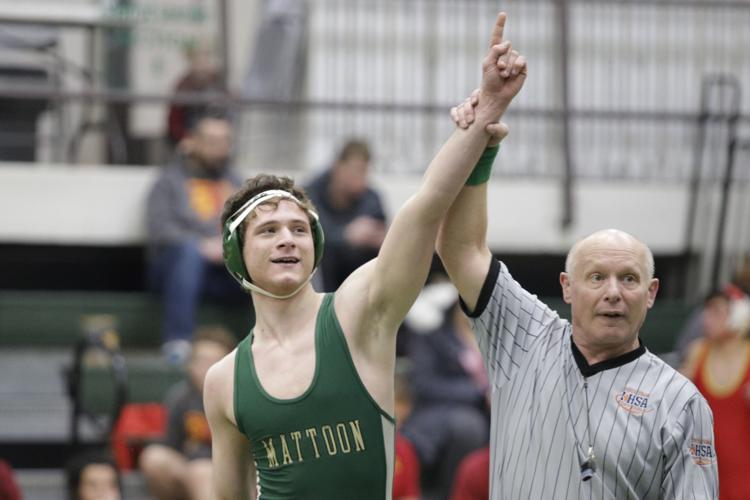 GALERY-2A-wrestling-regional-004-020920.JPG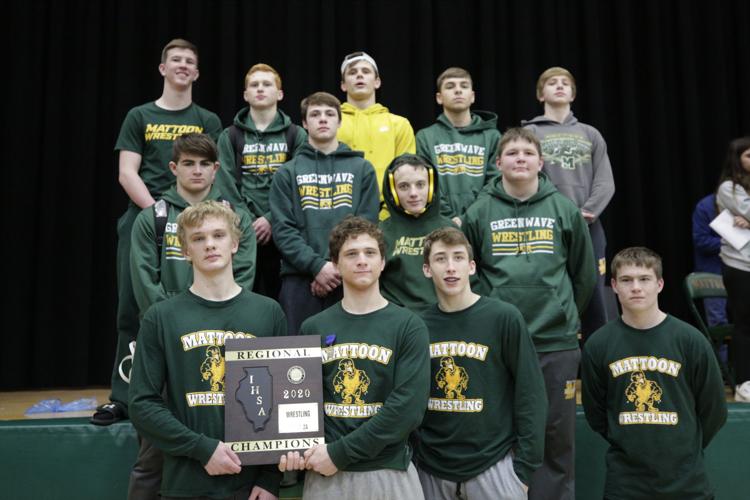 GALERY-2A-wrestling-regional-005-020920.JPG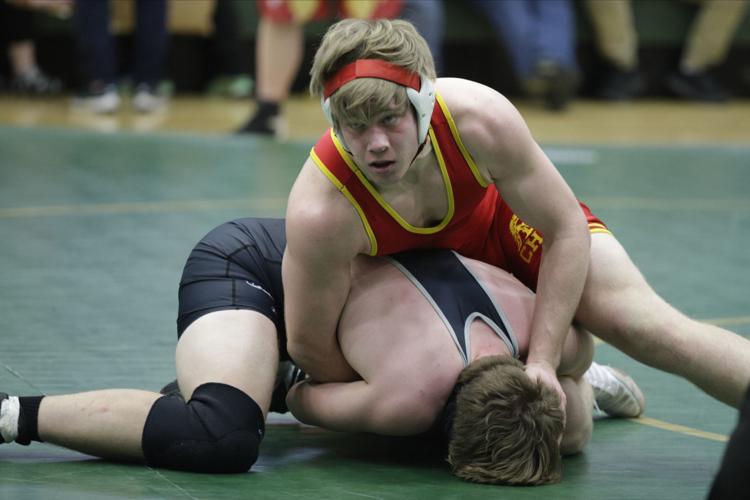 GALERY-2A-wrestling-regional-006-020920.JPG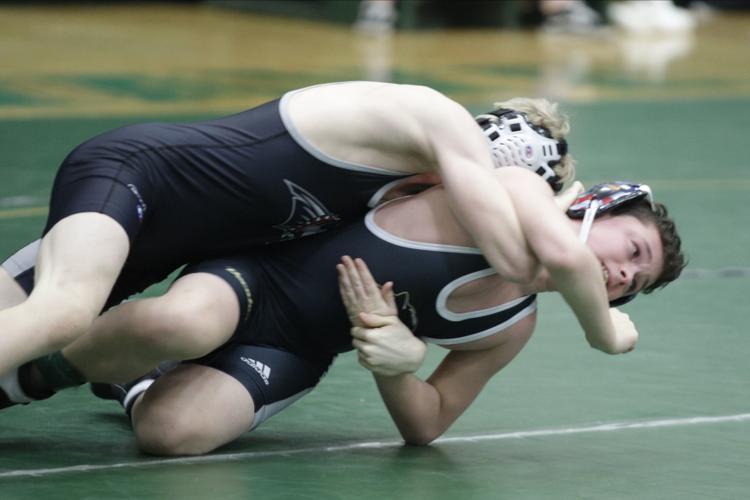 GALERY-2A-wrestling-regional-007-020920.JPG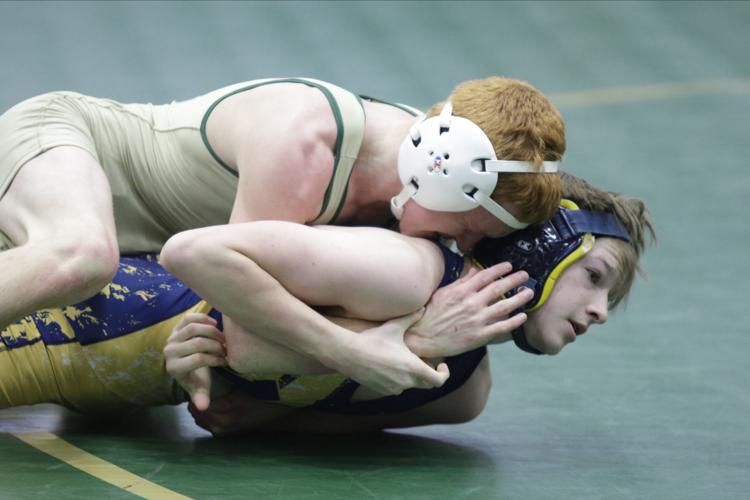 Shaundell Watson 1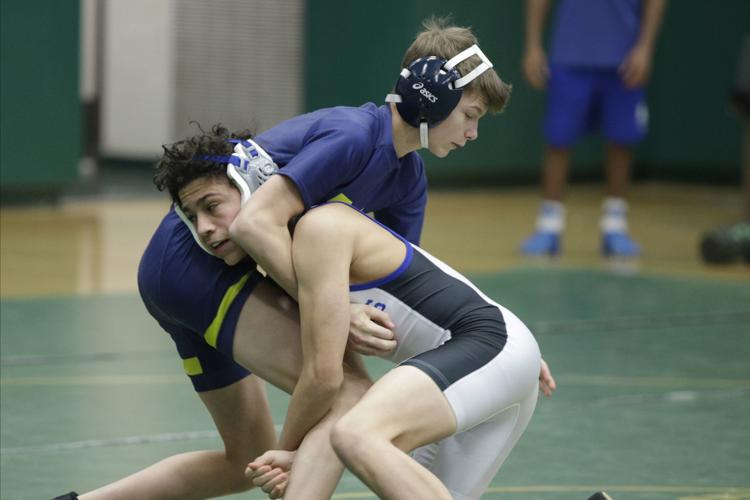 GALERY-2A-wrestling-regional-009-020920.JPG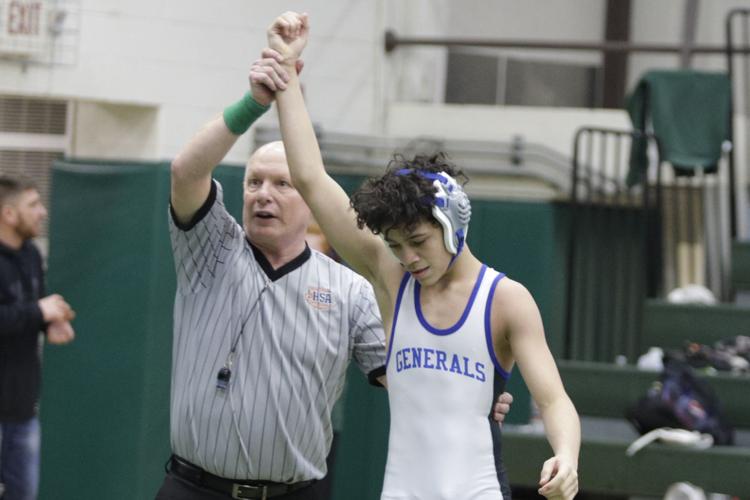 GALERY-2A-wrestling-regional-010-020920.JPG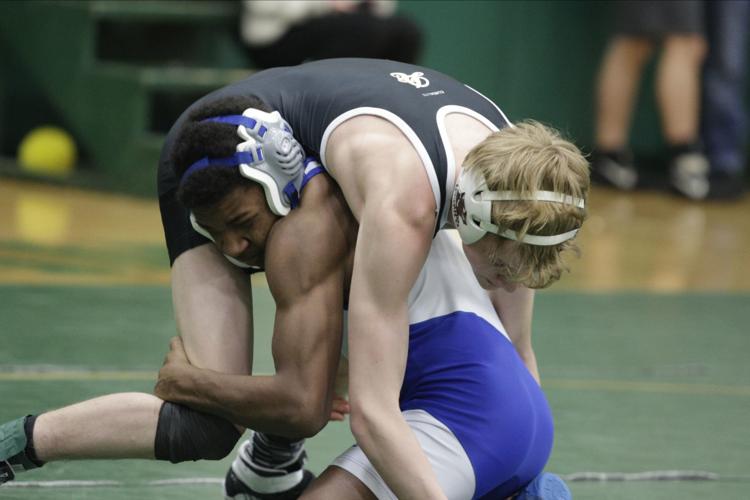 GALERY-2A-wrestling-regional-011-020920.JPG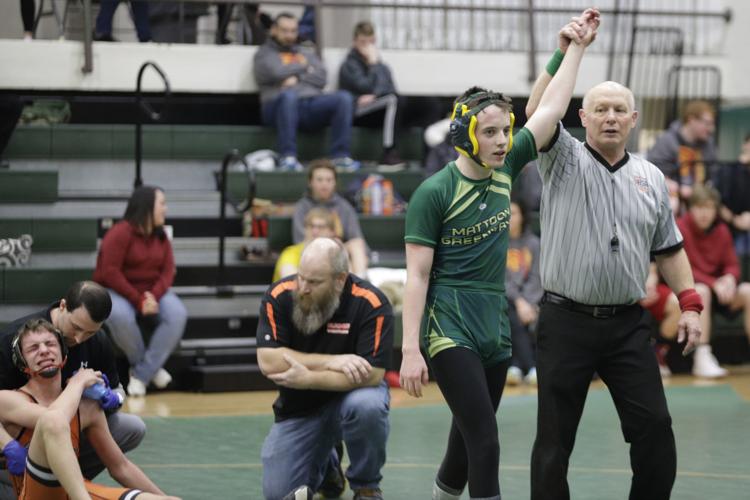 GALERY-2A-wrestling-regional-012-020920.JPG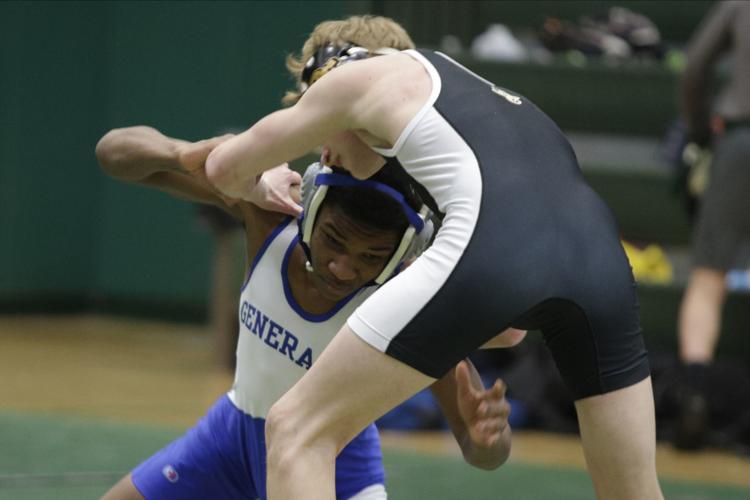 GALERY-2A-wrestling-regional-013-020920.JPG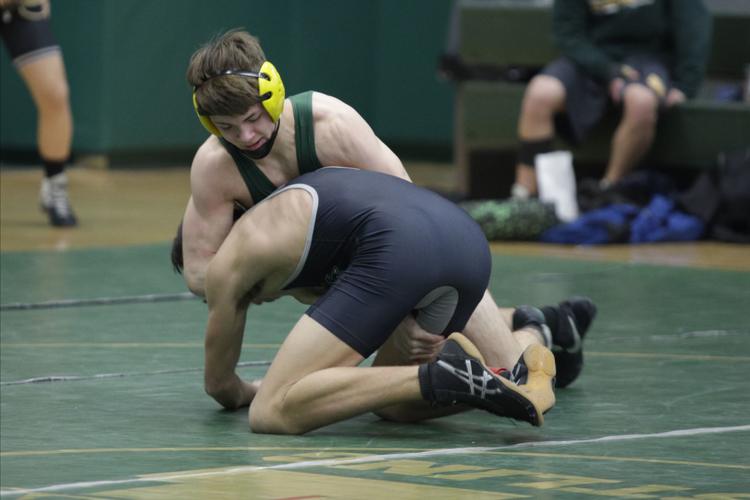 GALERY-2A-wrestling-regional-014-020920.JPG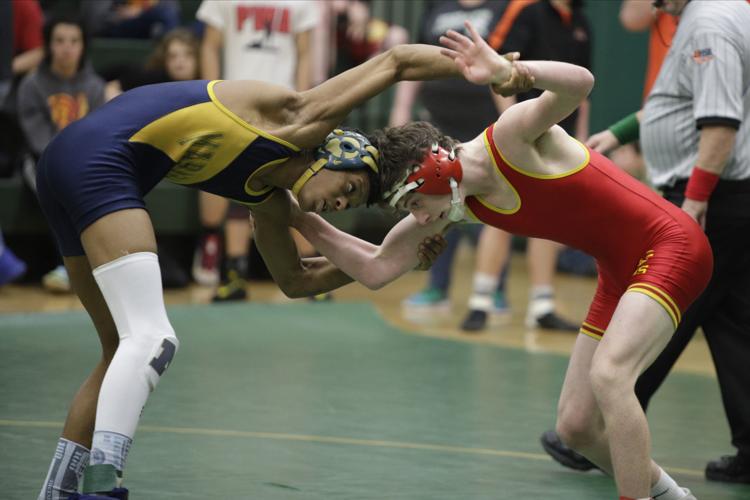 GALERY-2A-wrestling-regional-015-020920.JPG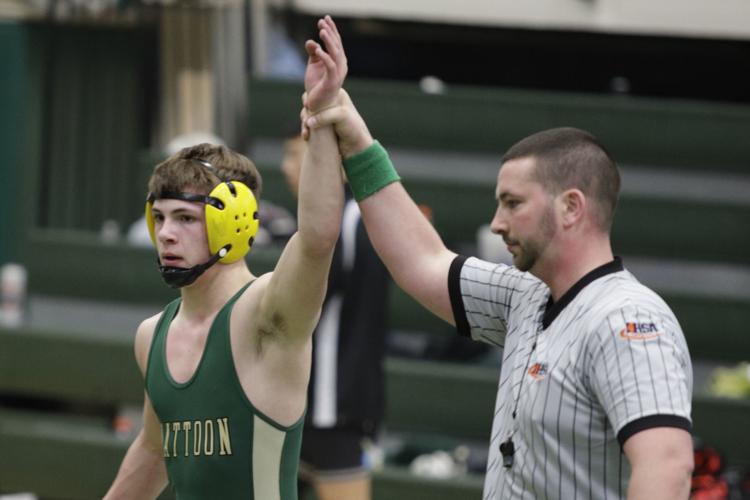 GALERY-2A-wrestling-regional-016-020920.JPG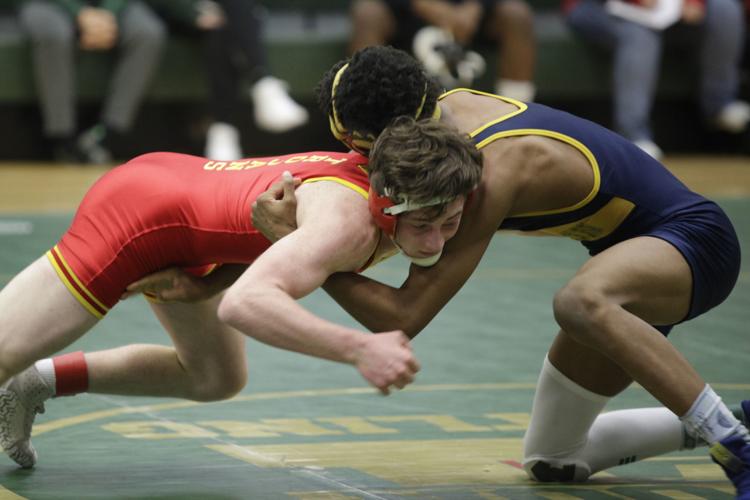 GALERY-2A-wrestling-regional-017-020920.JPG
GALERY-2A-wrestling-regional-018-020920.JPG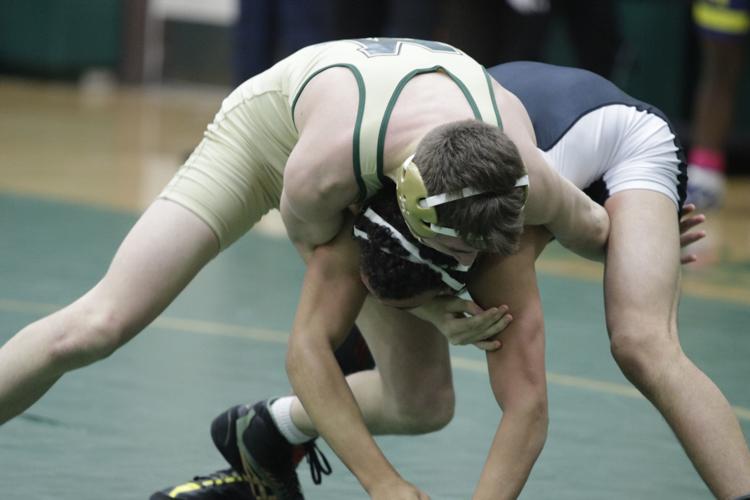 GALERY-2A-wrestling-regional-019-020920.JPG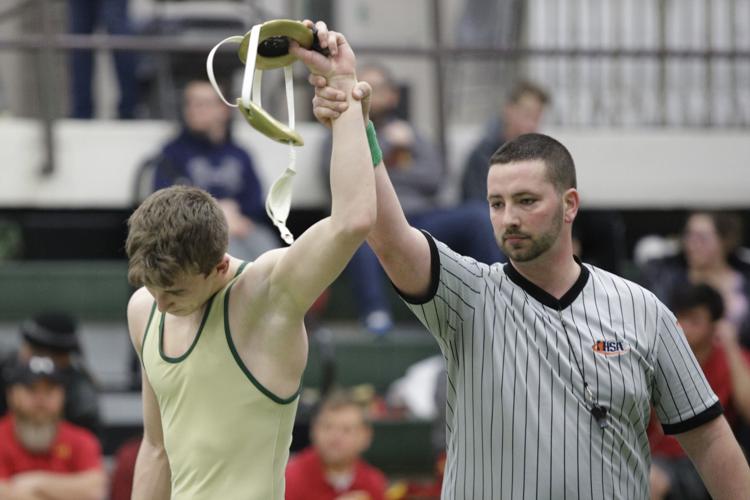 GALERY-2A-wrestling-regional-020-020920.JPG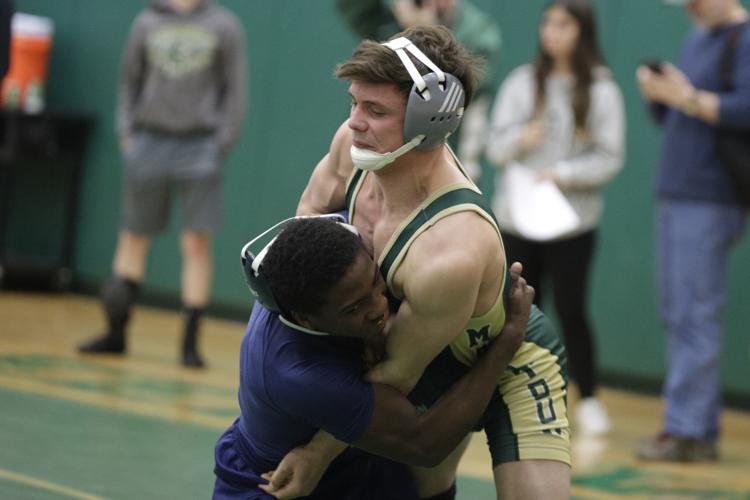 GALERY-2A-wrestling-regional-021-020920.JPG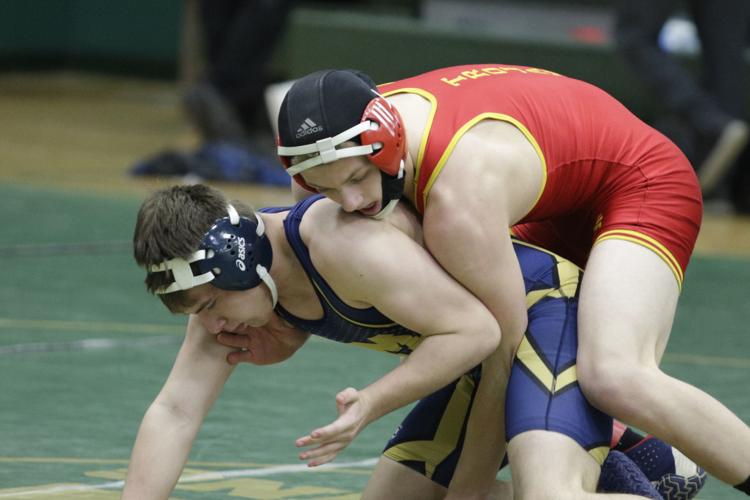 GALERY-2A-wrestling-regional-022-020920.JPG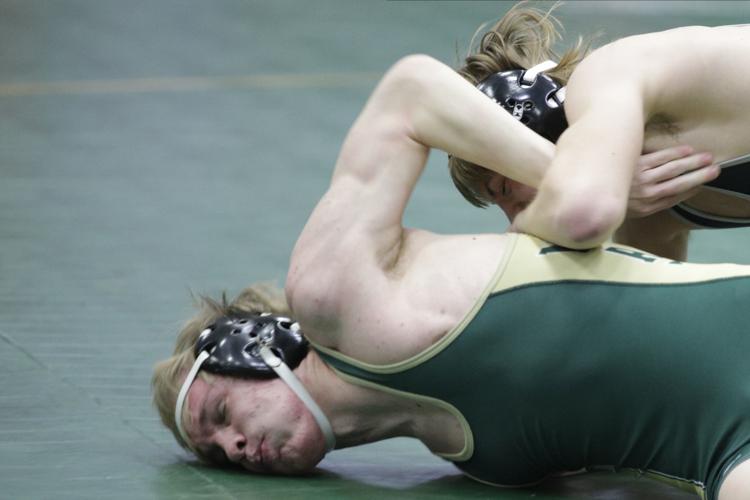 GALERY-2A-wrestling-regional-023-020920.JPG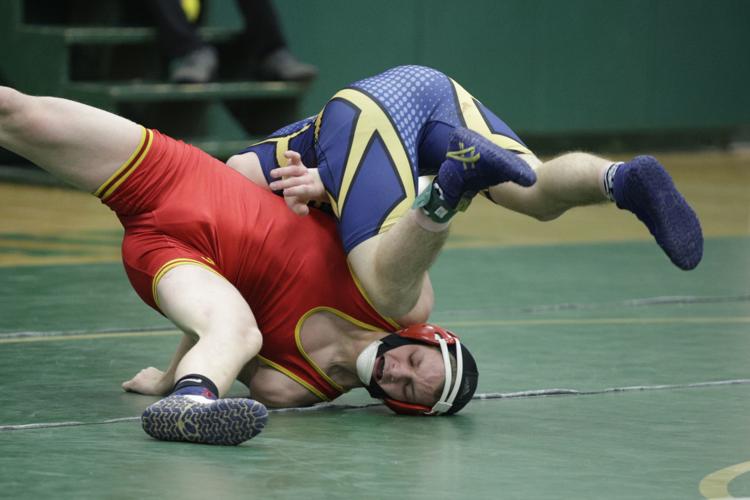 GALERY-2A-wrestling-regional-024-020920.JPG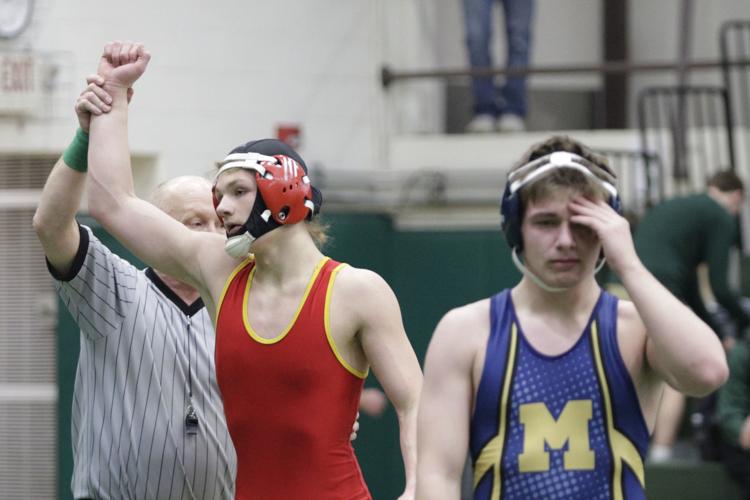 GALERY-2A-wrestling-regional-025-020920.JPG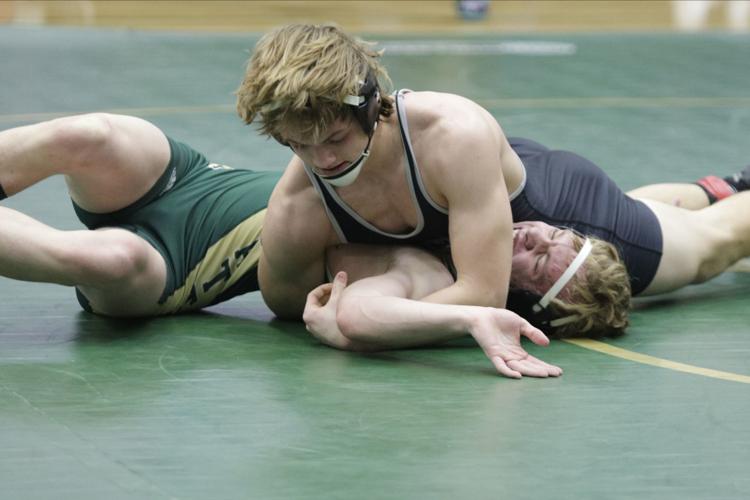 GALERY-2A-wrestling-regional-026-020920.JPG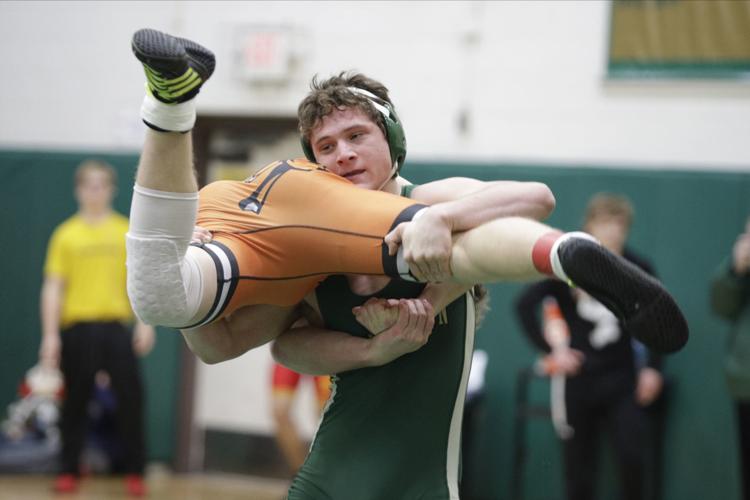 GALERY-2A-wrestling-regional-027-020920.JPG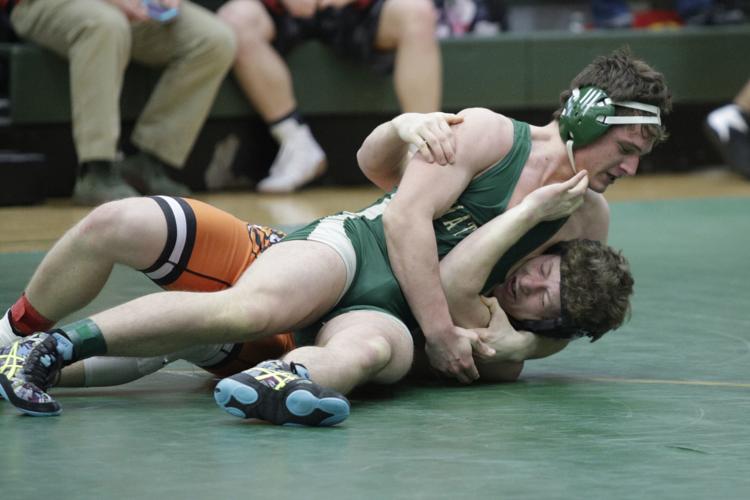 GALERY-2A-wrestling-regional-028-020920.JPG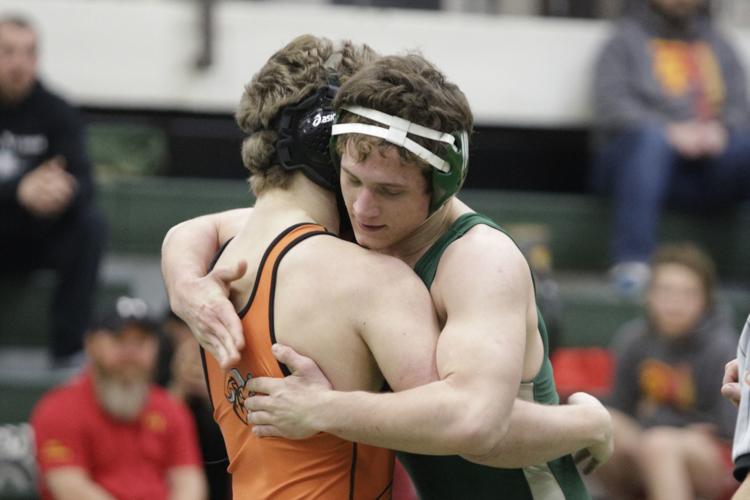 GALERY-2A-wrestling-regional-029-020920.JPG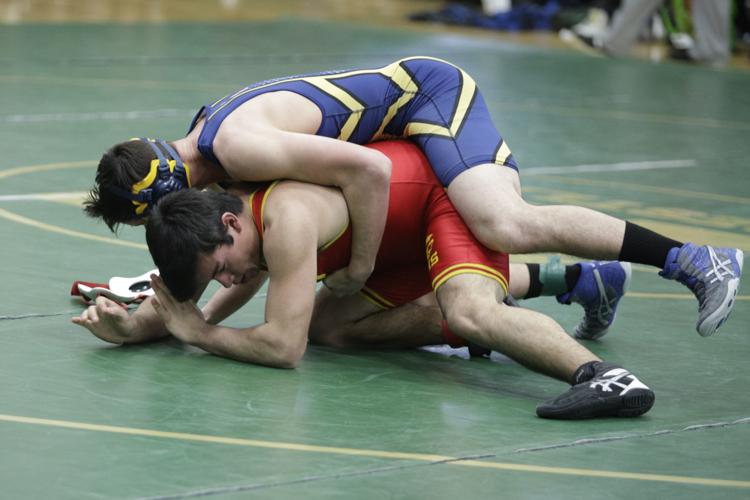 GALERY-2A-wrestling-regional-030-020920.JPG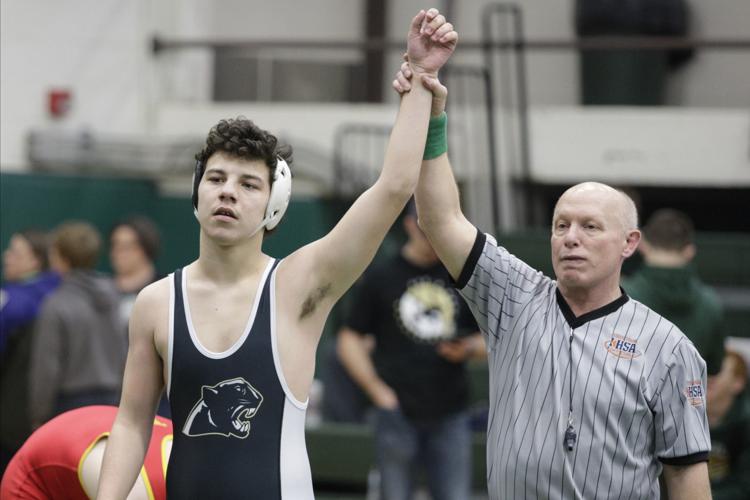 GALERY-2A-wrestling-regional-031-020920.JPG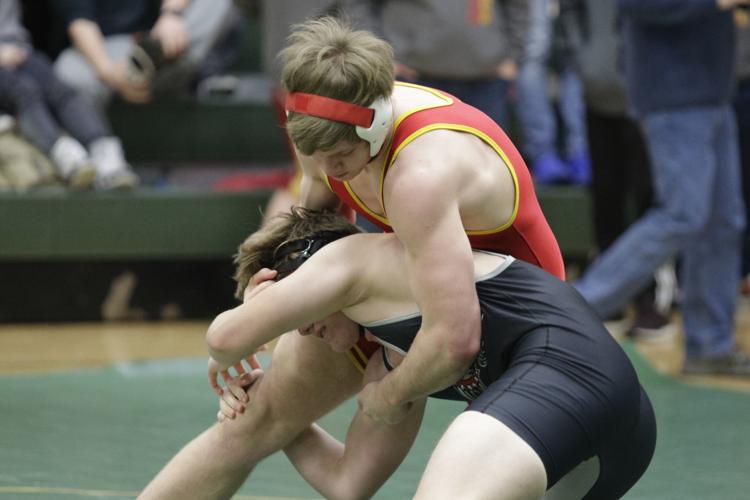 GALERY-2A-wrestling-regional-032-020920.JPG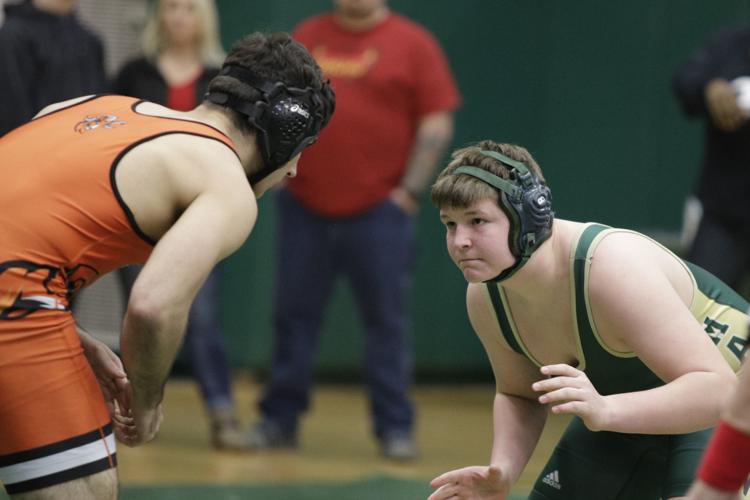 GALERY-2A-wrestling-regional-033-020920.JPG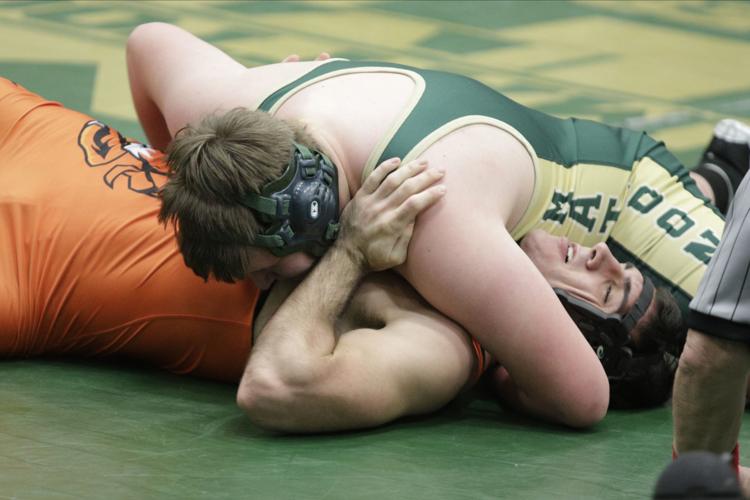 GALERY-2A-wrestling-regional-034-020920.JPG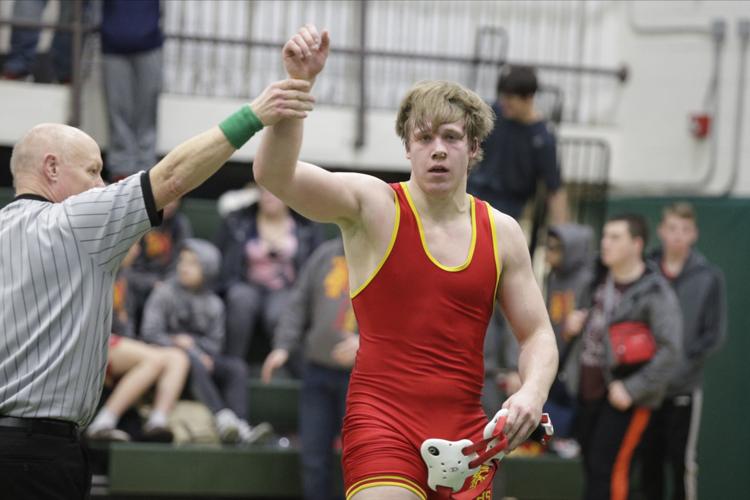 GALERY-2A-wrestling-regional-035-020920.JPG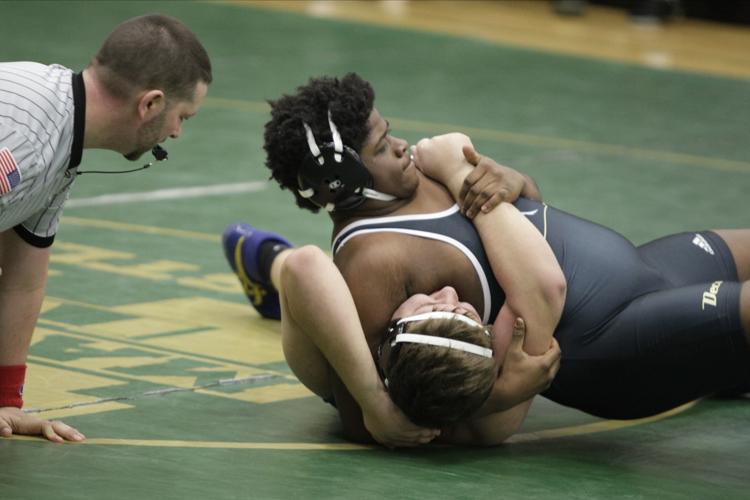 GALERY-2A-wrestling-regional-036-020920.JPG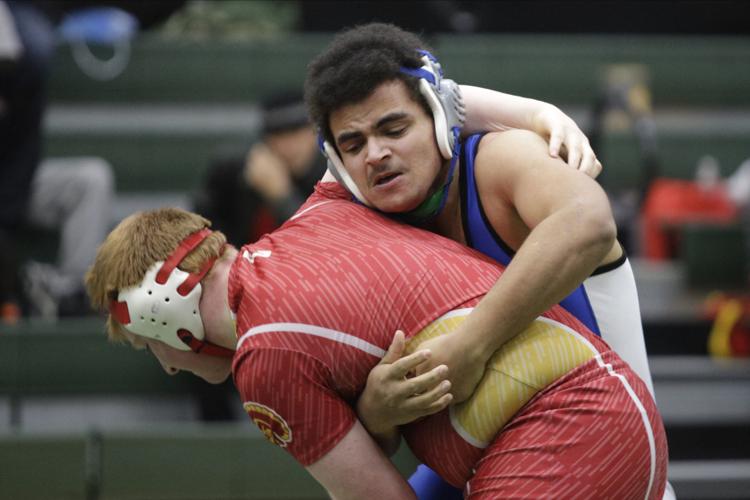 GALERY-2A-wrestling-regional-037-020920.JPG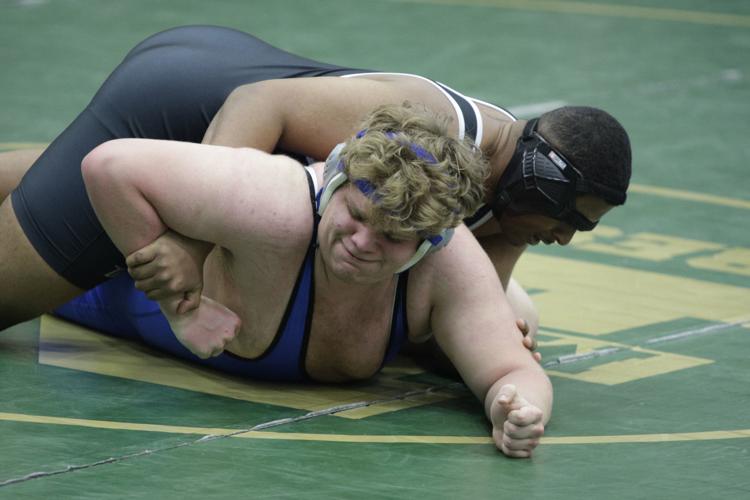 Contact Patrick Engel at 217-238-6856. Follow him on Twitter @PatrickEngel_