A scheduling oversight caused the team to exceed the maximum number of regular-season games allowed by the IHSA, the school said in a statement. The IHSA permits a maximum of 31 games to be played, but a December game that was a late addition bumped their regular-season total to 32 games, triggering ineligibility for the postseason.
Athletic director David Vieth said another school contacted Mattoon early in the season and asked to schedule a game against the Green Wave. Mattoon obliged, thinking it had room to accommodate another game. Vieth called it an oversight. He declined to name the school.
"We didn't think we were at that point," Vieth said. "We made a mistake. It's a tough deal."
Register for more free articles.
Stay logged in to skip the surveys.
Mattoon was scheduled to play Paris on Tuesday in the Mt. Zion Class 3A regional. Instead, its season will end with a 17-15 record and a 7-5 mark in the Apollo Conference. The Green Wave concluded their regular season with a 55-38 win against Mt. Zion on Feb. 7.
"We deeply regret the scheduling error and the lost post-season for the team. We apologize to the players, coaches, and families affected by this mistake," the school said in its statement. "Mattoon Schools are dedicated to offering many academic and extra-curricular opportunities for our students. We strive to adhere to all state mandates and codes during implementation and scheduling of these programs. Procedures and policies related to scheduling are under review to ensure this does not happen again."
Vieth said Mattoon will not pursue any additional games to add to the schedule in place of postseason play.
GALLERY: Mattoon Girls basketball
MHS Girls Basketball 01/17/19 - 1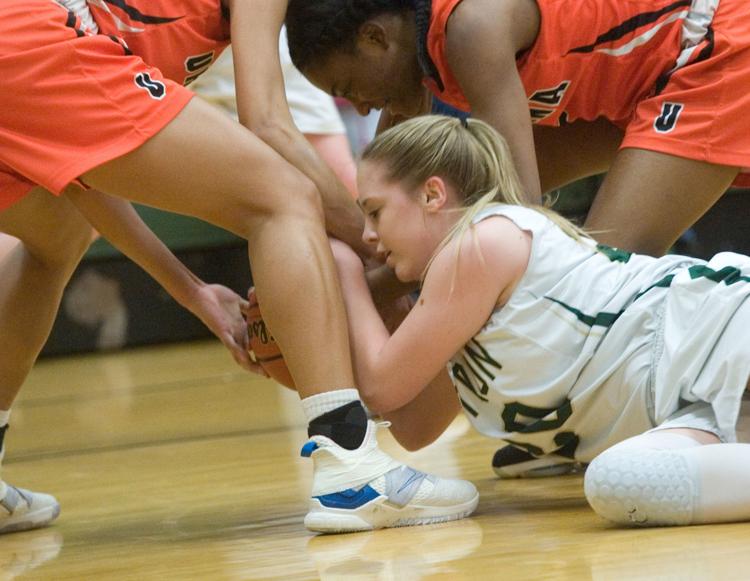 MHS Girls Basketball 01/17/19 - 4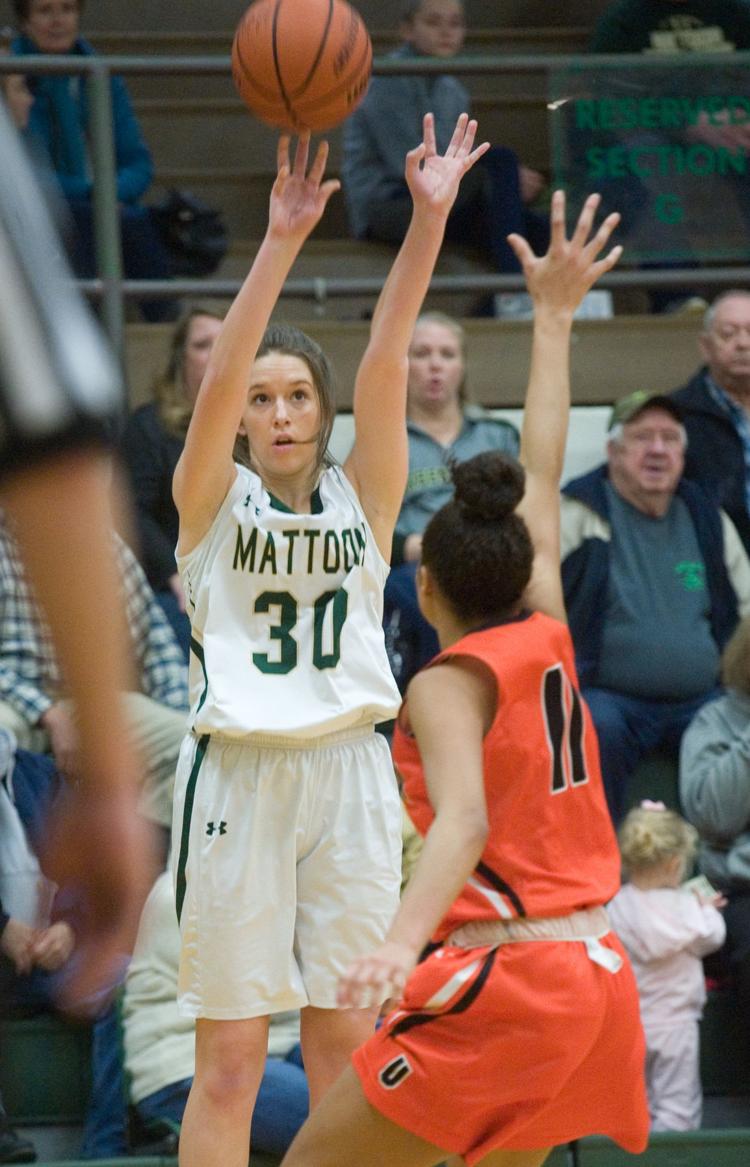 MHS Girls Basketball 01/17/19 - 2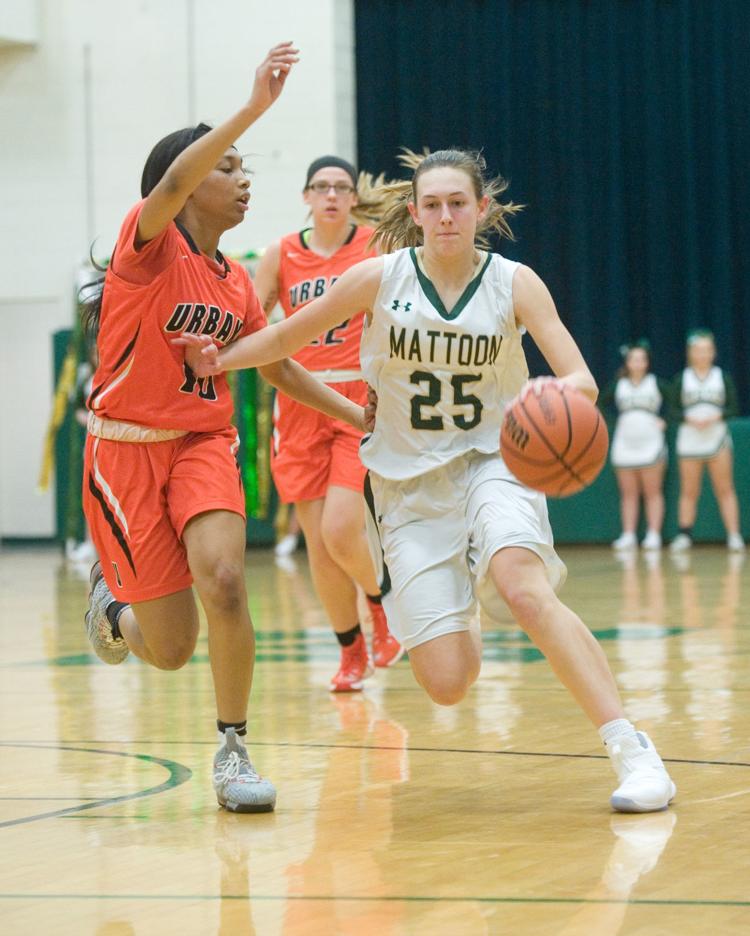 MHS Girls Basketball 01/17/19 - 3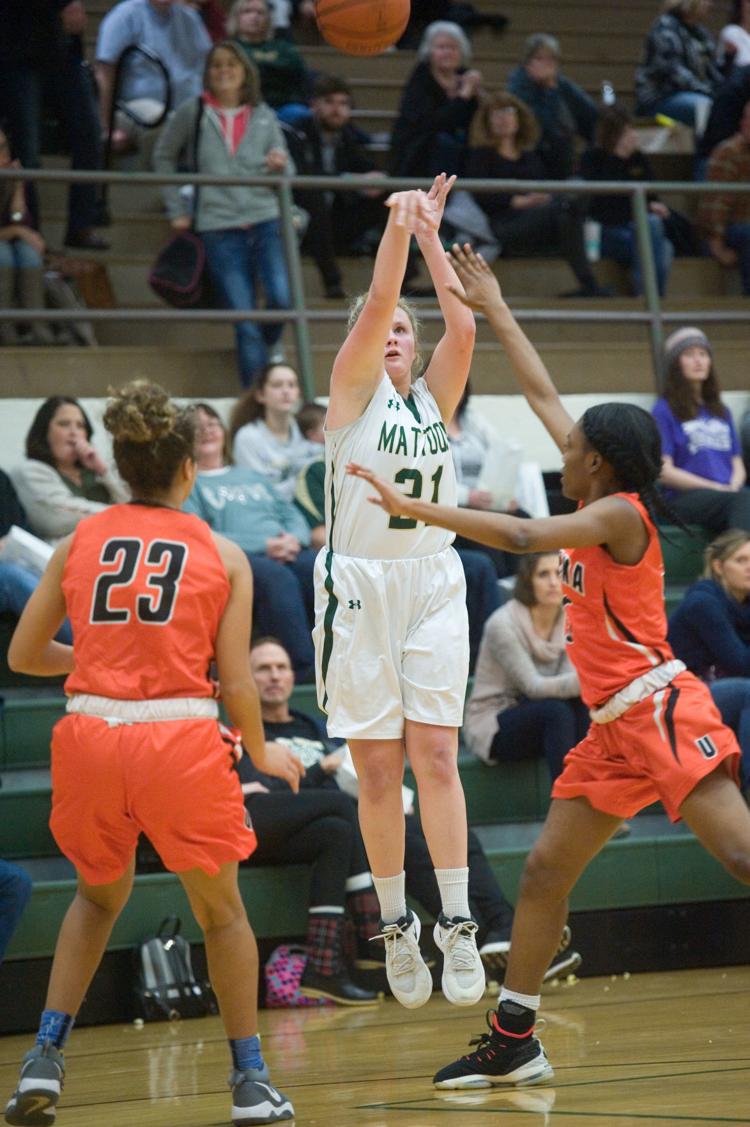 MHS Girls Basketball 12/27/18 - 3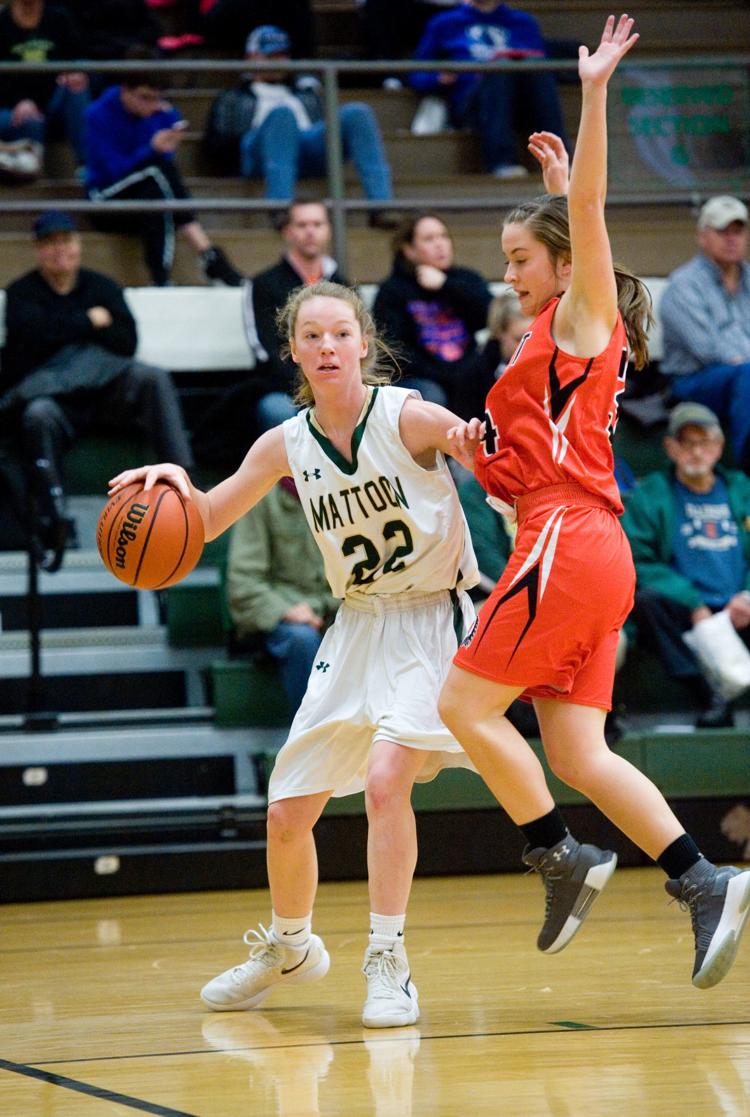 MHS Girls Basketball 12/27/18 - 1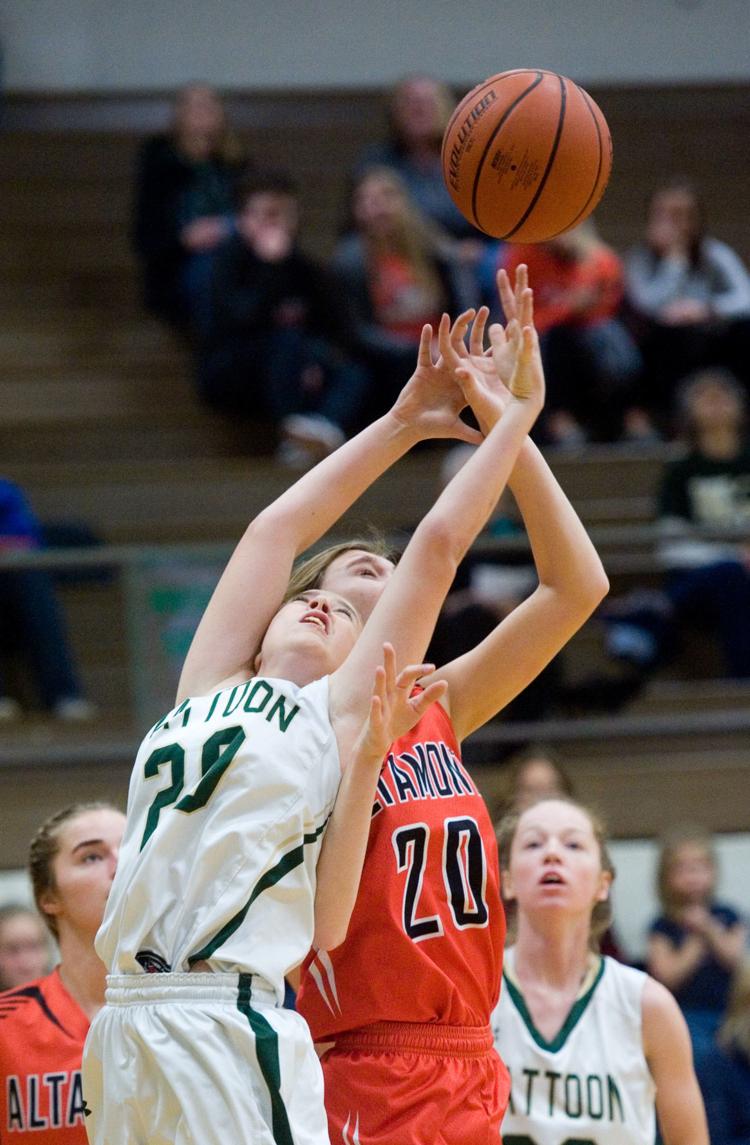 MHS Girls Basketball 12/27/18 - 2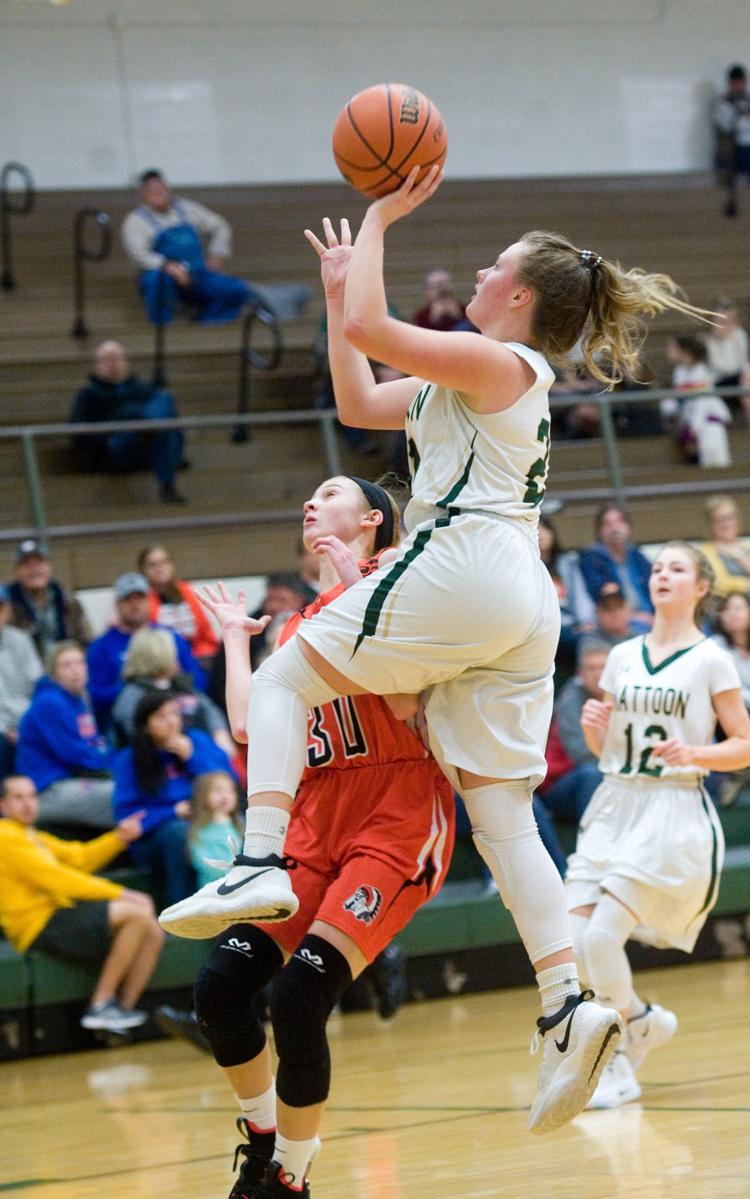 2018 MHS Girls Basketball Team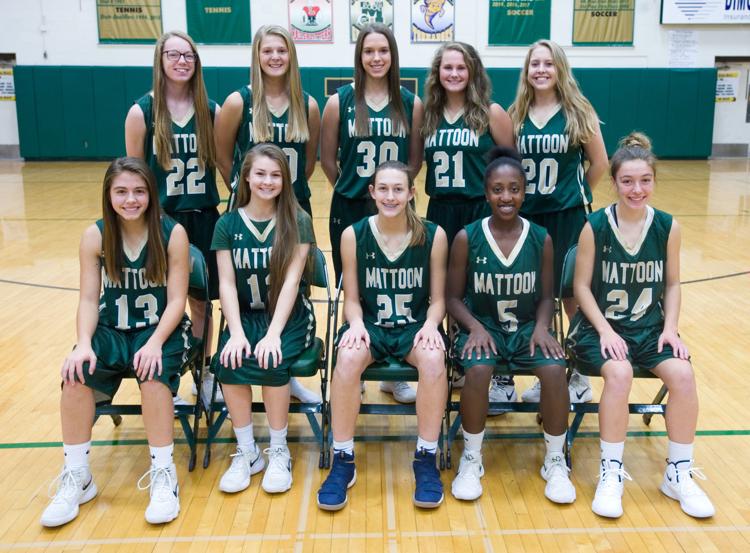 Mattoon girls basketball 02/14/18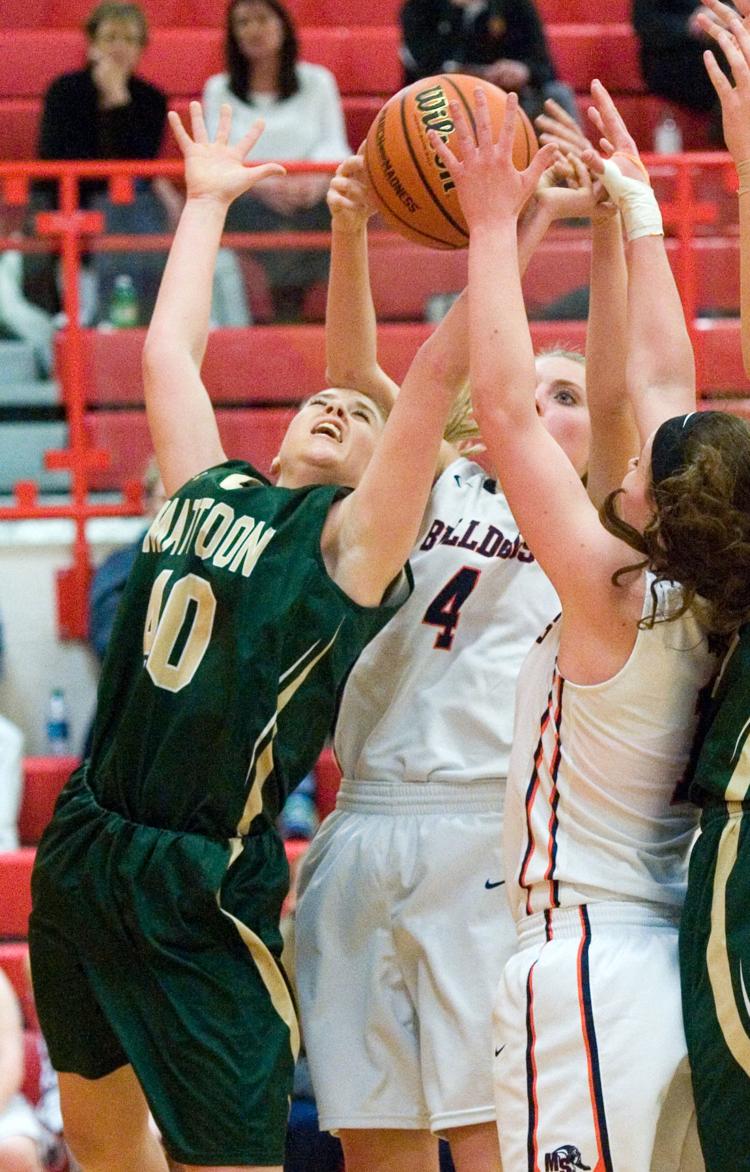 Mattoon girls basketball 01/29/18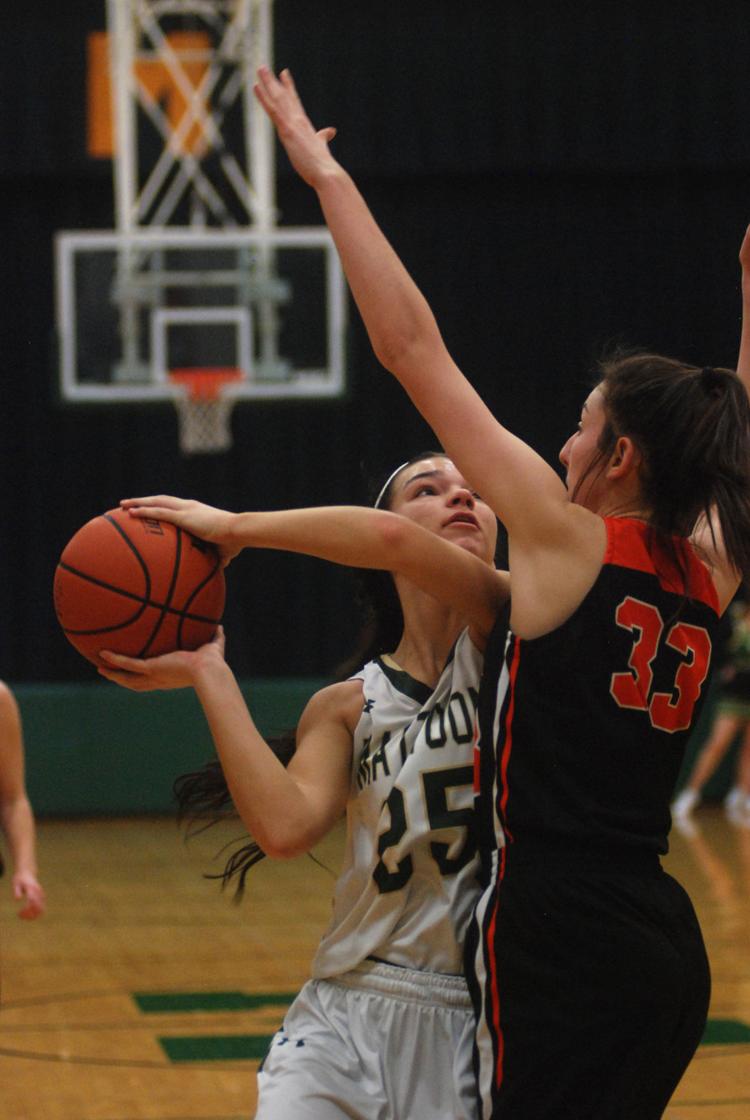 MHS Girls' Basketball 012218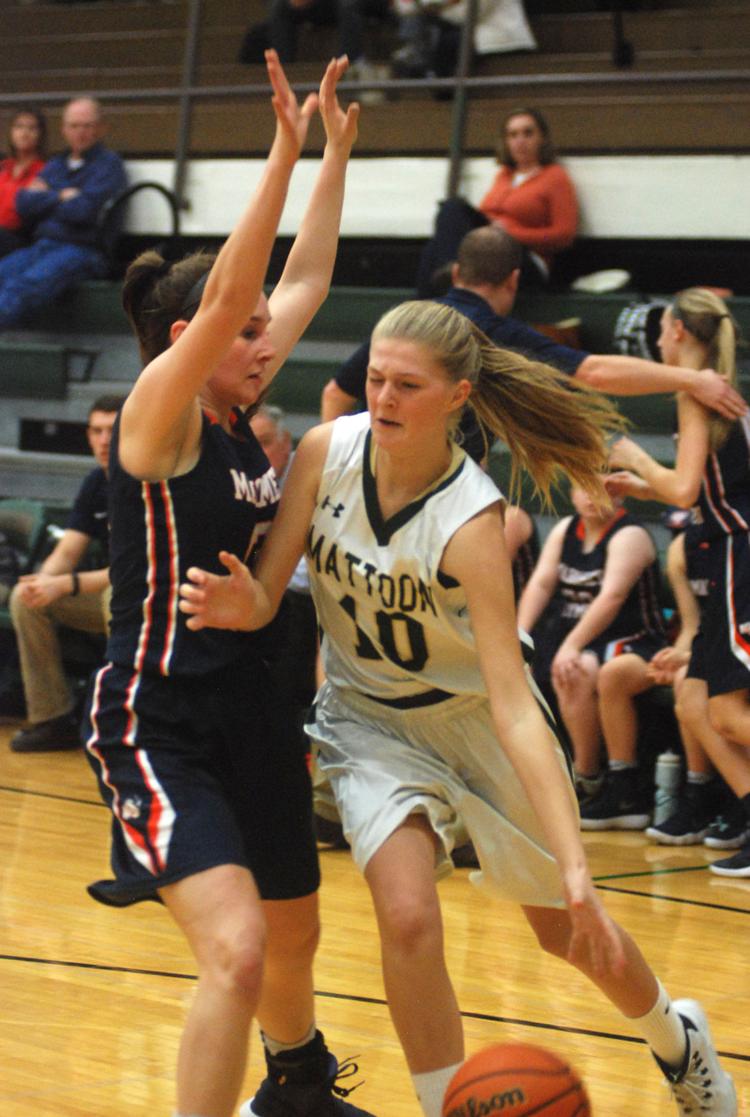 MHS Girls' Basketball 010818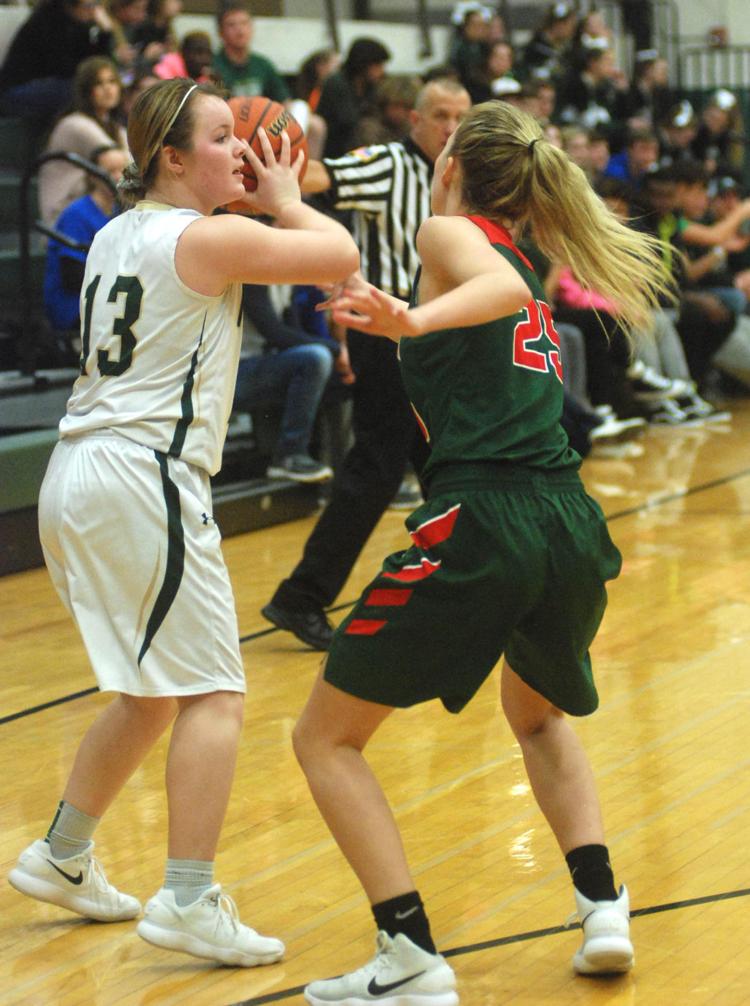 MHS-Girls' Basketball 010418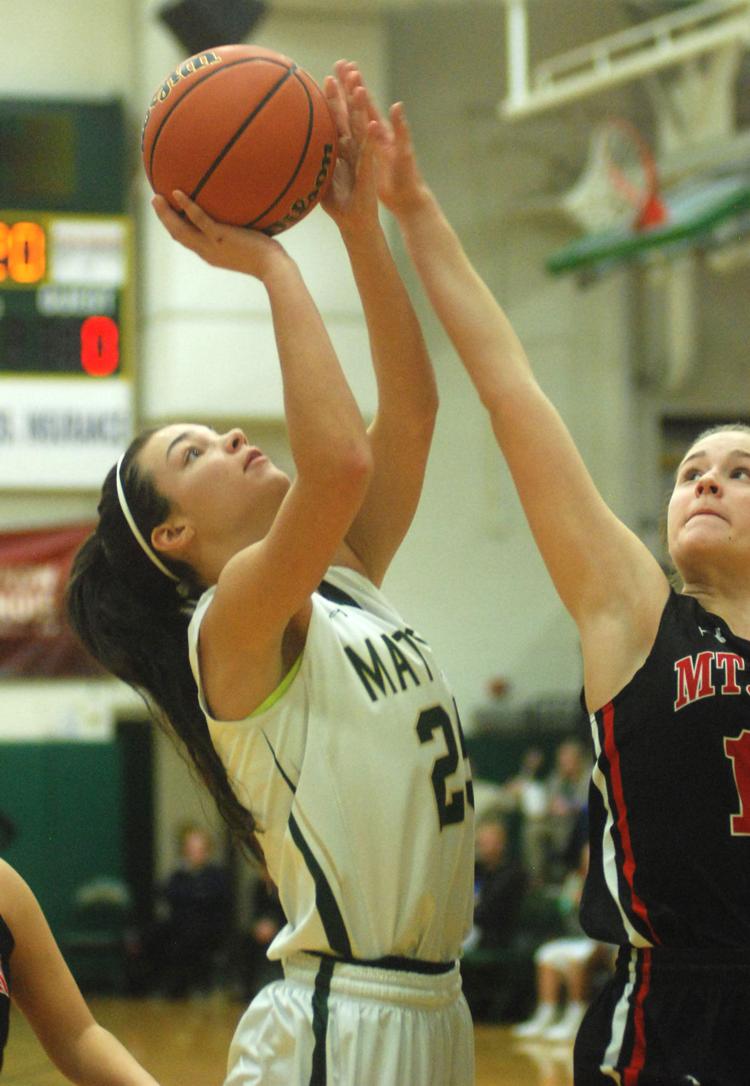 MHS Girls' Basketball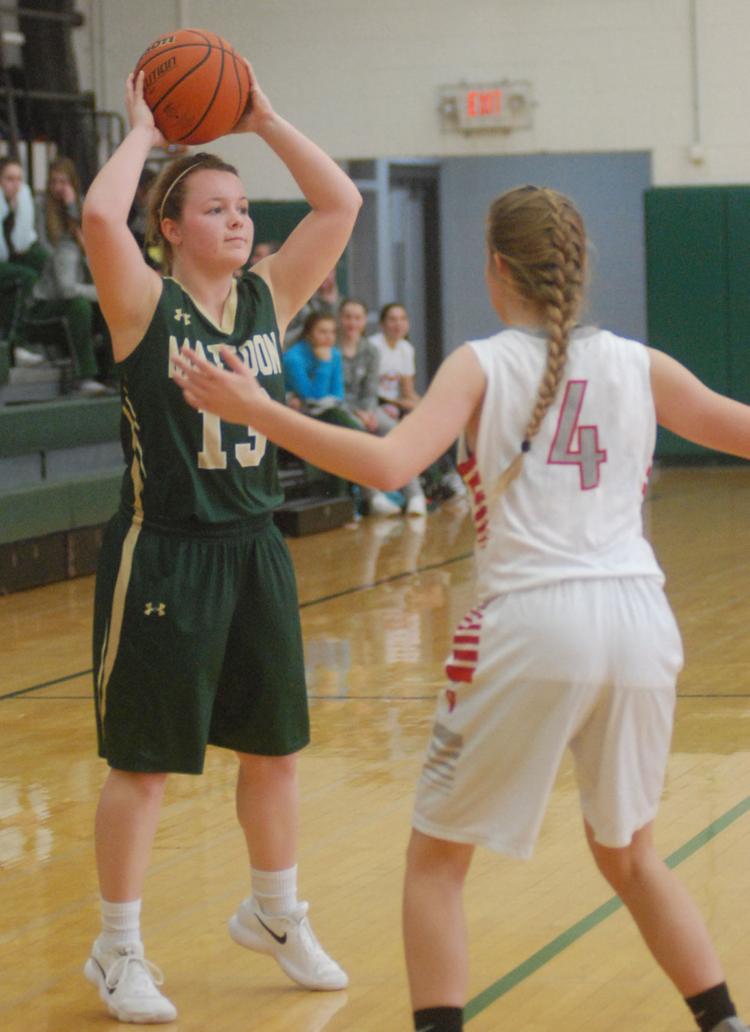 MHS Girls' Basketball 121817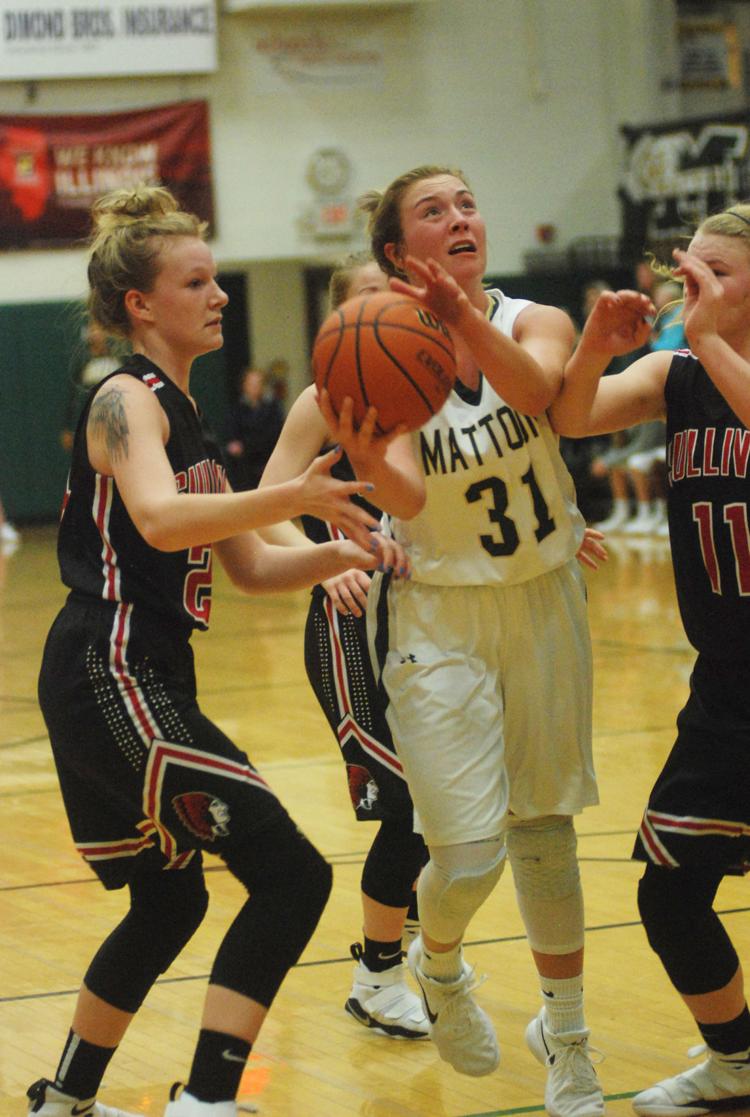 Mattoon girls' basketball 113017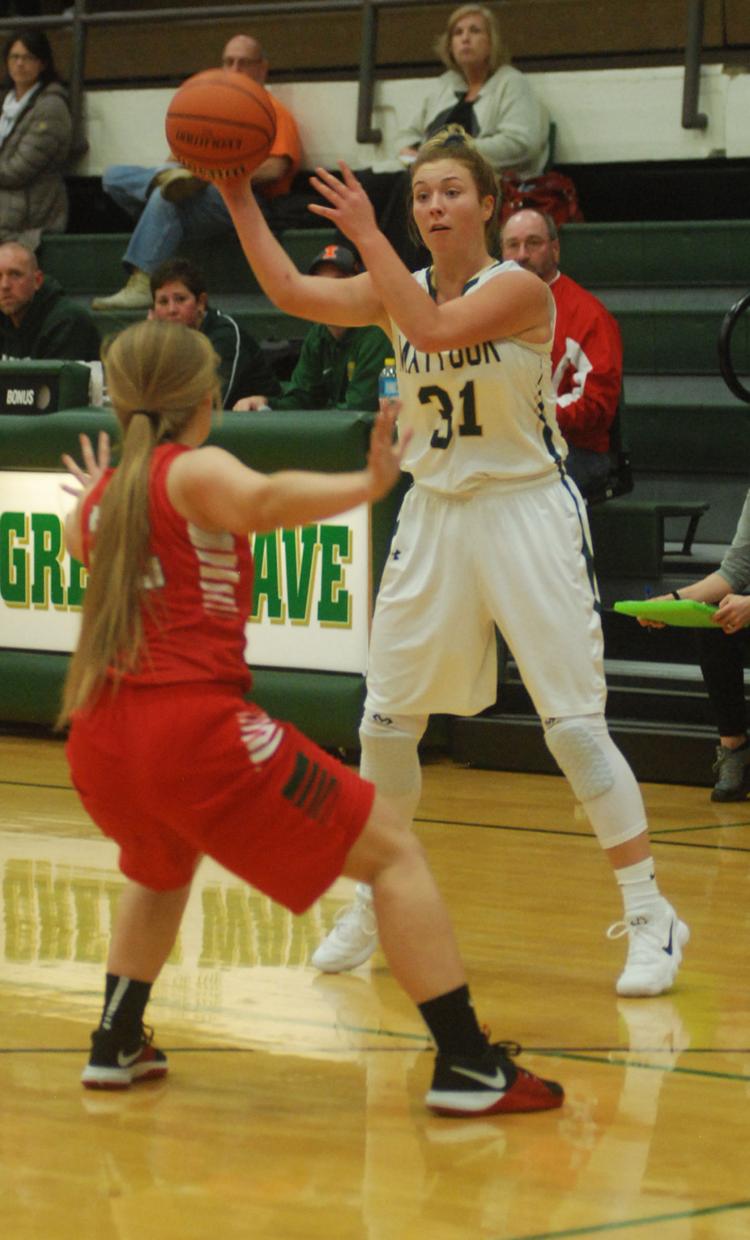 MHS Girls' Basketball 022317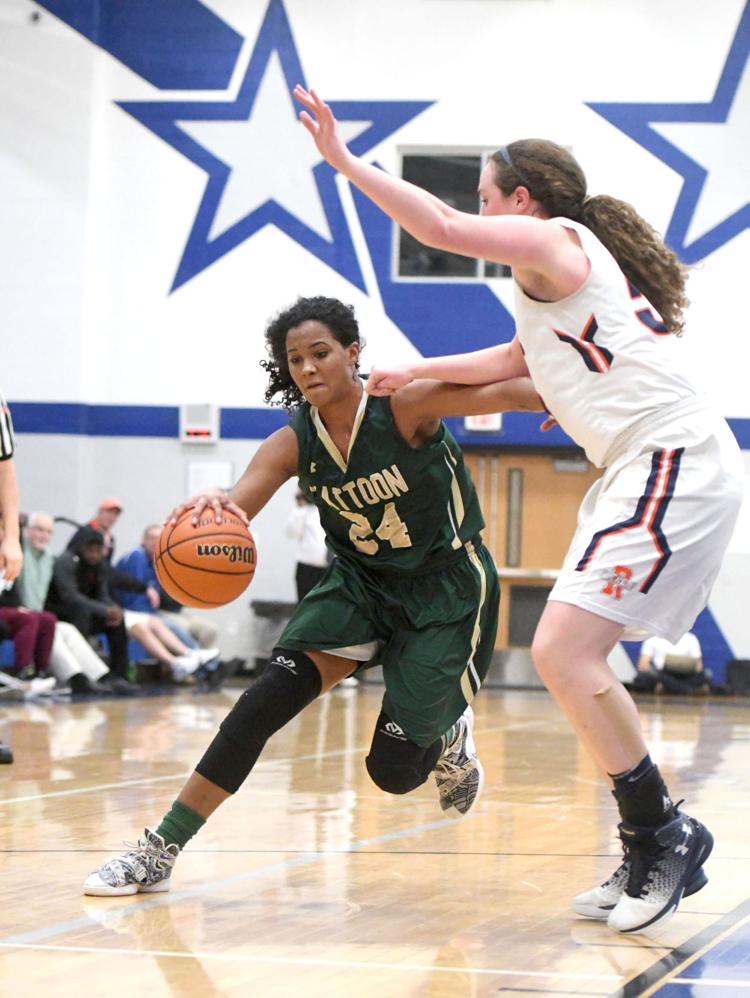 MHS Girls' Basketball 021617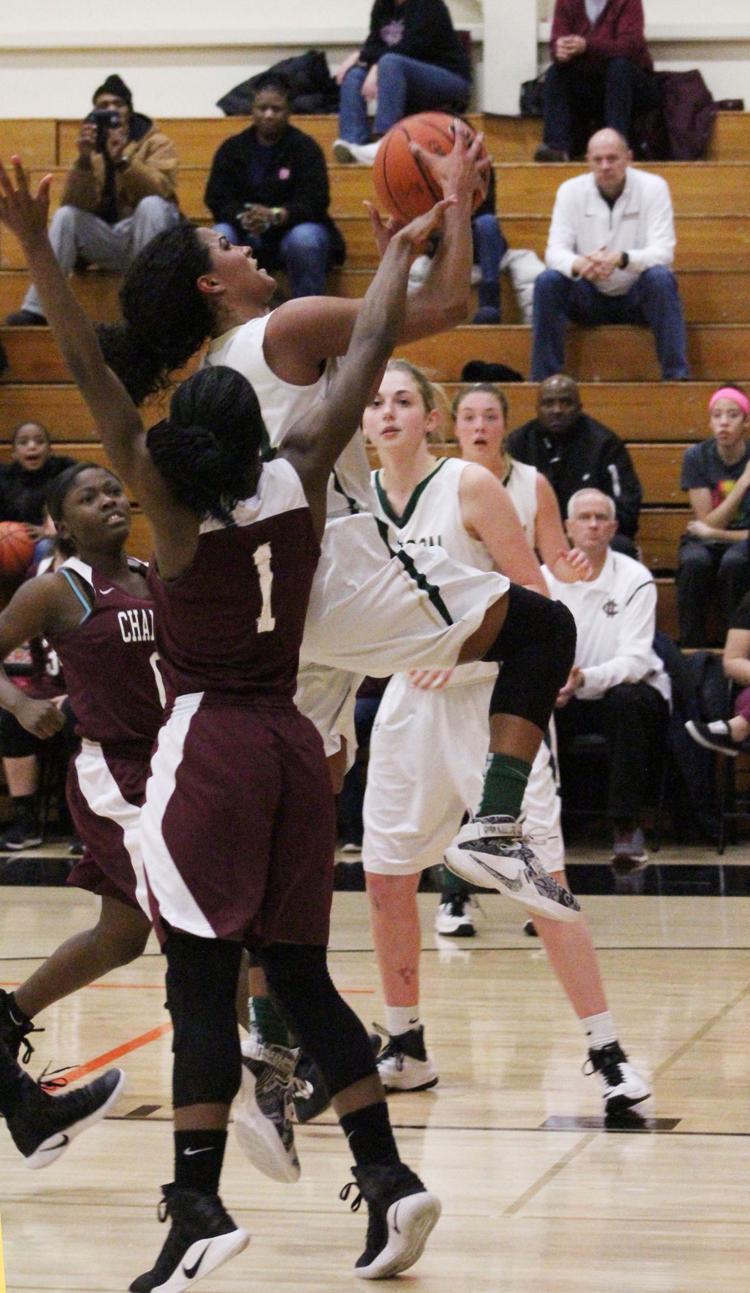 MHS Girls Basketball 020917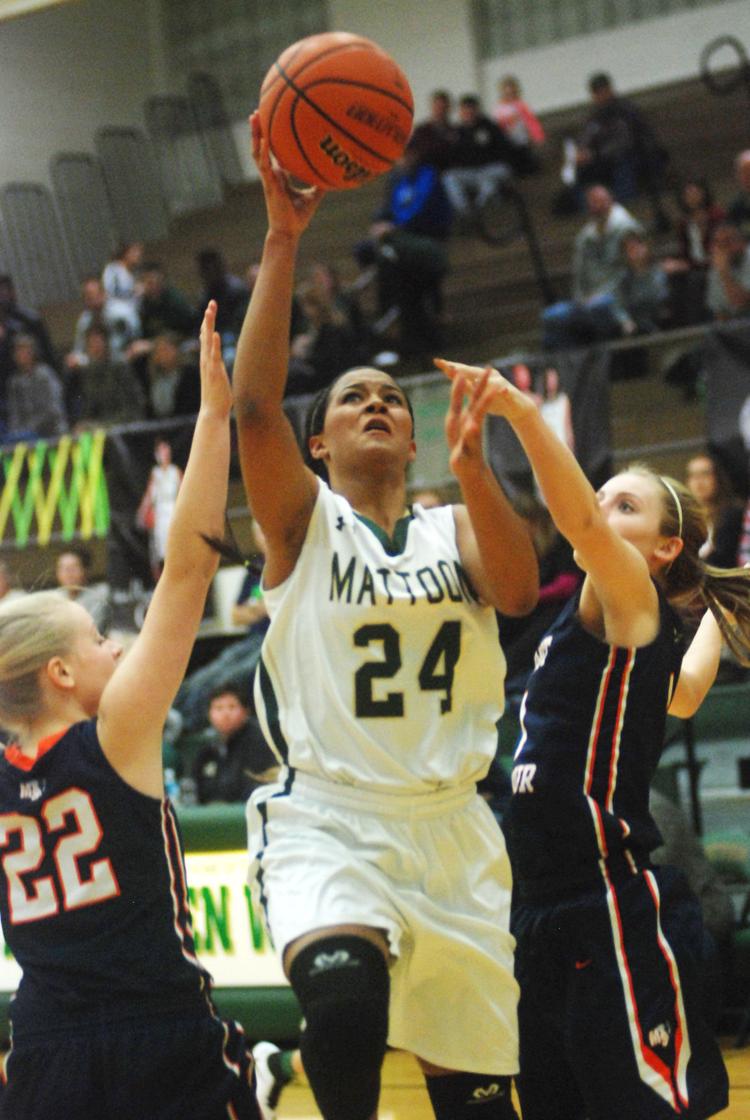 MHS Girls' Basketball 020217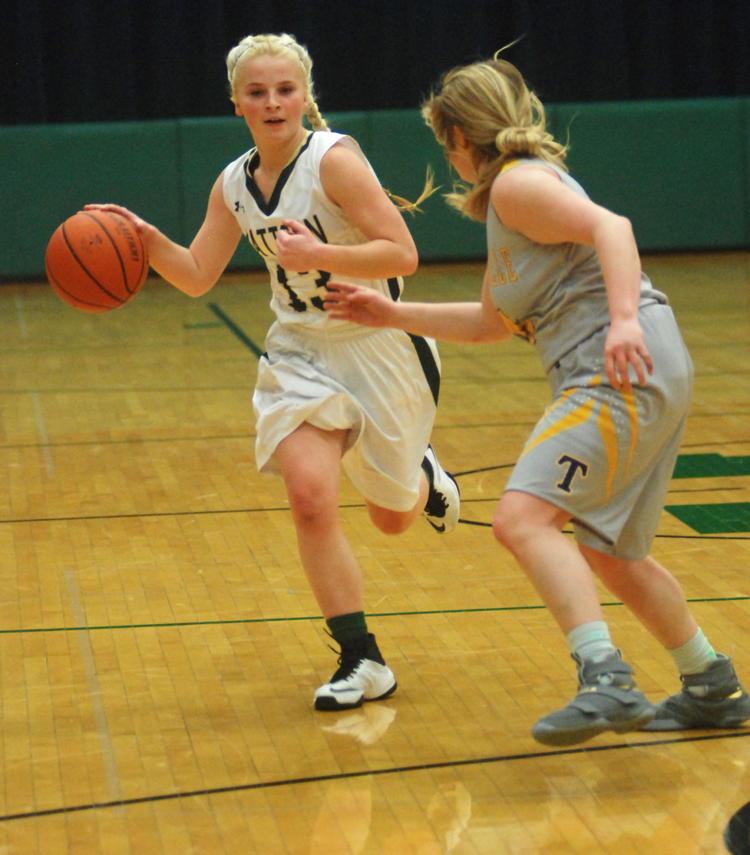 CHS/MHS Girls Basketball 01/30/17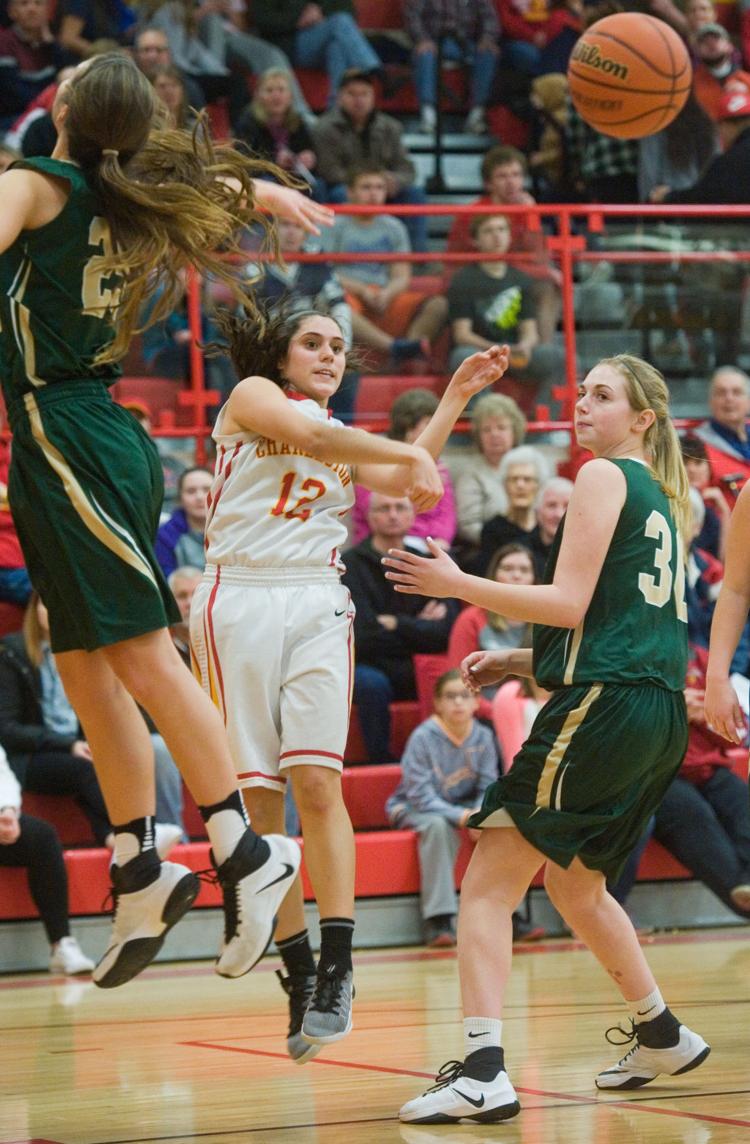 MHS Girls' Basketball 012317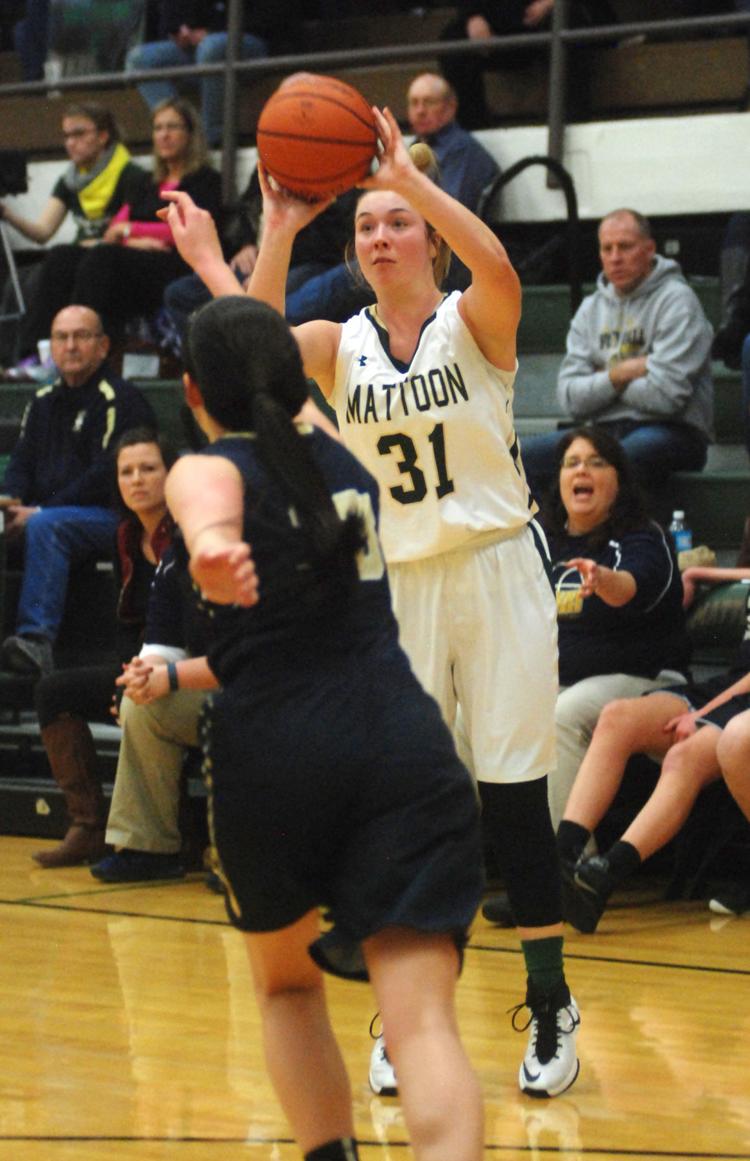 MHS Girls' Basketball
MHS Girls' Basketball 010917