A cold front will slowly move across Illinois tonight thru Saturday night. Lots of rain expected with it and some storms could be severe. The latest on the threats and timing in our updated forecast video.
---
How weather has shaped human history
How weather has shaped human history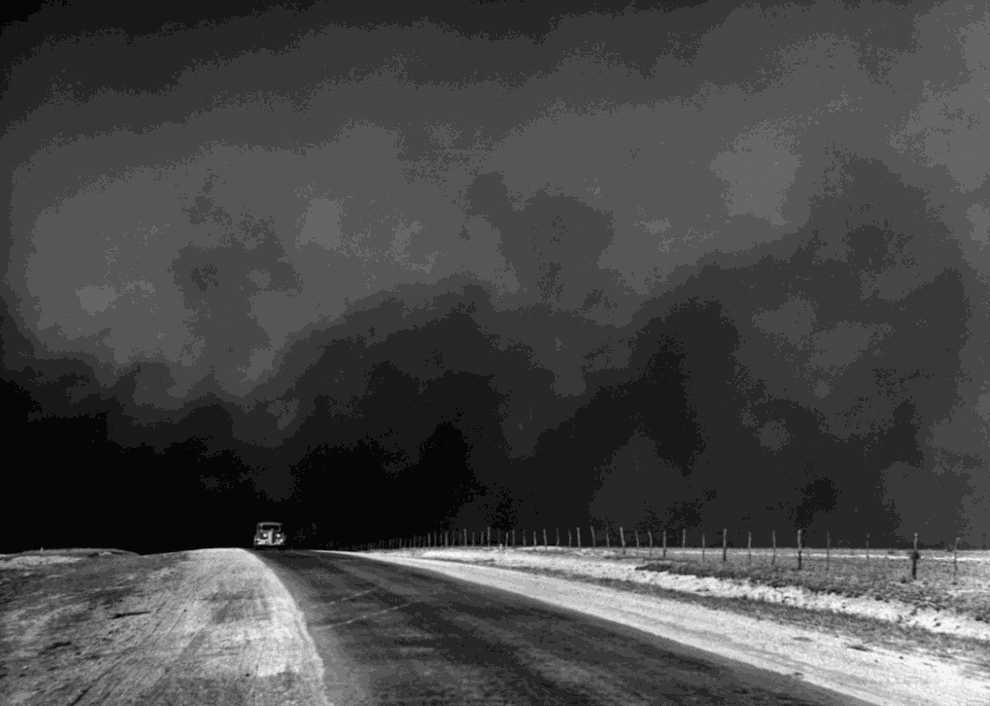 Climate change drives people out of Africa
541: Drought leads to first recorded bubonic plague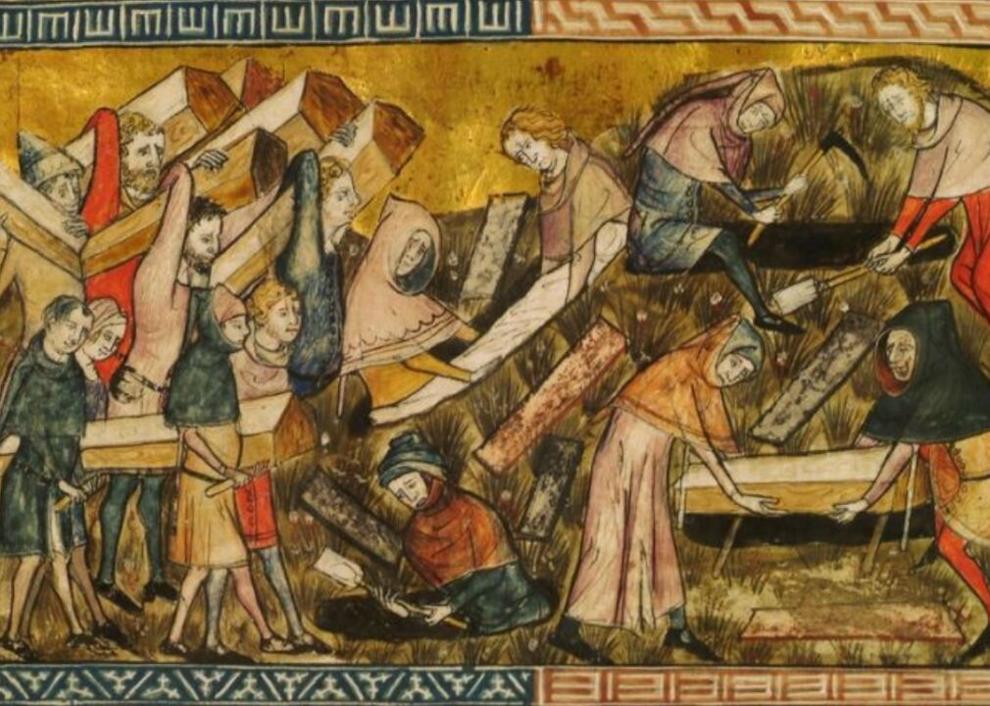 900: Drought spells the end for Mayan civilization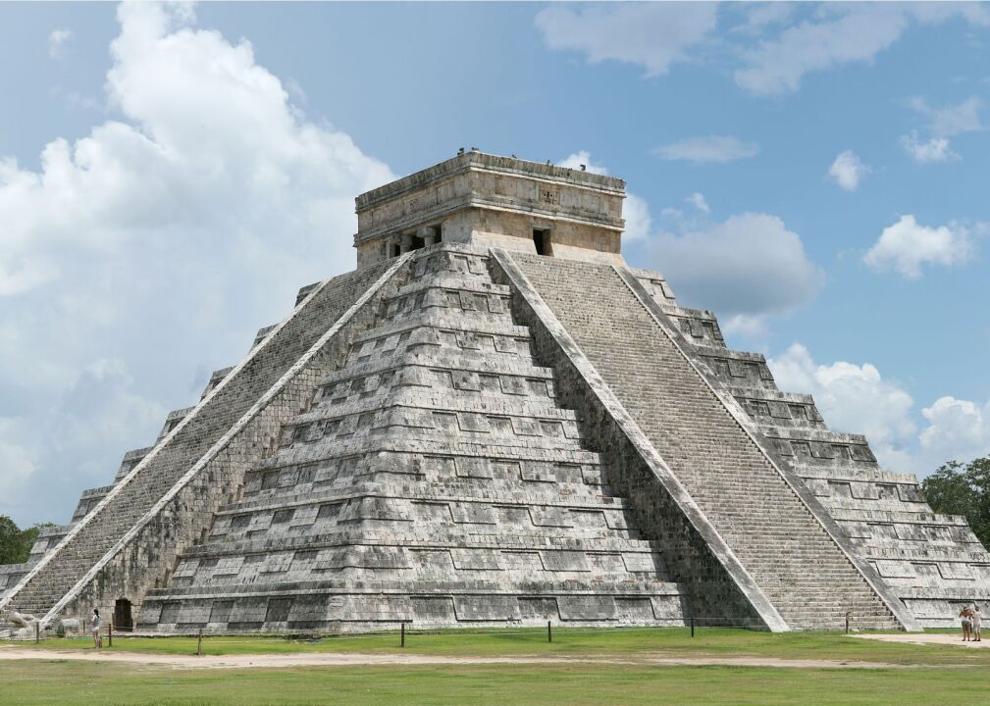 1274: Kublai Khan and the Kamikaze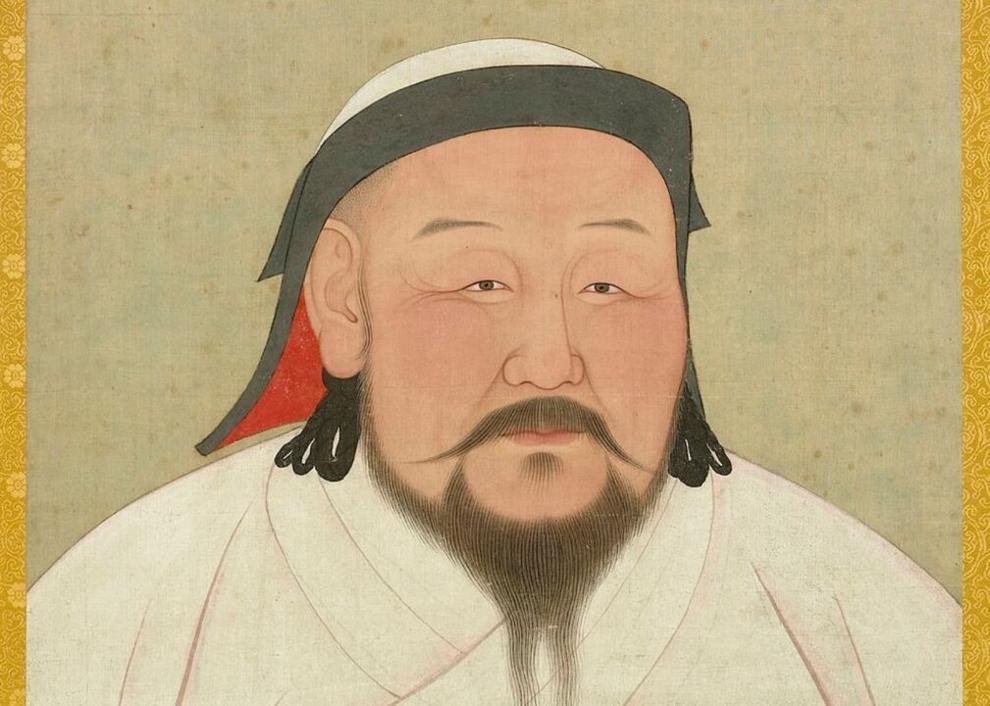 1315: Extreme weather spawns the Great Famine of 1315-1317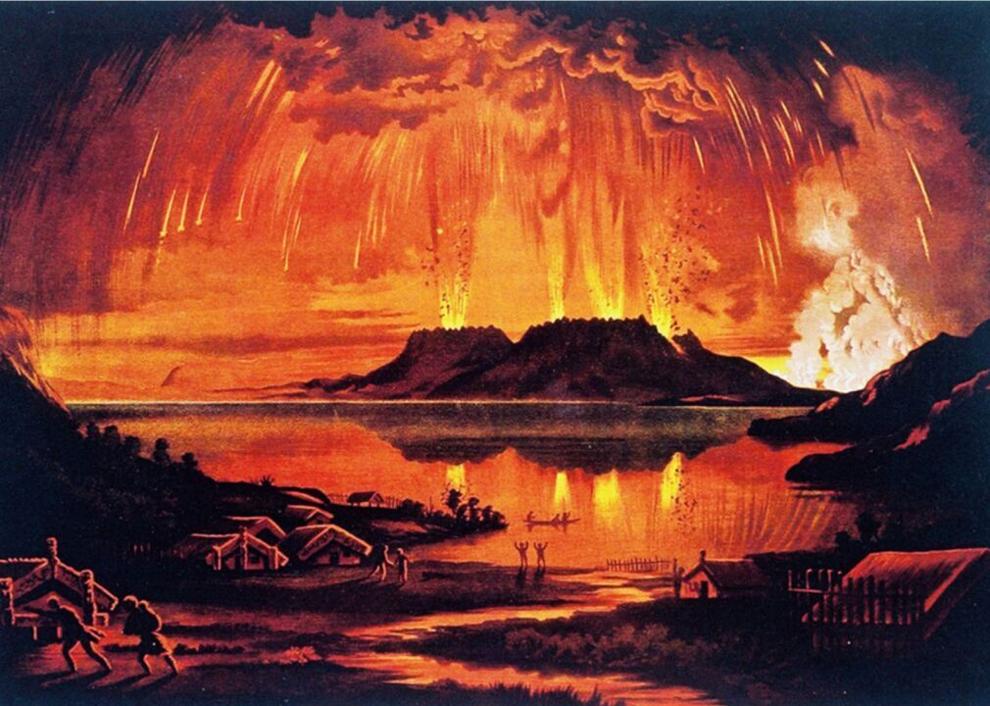 1588: The wind flubs the Spanish Armada's attack on England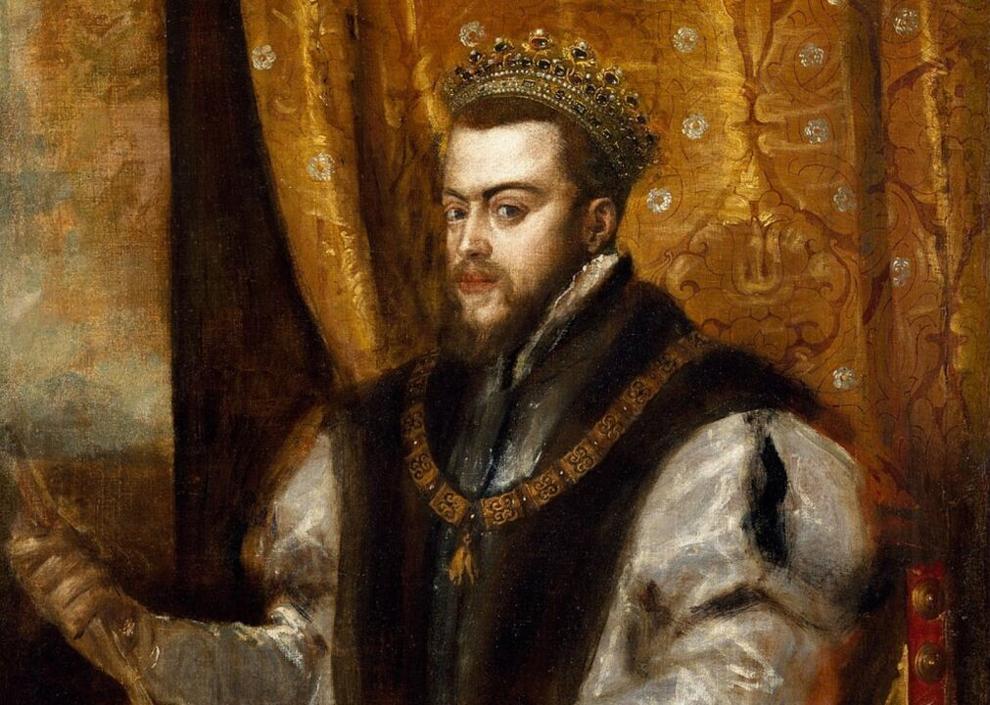 1601: Volcanic eruption in Peru causes famine during Russia's "Time of Troubles"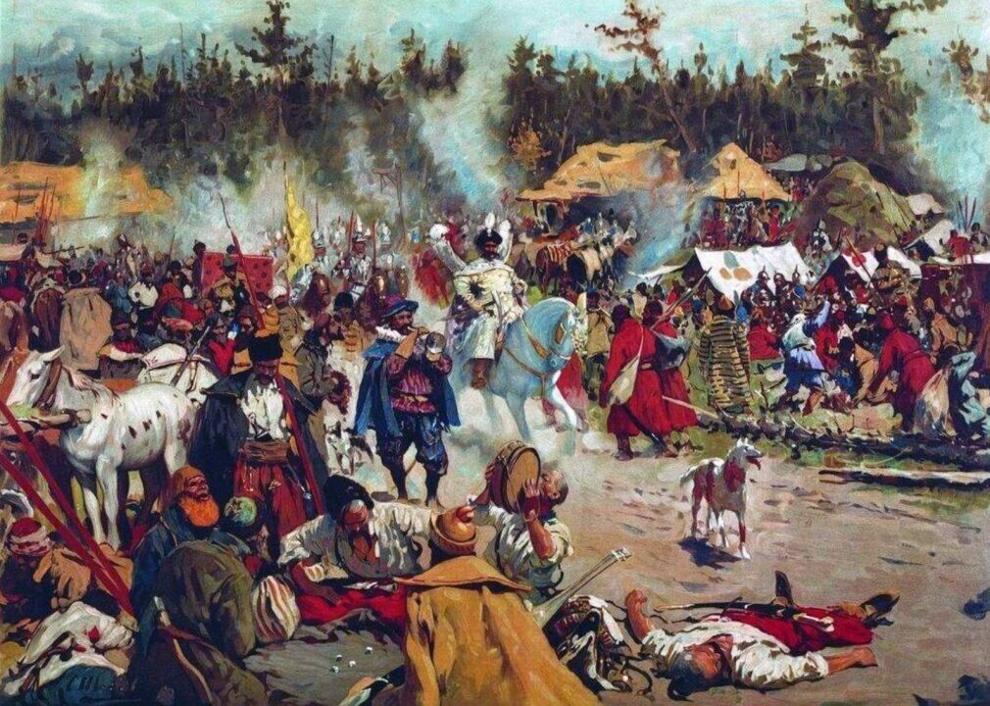 1692: Mini ice age instigates the Salem Witch Trials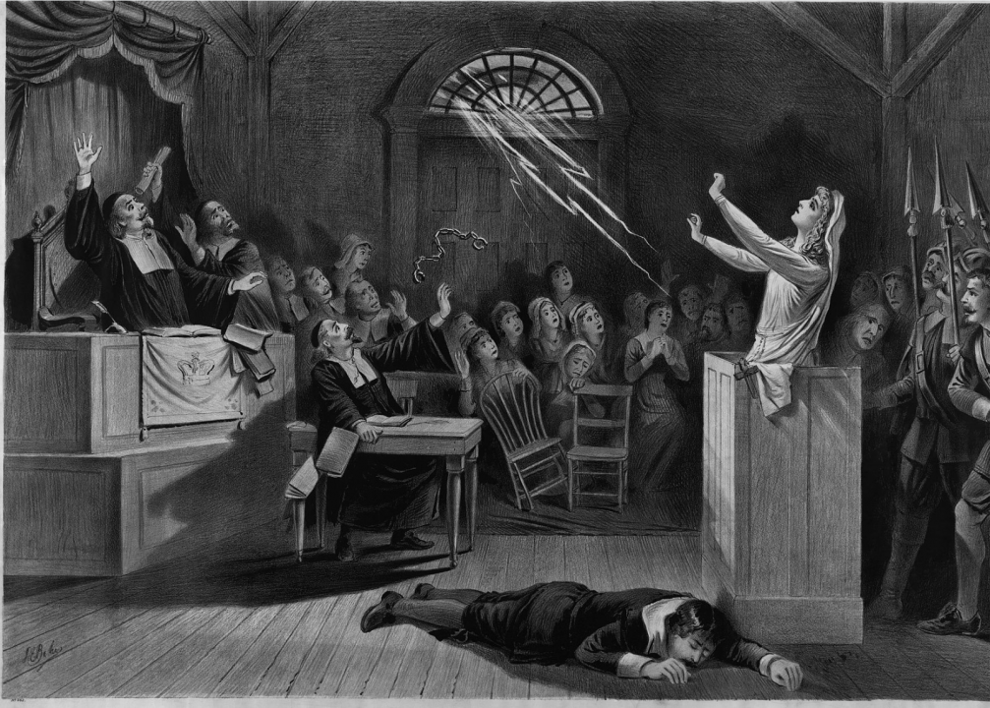 1776: Fog saves the American Revolution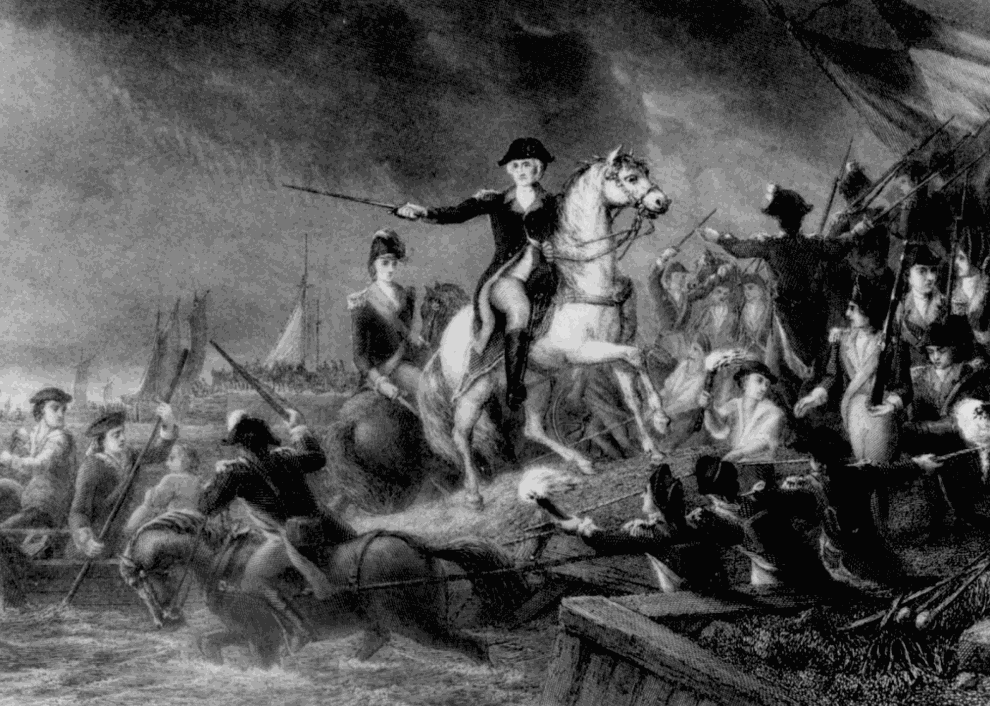 1789: The witch trials' 'little ice age' also spurs the French Revolution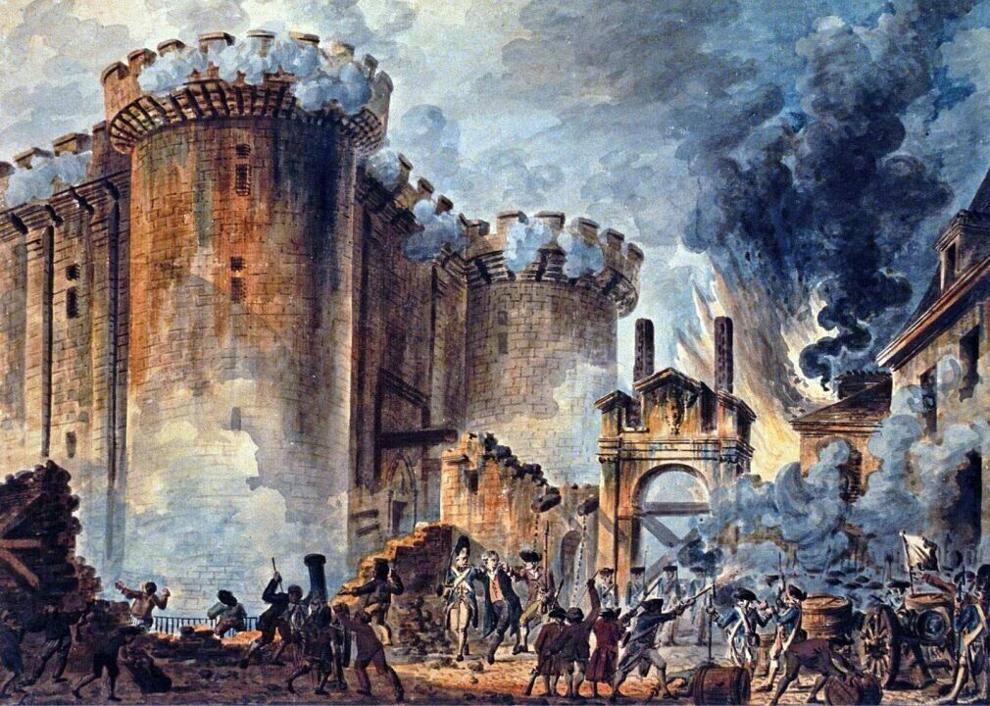 1800: Slave revolt is squashed by storms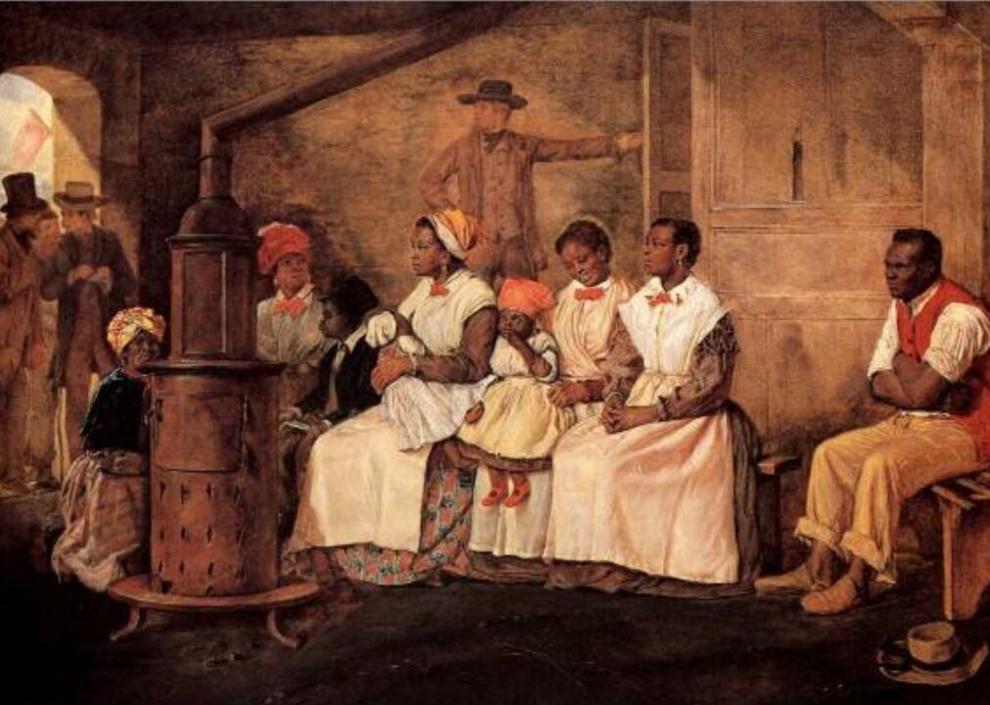 1812: Russian winter bests Napoleon
1813: Tecumseh killed in the fog in the Battle of the Thames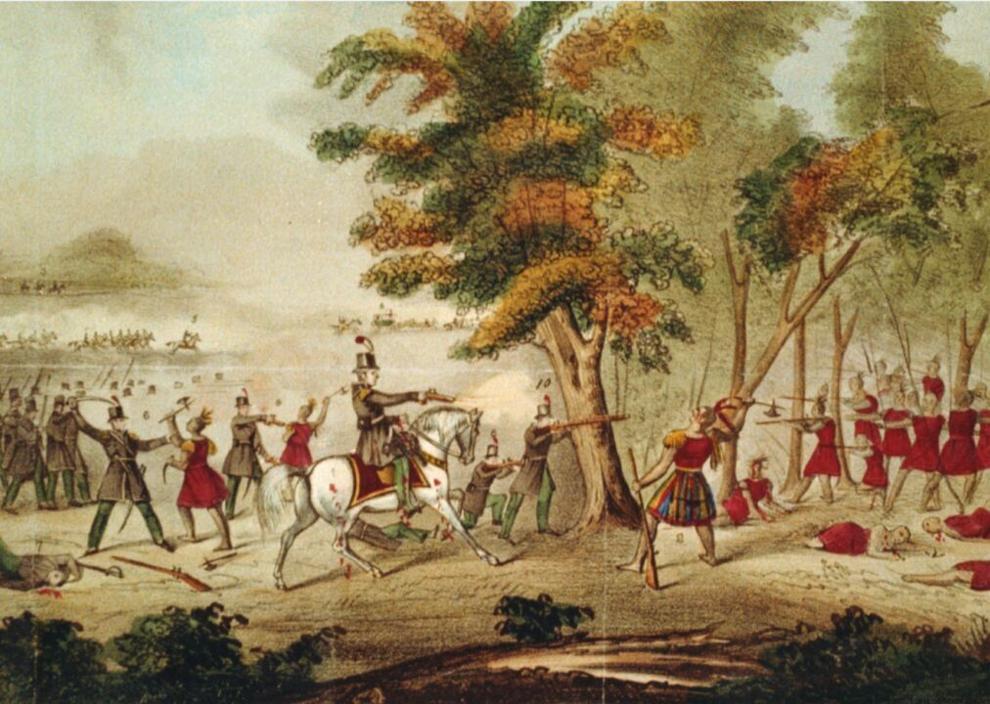 1816: 'The Year Without a Summer' creates America's Heartland
1876: Famines form the 'Third World'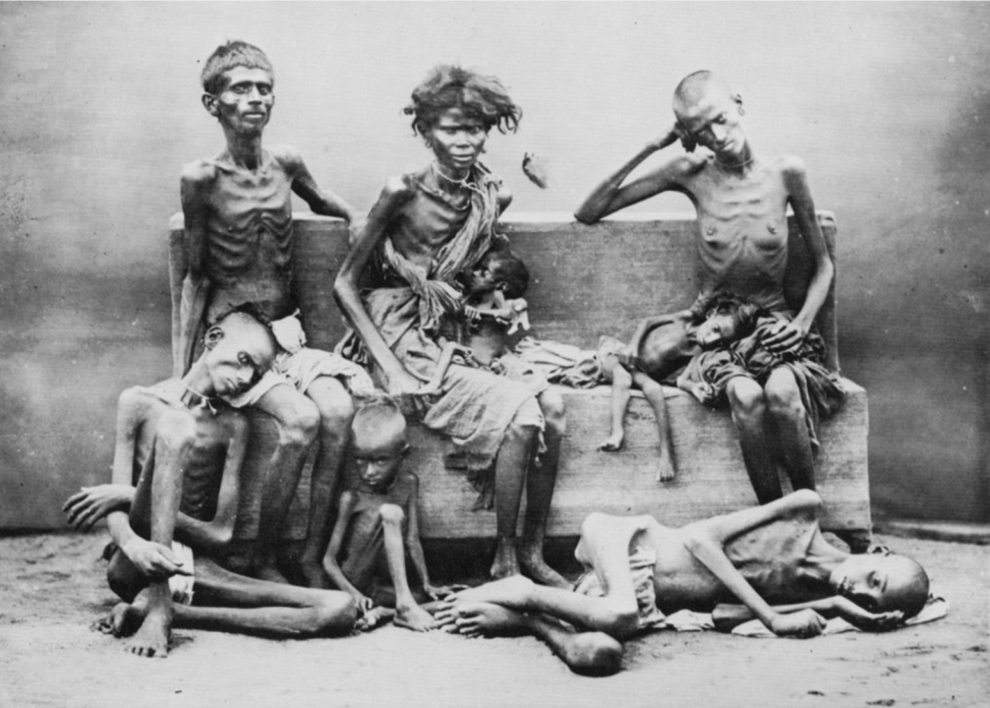 1893: Weather inspires painting of 'The Scream'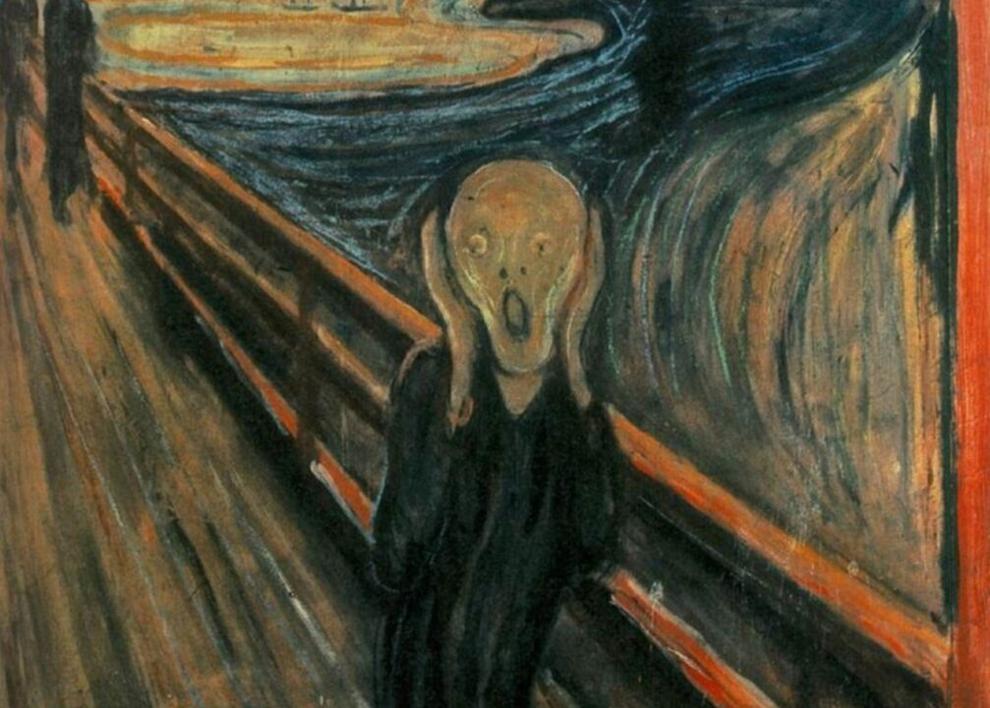 1903: Wind leads to an undocumented first flight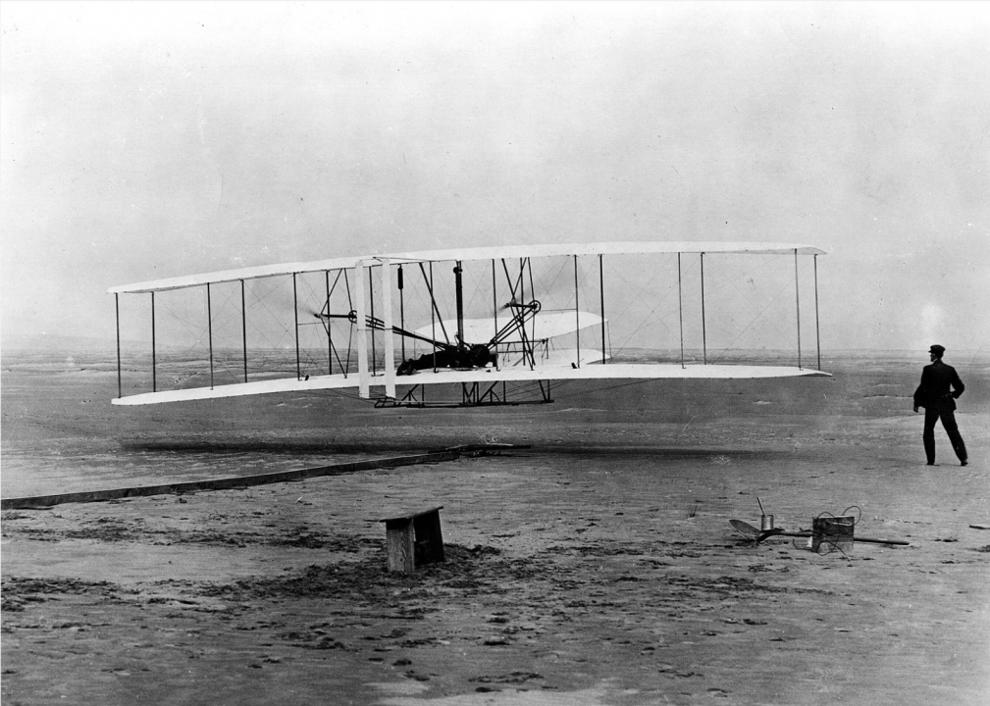 1912: The Titanic sinks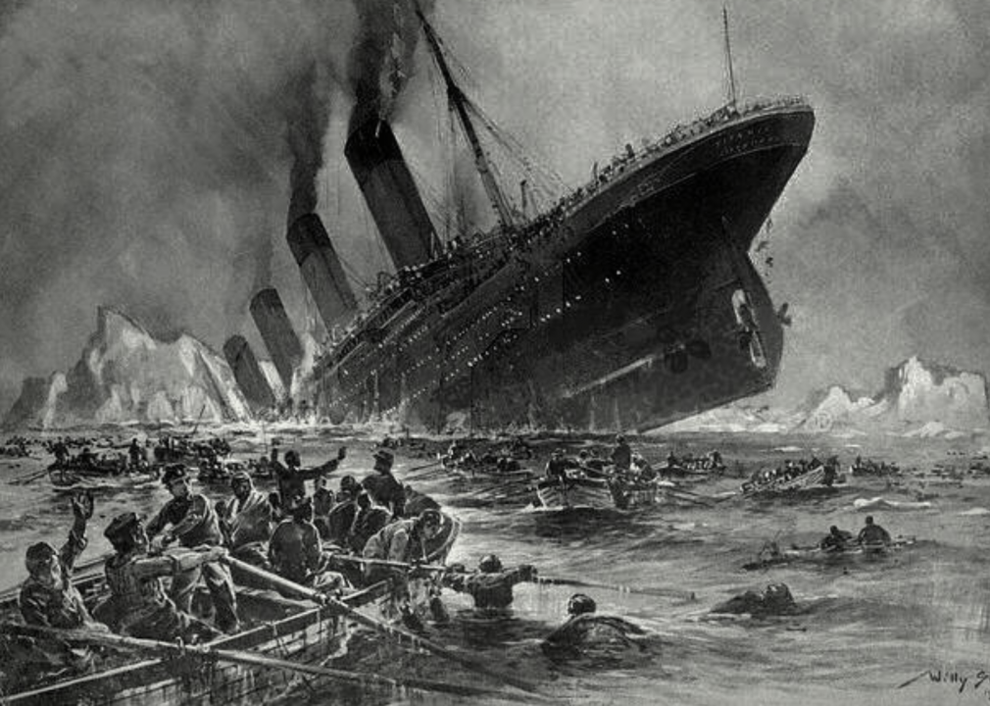 1930s: The Dust Bowl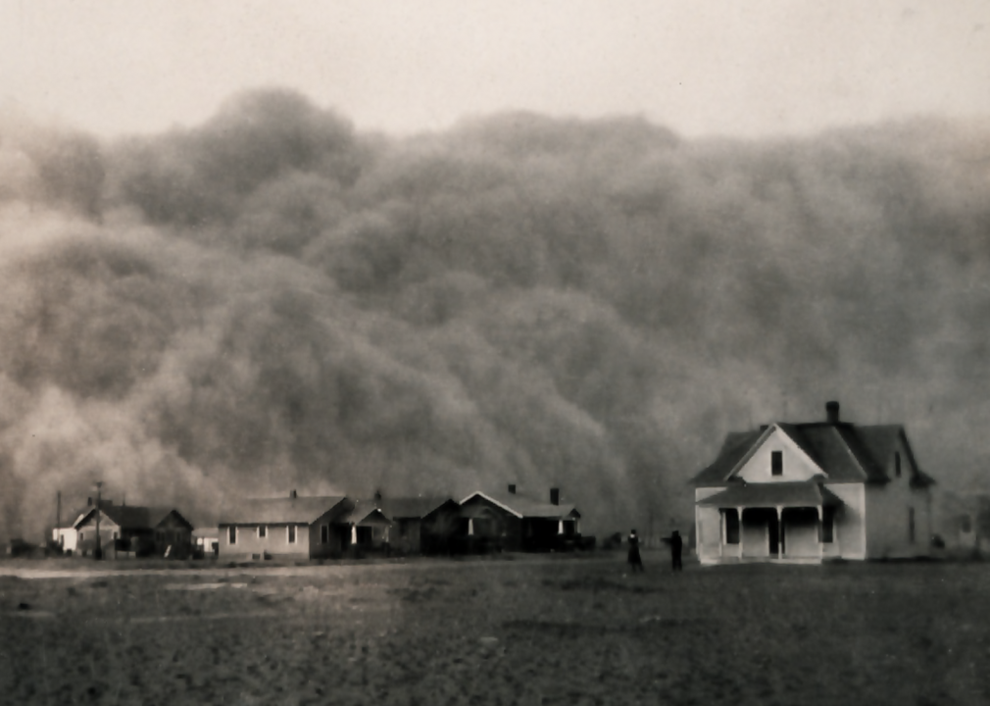 1937: The Hindenburg explosion changes air travel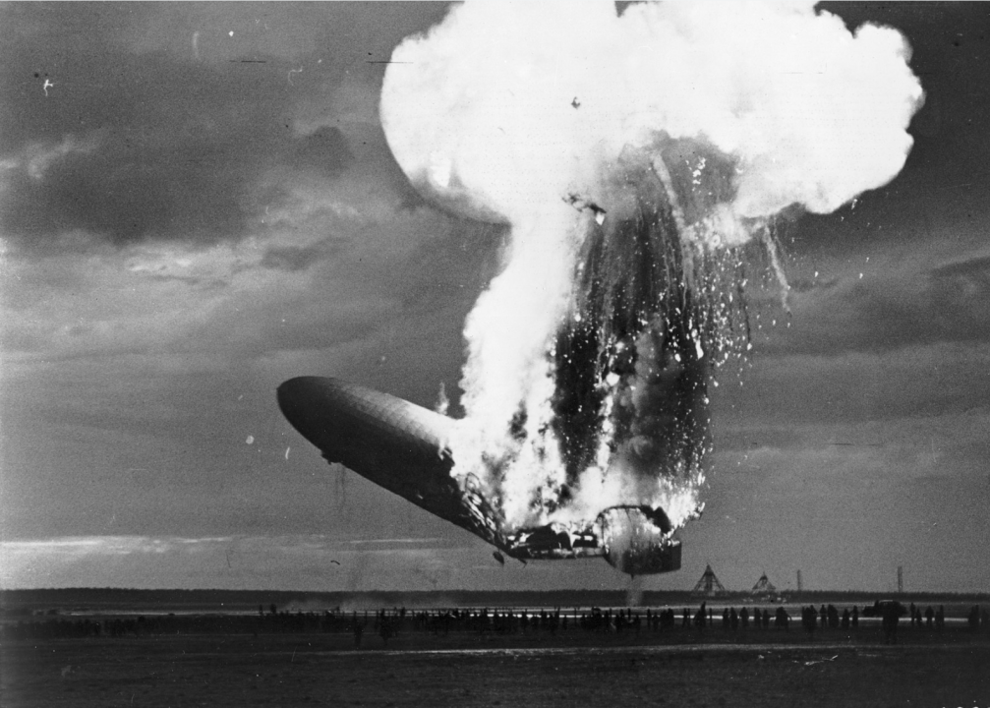 1940: A storm cloud saves Allied soldiers trapped near Dunkirk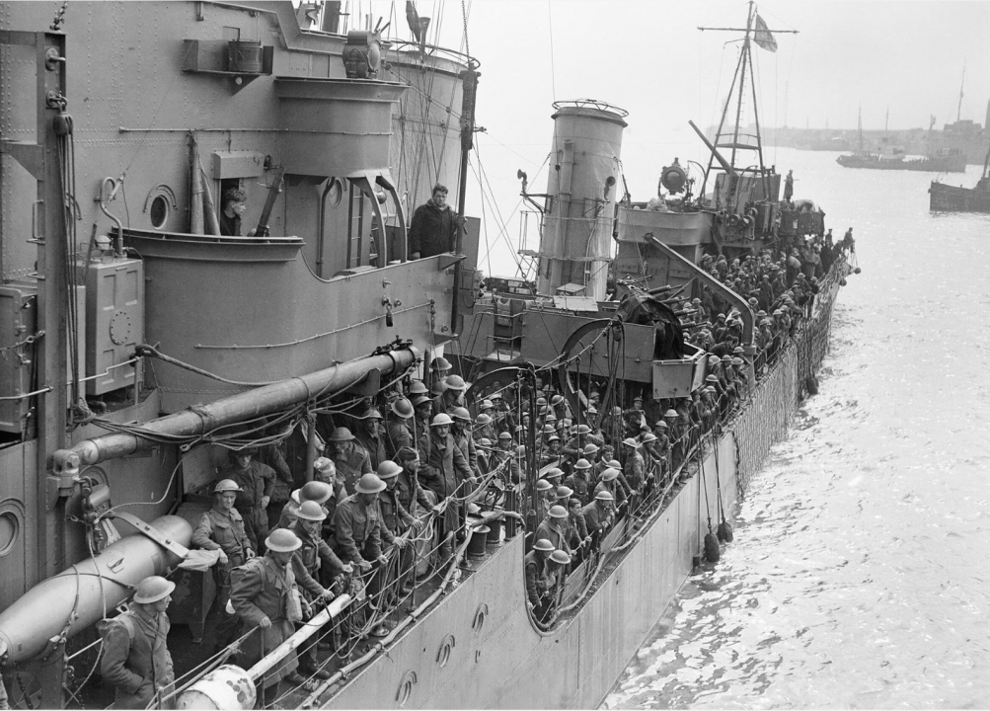 1941: Winter breaks apart Hitler's two-front war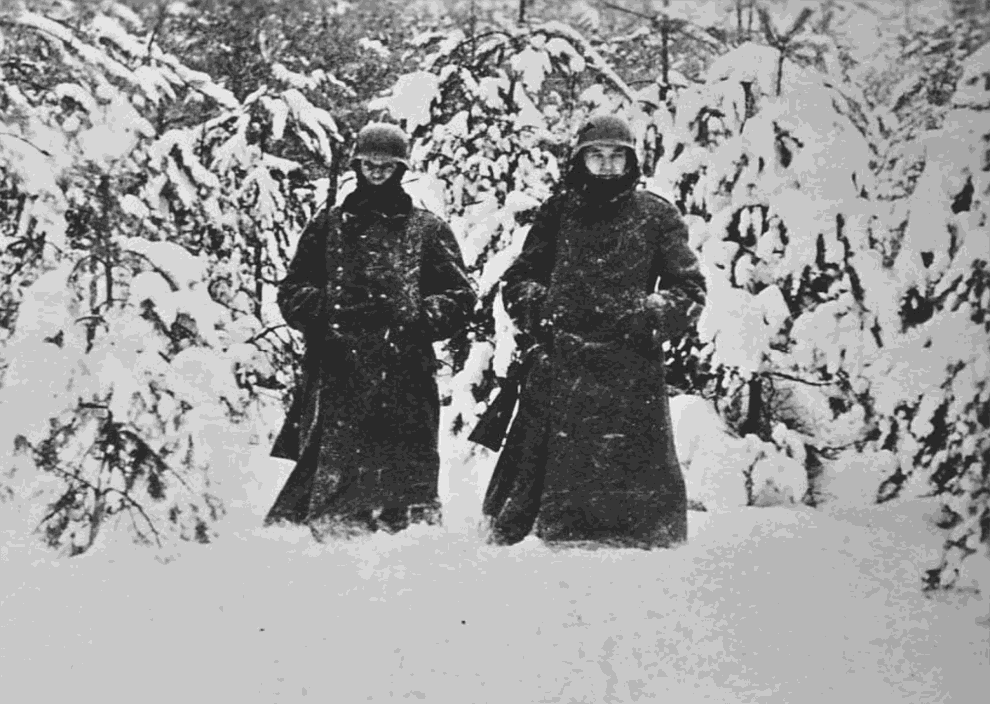 1944: D-Day
1945: Kokura gets spared—twice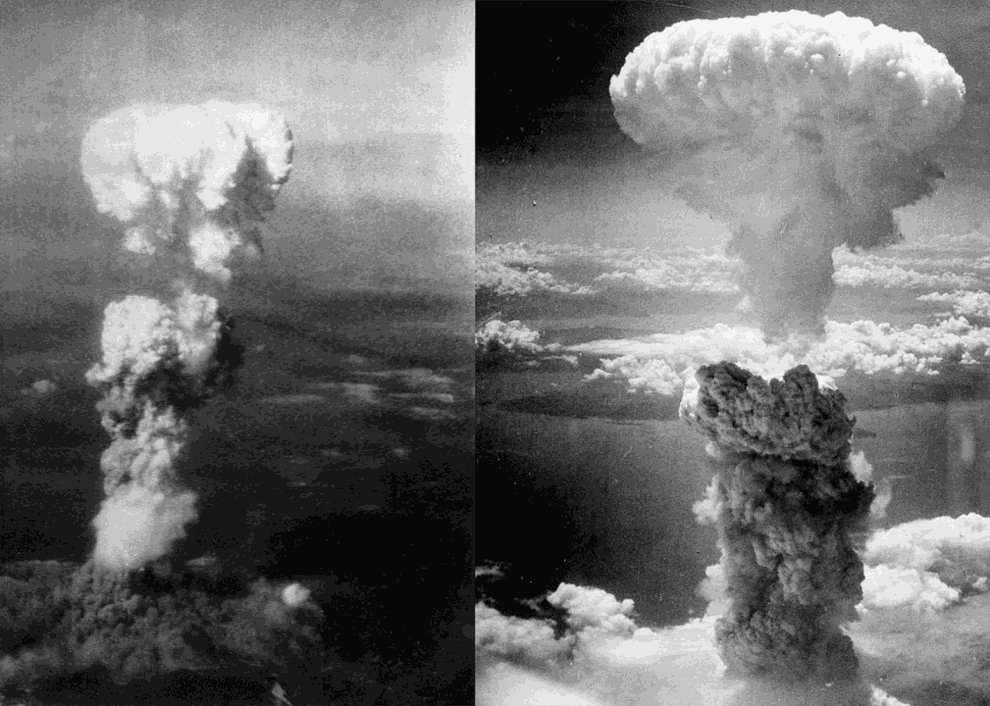 1948: Air inversion in Donora, Pennsylvania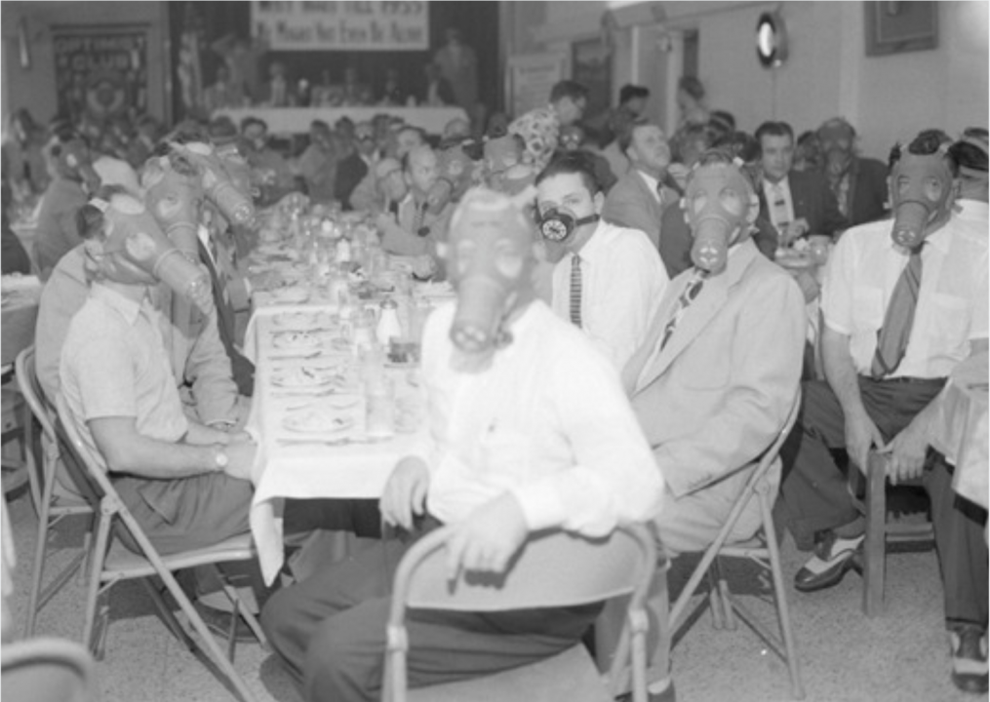 1963: Sunny skies clear the way for JFK's assassination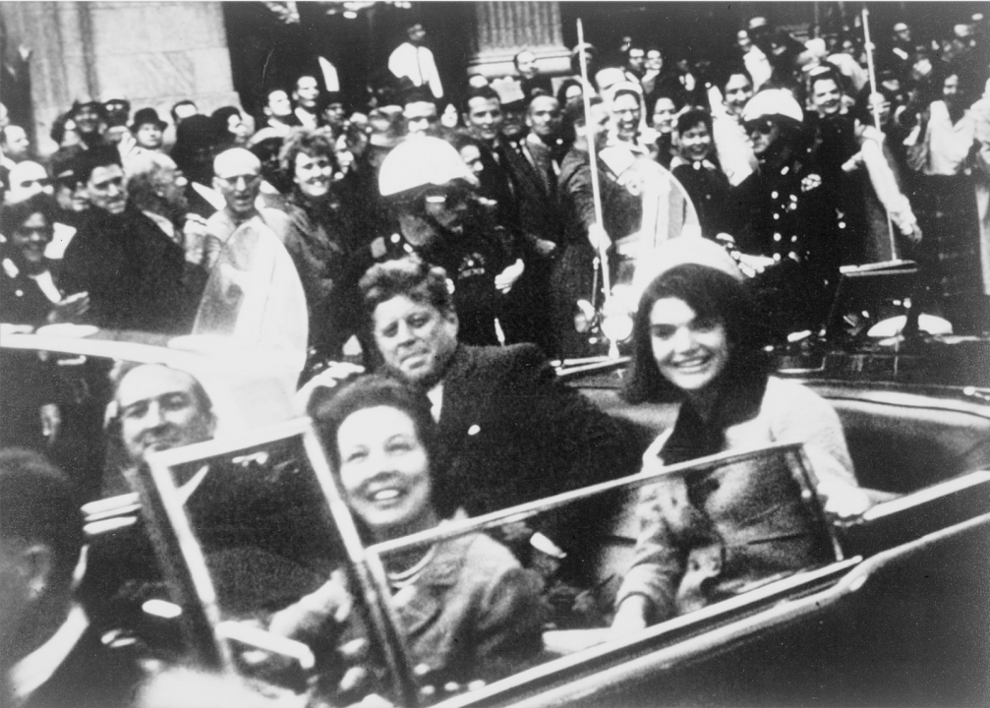 1977: Tenerife Air Disaster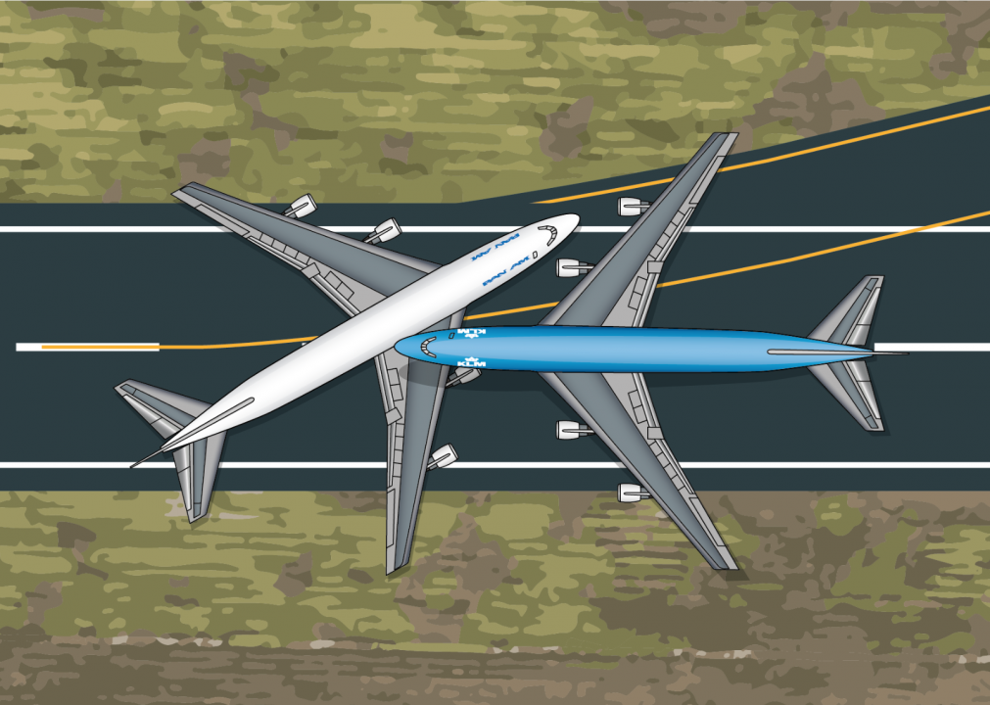 1980: Iranian 'haboob' thwarts hostage rescue, secures Reagan election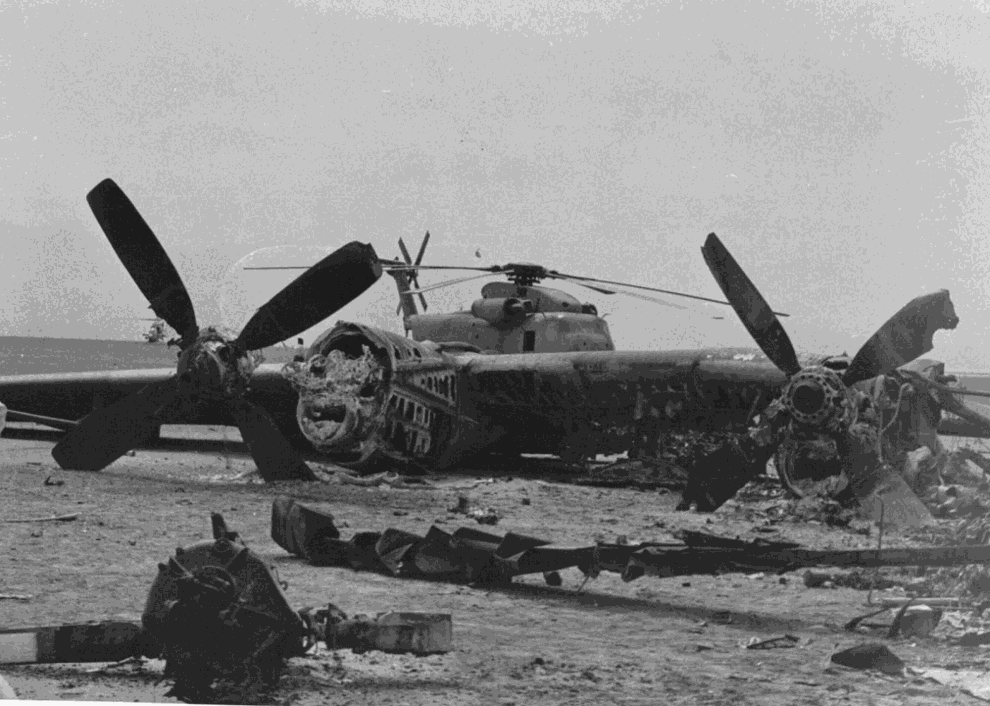 1986: The Challenger disaster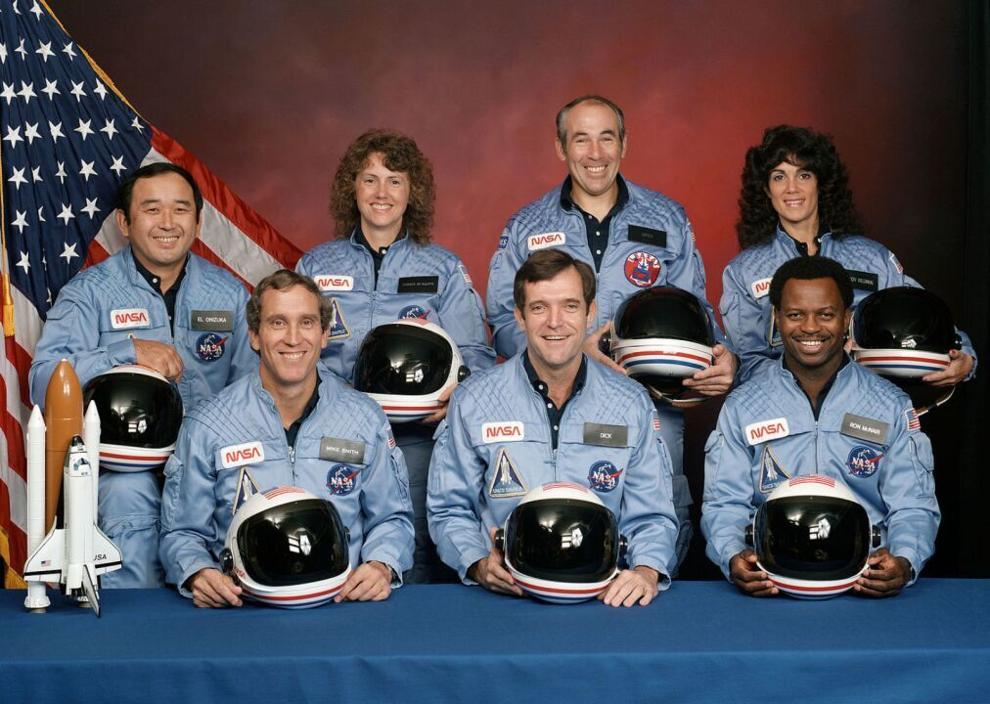 Matt Holiner covers weather and climate across the Midwest. Matt has eight years of professional meteorology experience and has forecast every type of weather for cities across the country. He holds the National Weather Association's Seal of Approval.