Max Jabrixio, a spokesman for the project, said in an email that full details about the wind farm are not yet available, as the company has recently started contacting residents in the area and leasing can be a lengthy process. 
He said the wind farm is in the "very early stages of development," so many details are yet to be determined. The company expected to be entering construction in 2024, with hopes of operations beginning later that year or in 2025, Jabrixio said.
The company's website for the project, coleswind.com, said the wind farm is planned for roughly 20,000 acres of open farmland in rural Coles County. A map indicated an area north of Charleston as the general area of the project.
---
---
The wind farm would consist of 70 turbines that are about a quarter-mile to half-mile apart on active farmland. Each would require less than half an acre of land, and farmers would be able to continue farming their land, the company said on its website. 
The project would create hundreds of jobs during its construction and up to 10 permanent jobs at a local operations and maintenance facility and "provide enough clean power for over 100,000 U.S. homes," the company said.
Development Manager Julianna Pianelli in a statement said the company has "begun early conversations with landowners and farmers regarding their interest in the project and have received a positive response."
The statement said the project is expected to "create significant economic development, including annual payments to landowners and tens of millions of dollars in tax revenue to the county, school districts, and other taxing bodies that would span the project's 30-year lifetime. 
Apex also has the Goose Creek Wind project in Piatt County, Lincoln Land Wind project in Sangamon and Morgan counties and Sugar Creek Wind project and Mulligan Solar project in Logan County. 
---
Yesteryear in Coles County: From the JG-TC archives
Yesteryear in Coles County: From the JG-TC archives
aug-14-1928-us-grant-accomplishment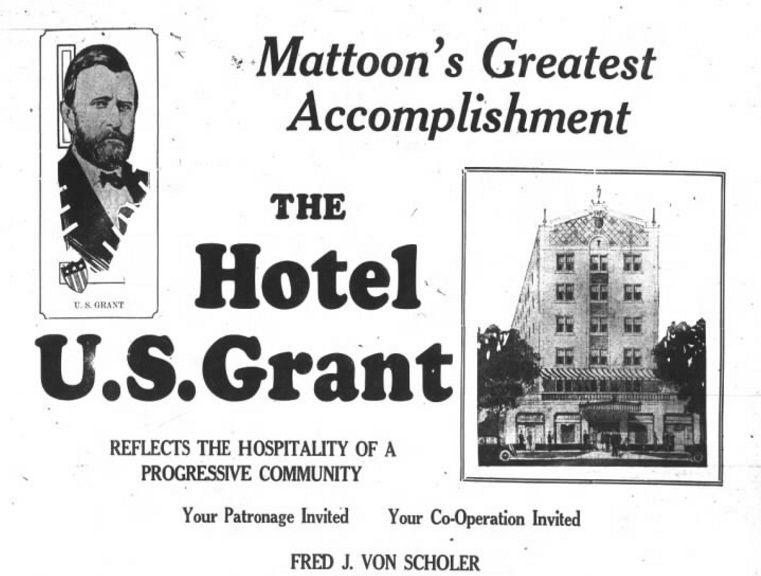 mar-25-1965-skyway-ad
aug-22-1969-old-main-ghost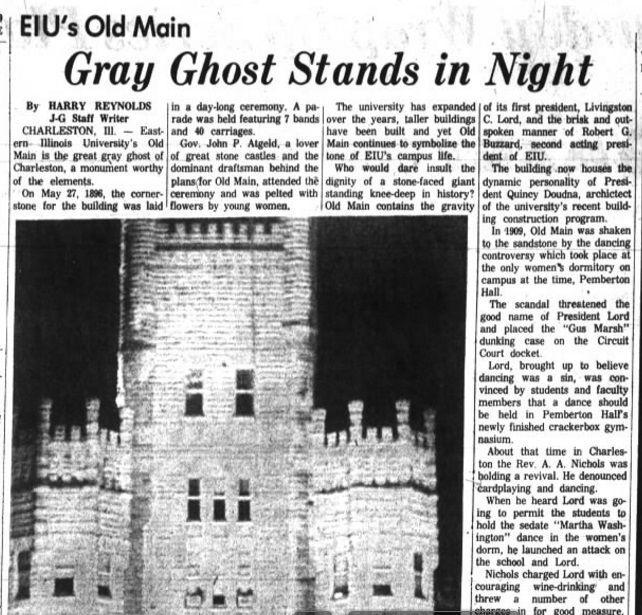 mar-26-1974-young-radiator-addition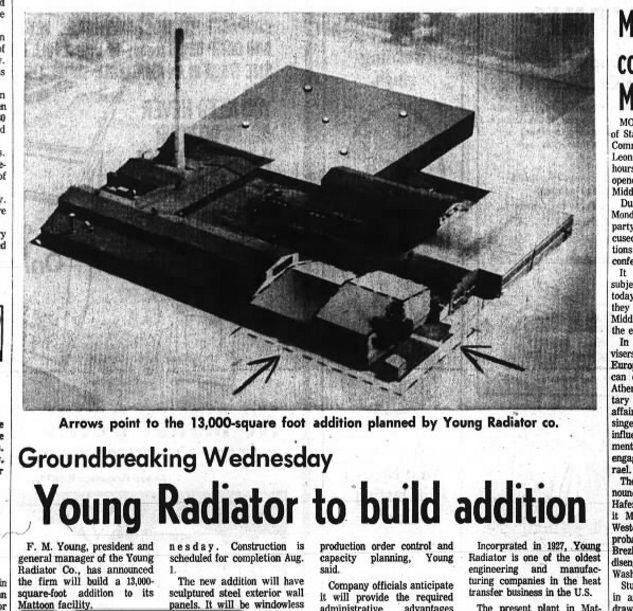 april-29-1974-icenogle-anniv-pic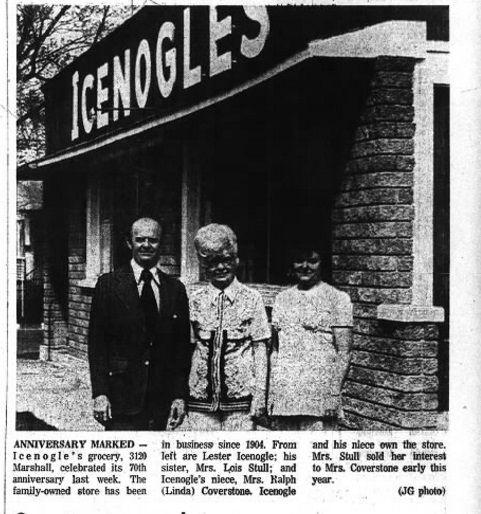 dec-28-1977-amtrak-ticket-office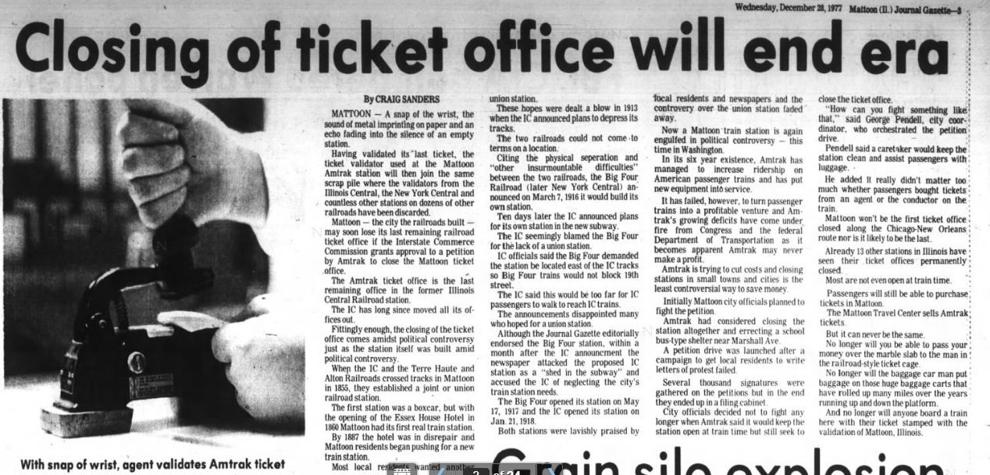 mar-26-1979-gills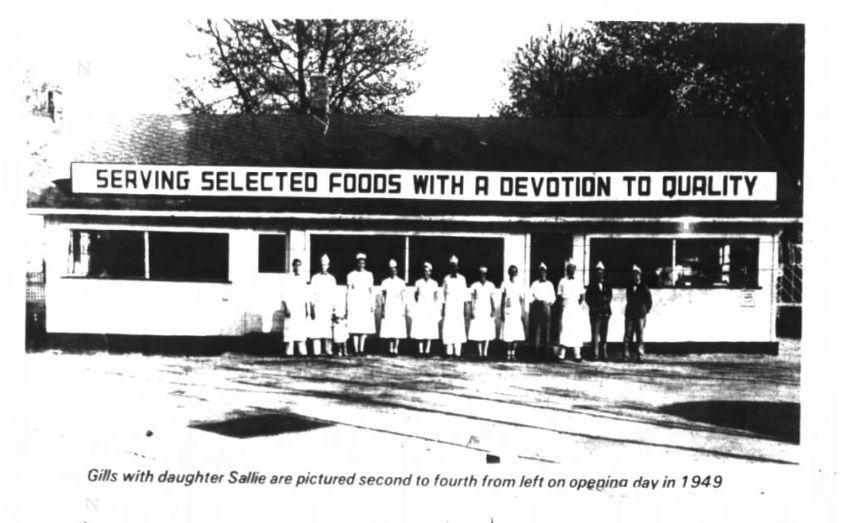 mar-26-1979-gills-customers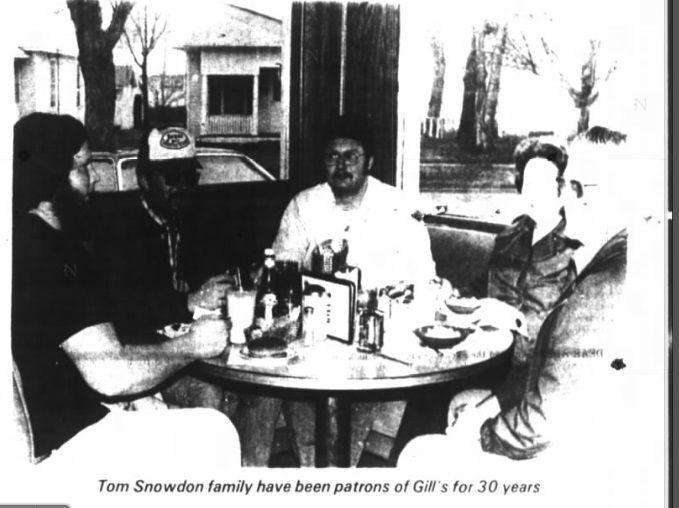 jun-27-1979-burger-king-hoots-ad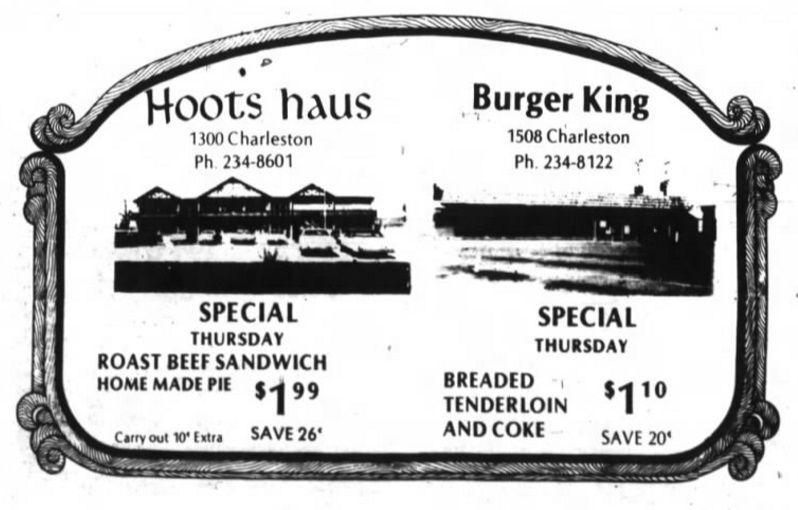 nov-4-1985-llc-editorial